While I was out in Seattle for 787 Training, I was able to take in a couple of aviation events and visited a few aviation museums. Here are a selection of photos from the Paine Field Aviation Day on 19 May.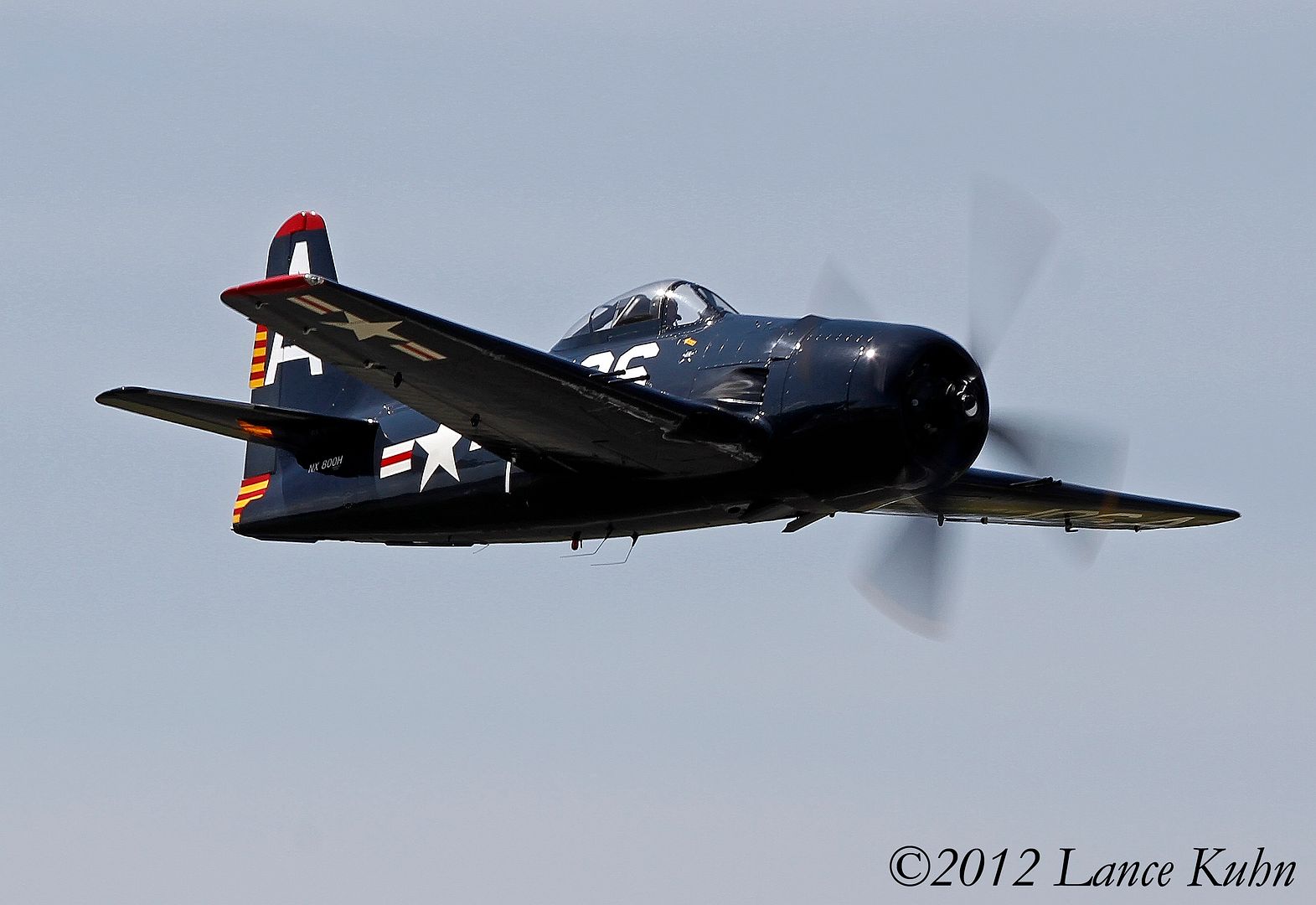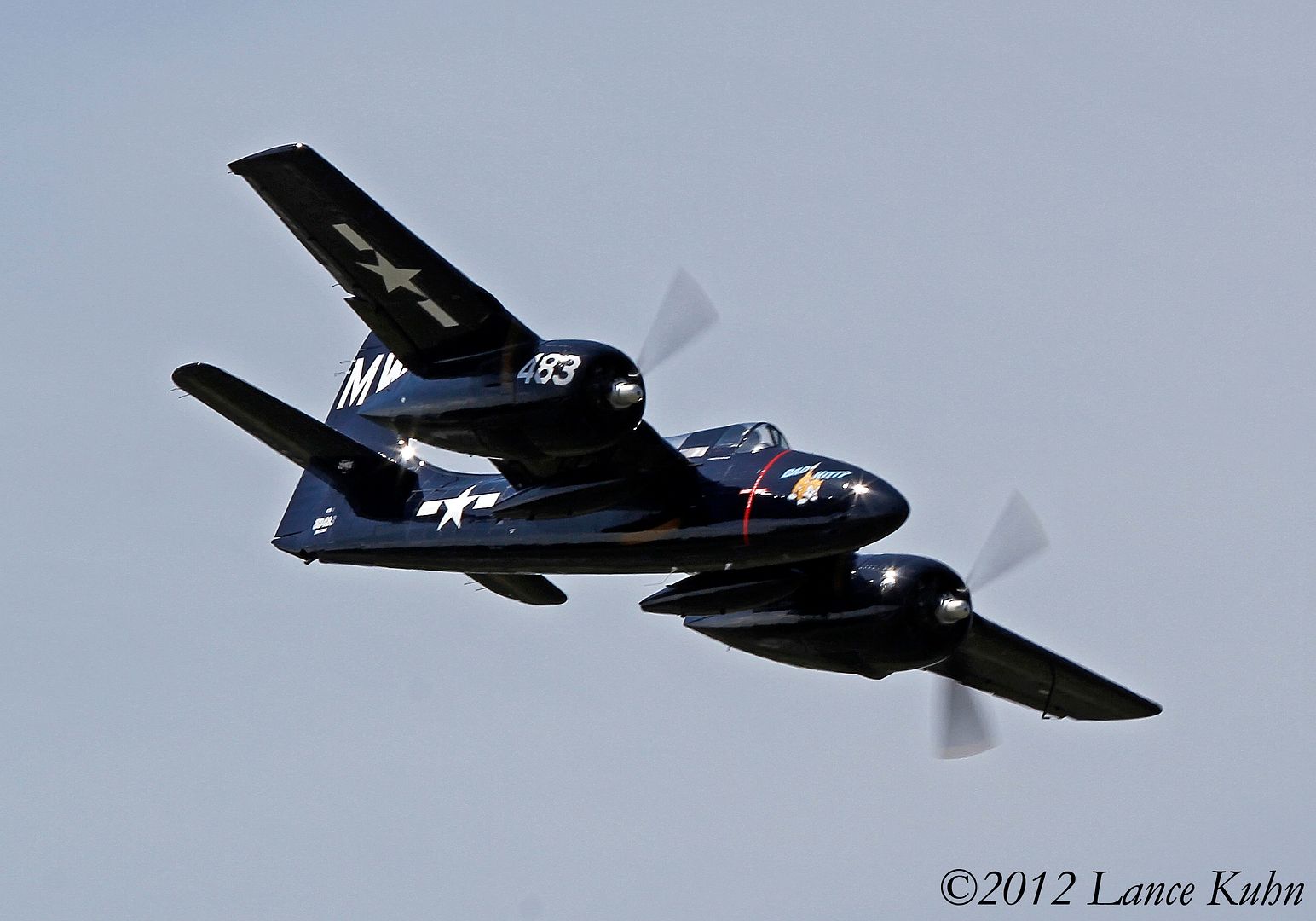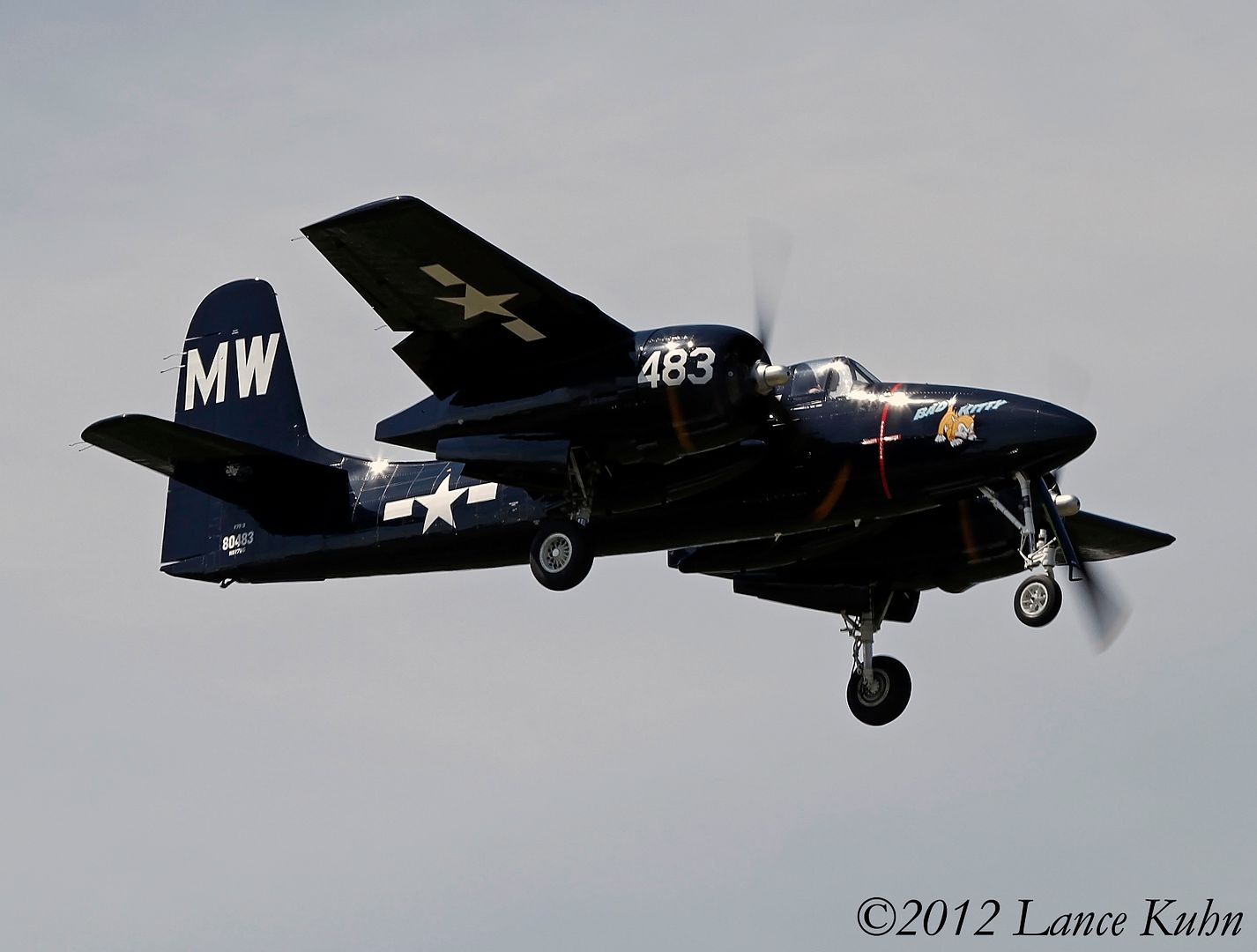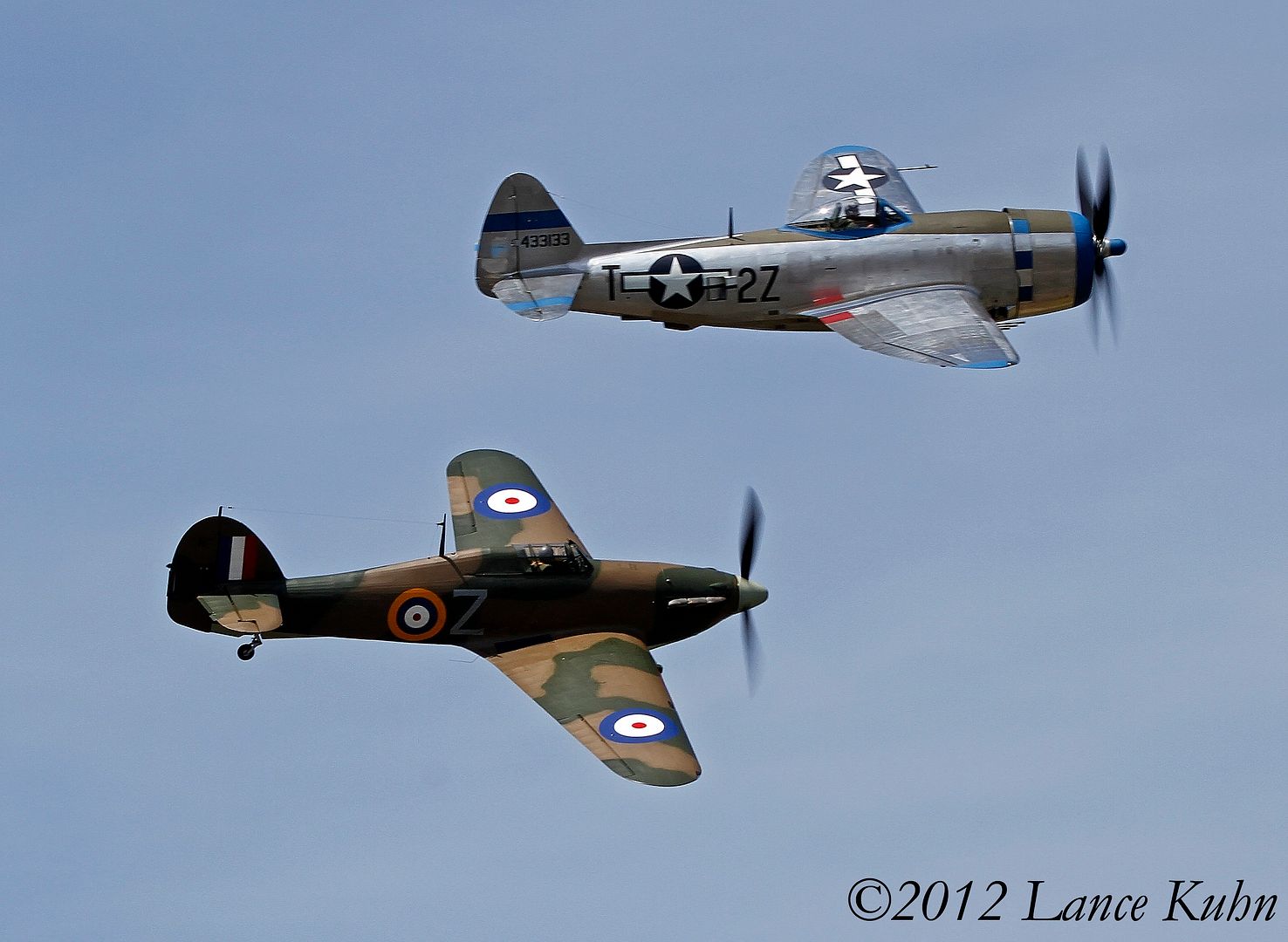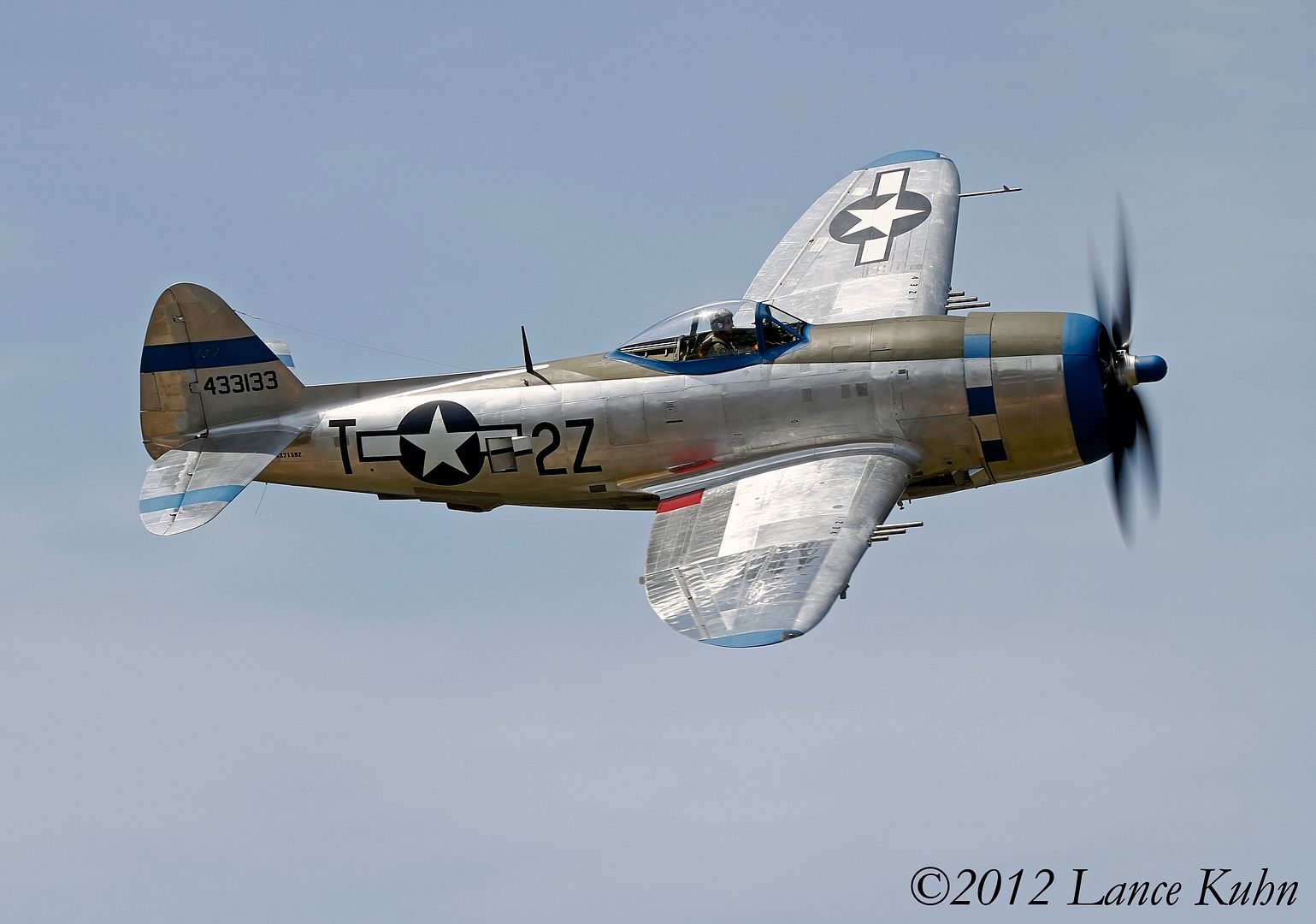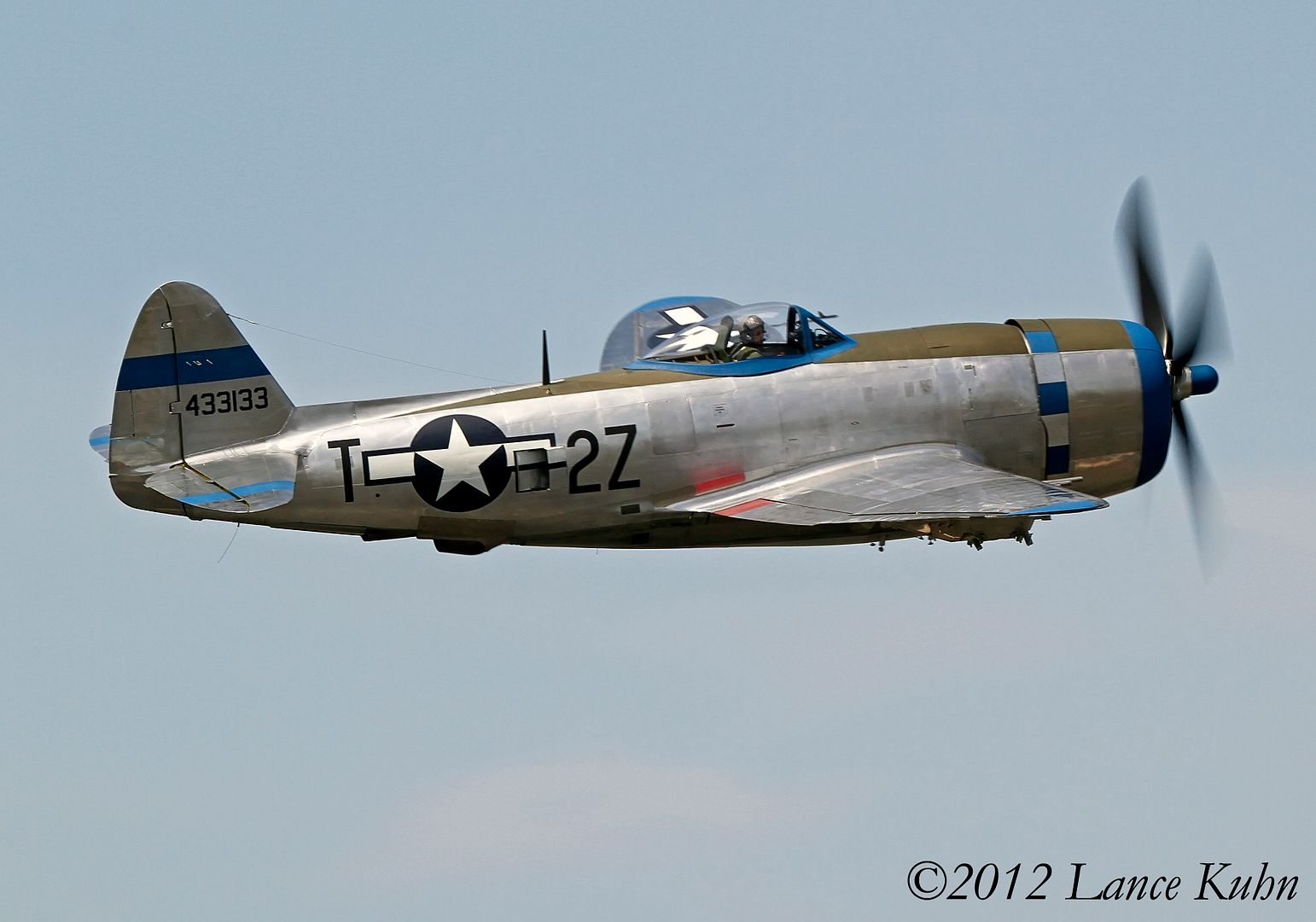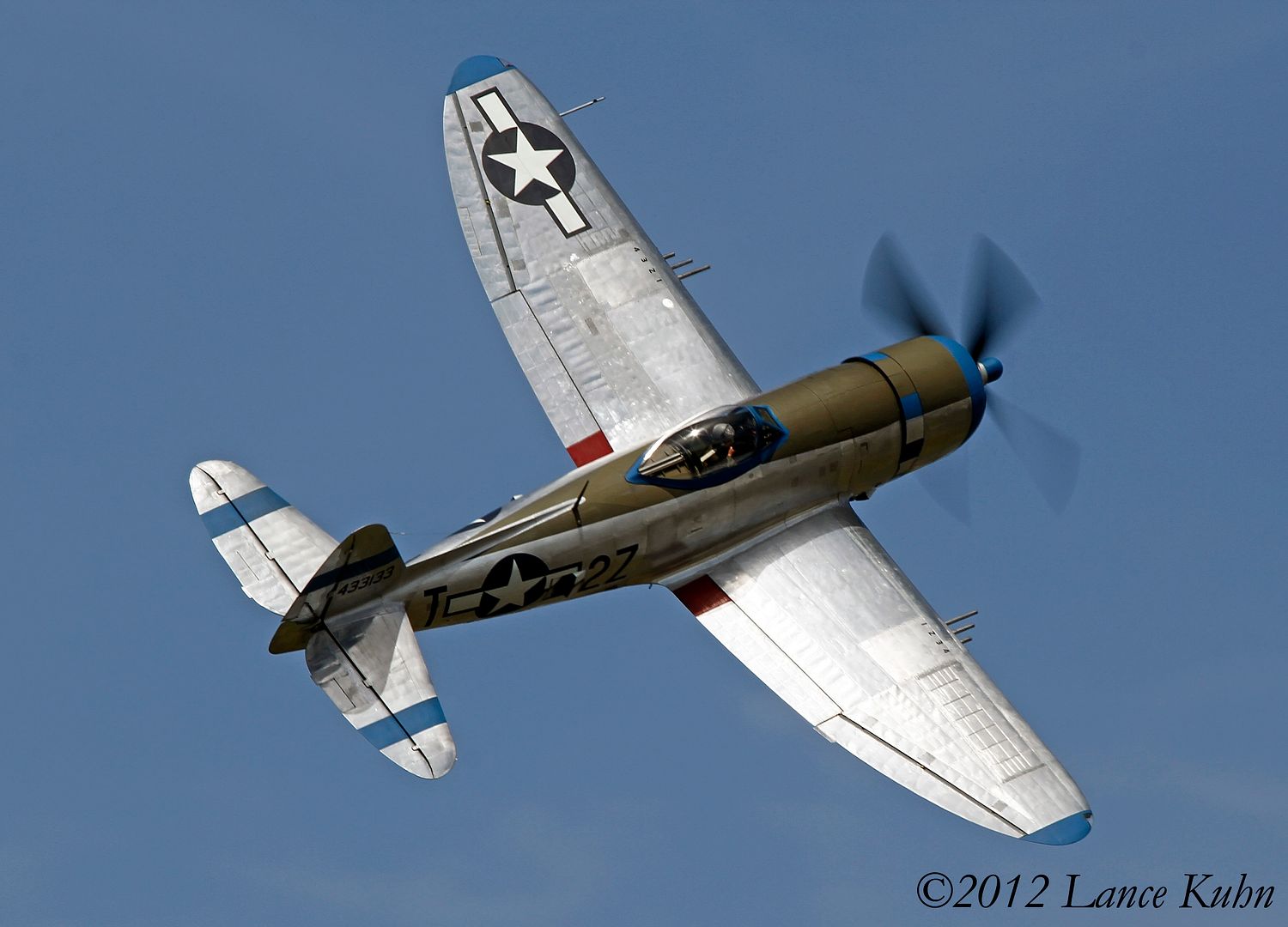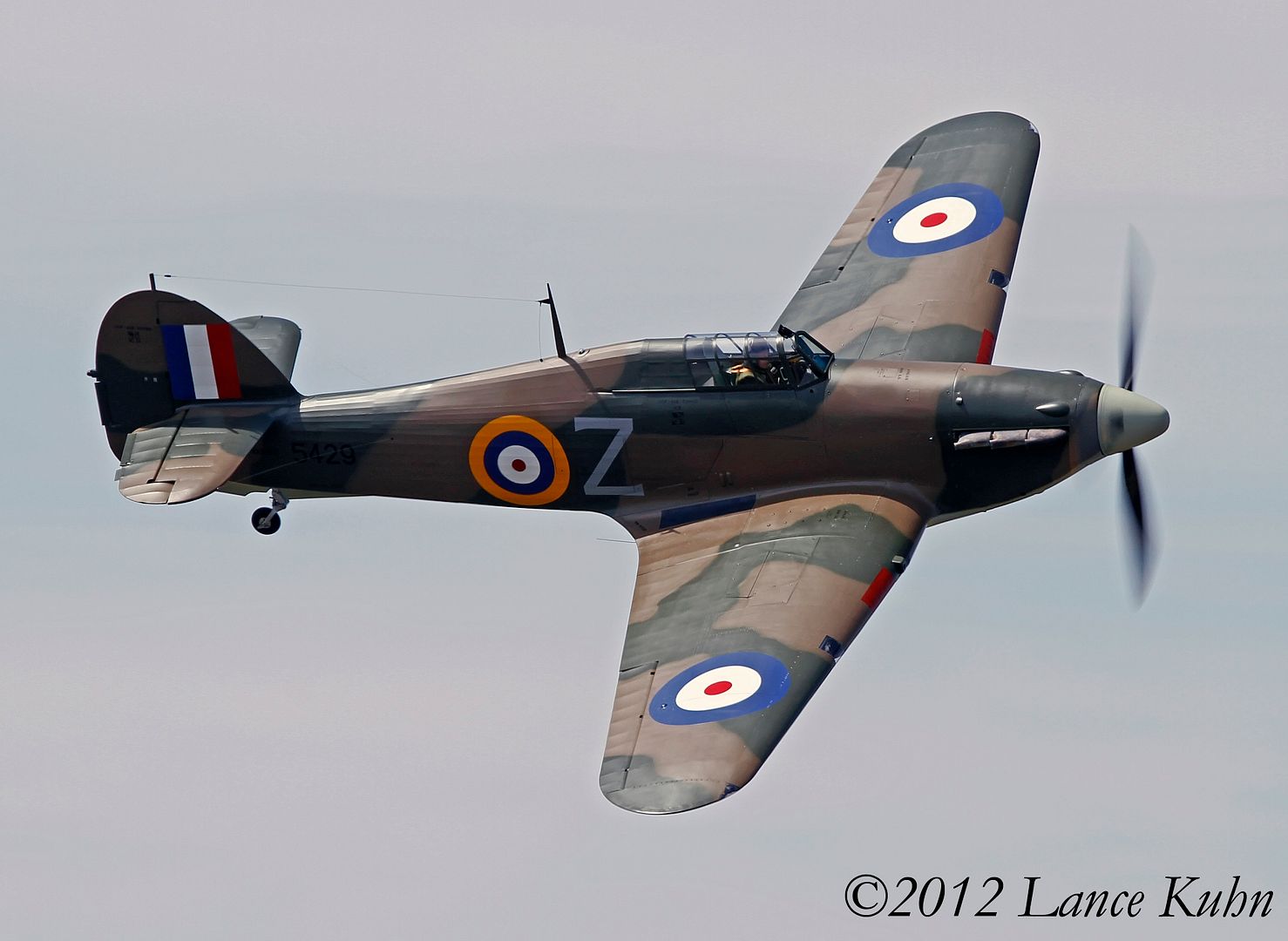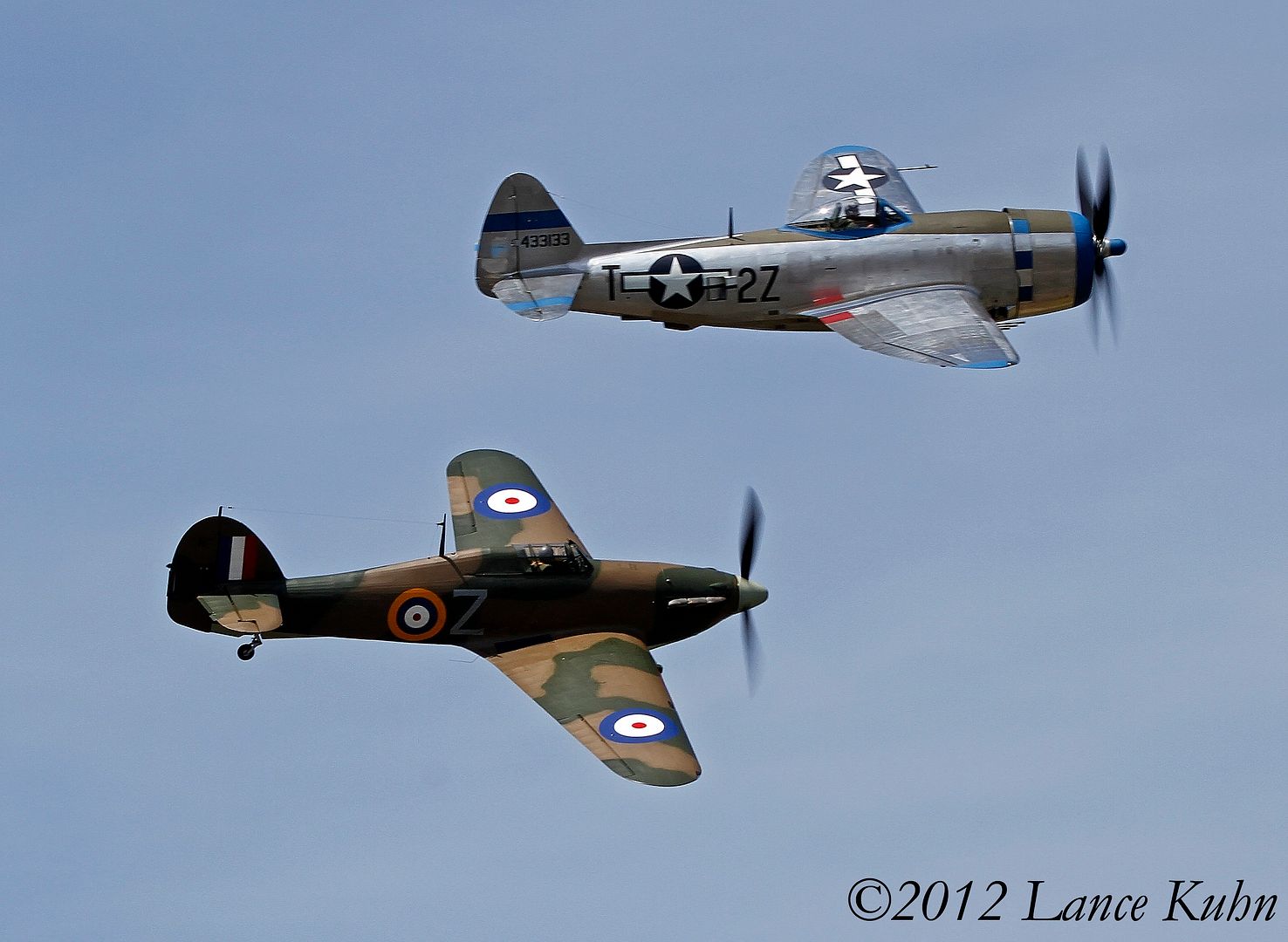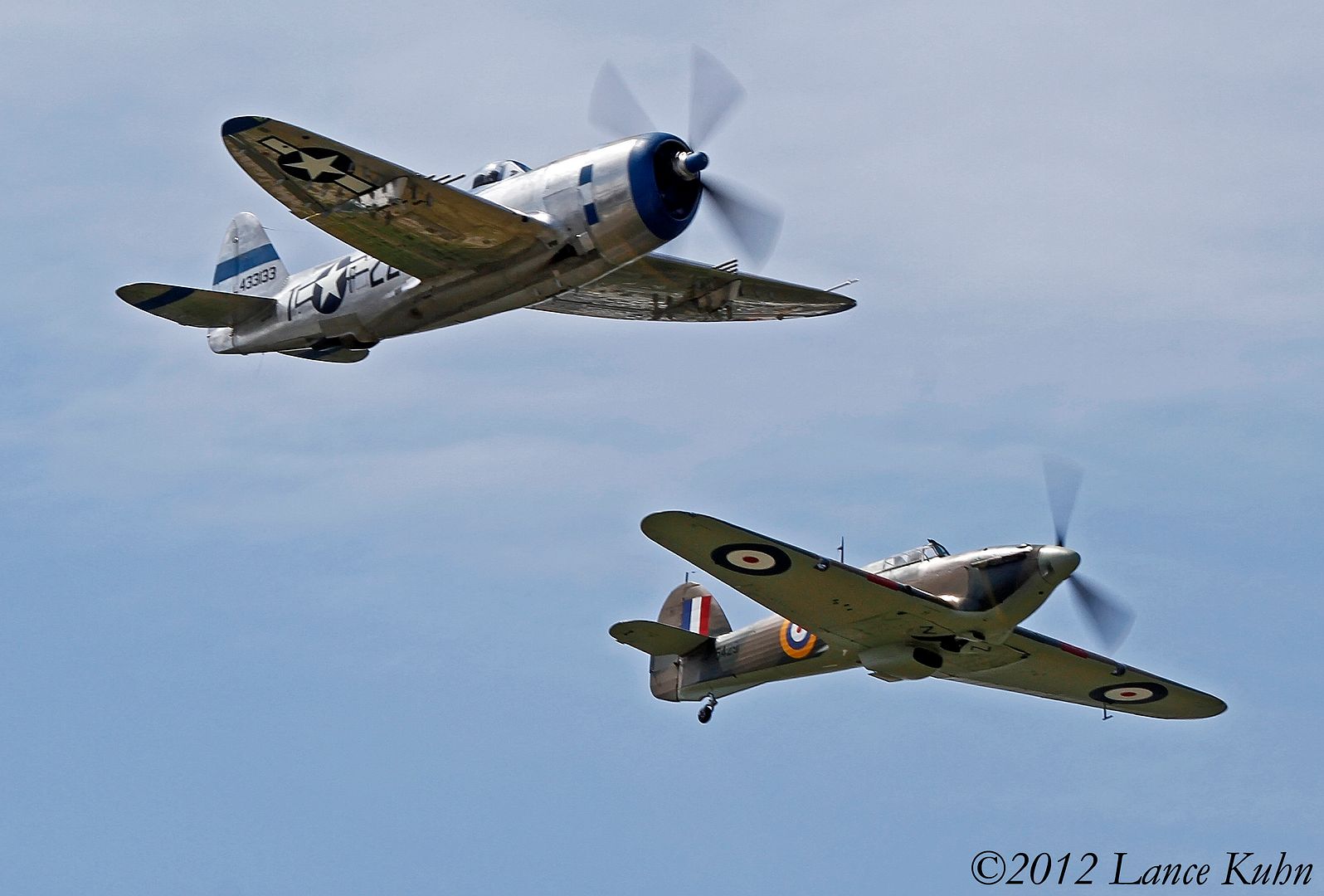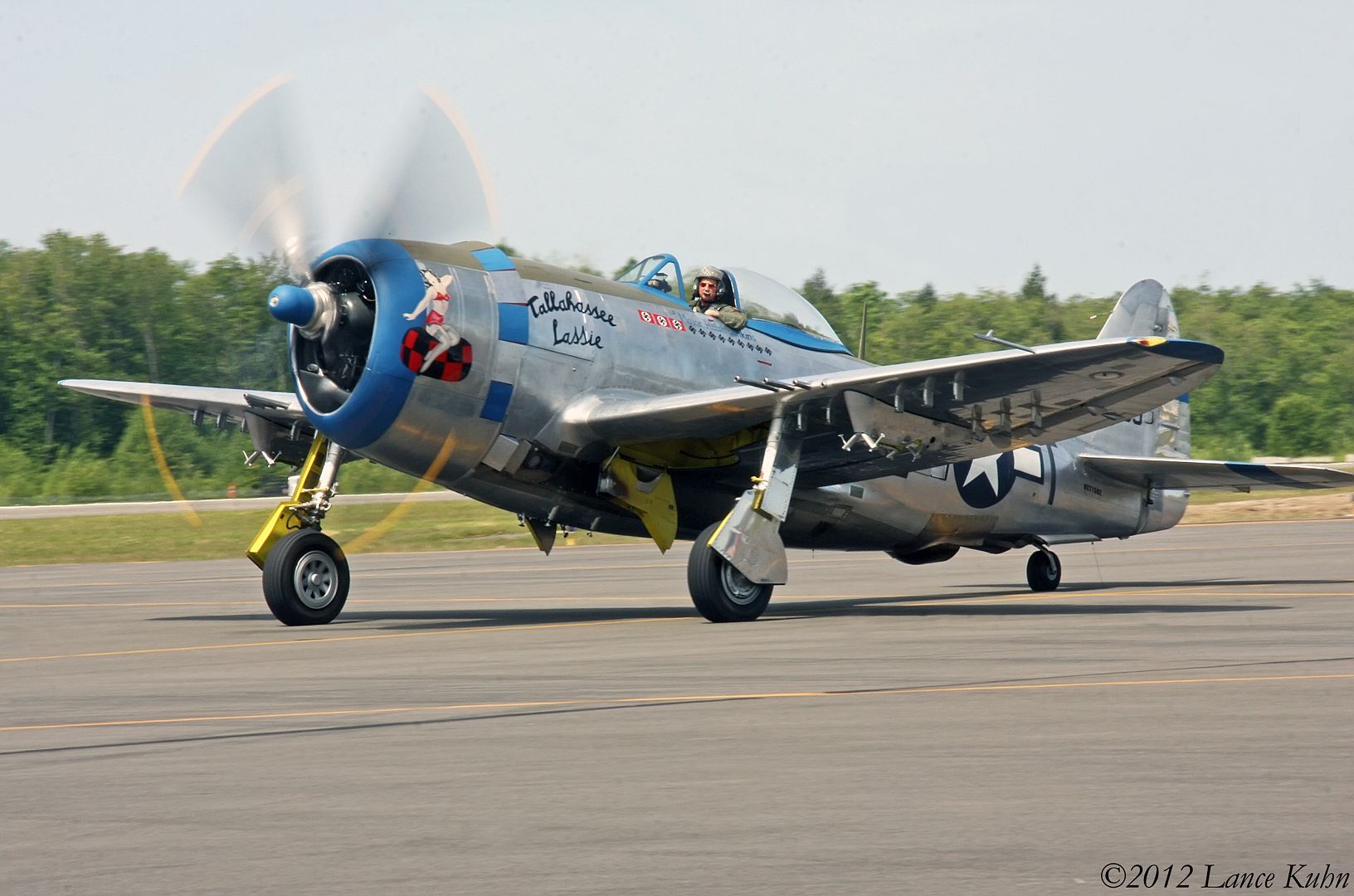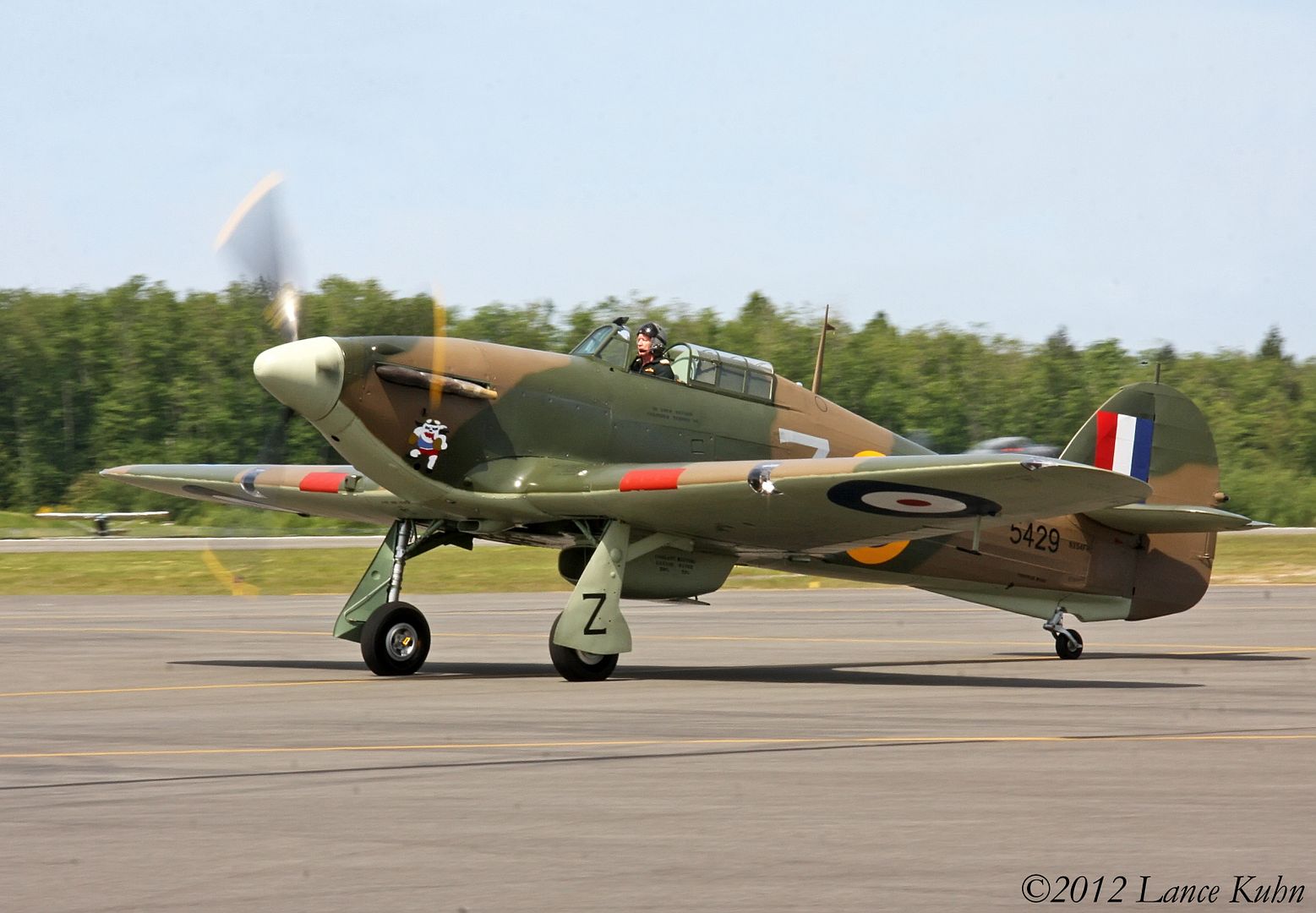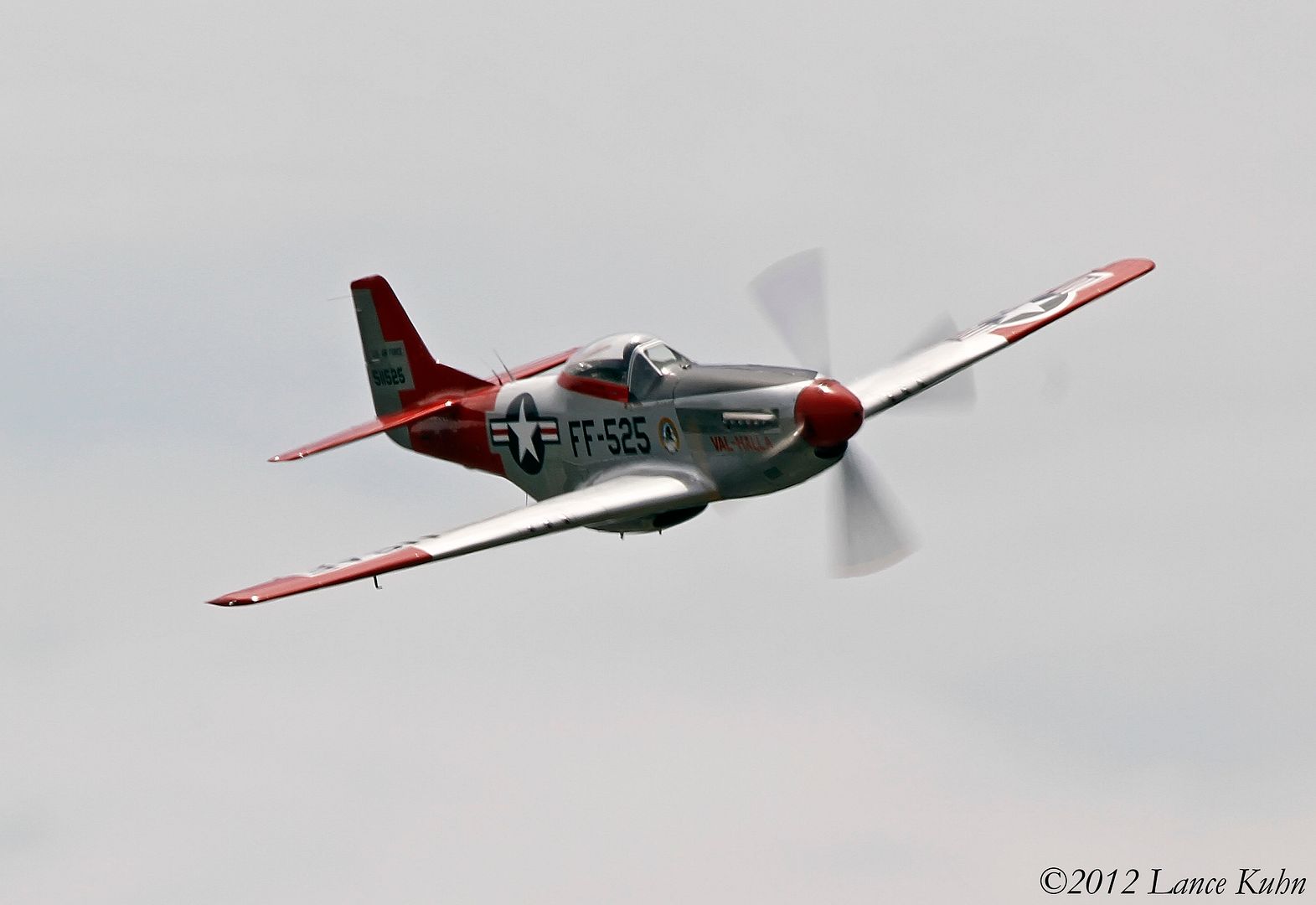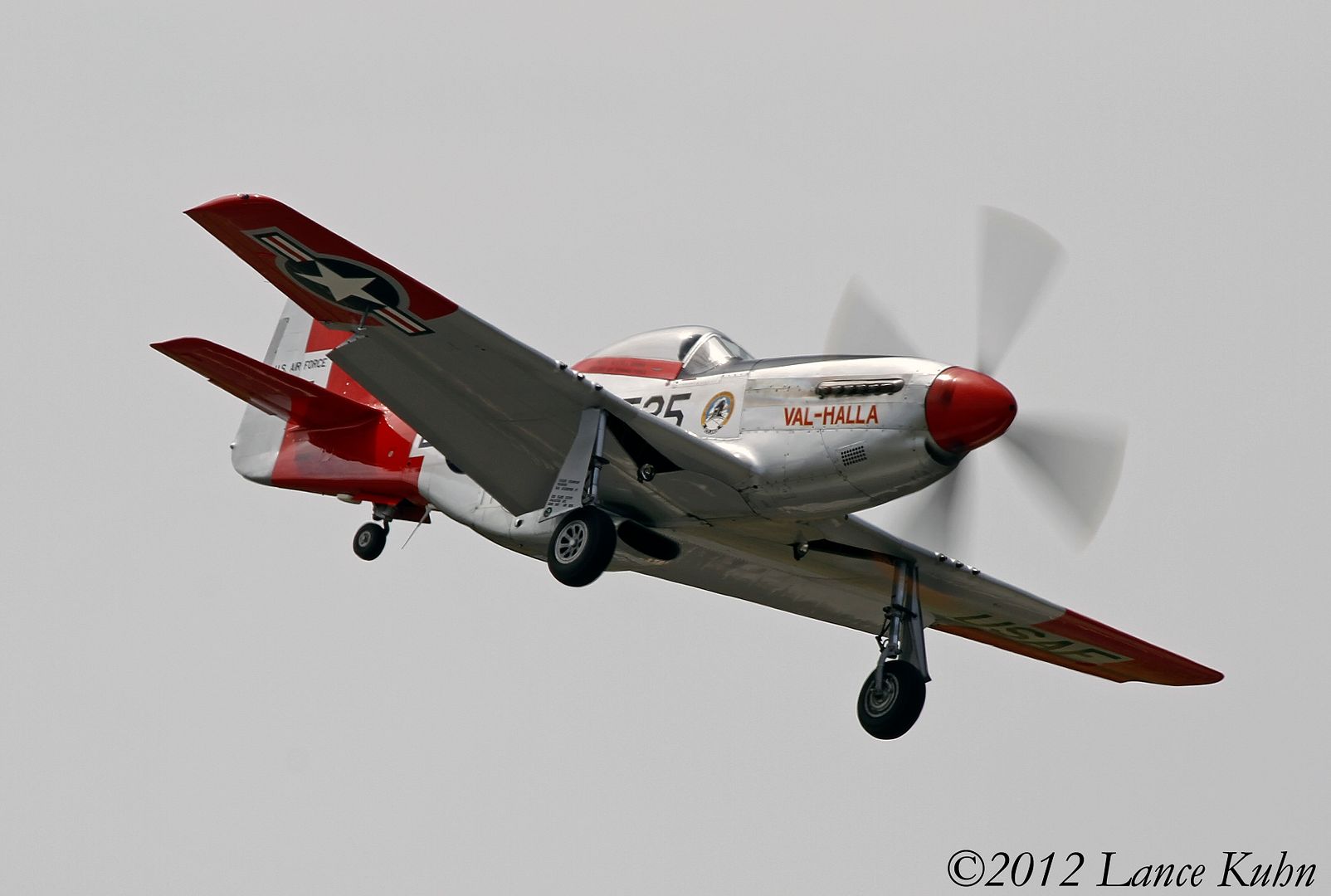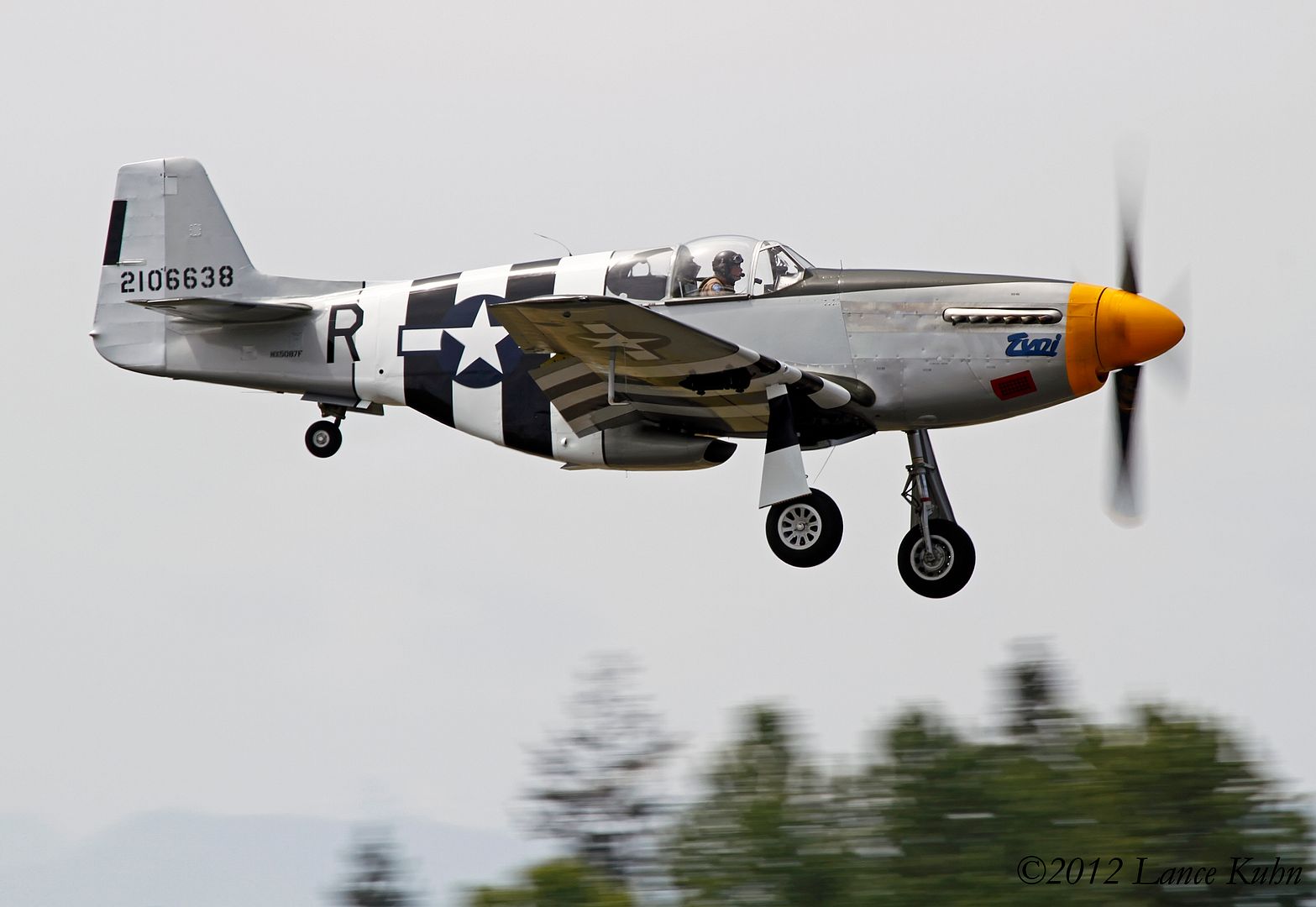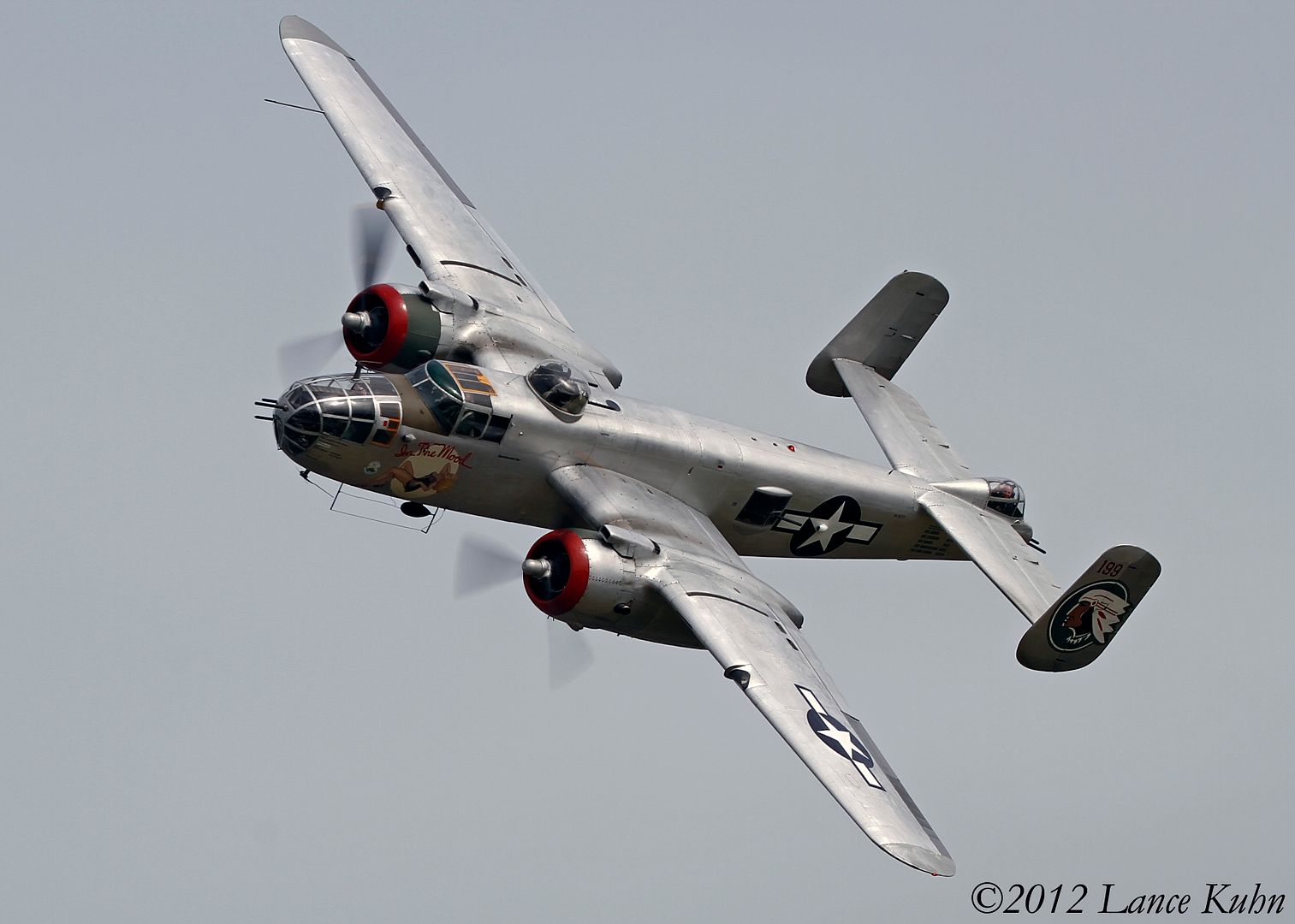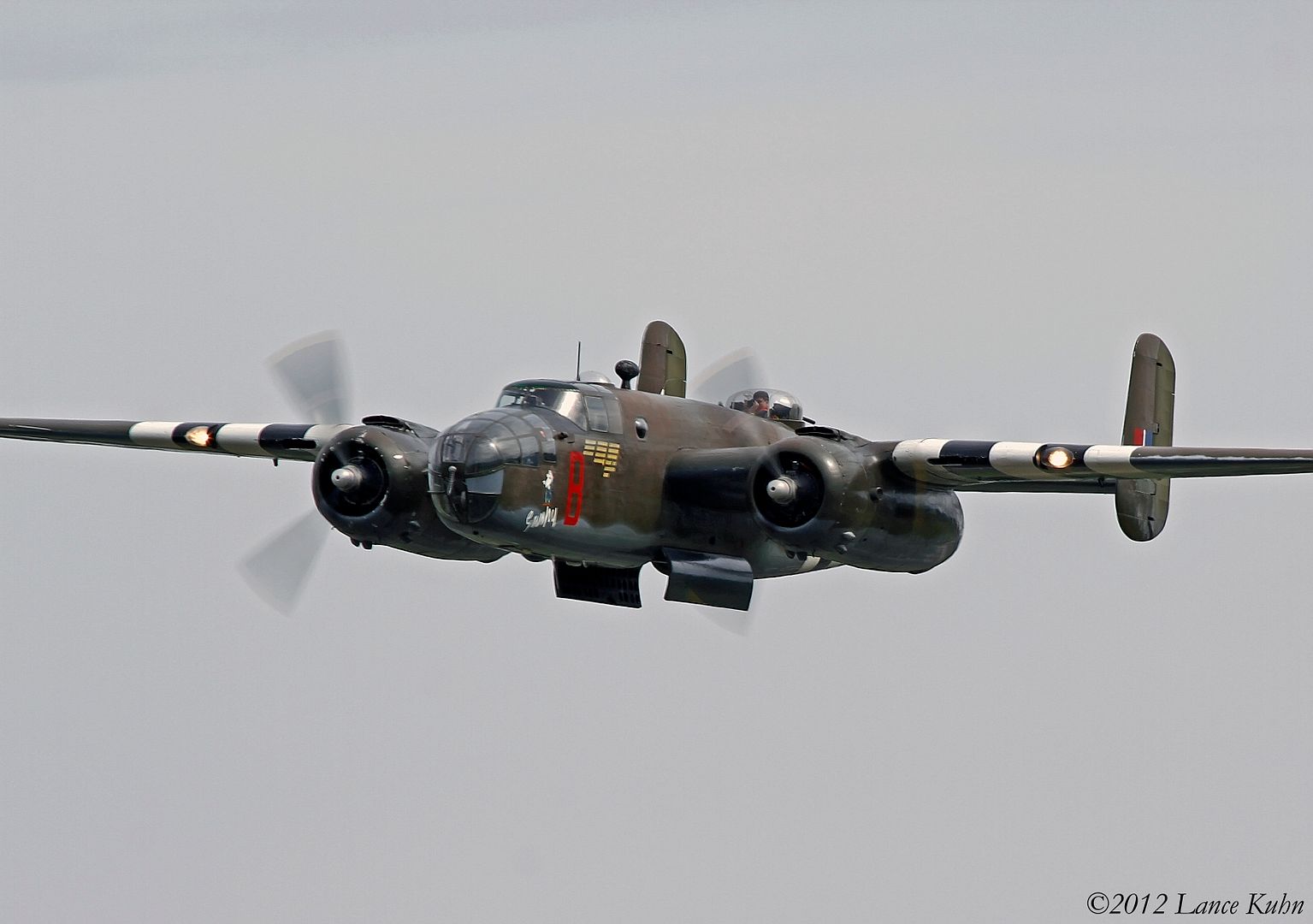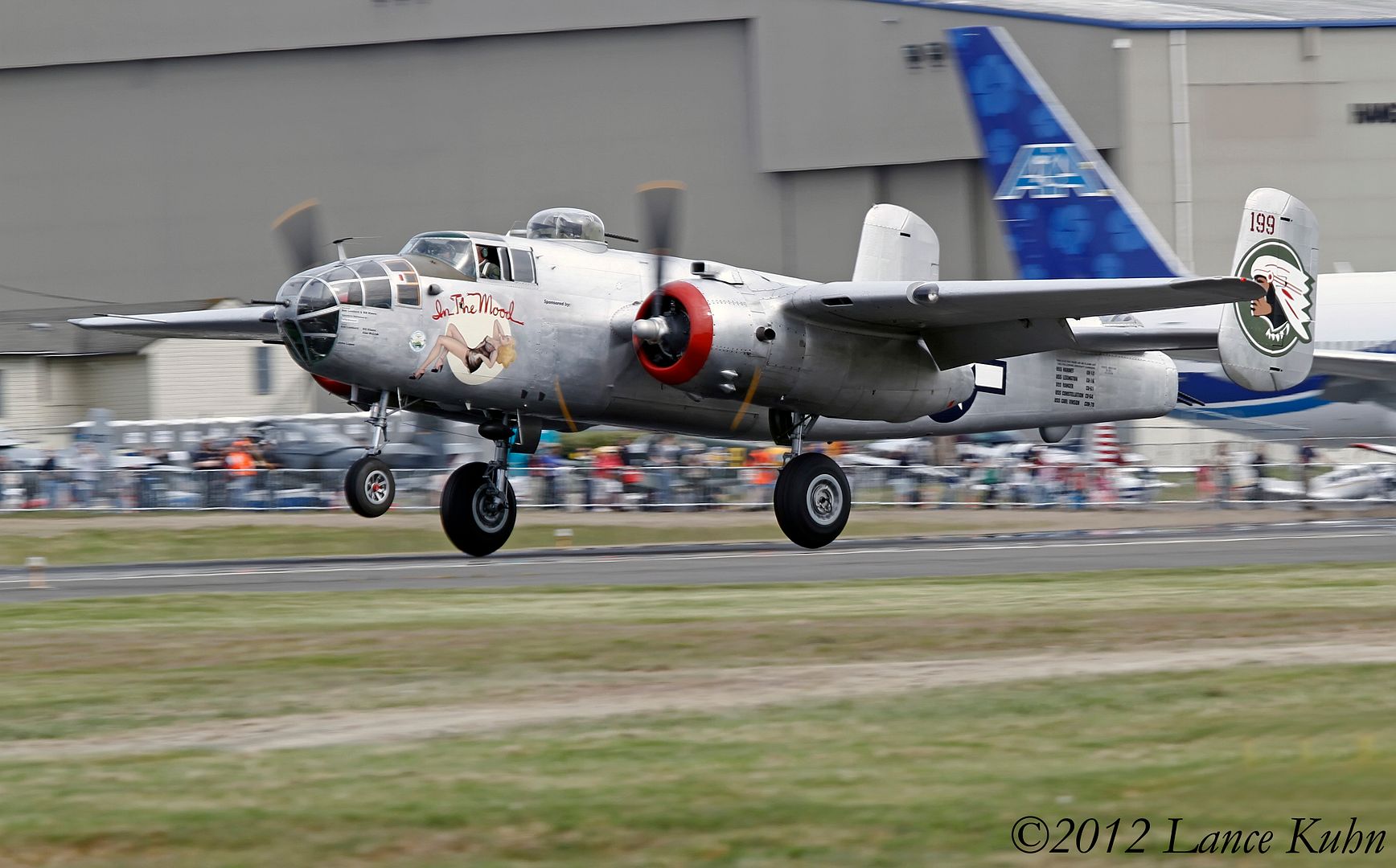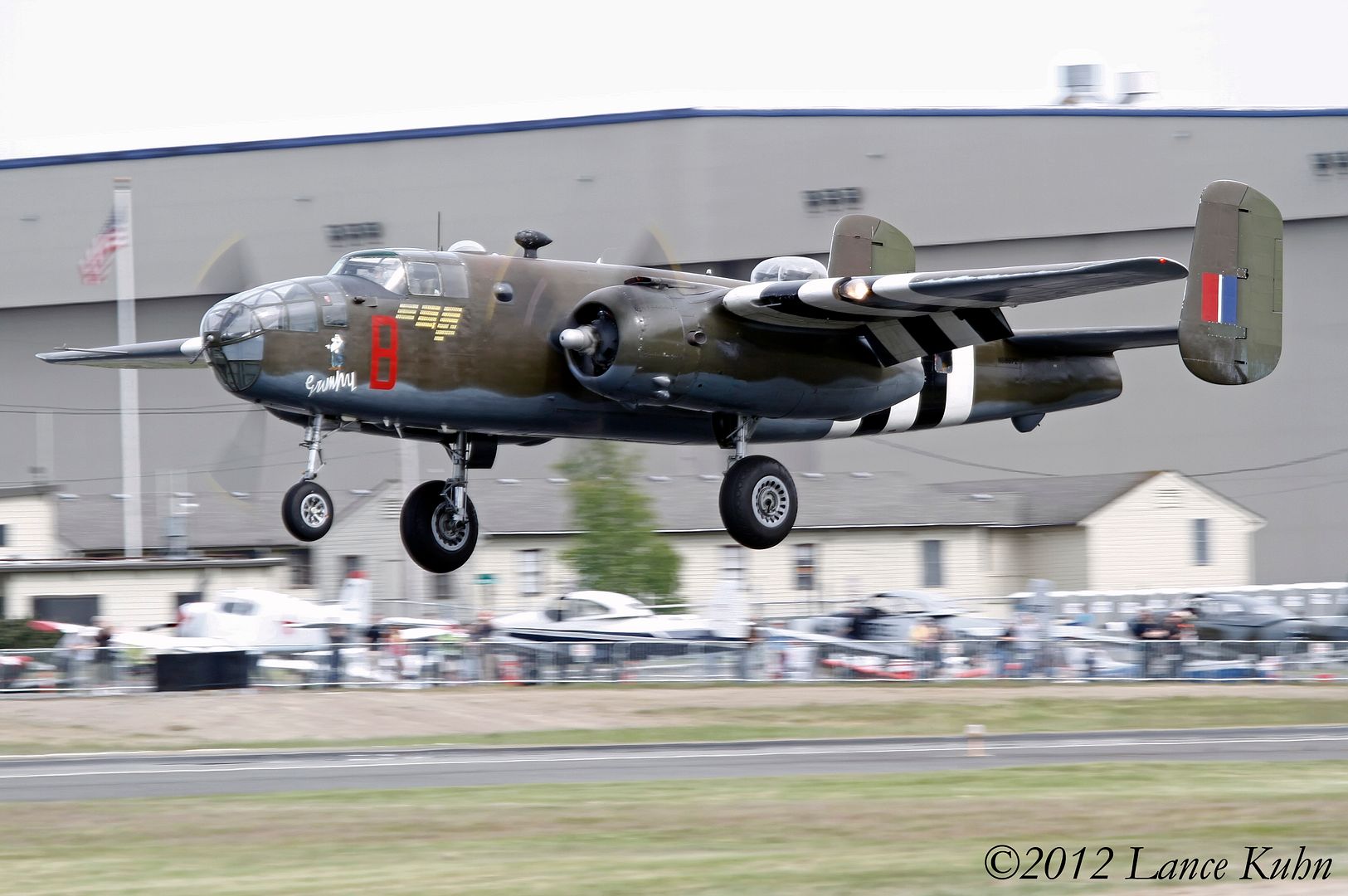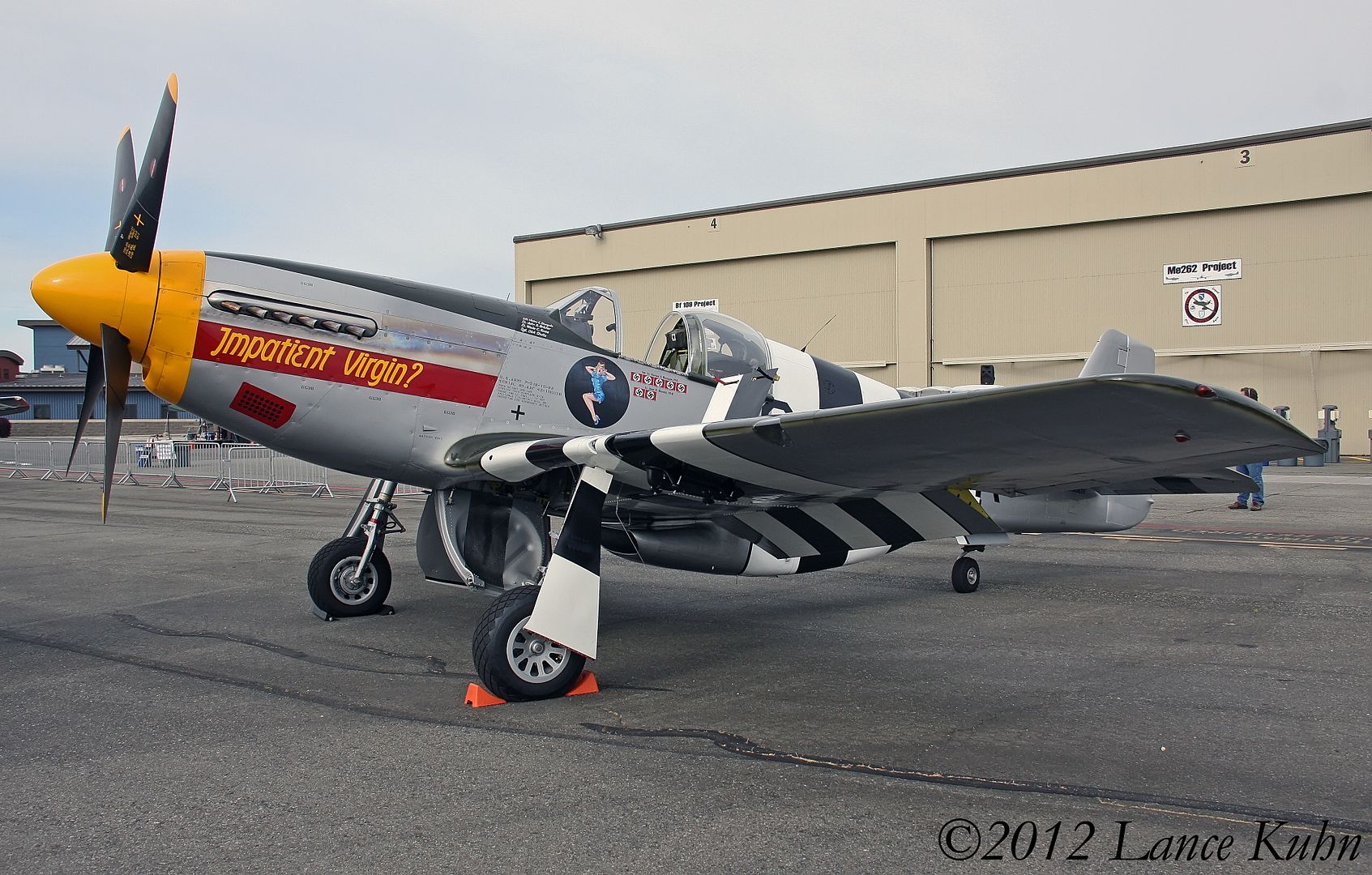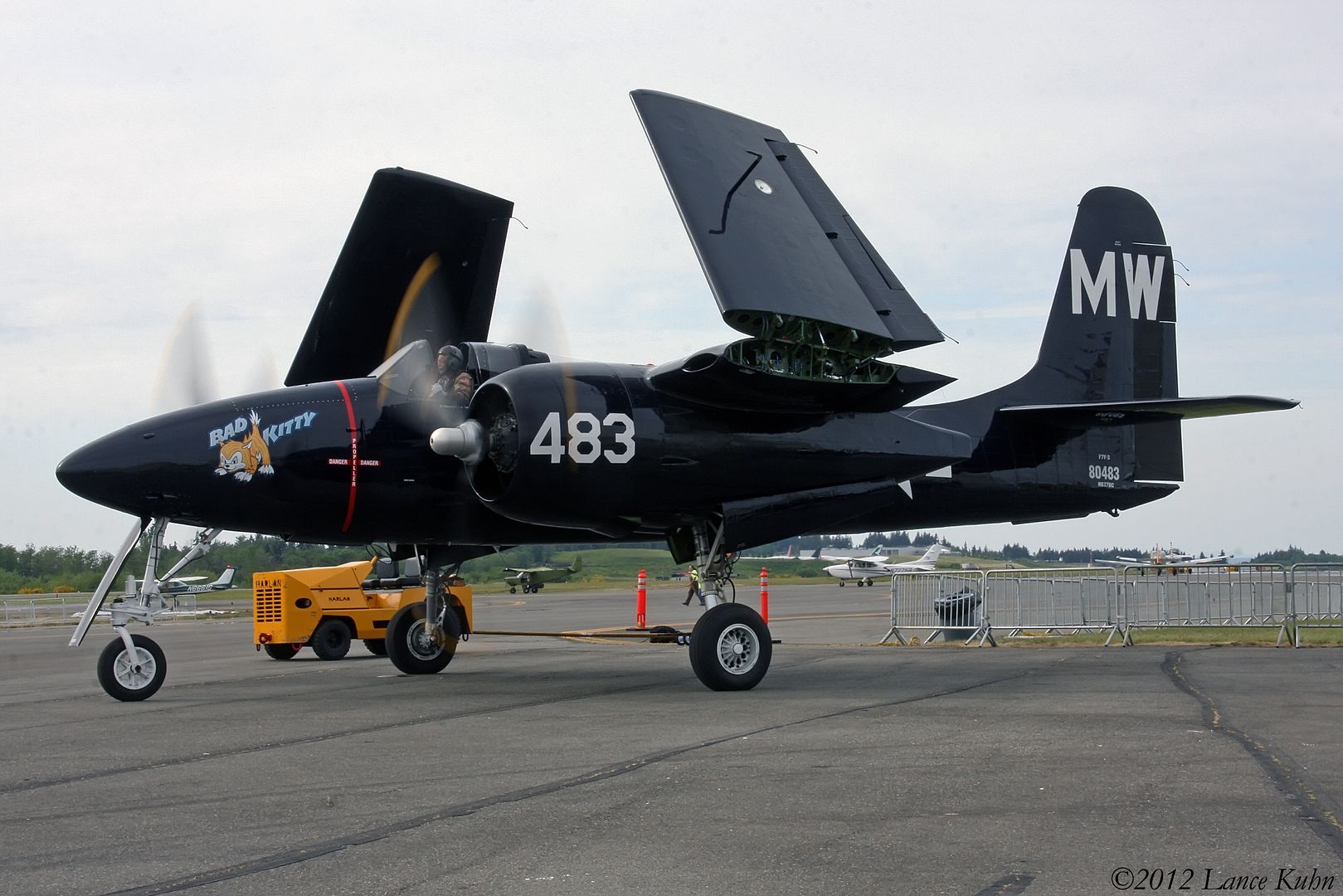 There was a full B-17 Ball Turret on display that Saturday. My late father-in-law flew 35 missions as a Ball Turret Gunner on a B-17 with the 305th Bomb Group out of Chelveston. When we spoke about his time flying as a Ball Turret Gunner, he often referred to the ball as his "48 inch diameter office" Sadly he passed away two years ago at age 90. These are for you Poppy. We miss you!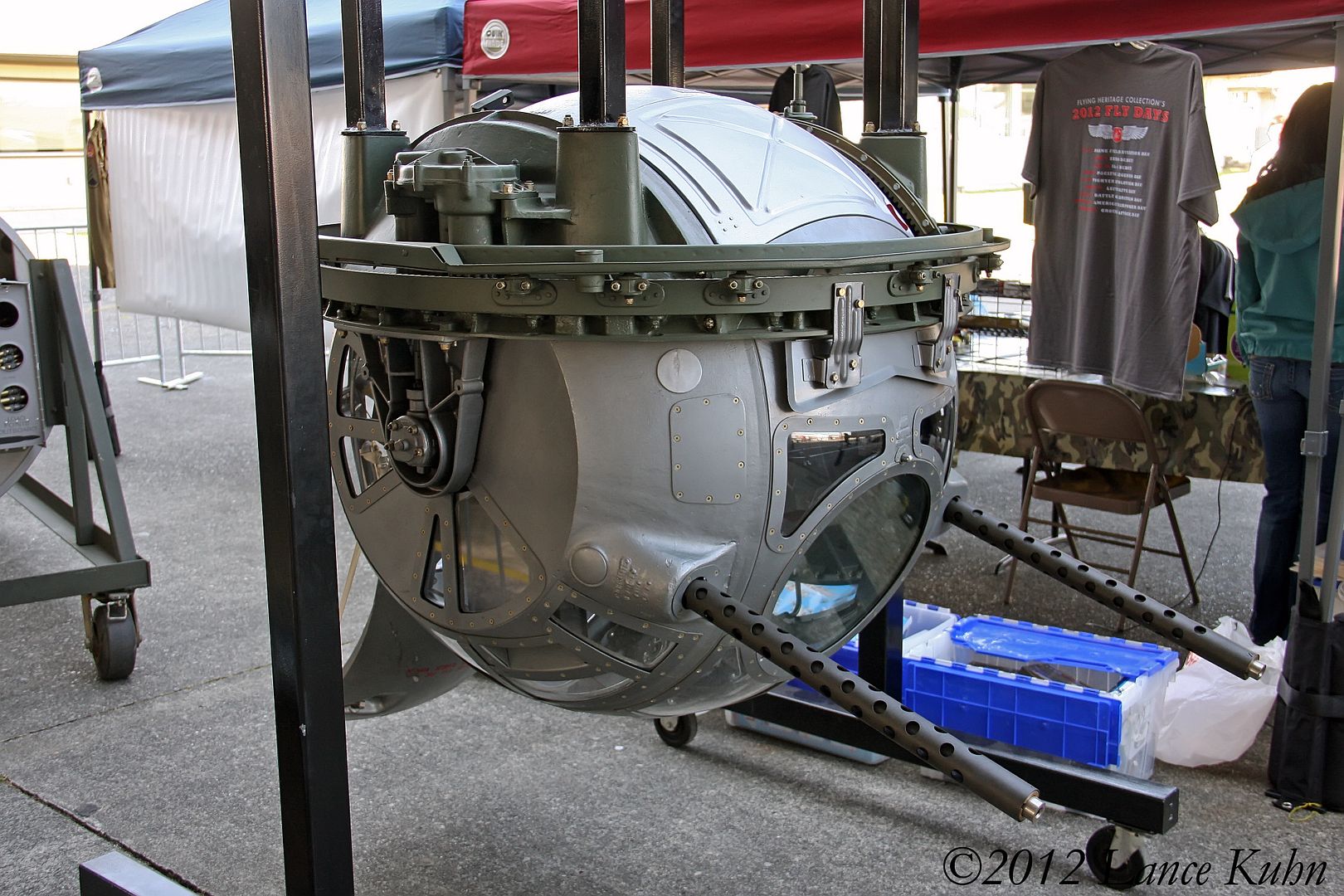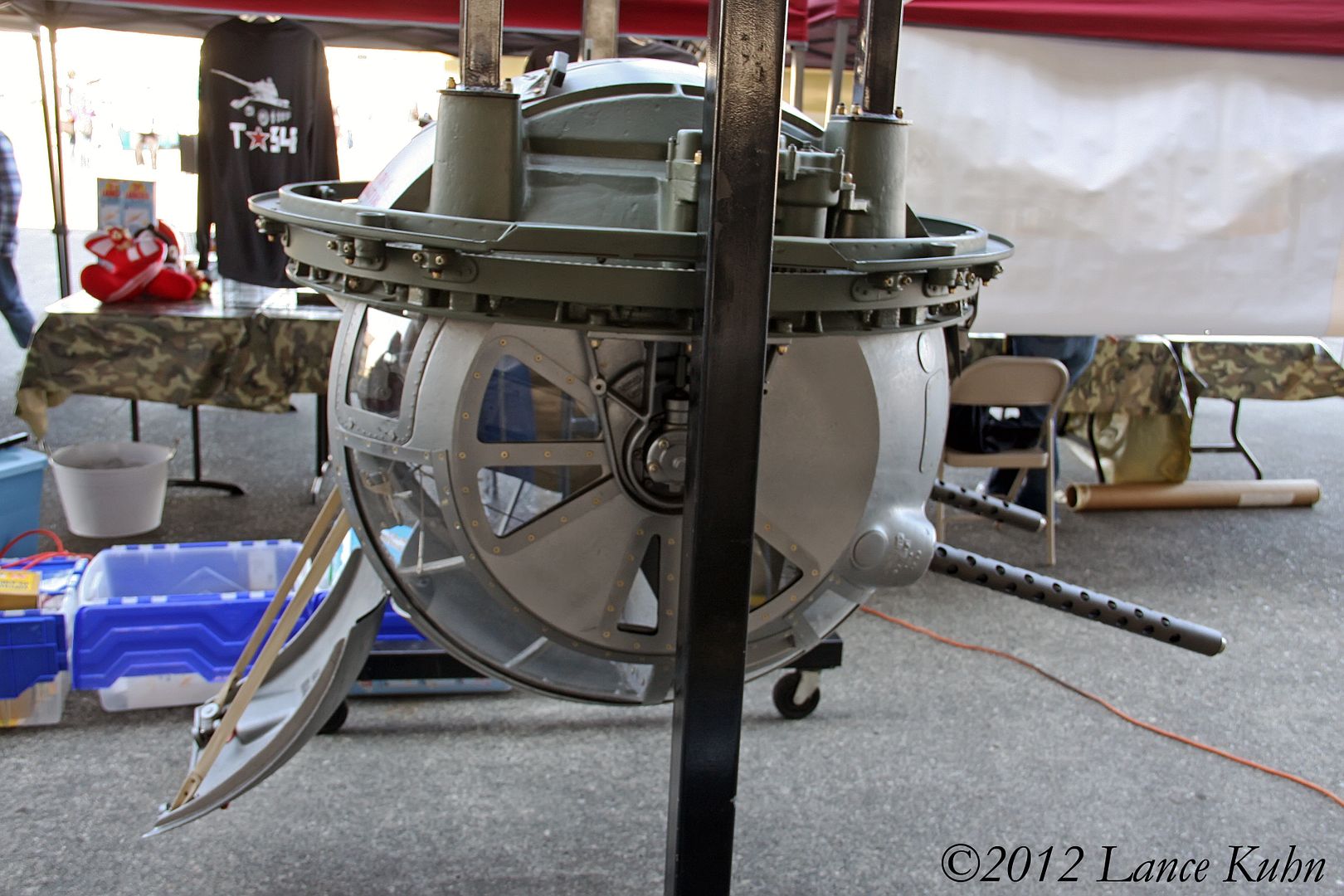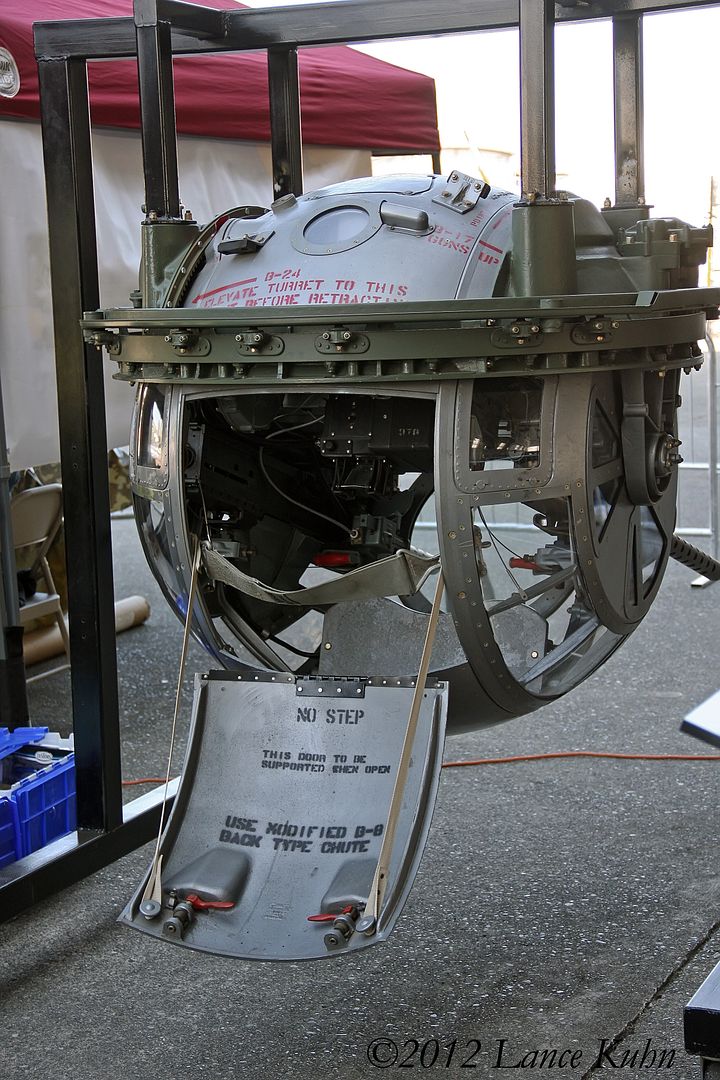 Comments are always welcome.
Lance