Nice event to shake the rust off and what great weather to start the season with. Hadn't been to Abingdon since the days they had Jags there.
1.
2.
3.
4.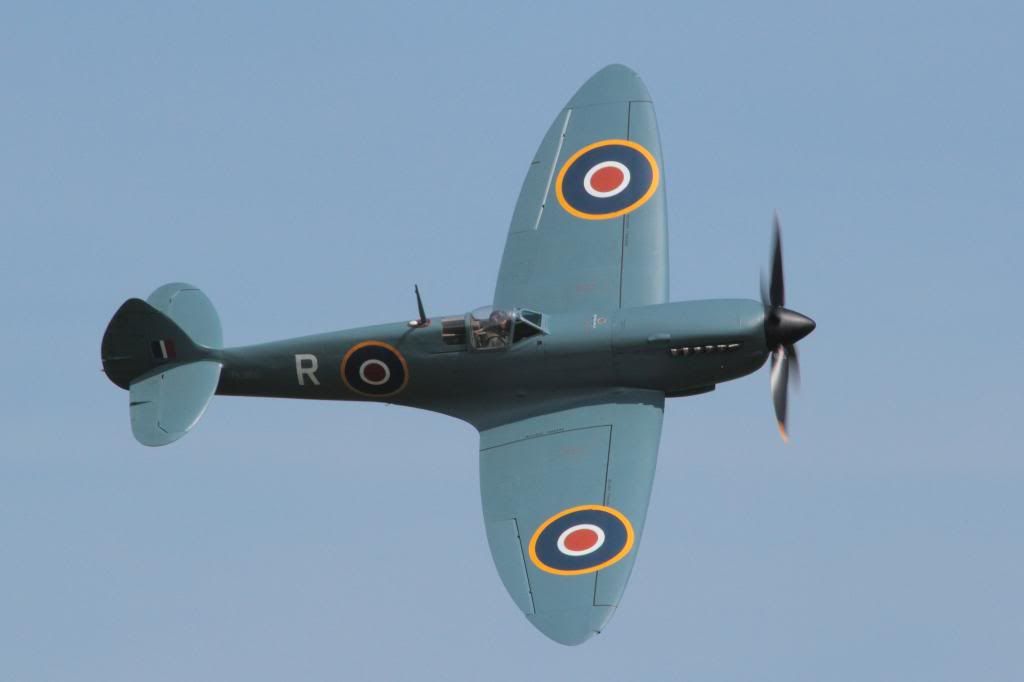 5.
6.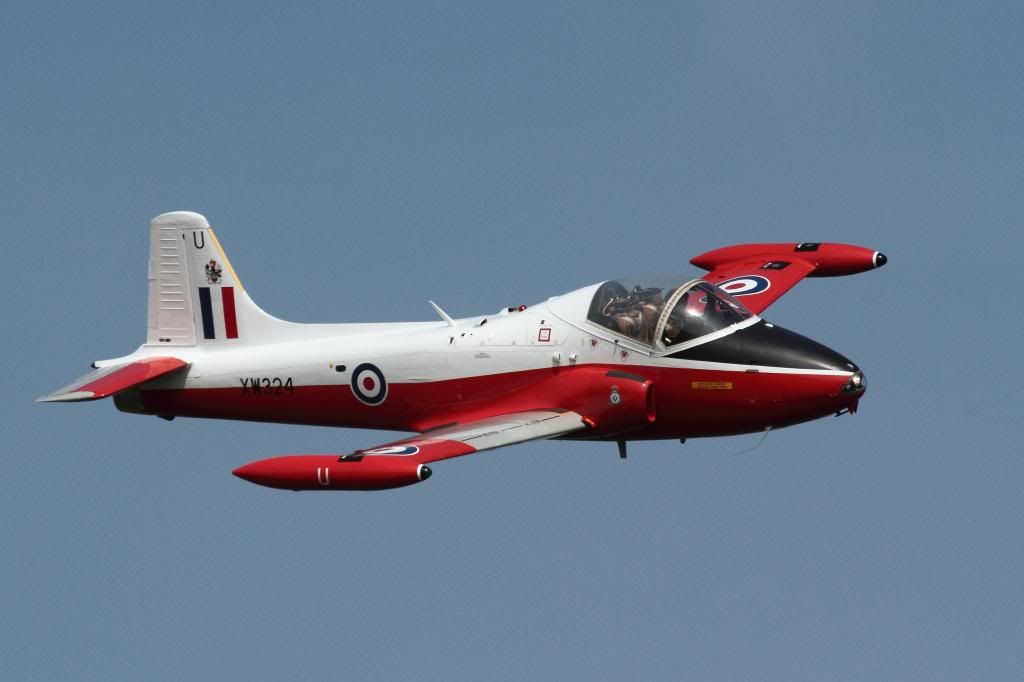 7.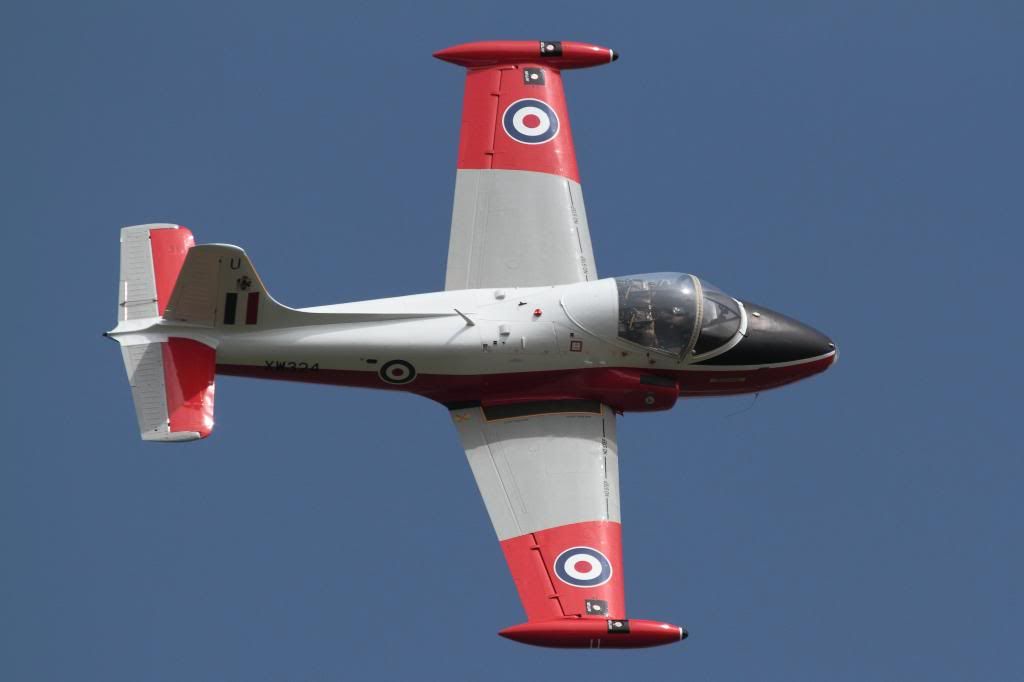 8.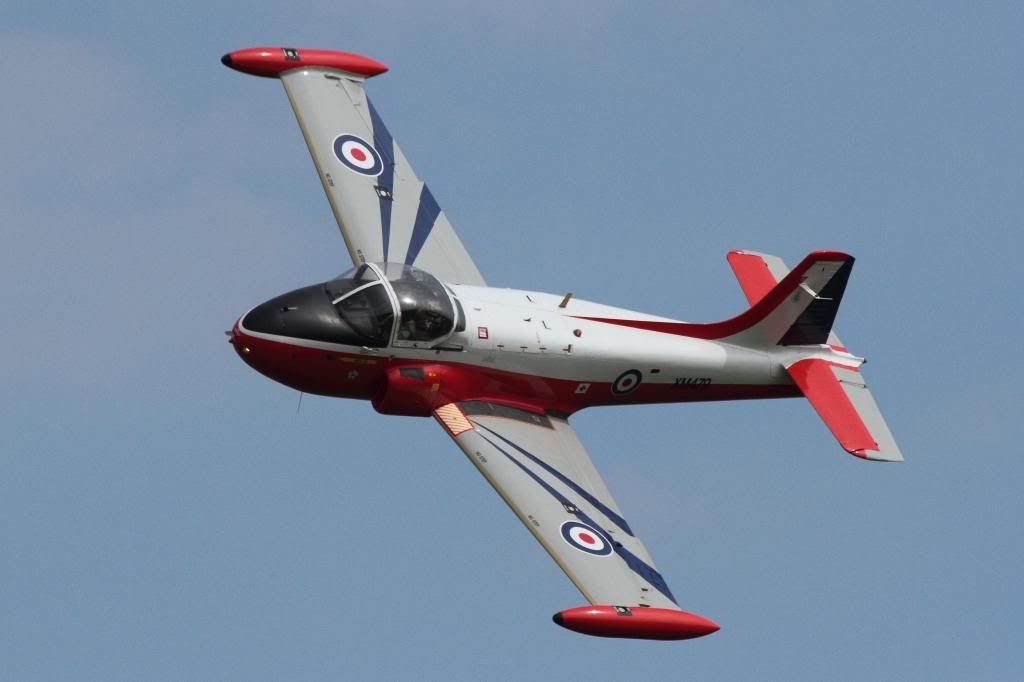 9.
10.
11.
12.
13.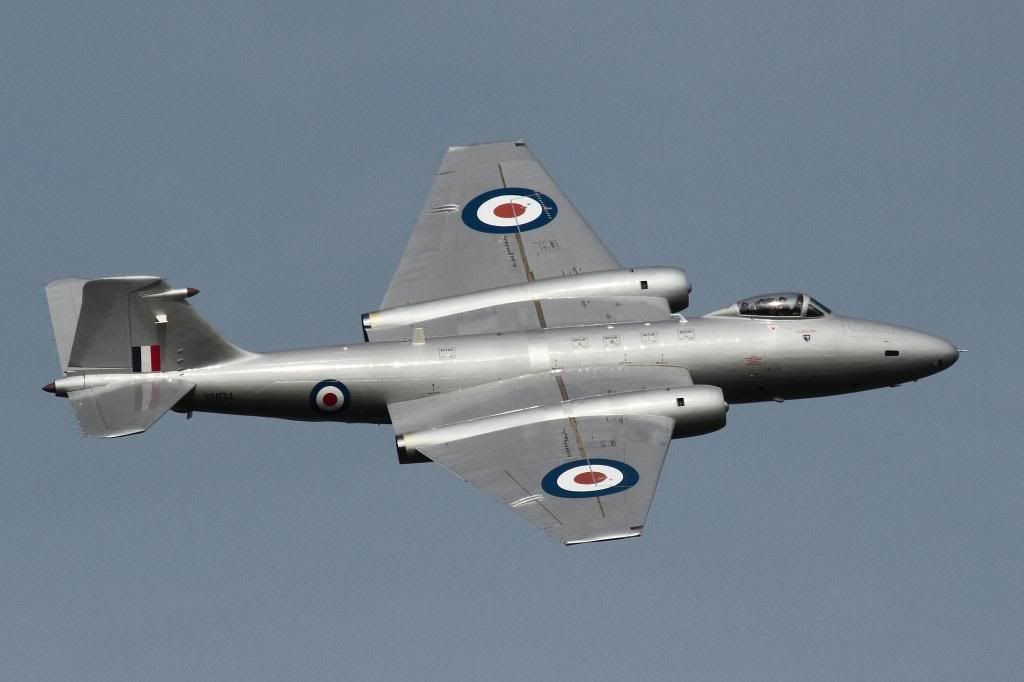 14.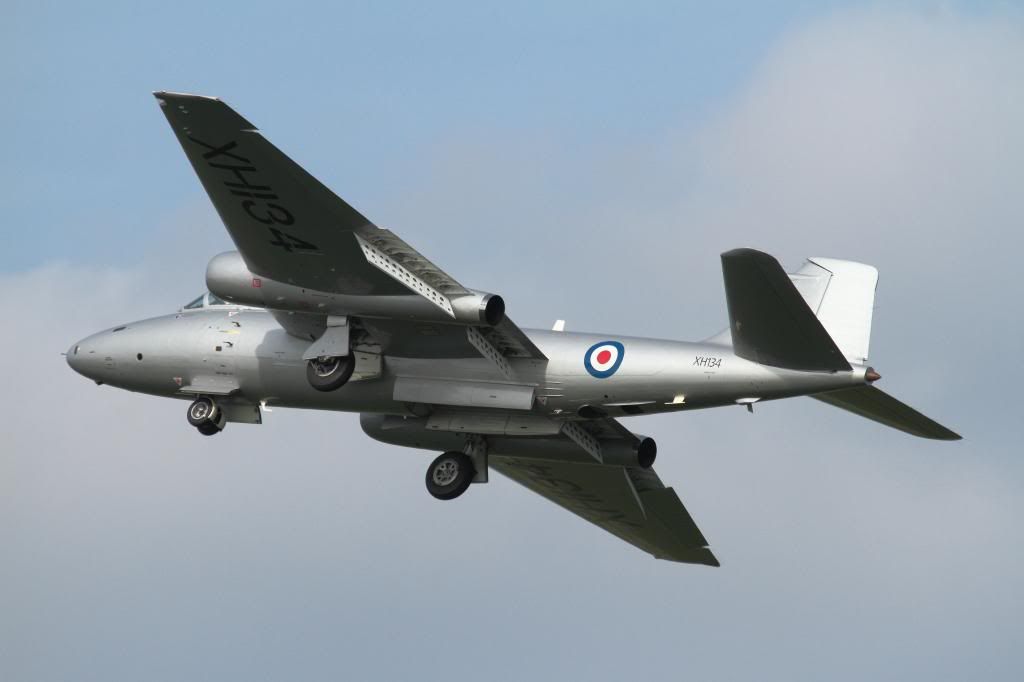 15.
If you 've had the strength to look through these shots after all the other Abingdon photos you must have seen then... I thank you. Thanks to everyone I met at the show, good people, good good people.
See you at Duxford in a few weeks.