Last week I visited the 10th China Airshow held at Zhuhai airport in the South of China. This time the Chinese showed off some interesting hardware and although the weather is challenging there (humid, fog, cloudy) I still got some nice results.
1. The new J-31 is also being marketed as the F-60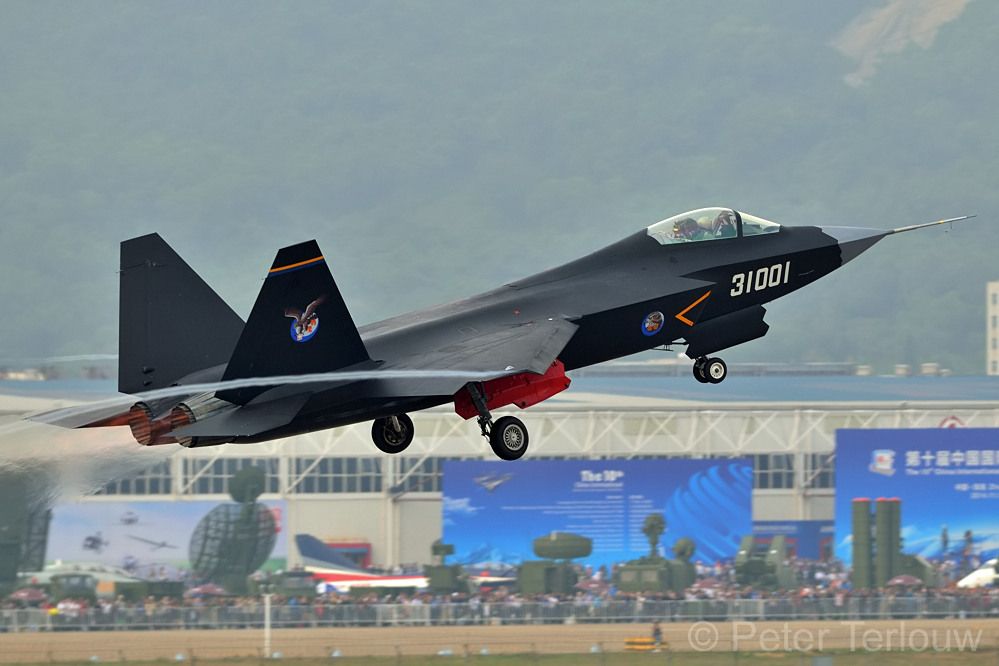 2. Shaanxi KJ200 AEW platform
3. The Ilyushin KJ2000 was a very welcomed surprise
4. The new Chinese transport plane, the Xian Y-20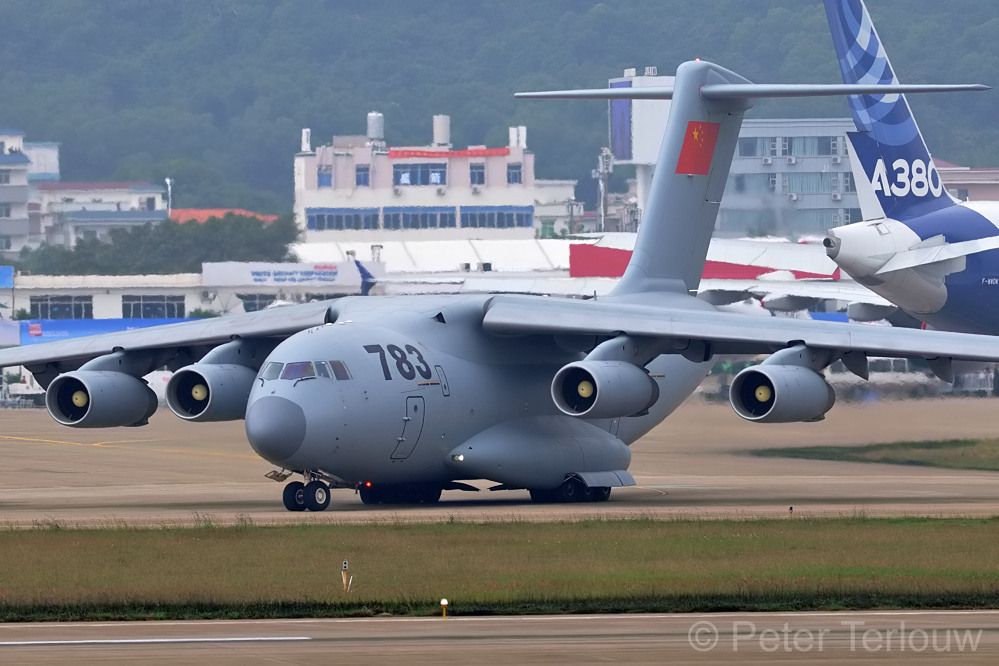 5. this Y-9 was present at the static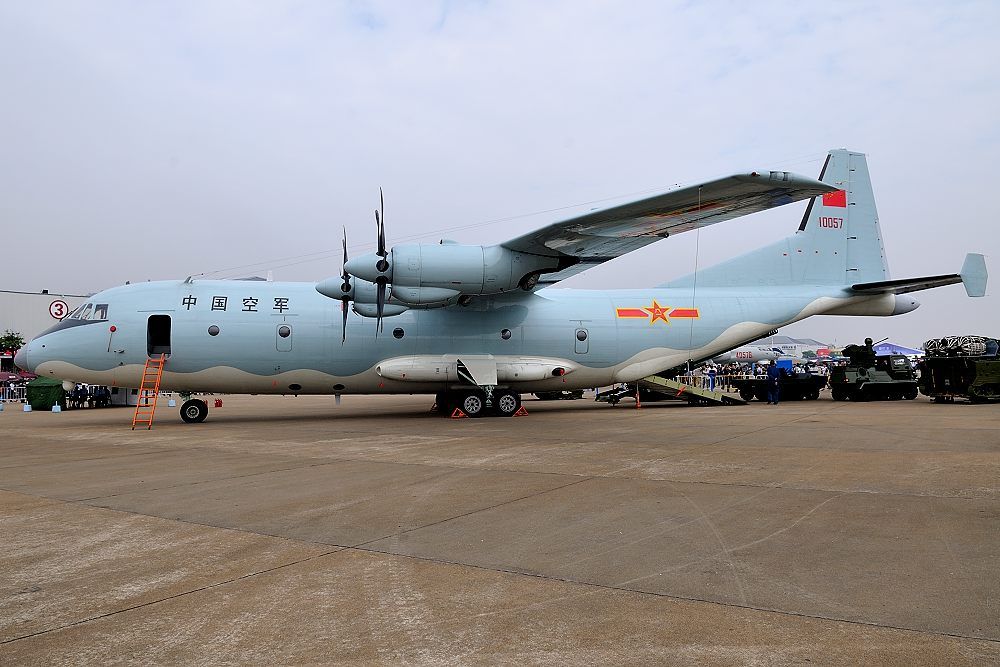 6. Sukhoi Su-35 taking off.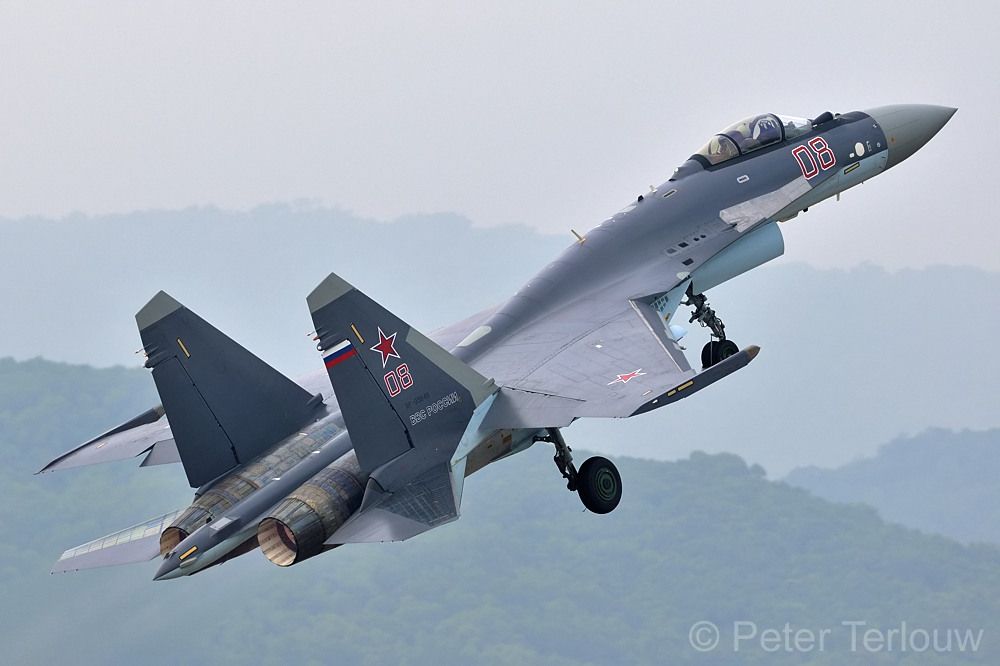 7. Also present the "August 1st" team with their J10's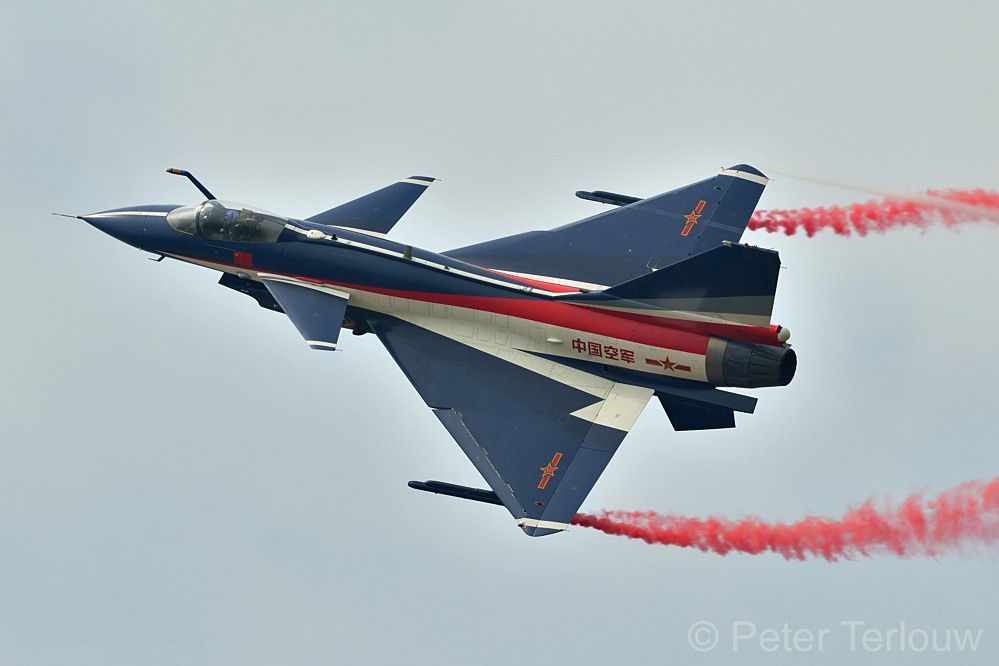 8. and also the Russian Knights