My 2015 airshow season started in Finland at the Turku International air show over the weekend 6-7 June. A small show at a lovely venue with a smattering of home grown and neighbouring gems to keep it worth doing. Highlights for me were the Air Force Vinkas, Norwegian Safaris, historic flight Magister and Mig 15/Lim (as seen in Russian markings in the UK) and some other bits and pieces. Cold, with frequent blustery showers but the show went on and I fully enjoyed the 2 days as well as the mammoth road trip tour taking in museums and a rather special Gloster biplane.
Border Guard Koala
Floatplane Maule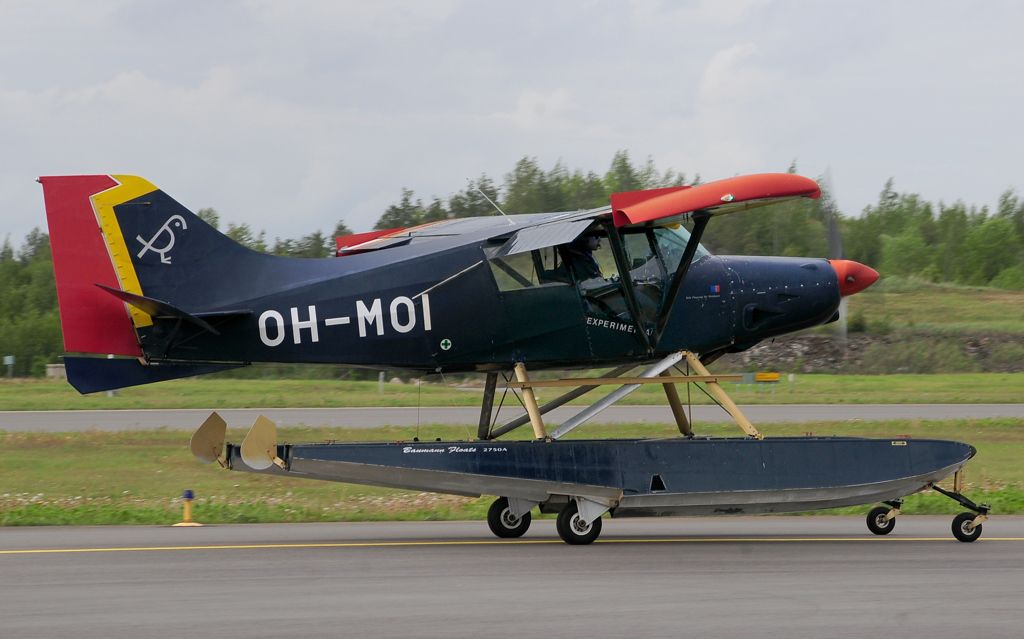 Super little Vinka
Not so sexy PC12NG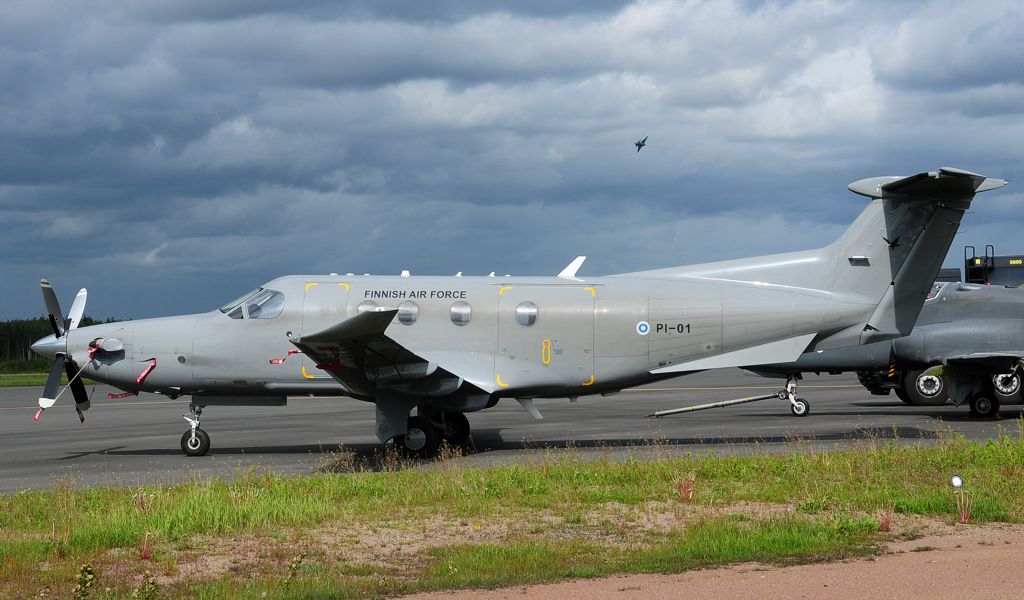 Finnish jet trainer formation
Mig mouth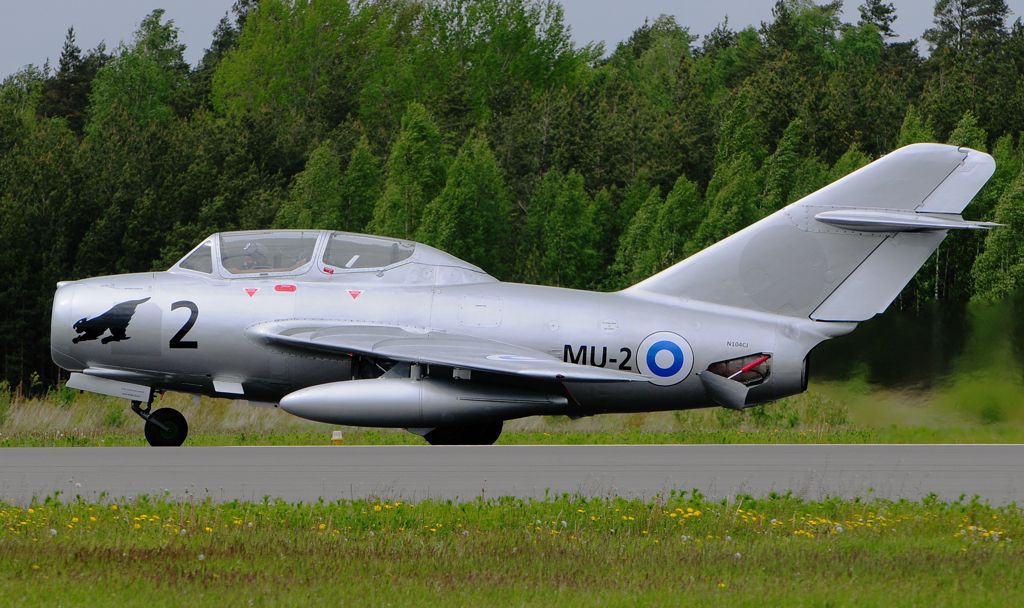 NH90 solo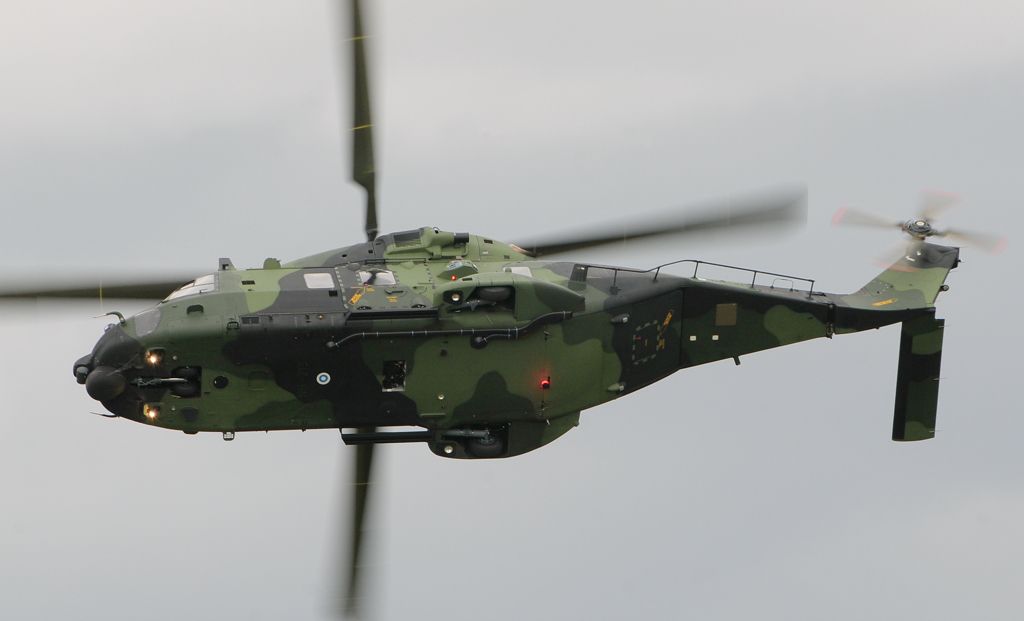 Seeing Stars
Arctic Eagle
Border Guard Super Puma
Border Guard Do228
Cool Casa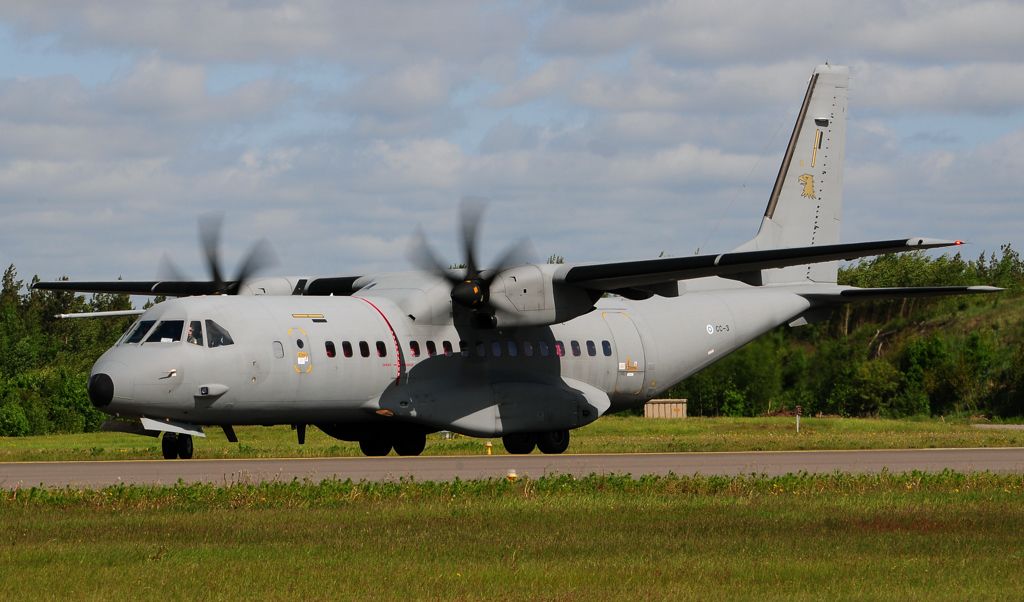 Ex Swiss Hawk
Buzzard Falcon
Daks
Midnight Hawk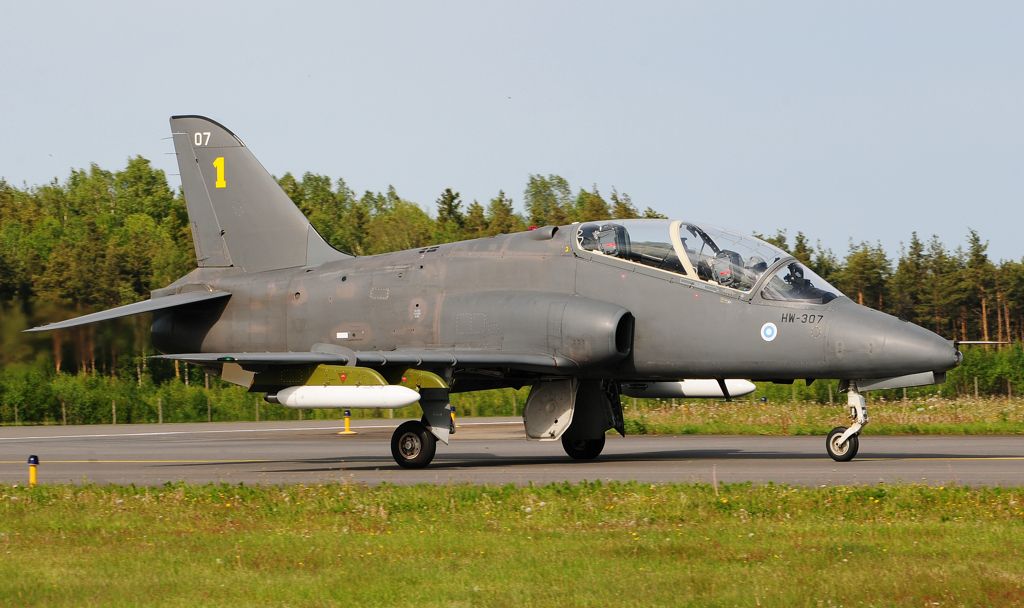 ALCA
Super solo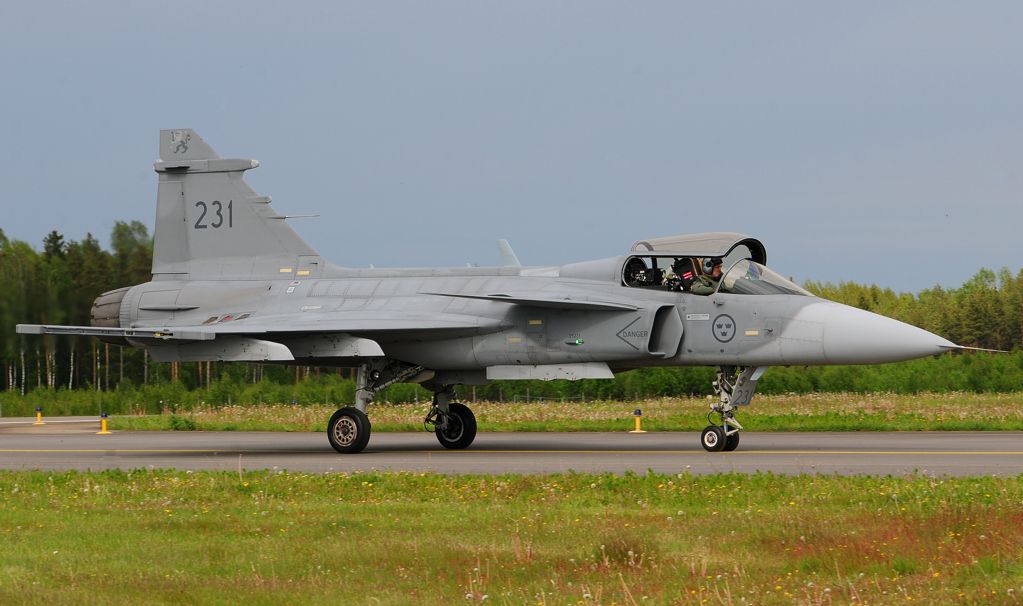 Freezing Falcon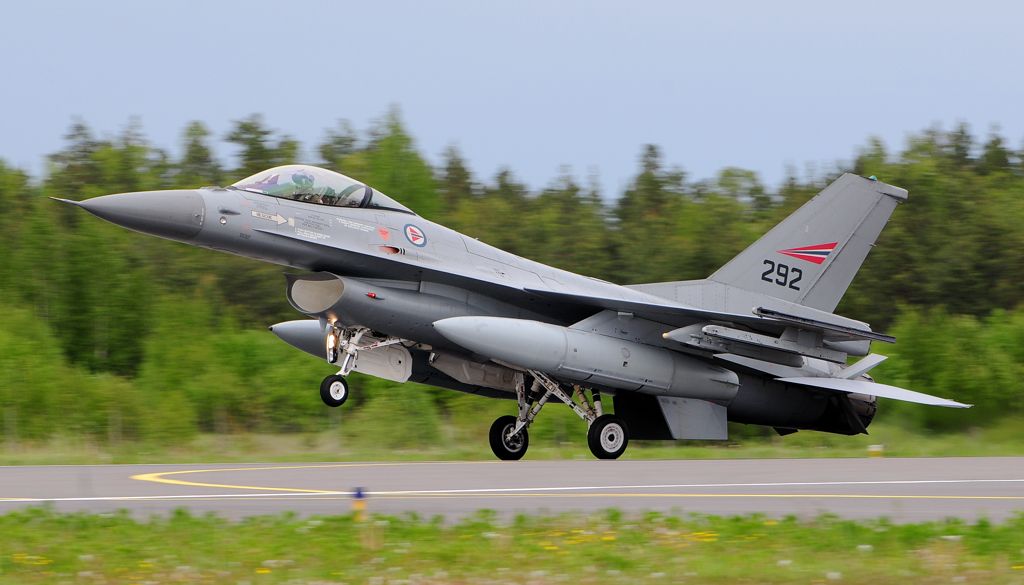 Hornet getaway
Magical Magister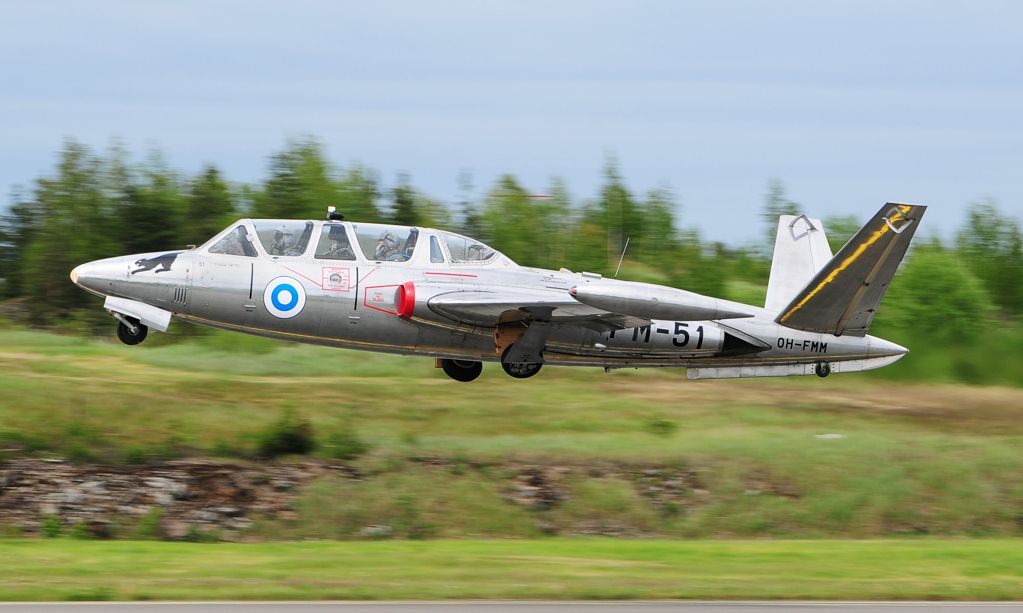 Phenomonal....
Russian radial Pitts 12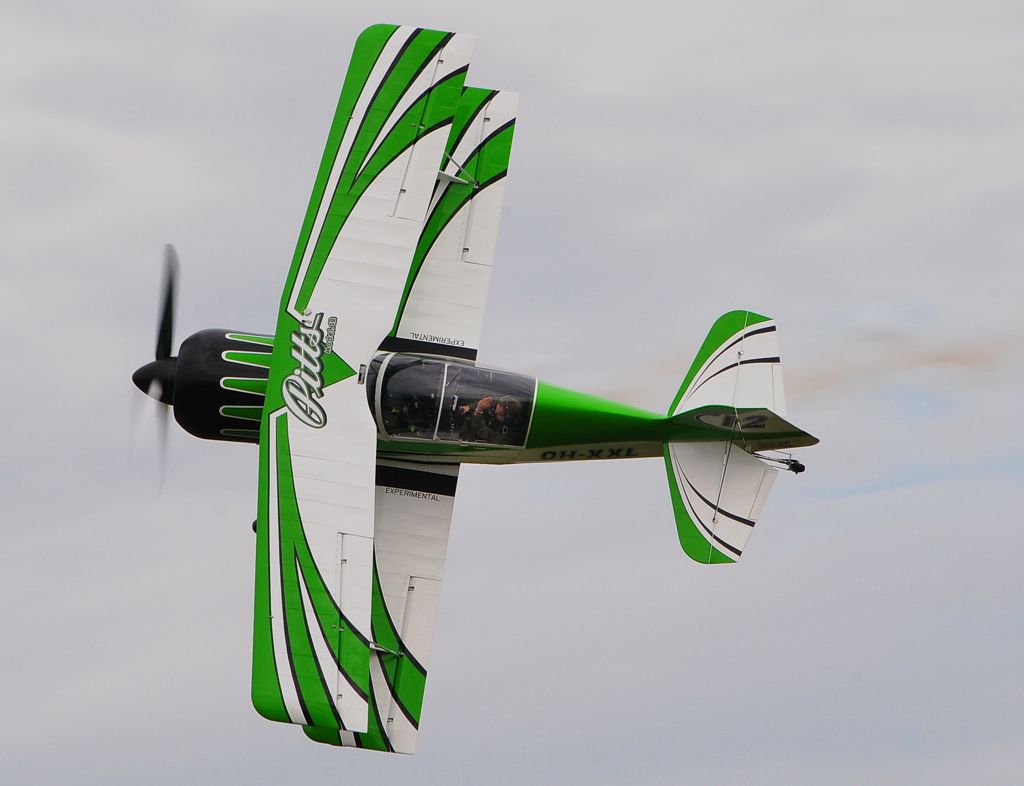 Noggie Safari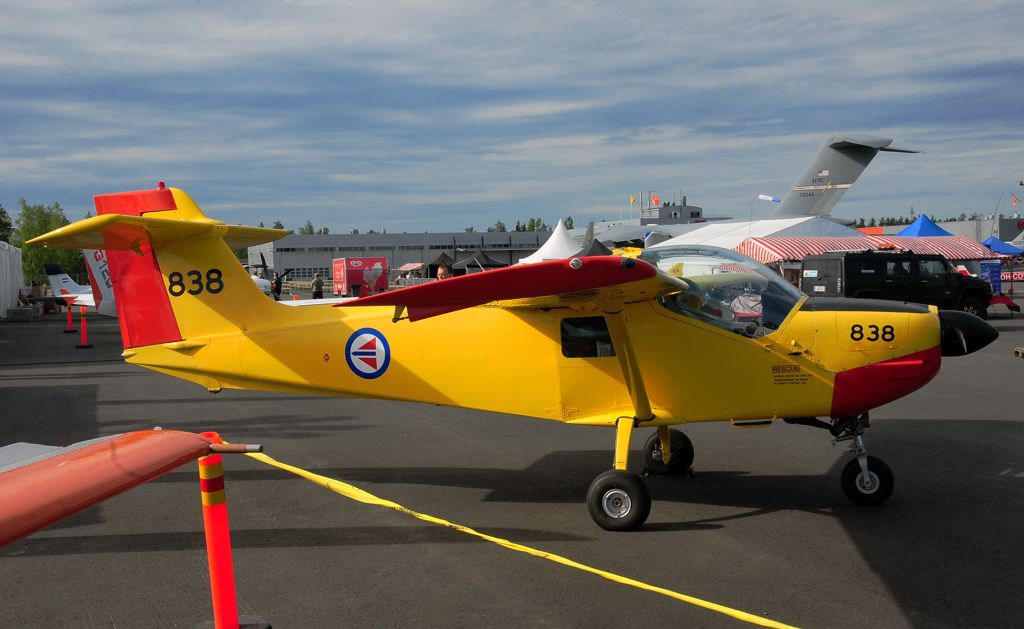 Yellow Sparrows
Super Puma static
Sky-Lab
CBT - Cross Border Training joint Scandinavian defence initiative formation really emphasises how puny the Gripen is..