Last month a few hardy UKARians headed off to the land of the sausage. The sun was blistering and unfortunately in your face most of the day and there were early starts and late nights. Well worth popping my Hahnweide cherry.
1. You could get on base amongst the aircraft from 6.30 am

2. Stearman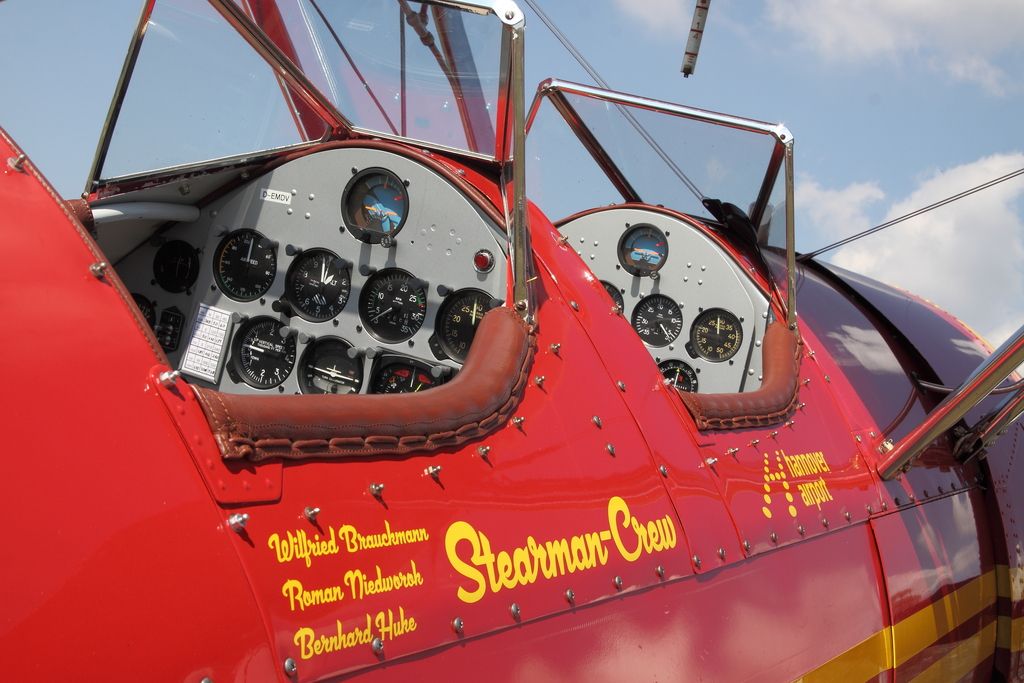 3. Europes version of Oshkosh, there were 200+ aircraft in attendance
4. P-51 Louisiana Kid
5. The Kid goes up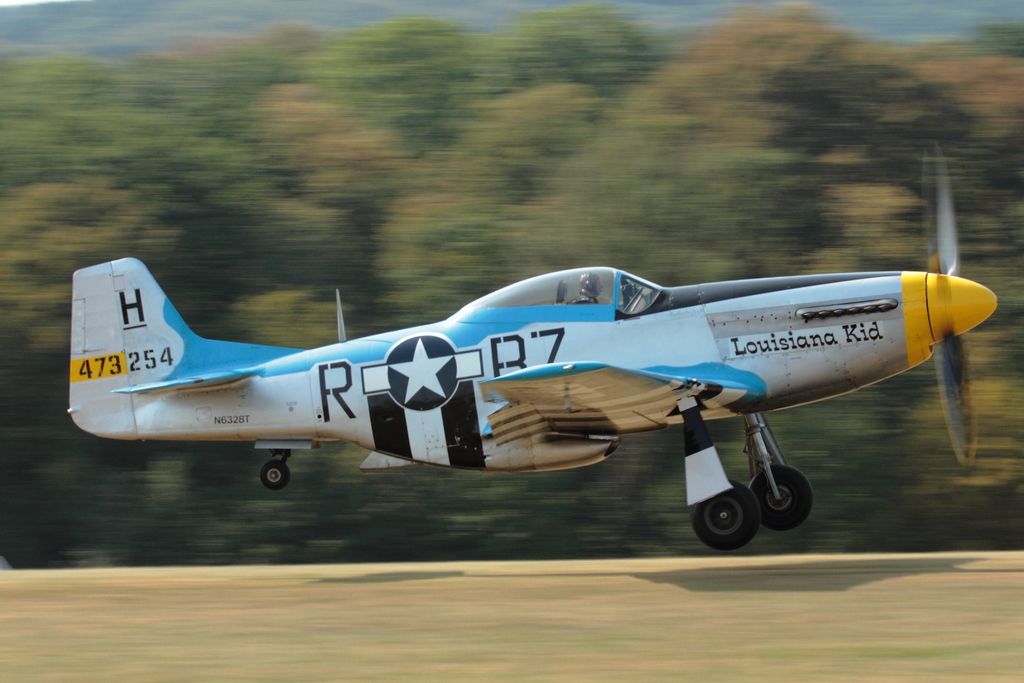 6. Ahhh the chrome
7. Cubbies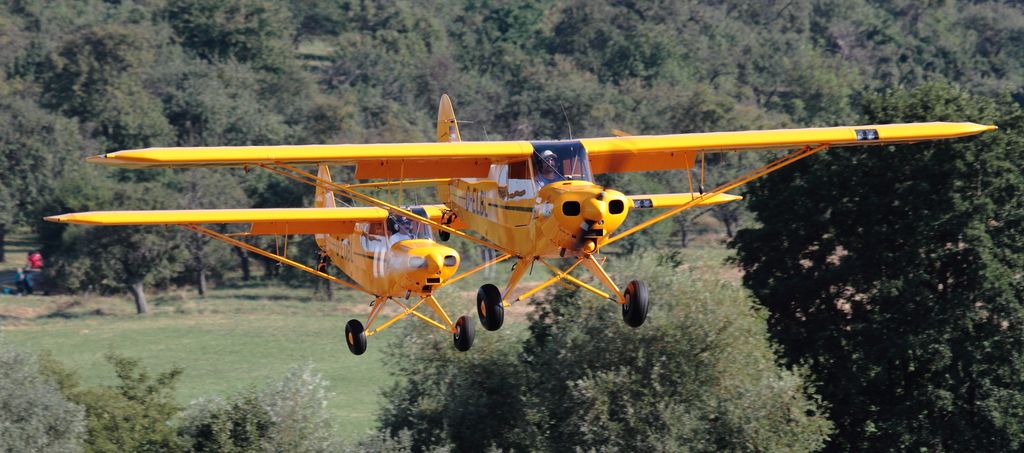 8. On the wings of a Dove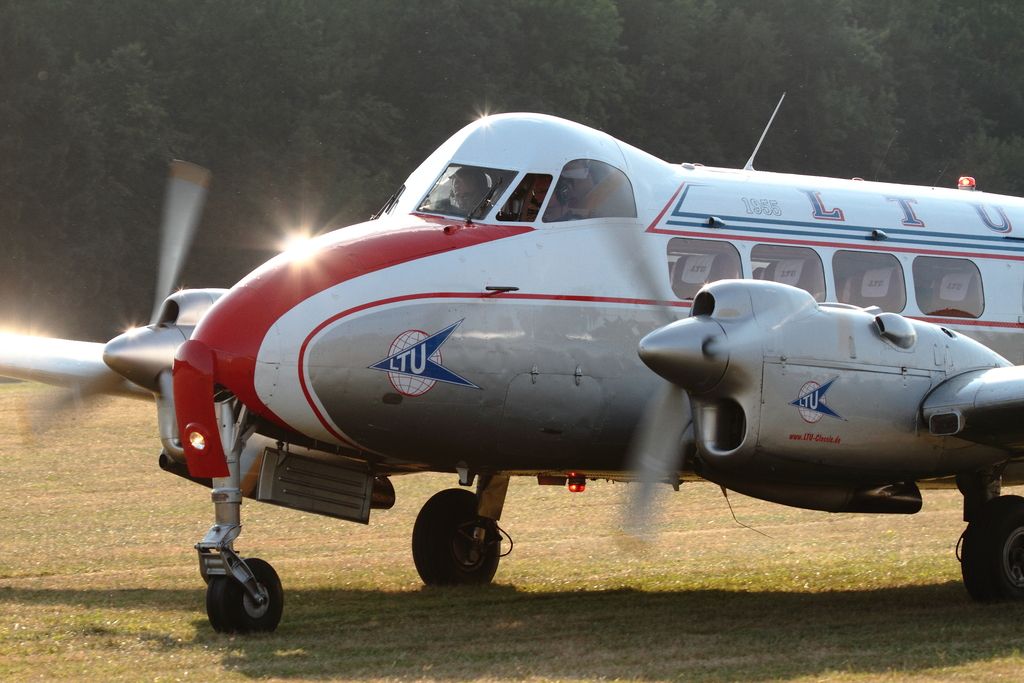 9. Crop dusting
10. Love to see this at Old Warden
11. Me-262 displayed on Saturday and Sunday, shame it was into the sun
12. Surely this wasn't included on the original
13. I love a Flammont, especially one that is marauding as a Marauder... maybe
14. Taxiing back home
15. Yak 3 & Spitfire
16. There were 7 AN2's at Hahnweide. These 3 went up for a play on Friday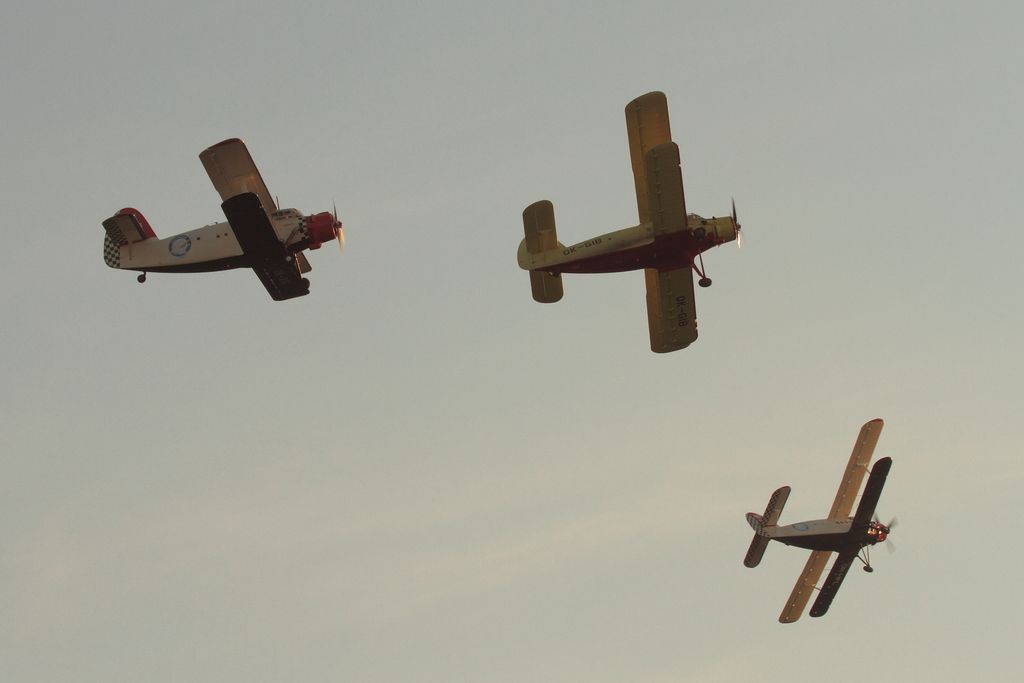 17. THAT Stearman again, lovely
18. Pleasure flights took part throughout the show on a pair of AN2's and a JU52
19. Gotta love a Bronco
20. The Dri Decker displays were particularly outrageous
21. Good angles, nice and close too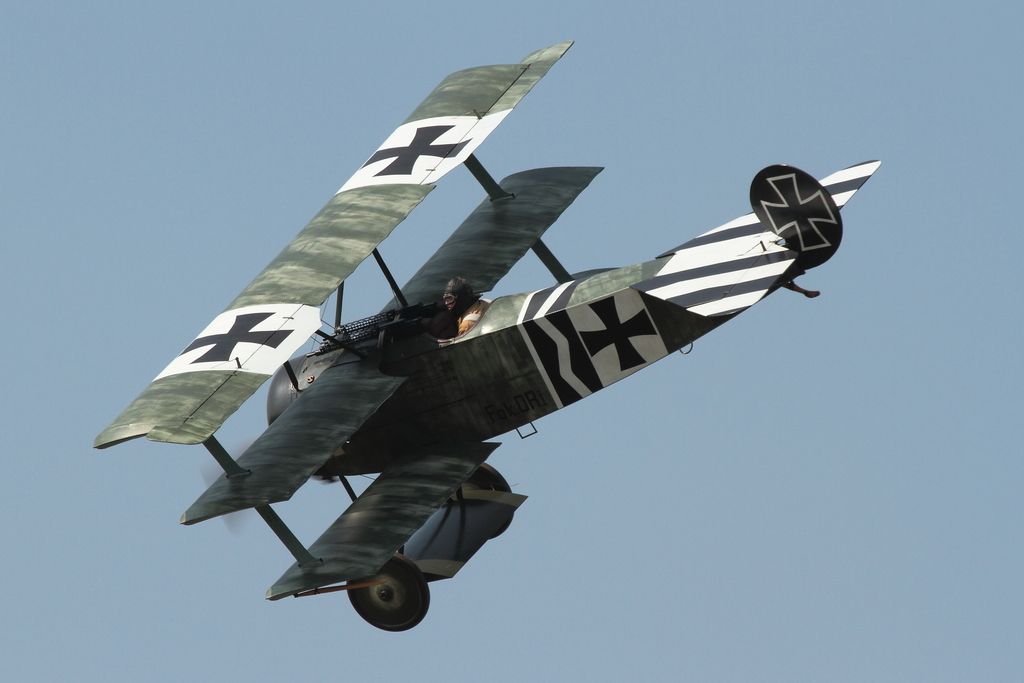 22. The Kid comes home after displaying on Sunday
23. Mmmmm smokey Yak
24. The La Ferte Alais based Skyraider was one of the star performers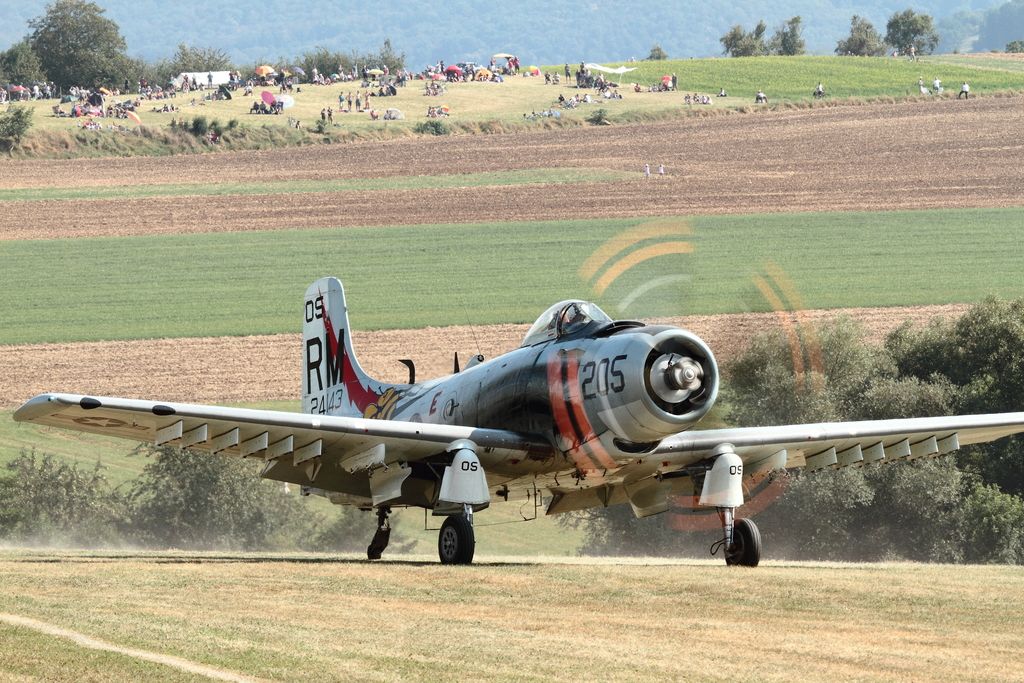 25. The runway got pretty dusty due to the intense heat throughout the show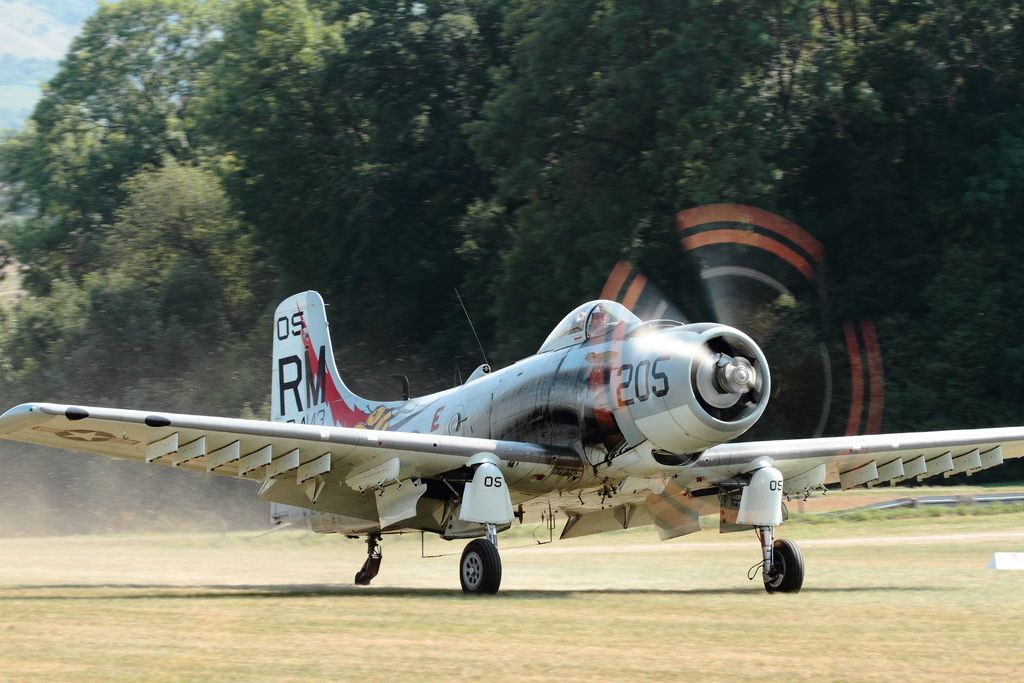 26. Coming home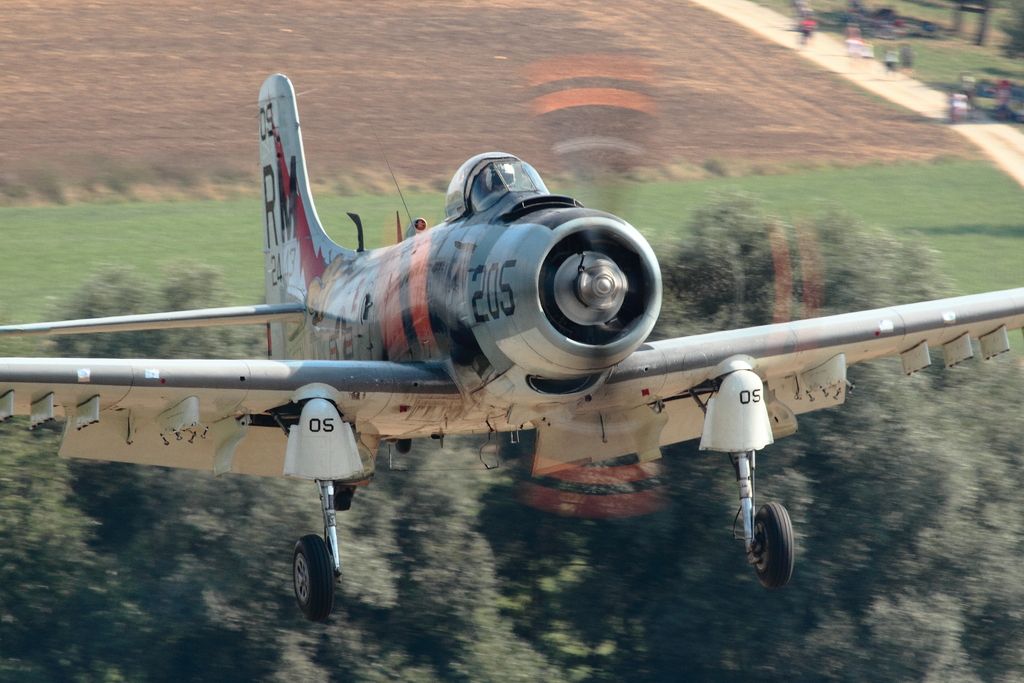 27. The silver scheme is very fetching but i wish i'd caught this Hurricane in it's Finnish scheme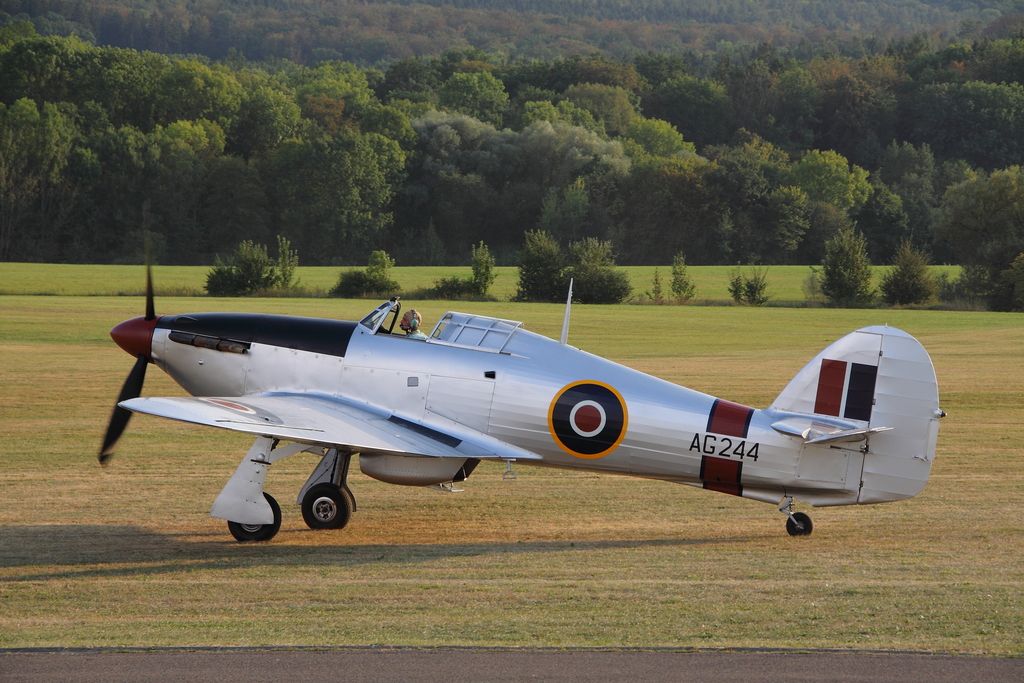 28. Sneaking in after the show ended on the Sunday was a surprise arrival of the Red Bull P-38
29. Some of the best flying we saw was ultimately missed by most
30. The Kid preparing to fly home
31. Seeing the Dri Decker go up at the end of the day was quite special
32. Enough said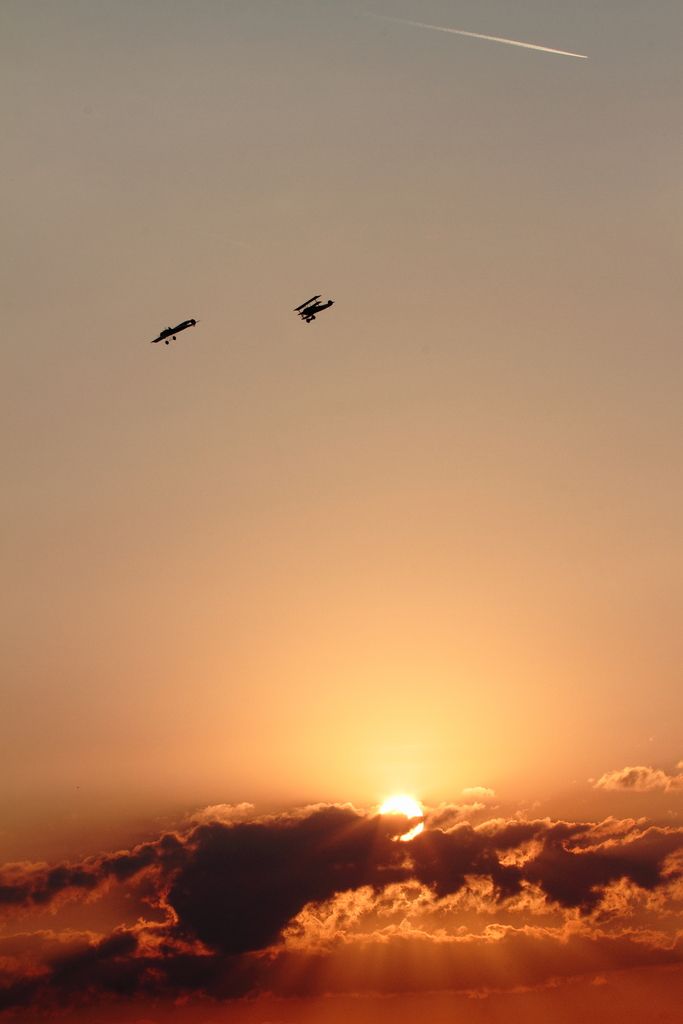 33. as was the Bleriot
34. Skyraider sunset
35. As the sun set, up went the Red Bull gliding team
36. Always enjoyable
37. The nightshoot was very hit and miss (more miss than hit) with the lighting constantly changing colours.. but beggars can't be choosers
Probably a few too many pics there but I think they are pretty representative of the show. Thanks for looking and if you've always considered this show one that you want to go to but haven't as yet made it out there then I hope this helps you get your ass in gear and get out there for the next one. Like all these shows, you just never know if you will see the like of them again.