I hit Axalp for only the second time last week with the promise of decent weather, so in tow with fellow UKARers Zigzag and Dr Cake we hit the slopes at stupid o'clock to make our way up mountain after mountain in the pursuit of something special.
1. Down at Meiringen on the not so sunny day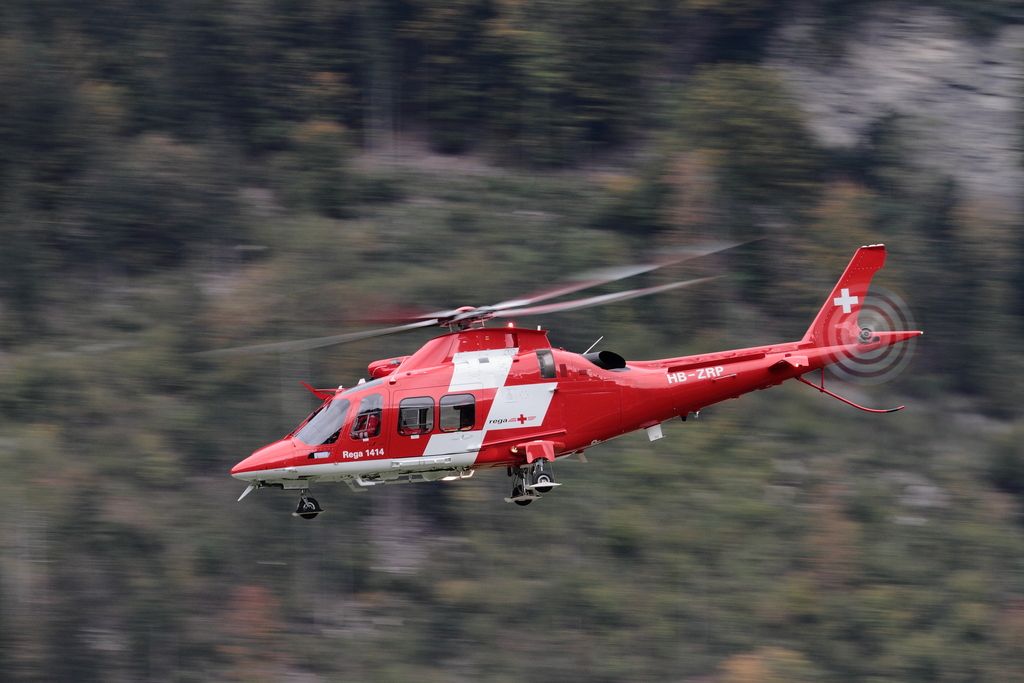 2. Always photogenic at the base, angles everywhere
3. Plenty of Super Puma activity so you get chance to experiment with some slower shutter speeds 1/30 here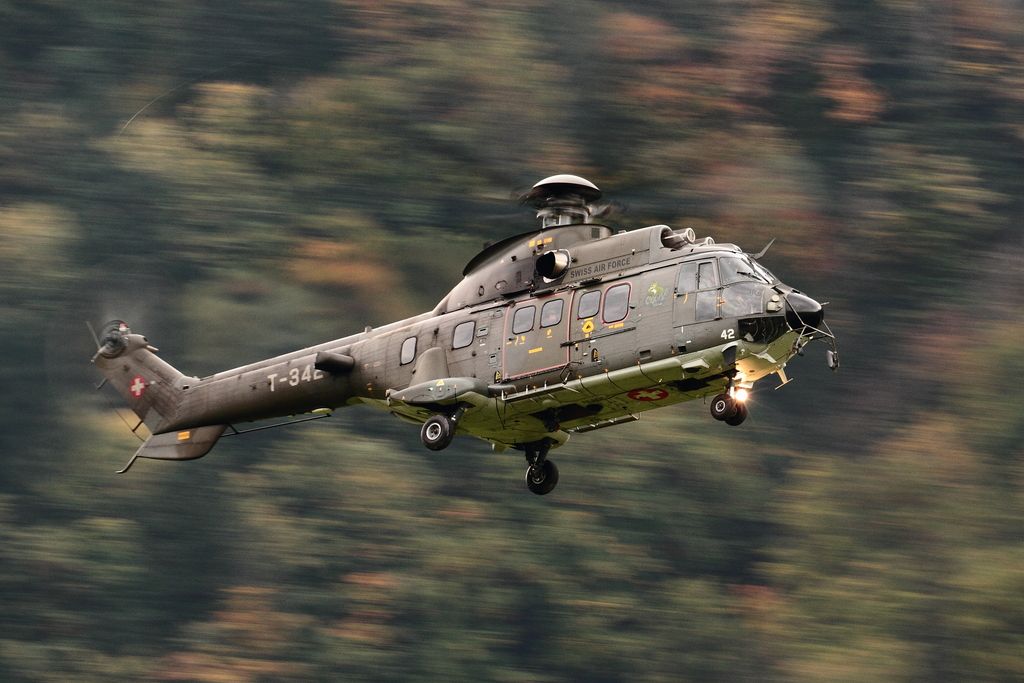 4. Missed the morning flight due to a combination of fatigue and MP's moving us on so had to wait until the afternoon to see the boys
5. Well all need to vent at times
6. Always the more aggressive flying came from this chap, always the lowest, always the more adrenaline pumping
7. And back home again
8.Up at Wildgarst, and quite a trek it is although i found it harder going down than up. Next time - take walking poles
9. The naughtiest of naughty hills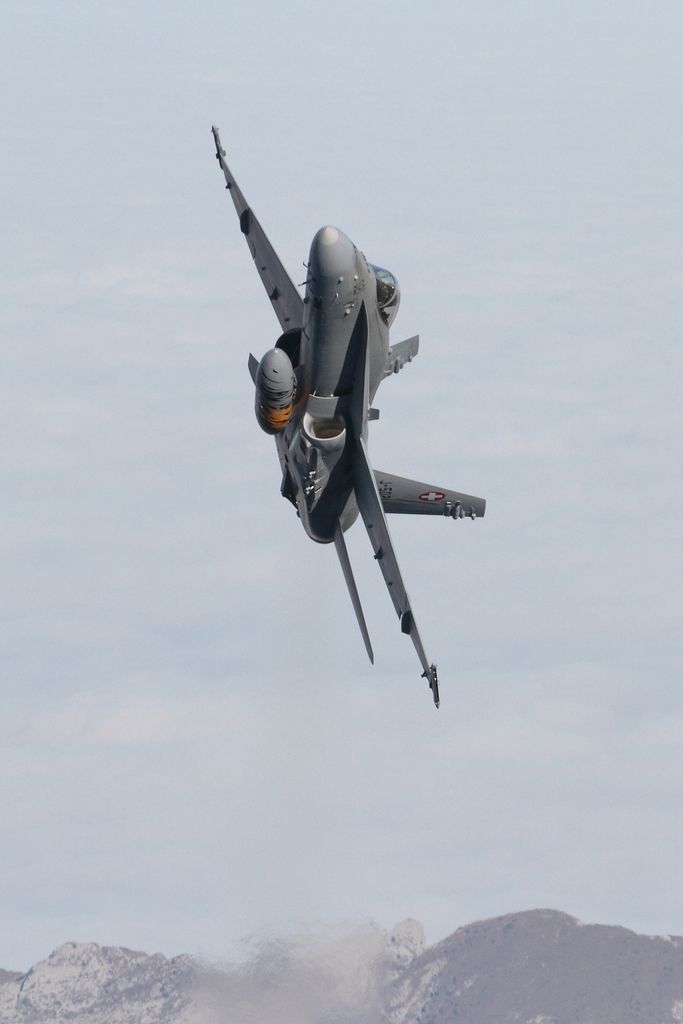 10. A totally different angle on proceedings
11. Up and over and mind your head!
12. PC21 and one of it's 3 passes just for the boys ( and girls ) up on Wildgarst
13. The F5's were trickier to catch at Wildgarst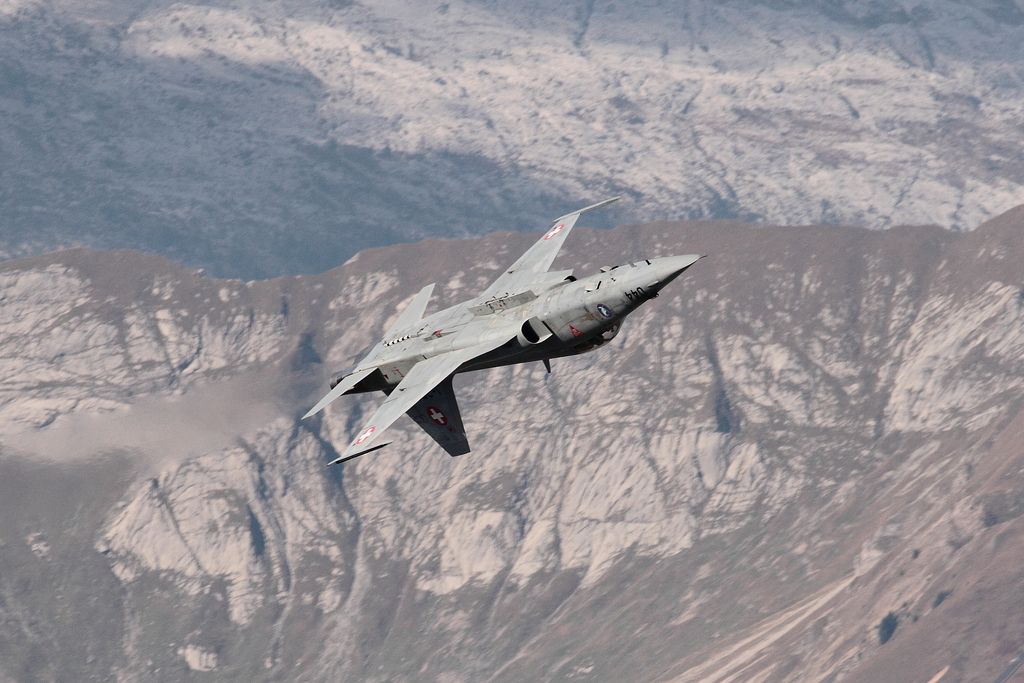 14. So many flares released over the 3 days we were up the mountains
15. That'll be just the 12 F5's then
16. Up at the tower, helo action
17. And a few more flares for good measure
18. And on to the shooting
19. Which is what it's all about really.. bullet trails spiralling out
20. The closest set of targets to the tower being peppered
21. Pulling up and out after a gun run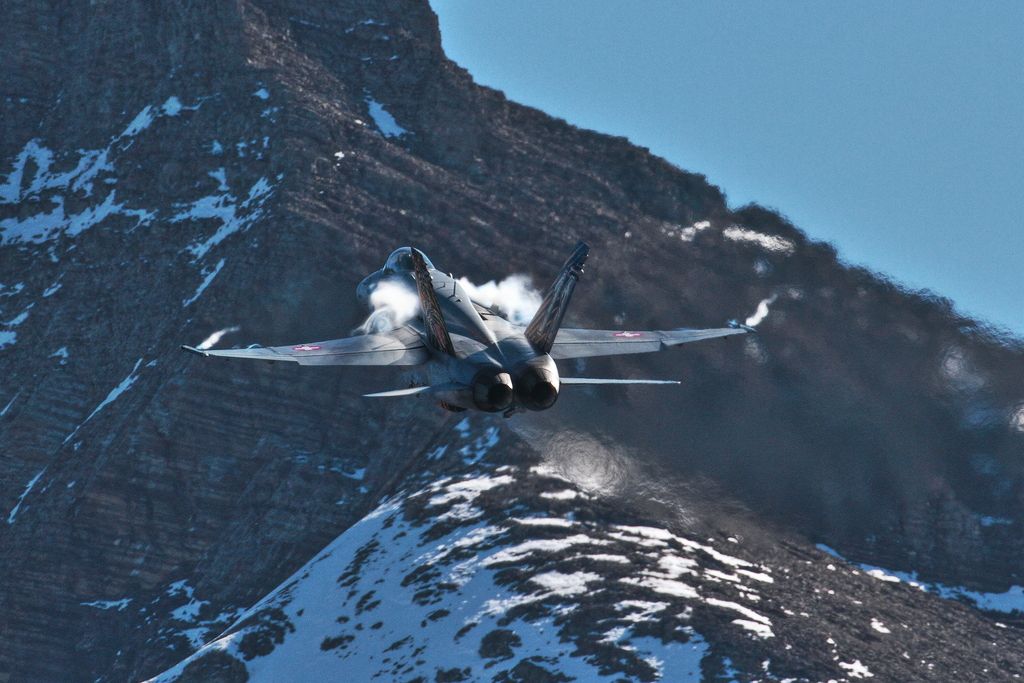 22. Pulling through as a pair
23. Another illusive F5's, tricky to pick up in the terrain
24. The F5's appeared to arrive back on target much quicker than the F-18's often taking us by surprise
25. The sun was so bright that from the tower that photography was very tricky, lots of focusing issues were had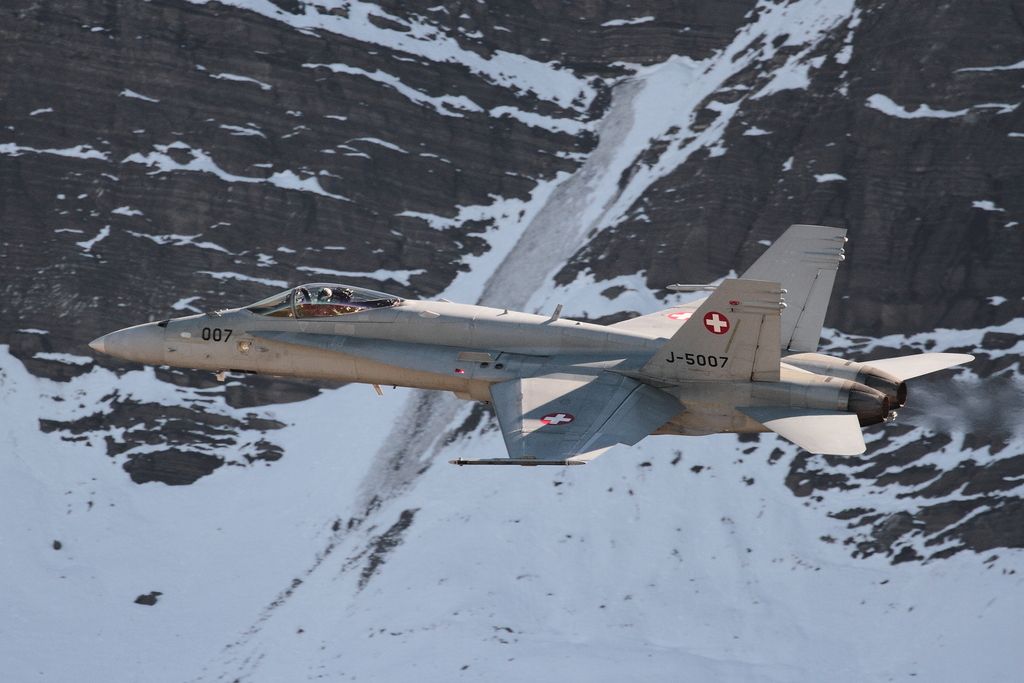 26. The Patrouille Swiss always look at their best on home soil
27. Makes a change from the adverts in the background at Fairford!
28. Turning and burning
29. 4 go mad in the mountains
30. Then there was THAT pass on Monday
31. The closest, vapour pulling, flare pumping, afterburning knife edge pass i have ever witnessed.. a mic drop moment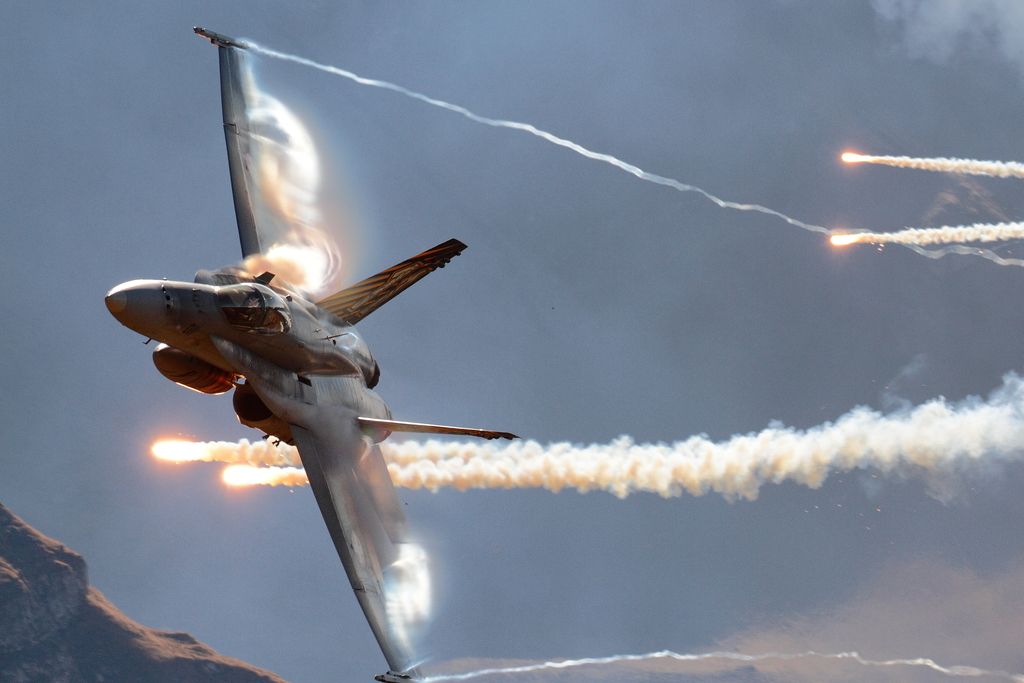 Probably a few too many pictures, but it was a hell of a trip