Finland seems to have resisted the worst of the epidemic, and despite a postponement from earlier in the summer, were still able to host an airshow this year. Located at the Kauhava airbase in South Ostrobothnia, the airshow is aimed to highlight the role that Kauhava used to play as the Finnish air forces training base, until its closure around 10 years ago. This means lots of training aircraft from past and present, and also a lot of fast jet action, making this the only place in Europe to host an international air show in 2020.
All photos are fresh out of the camera in an attempt to get them promptly for you to view, they are uncropped, un edited but hopefully will give you a flavour of the show.
Arrival of the Finnish national display team, The Midnight Hawks: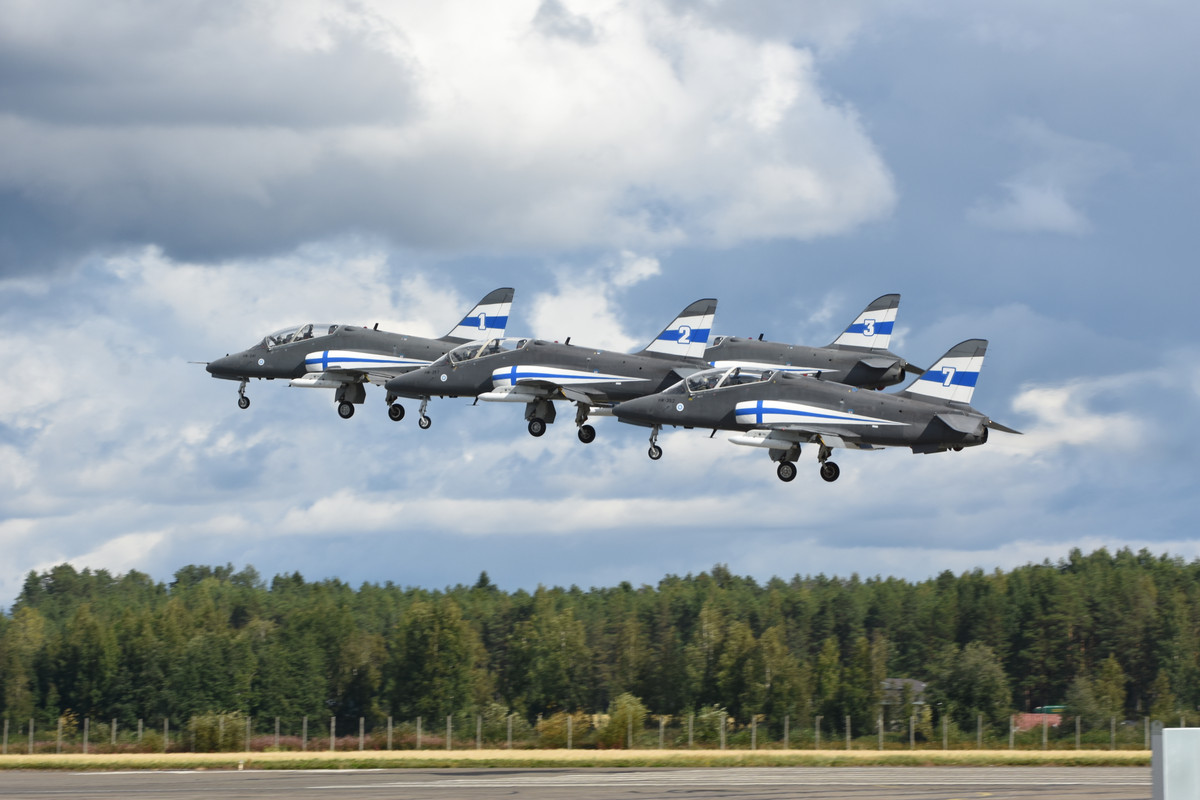 One of two ex Finnish Fouga Magisters still on the airshow circuit here: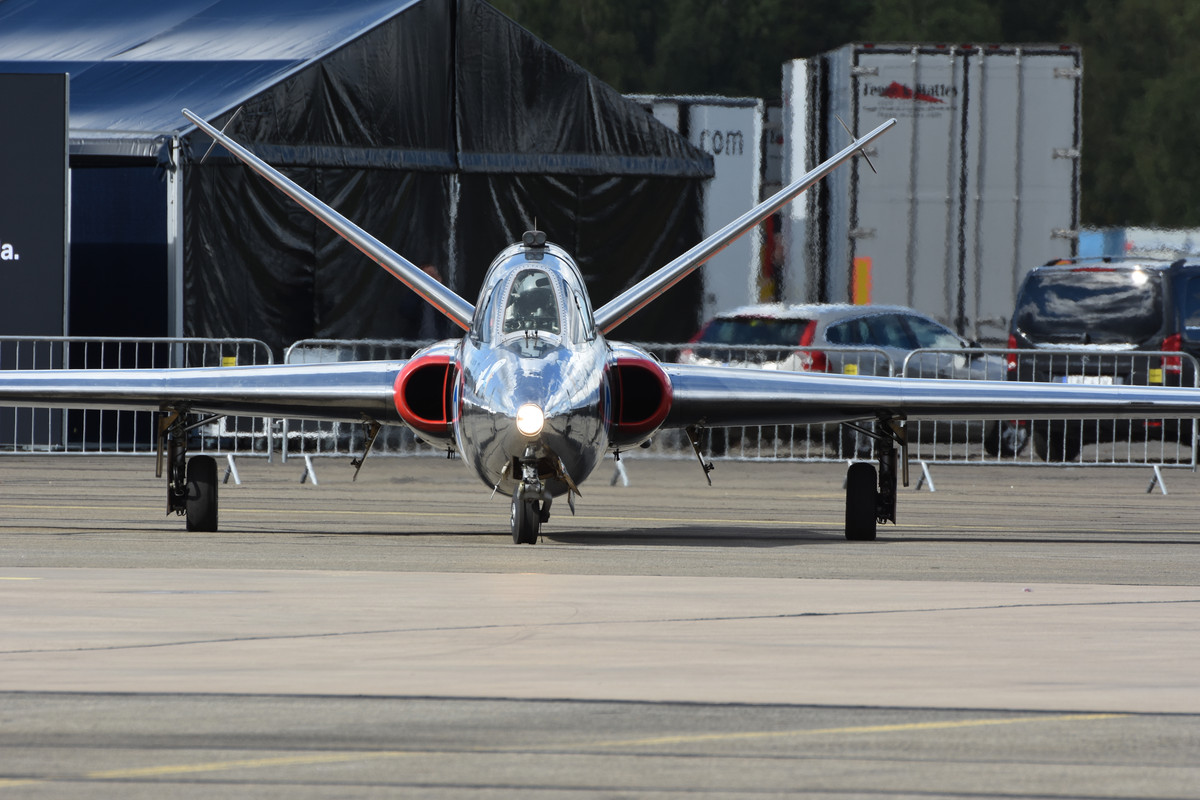 First glimpse of the Saab Globaleye as it arrives for static display: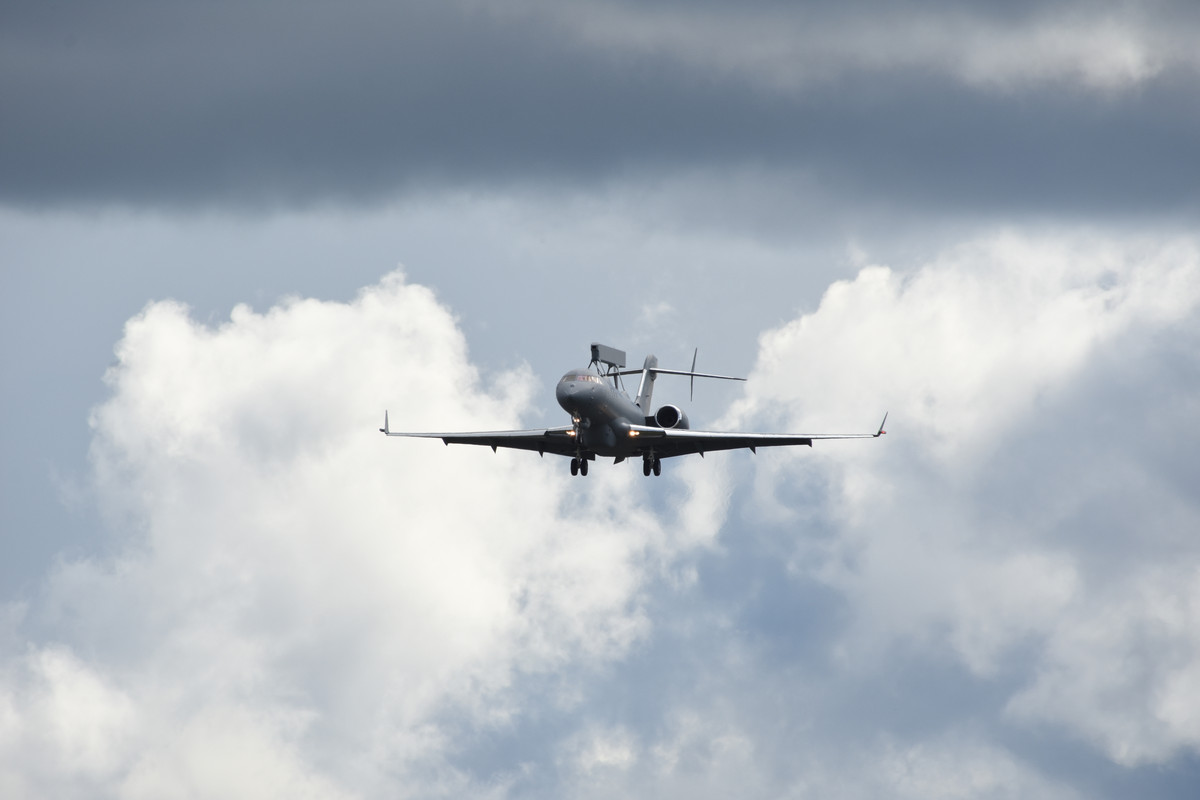 The Globaleye platform is being offered alongside the Gripen E model for the Hornet replacement program, known as HX.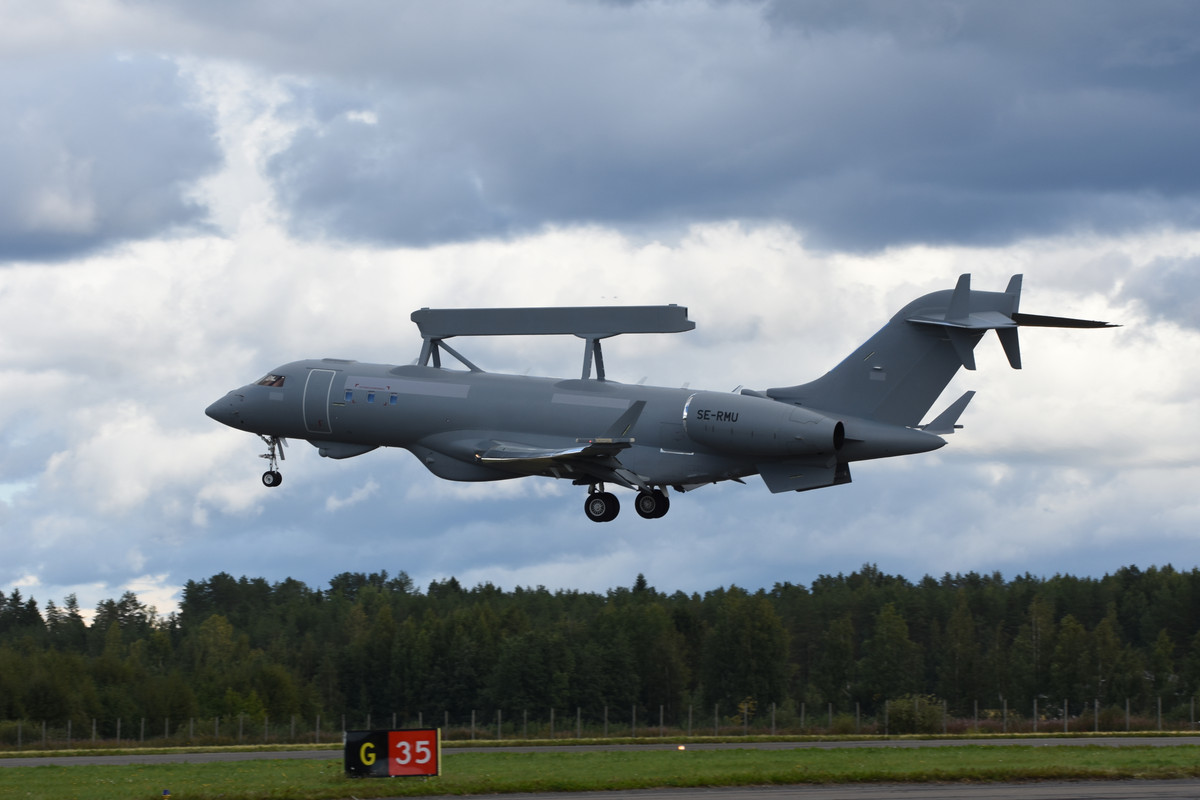 Saab also bought spares and personnel in this 3000 airliner. A quick turnaround and she left the same afternoon.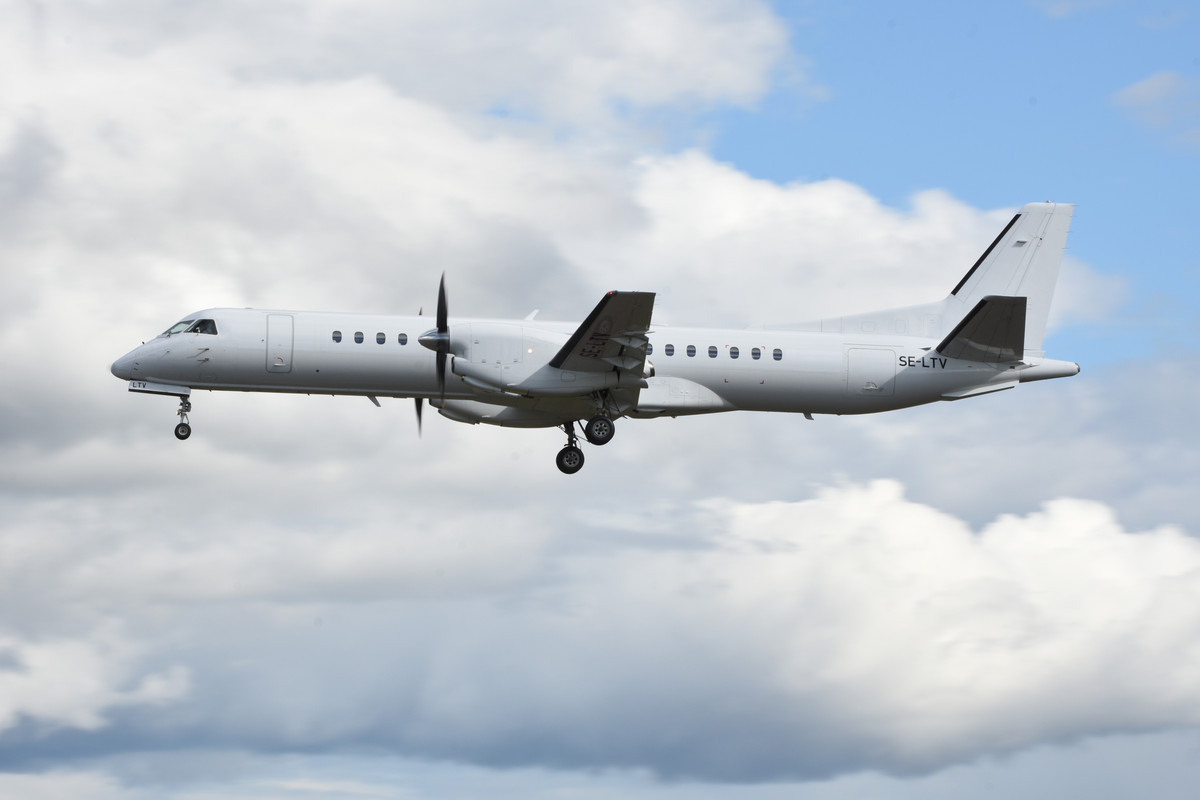 The other of the Fouga pair landing in.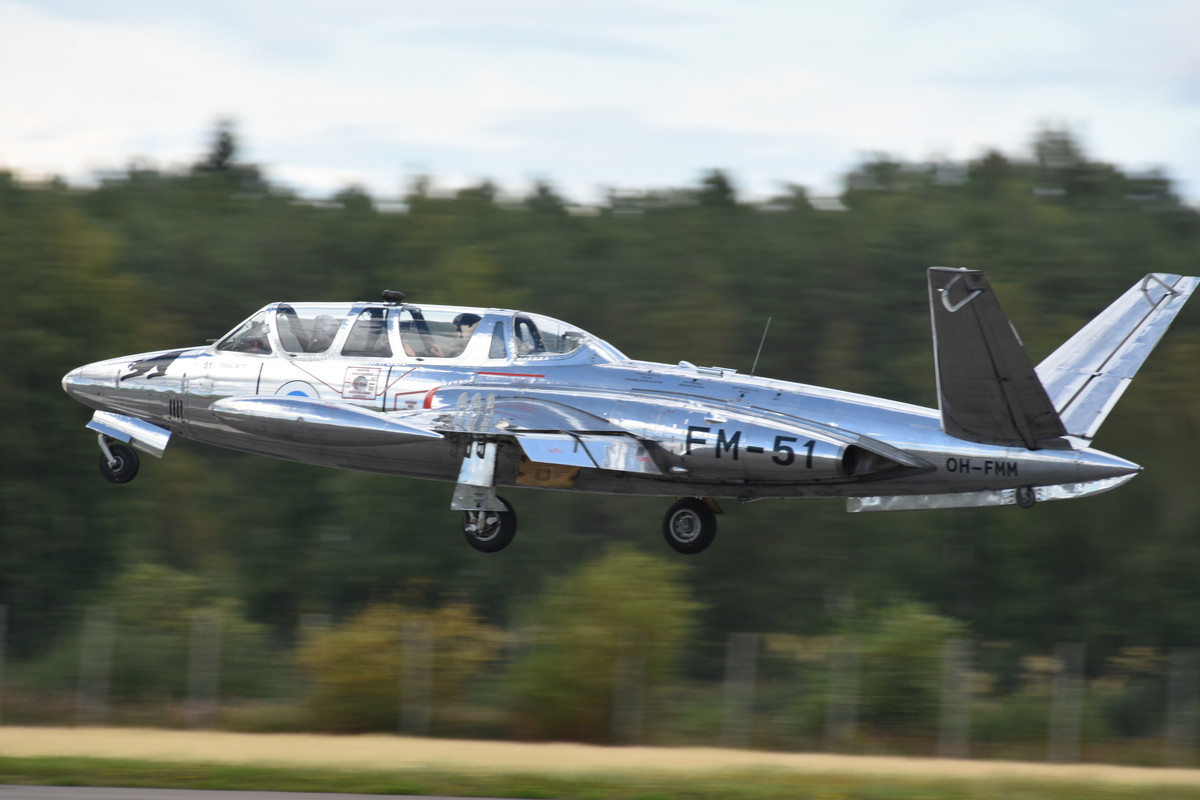 This is how we park multimillion kronar platforms in Pohjanmaa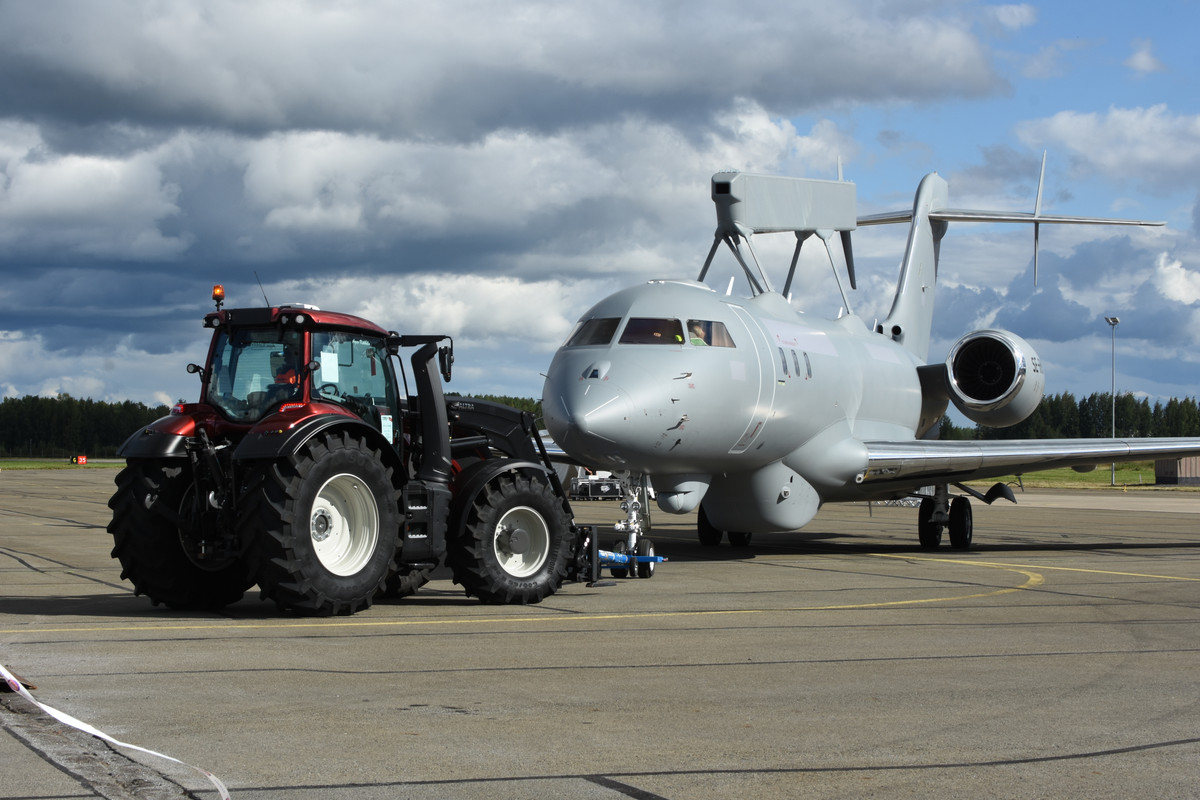 Reflecting on a nice flight: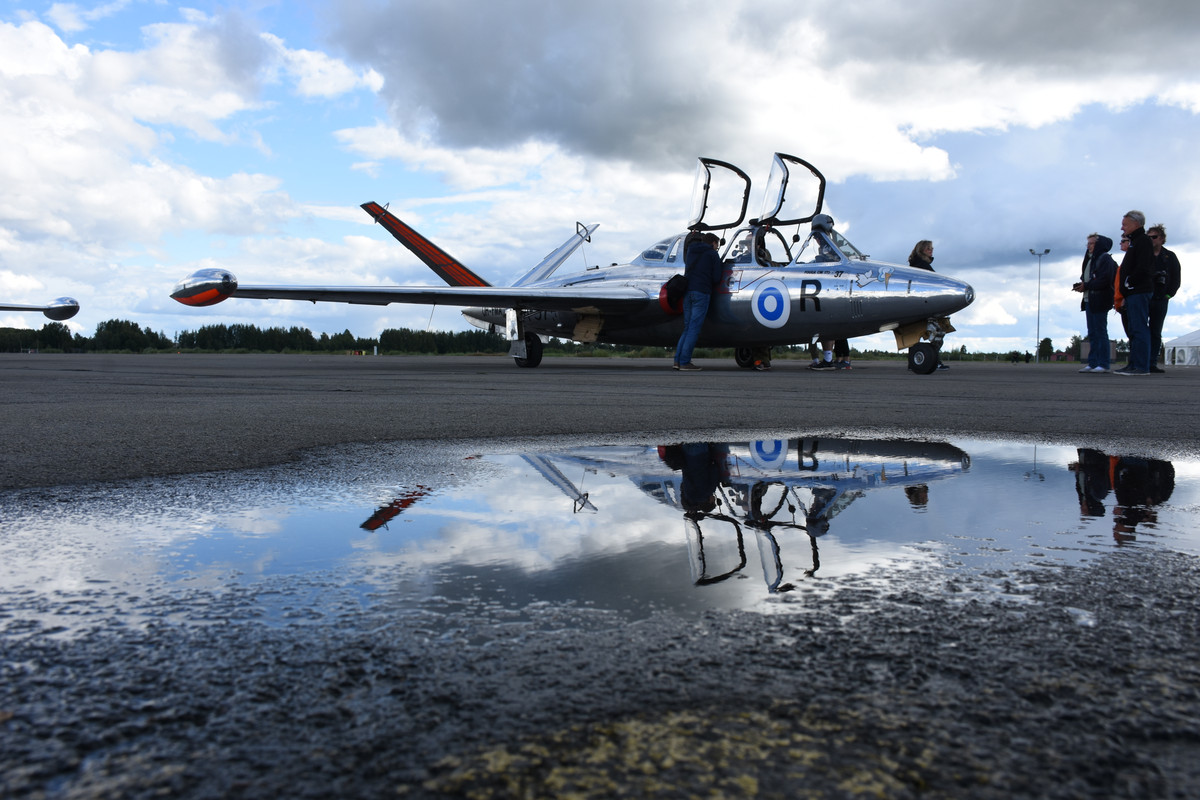 A slightly older sight in Finnish skies, the domestically produced VL Viima II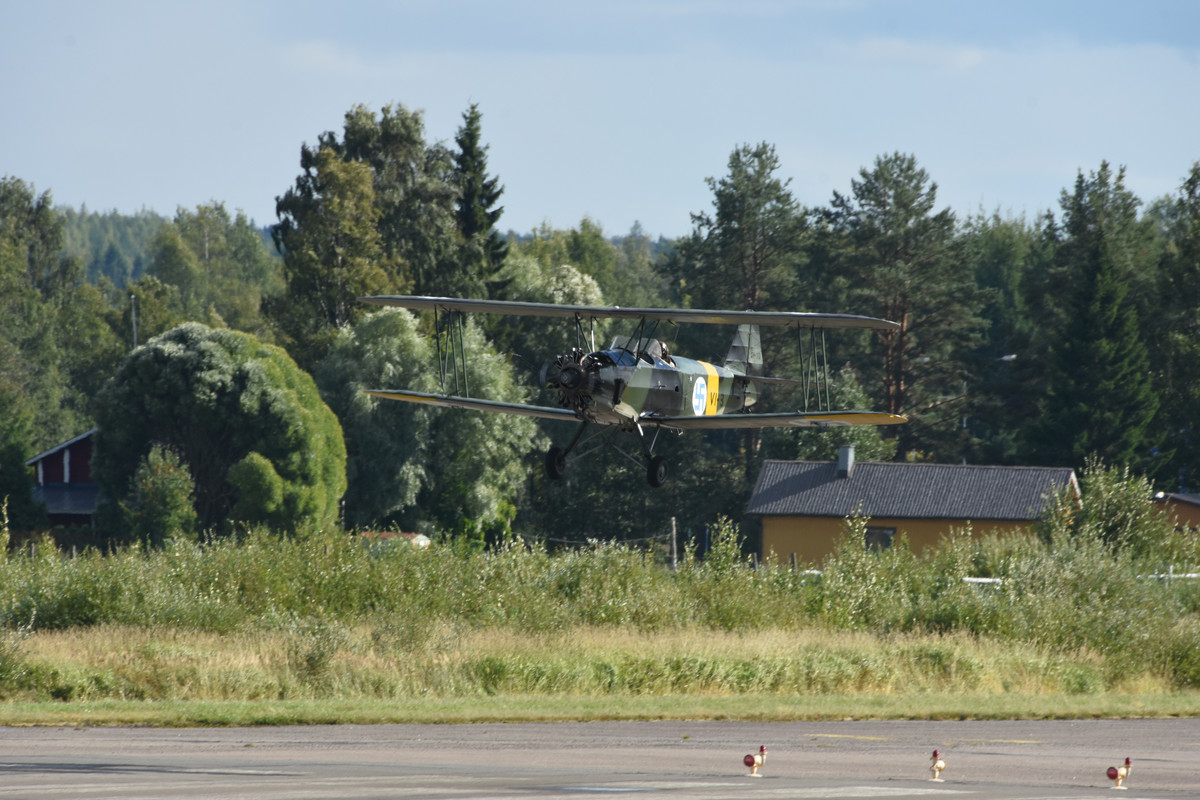 Finland also has a private display team called The Arctic Eagles. the operate a number of different types, landing here is their Christiansen Eagle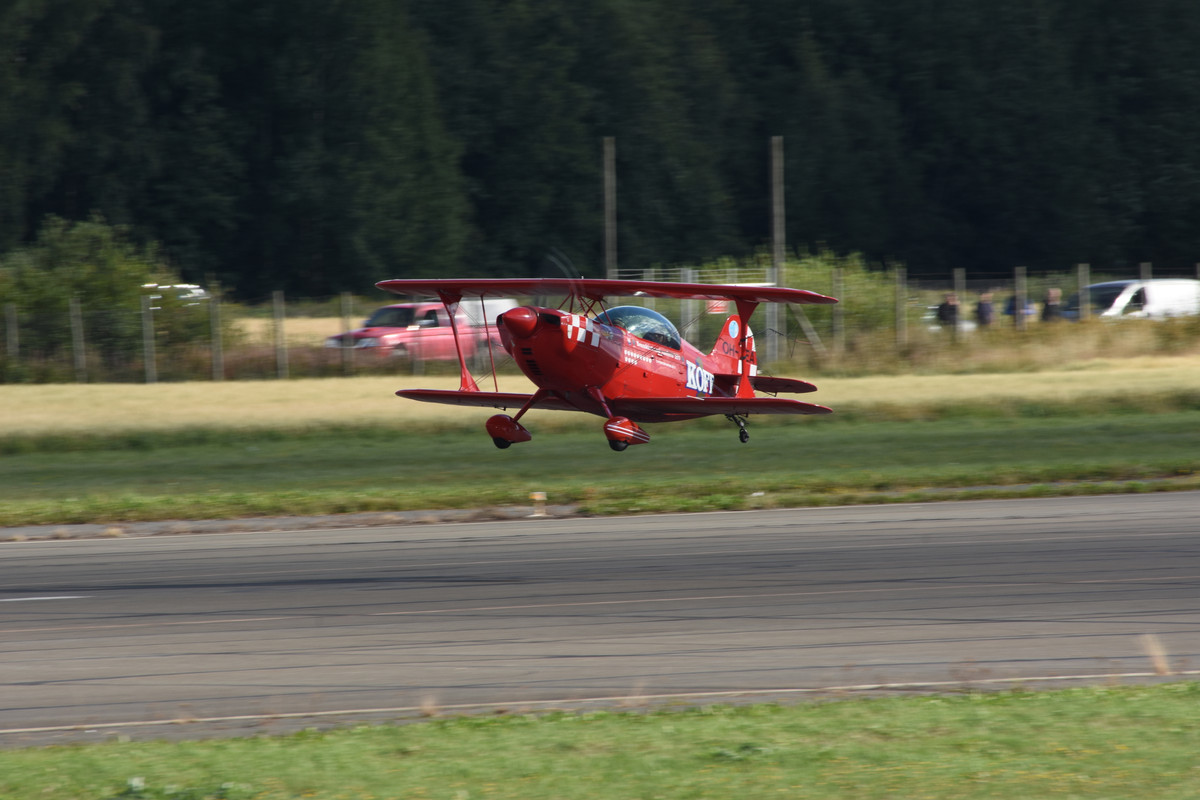 Continuing the vintage trainer theme, is this rather lovely Stieglitz: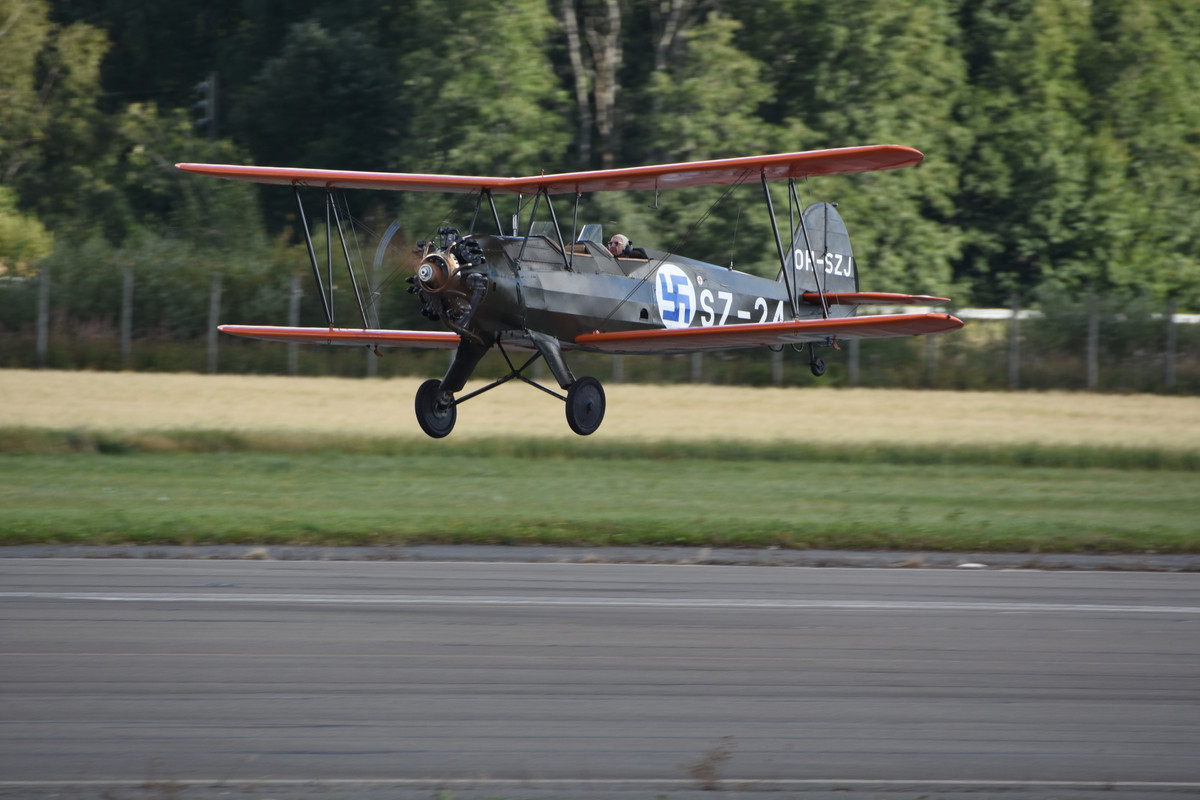 A formation display team still flies graceful lines with a fourship of these ex Finnish Saab Safirs: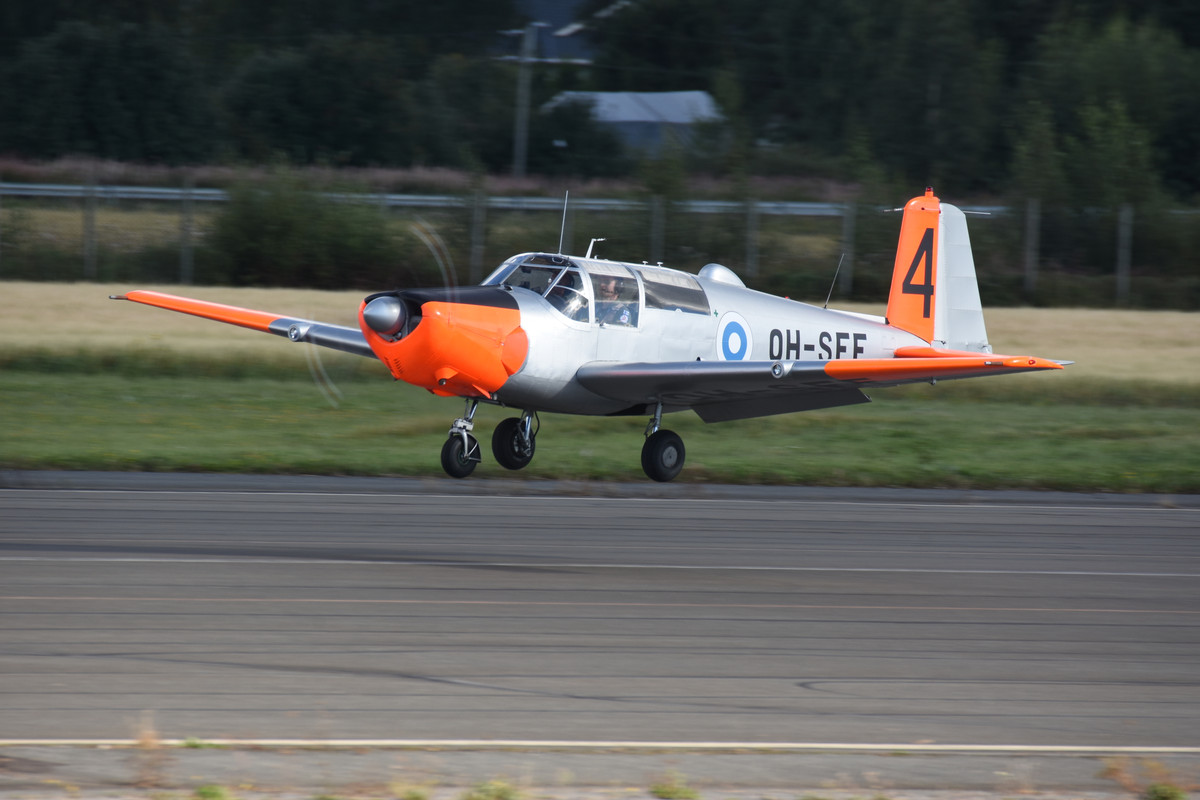 A first look for most of us at the latest from the Gripen stable, the E model. Saab are offering the E for the HX program.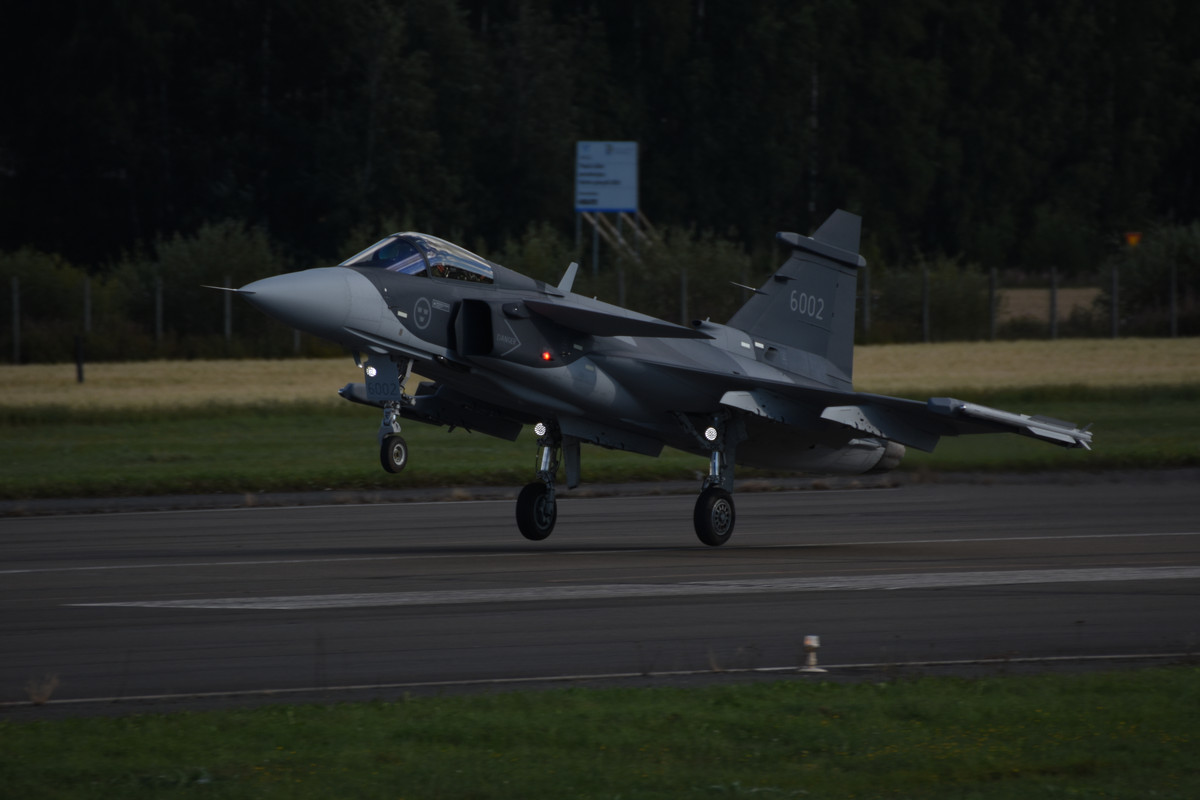 Another angle of the E, a slightly larger and more capable Gripen.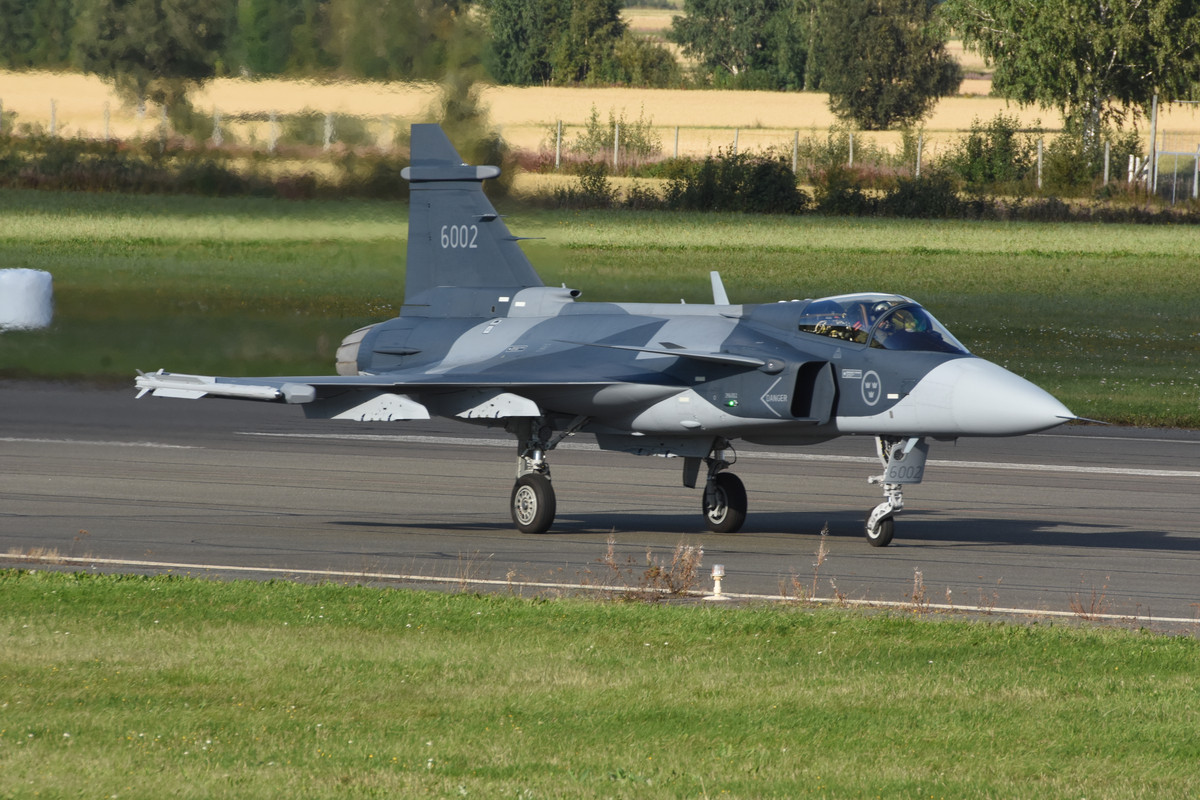 Blasting into the circuit came two French Air Force Dassault Rafales, another HX contender.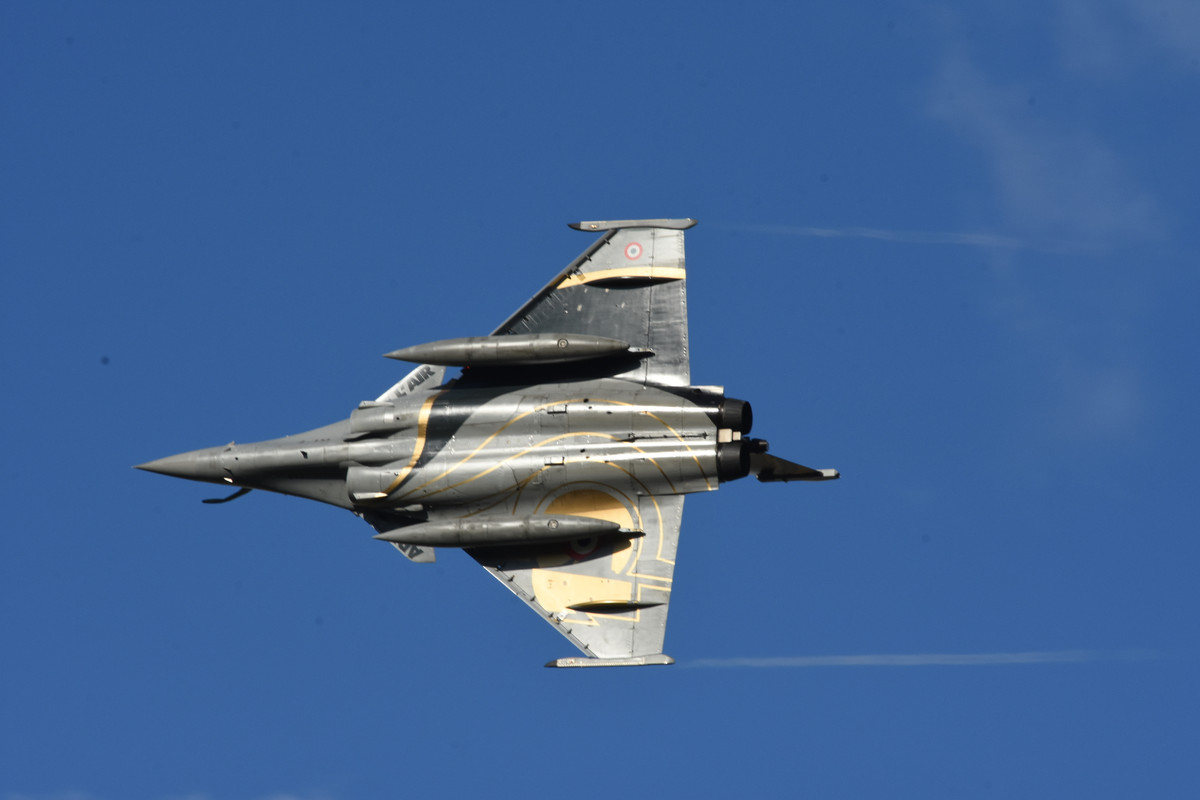 The Special tail Rafale on landing: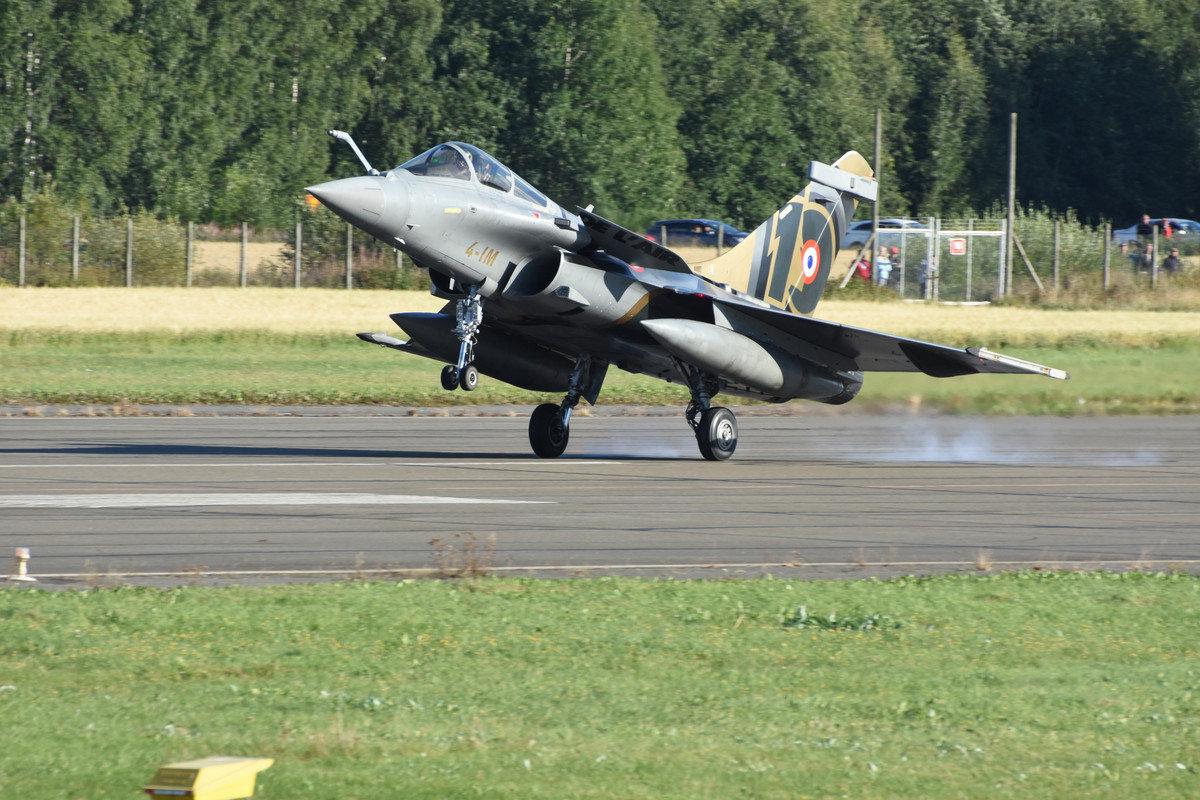 I am always interested to see what support aircraft come along for the ride. They are rarely the center of attention, but always seem full of character and stories. I especially enjoyed this battered old French Transall: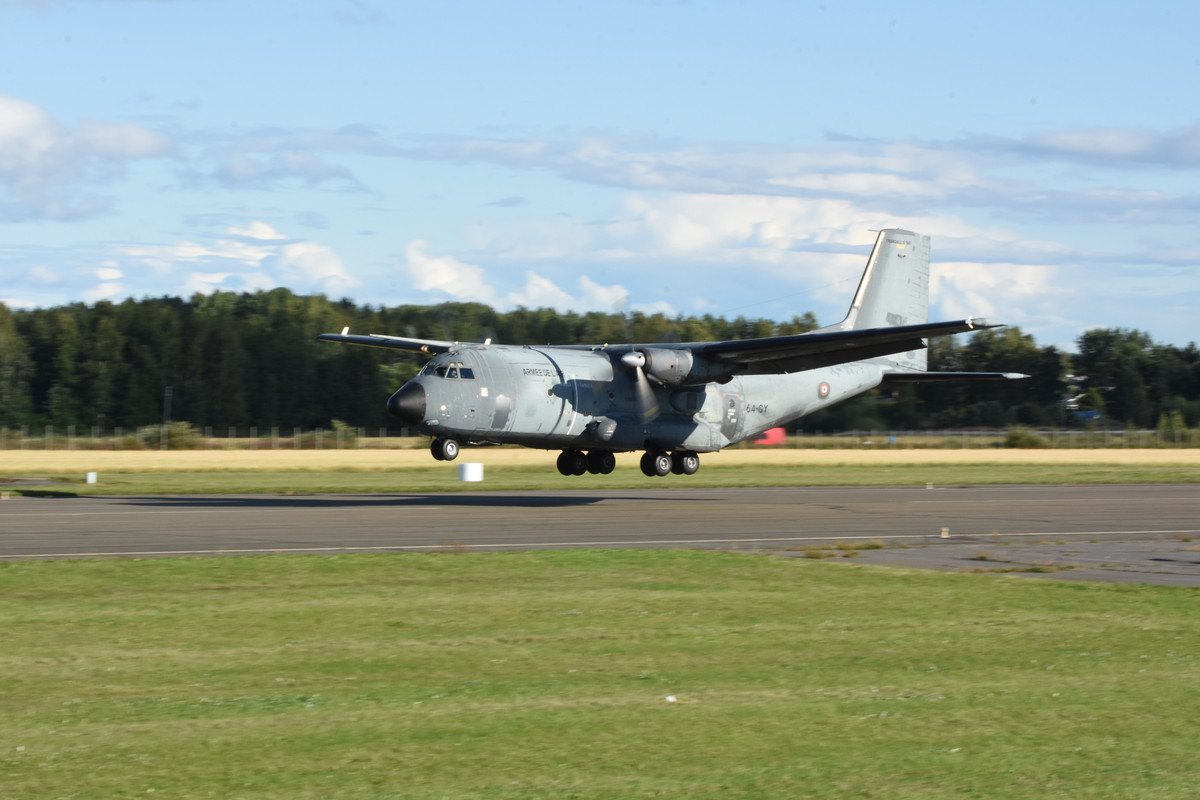 Theres always time for a post flight selfie:
The last shot from the Thursday was another support aircraft late in, the Swedish C130. The Swedes operate some of the worlds oldest Hercs, and like the Transall, they've been there and they've seen that.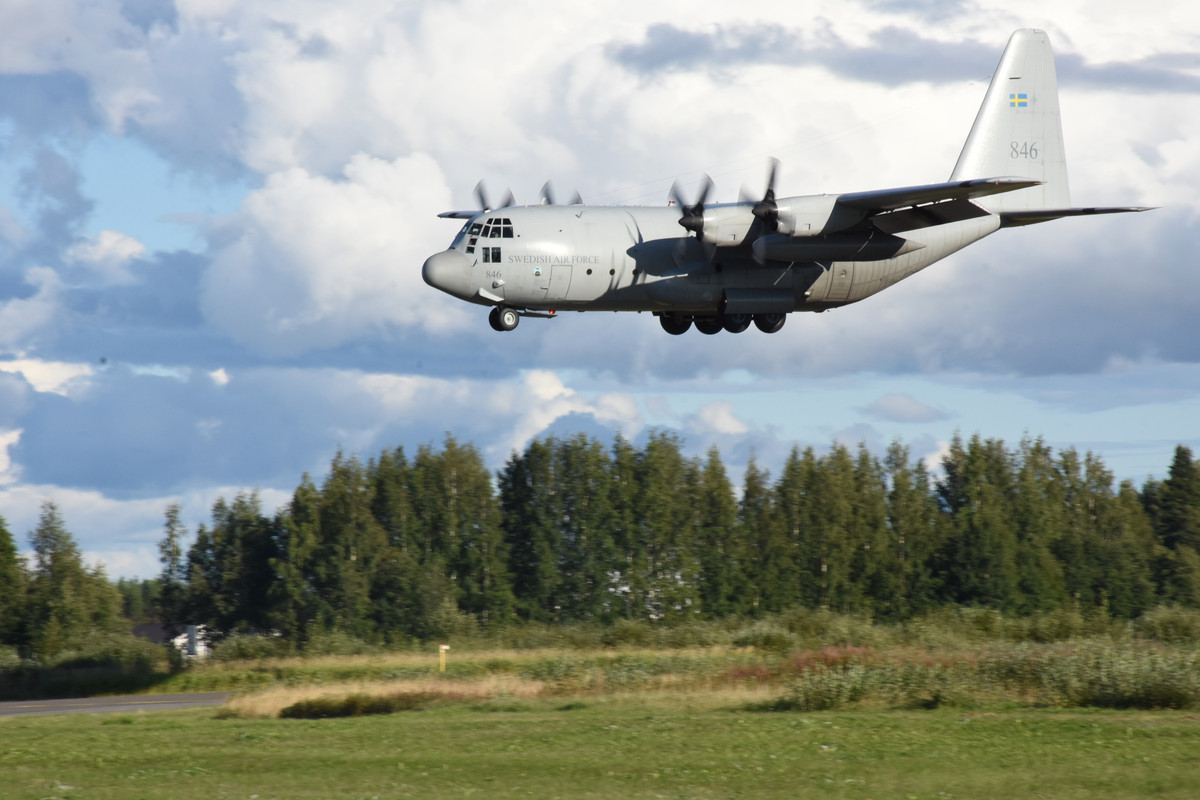 More pictures and story from the rest of the weekend to follow.