I had a long but fun day (and night) at the RAF Northolt arrivals day photocall despite the weather. Thanks must go to Phil, Lee and the Station CO for making all the on-going photocalls possible. Both Phil and Lee excelled themselves yesterday though, making our little group of photographers feel at home and making sure we were all fed and watered before heading back over to the ramp for an hour of very damp night shooting!
The company was first-rate as usual and it was good to see everyone and put a few more faces to UKAR screennames.
If Carlsberg did photocalls, Phil "You lot are gonna kill me" Dawe and Lee "Cameras down" Barton would be Master Brewers!
First up, what all your money from the various photocall's Phil has organised is going to, the original BoB Ops room at Northolt, known simply as Building 27. The target of £25,000 is sought to renovate and equip the building as the Station's museum, with a replica map table in it's original housing of the wood clad extension on the right of the picture. The main building will house artifacts relating to the buildings and Northolt's WW2 and in particular its Battle of Britain history. Quite a large chunk of the target figure has already been raised by everyone who has bought a ticket for a photocall over the last couple of years, but there is still some way to go.
Now some of the movements over the course of Friday.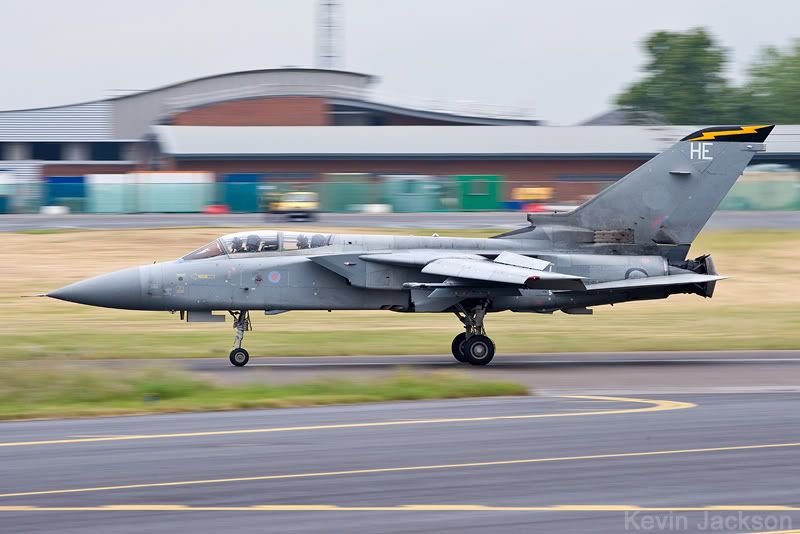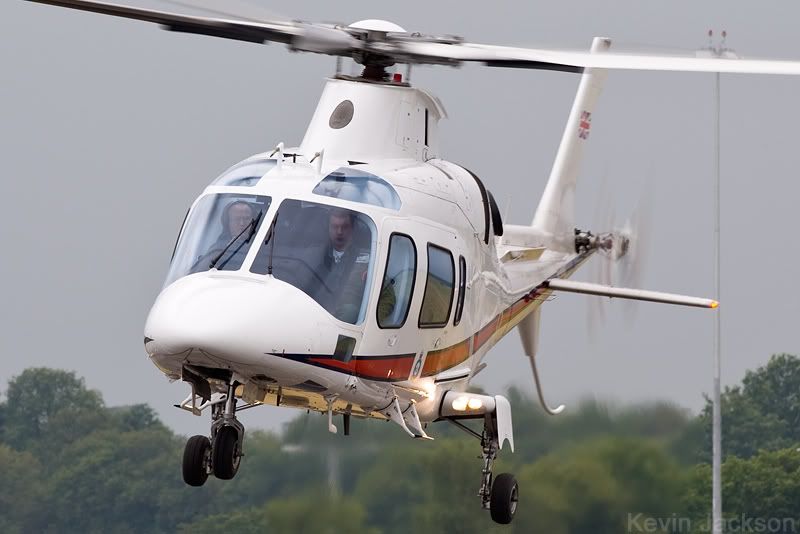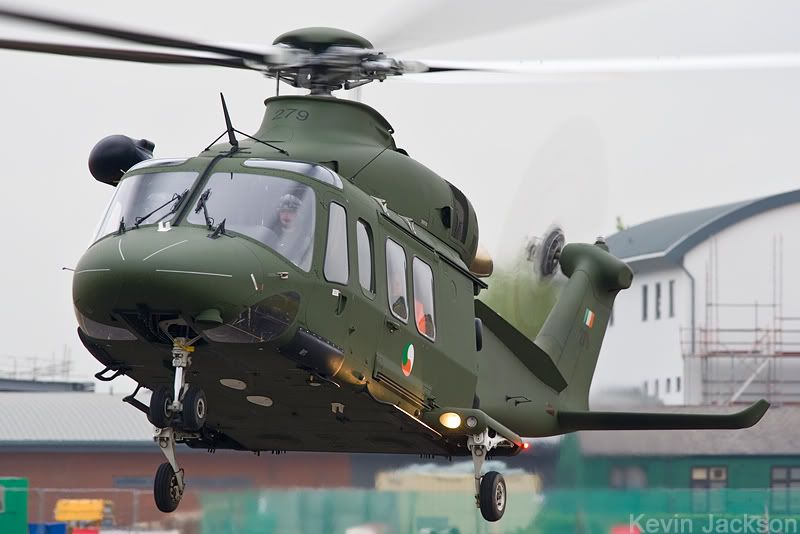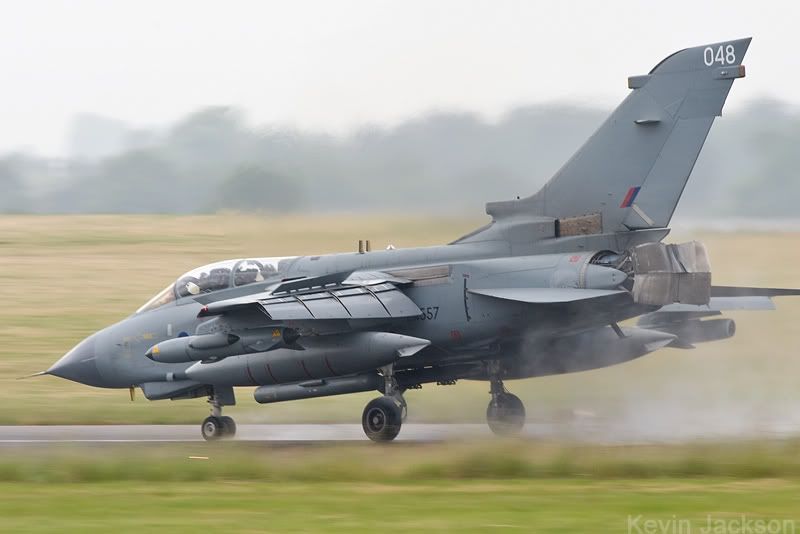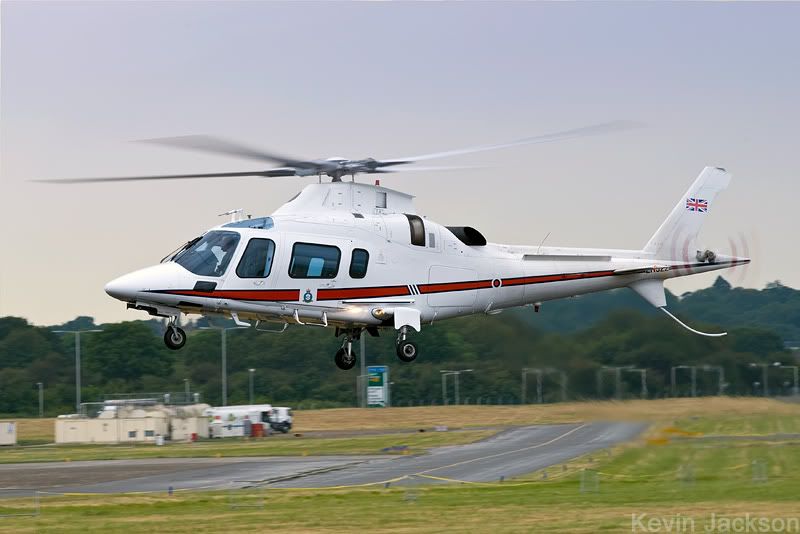 Not sure how these ended up on my card, I never saw them, honest guv!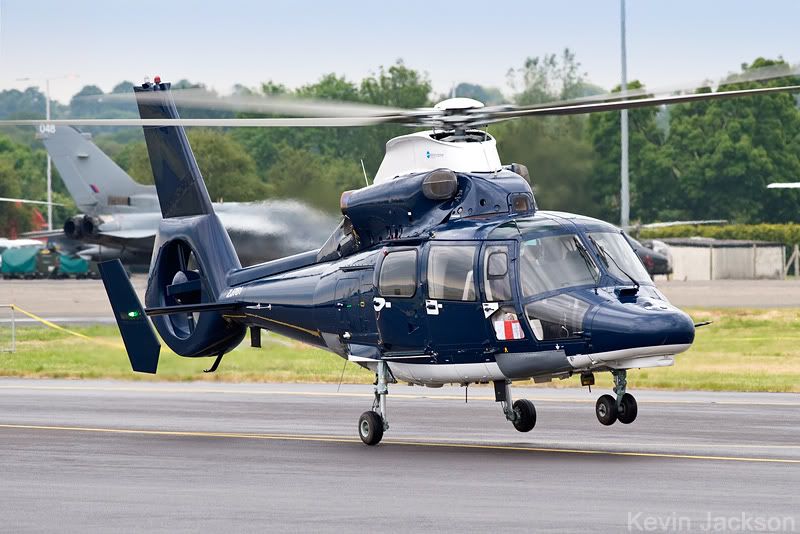 Or this one from our dinner break at the NAAFI? Shaggie??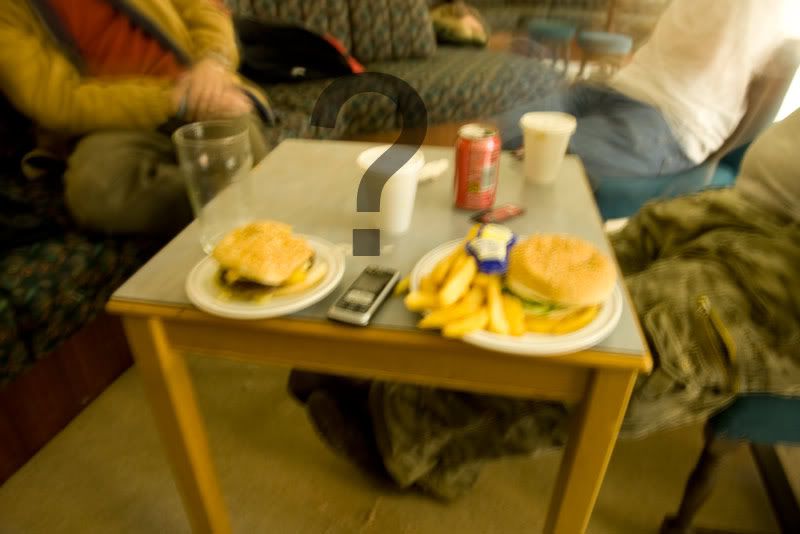 So, with dinner finished, it was back over to the ramp at 22:20 for a spot of night shooting. This was extremely challenging in the steady rain but worthwhile in the end. At least it proved that my D3 was waterproof, I just wish I was!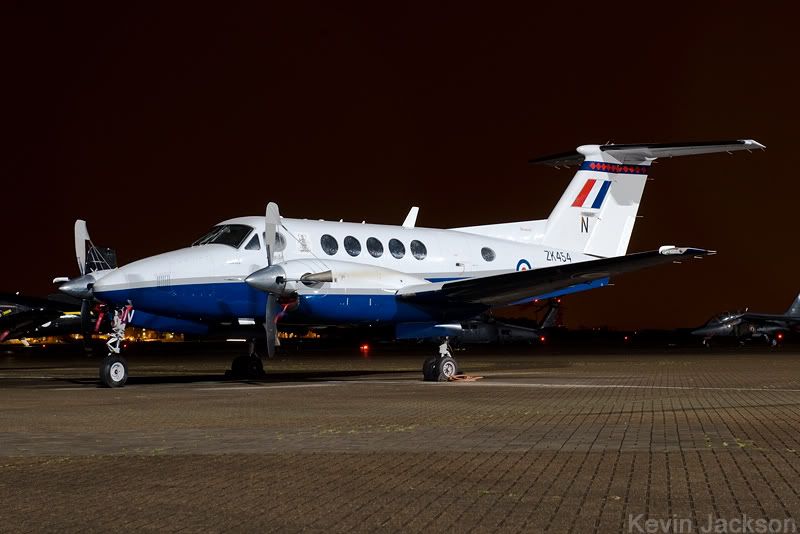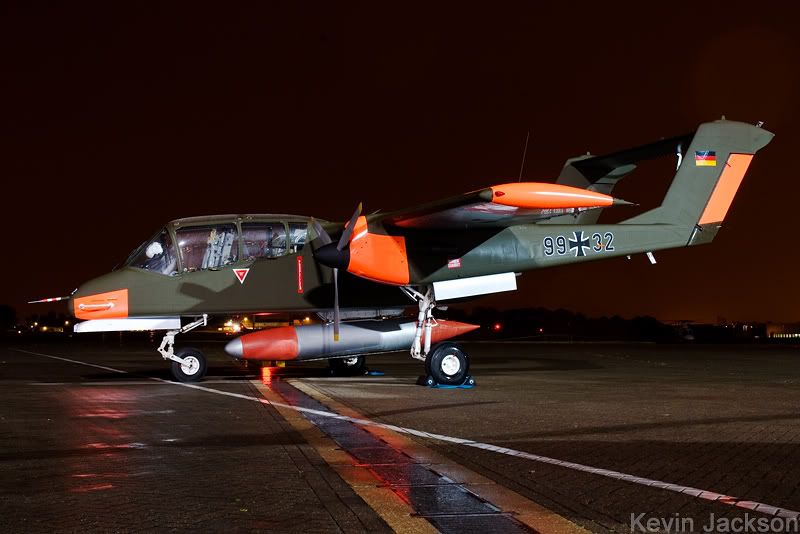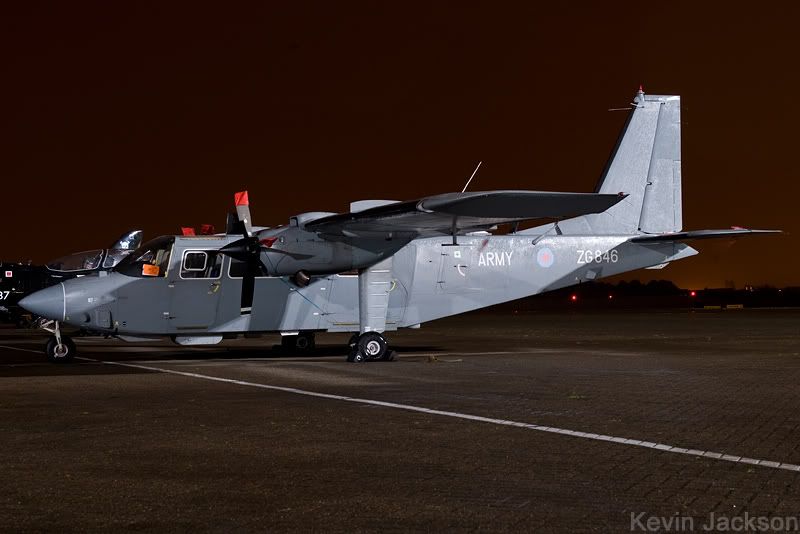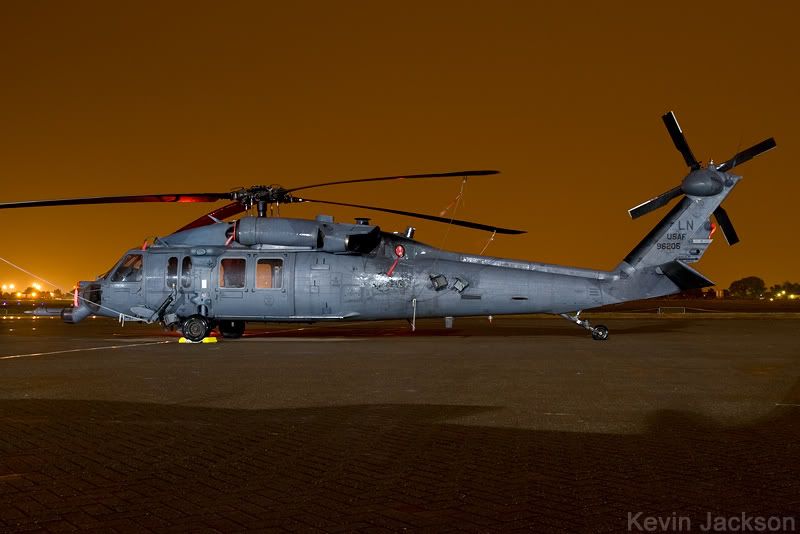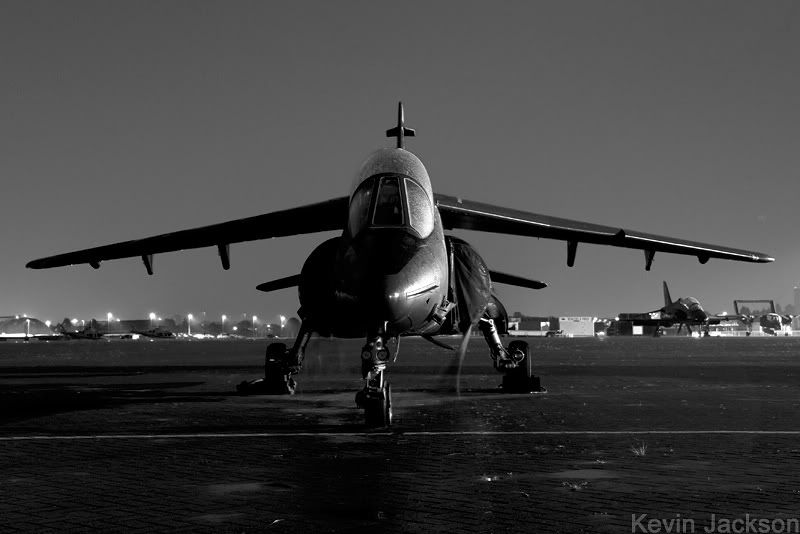 Did I mention it was wet?
Brollies were essential, shame I forgot mine!

Are we mad? Yes!
It's a real shame there are not more enthusiasts like Phil and Lee at other bases in the UK, with the goodwill of the Station CO and some planning there could be many more photocalls throughout the Country helping to raise significant funds for good causes.