Hello,
Not been out and about much recently, but I had a pretty good day at Gateway Airport last Friday. By the standards of Gateway, it was a pretty quiet day, but the highlight was a flight of three T-37s, en route to the Utah Test and Training Range. These were the last aircraft in service, so to see them in operation was a priviledge.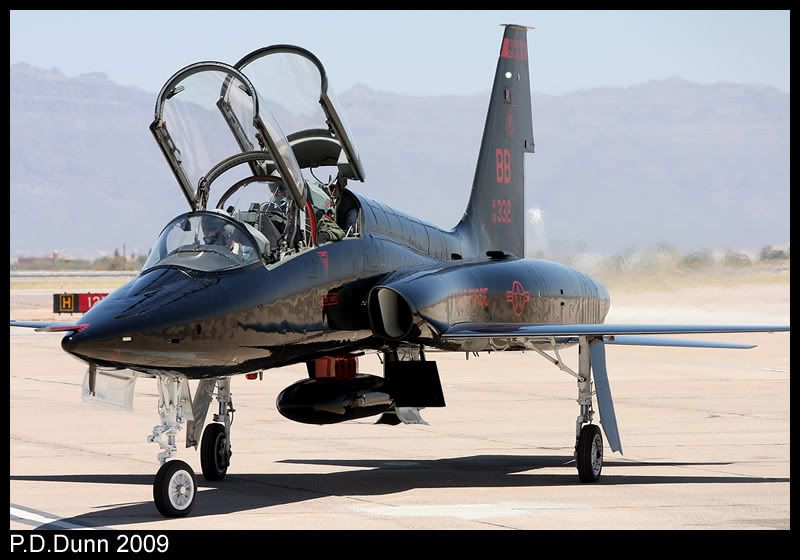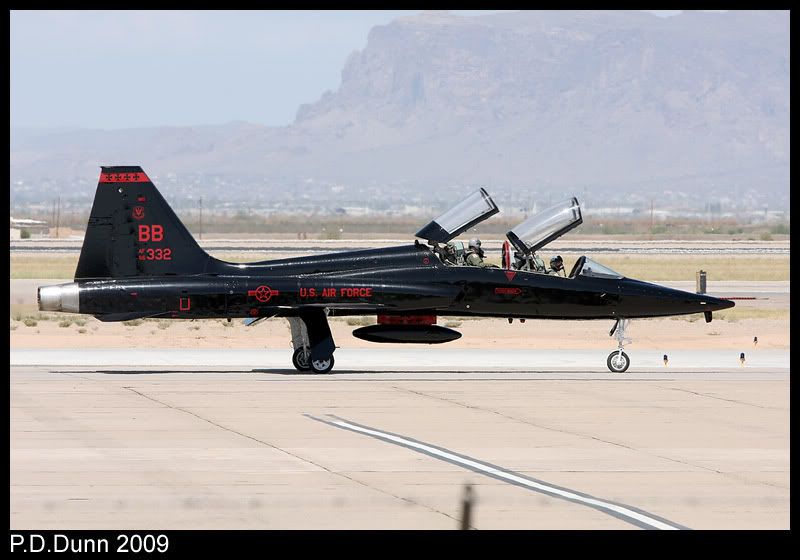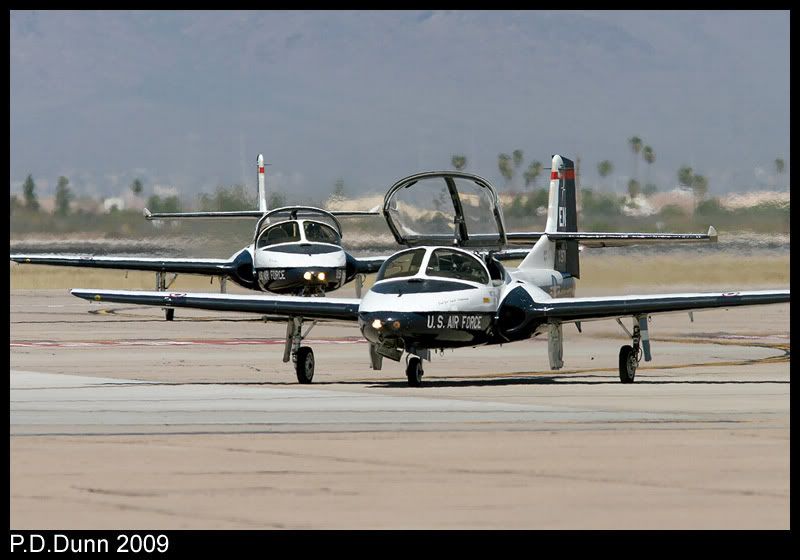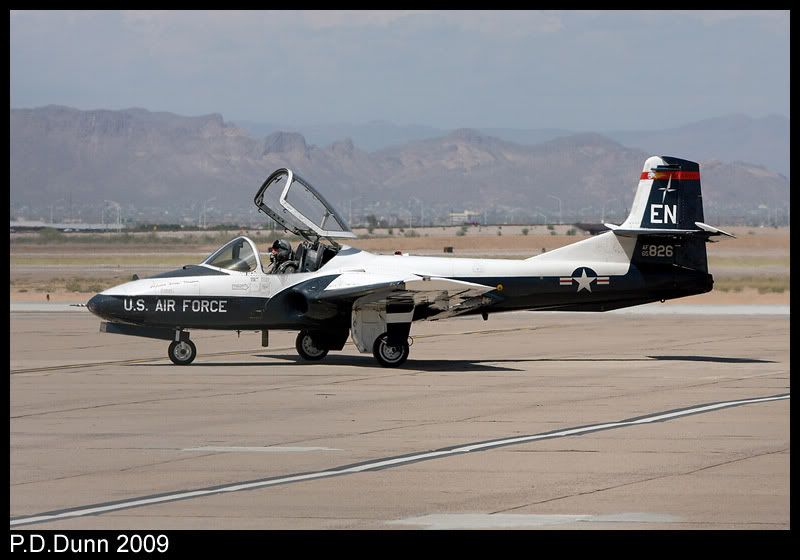 Plus a couple taken the previous evening of a very pleasing catch: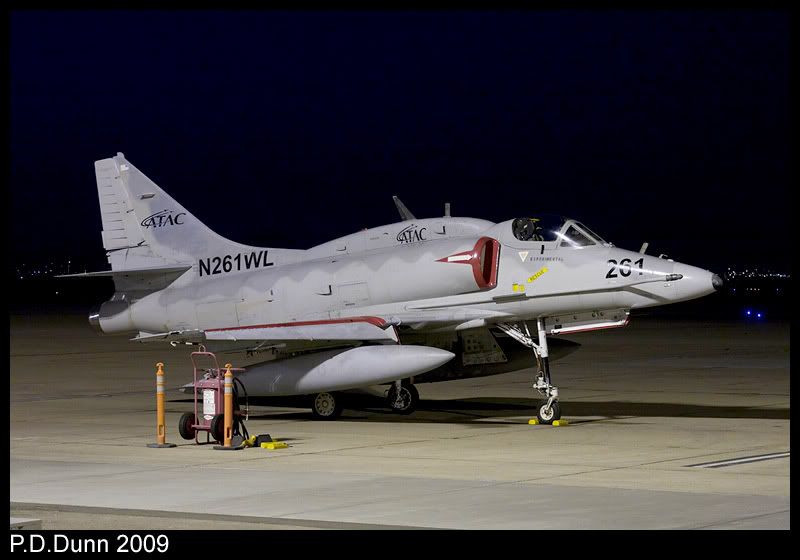 Not military, but thought it would be OK to add too: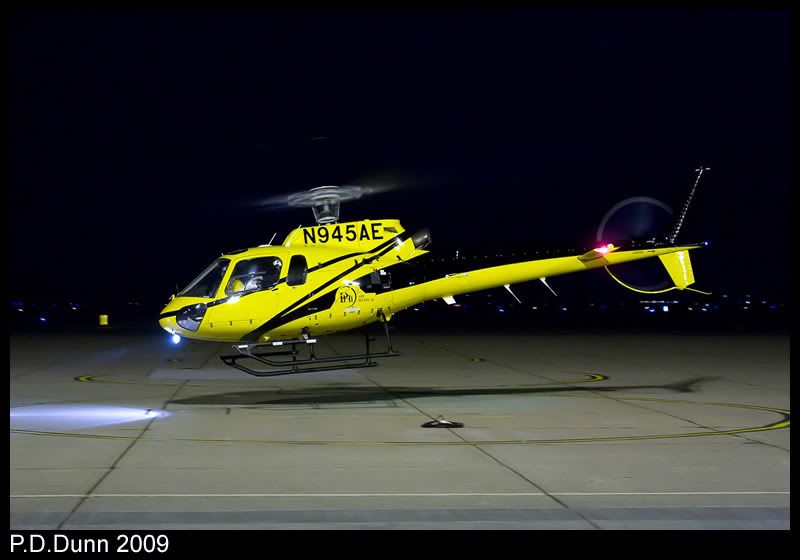 For more about the retirement of the T-37, see the GAR report here:
Goodbye Tweety Bird

At the end of July 2009, the USAF quietly said goodbye to one of its longest serving types, the Cessna T-37 Tweet. Paul Dunn caught one of the final T-37 missions.
Thanks for looking,
Paul