Well, being as the French had come over to see us I though it rude not to return the favour - and what a show they gave us! Easily the cloudiest of the 3 days but still quite pleasant. Nice to meet Mr Blake on the bottom shelf of the Bwlch. Not the most varied of days but the French made up for that and we still managed a Harrier.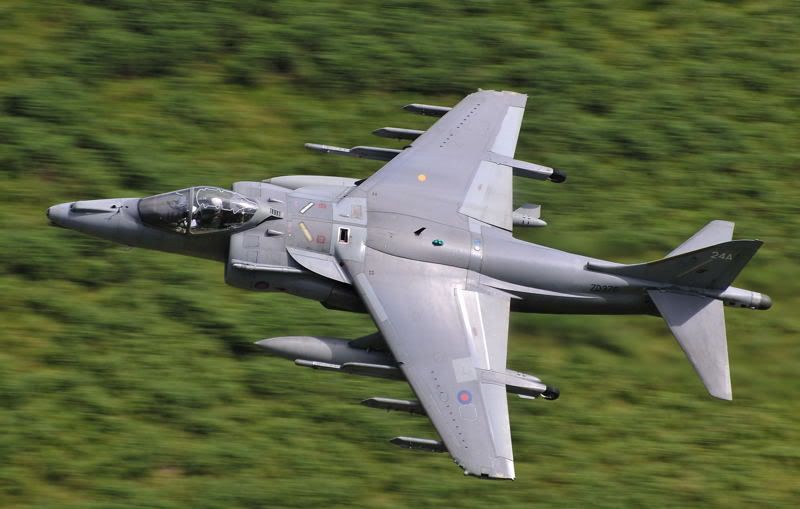 Need bigger writing (or I need bigger lens!)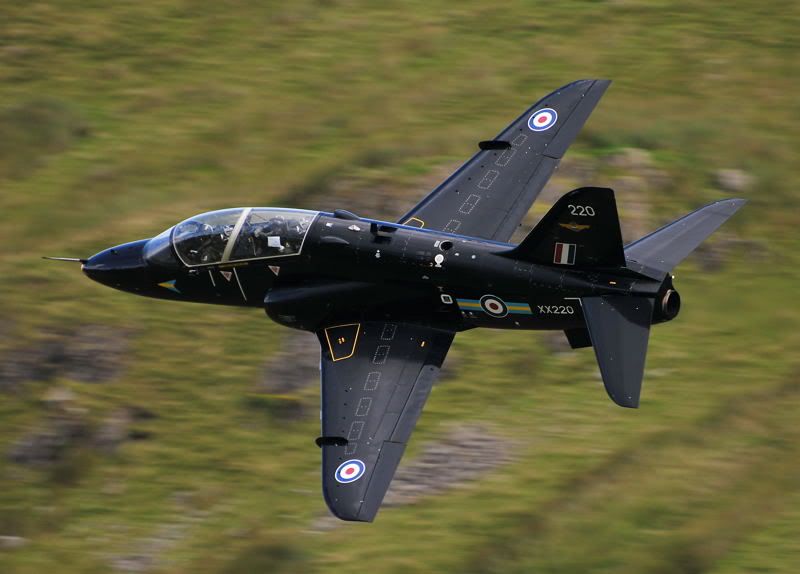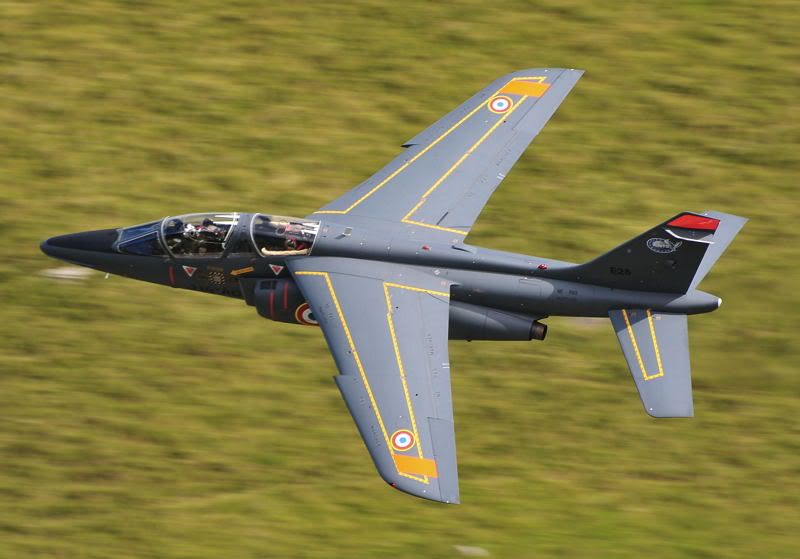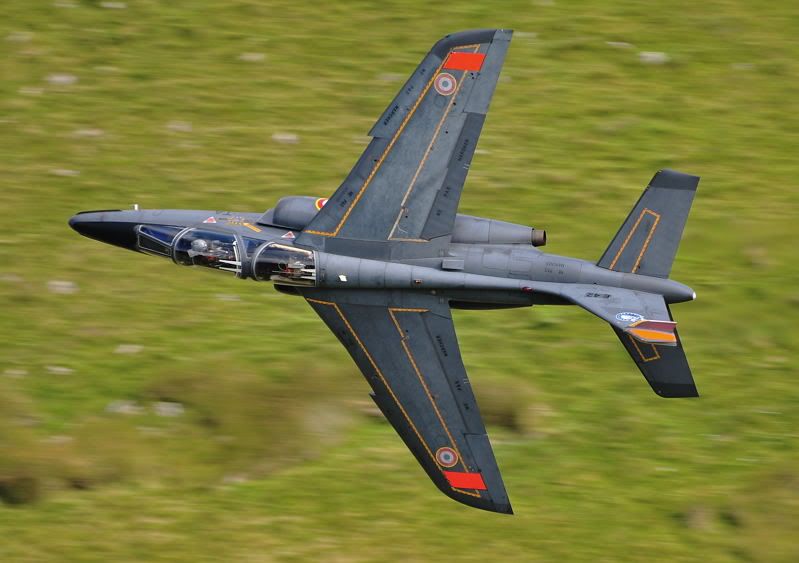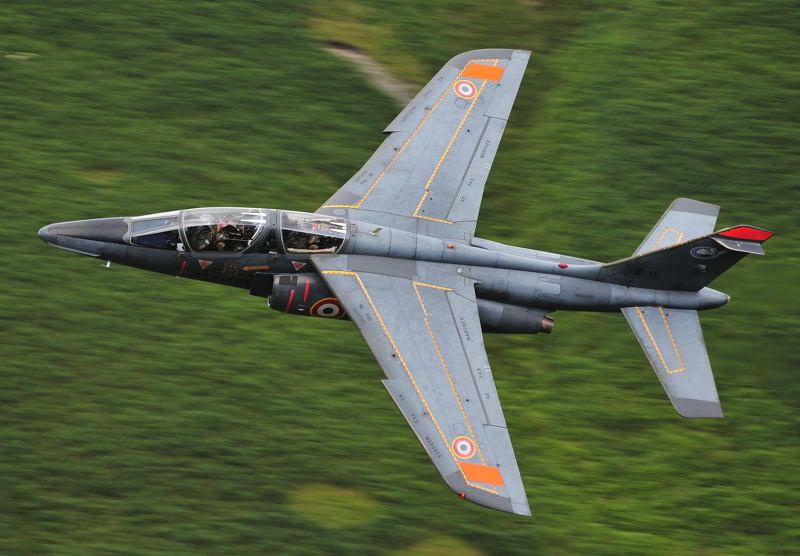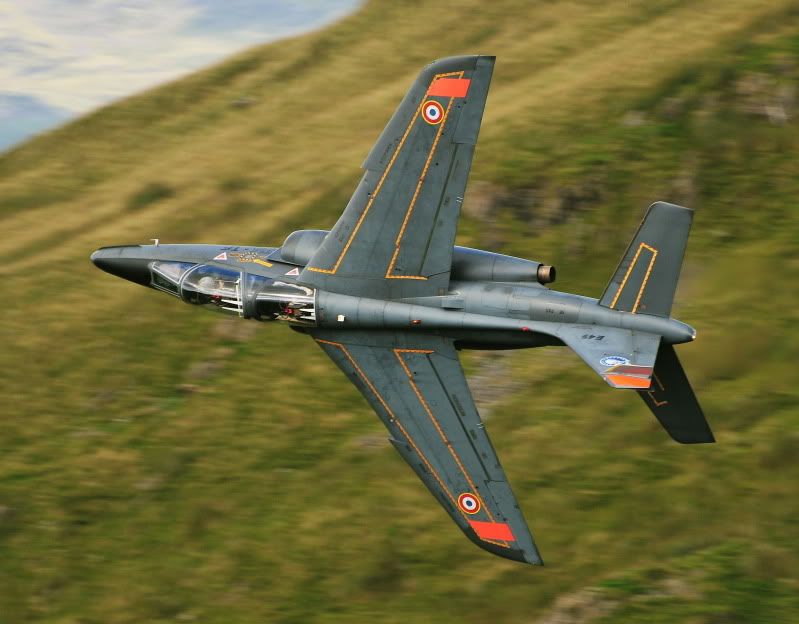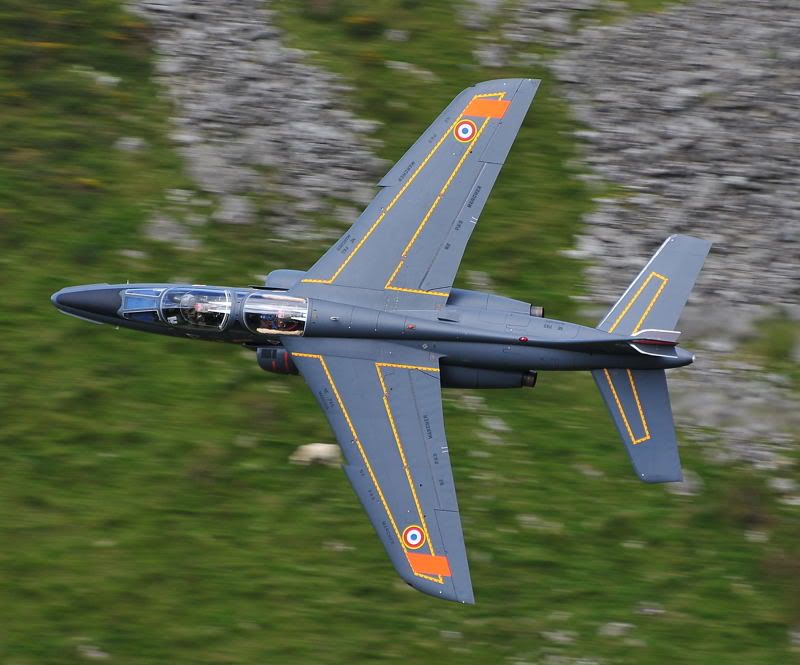 Sacre Bleu! zees Engleesh lorry driveurs are so sloow!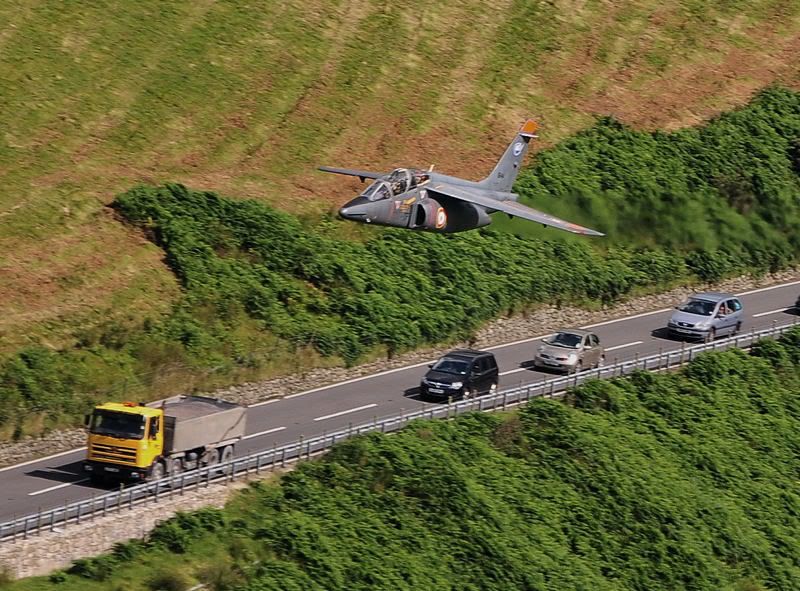 Line up...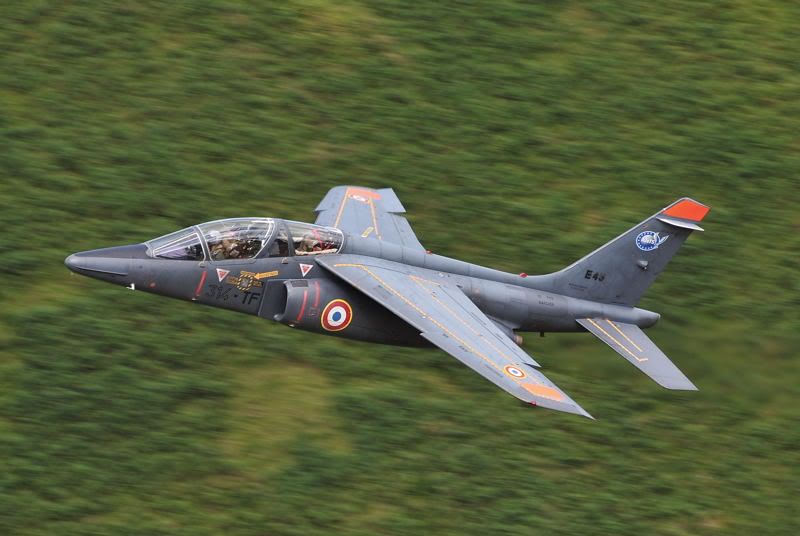 Position...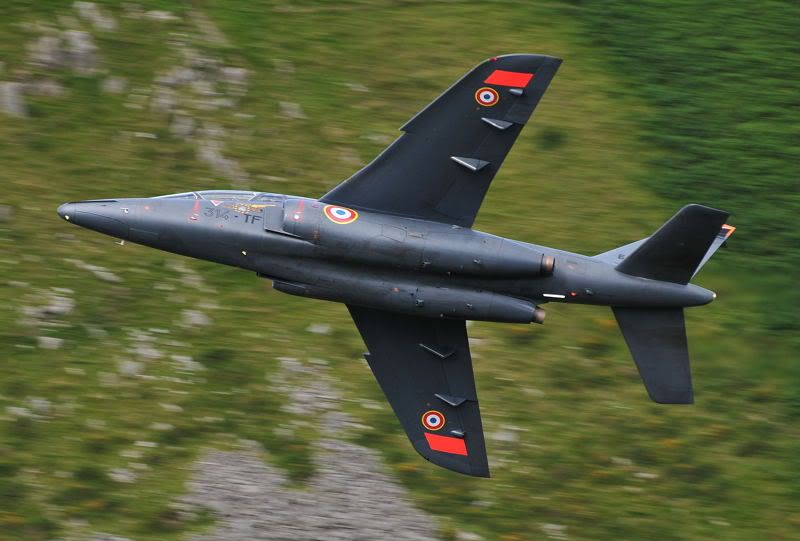 And up and over!!....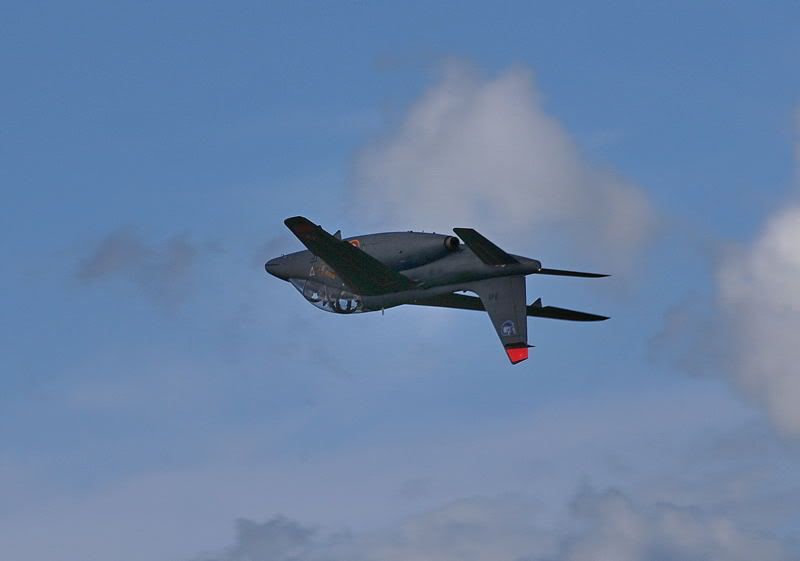 Thoroughly enjoyable few days, what with this and a great Old Warden show I'm actually enjoying me airyplanes again...