Afternoon all,
Last Wednesday Gareth Stringer and myself were invited down to RAF Benson to talk to various high-ranking staff on the Merlin Force, and the first part of the subsequent report has just gone live at Global Aviation Resource.
Merlin Force Exclusive - From TELIC to HERRICK
They've been in the spotlight of late with their forthcoming deployment to Afghanistan hitting the headlines, as the UK's helicopter force comes under the media microscope. Gareth Stringer and Karl Drage travelled to RAF Benson for GAR to take a close look at the Merlin Force.
A small smattering of images can be found below, with many more in the report itself.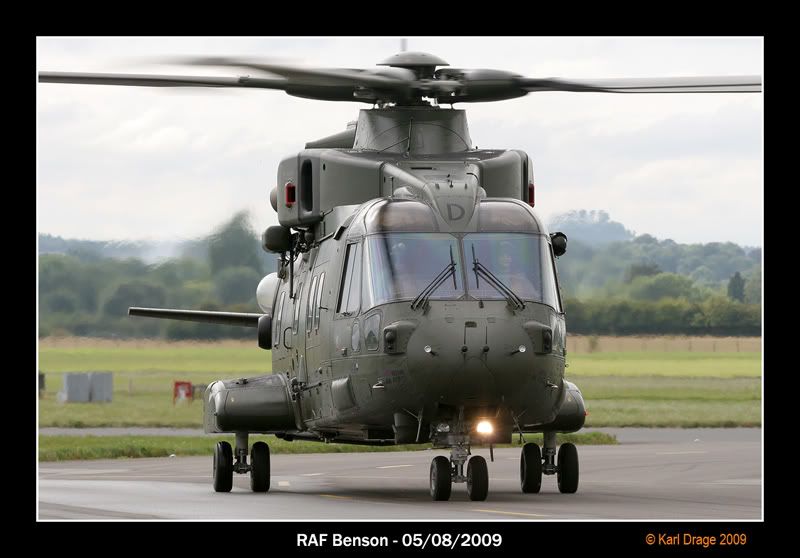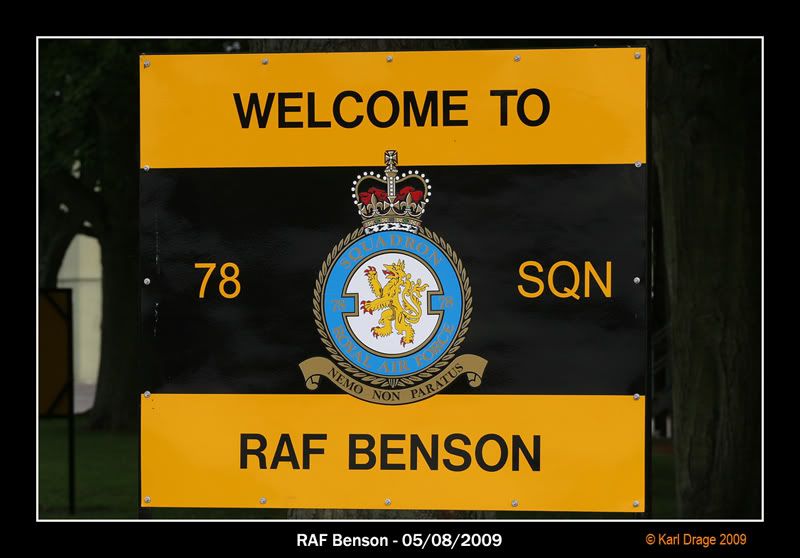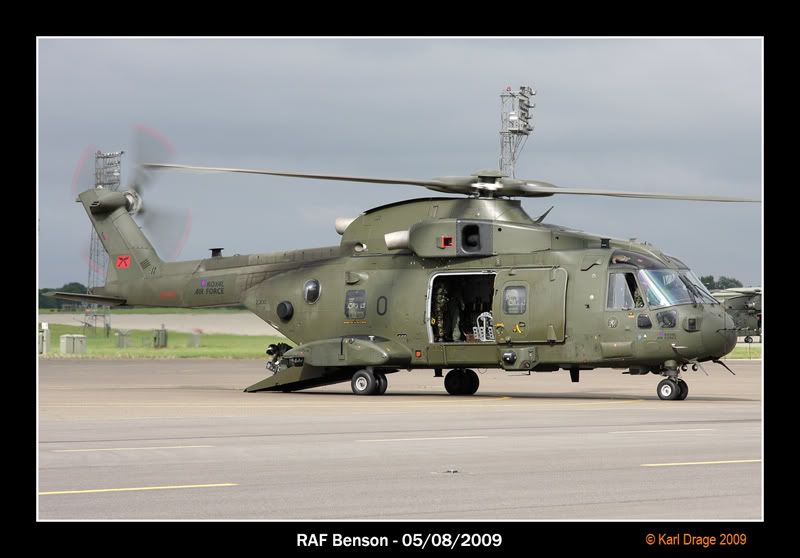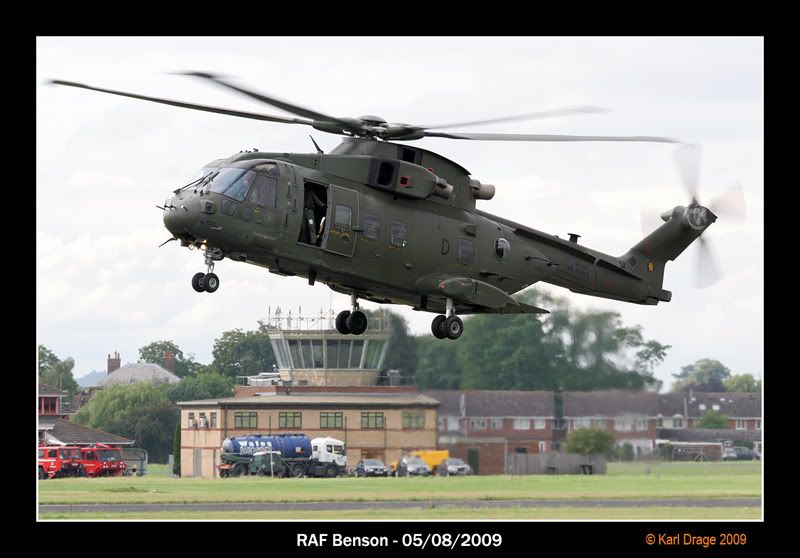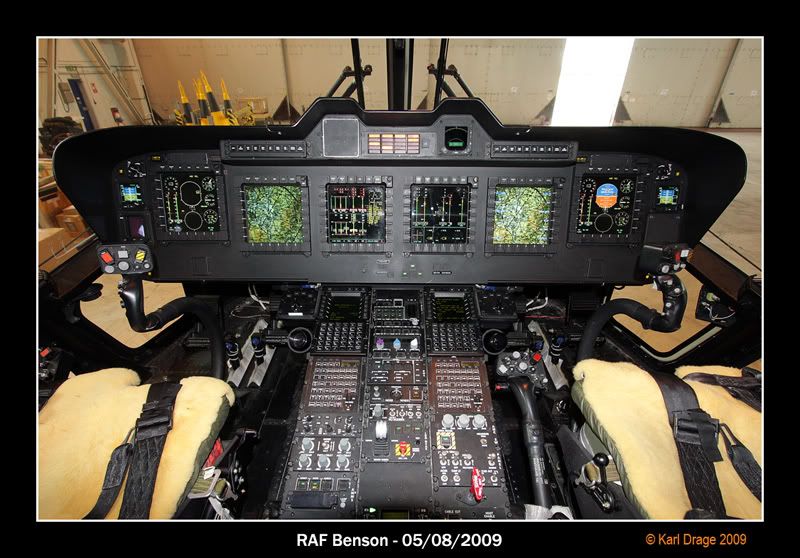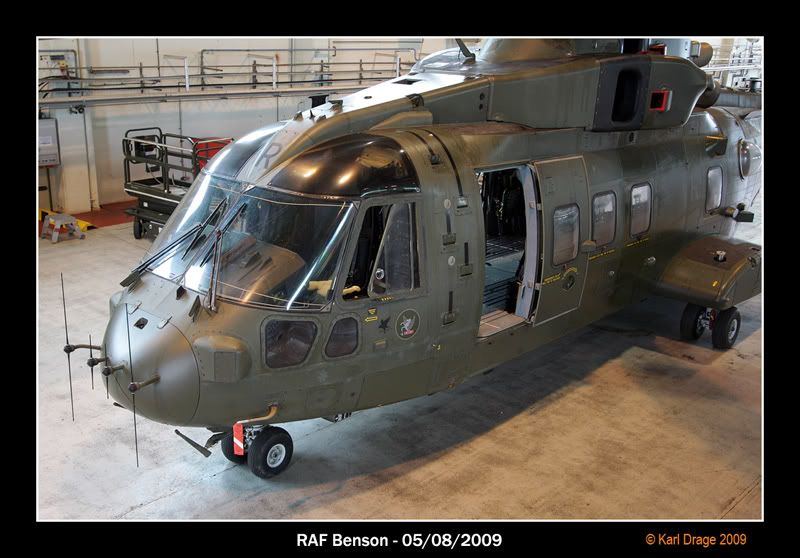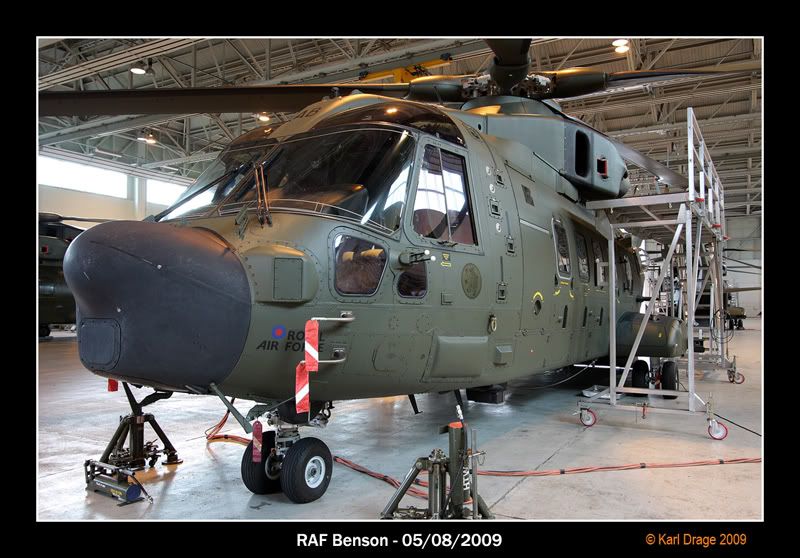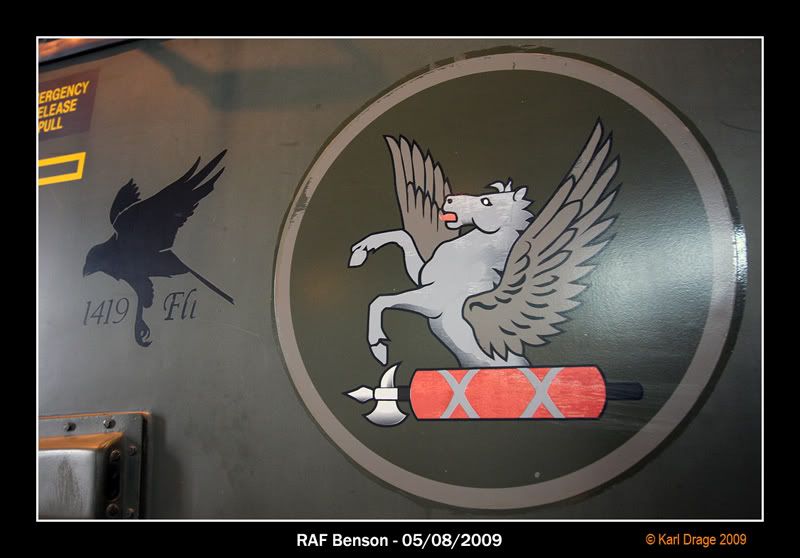 Part two will follow in next Tuesday's update.