Hi all
Havent had nothing to post since Riat, Rain and Family Illness and bereavement.
So before i start id like to dedicate this post to Alf my Girlfriends Father who sadly passed away Sunday Morning.
Some of you will recognize Nicky and Alf from the FRIAT stand
(Taken Dawlish 2007)
Ok on to Today
Spent a nice Day with Dave and his 2 young Grandsons.
At 12 i was ready to give up.... by 5 i had filled my boots
Gauntlet 49 Apache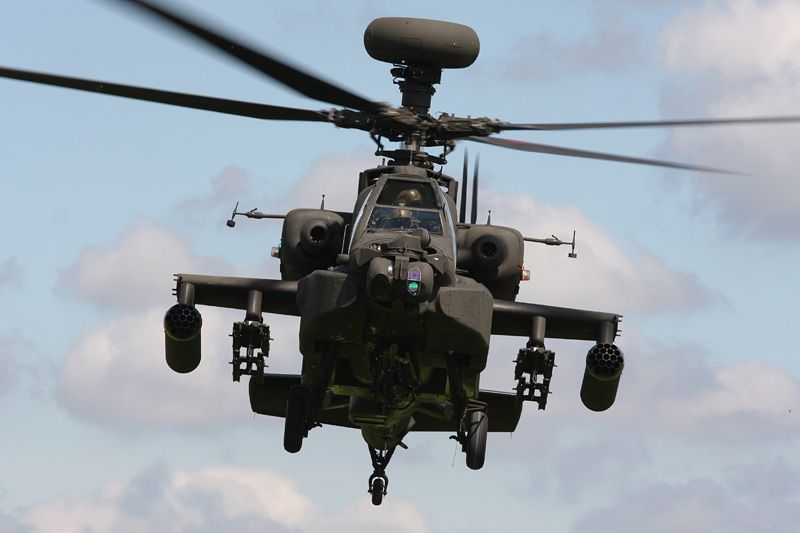 With Yeovilton on limited flying and Merryfield shut the Lynx (skua340) had no where better to go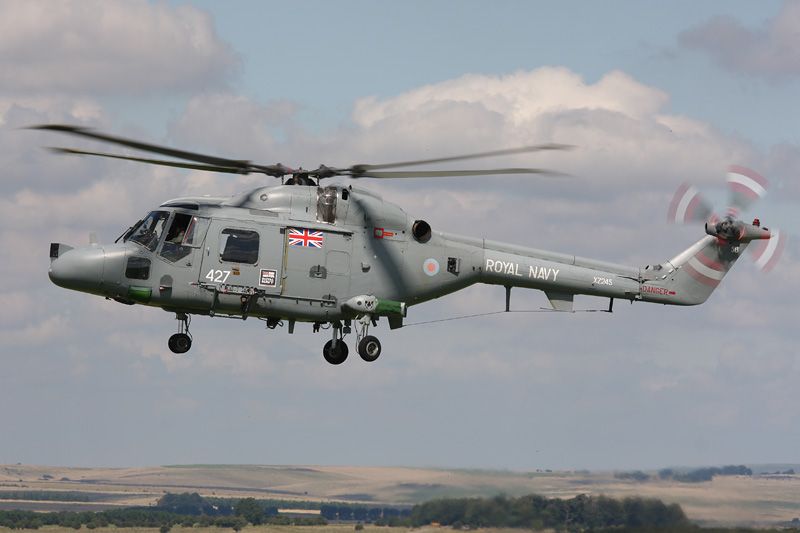 Finally the star !
Swedish Air Force 847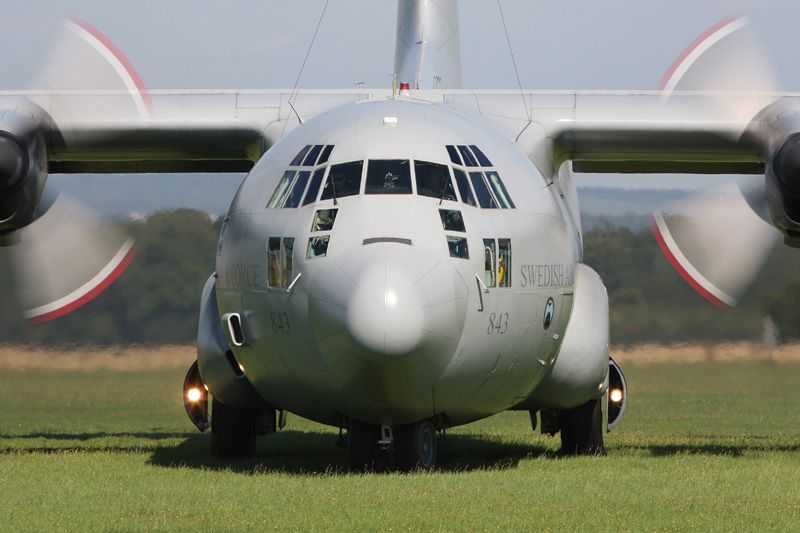 Till Dawlish next week
cheers for looking
Rich