Well after Tuesday good fortune i returned after work Yesterday hoping for the Brits to dome some grass strips.
We had to wait a while.
The course was coming to an end so involved Night sorties.
First the Swede.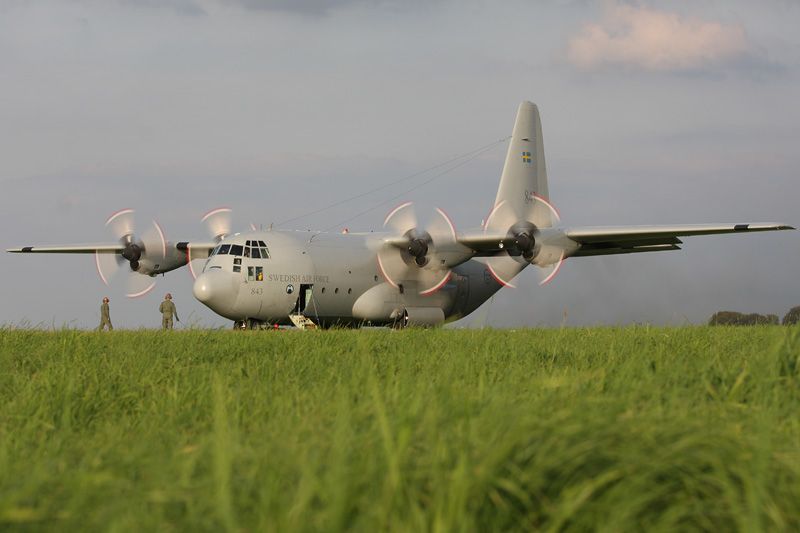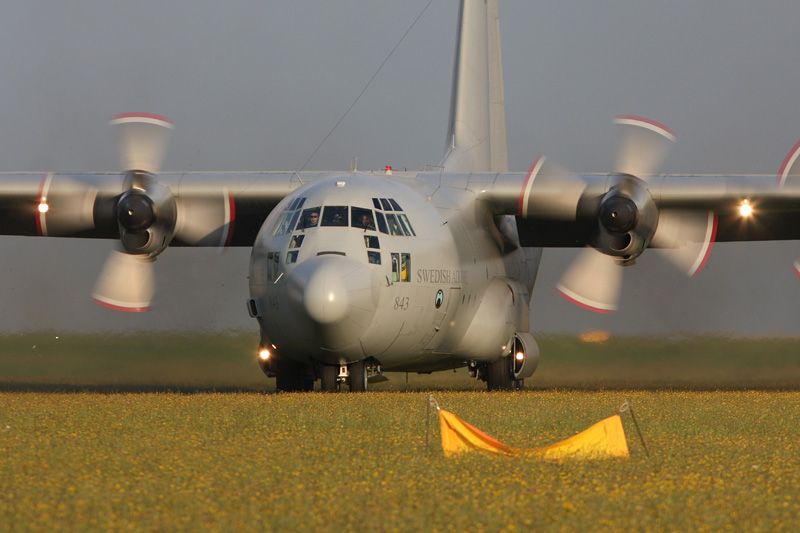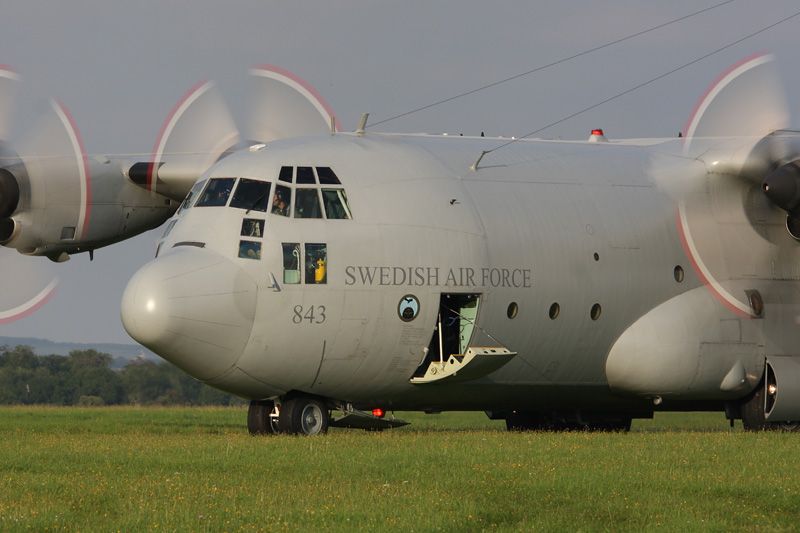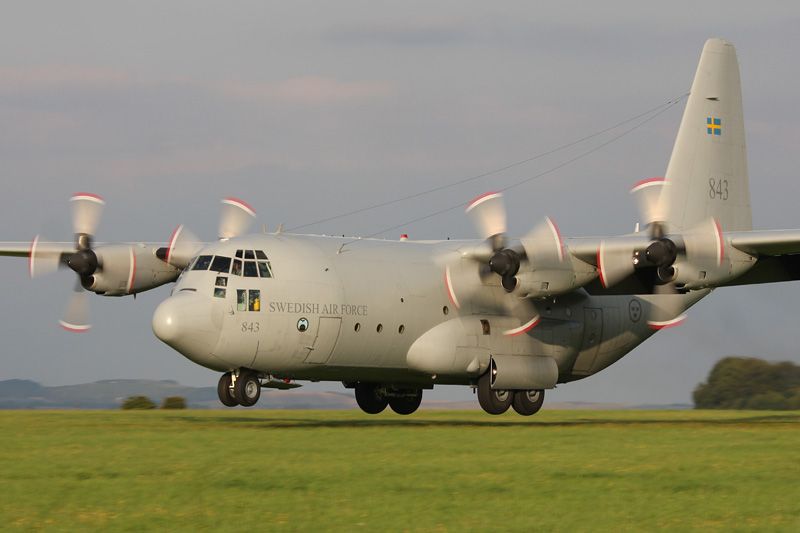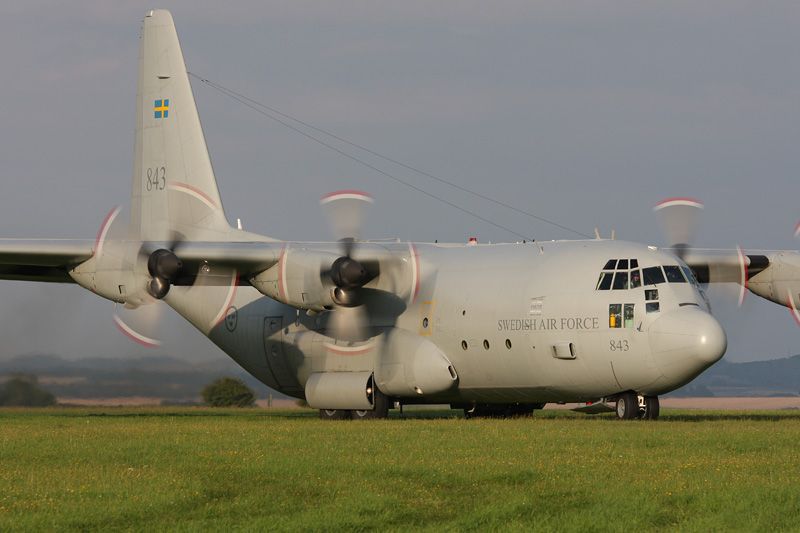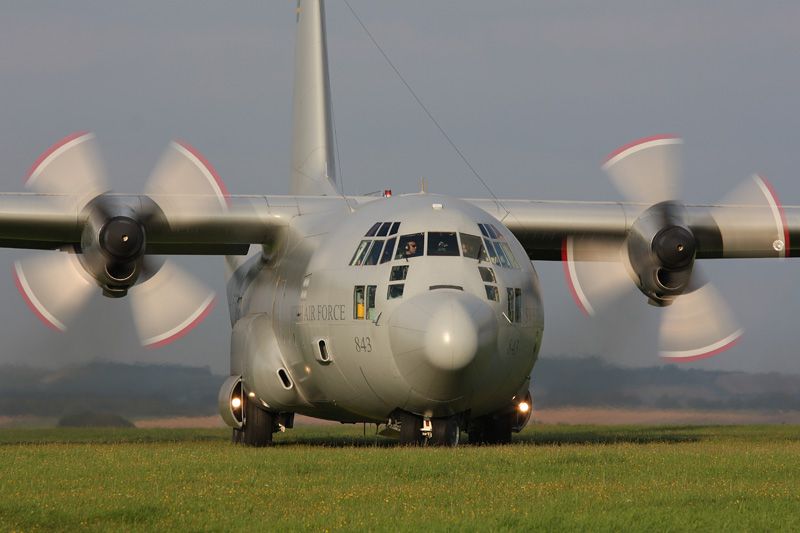 Tryed to make good use of the fire engine for some elavated pics.
The Swede on finals for 31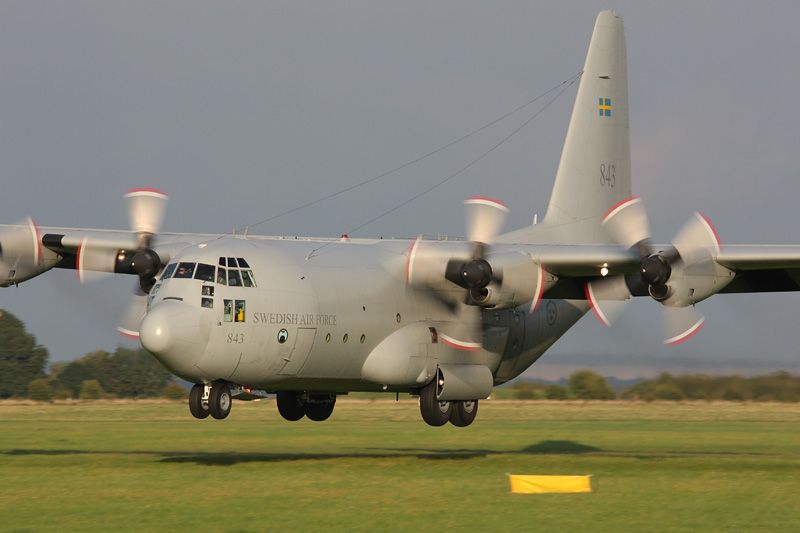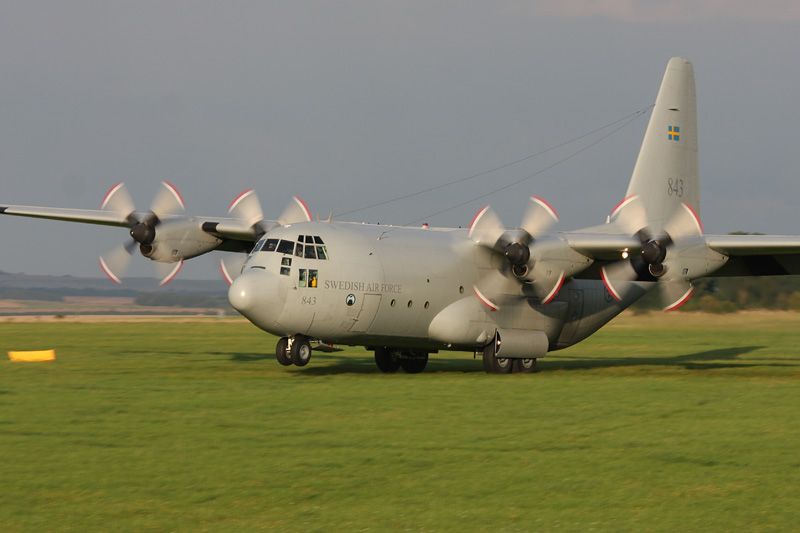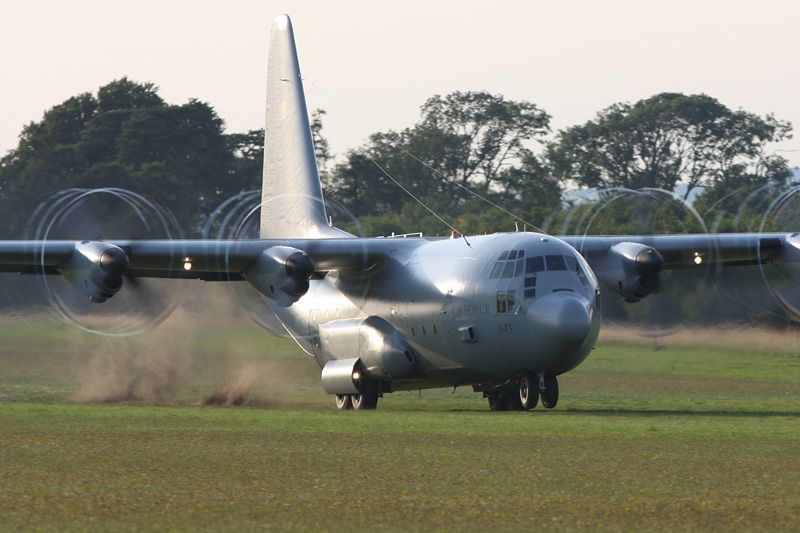 60th sec, F14 100asa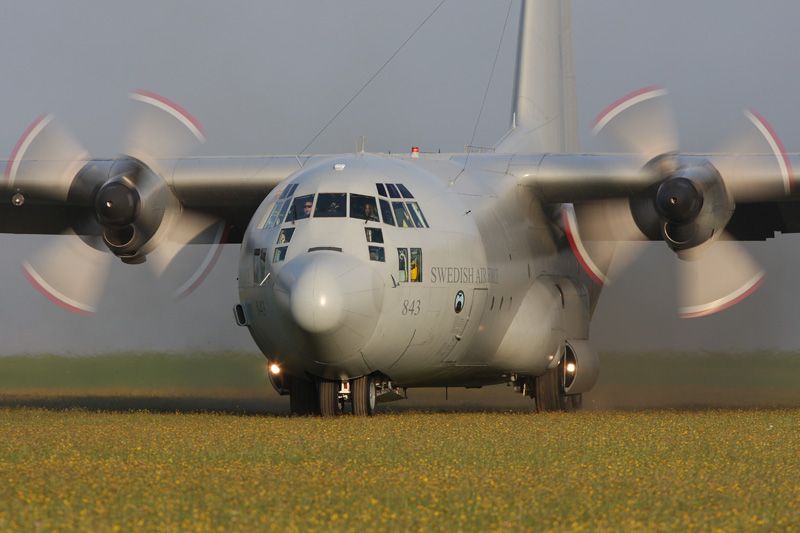 The RAF Boys left it to late...Raynard 1 overshoots
A very enjoyable evening turned into a rather late night before work early this Morning
cheers Rich