Hello
This week I was looking foward to some frontliners going low level through Wales, that said the only thing we saw were a load of C-130's and Hawks.
One F-15 made a very fast pass through the Bwlch exit, it was so unexpected I didn't have enough time to get ready for its arrival.
After rain stopped play on wednesday we returned back to the " Fens " of Lincolnshire and to the local of Coningsby.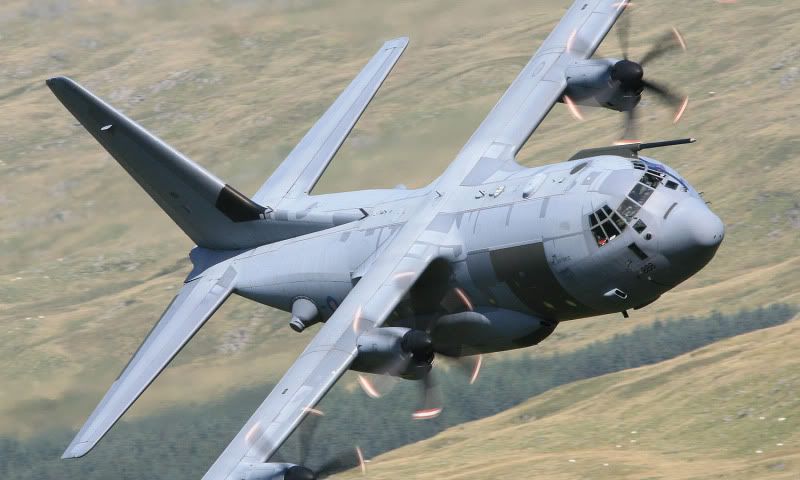 Cheers
Mart