Here some pictures from a real nice Day there with a so beautifull weather. I was happy to see after 31 years again the F-104G FX-52 in the tiger camo. there.
Starting with the home base 31 Sqn. F-16AM FA-87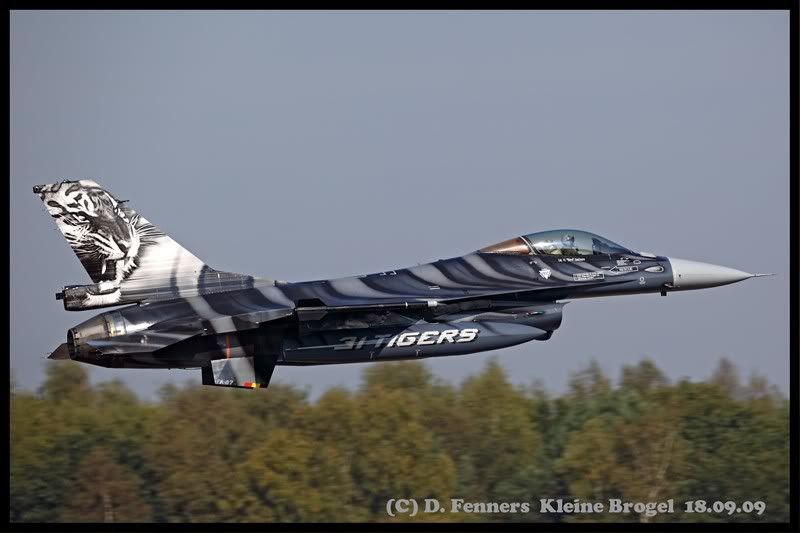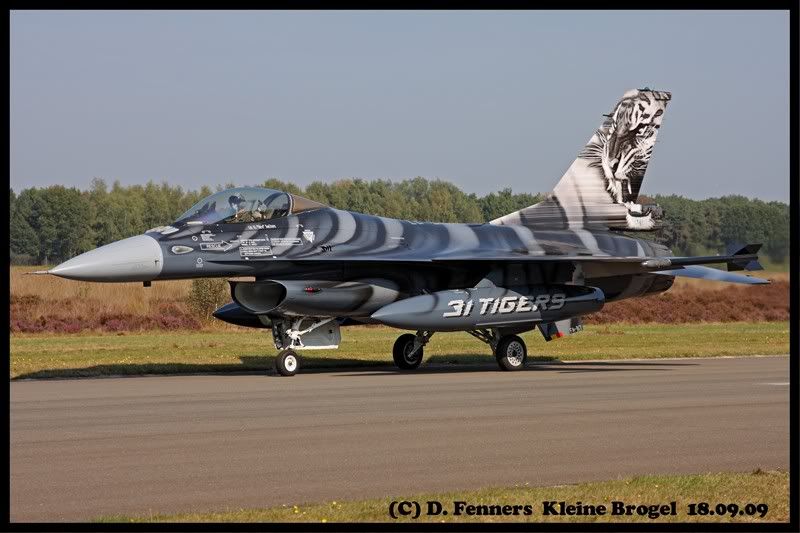 338 Skv. F-16BM 692
F-16AM 658
M.2000C 91/103-YR EC.01.012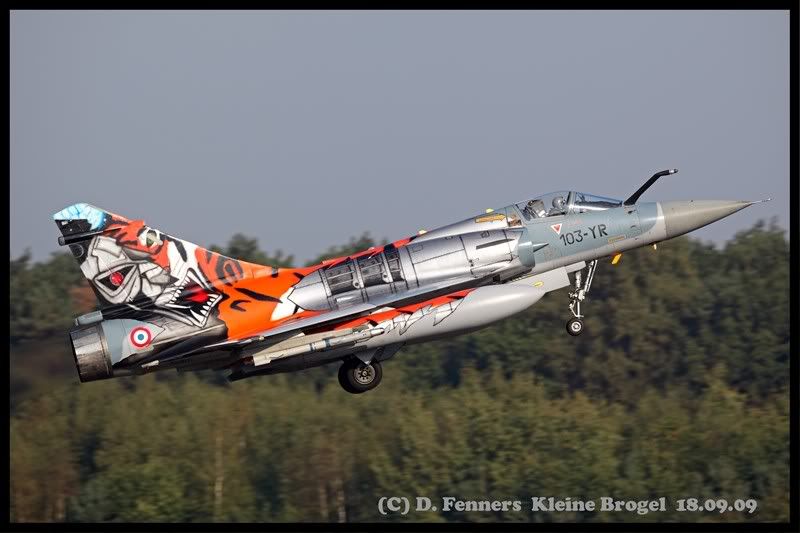 M.2000C 122/103-YE
M.2000B 526/115-YP EC.02/005
Rafale B 304/118-EB
Tornado 45+06 from AG 51 "I"
Tornado 45+38 from JBG 32 in spec. mks. "40th years Panavia"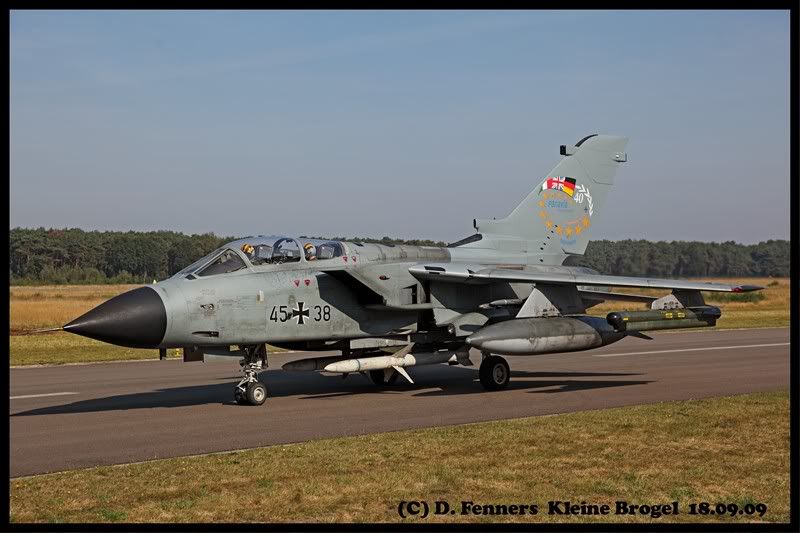 EF-18+ C.15-24/15-11
F/A-18C J-5011 11 Sqn.
JAS-39C 37 MH.59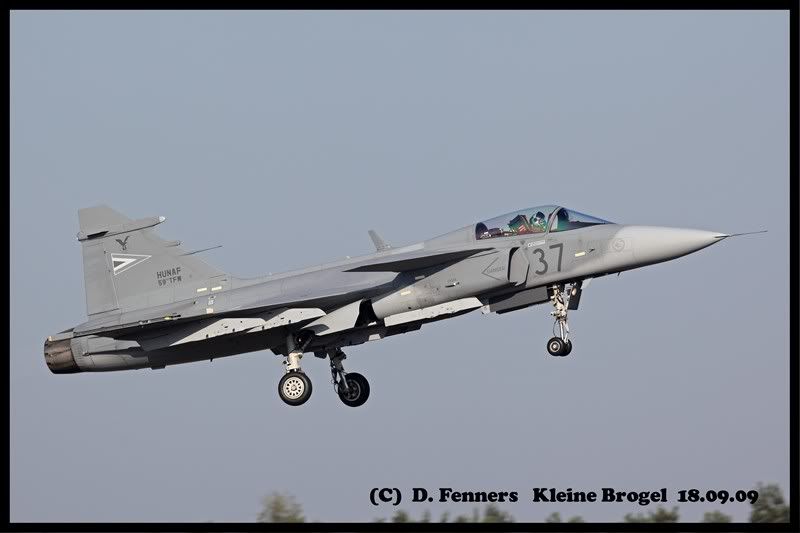 JAS-39C 9237 221. Sqn,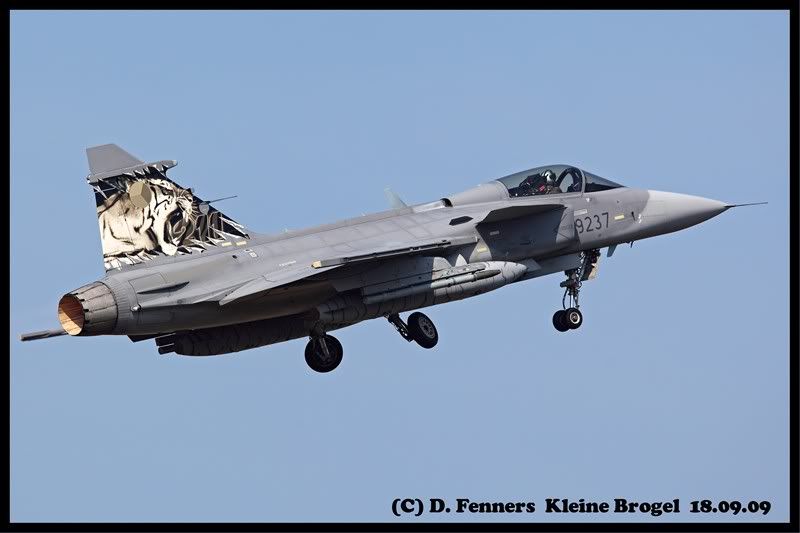 F-16AM J-062 313 Sqn.
F-16BM FB-15 10.Wing
F-16AM FA-128
F-16AM FA-134 with SF-260D ST-48
Finial the Tiger formation
Cheers,
Dietmar