Well been thinking of doing this for a while now. iv been going through all my old albums deleting some of the rubbish from earlier in the year.
I have only been doing this for just under a year. So many people on UKAR have helped me with my photography, i have a long way to go still but now i have my hours back at work i can look into getting some new glass...
Iv met some really nice people from here and had some amazing oppotunities. Just wanted to say thanks to the people who have helped me this year...
My first photo event of the year was the Greyhound departures at Lyneham back in April. Met Mike and Stuart Freer, IanH, Copper2, Sam and Mike Dodd to name a few...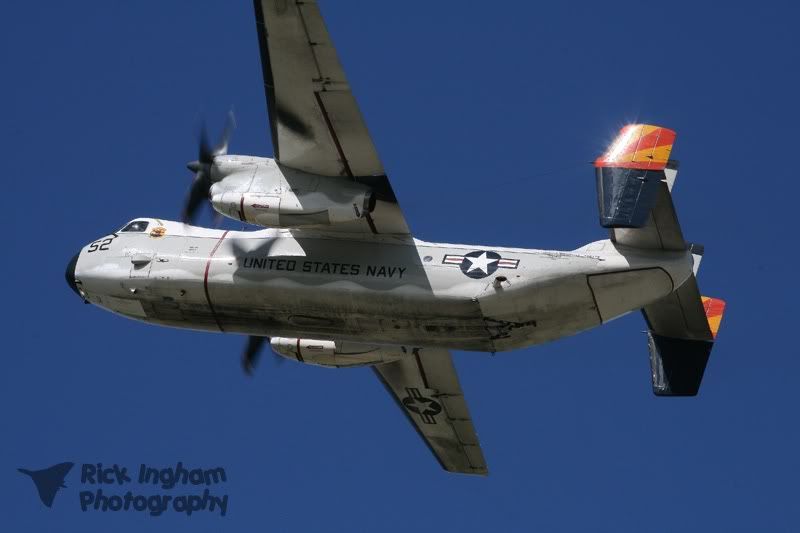 Then there was the Hawkeye tagging along with the Greyhound at Boscombe down later on in the year...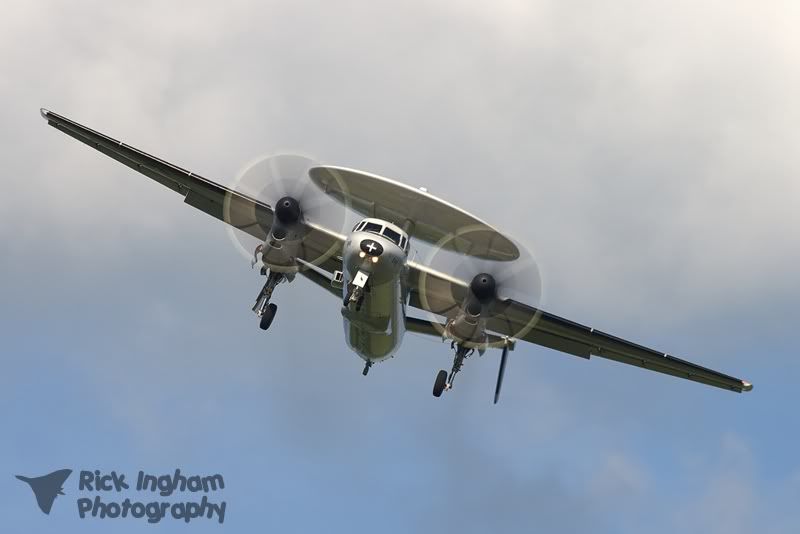 Then my favourite day of the year. Kind of guessed it would come down to the plain and just when we thought it wasnt going to come...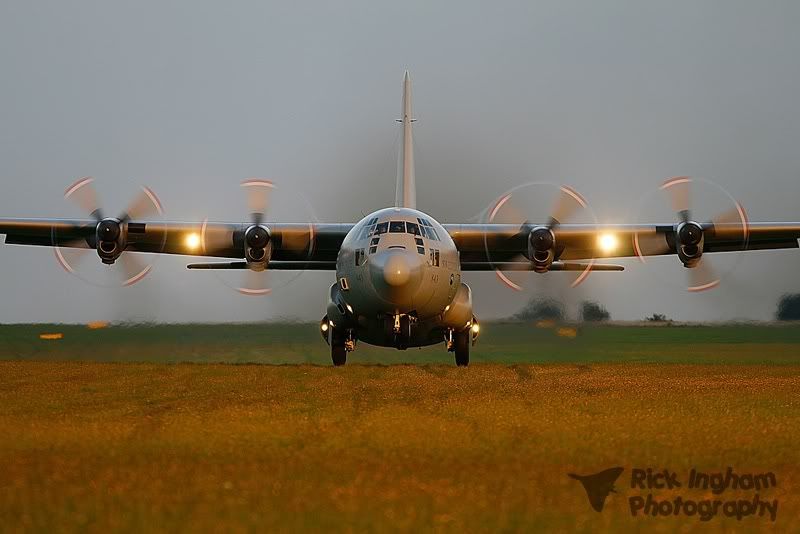 Randoms: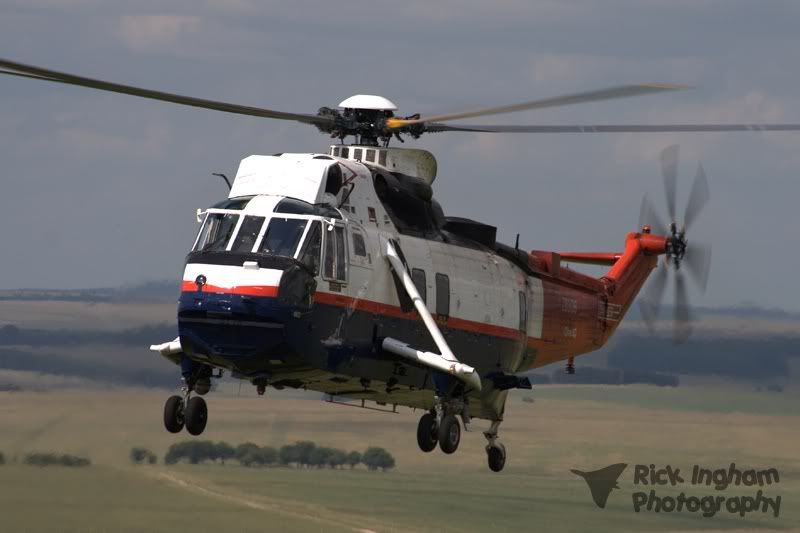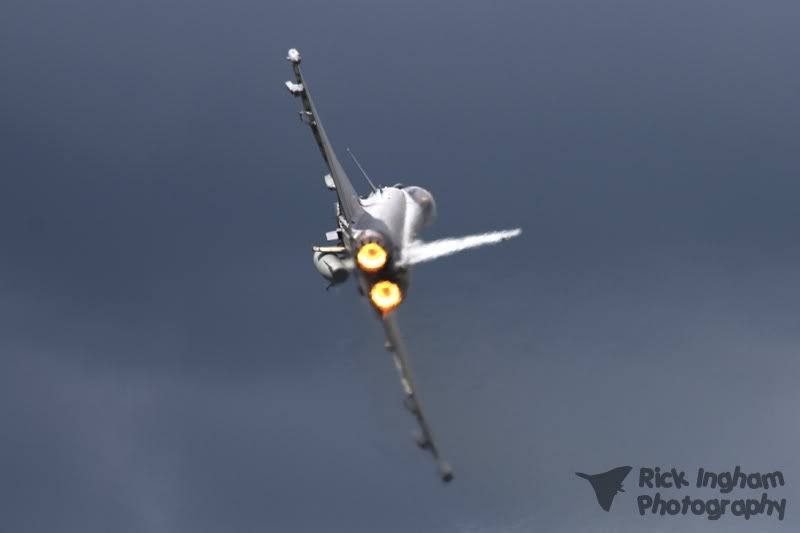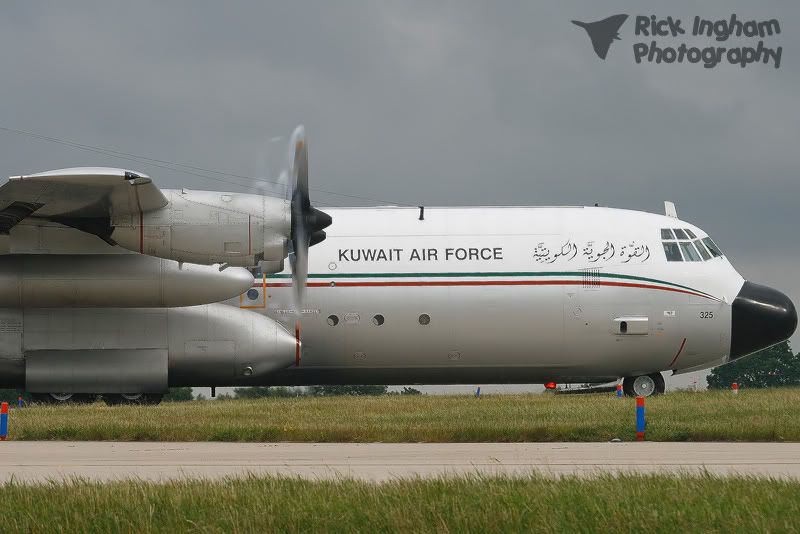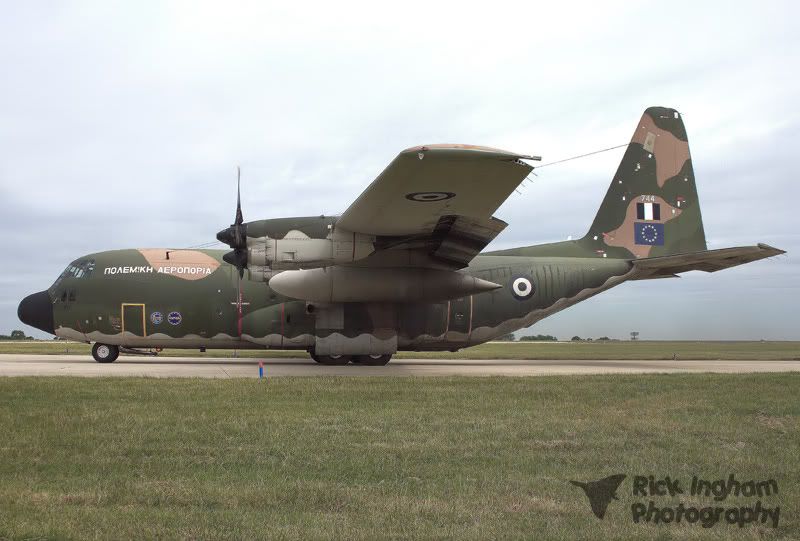 Some Apache: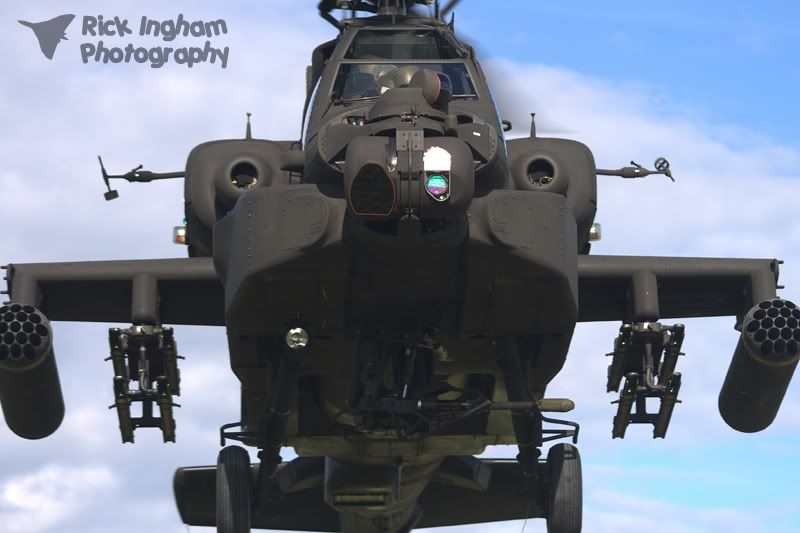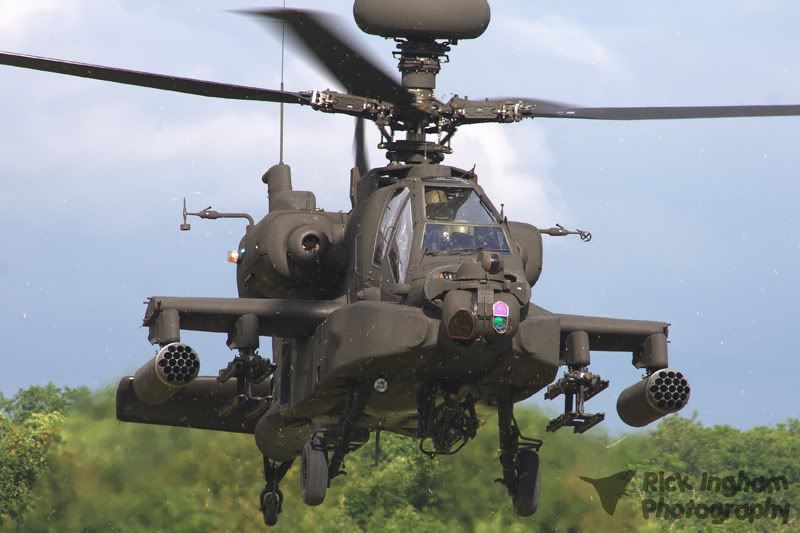 I plan on taking a little break from this now, il still be about shooting but my hard drives need a good clear out and iv been a bit too present on these forums recently...