I've spent various days this week at Lyneham Phantom hunting with good company from Lee H, Rich P, Barry and the two chaps whose names I didn't catch at 06 today. On with the pictures...
First up was Monday... when the sun was out in the morning but turned cloudy very quickly!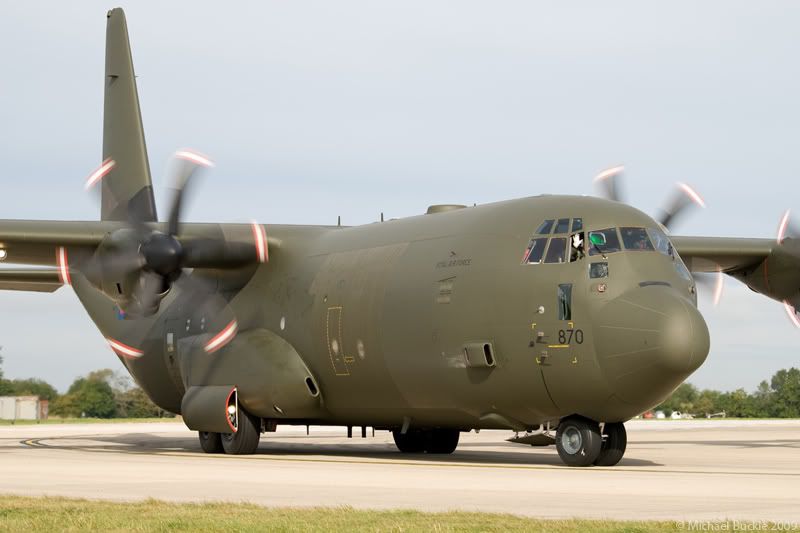 The next trip was on Wednesday, when the weather was dreadful from the start and didn't get much better! - But we did have an unusual visitor around the 06 Taxiway.
Then today, with beautiful sunshine (until the Phantom landed). - But I'm happy I've caught it!
Cheers,
Mike