Evening chaps, Ventured up to Brize today with Mike B and My Missus, to meet Lee and Charles at Brize. Had a great day weather wise, although not many movements. However we were left with a very nice afternoon light for a VC10 to do a few Circuits.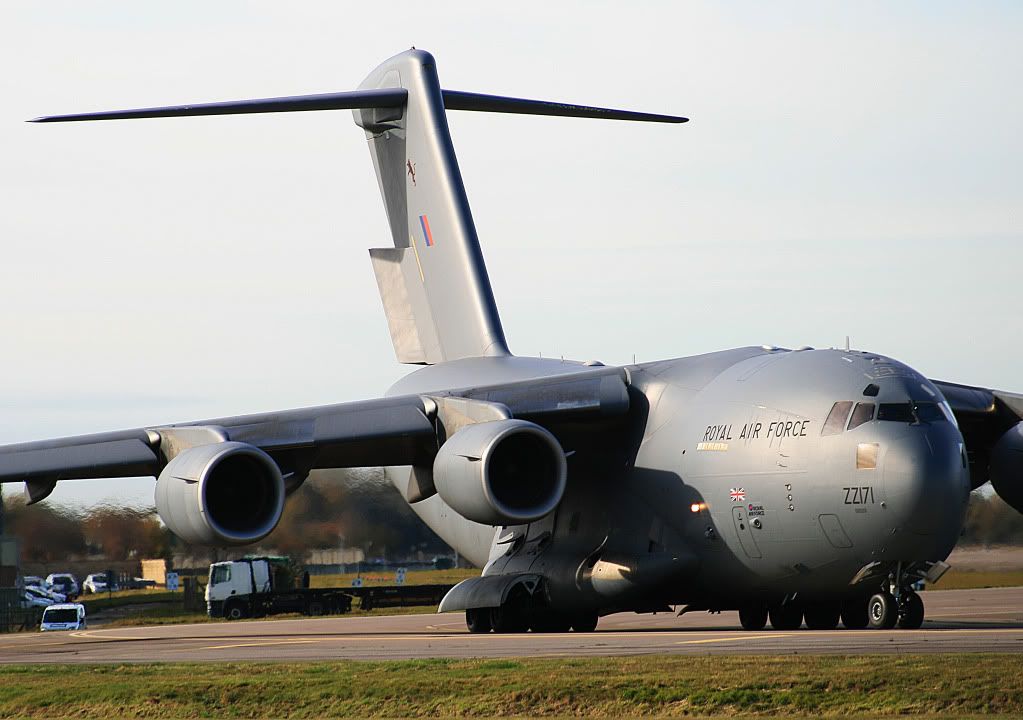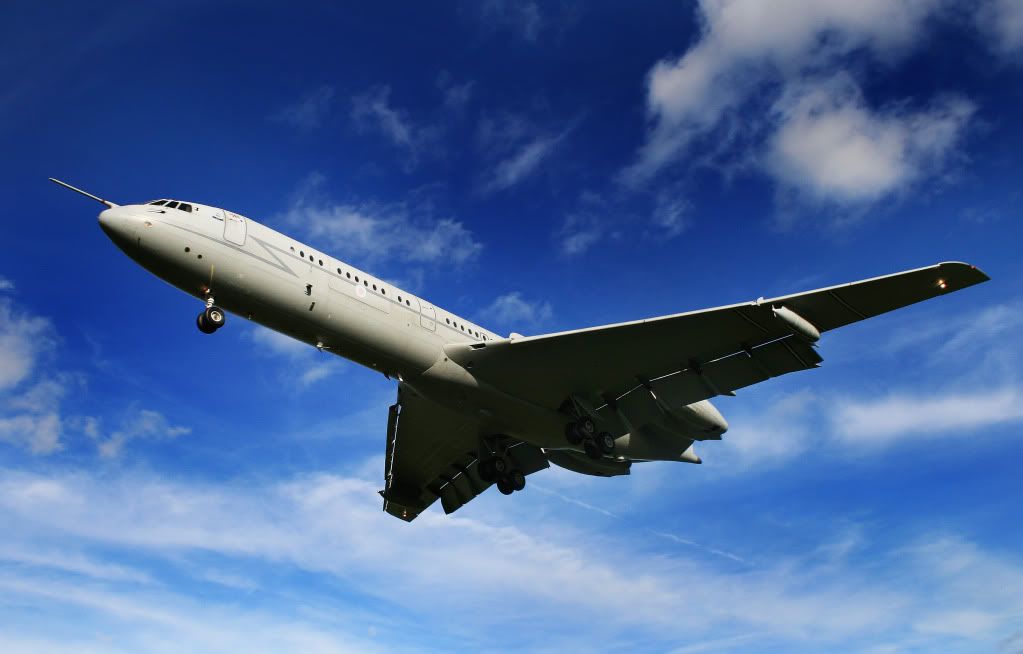 This was on Military Charter so please don't tell me off for posting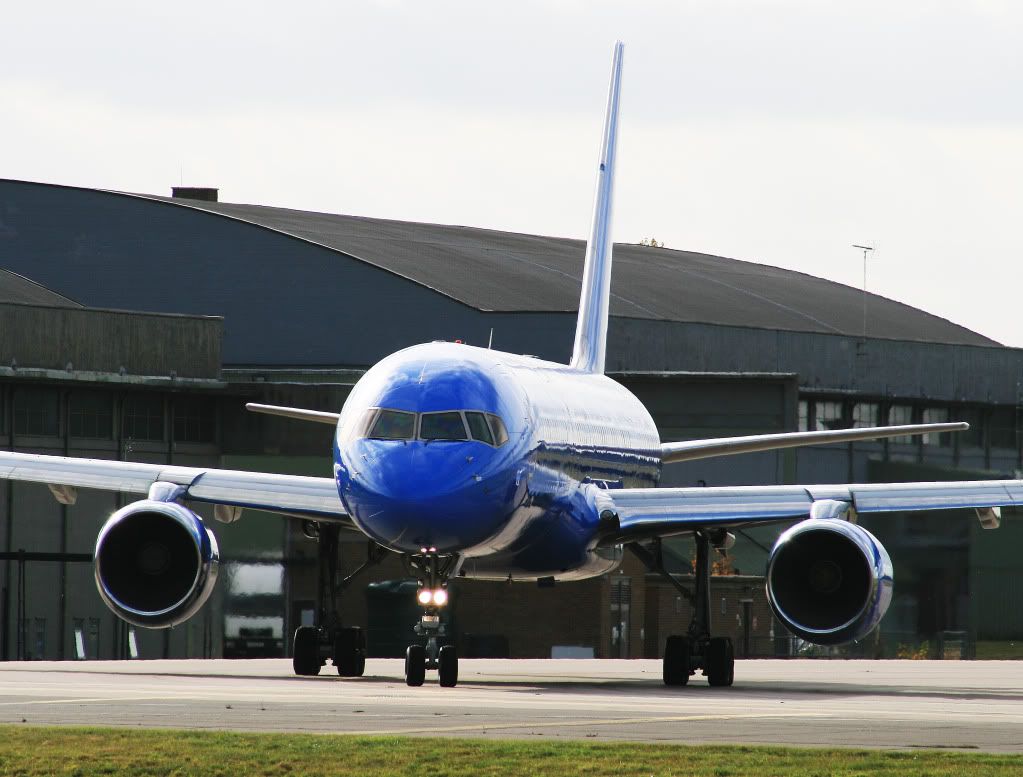 Comments & Hints welcome!
Sam.