Around this time of the year, the Blue Eagles and the Army Historical Flight take the opportunity to thank their sponsors and associates by inviting them to the airfield for the day. During the visit, everyone is briefed about the current status of the team and any issues arising with the historic airframes. With the last airworthy Skeeter grounded in 2007 due to airframe issues, the Alouette will be the next problem as it is due for a new engine in 2010 at a cost of around £110,000.
On the plus side was the first appearance of the Apache display during 2008 and its participation in the RAF Role Demo which, hopefully, will be repeated next year.
Major George Bacon is presented with a framed copy of the Blue Eagles March, which was especially written for the team by Warrant Officer Gooch (right)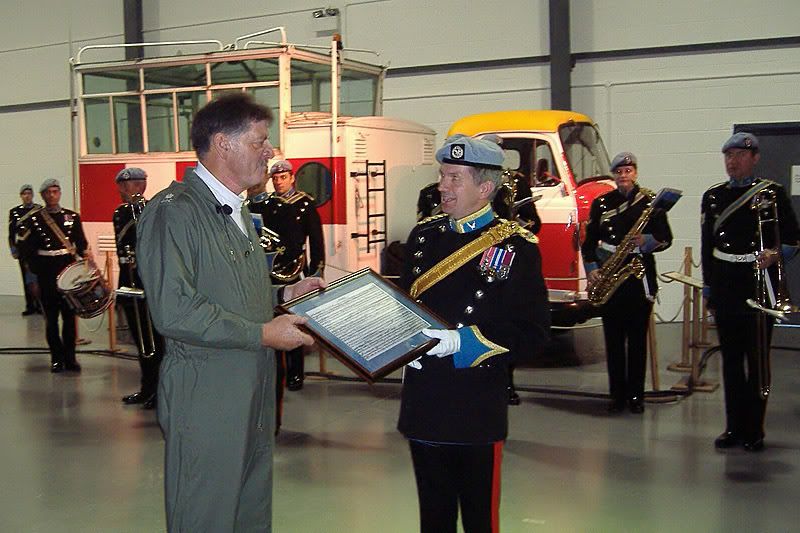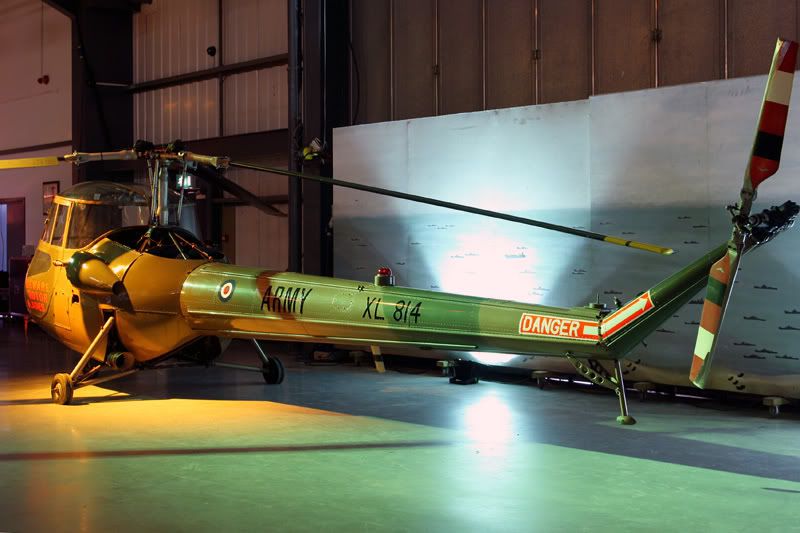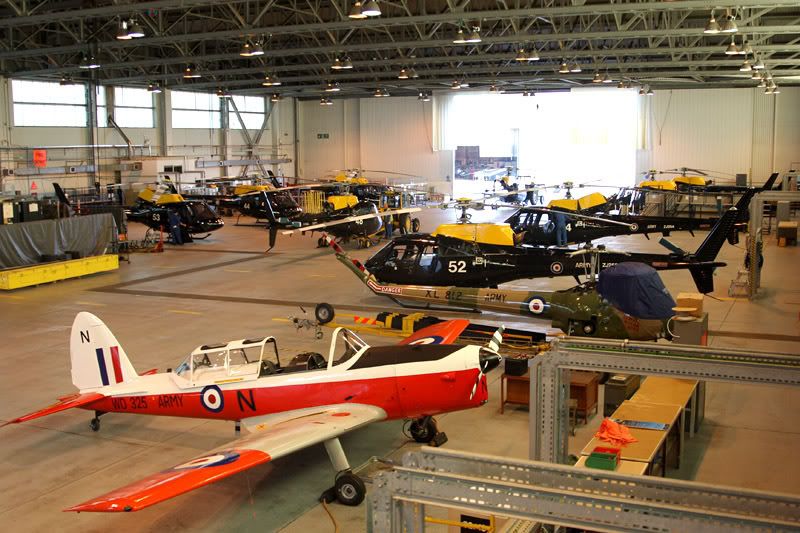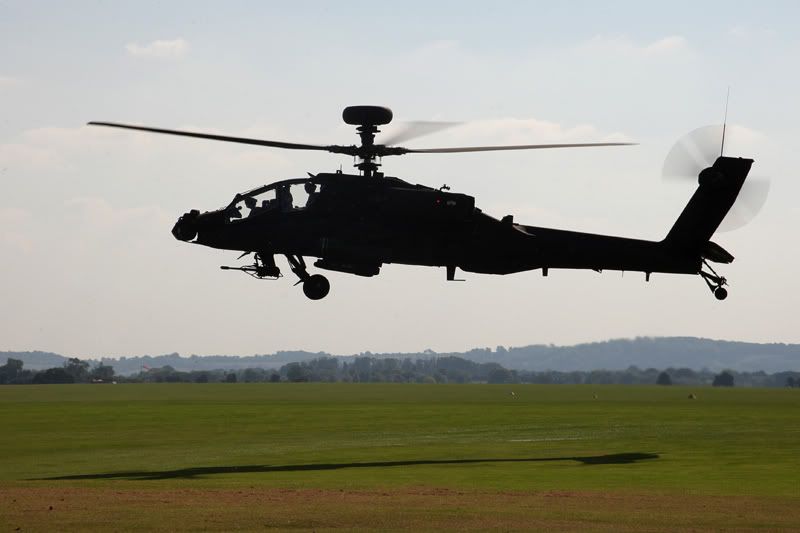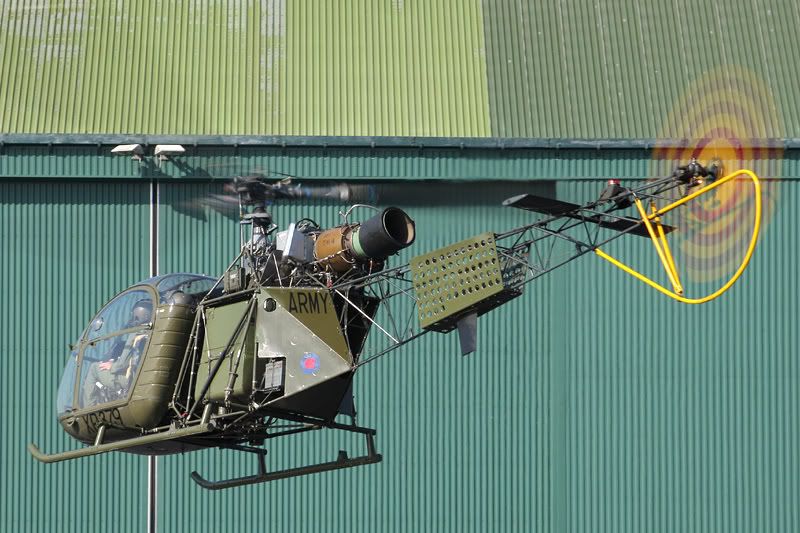 Blue Eagles OC Ops Mgr Major Richard Jarvill (left) with Capt Gus Aylward, the Alouette display pilot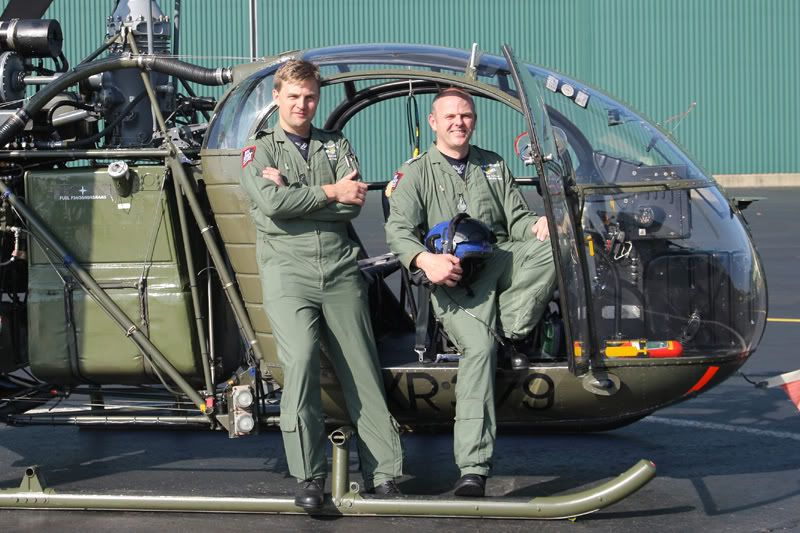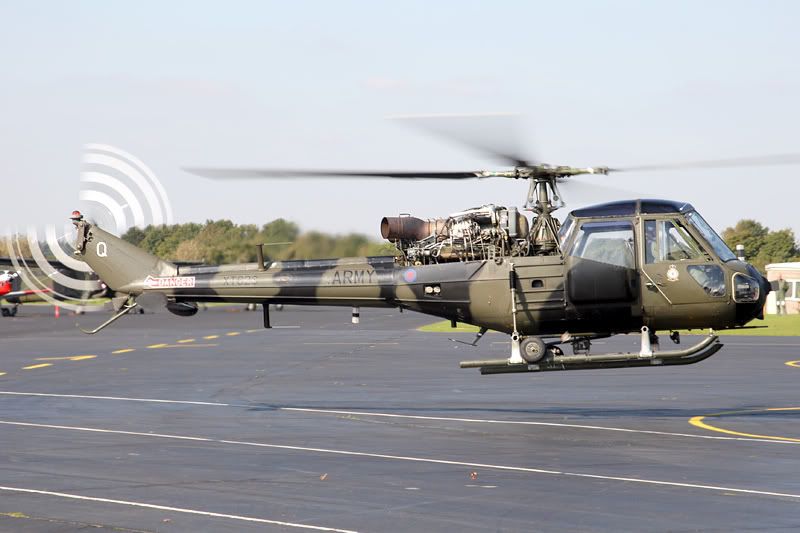 Blue Eagles Scout display pilot Capt Buzz Robinson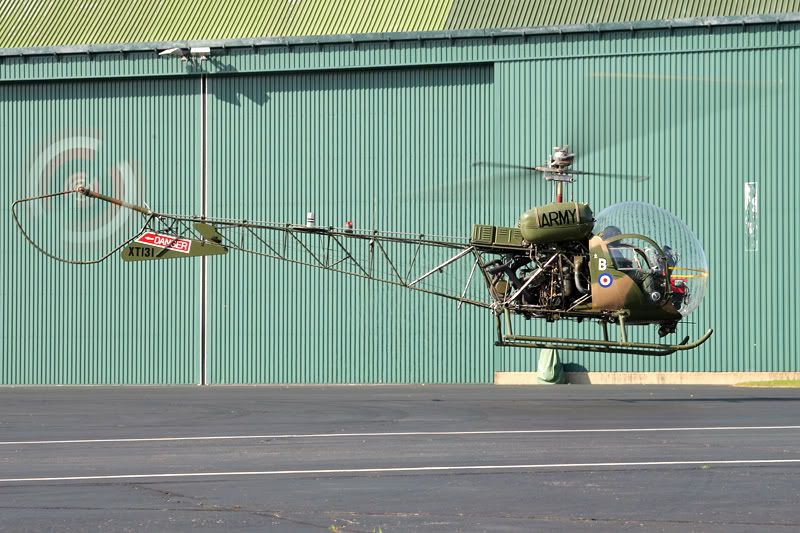 During the afternoon, the invited sponsors are flown by all the team members of the Blue Eagles, with some of the lucky ones managing to get flights in two different types..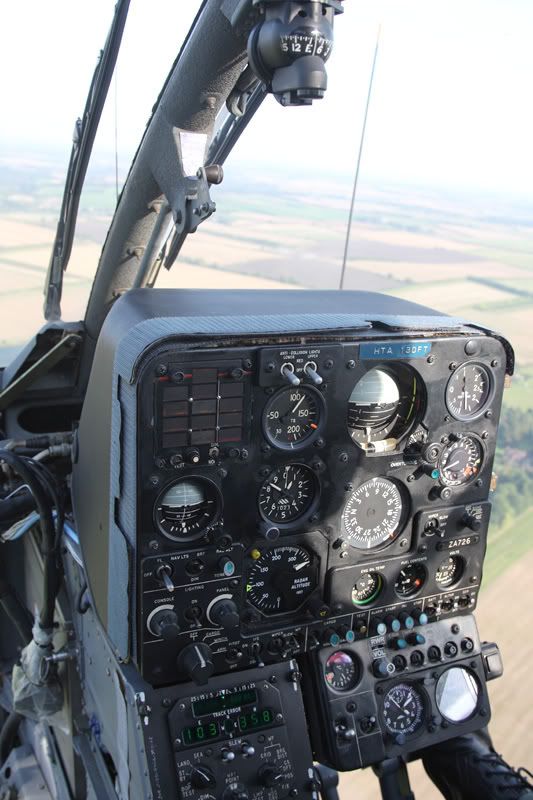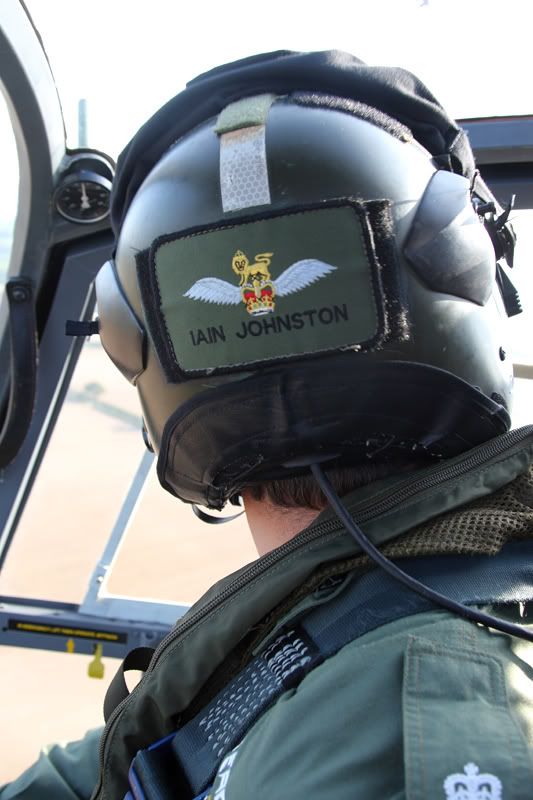 Dever Springs Trout fishery, which is stocked with some large trout and are often visible from the air
Although commonly referred to as the DLO at Andover, the Defence Logistics Organisation has been amalgamated with the Defence Procurement Agency (DPA), and is now known as HQ DE & S (Defence Equipment and Support)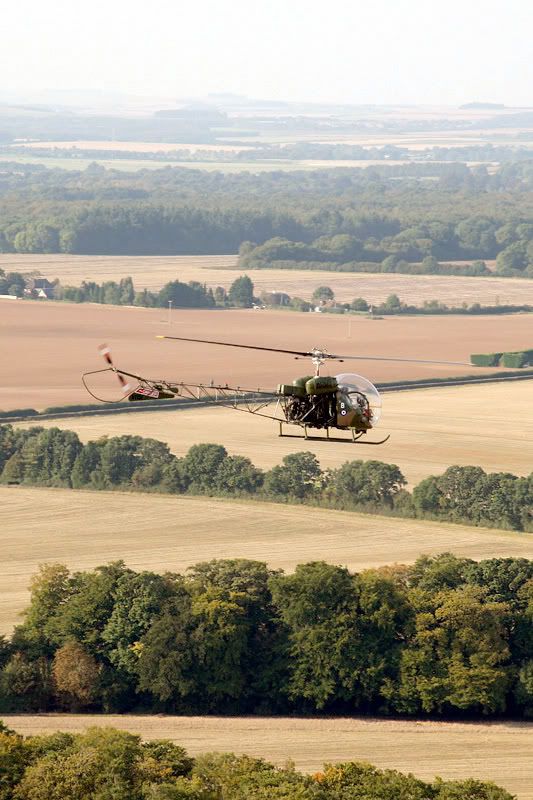 Major Iain Johnston, Gazelle display pilot and Blue Eagles Team Leader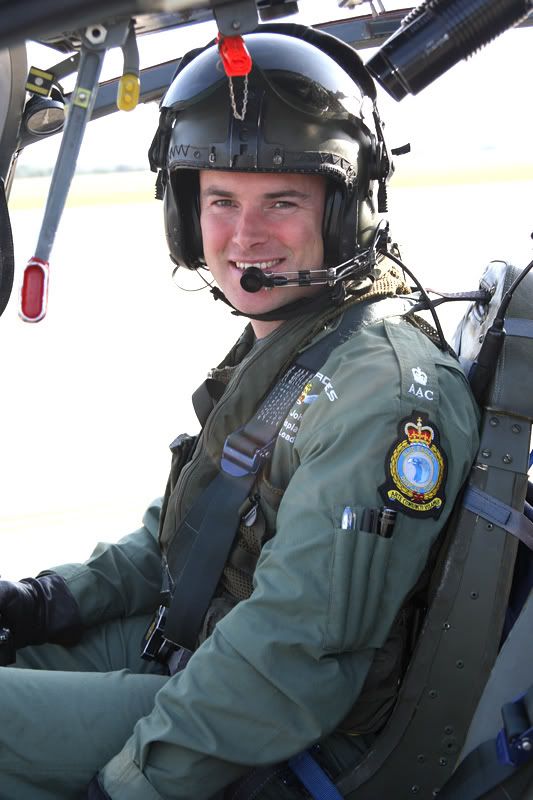 ..and a recent arrival at Middle Wallop is Defender T3 ZH004