A little bit of fun in the off season...someone post's a show of an obscure aircraft, or crop a shot to show only part of the aircraft, then whoever guesses the name first posts the next shot!
If you use photos from Google etc Credit the original taker please!
Here's one to start with....Photo credit of
Richard Seaman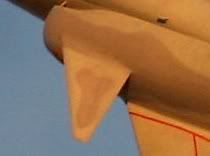 Away we go!