Hello from Portugal.
Last week was the end of this military exercice, organized by the Portuguese Air Force.
I would like to share with you a few photos of the aircrafs envolved in it.
There was 3 weeks with a lot of flights that we could take some shots of the "iron birds",
PoAF F-16 AM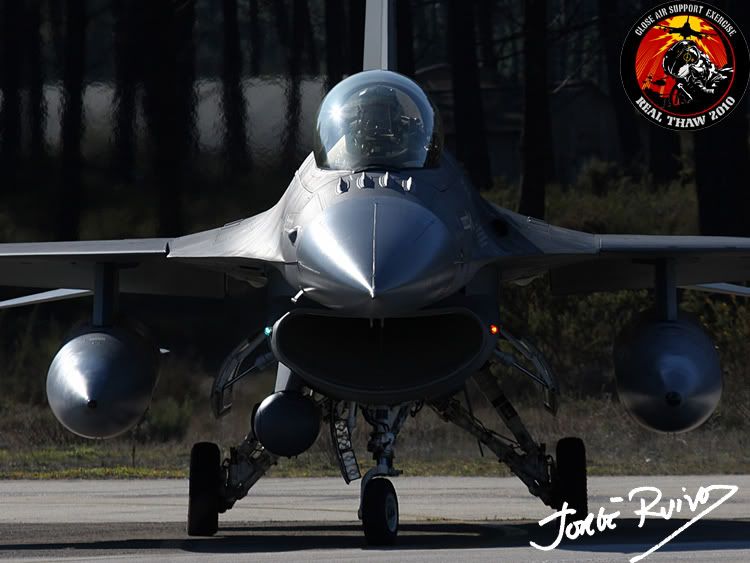 PoAF F-16 AM
PoAF C-295 Persuader
PoAF EH-101 Merlin
Danish F-16 AM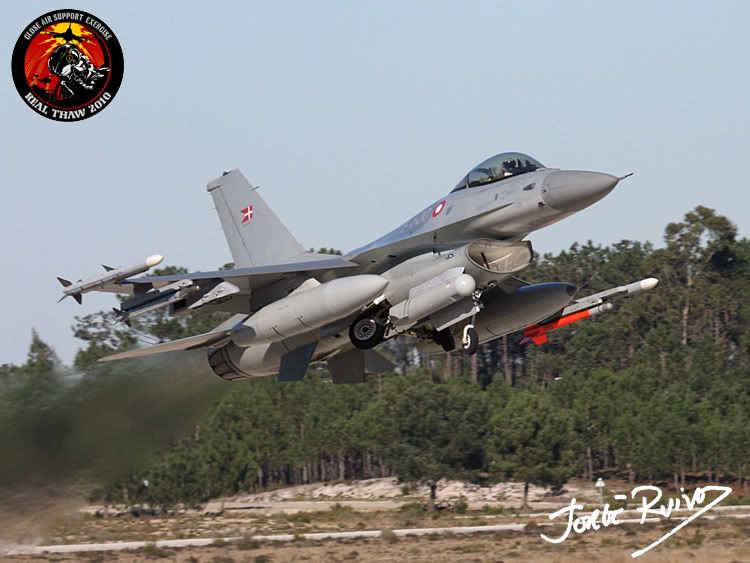 Close up of F-16 AM PoAF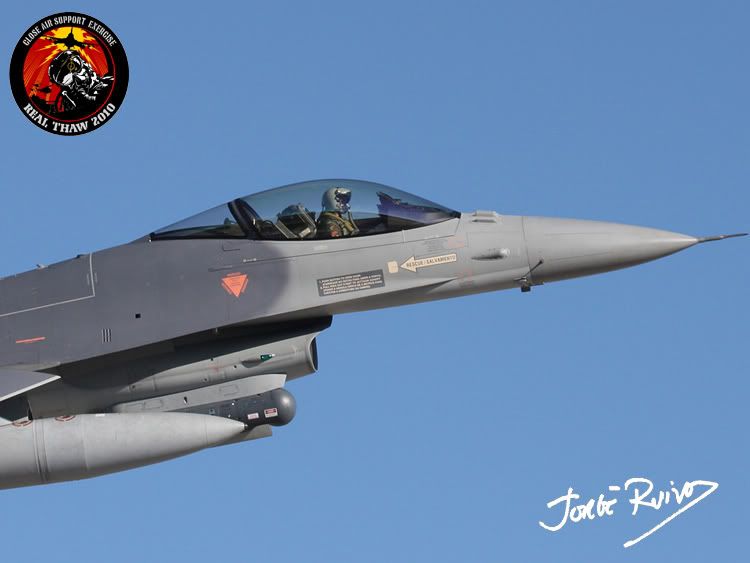 and...
Danish F-16 AM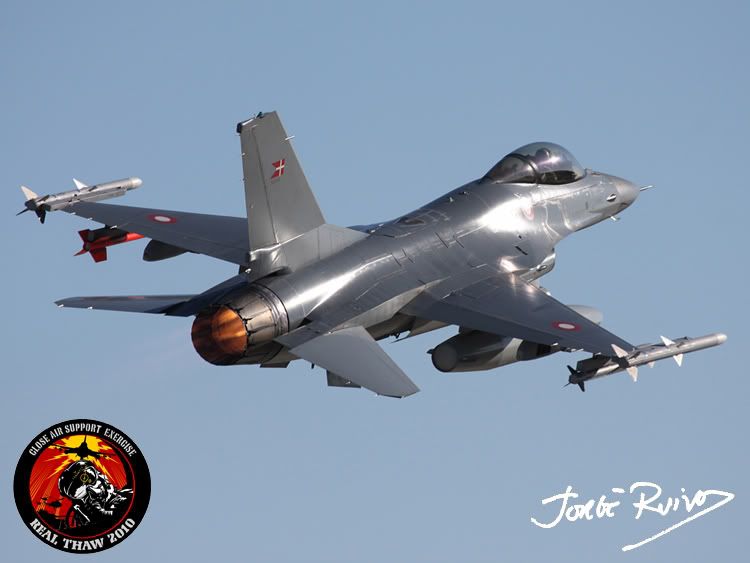 Hope you like it and thanks for viewing
Other fotos from
Portugal
and
Portuguese Air Force
site
Best Regards
Jorge Ruivo