here are a selection of shots taken at SPTA, some from the FRP and some from Deptford down.
we spent the morning at the FRP getting a few visits from Lynx, Chinooks and apaches.
then the afternoon we took a gamble of going down to DD which luckily paid off as i got my first sighting of the hip!!!
thanks to Rick for the lift :thumbs:
first off the FRP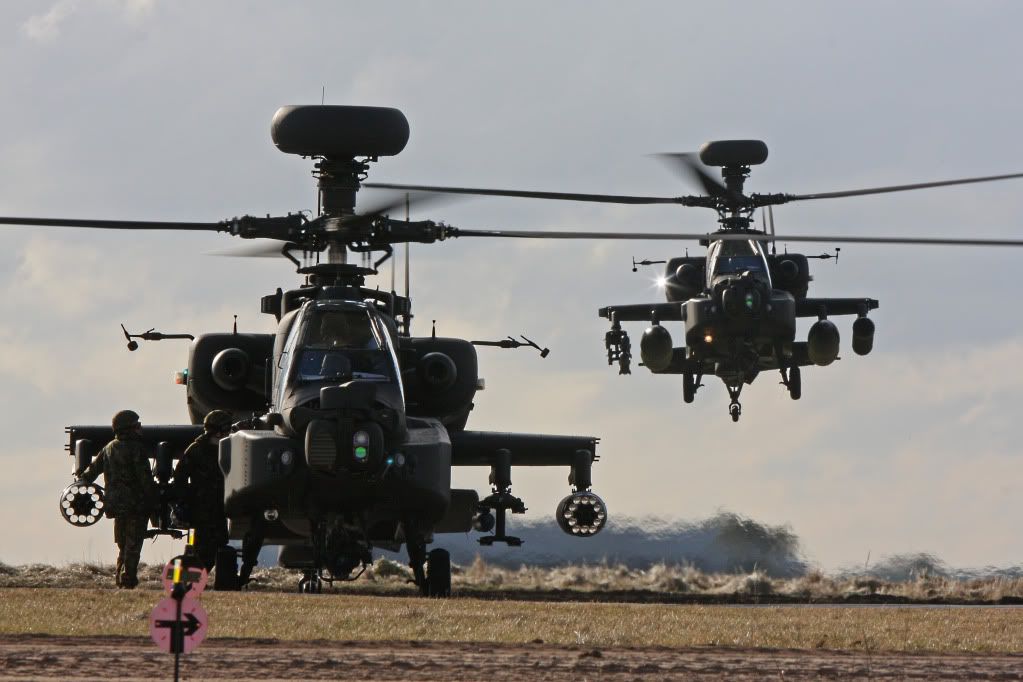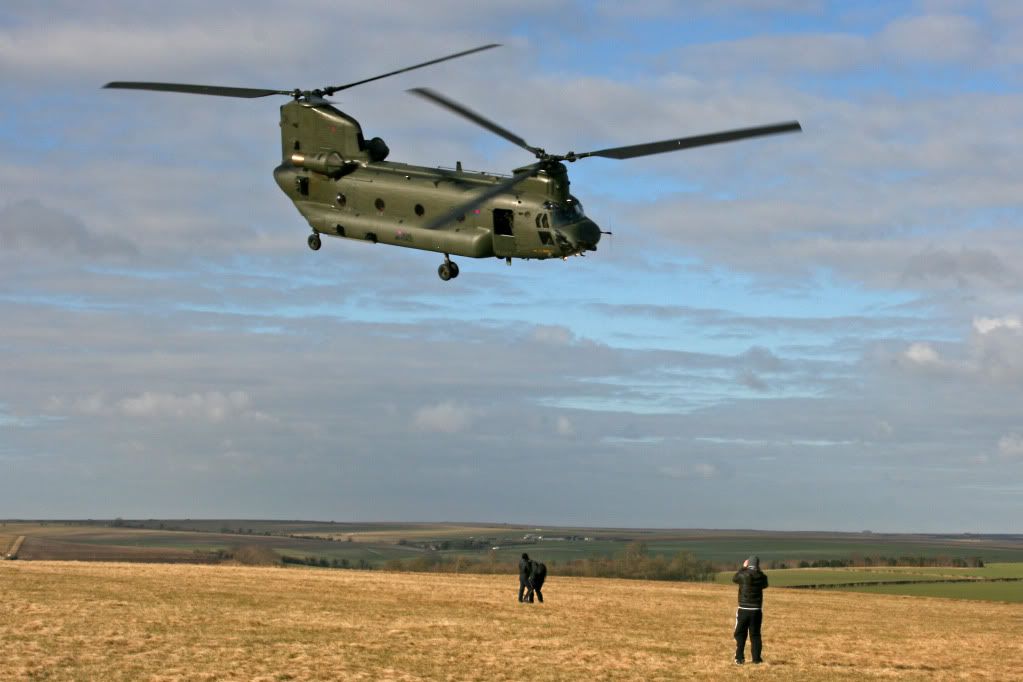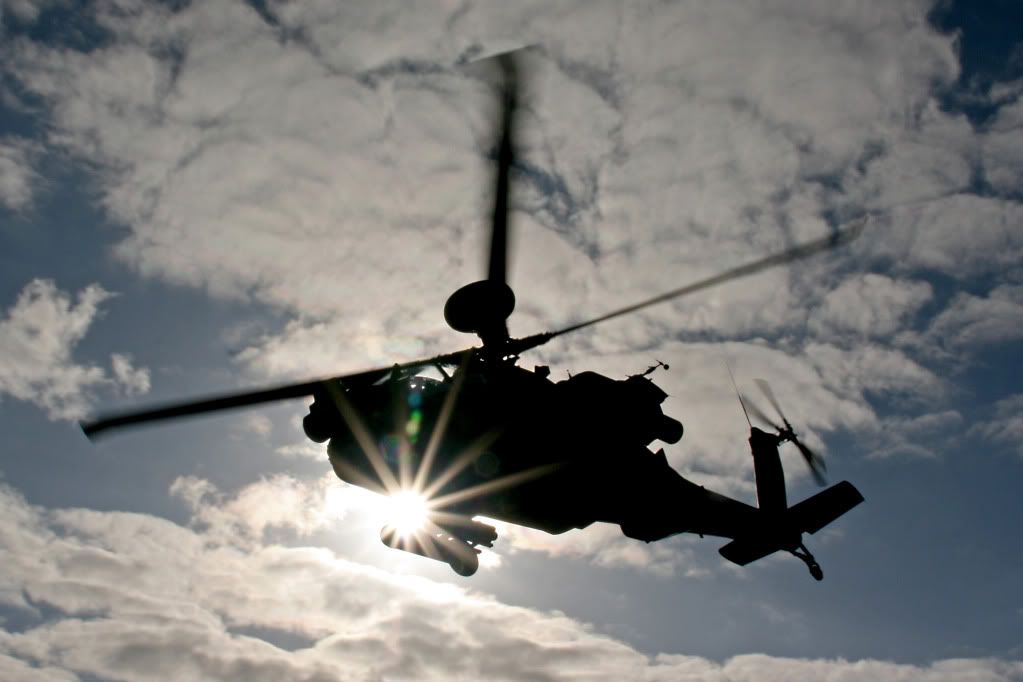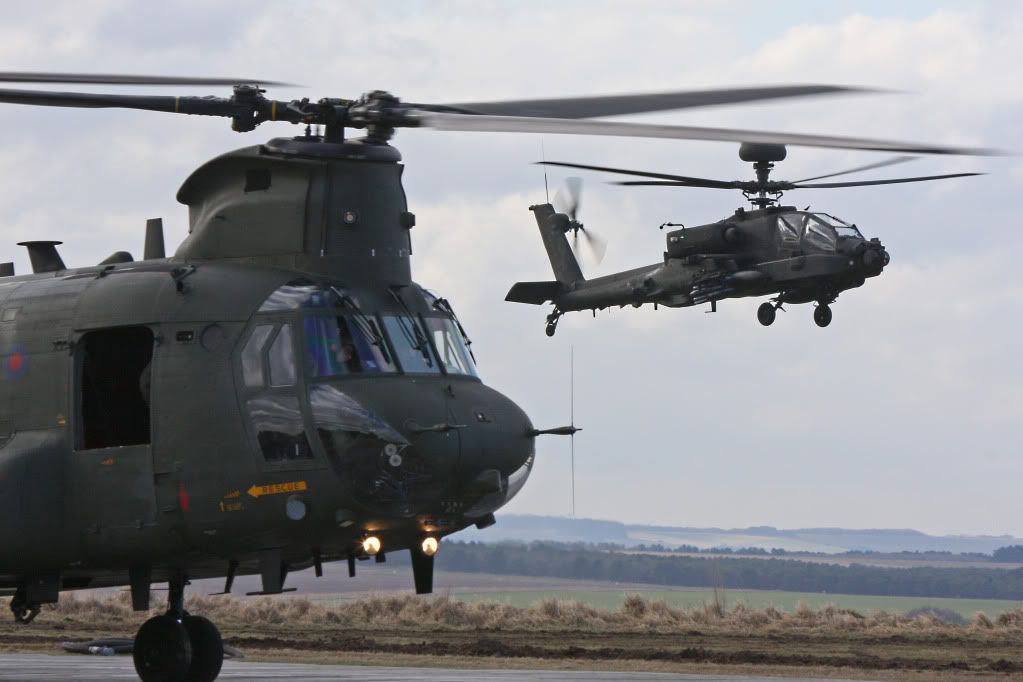 and then off to DD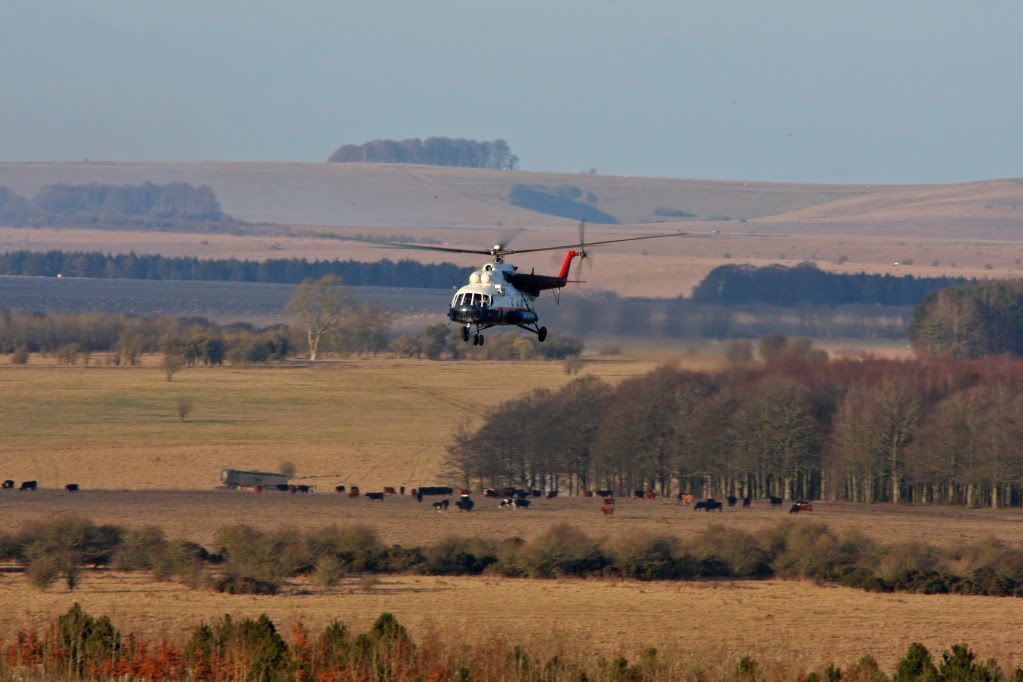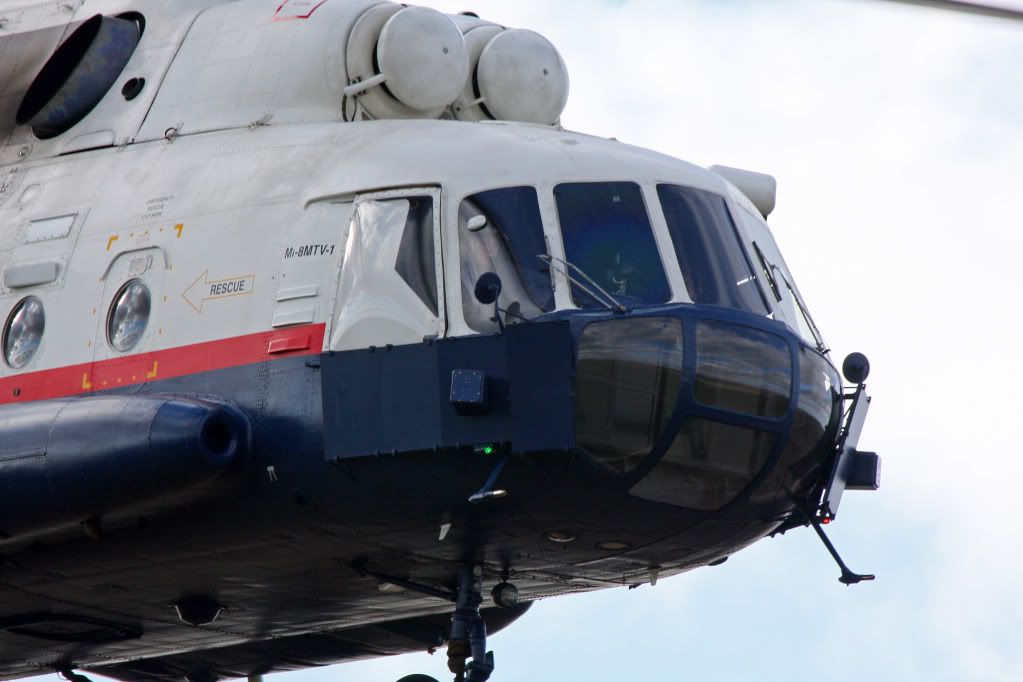 C&Cs welcome
Thanks Jonathan