Hi gents,
here are some first impressions from my visit to the "RECCE TOWN USA" @ Beale AFB in California last October 2009.
It was a dream from me to get close to U-2 operations and finally my dream come true Oct. 5/6... the U-2 is still a mystic plane for so many people around the globe...
And after the story was already published in
Combat Aircraft Monthly
, issue Volume 11 Number 2, with a 12-pages feature its time to share also some further images with u guys....
"Dragon Lady"

At any given moment, day or night, USAF U-2 reconnaissance aircraft are maintaining watch from on high. The Lockheed U-2 remains a vital asset for the US and one that they can't afford to say goodbye to just yet as Michael Balter discovers - PLUS FREE POSTER
At any given moment, day or night, 24 hours a day, 365 days a year, there is probably a U-2, "Dragon Lady" , aircraft from the 9th Reconnaissance Wing (RW) flying an operational reconnaissance mission somewhere in the world.
Beale is located in northern California about 10 miles east of the towns of Marysville and Yuba City and about 45 miles north of Sacramento, which is the state capital.
U-2 pilots are trained at Beale using five two-seat aircraft designated as TU-2S before deploying for operational missions, that the reason why they are rotating to operational detachments worldwide.
Unfortunately the future for the "Dragon Lady" will be comming closer and closer, as the RQ-4 Global Hawk is already in the house.
The Northrop Grumman RQ-4 Global Hawk is an unmanned aerial vehicle used by the United States Air Force as a surveillance aircraft. In role and design, the Global Hawk is similar to the Lockheed U-2, the venerable 1950´s spy plane.
I was also able to do an awesome nightshooting as well @ Beale, with a mighty "Dragon Lady" acting as my model. Thanks to all the people who made that happend and help to set-up the nightshooting...thanks for all your support!
Especially when you are rewarded with great sunny conditions in sunny California, under a crispy sky and with lots of "Spyplanes" deaparting into that sunny sky, what u like to get more - yes, one "Dragon Lady" during a nightshooting.....
But it can be even better, when u are able to sit in one of there Mustang´s or GTO´s and do a "
Chasing the Dragon
", man that was fun, we did a couple of them.
That was so incredible to follow the Dragon lady and take also pictures at the same time...I did never follow an a/c on too the active with that speed and taking pictures too
Ok enough for now, let tell the pictures the rest of the story...... hope you enjoy them, and comments & critiques are more as welcome.
More to come...stay tuned
Cheers
Mick
Welcome to Beale AFB - Home of the "DRAGON LADY"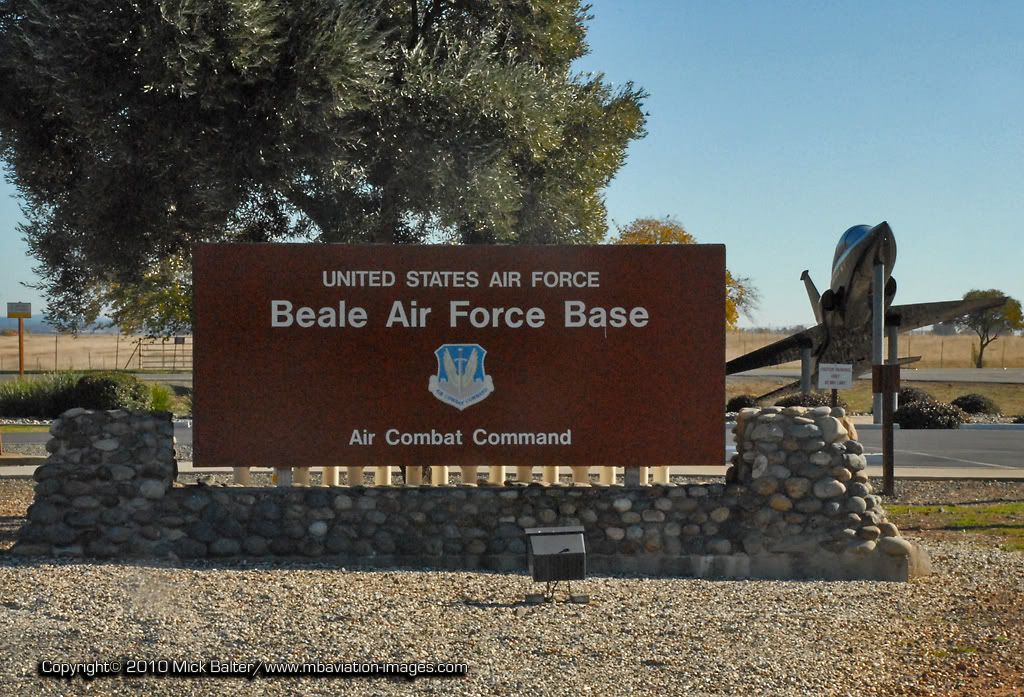 Recce Town USA

TDY in Southern Asia - nope, we are still in Beale.....
I miss those Blackbirds.....one is seen here as a gateguard
Chasing the Dragon.....with two GTO´s
Fasten your seatbelt we gonna rock the house.....
T-38 Trainer a/c resting on the a sunny apron during sunset.....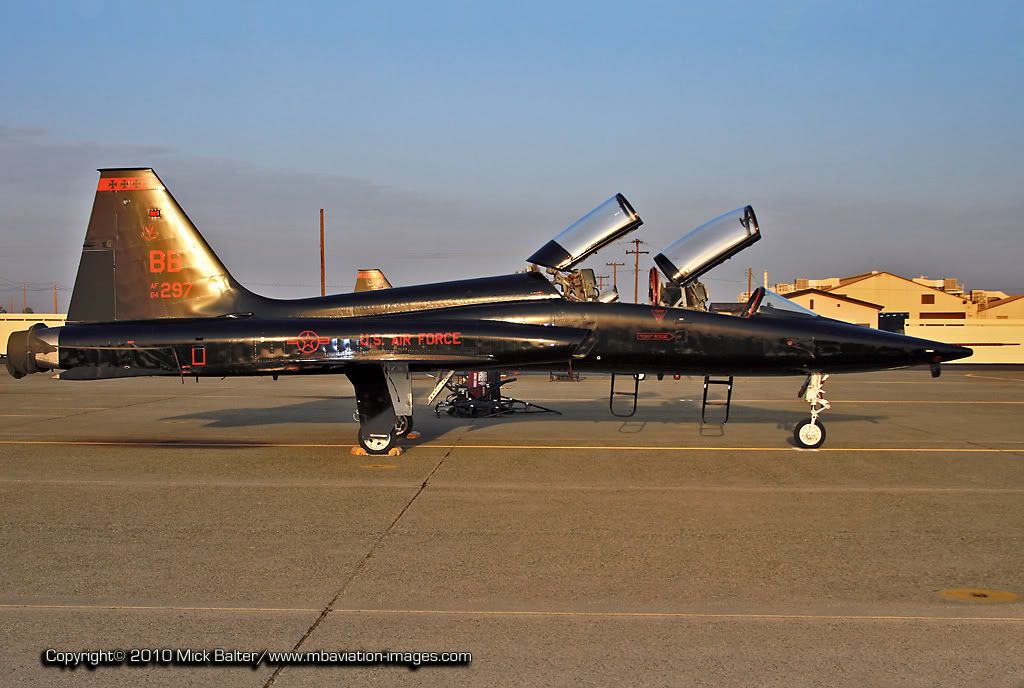 Side-by-side with the mighty "DRAGON LADY"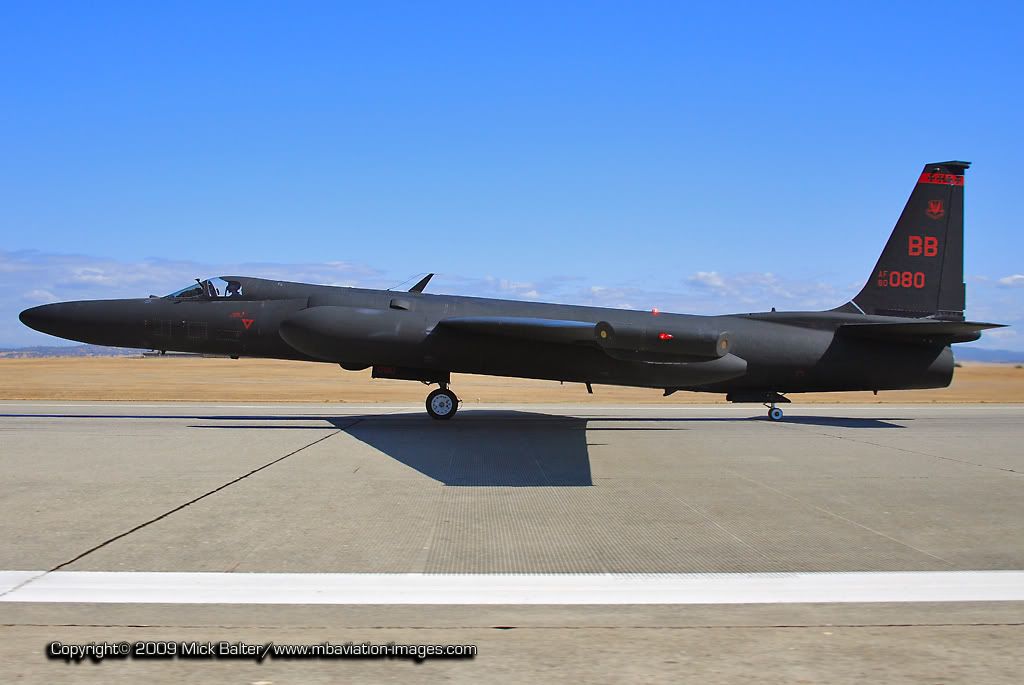 Thumbs-Up by the pilot....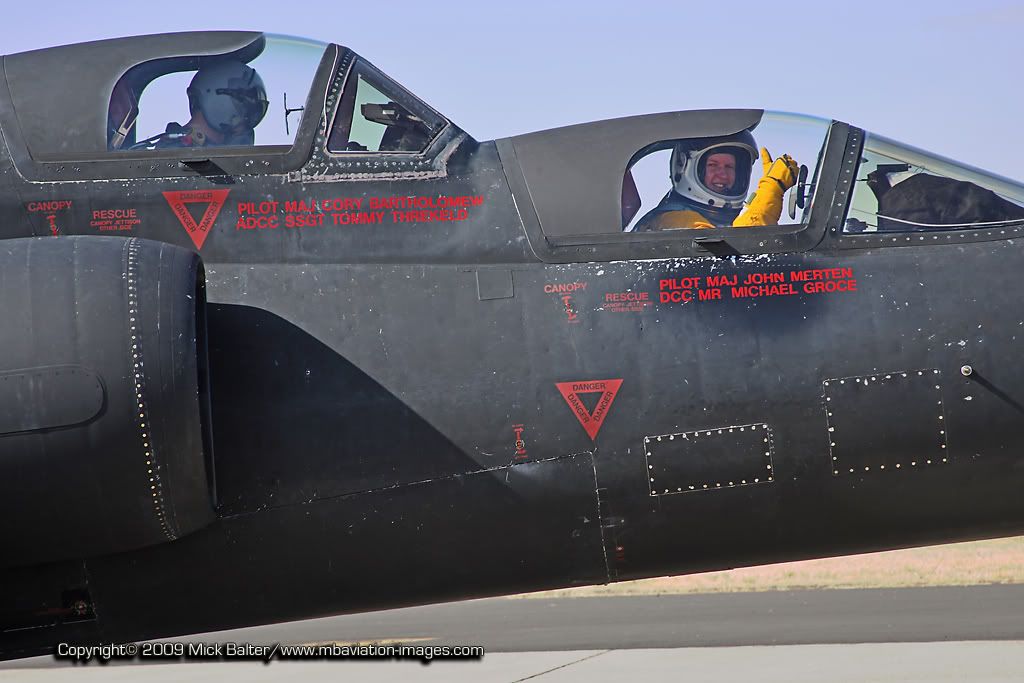 What a wing-span....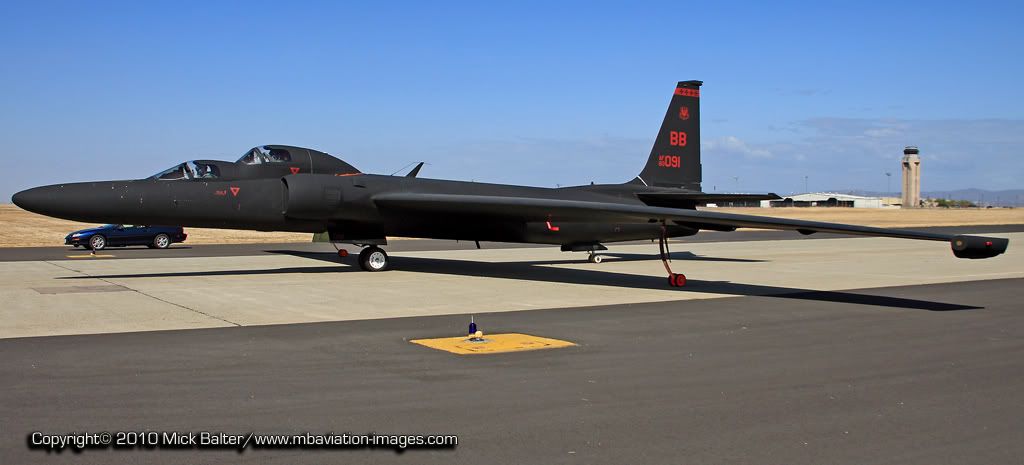 Sunshed by Night.....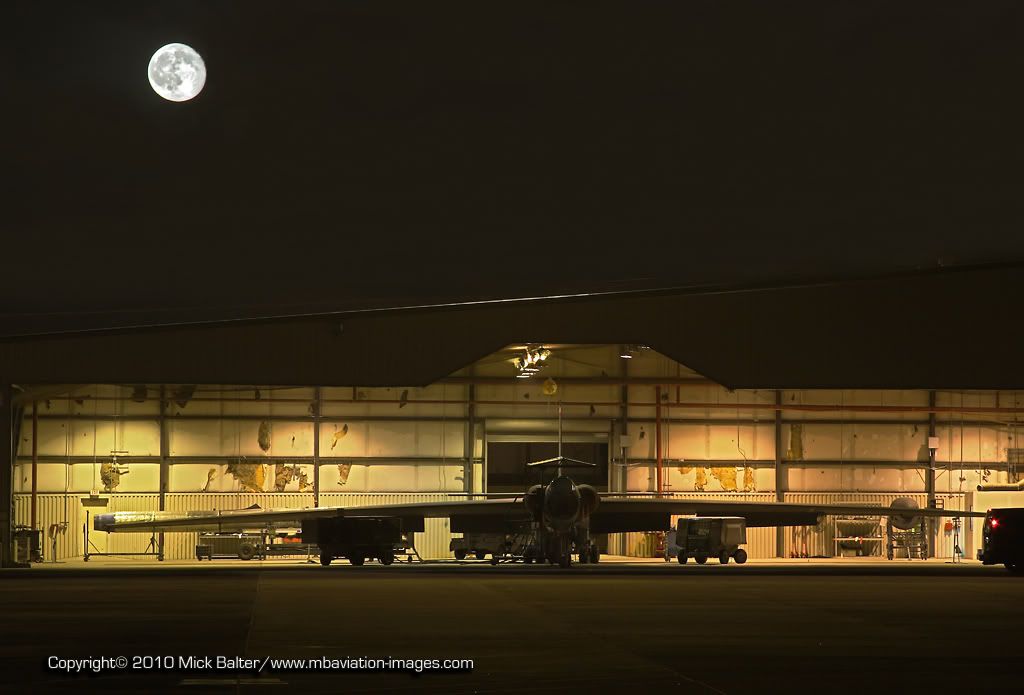 DRAGON LADY @ Night