Busy day today firstly at Lyneham to see the special tail Tornado GR4 then on to the Salisbury plain which was saturated in water and hardly any flying so headed up to Northolt.
Thanks to Beermonster and Dazza for pushing my car out of the mud
and great to meet Silverwingpix and Trevor Reoch...
A superb evening at Northolt, a massive thanks to the organisers. Been mentioned a lot already but why were the big aircraft close and the smaller stuff further away? I forgot my 100-300 so couldn't get as near as everyone else but hopefully this is something different...
Northolt: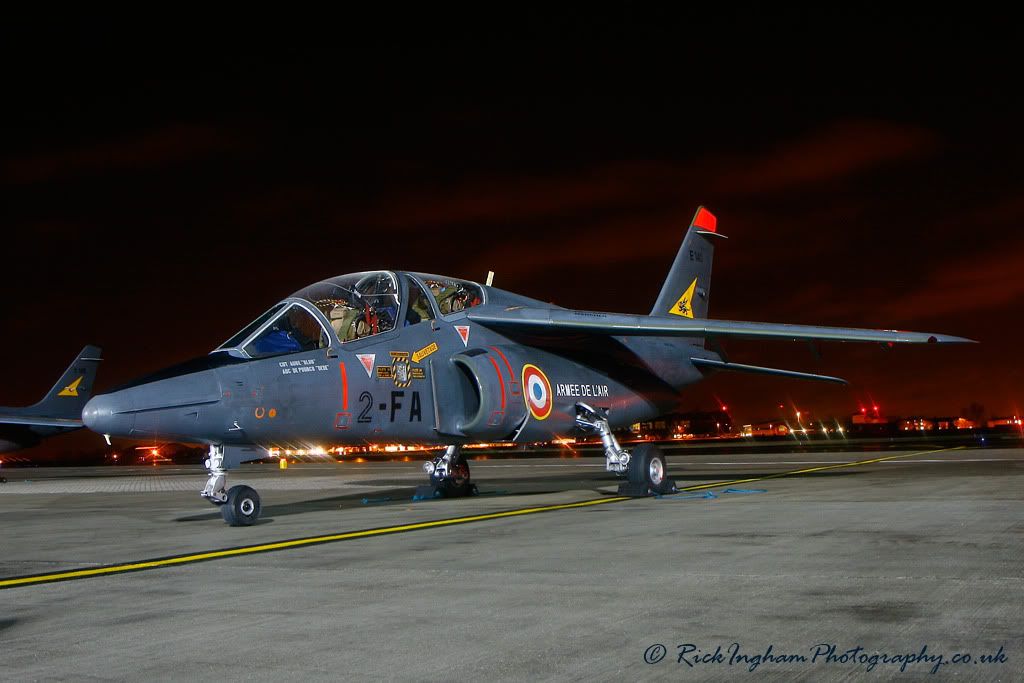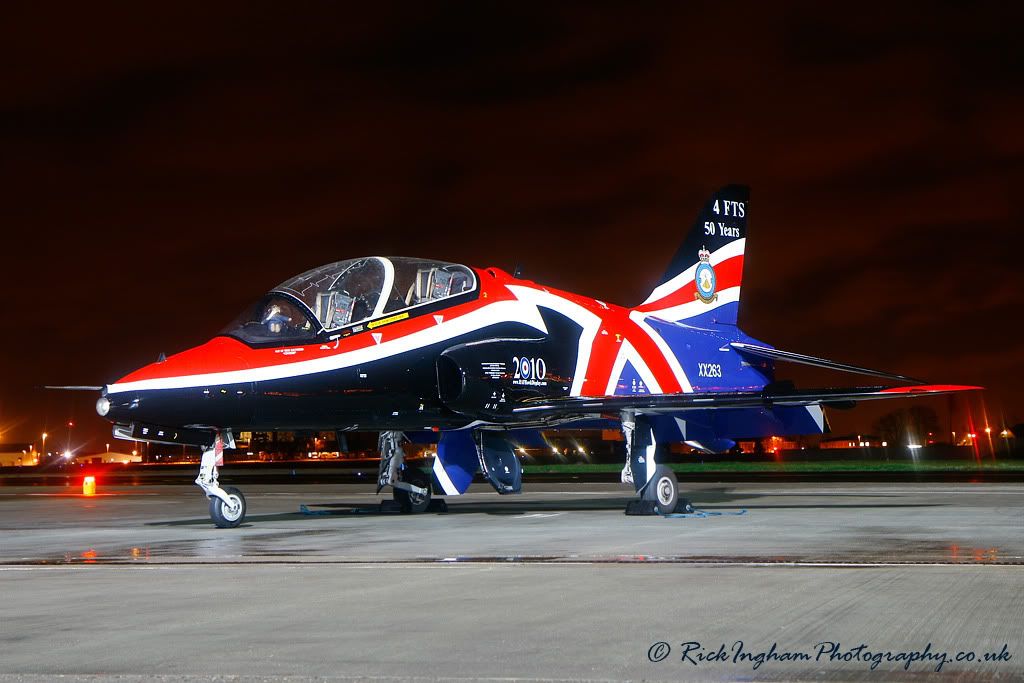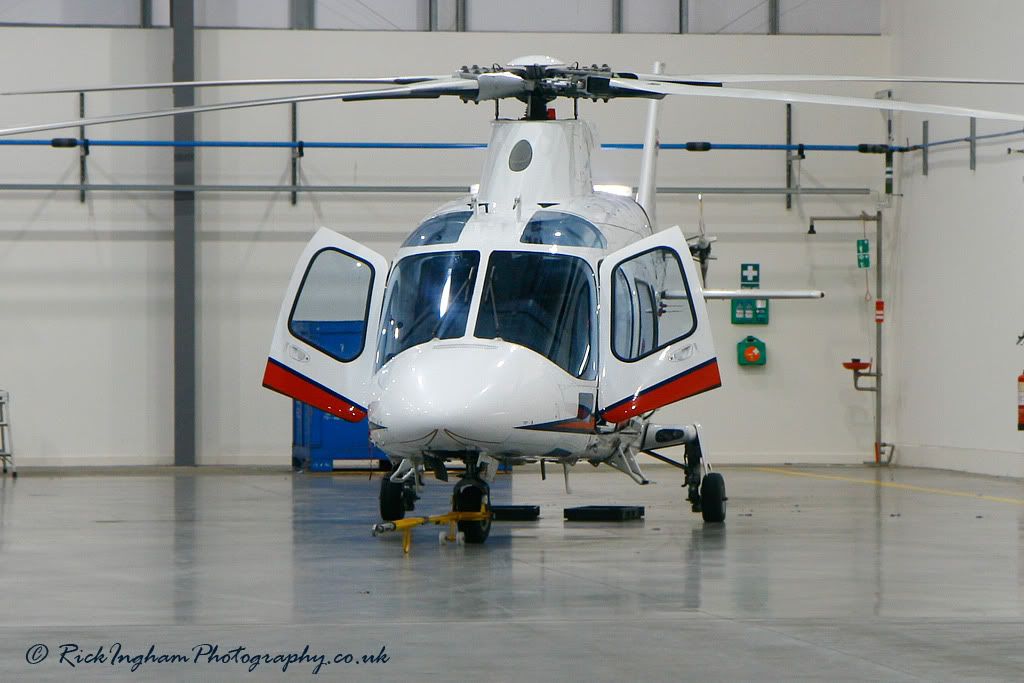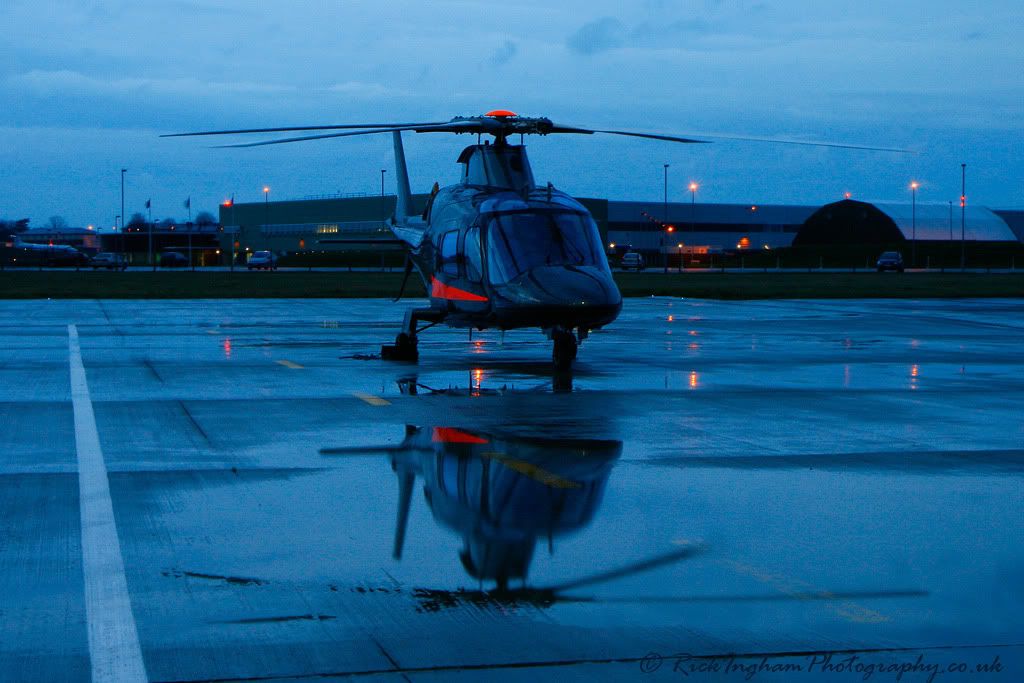 Lyneham (shooting into the sun, yes there was actually sun to start with!):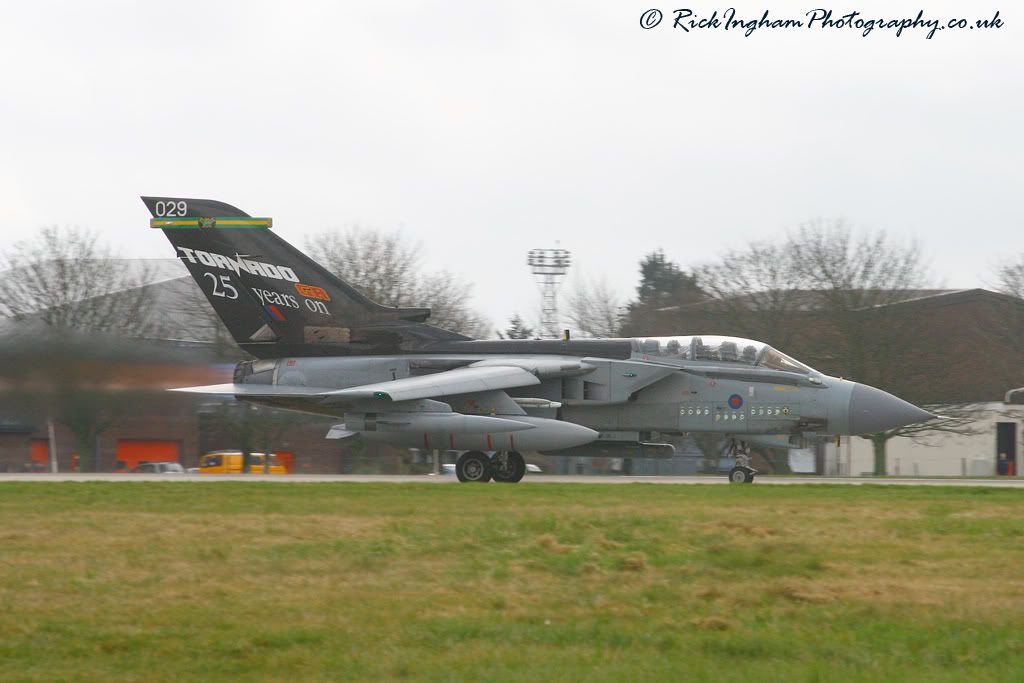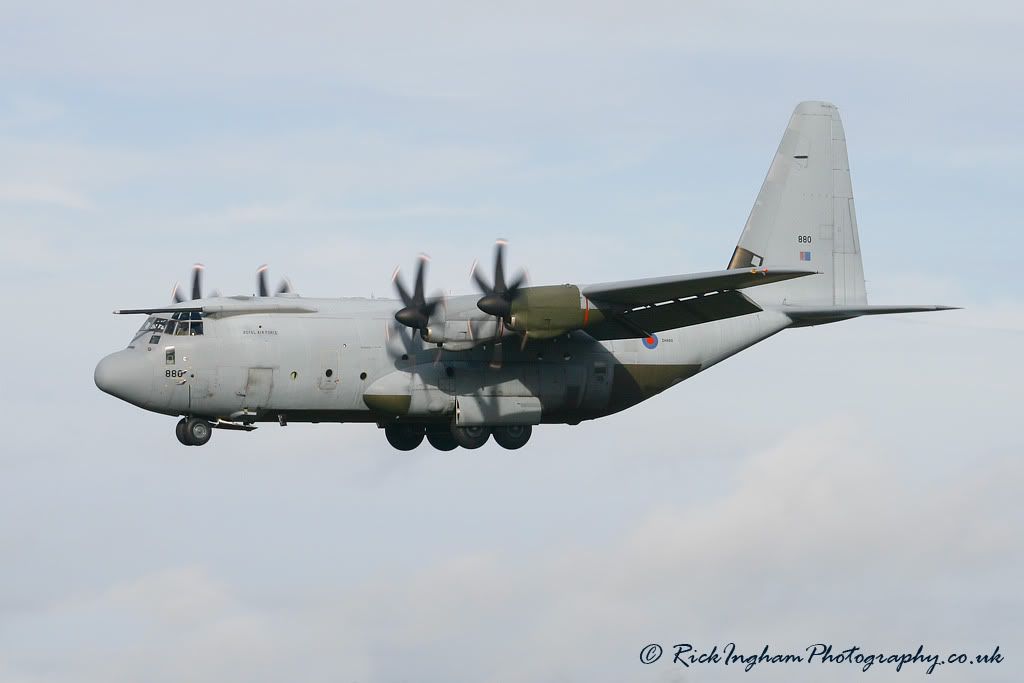 and the Plain:
Thanks for looking.