As i was going to Northolts night shoot in the evening i decided to make a day of it and went up to SPTA before hand, also we found out that there was some tonkas at lyneham so we went up for them first with a few of the locals doig circuts too...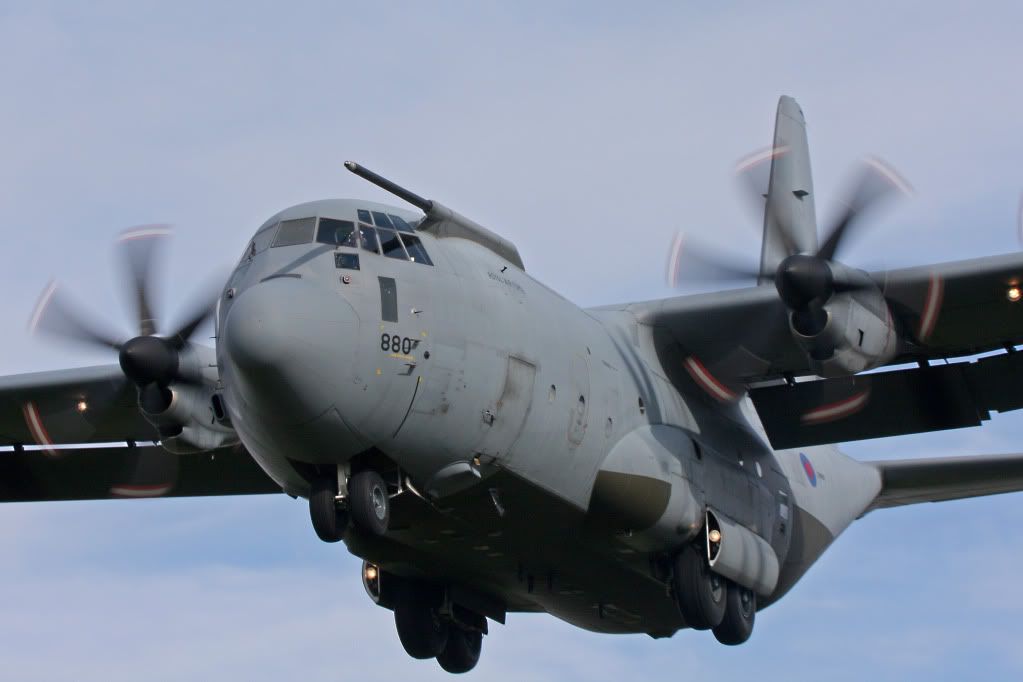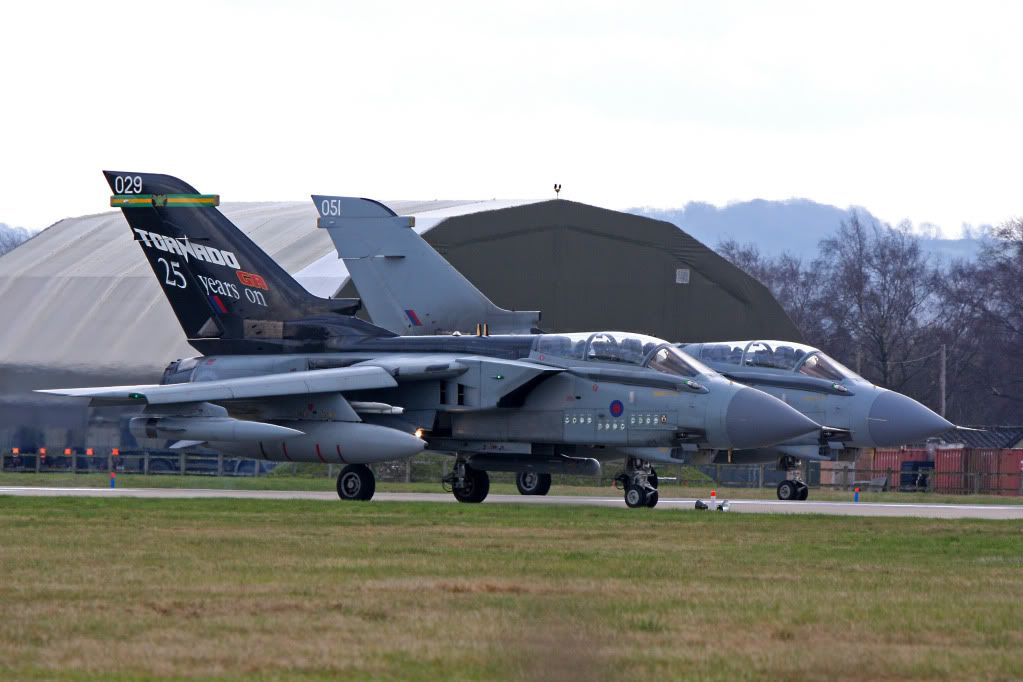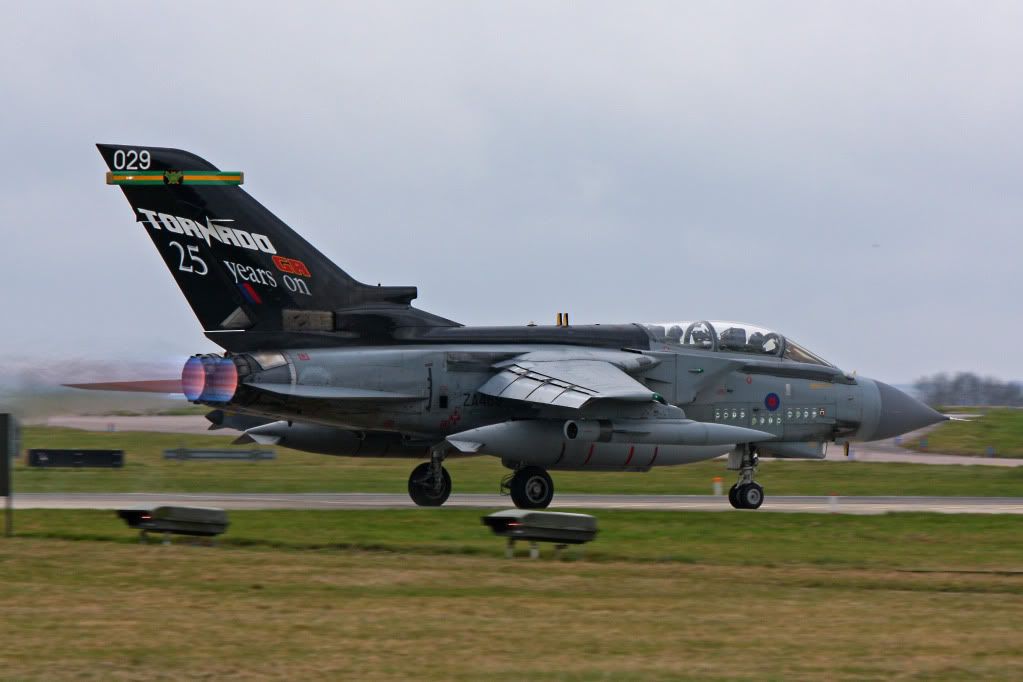 Then after our ears were ruined, we headed up to SPTA to see what was about. nothing much happened except a ripple gazzelle that we missed and the ETPS A109, then it started to p**s down so headed off to Northolt early.
Arrived early and managed to get the alphajets arriving, and then into the night shoot!!!!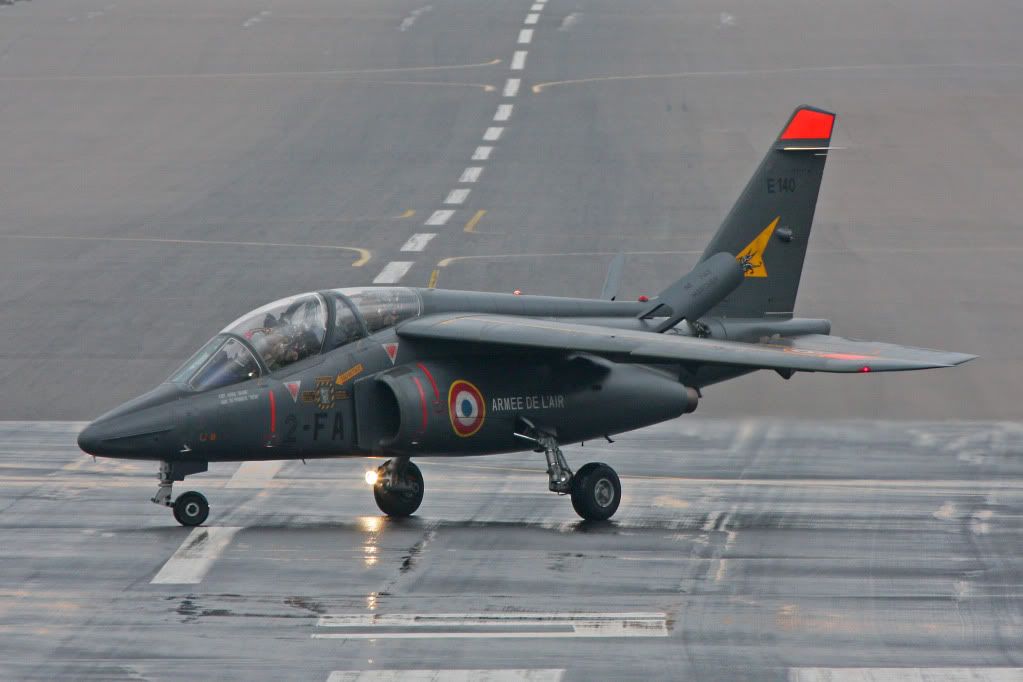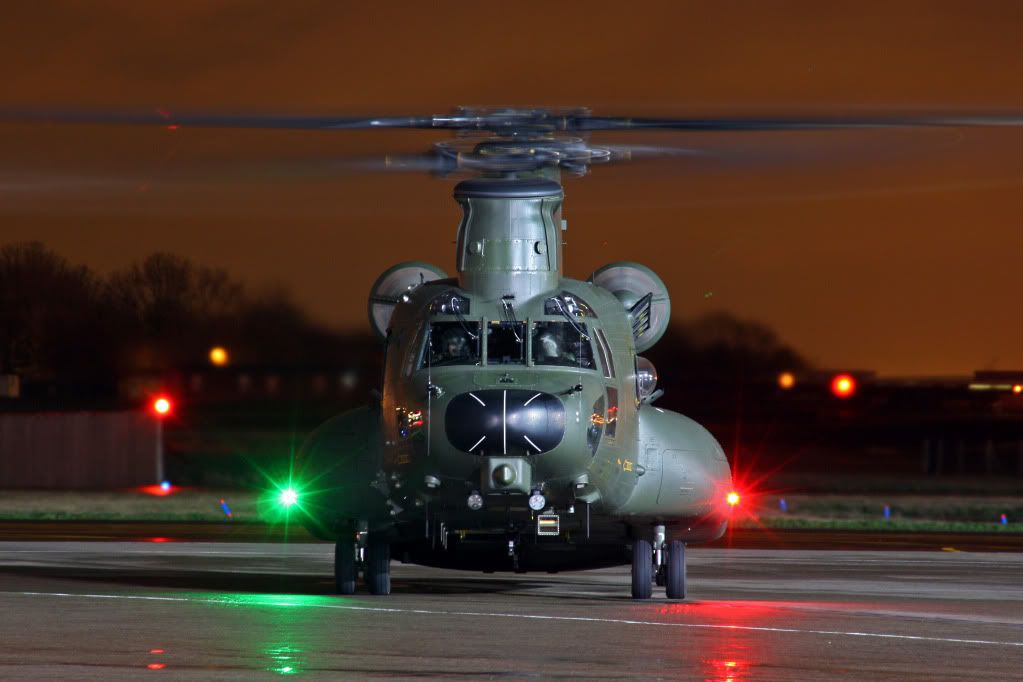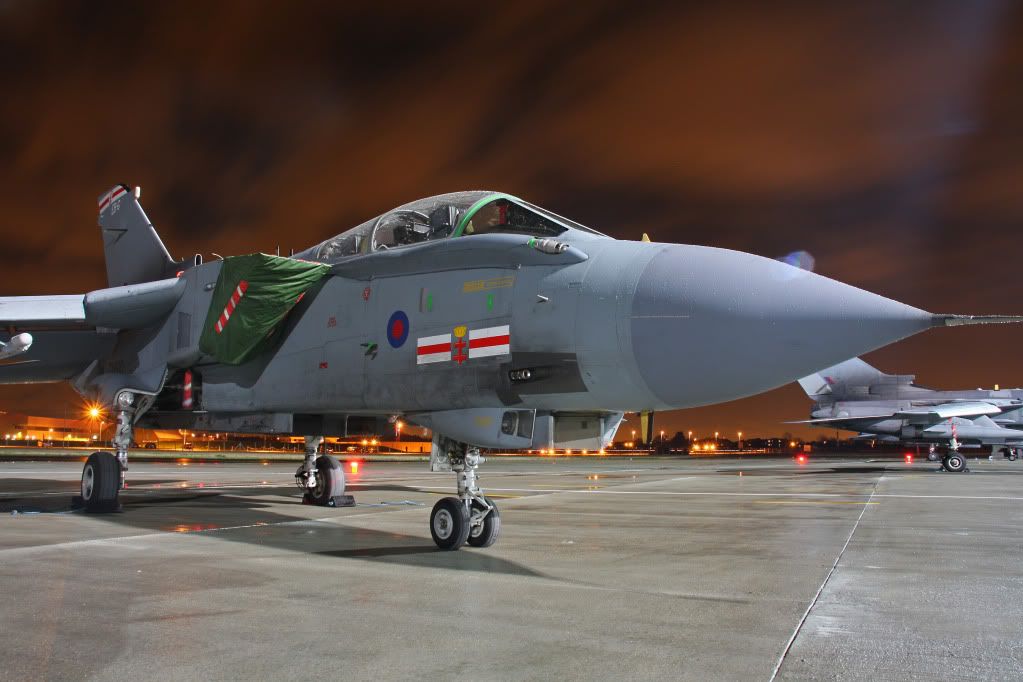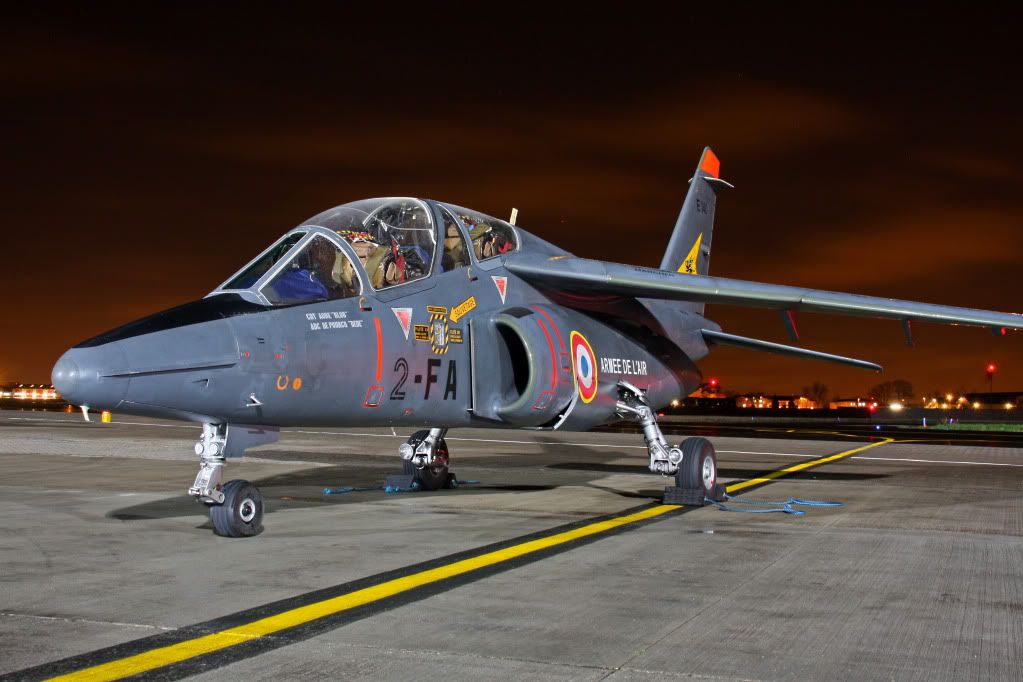 many thanks go to the organisers for putting on a great shoot! and thanks Rick for the lift!!!
Thanks for looking Jonathan