*Sorry for the amount of pics!*
Had the week off work to go to France and Germany with RichPittman but due to the Volcano it was cancelled. Dispite going out everyday i drew a blank...until 14:30 today when this big green thing dropped into down in front of us...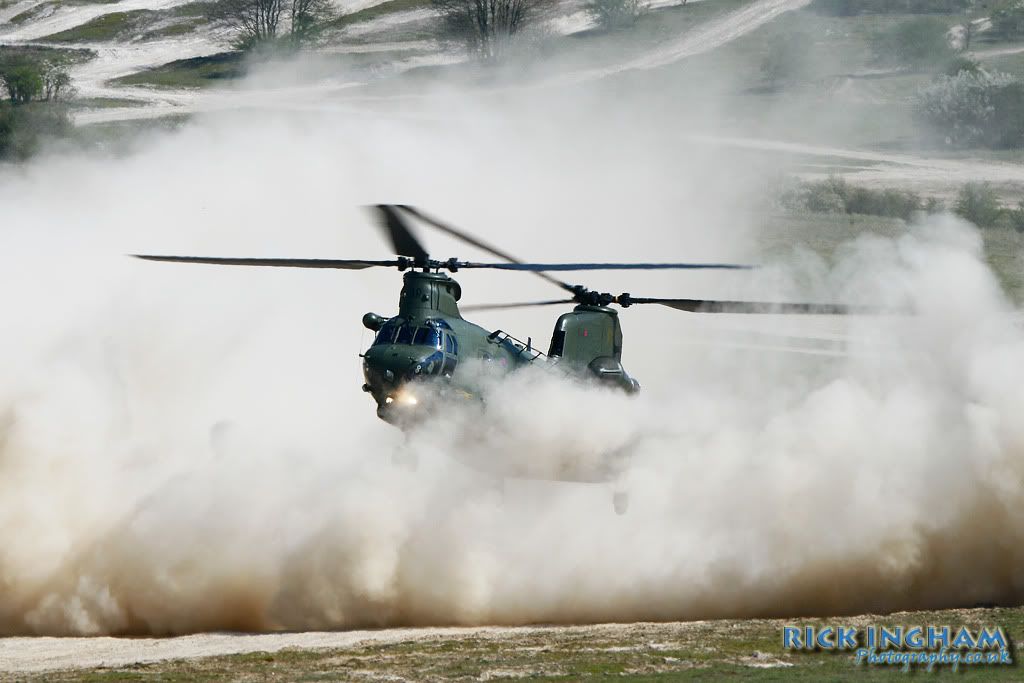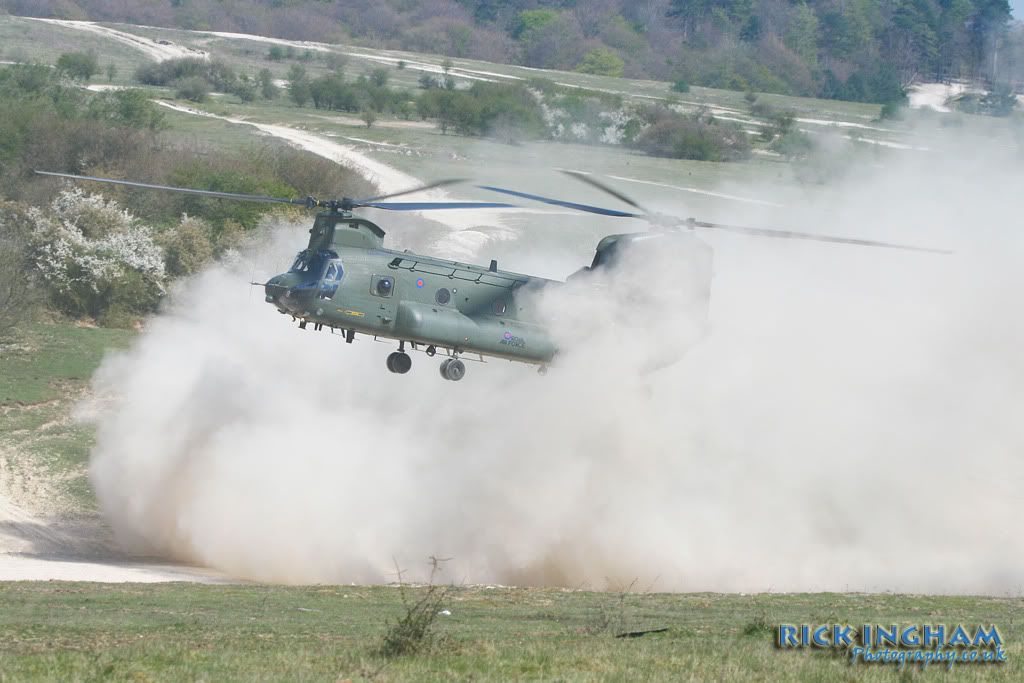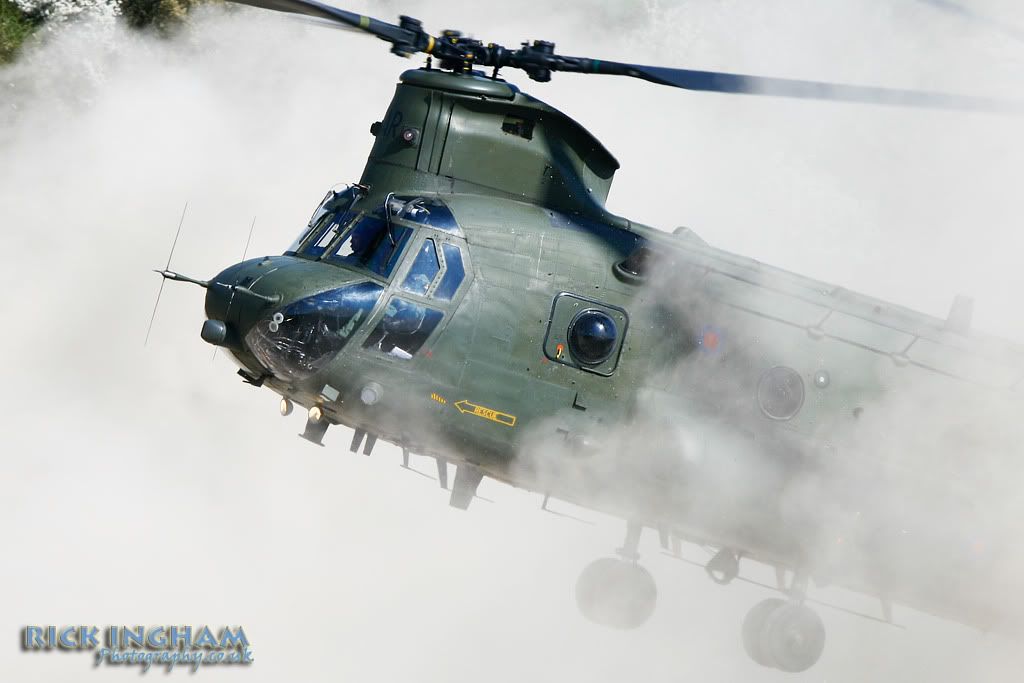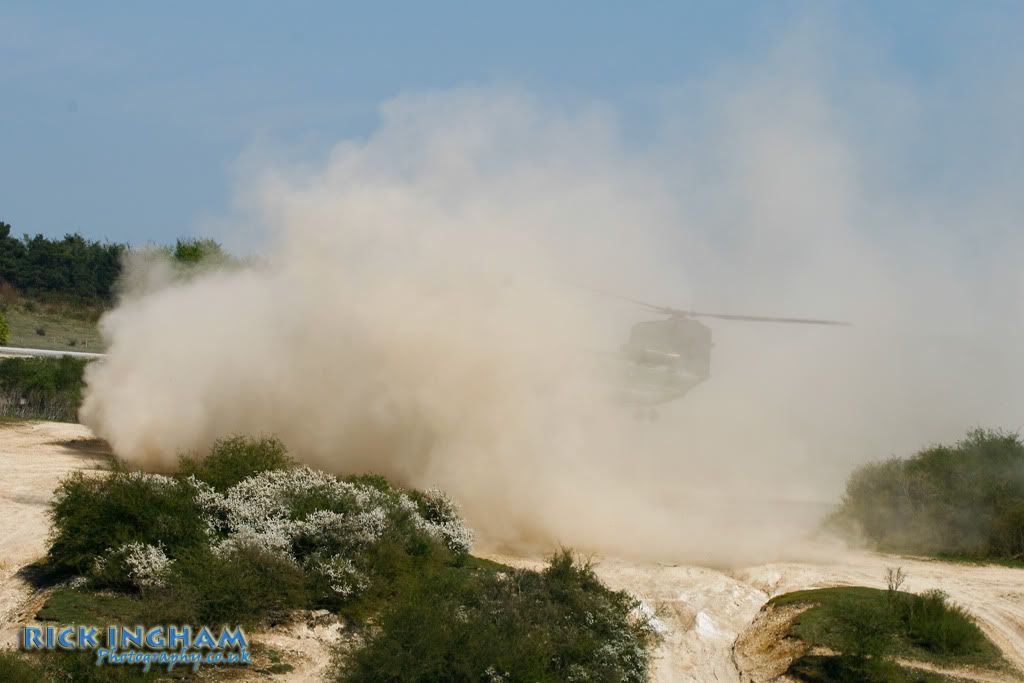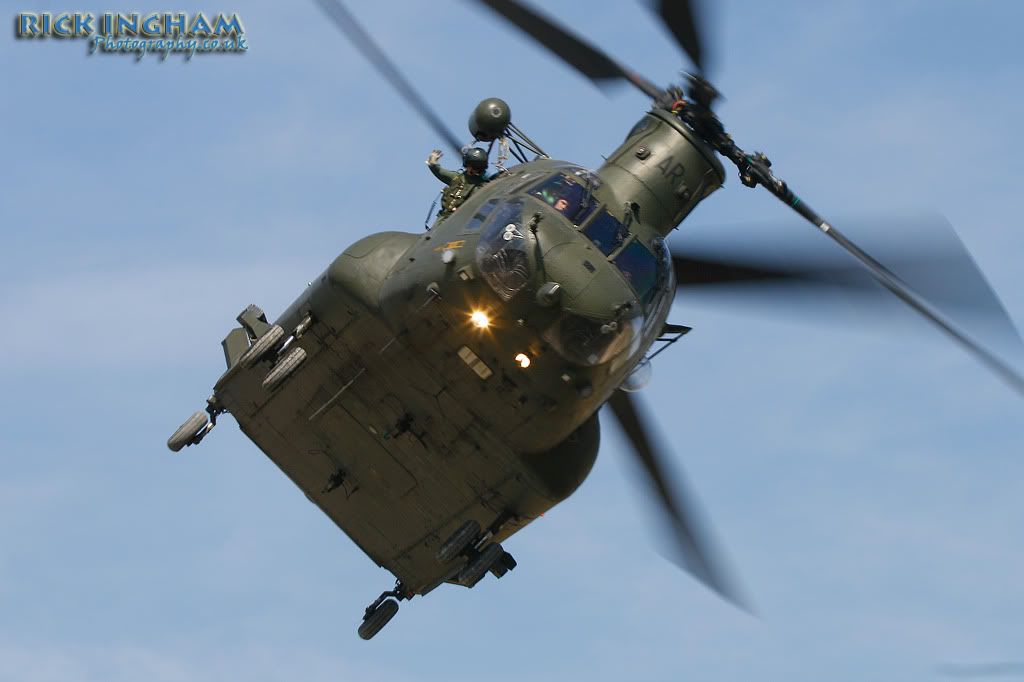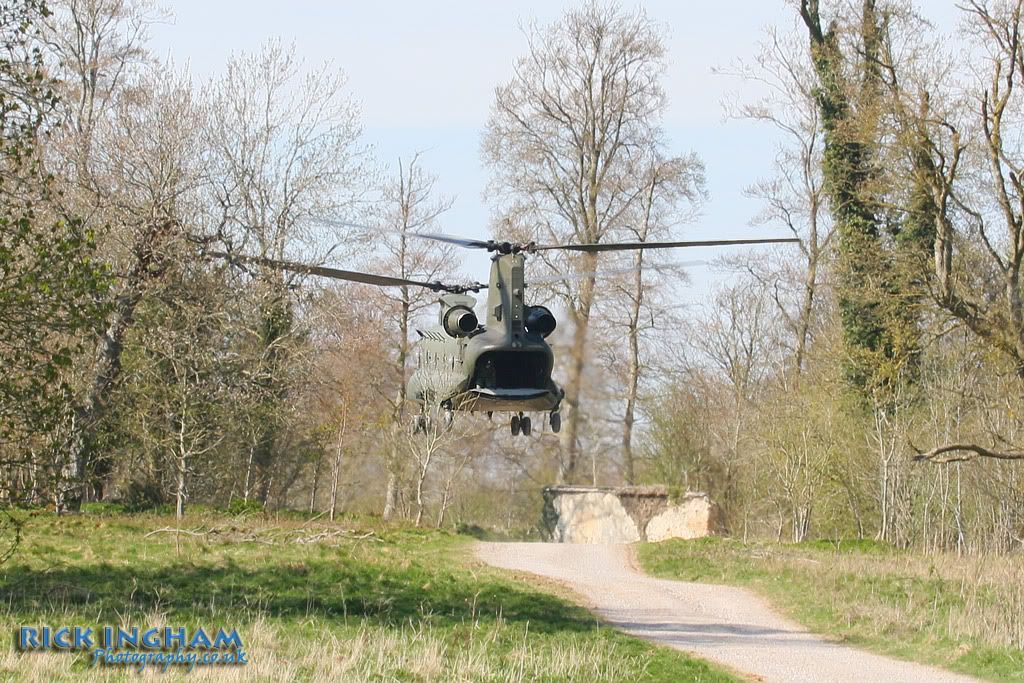 The only other movement today was this Lynx: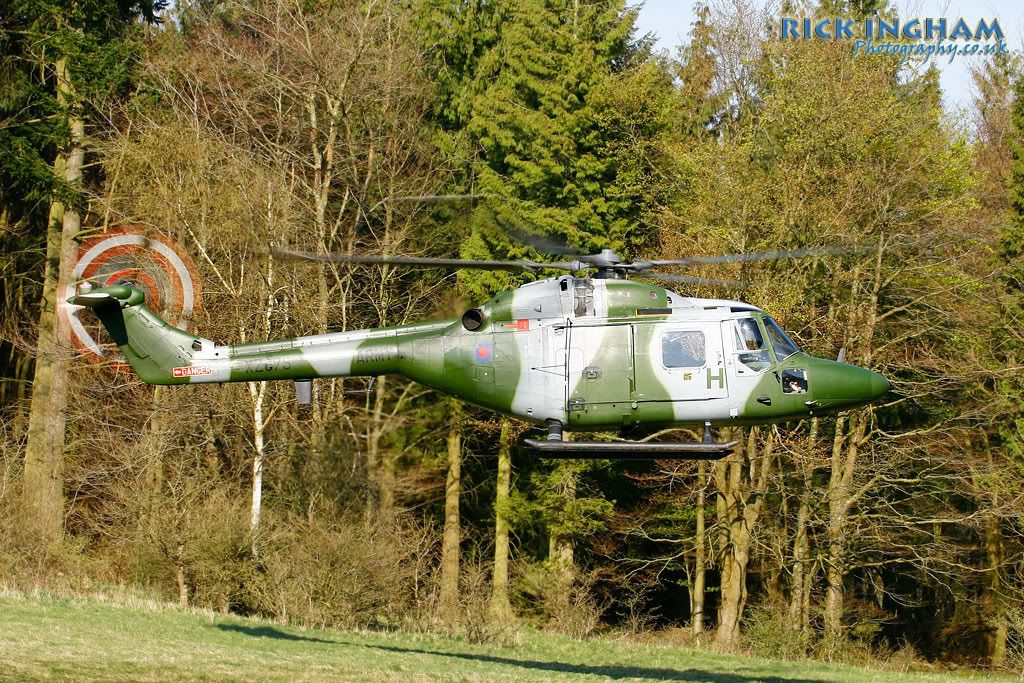 And from Tuesday:
Now i need a shower - finding sand in my ears, hair, mouth - I won't even start on the state of my camera...
Hopefully my second week off will be more fruitfull!! Thanks for the looking...