- Just a couple from tonights very enjoyable night photoshoot at RAF Northolt, courtesy of Phil, all the volunteers, OC 32 Sqn and the station commander. It was good to bump into the usual bunch of reprobates, too many to name but you know who you are, most of the time...
I'll add some more later, these are just quick edits of two that jumped out at me!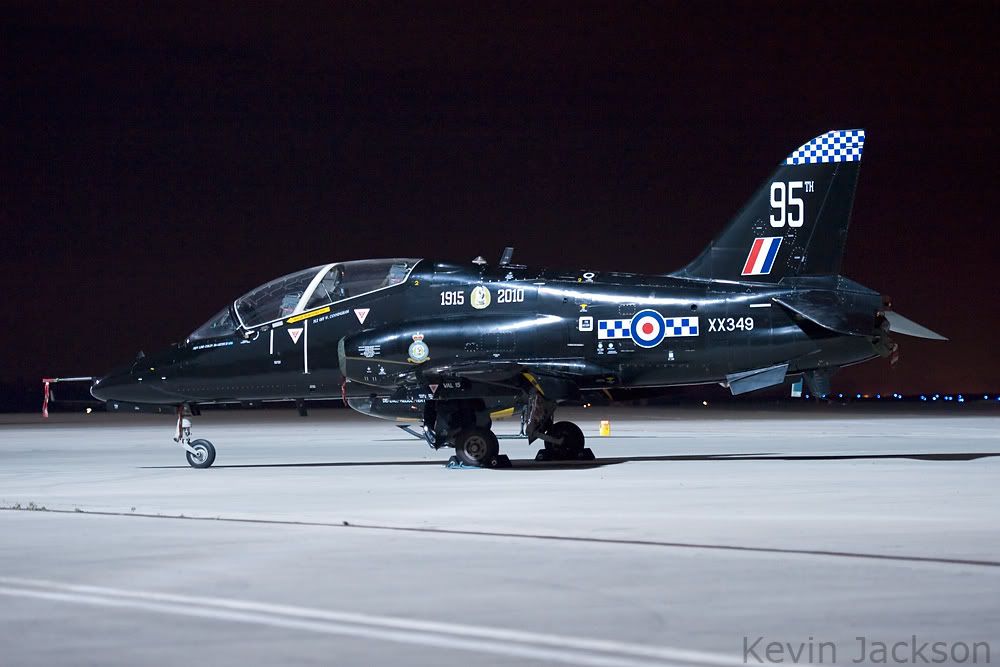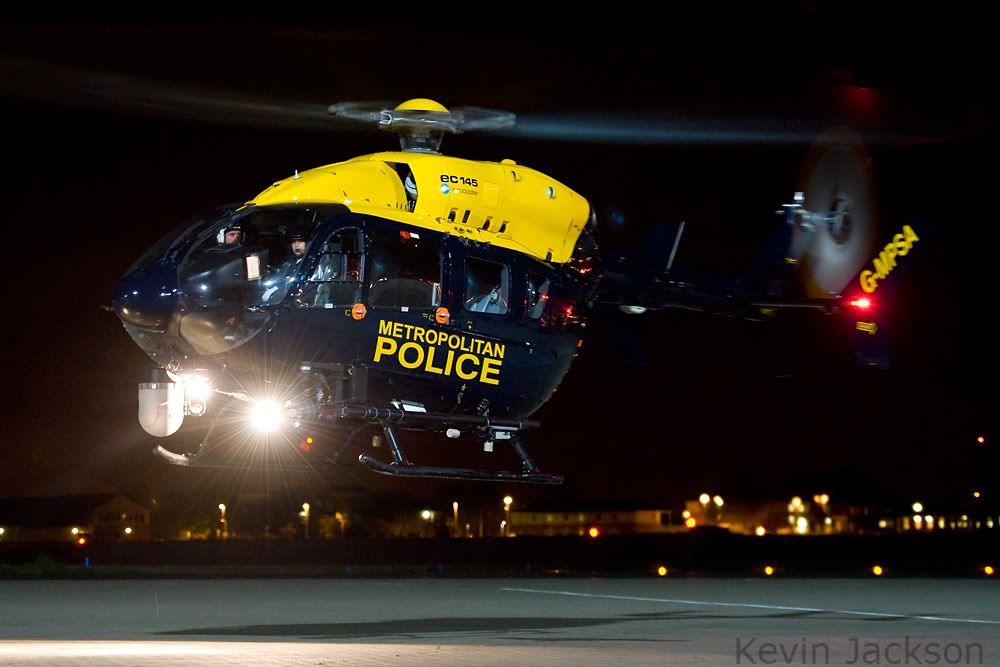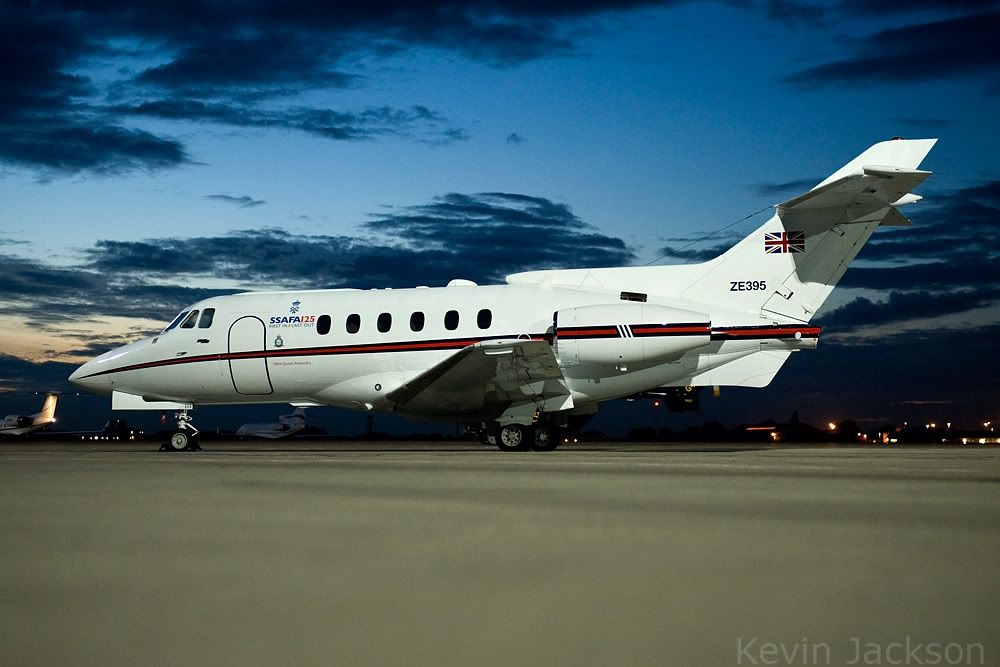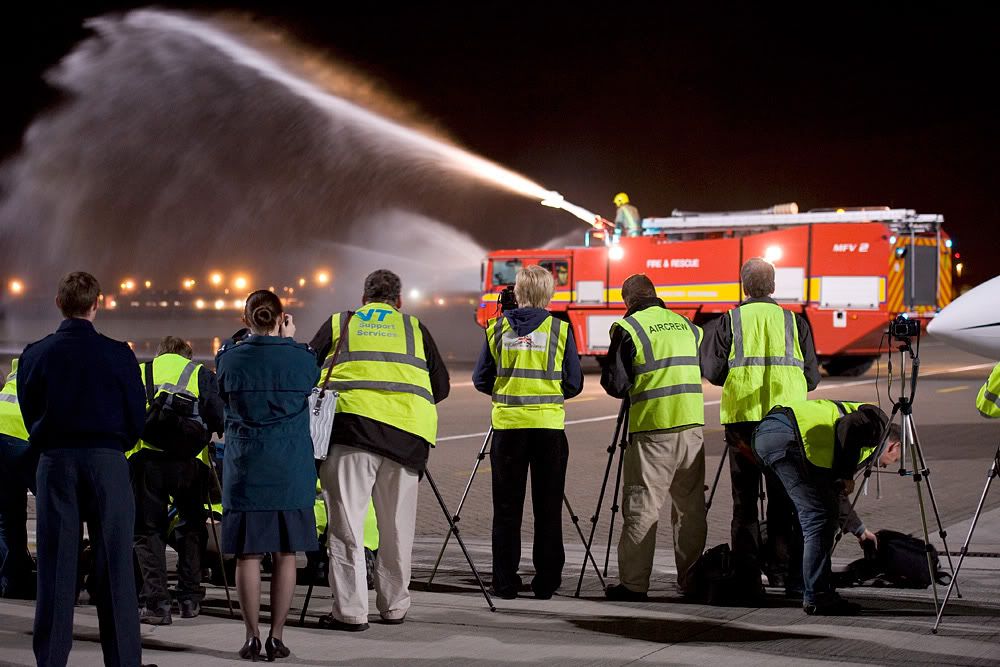 Cheers Phil for all the organising.
Kev