Just another catch up - hopefully some of it may interest you...
This morning saw a very unusual grey Hellenic Air Force C-130 leave Lyneham..only one arty farty pic of this on airliners.net so obviously quite rare...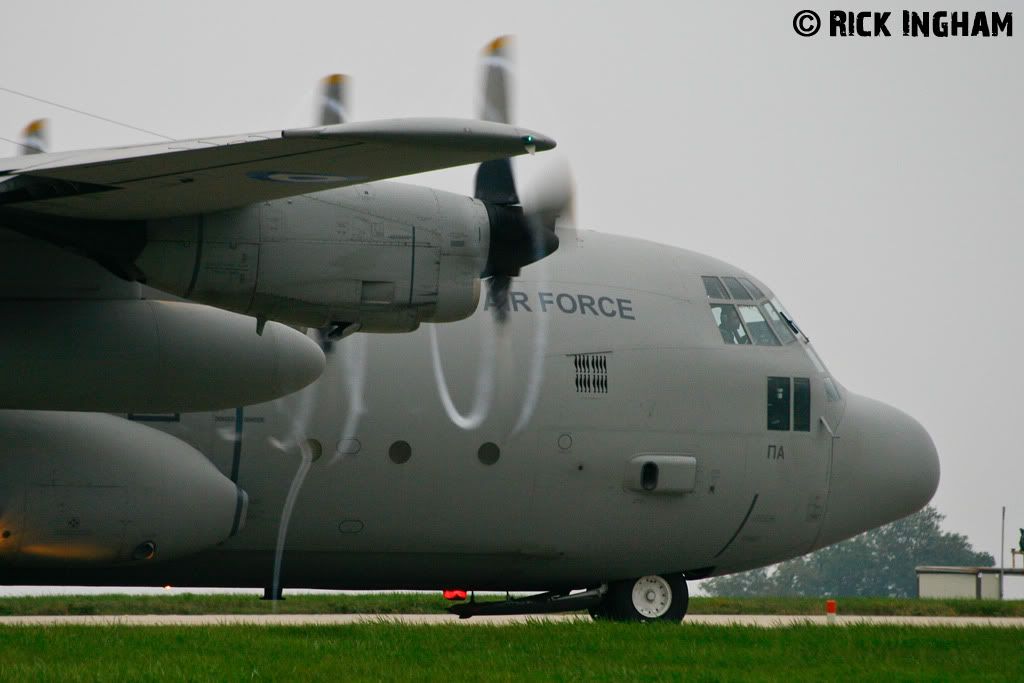 Last night was all looking good. Sunset with a Chinook MK3 doing brownouts...but thanks to a dog walker walking right through it, it pushed the helicopter away from me and therefore couldnt really manage a decent shot of it - so close to being so perfect: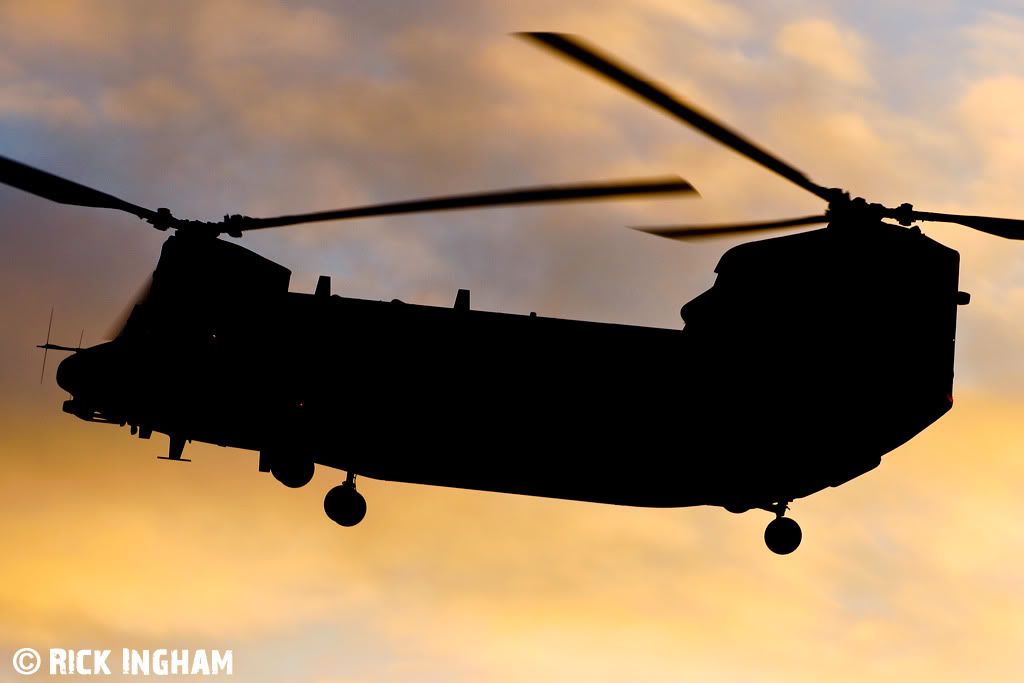 Sorry if your sick of this helicopter but a few of the Bell 212 in the woods and joining the crew going through their winch emergency drills...
More to come on my new site later in the month but a few from last week and my new hobby bell chasing...
Sorry for the amount of pics but hopefully a few are interesting!
This new stuff wont be on my site as i'm preparing a new one for 2011 which will be a bit better.
Thanks for looking