Hi
It's been a while since I was at my local so with some nice winter type sunshine I hoped something would fly.
1. Pc 9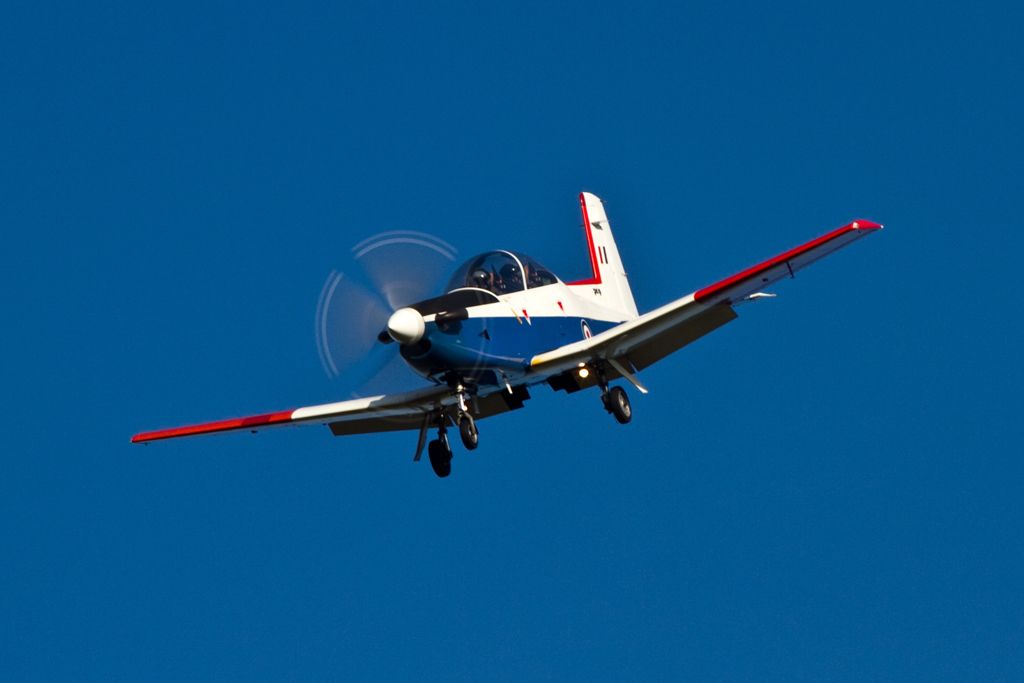 2. First time I've noticed a rainbow effect in the vapour.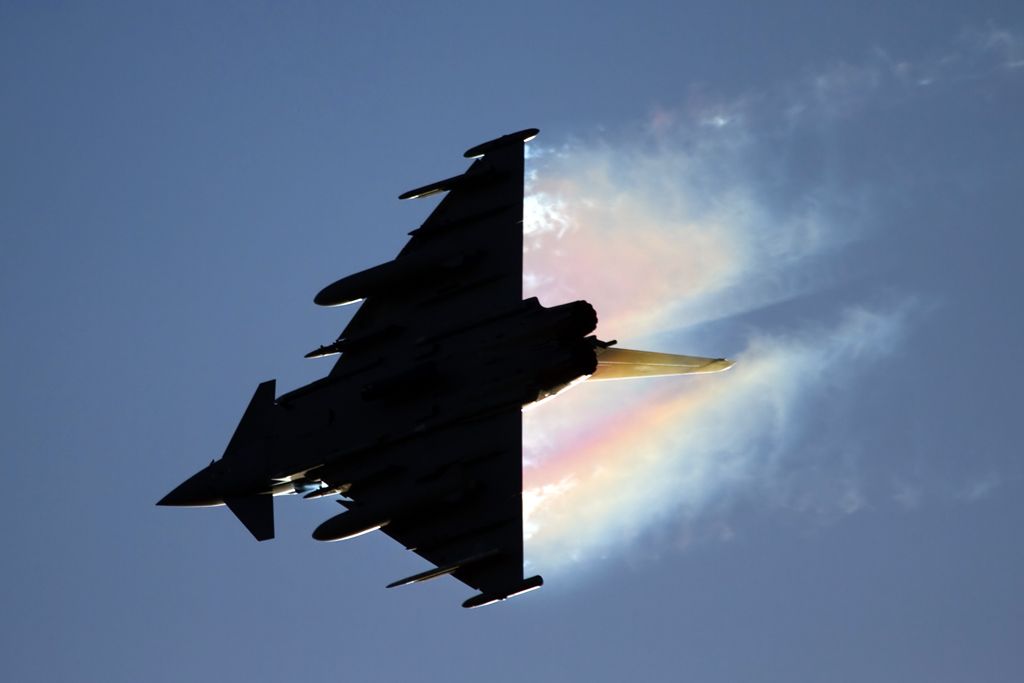 3.
4.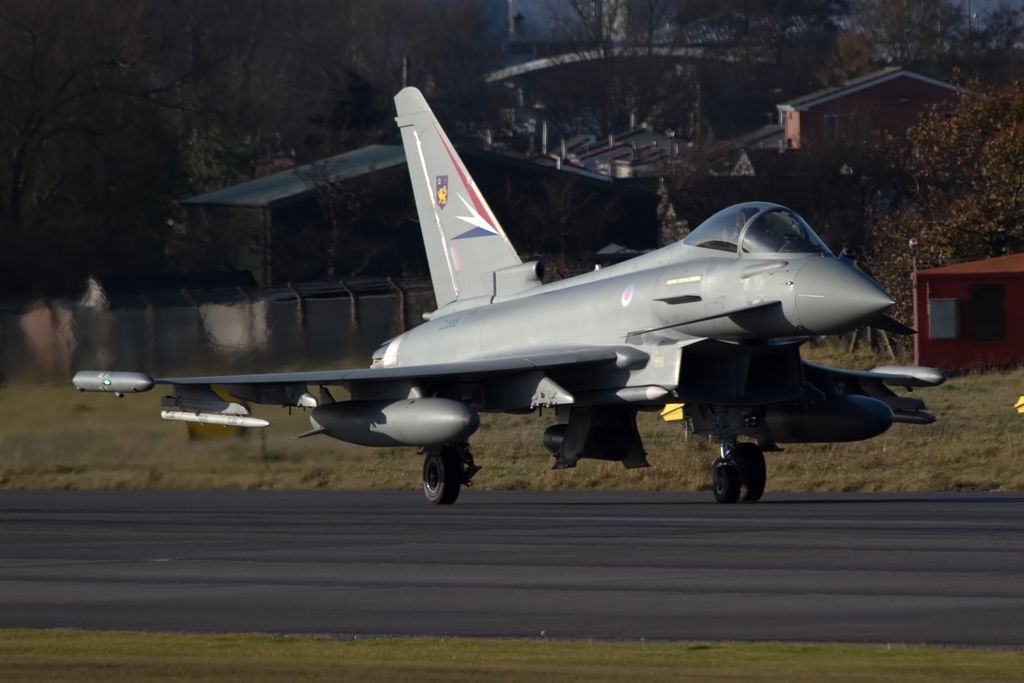 5.One more tiff came out to play but he did so very late in the day so by the time he returned the sun had just set so it made for some interesting panning.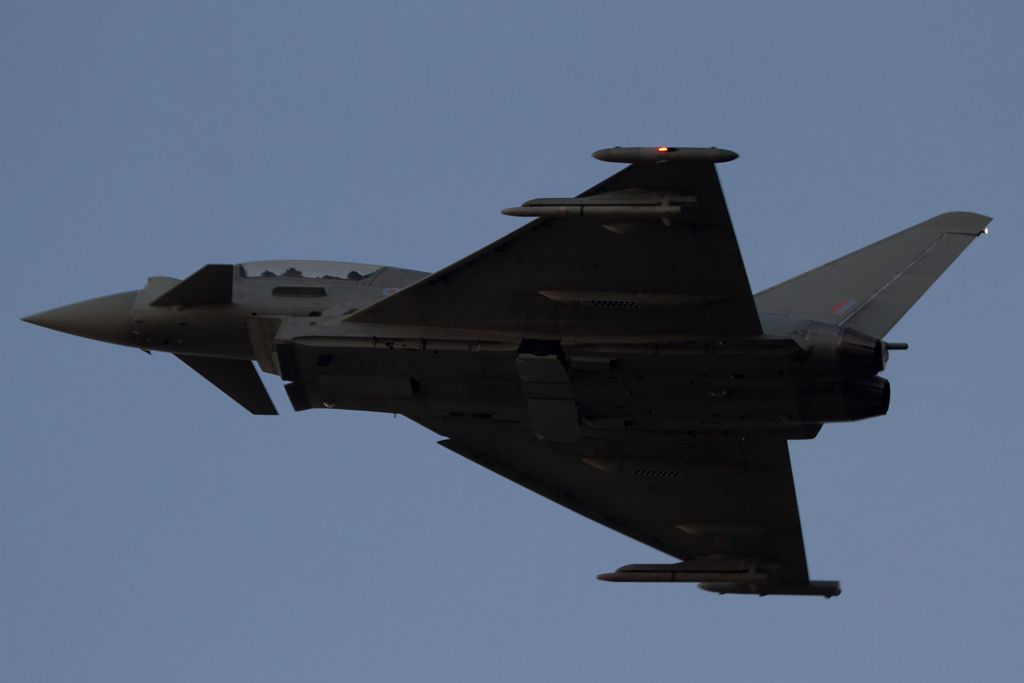 6. Down and the runway lights say it all.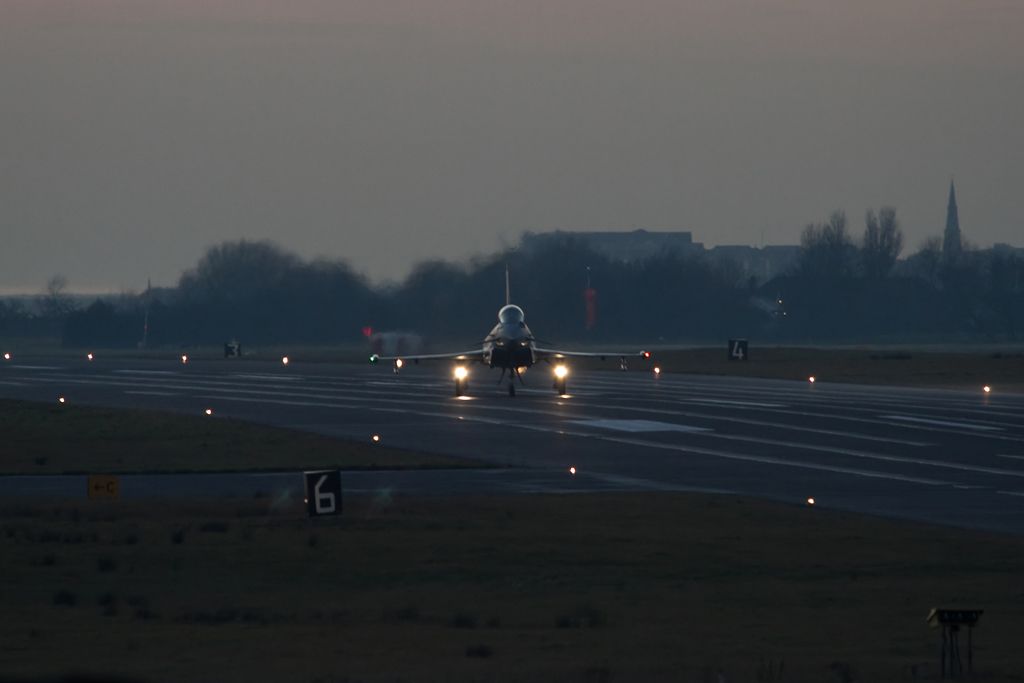 Thanks for looking
Ian