I finally found some time to process my pictures from the great 4Aviation trip to Nevada, California and Arizona.
Hereby my El centro collection:
The Canadian send there 410TFS from CFB Cold Lake to El Centro for a three week live-bombing deployment.
A single Osprey from MCAS Miramar came by for some approaches:
At least 7 Goshawks were present: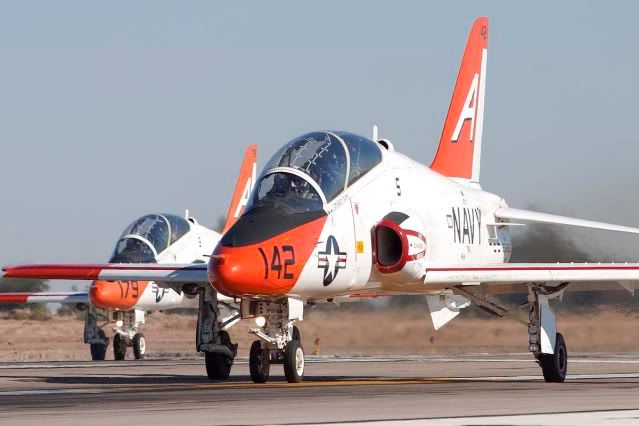 No less than 9 USMC Harriers for a lunch stop: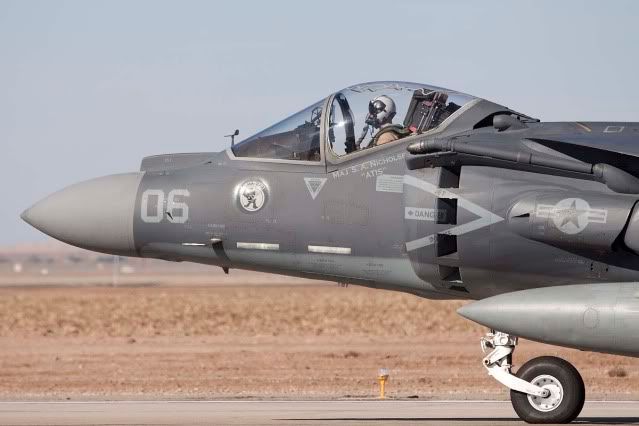 Navy Hornets, total of ten were present!!!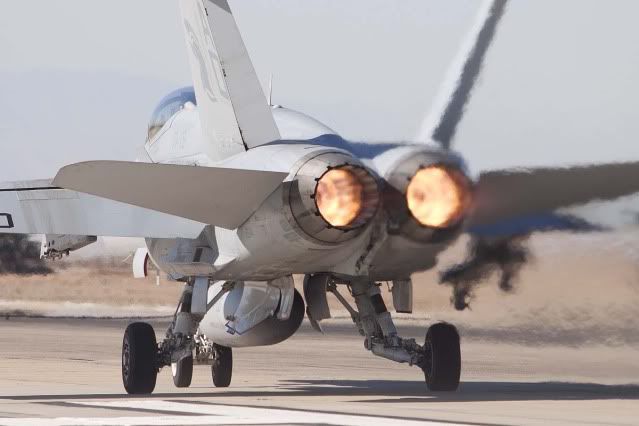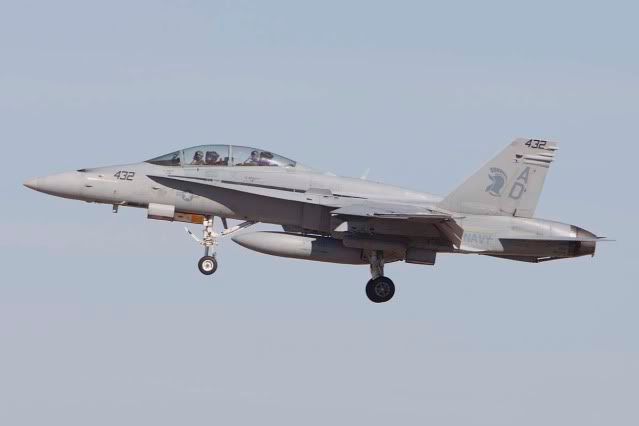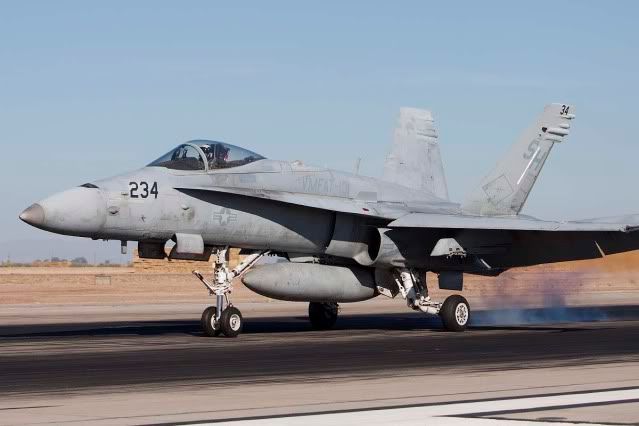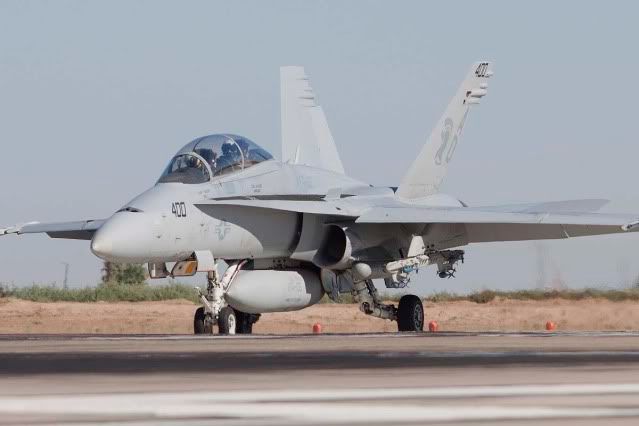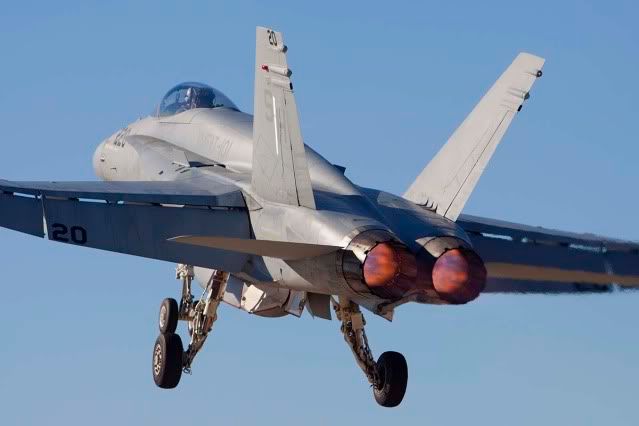 No Carrier ops without the Greyhound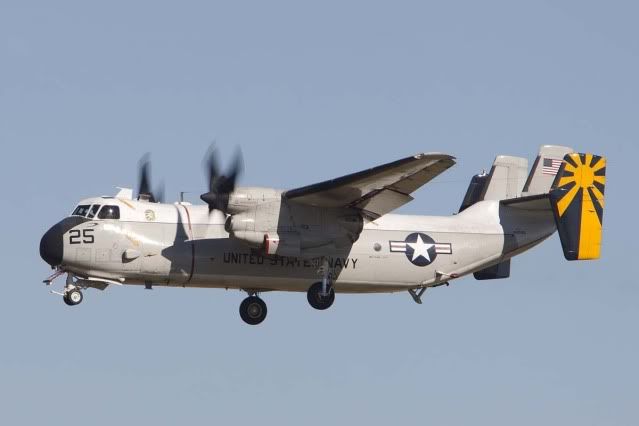 Prowler action, VAQ-129 was on training as well. Did they start the training with 9 of these beauties, during our visit only three were present: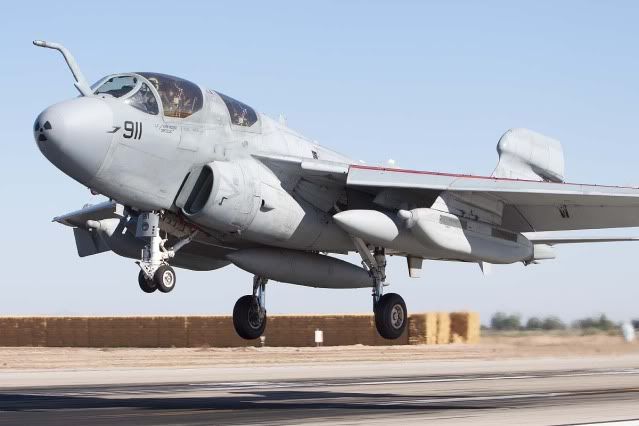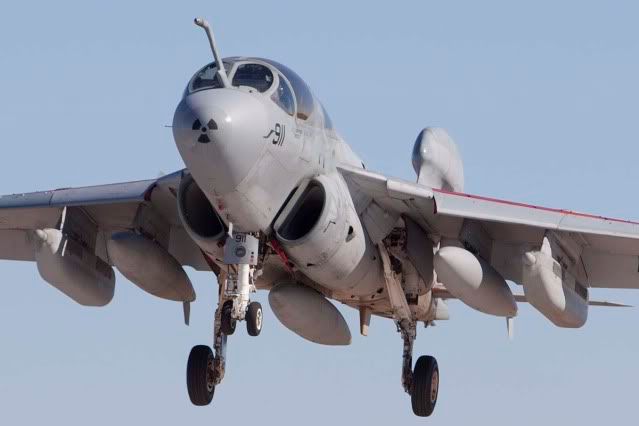 The RAF was present with no less than three Chinooks (and a single Apaches was parked in their Hangar)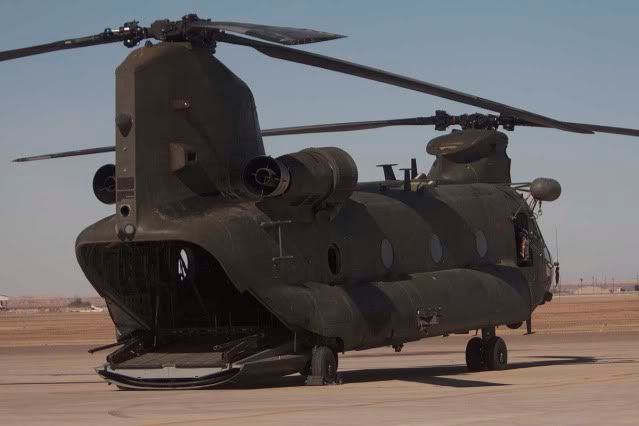 And to show you how close we were next to the runway:
Pictures from Fallon, Nellis, North Island, Tucson and AMARG will follow
Regards
Dennis Peteri