To the end of the year, I made a 10 day tip tp South Japan. Start with three day at Okinawa and seven day at Kyushu.
On Okinawa I was at Naha AB and Kadena AB, at Kyushu at Tsuiki and Nyutabaru.
I'll start with
Naha AB
home of the 204 SQ with F-15J/DJ and the 5 Kokugun with P-3C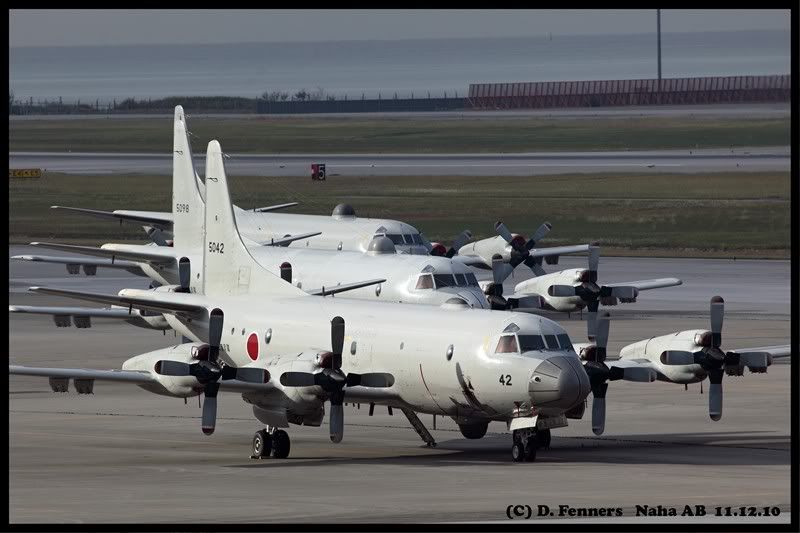 The Alert F-15J 62-8865 was in the air on Saturday lunch time.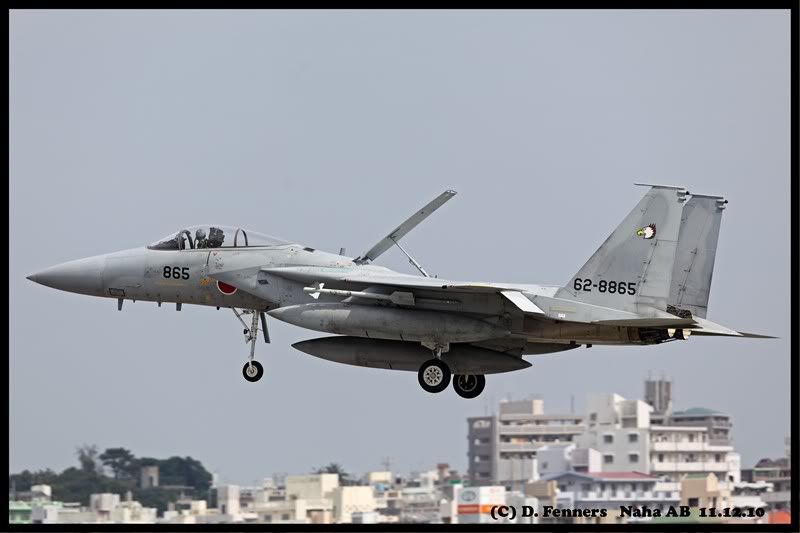 On visit KC.767 97-3603 from 404 SQ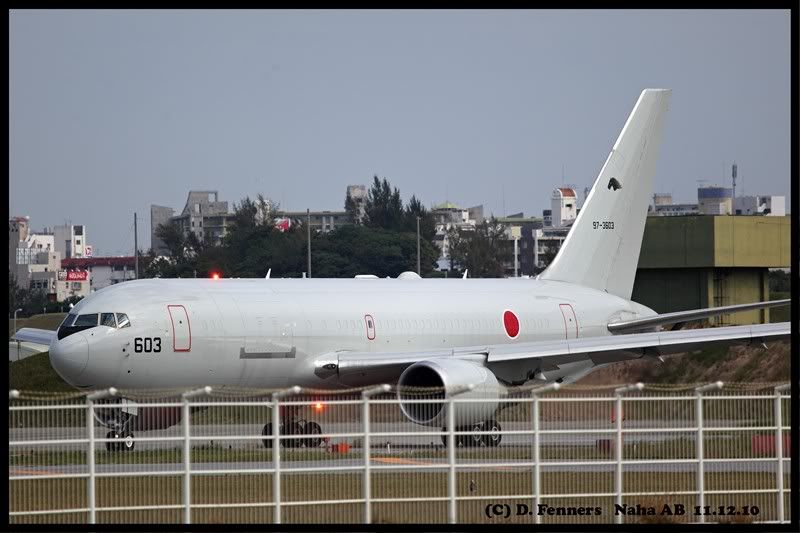 Some F-15J during landing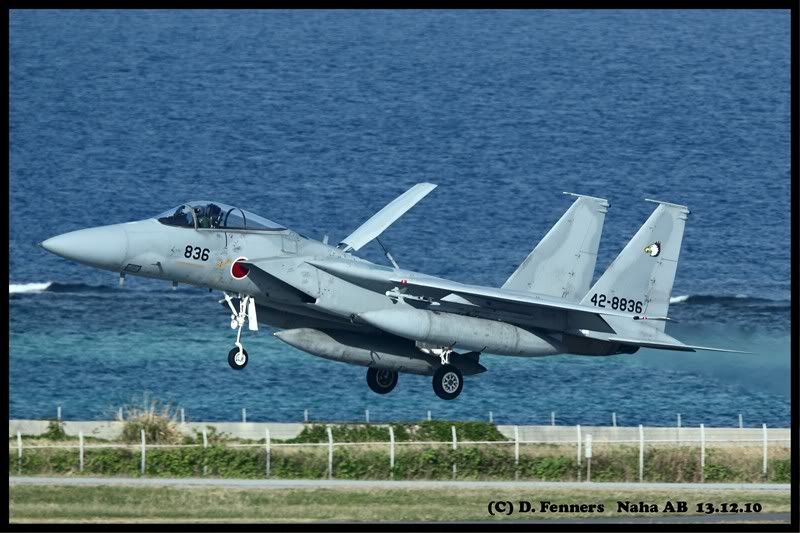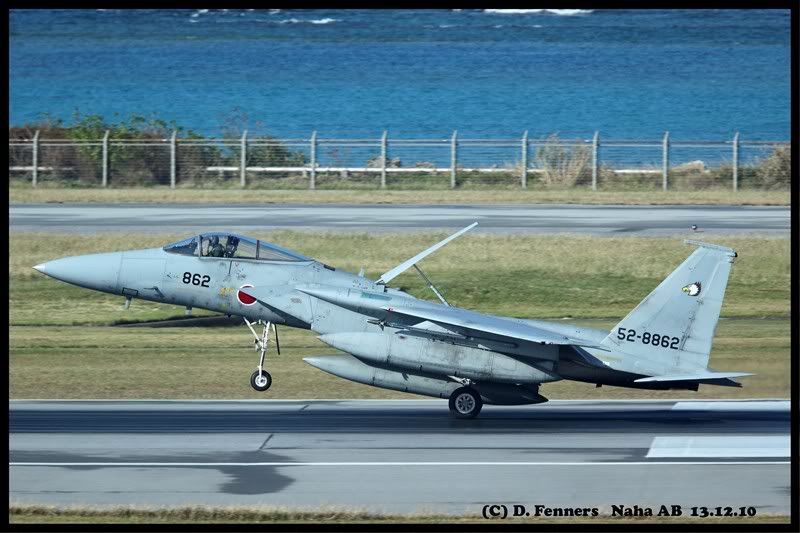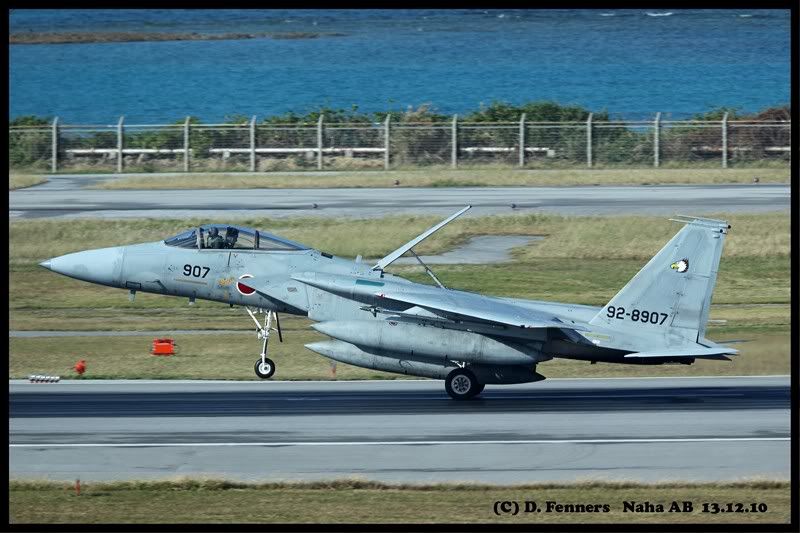 Next the visit at
Kadena AB
nice to hear all day the F-15's
P-3C 158224/YD-224
RC-135W 62-4138/OF during T.O. for Night Fly on Sunday
MC-130H 89-0280
P-3C 161586/LC-586
and the 67thWG F-15C's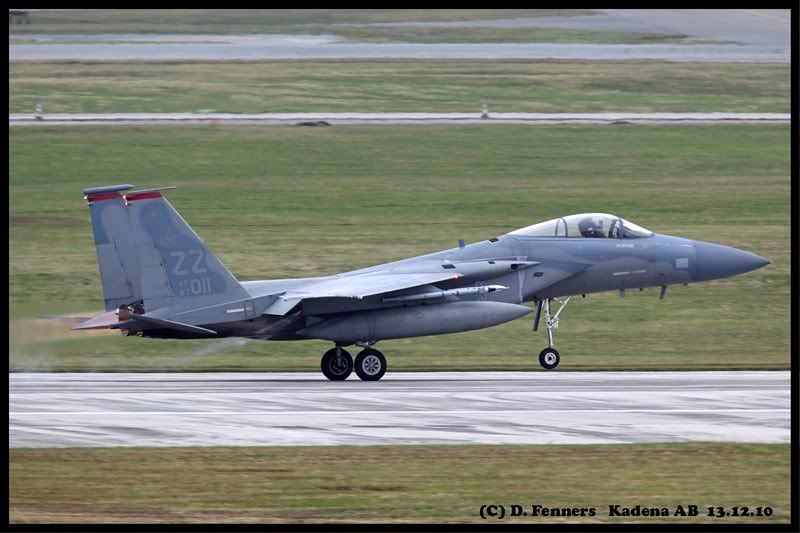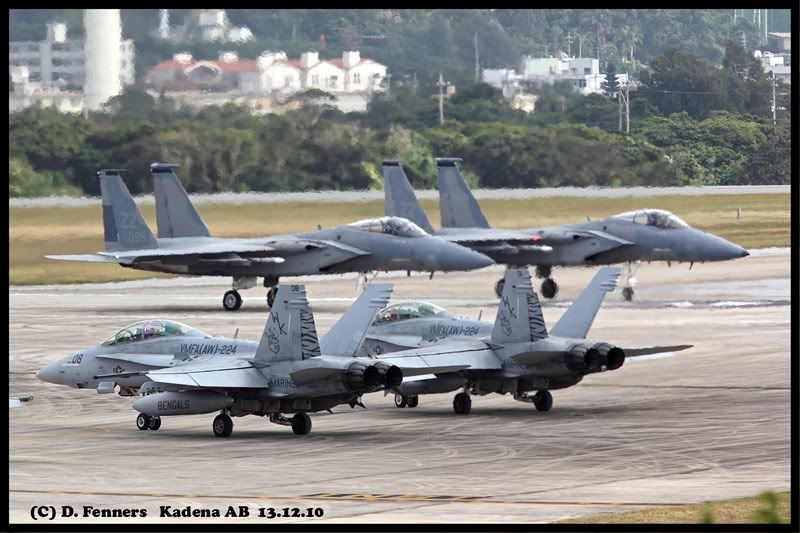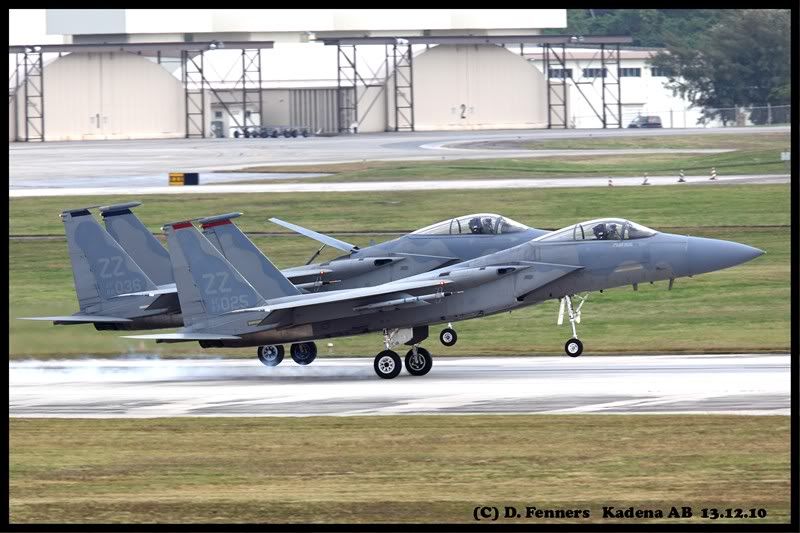 the 67th CO's a/c 85-0105/ZZ "67FS"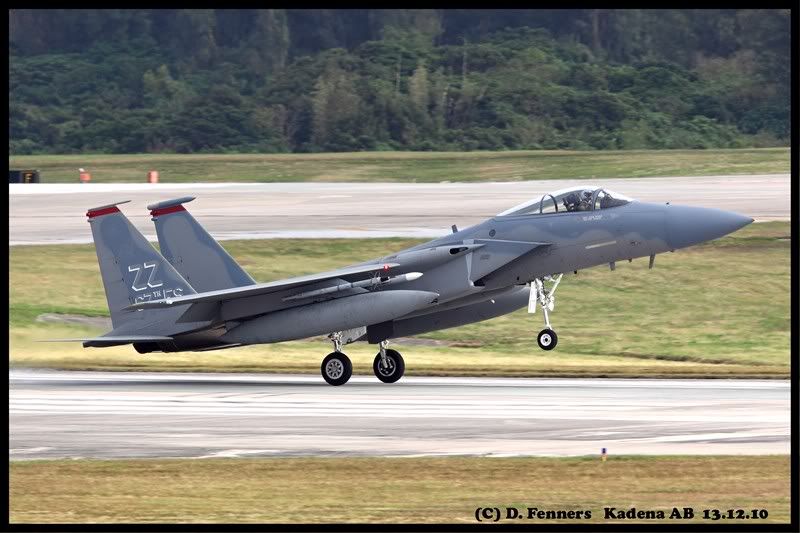 80-0013/ZZ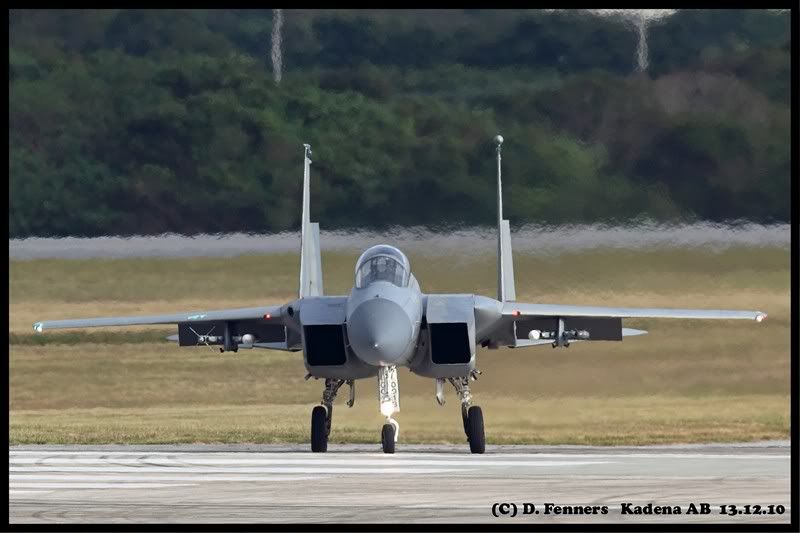 the 44thFS CO's a/c
E-3B 76-1605/ZZ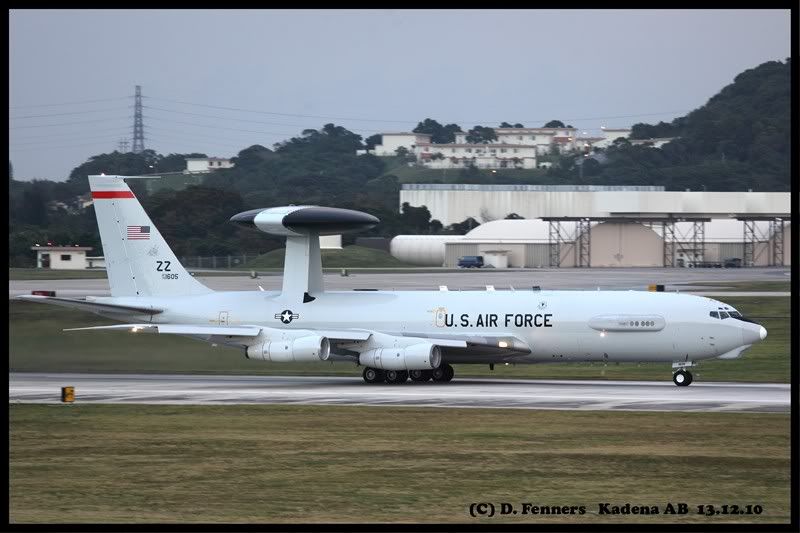 and a Sunrise on Okinawa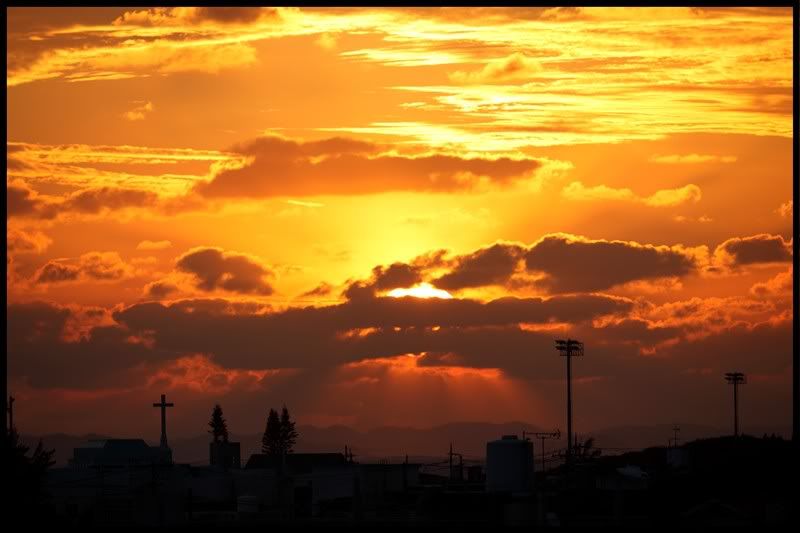 After Okinawa I flew to Kyushu, here I start with
Tsuiki AB
home of the 6 SQ with F-2A/B and the 304 SQ with the F-15J/DJ
F-2A 13-8515
F-15J 12-8924
F-15J 42-8833
F-2B 53-8130
F-2A 43-8530
F-15J 02-8802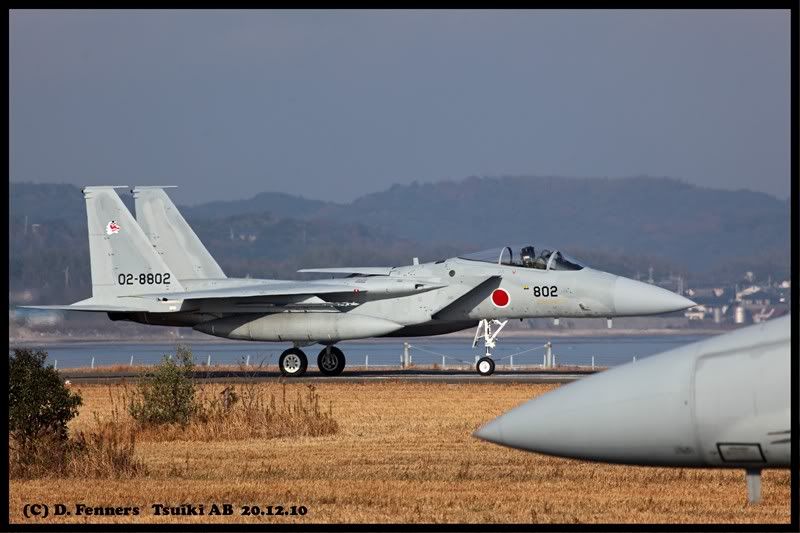 F-15DJ 12-8078
Final was the vistit at
Nyutabaru AB
incl. the Show on Sunday plus the pre disp. on Saturday.
Nyuta is the home of the 301 SQ with F-4EJ, 23 SQ F-15J/DJ and the Agg. SQ with F-15J/DJ
On vistit was Komatsu F-15J 62-8878 from the 306 SQ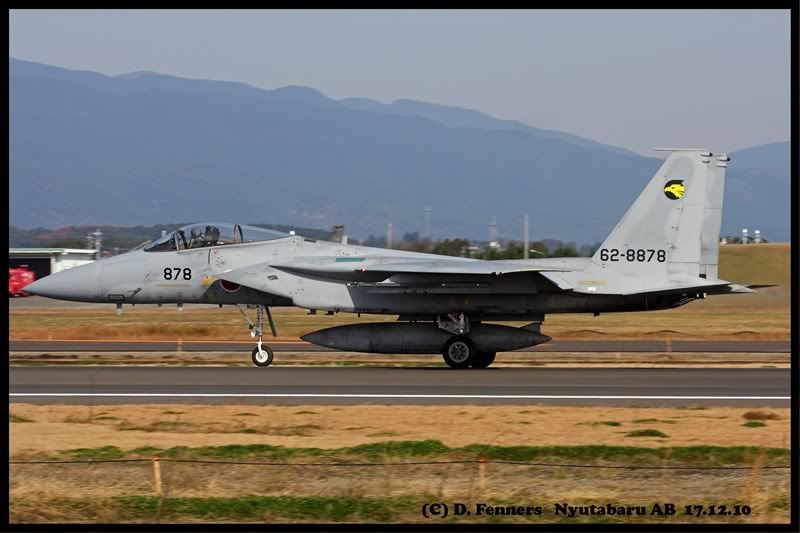 UH-60J 58-4563 from the Nyutabaru Kyunantai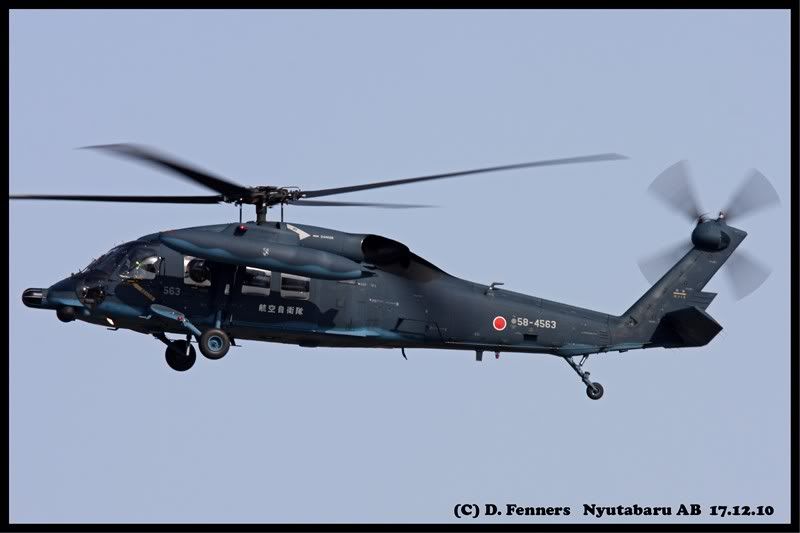 Now a mix of Nyuta a/c's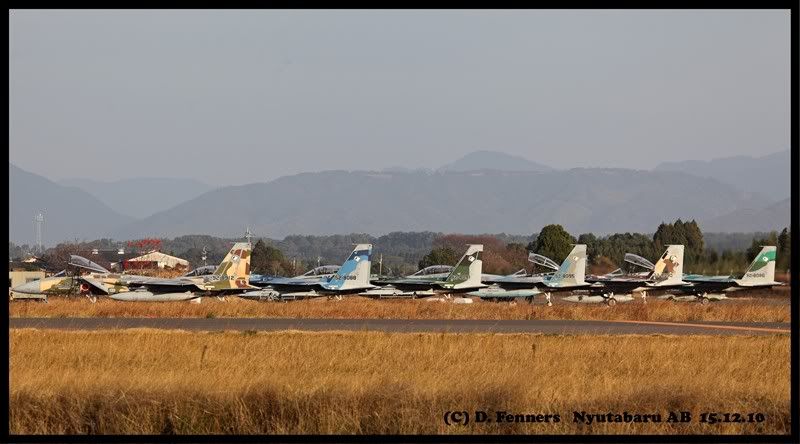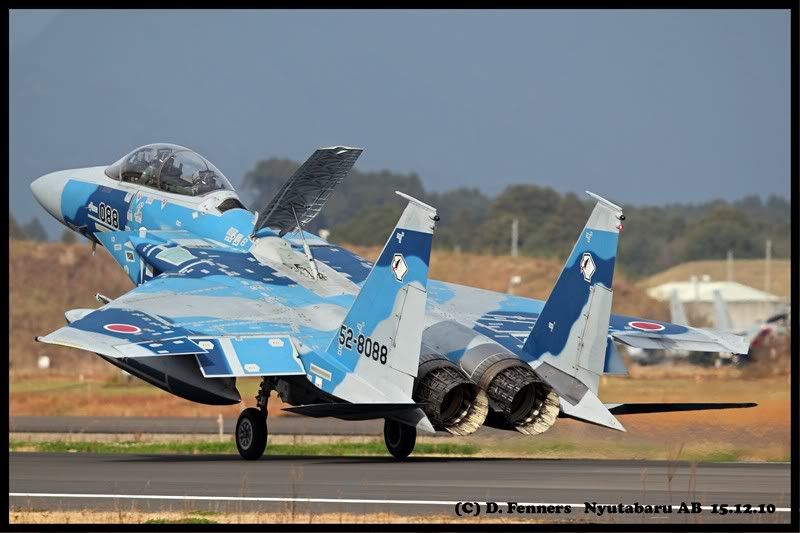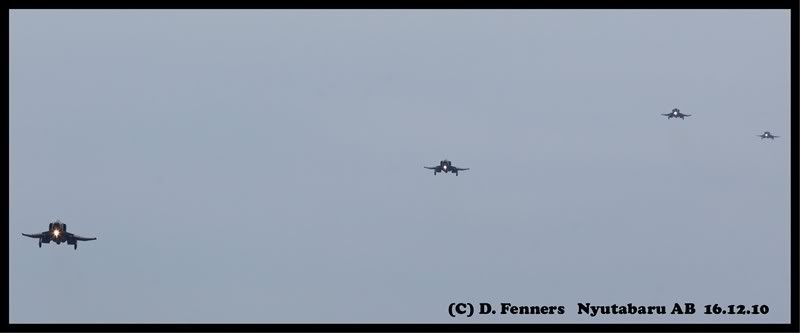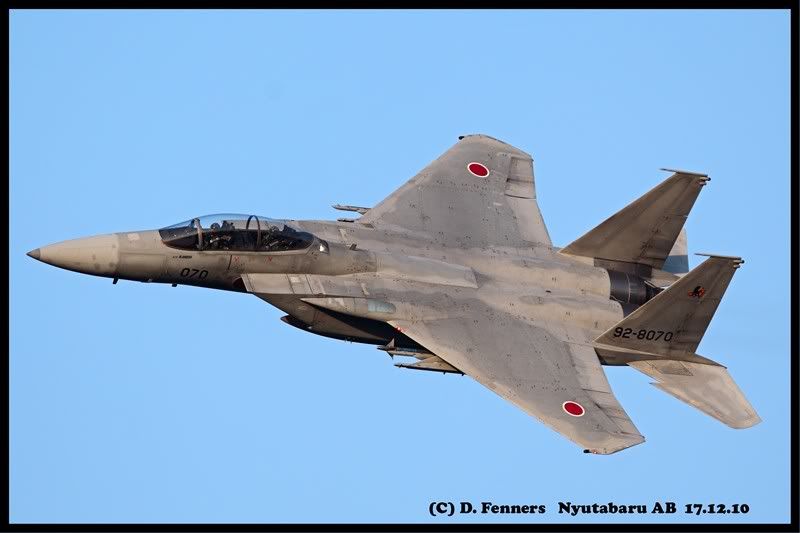 Two F-15DJ with the moon
Some arrival for the Show
F-16C from the 35thFW Misawa AB 92-3886 & 92-2894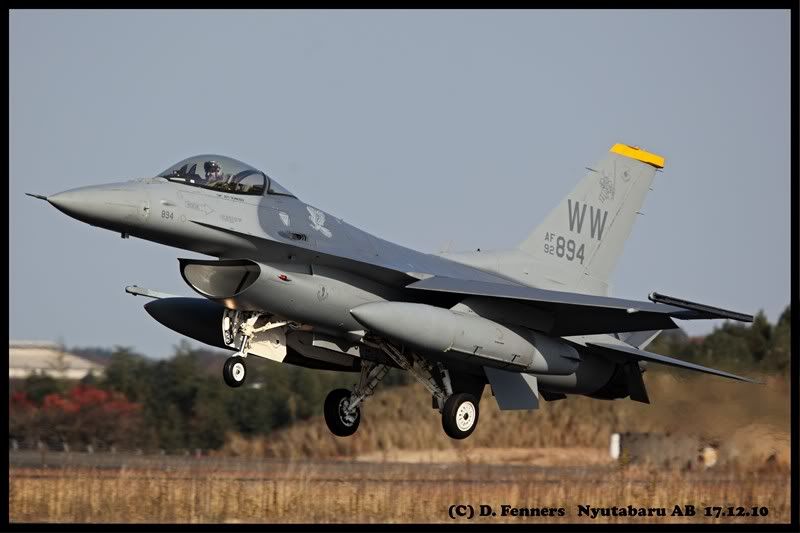 F/A-18D 164886/WK-00 from VMFA(AW)-224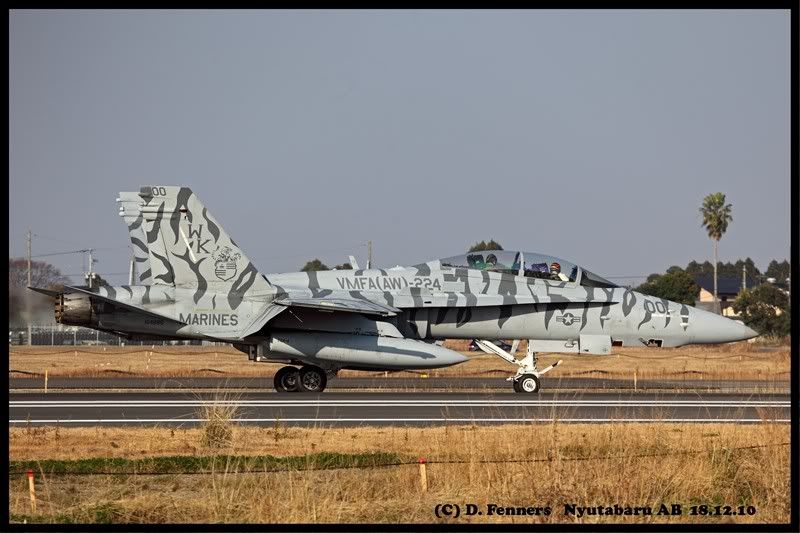 RF-4E 57-6909 from 501 SQ
C-1 08-1030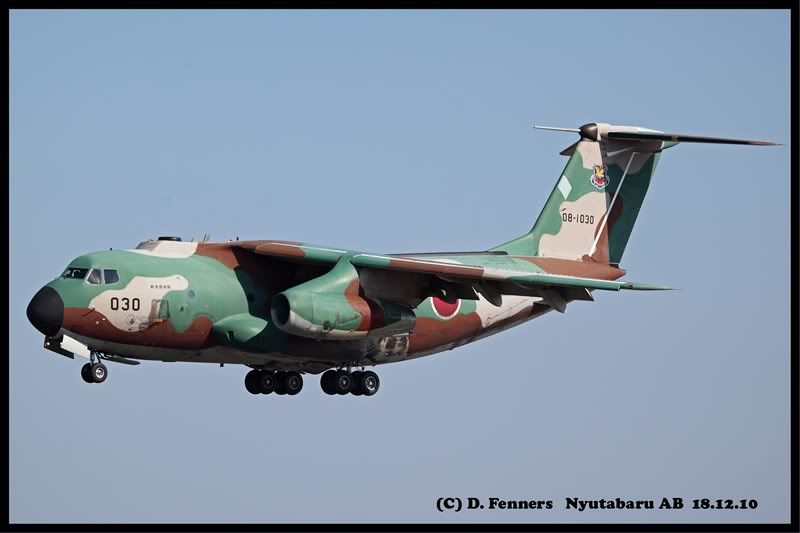 T-4 26-5808 from the 13 Hiko Kyoiku
YS-11P 62-1153 from the 403 SQ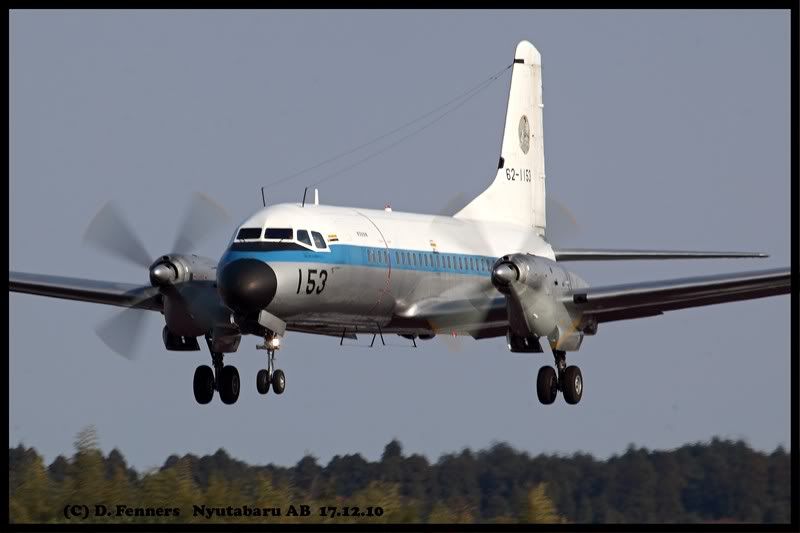 U-125 29-3041 from the Hiko Tenkentai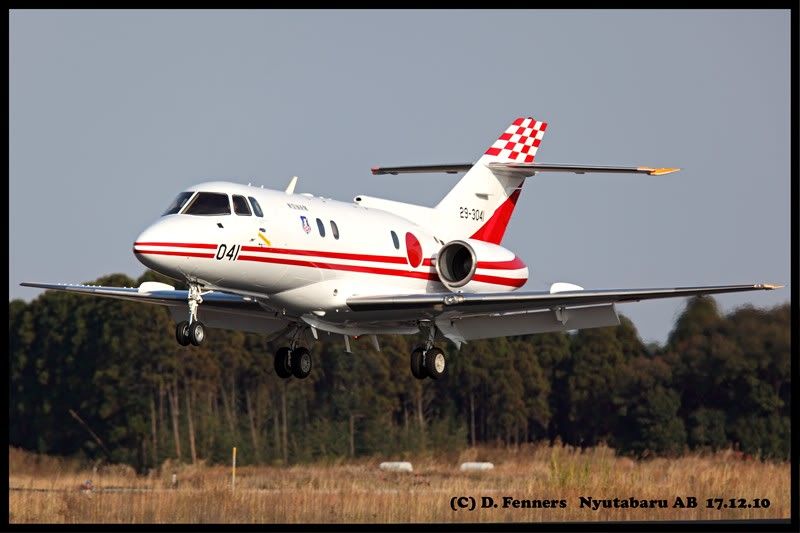 CH-47J 87-4486
Army AH-1S 73422
and Army OH-1 32622
Now the displays on Saturday and Sunday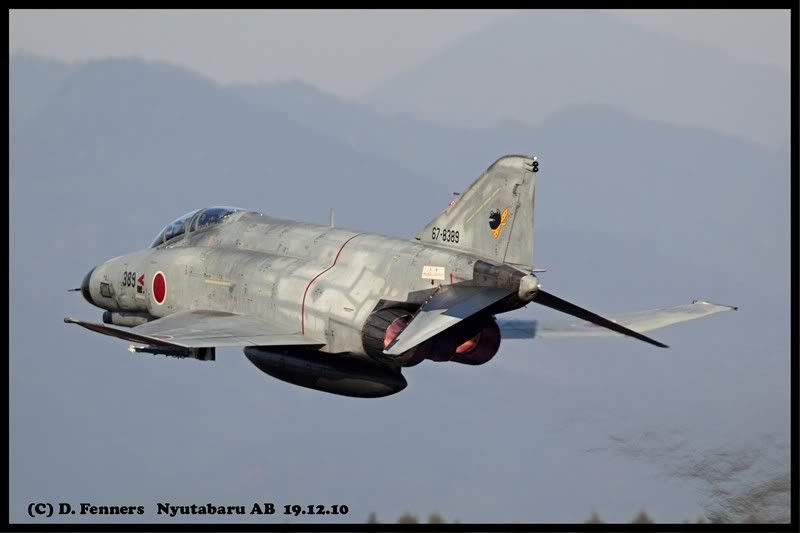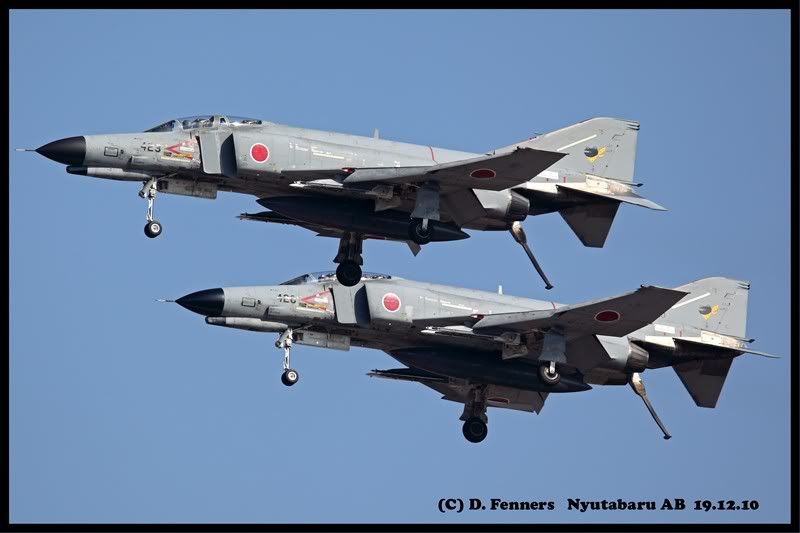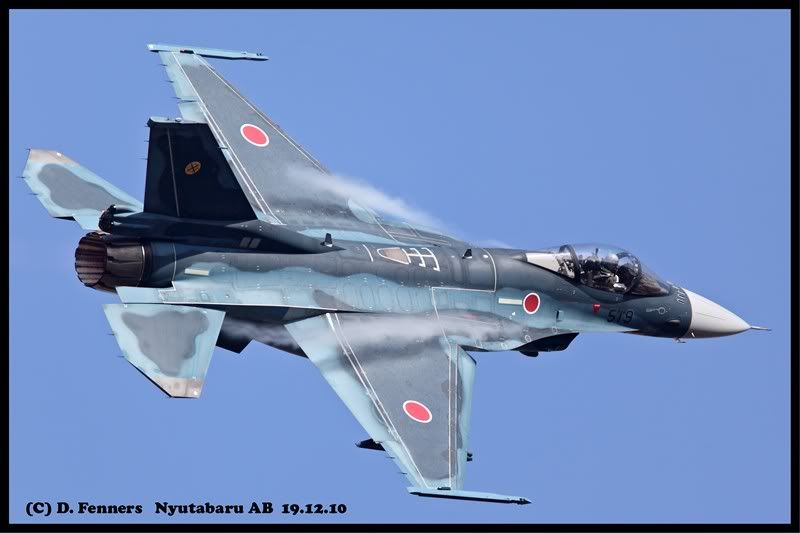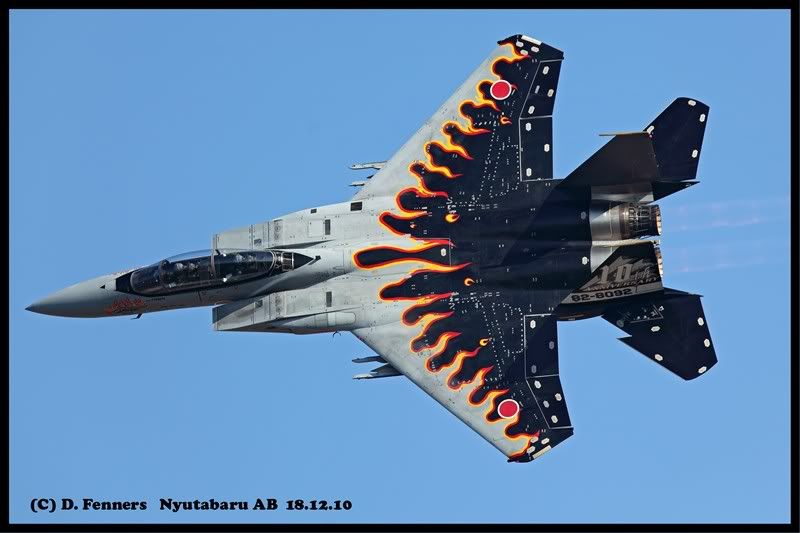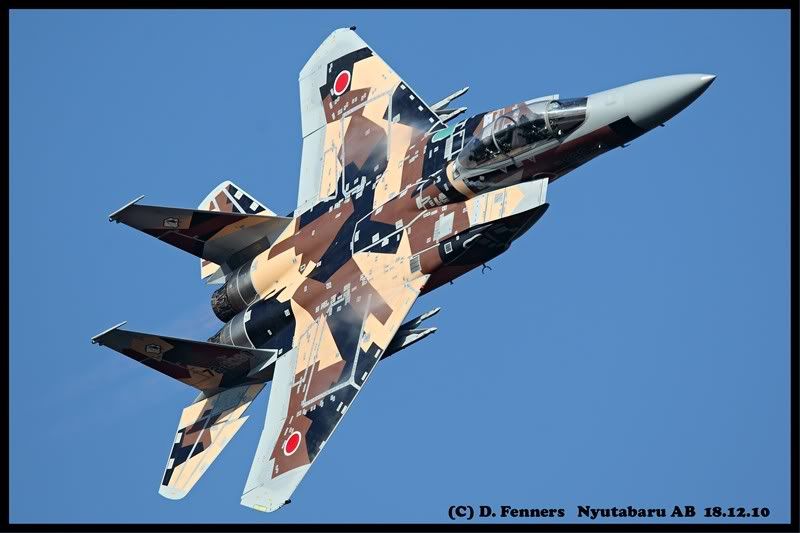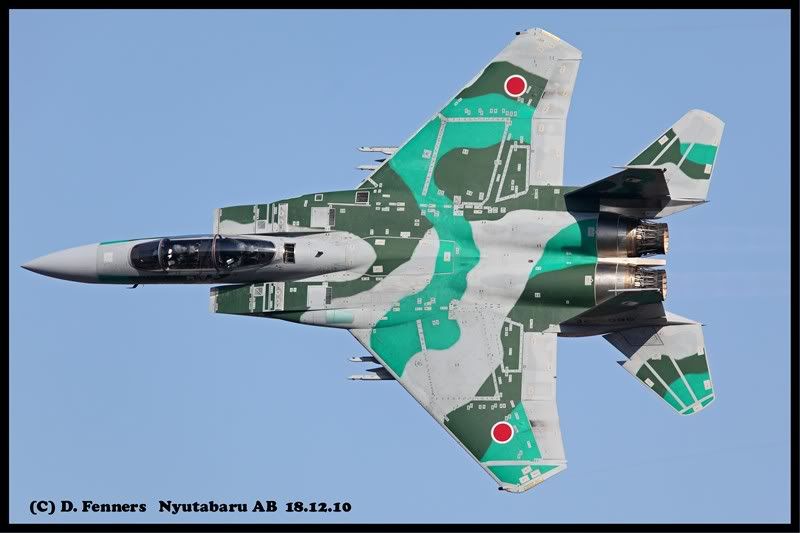 and the Formation from all three SQ's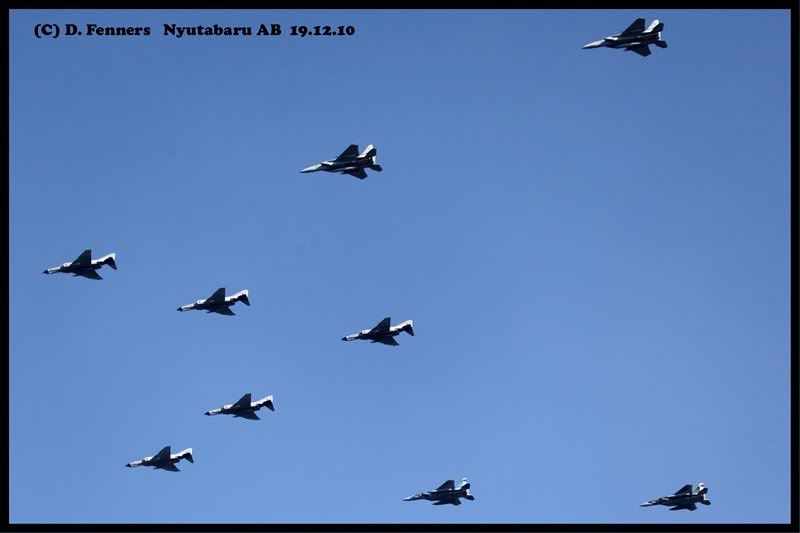 To all a "MERRY CHRISTMAS and a HAPPY New YEAR 2011"!!
Regards,
Dietmar