Hi there,
After visiting Cranwell on the 20th Jan to see the Dominie's for the last time I went over to Coningsby for the rest of the afternoon. After a few recoveries
when I first arrived things were pretty quiet before there was a series of departures about 45 minutes before dusk. With the sunset shaping up nicely I was hopeful
that there would be the opportunity for some nice sunset shots when they returned. Sadly this wasn't to be the case as they weren't to return until
long after the light had gone. Still, there were some further departures into the setting sun before eventually a chance to practice some low speed, hand held
shooting; not the greatest combination, but hopefully still some interesting results: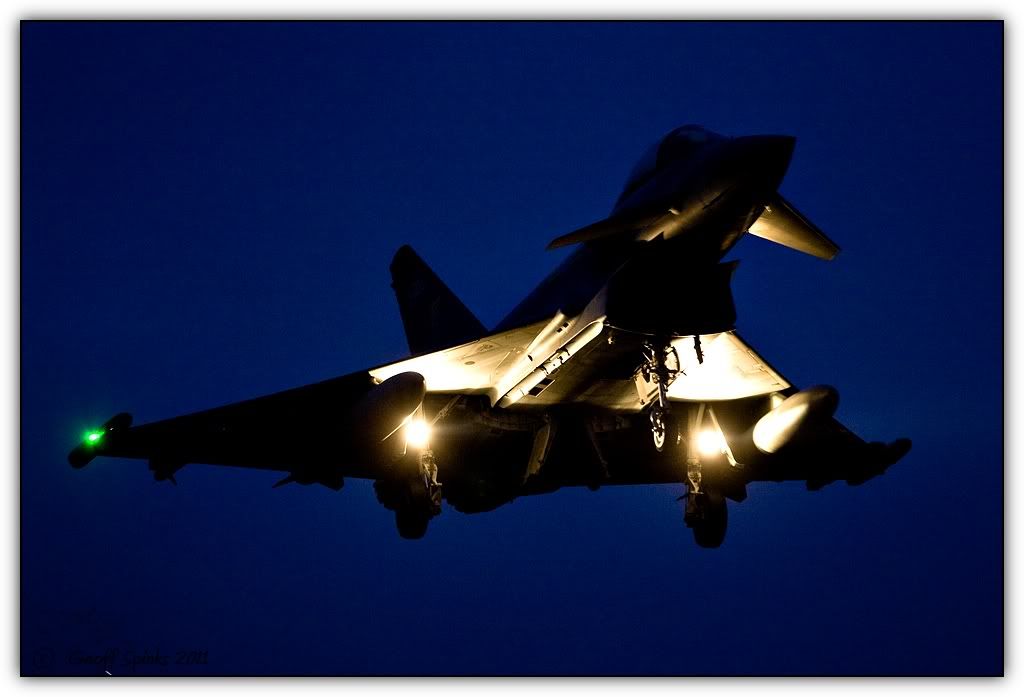 A couple that aren't the sharpest in the world, but I thought were worth showing:
And finally a few from earlier in the afternoon:
'Negative Ghostrider; the pattern is full'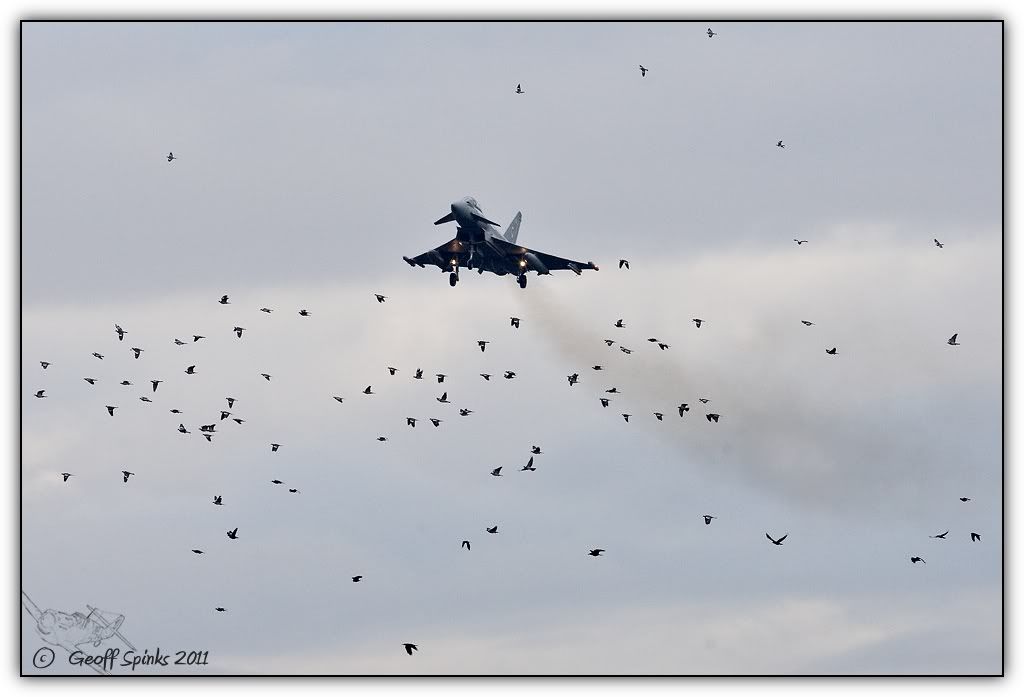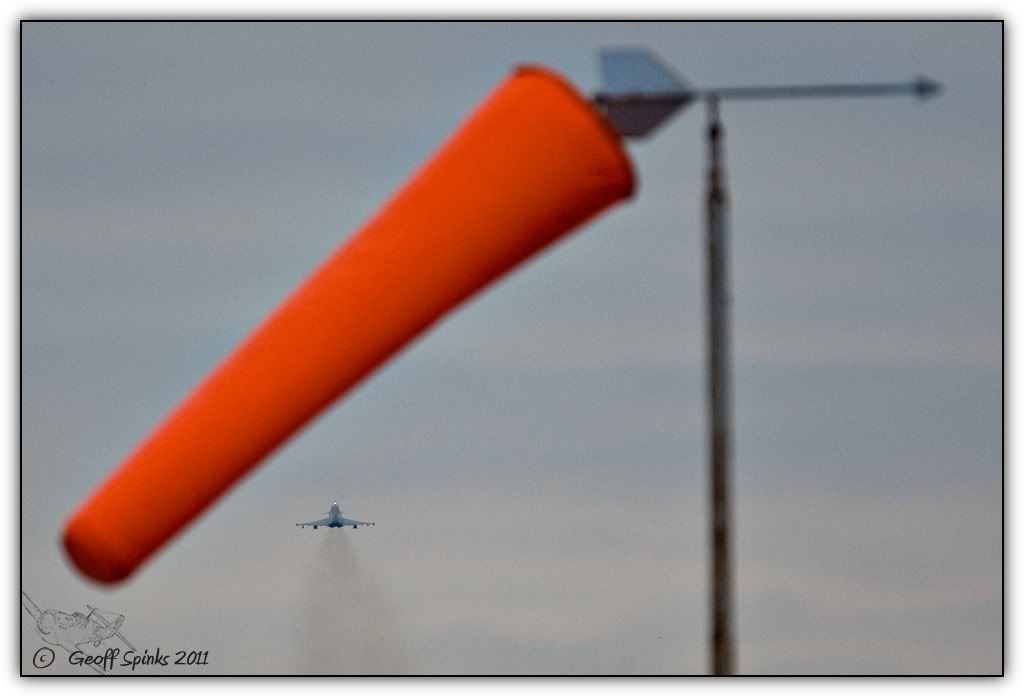 Thanks for looking & C&C welcome.
Geoff