Hi gents,
here is a selection of my shots from the first nightshooting we did in Cologne with the FBS BMVg, after the Wing Commander approved all images for public postings. As always a huge thanks and well done goes to all guys of the FBS BMVg for preparing the shooting, base personnel and Fire Dept for their participation during the shooting!
It was once again a very enjoyable, chilly evening spent on the ramp area in Cologne.
As we focused on one of the newest inventory flying within the FBS BMVg - the A-319, it was for me another step to shoot an aircraft by night, but this time it was bigger and much more planning was before, as with a F-4 Phantom or even a Tornado for example. But guess what-we did it and get some really nice A-319 shots during sunset and off course the "magic-hour".
I hope you enjoy the photos, comments are welcome of course!
Cheers
Mick
15+02 taken from 20m height using a de-icer, what a great photo-platform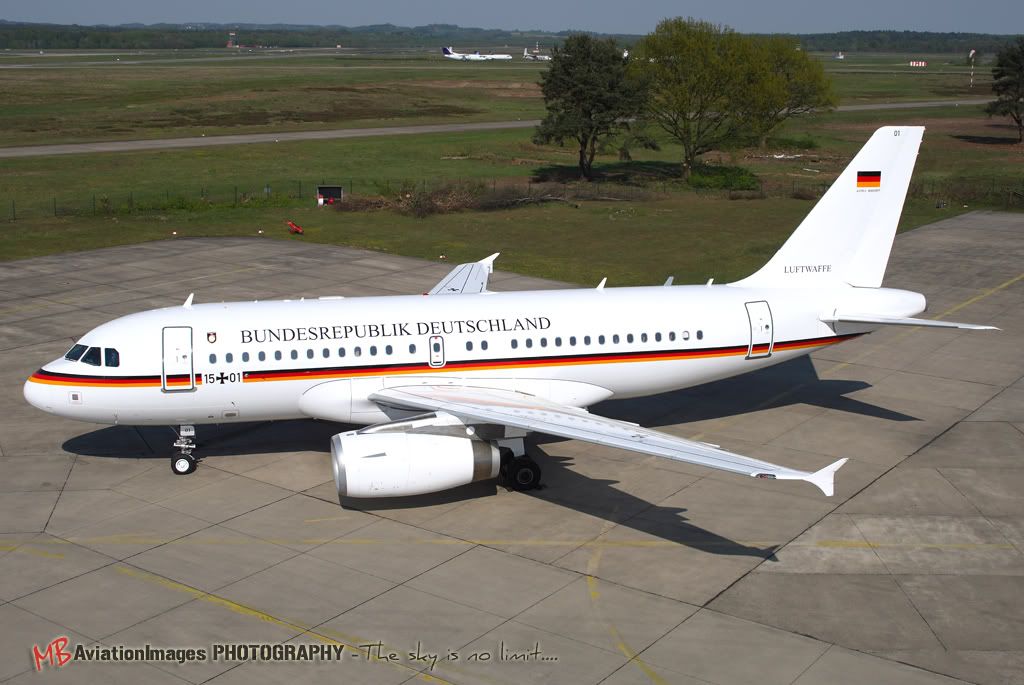 As we were approching the sunset... guess what happend, with some additional water we created such a nice "mirror effect" once again....
A few moments as the sun was gone, we get this impression.....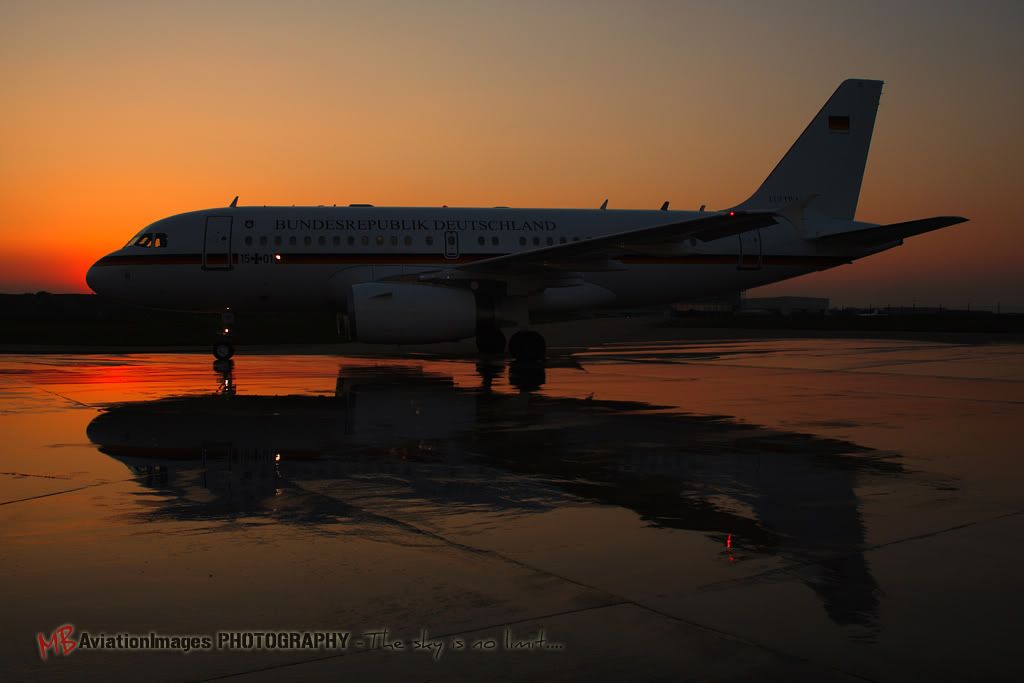 And the image which I had in mind when we started to arrange the shooting - the A-319 during a stunning "magic-hour"!
It´s gettin darker and darker, but we still get decent images or not.....