Hello again.Just got back from a very cold and thawed out "Hall"The snow came bang on time when the NP3 departed and kept fallinh while the Navy herc and Travis C17 left as well.Later in the day we got a C130,based KC 135 in and to end the day on a high the CO's RC 135 in as Olive 22.
Here's the results,hope you like them.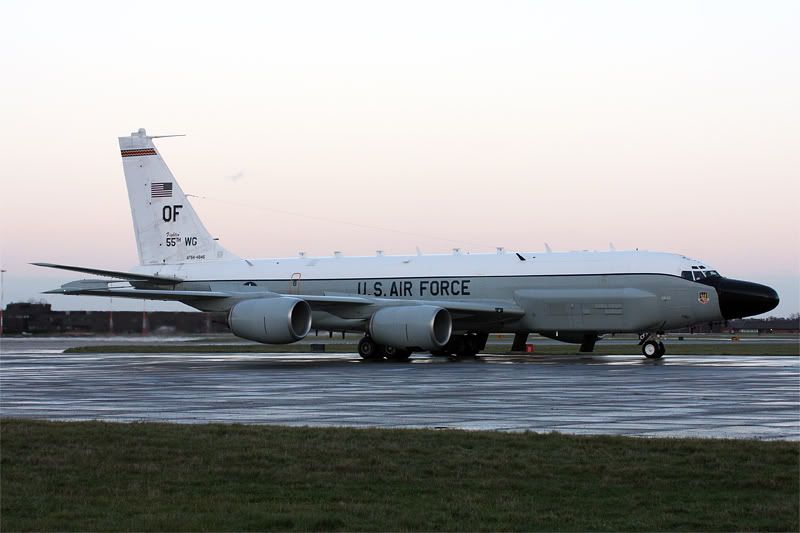 Cheers for looking,until next time....