Hi again
Have been working in the Cotswolds during the last couple of weeks so took the chance to photo some of the locals at Brize whenever the opportunity arose.
Tristar K.1 ZD951 from 216 Sqn
Hercules C.3A XV209 0f 47 Sqn
Hercules C.5 ZH887 24/30 Sqn
VC.10 C.1K XR808/R of 101 Sqn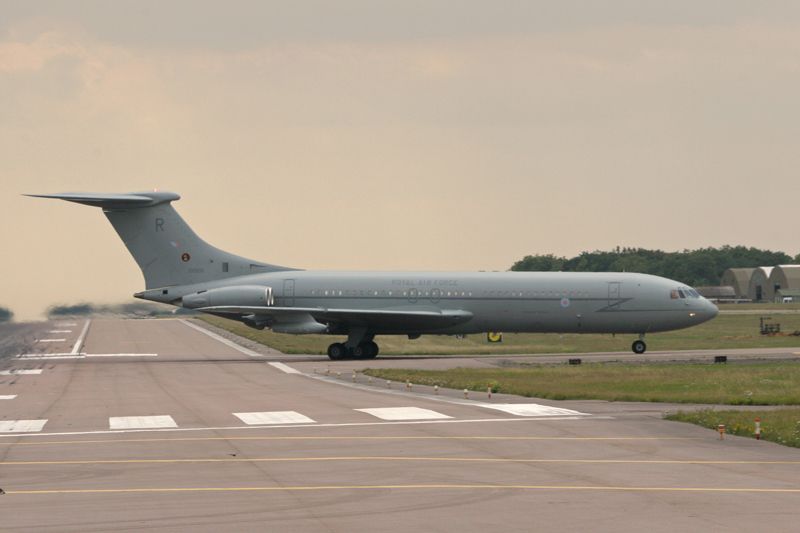 C-17 ZZ172 from 99 Sqn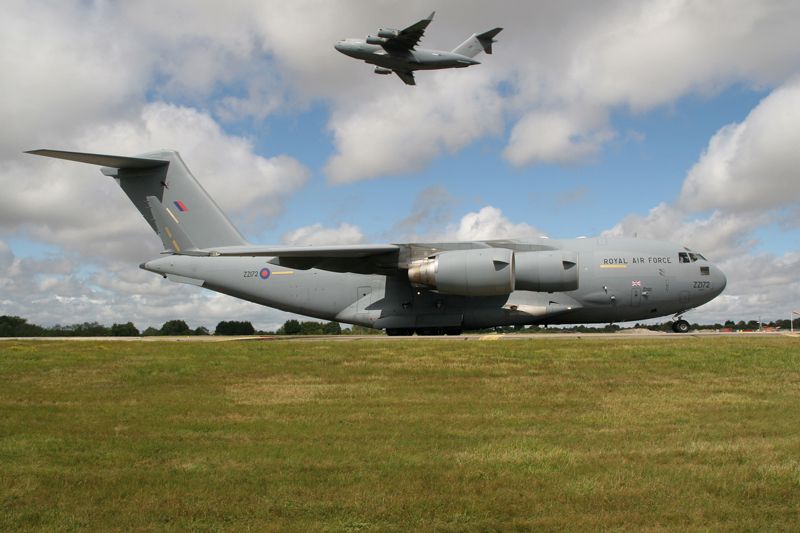 OK, not taken at Brize, but these two shots of Voyager KC.2 MRTT016 taken at RIAT departures day represent the VC.10 and Tristar replacement.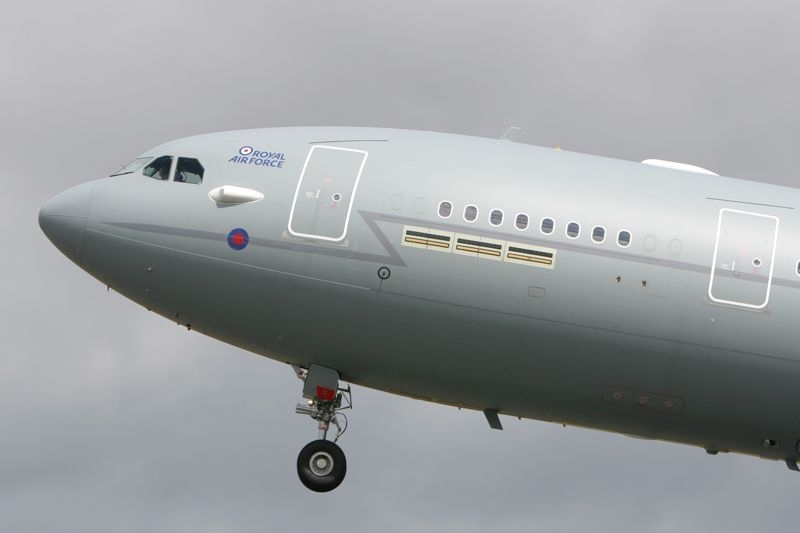 Thanks for looking, c&C always welcome.
Mark