Nothing to set the world alight, but here's a few randoms from three trips to Lakenheath in the last few months, starting today and working backwards...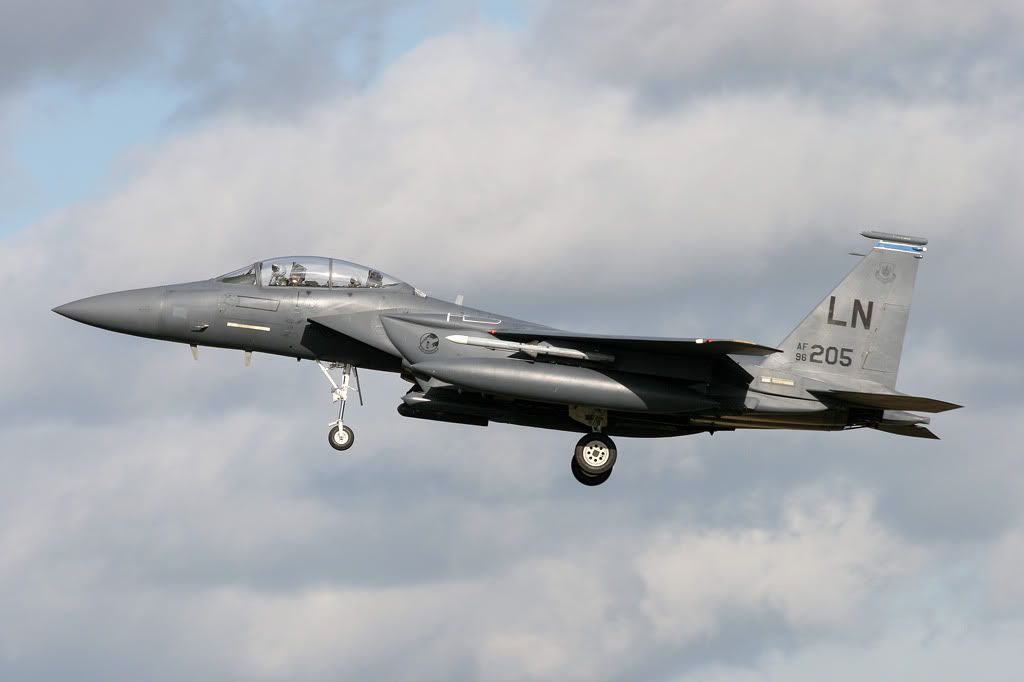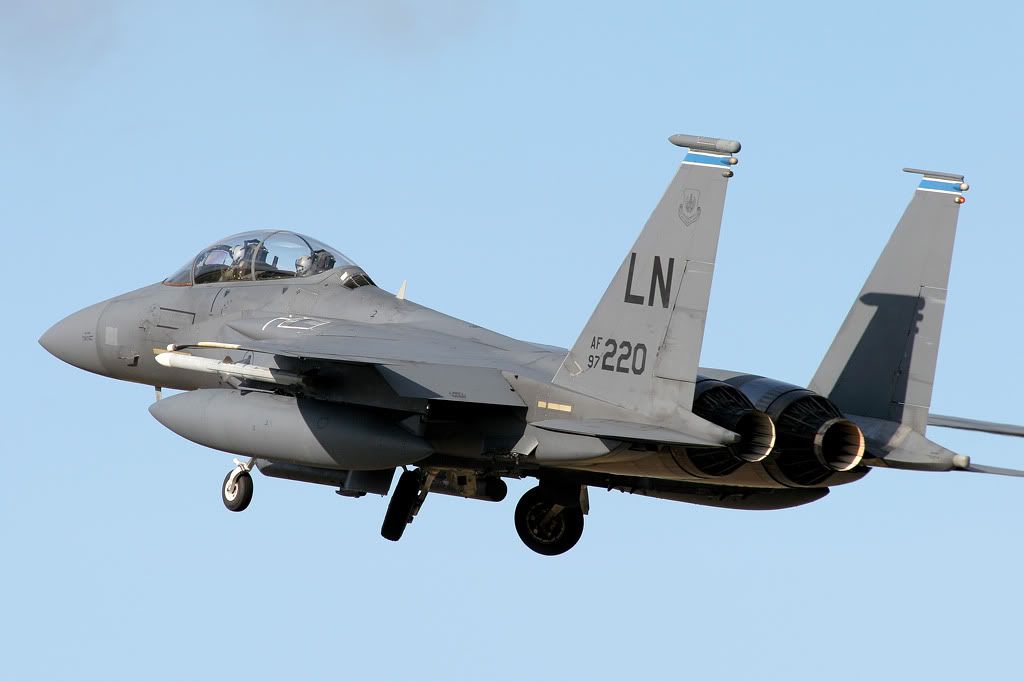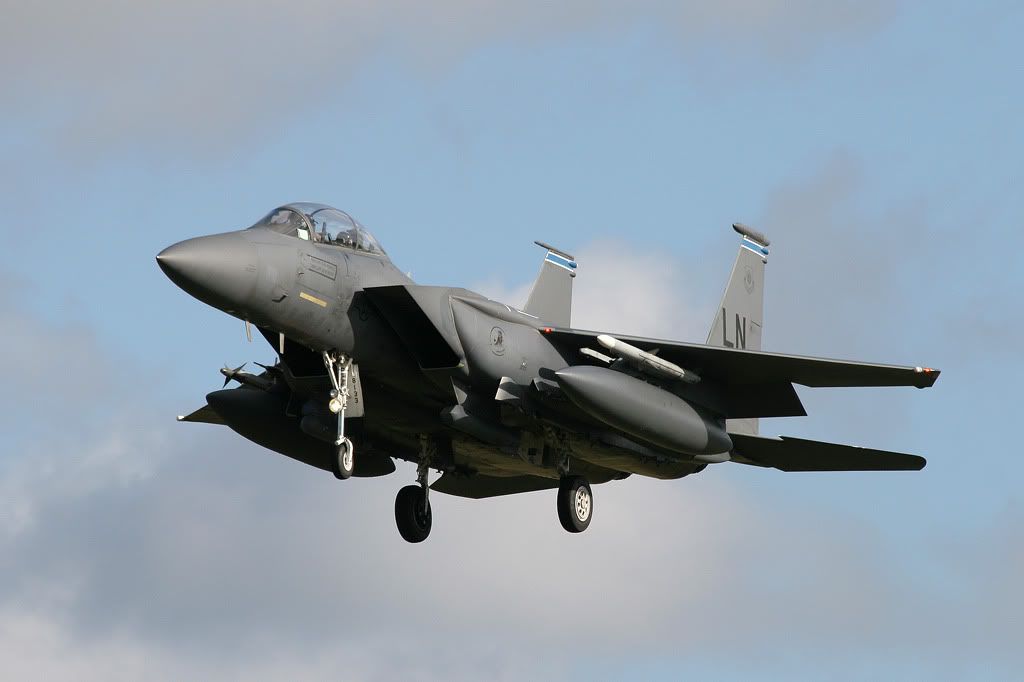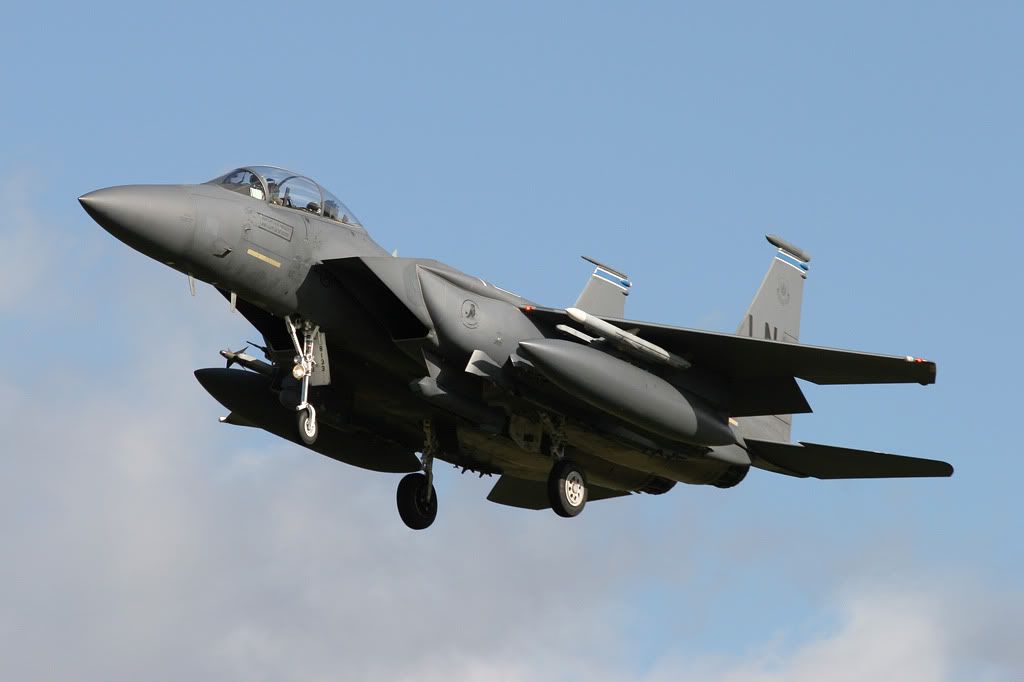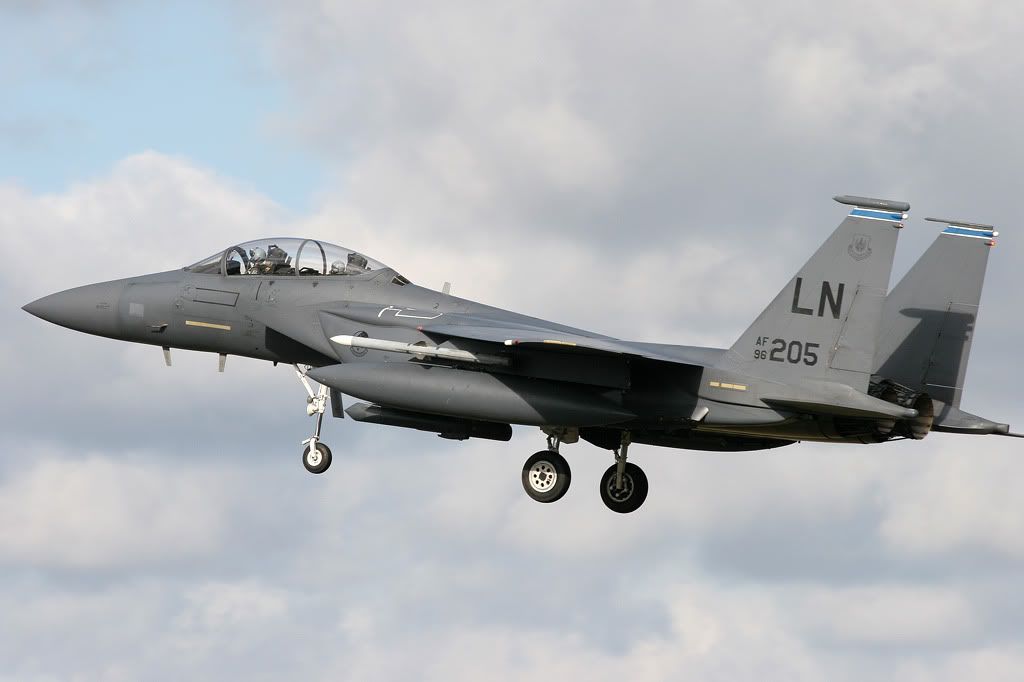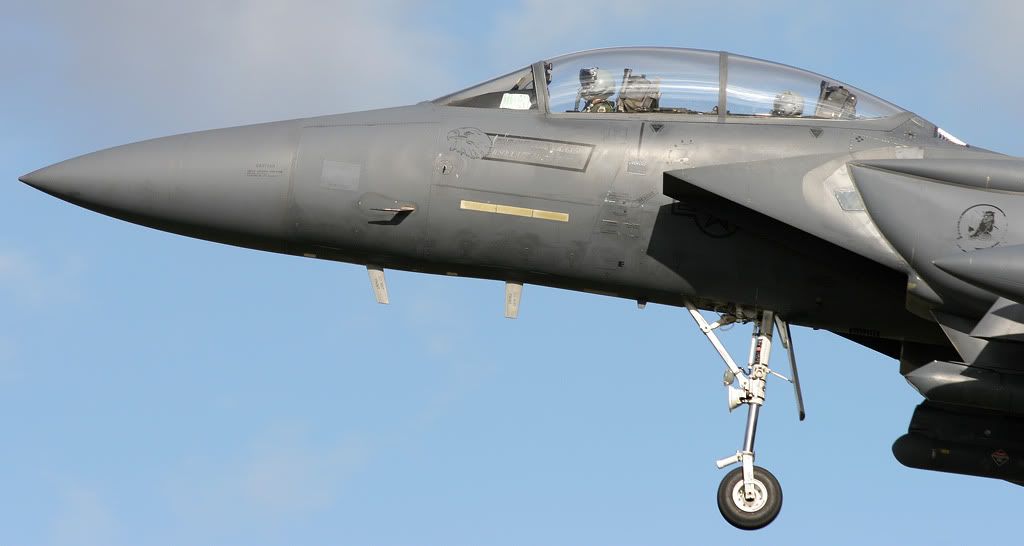 A really quiet morning there last week provided only three aircraft, so gave up early on that one.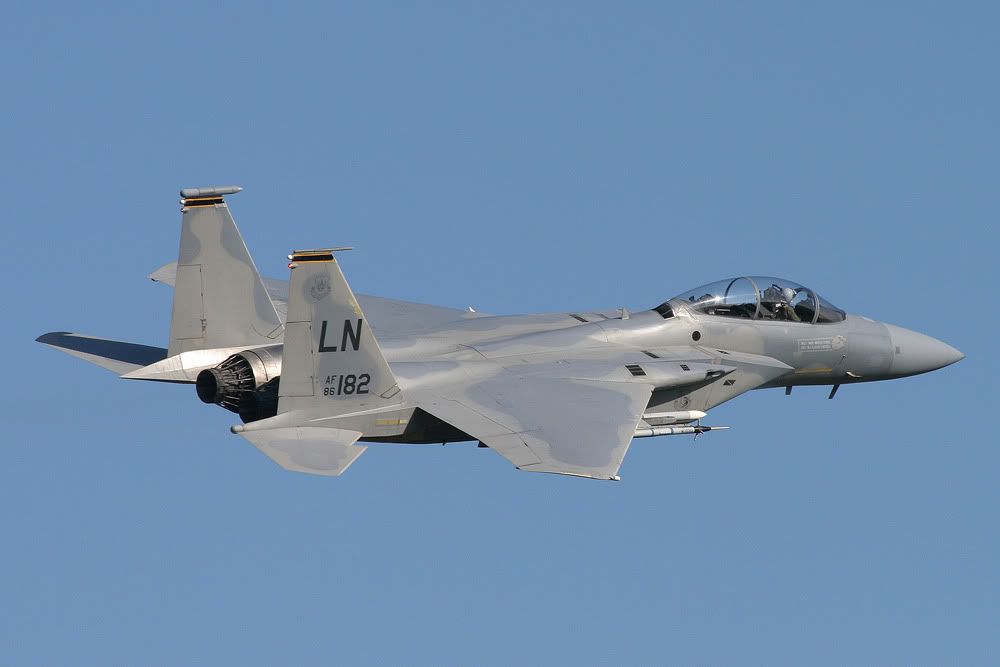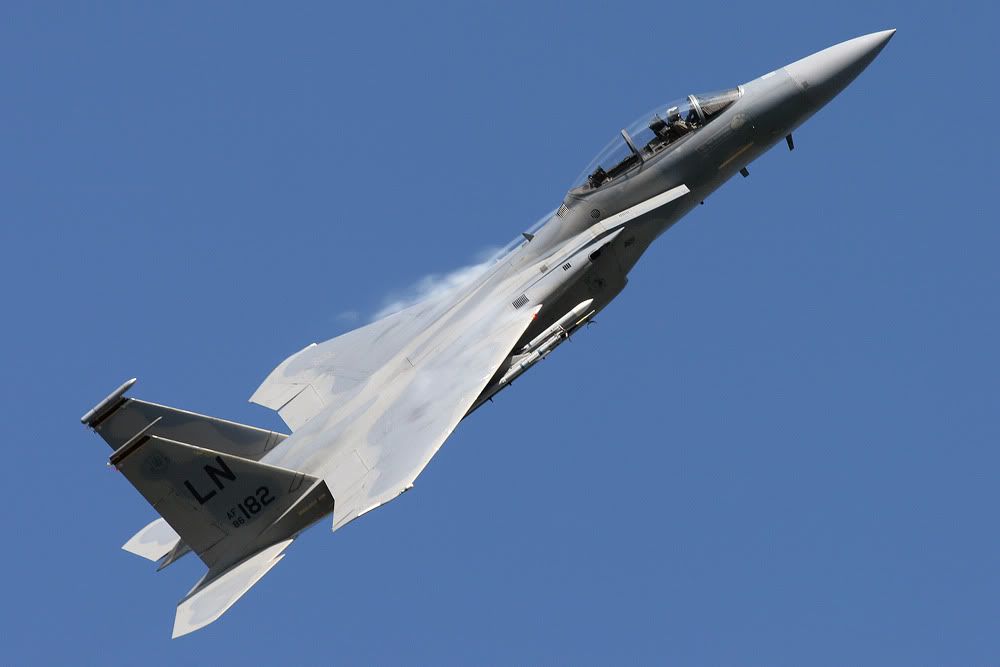 And then a few from a trip with DeanW to see the A-10s when they were in...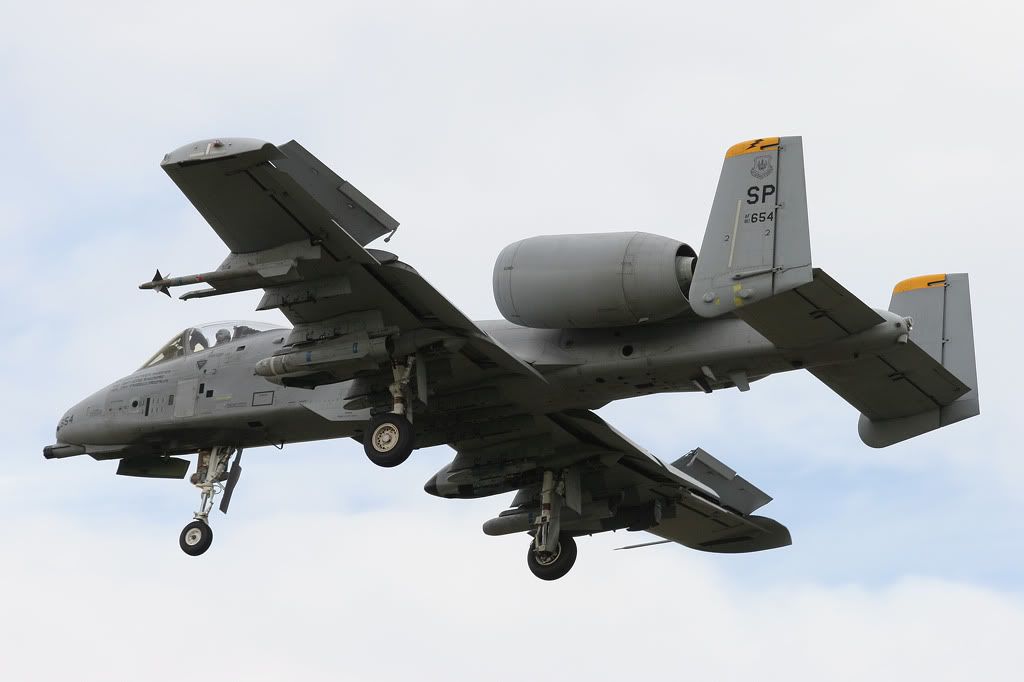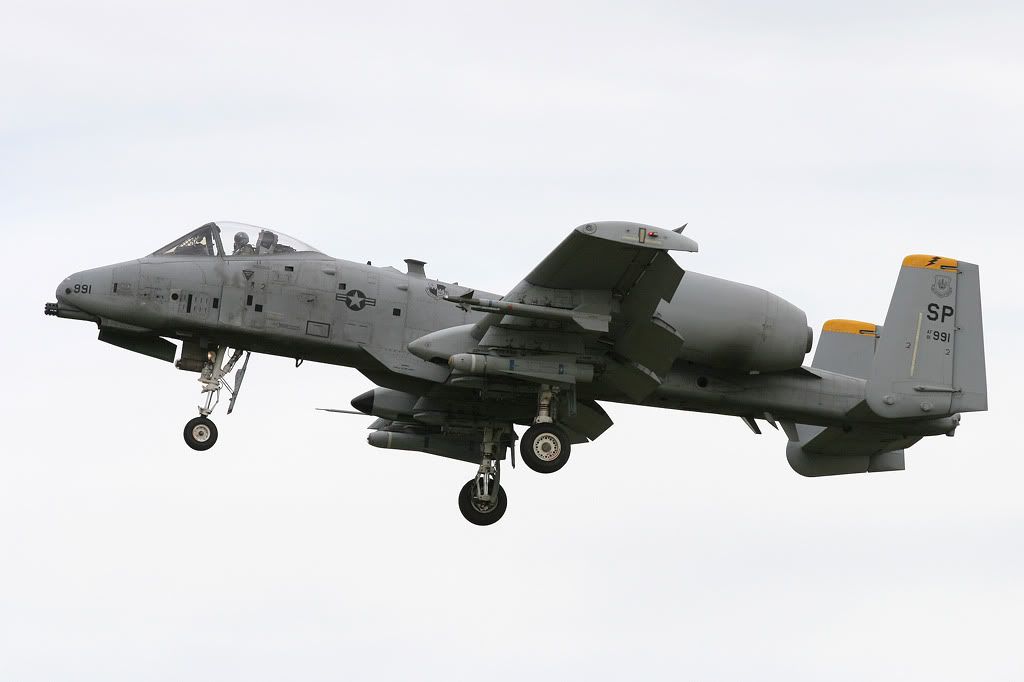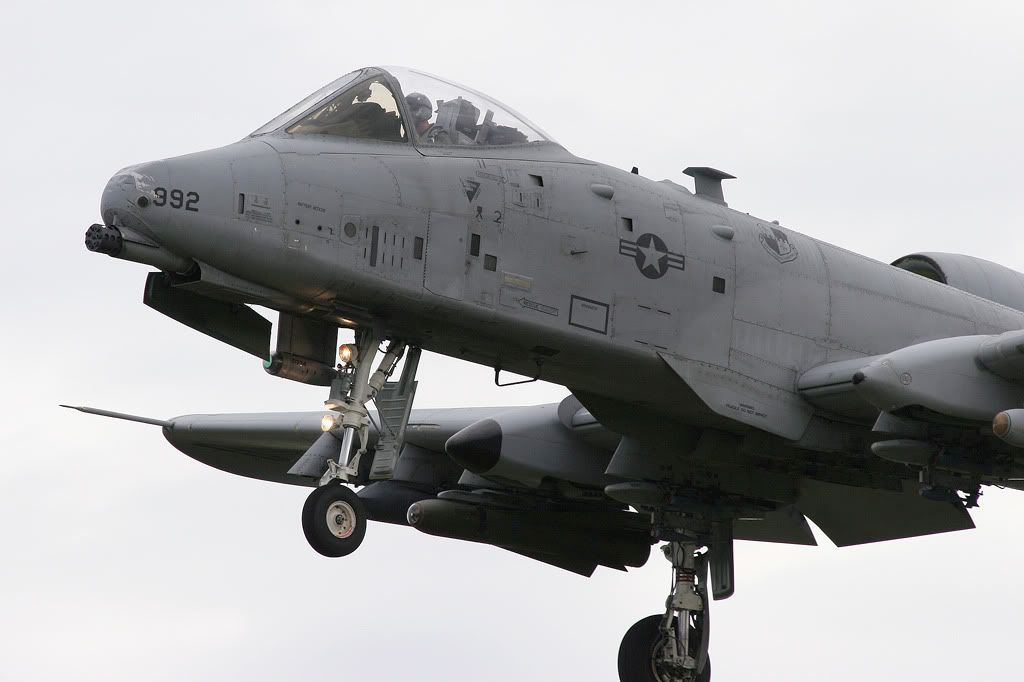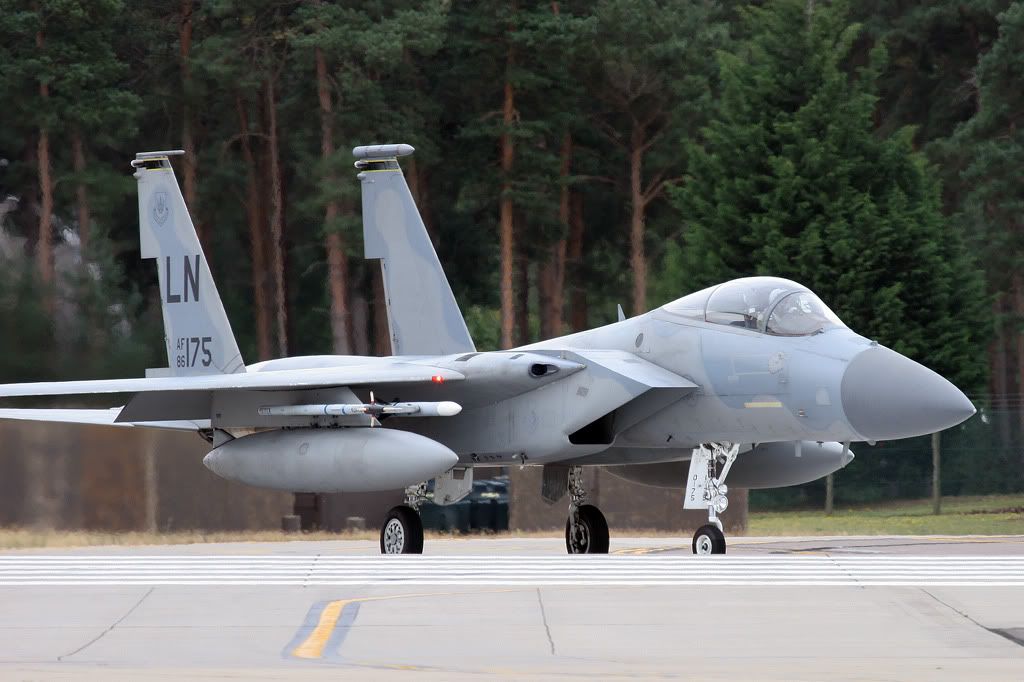 Finally, one from Mildenhall today to end.