Hi all
Last year it was Lossie,this Year it was a Week trying to nail Marham.
A selection of images from a enjoyable Week.
Started off with Monster1&2 taxi-ing to 06 and a great take off by Fang3 on Monday.
A couple hours at LN Tuesday Morning before the cloud rolled in.
Tuesdays sunset at Marham and a great Day at Marham Thursday.
In no particilular order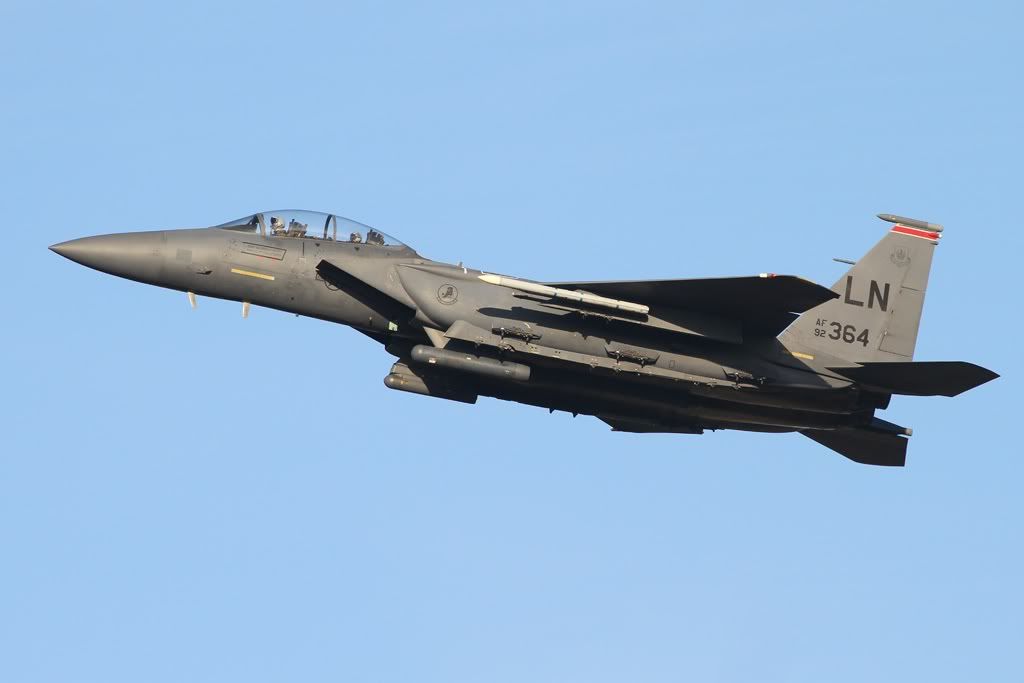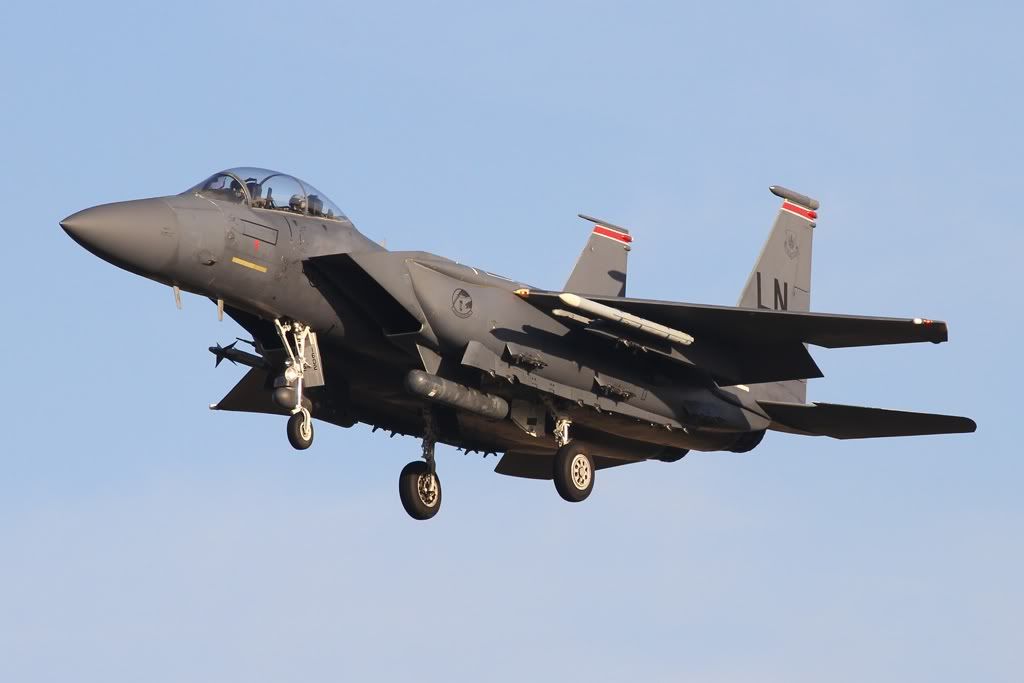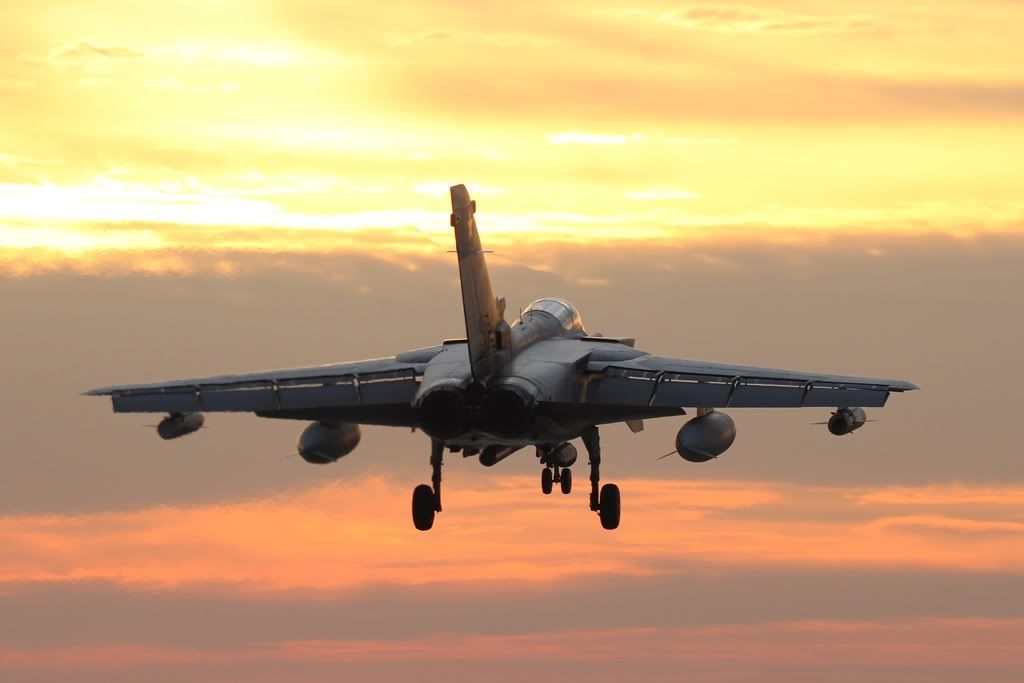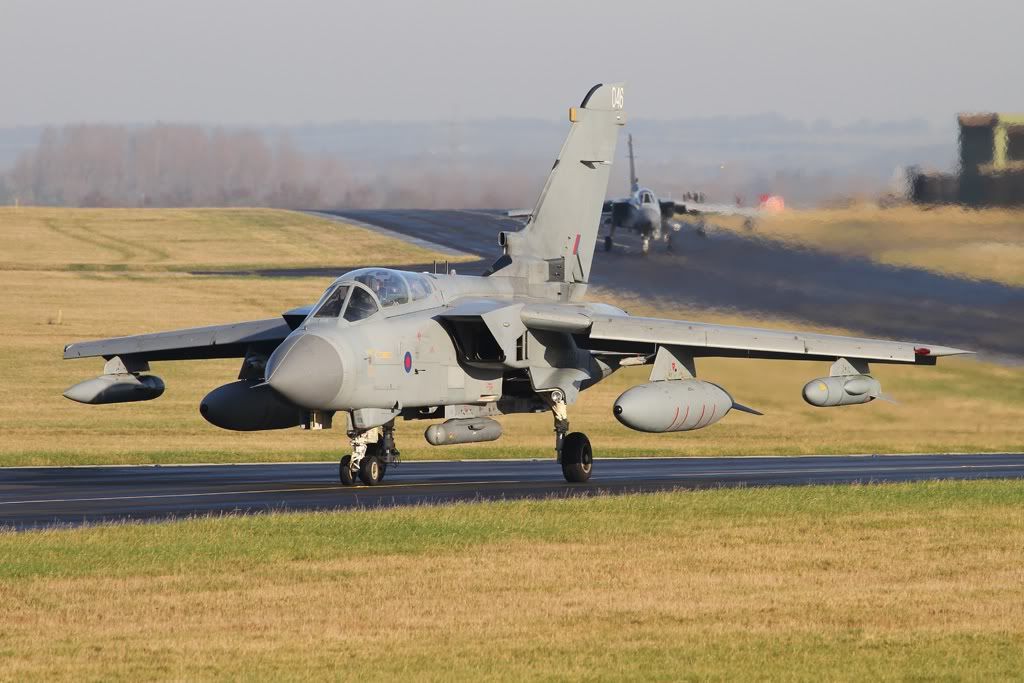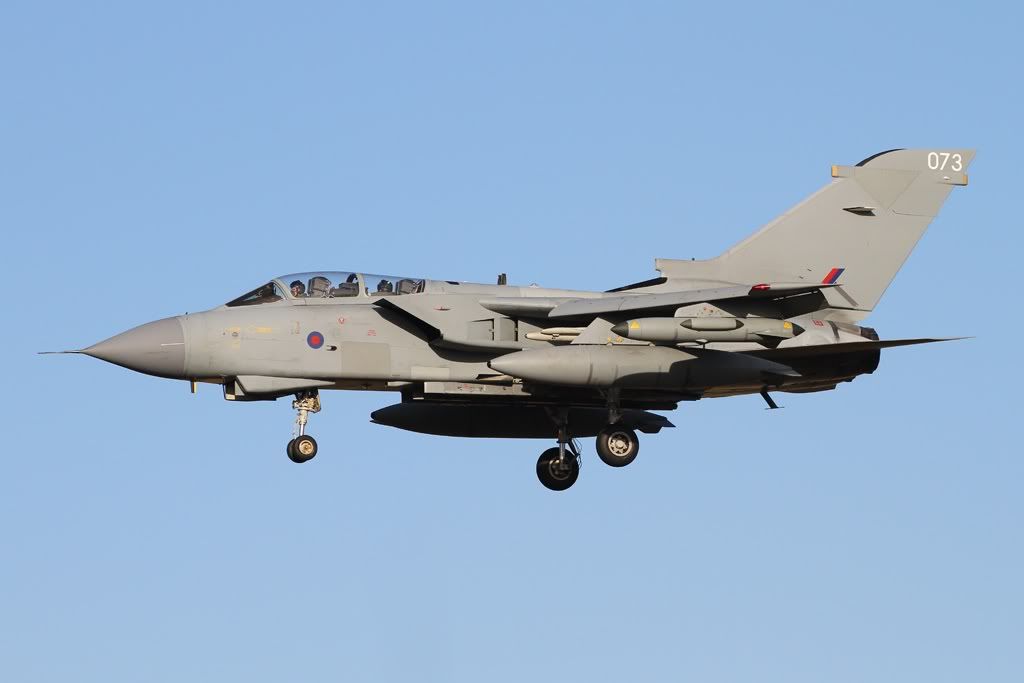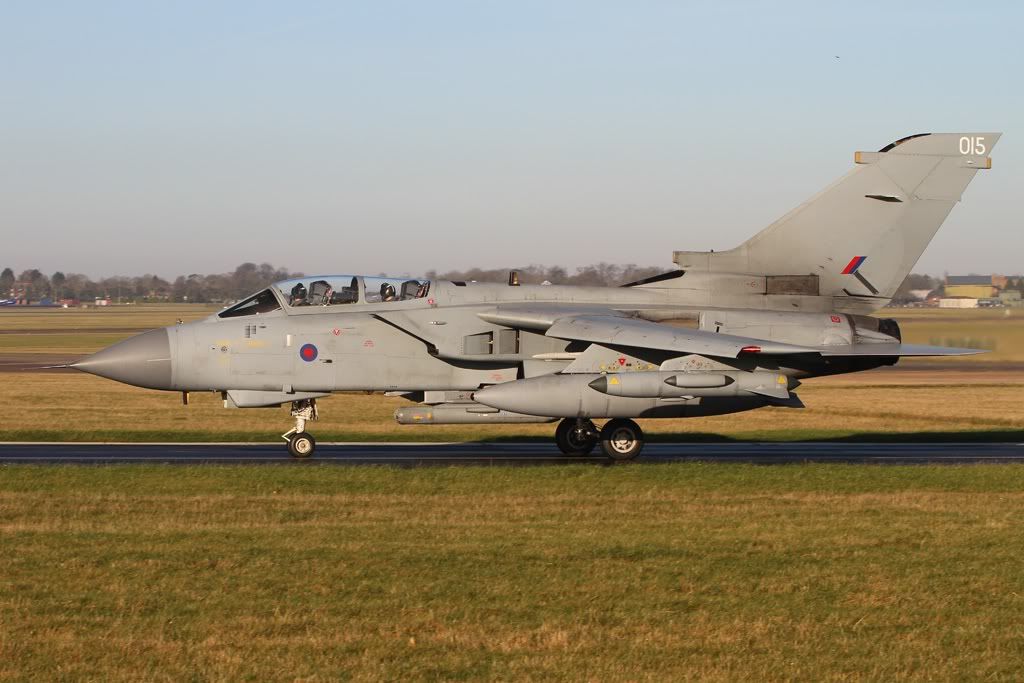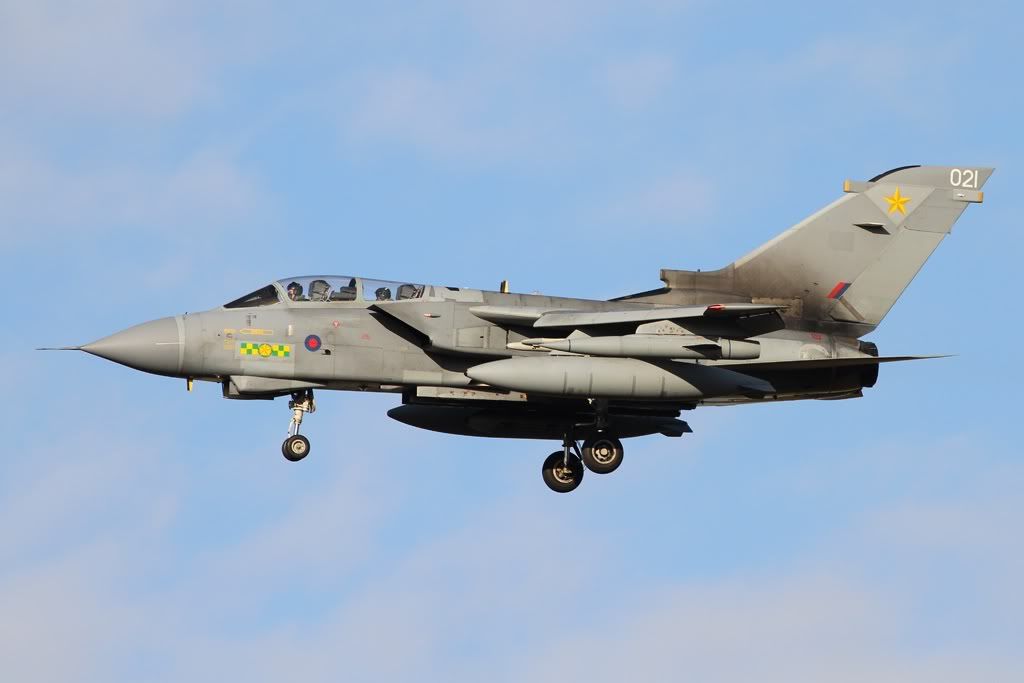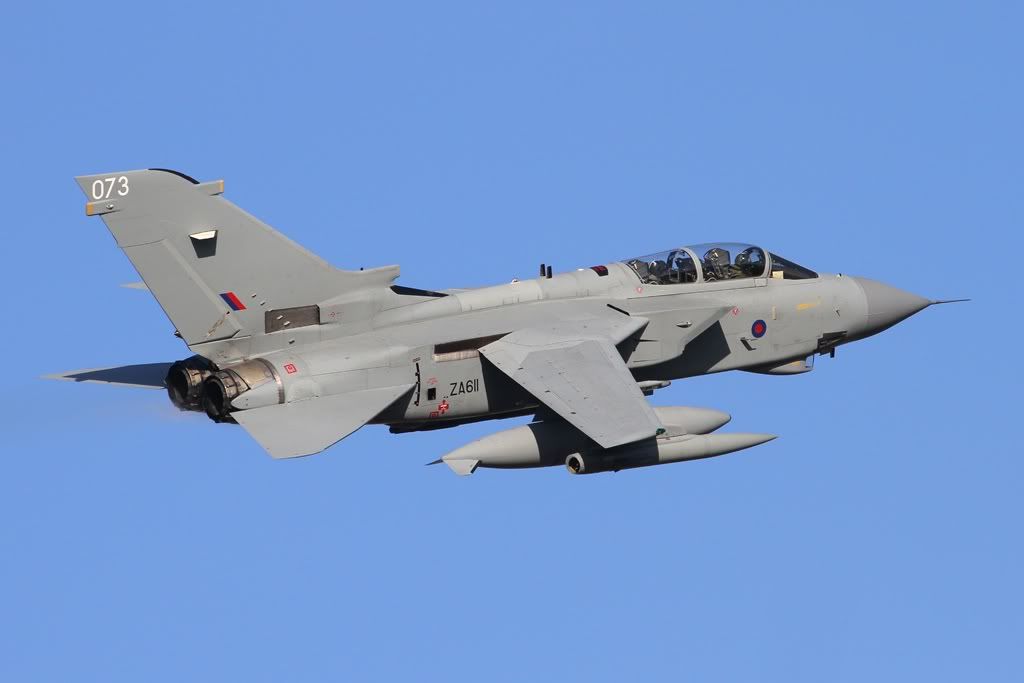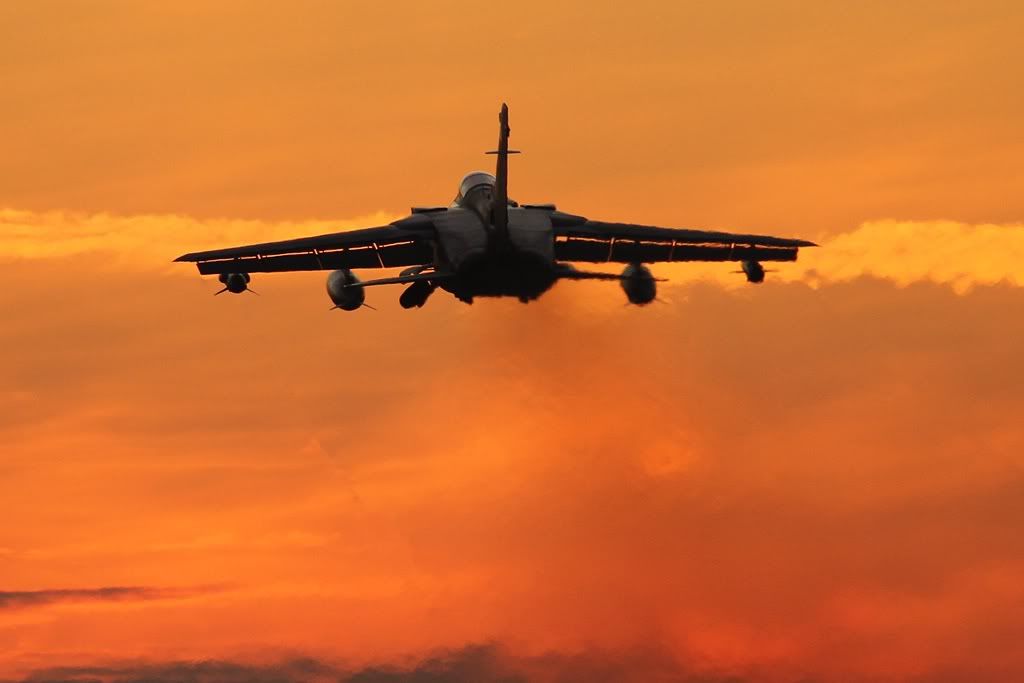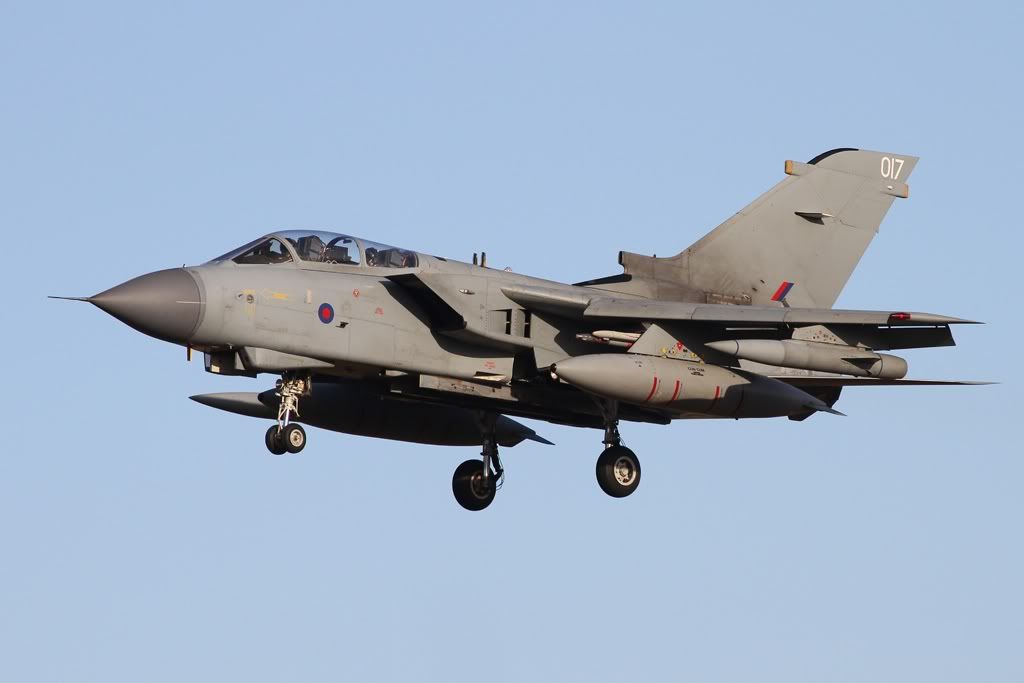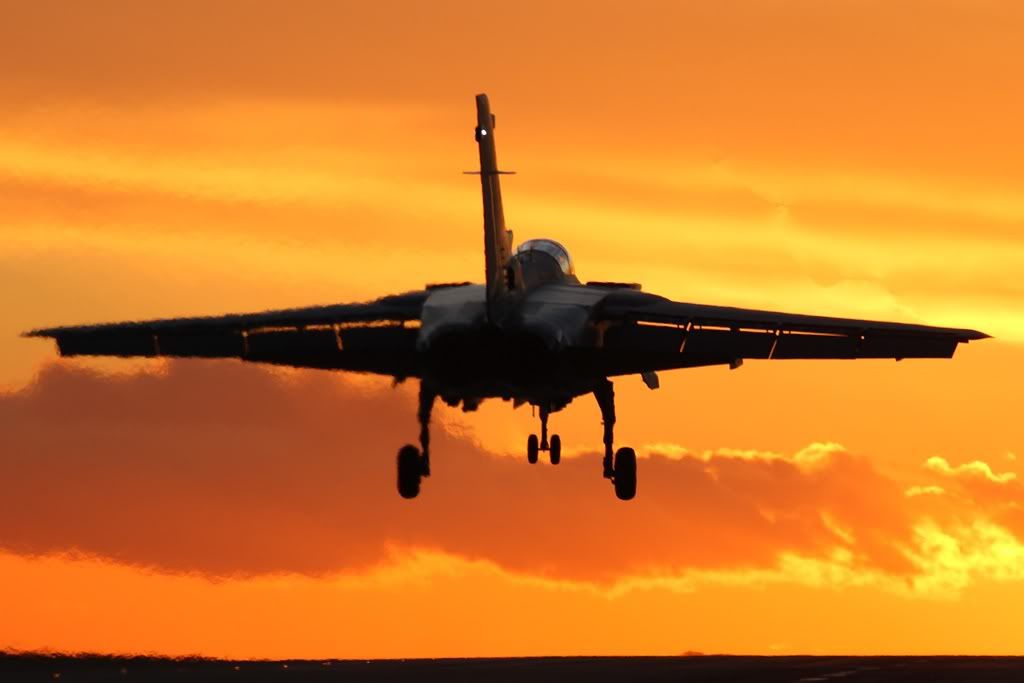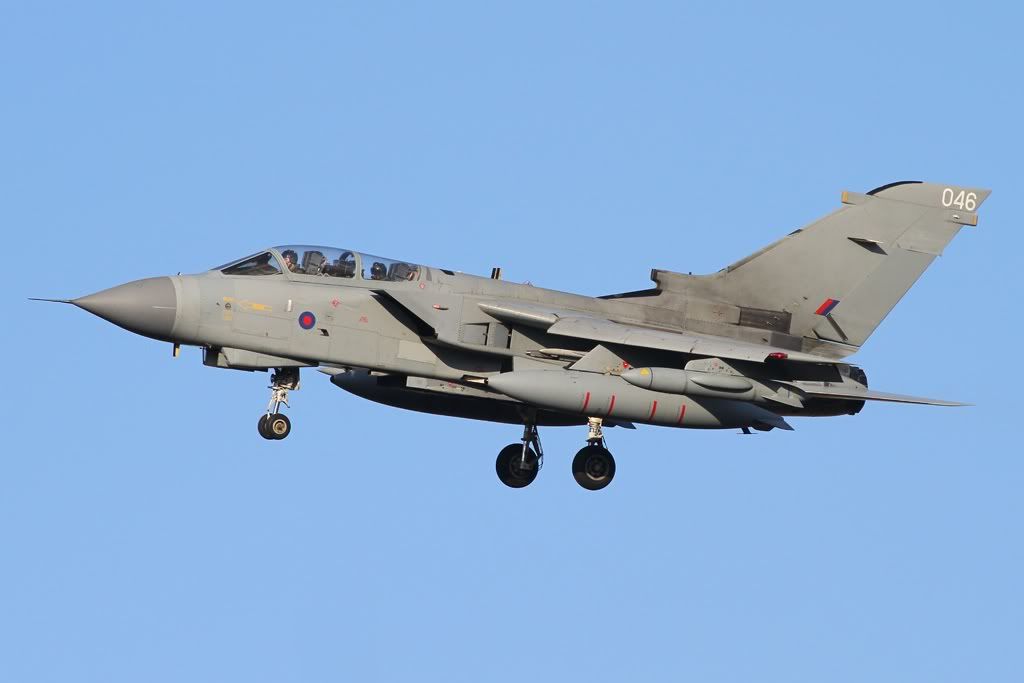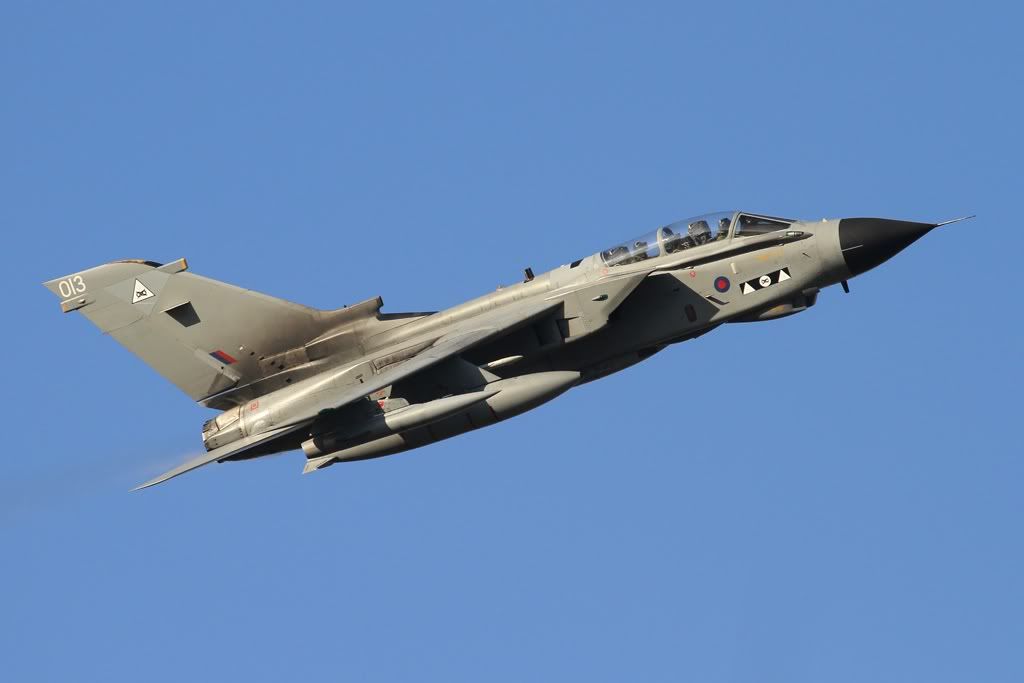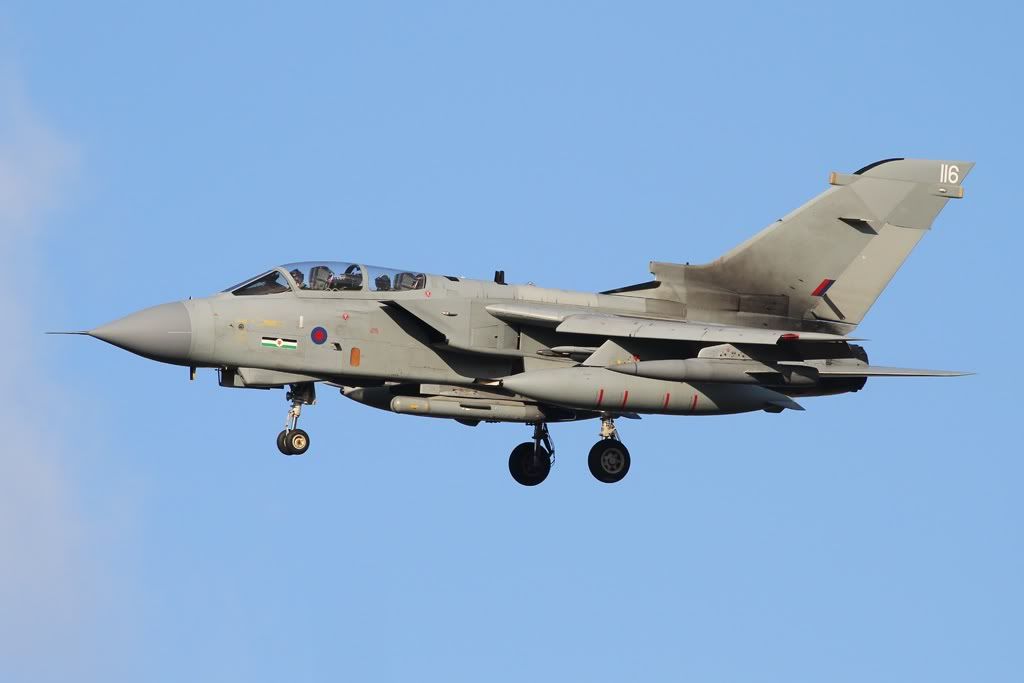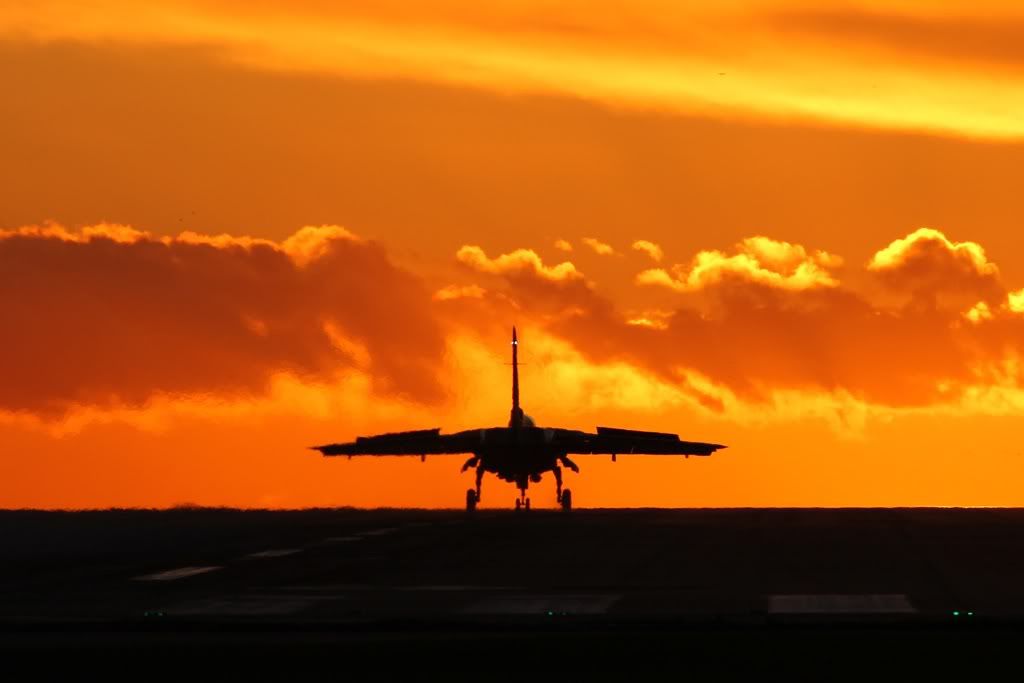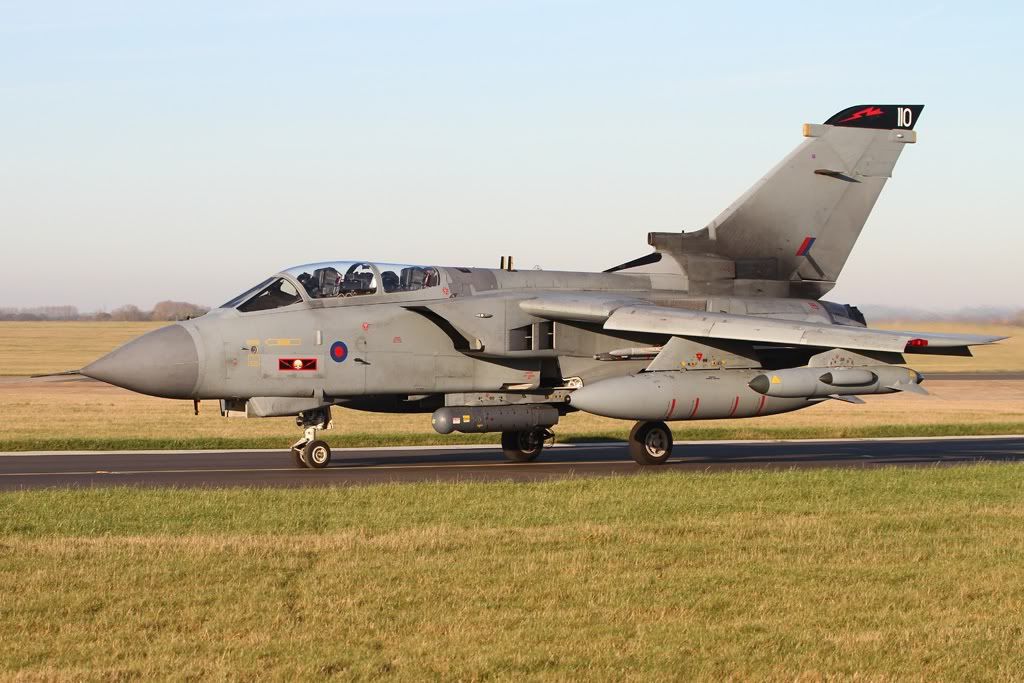 Cheers Rich