Salisbury Plain February and March
Wed 07 Mar 2012, 8:10 pm
Some more to supplement Jons excellent post!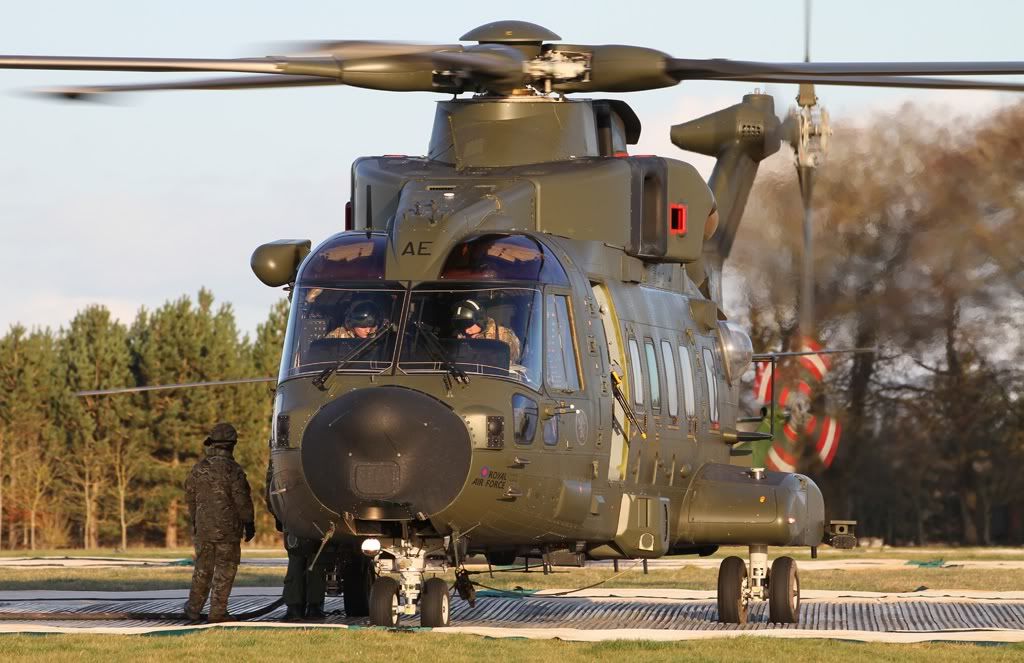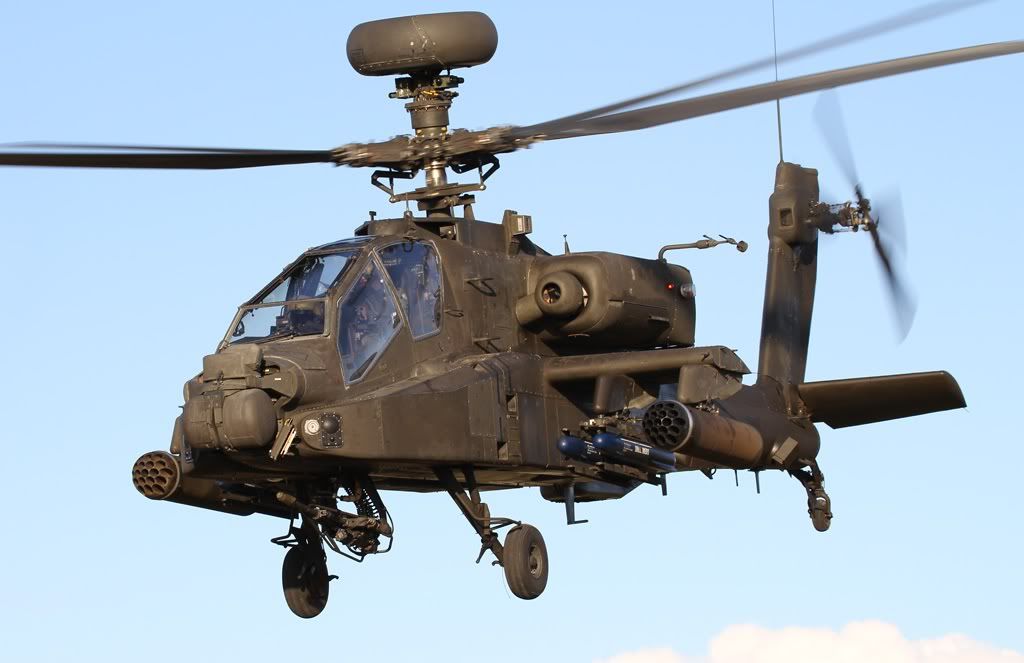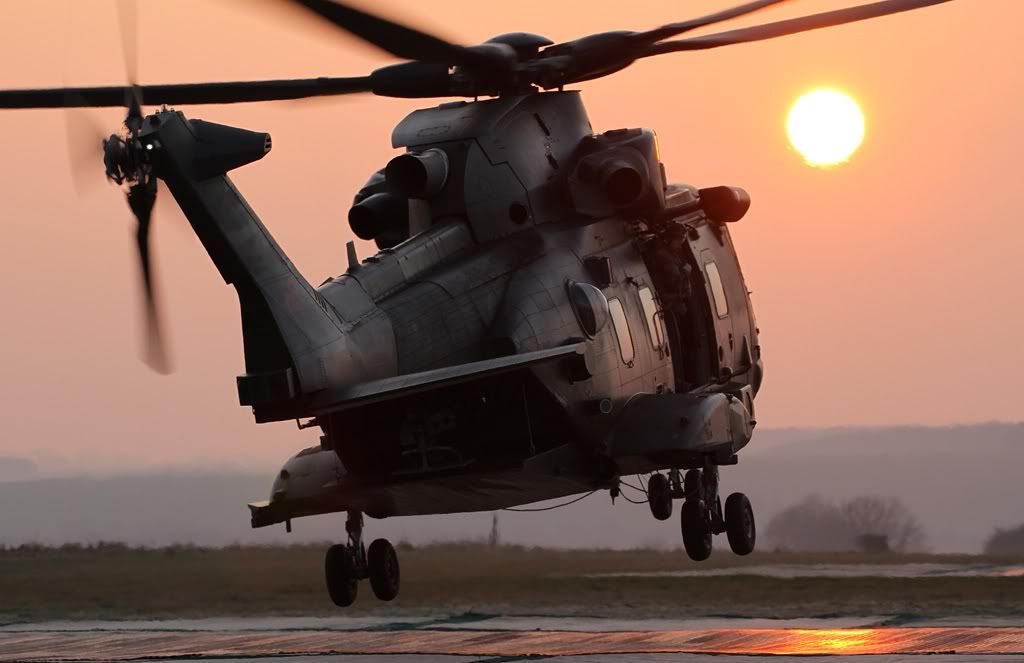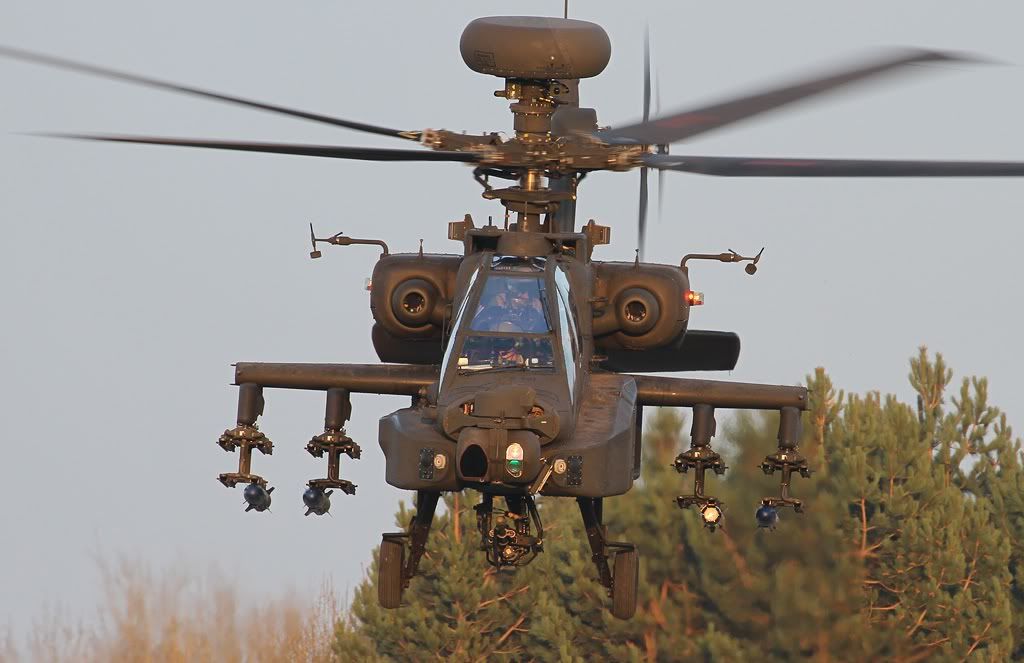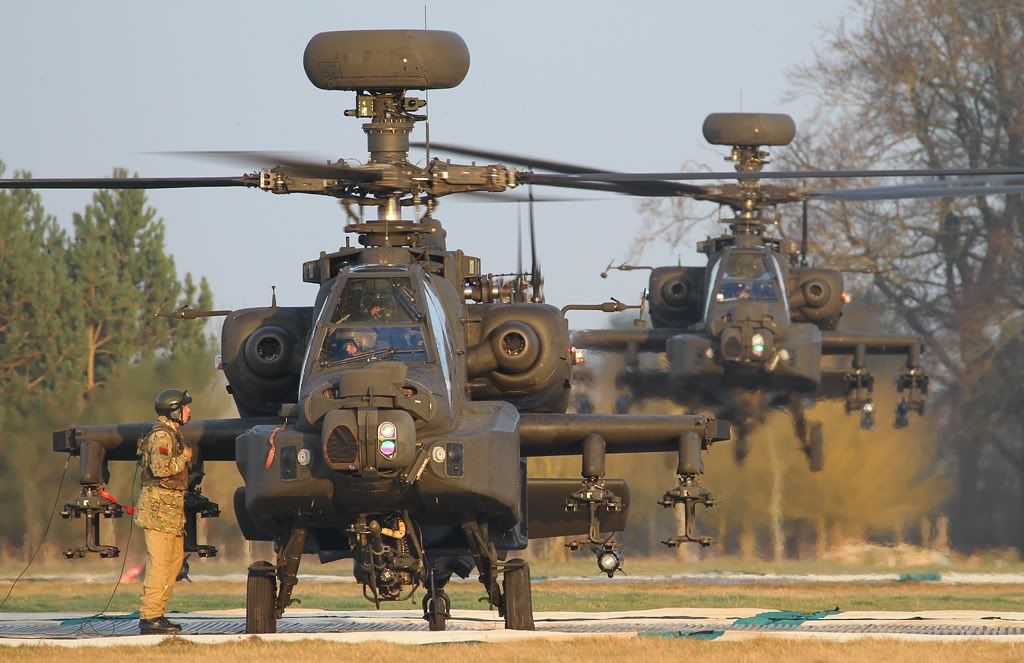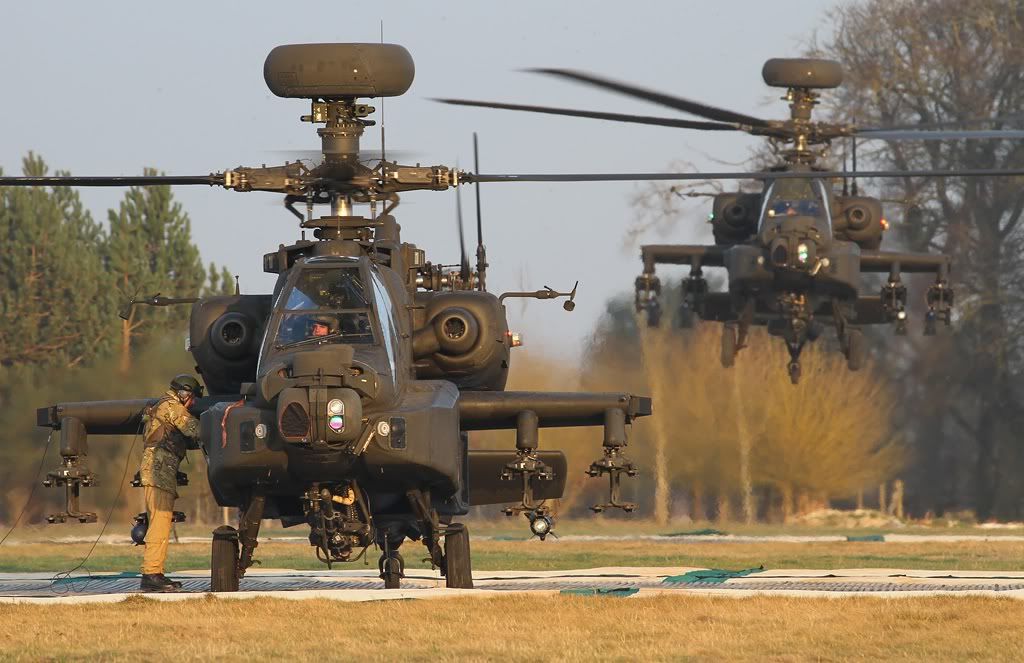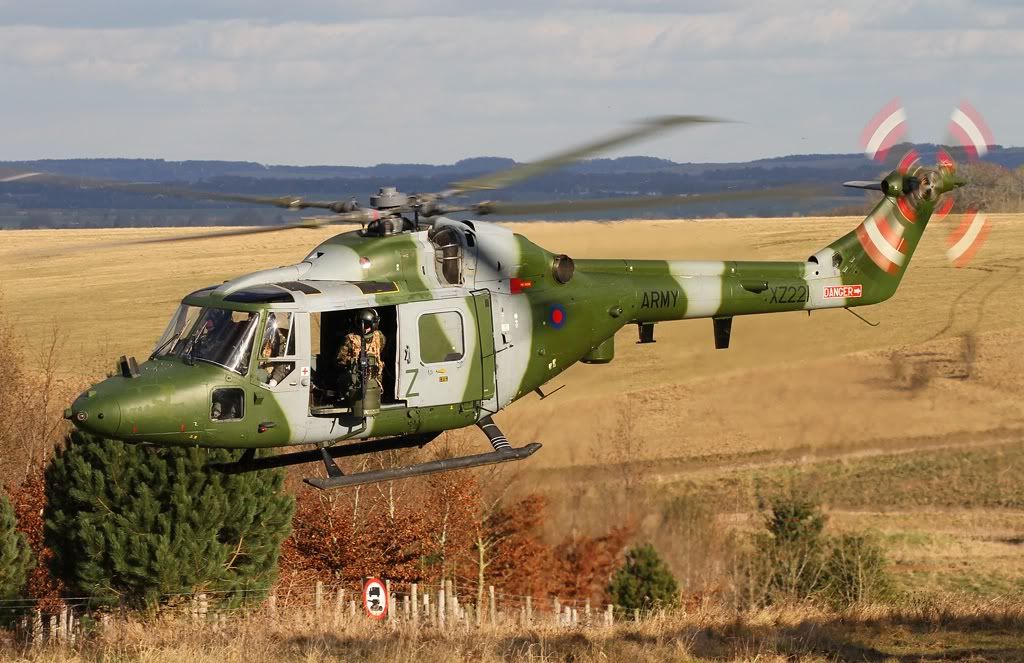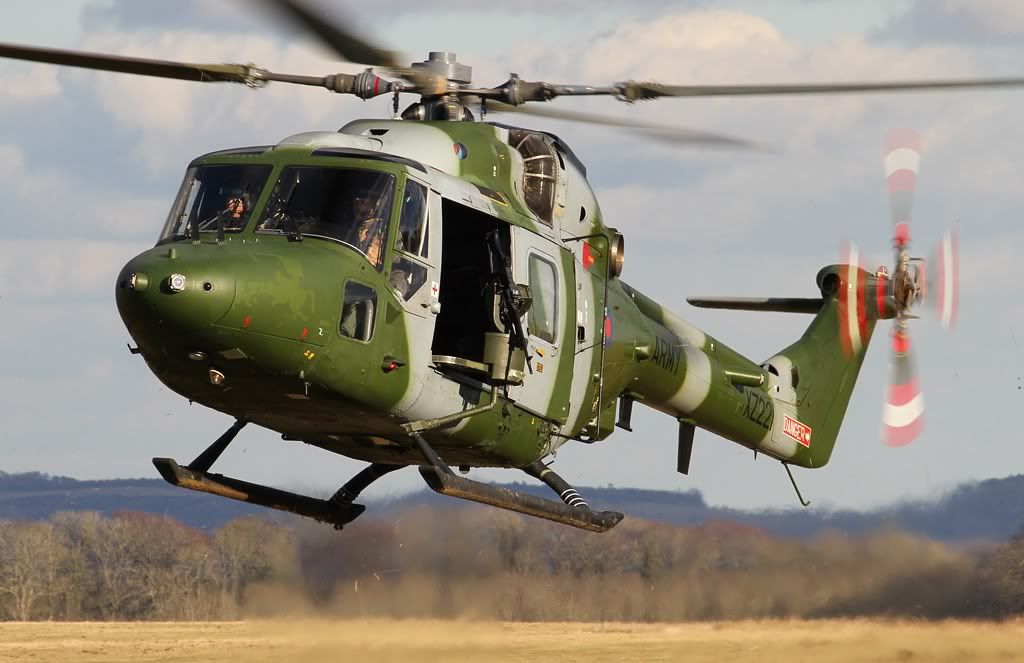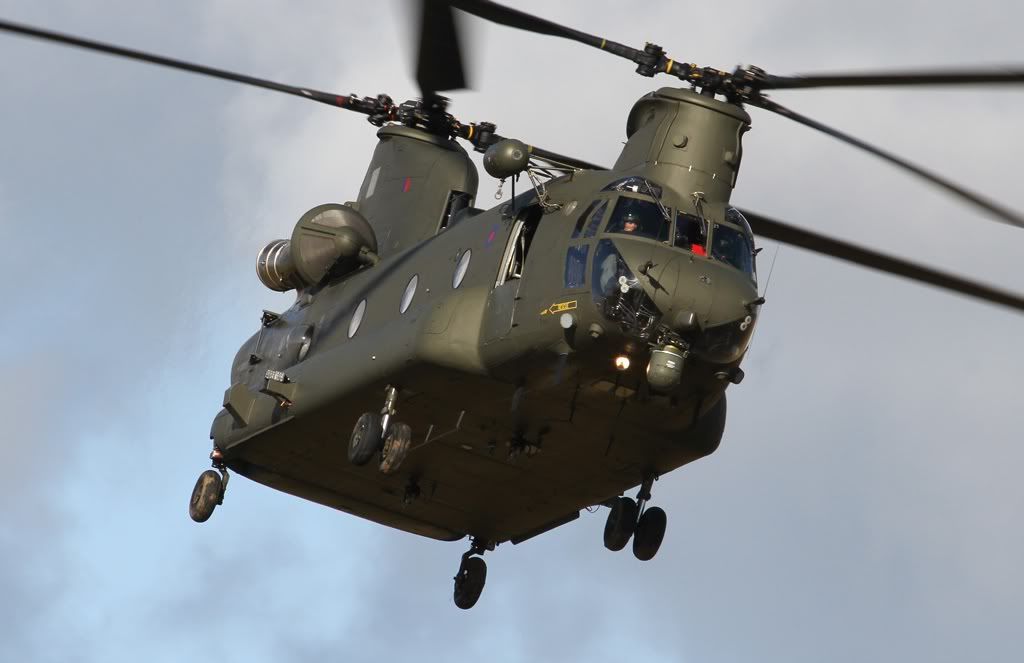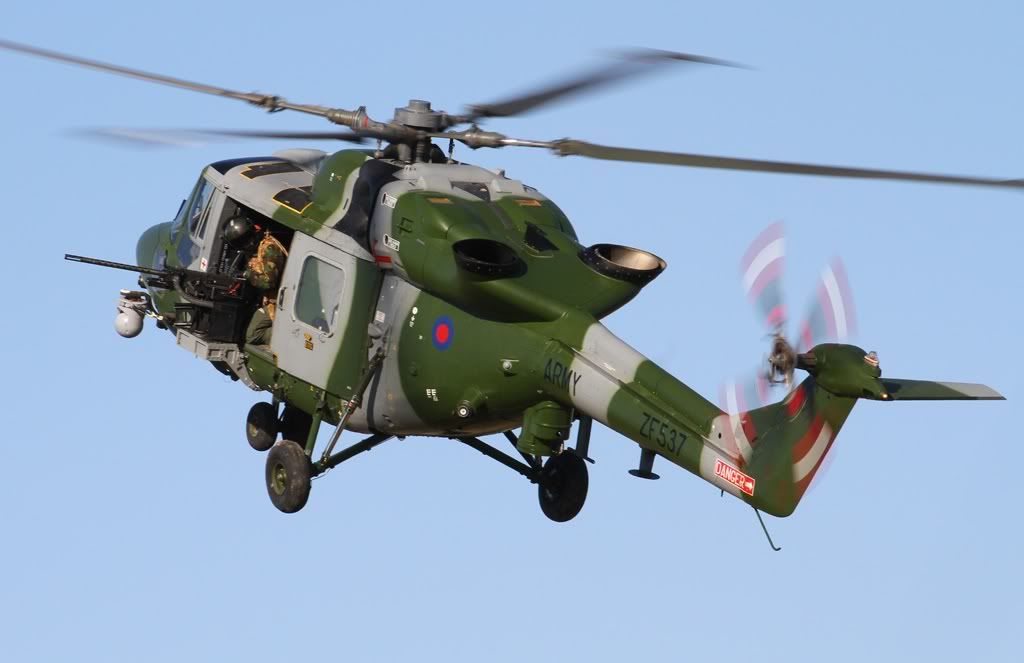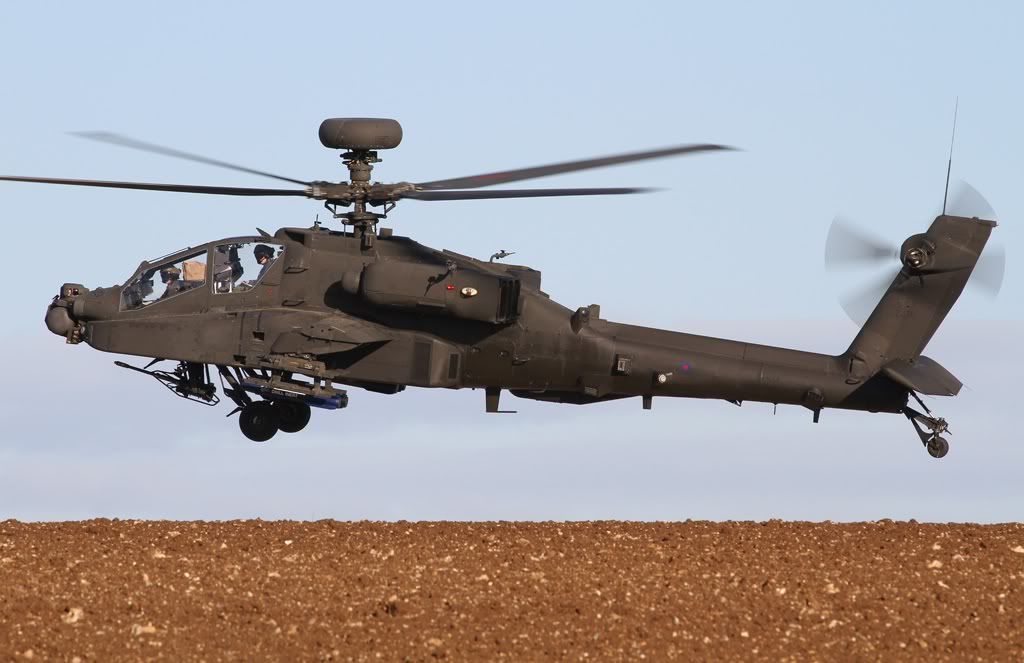 Cheers Rich
Wed 07 Mar 2012, 8:42 pm
Fantastic images, I really need to get there one day soon !
Wed 07 Mar 2012, 8:47 pm
Very nice. Do like the second from last (lynx) Must get up there sometime
Stan
Wed 07 Mar 2012, 9:52 pm
Rather good pics Mr P... One day ill get some as good...

Cliff
Fri 09 Mar 2012, 8:02 pm
A very nice set of images Rich.
Fri 09 Mar 2012, 9:28 pm
Nice set again Rich
hows things you been quiet of late
Sat 10 Mar 2012, 1:51 pm
Some really top drawer images here
well done
Chris
Sun 11 Mar 2012, 11:26 pm
Really like no. 5, good to meet up again mate!