A few days out in March
Took advantage of the mini heat wave the U.K had last month. First up a day at RAF Brize Norton, the local C-130 fleet were very active.
#1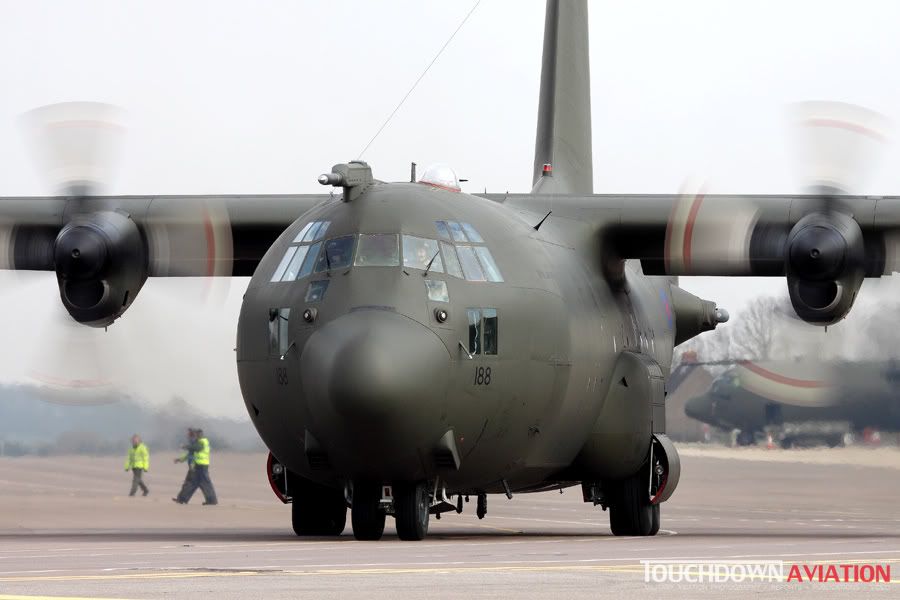 #2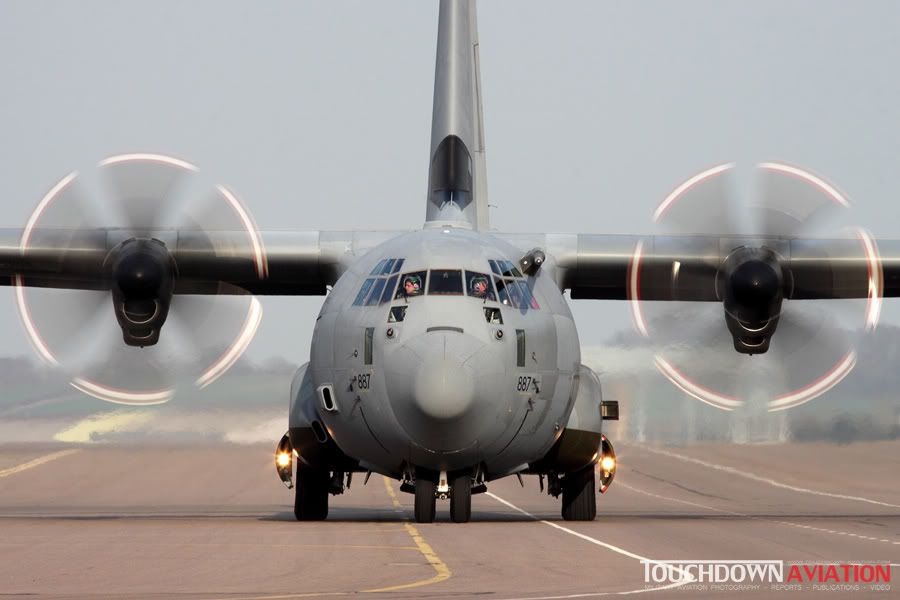 #3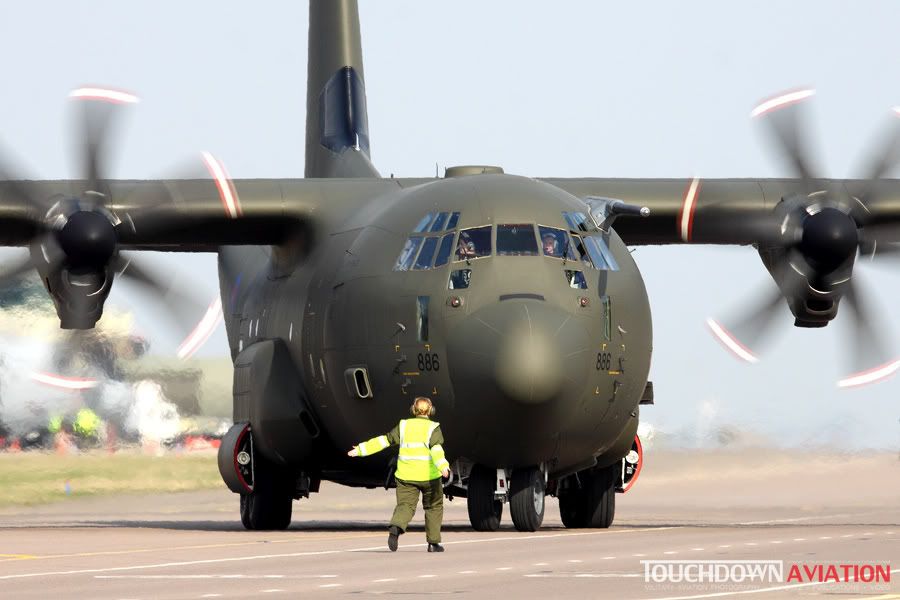 I attended the rollout of Blackburn Buccaneer S2 XW544 after its five month restoration programme at Bruntingthorpe. A truly memorable day, it was like being in a time warp with the team managing to taxi three Buccaneers, the day will certainly live long in the memory.
#5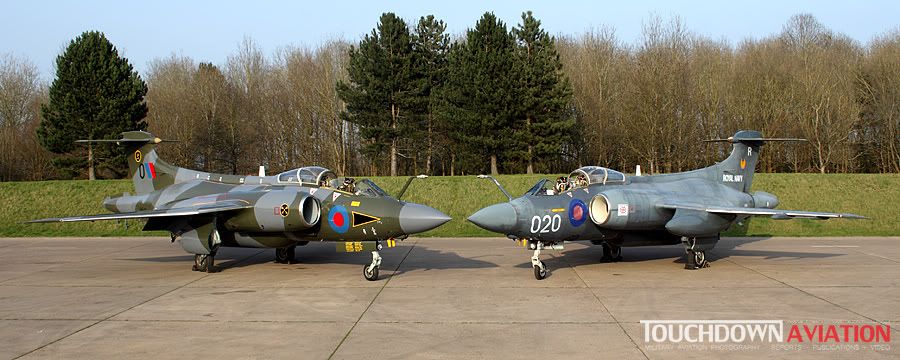 #6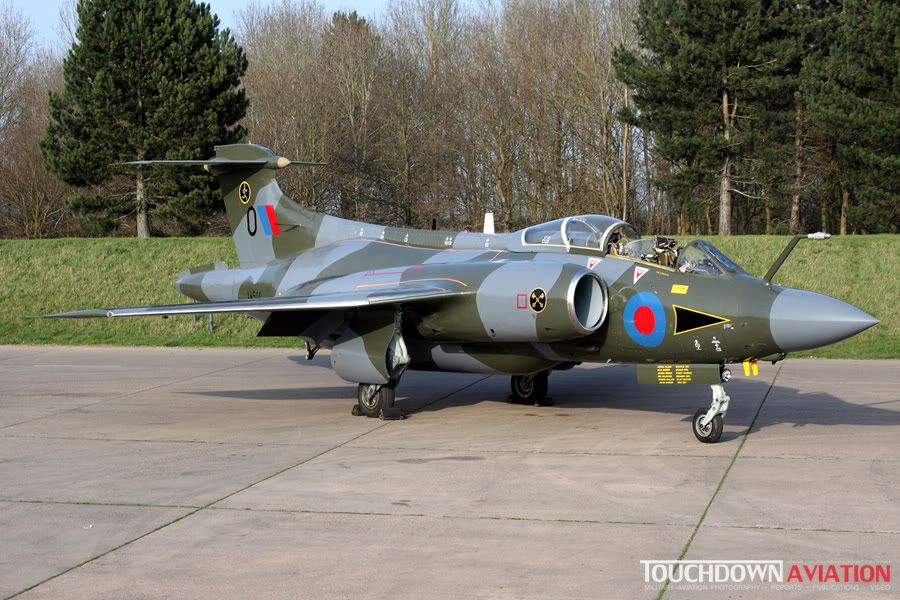 #7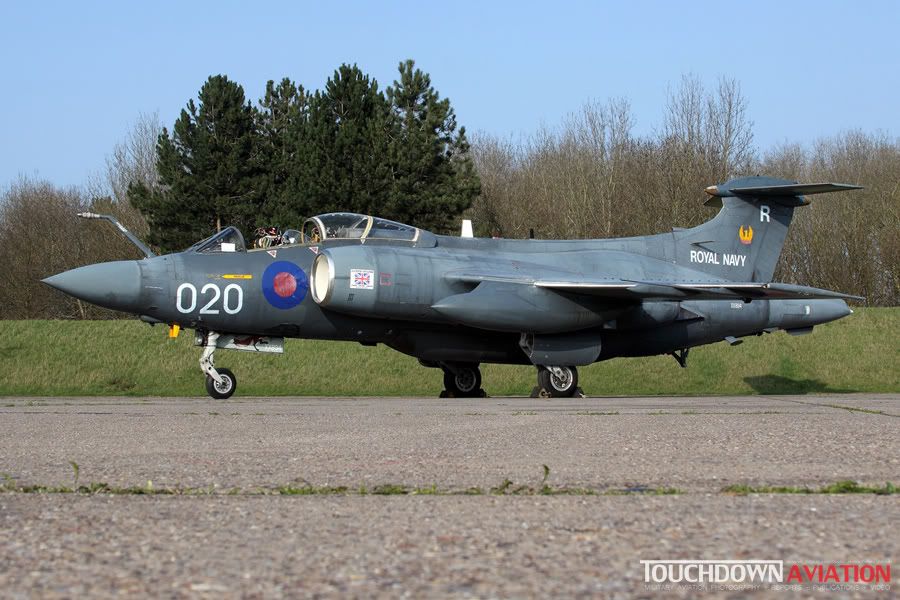 #8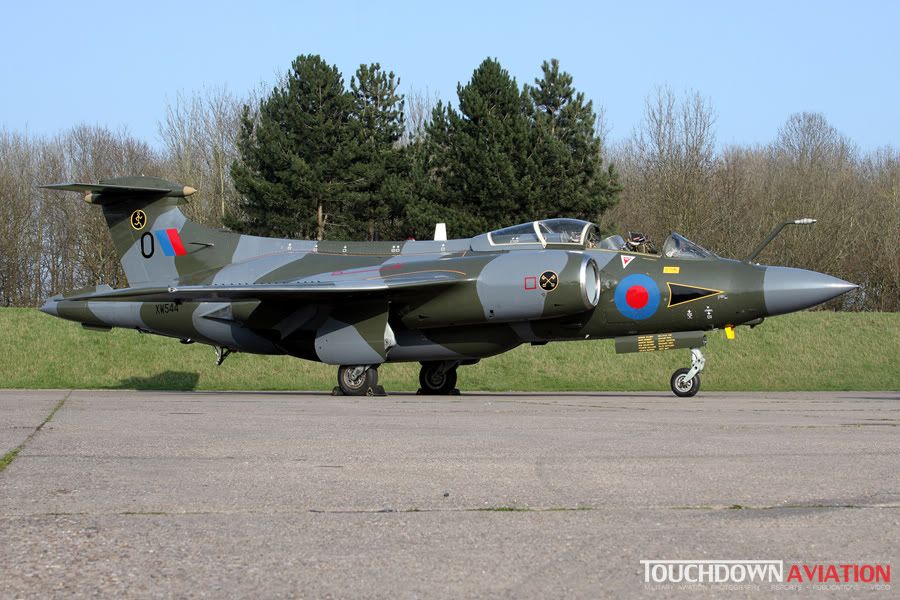 #9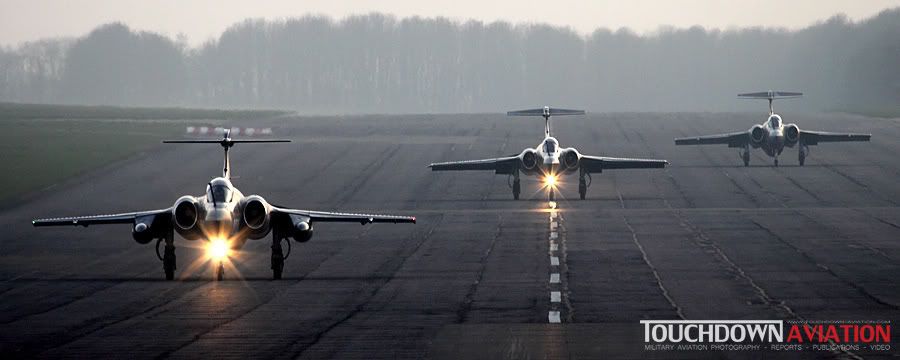 #10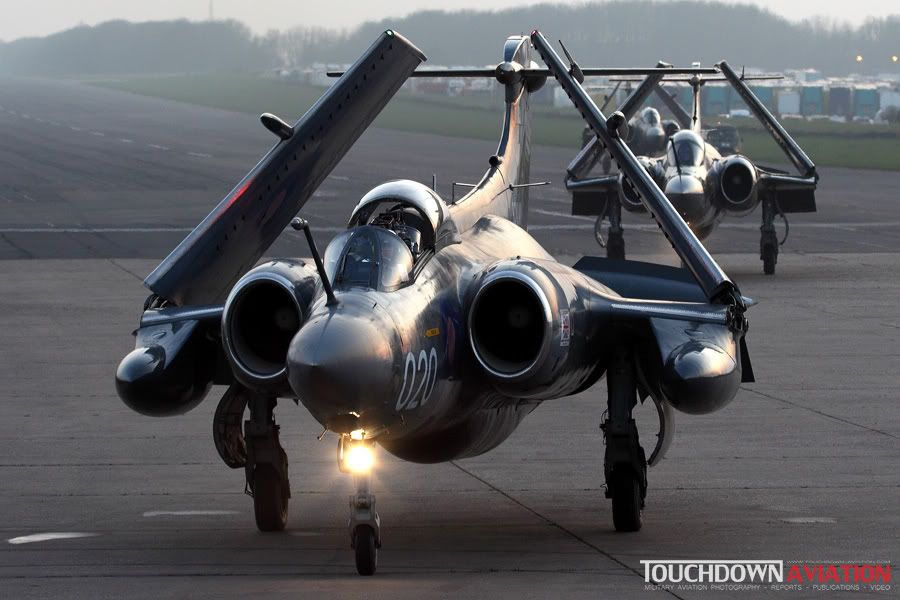 At the end of the month myself & Shaggie took a trip over to Wales for a day in the hills, an excellent day with 20+ movements, highlight being 'Typhoon 28' on a shake-down flight from Warton prior to being delivered to RAF Coningsby.
#11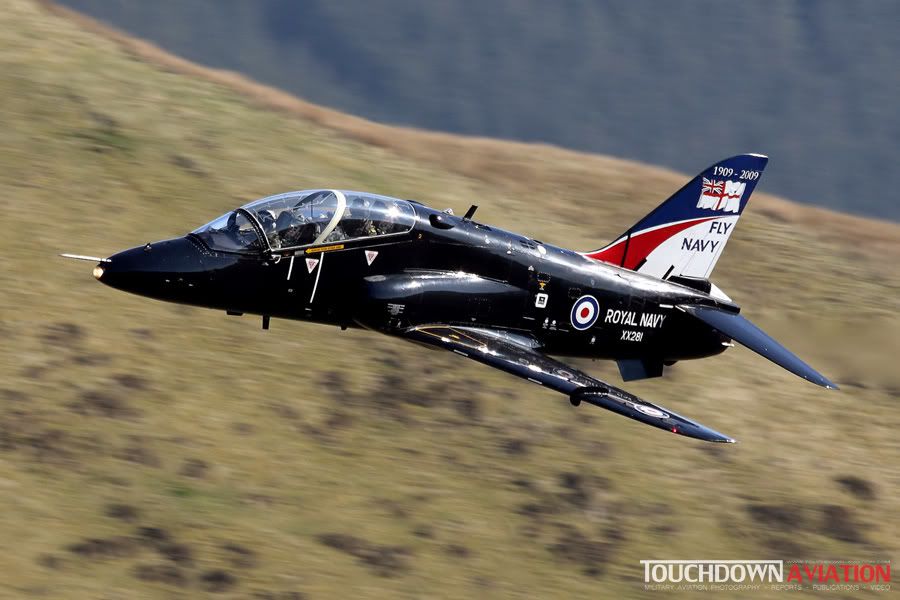 #12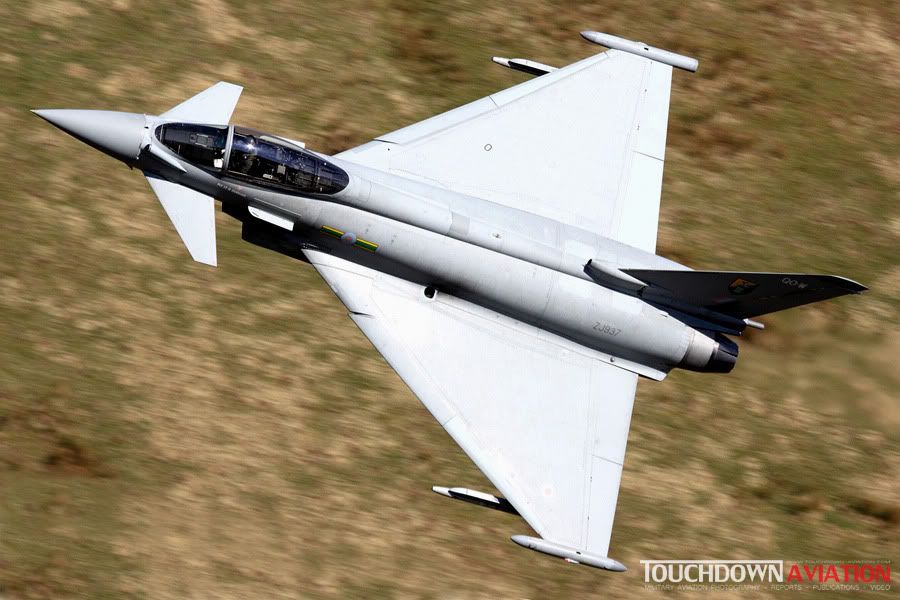 #13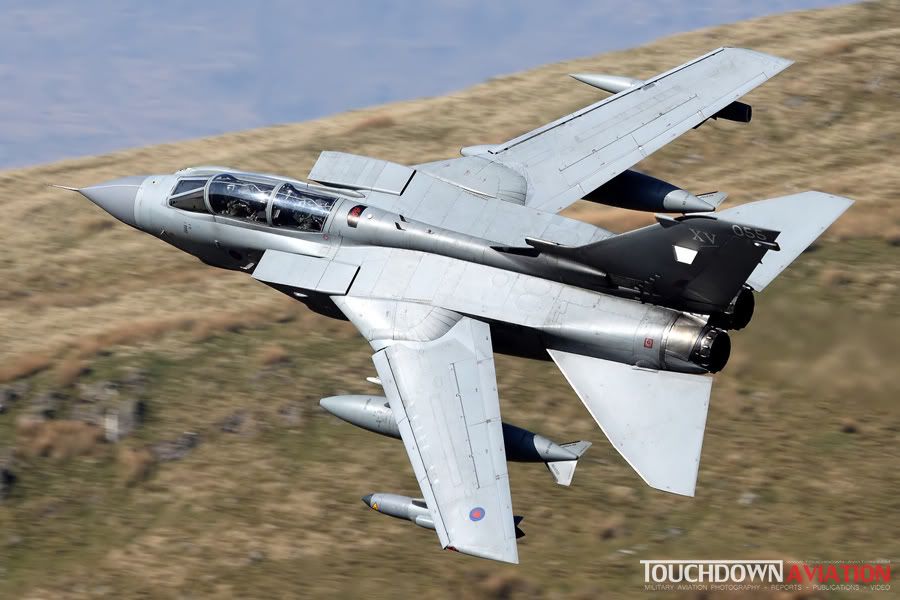 #14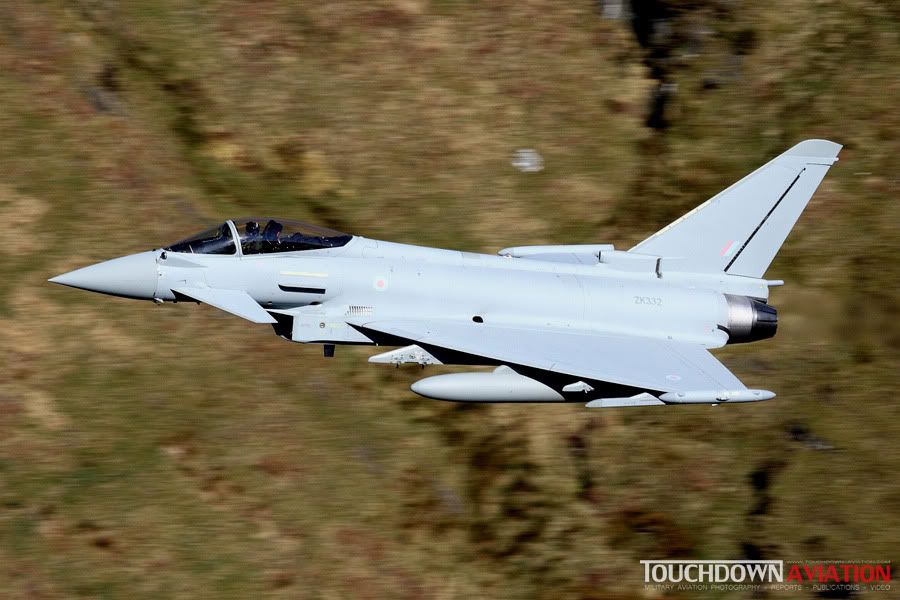 #15