I also spent some days around the Ronneby airbase, in South Sweden, during the exercise Lion Effort in the first week of April. It took some long walks around the base along the fence, but the photo opportunities were just stunning!! And of course the participating aircraft were amazing! Love Gripens and I love them even more when there are 20 of them going out for a mission 2x a day!
The northern sides of the runway are very nice spots, on the west side a small watch tower provides a view over the fence but in particular the eastern side along the fence on a small hill gives a very nice view on the taxi track and banking shots after take off from the other side!
Here my shots (finally, but better late than never)
Enjoy.
#1 Gripen, Gripen, Gripen!!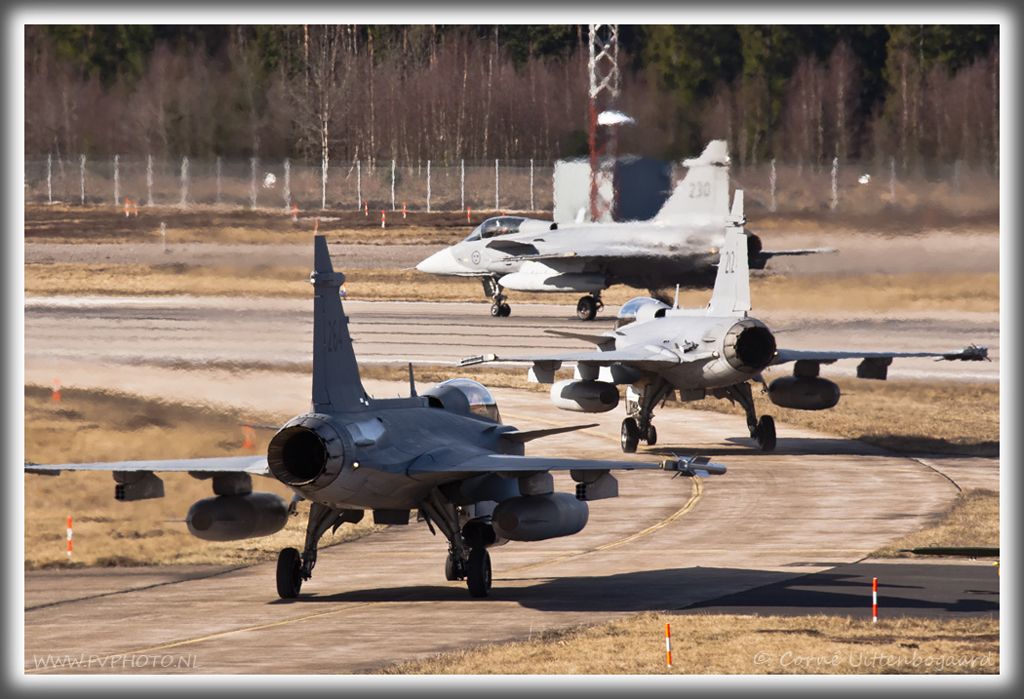 #2 Awaiting orders...
#3 The Hungary delegation was well represented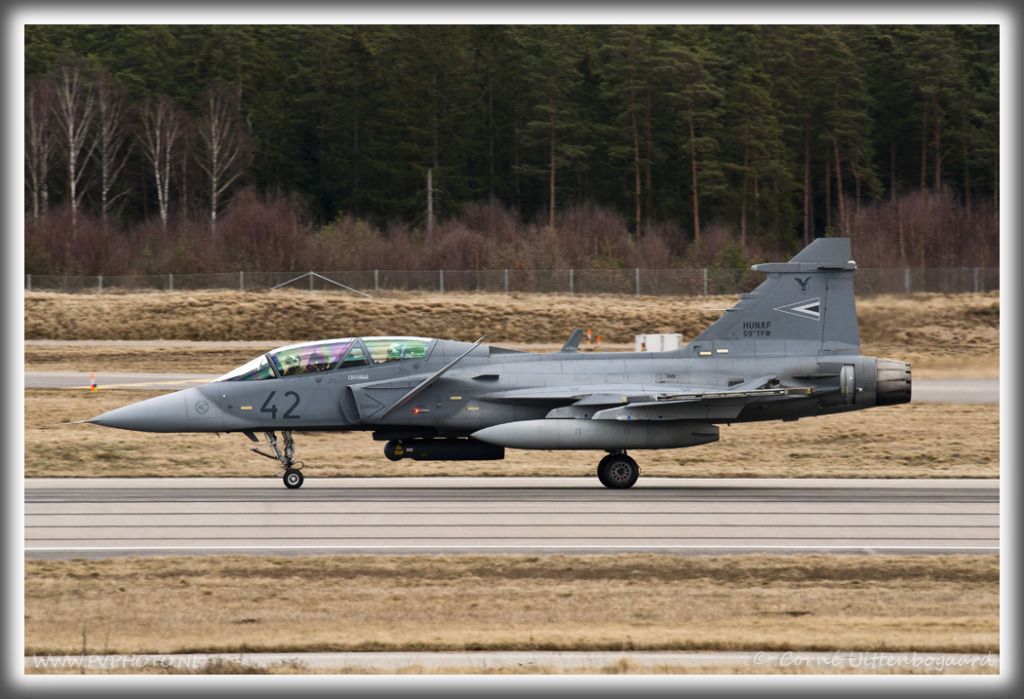 #4 Turning towards the exercise area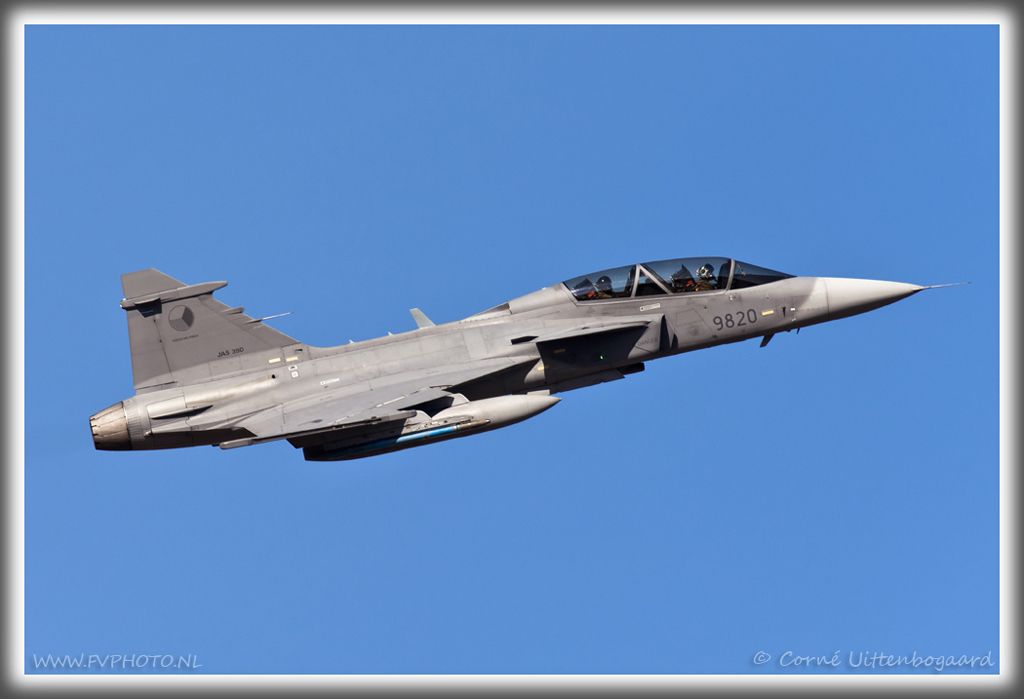 #5 The Alca's joined the Gripens too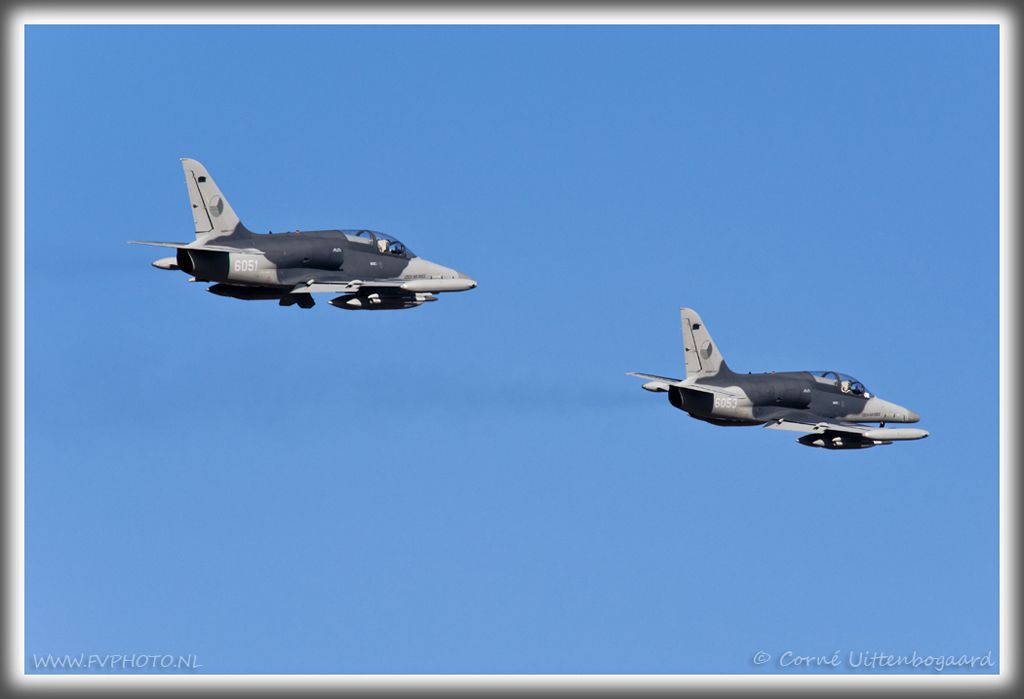 #6 Head-on with a Swedish dual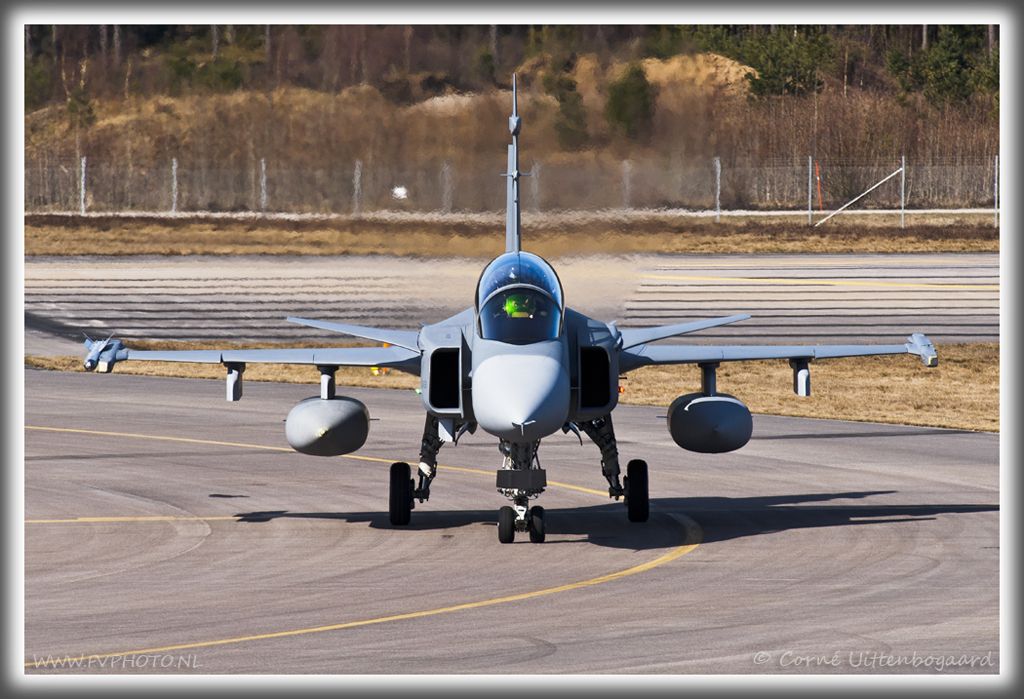 #7 A Czech blasting away while Africans prepare in the background
#8 The international scene of the exercise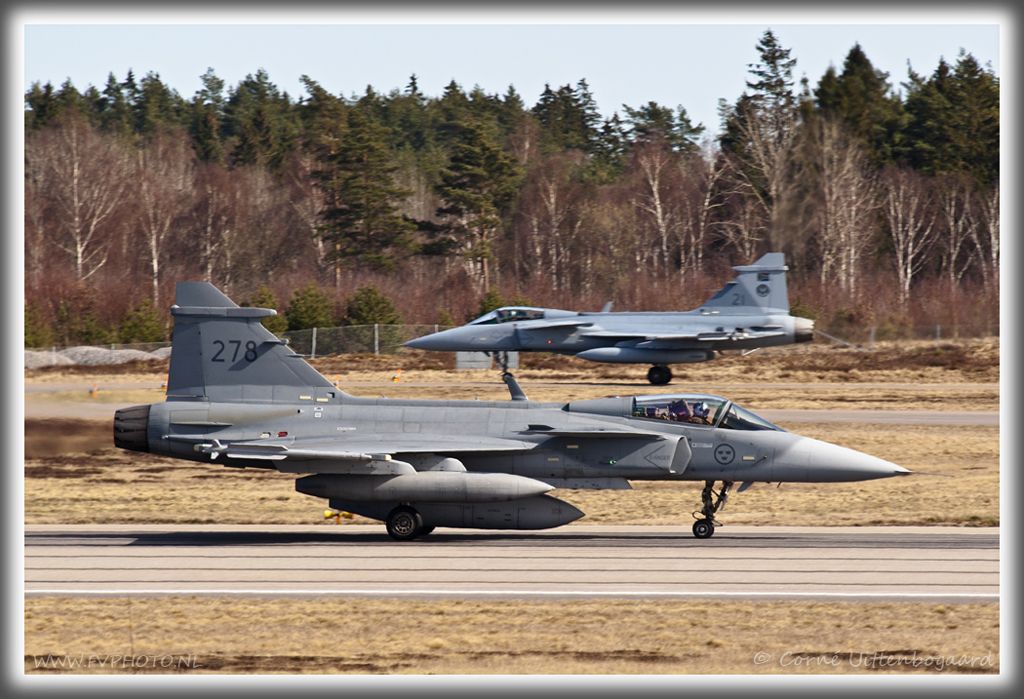 #9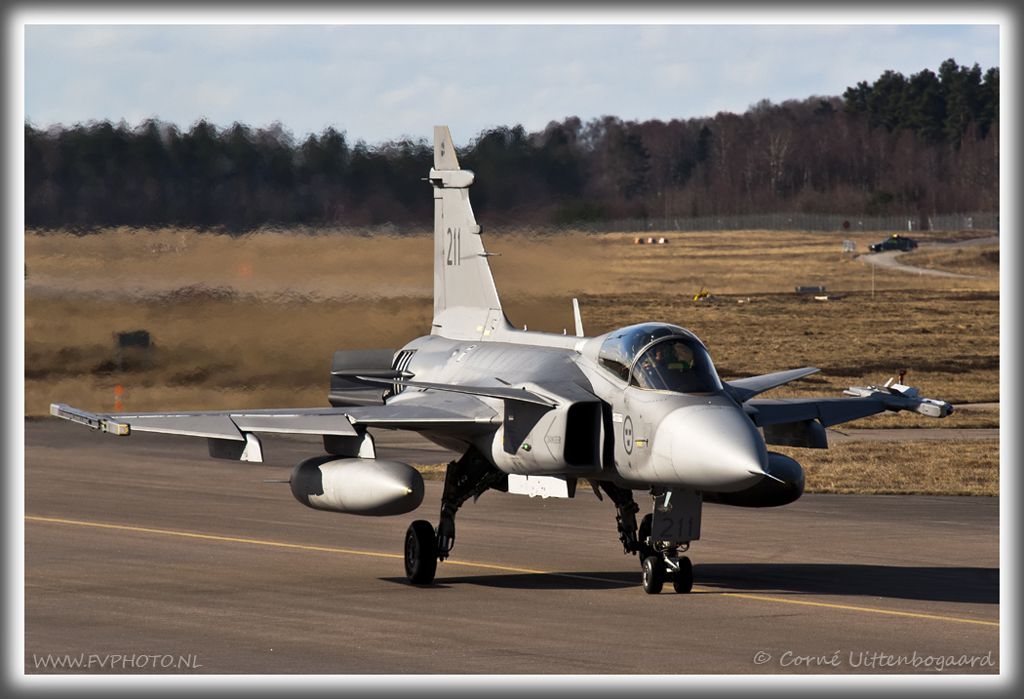 #10 African Power!
#11 The Czechs were really excited about flying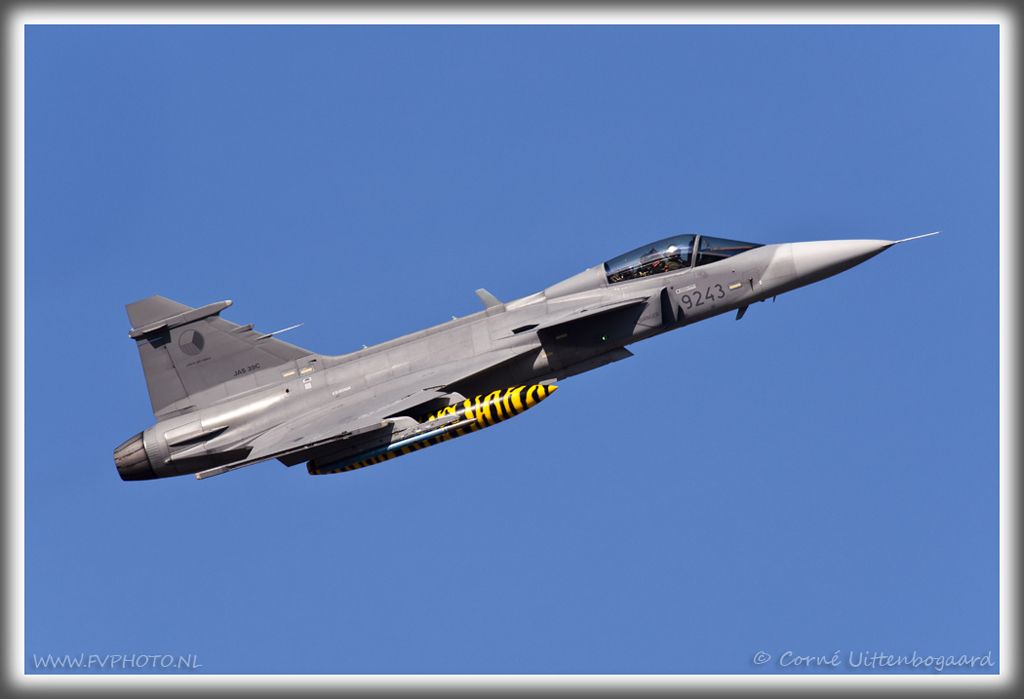 #12 Africans taking the Swedish sky
#13 Integration
#14 Showing off the refeuling probe
#15 The Hungarians recovering
#16 Gripen Heaven Ronneby! (7 Gripens in 1 shot!!)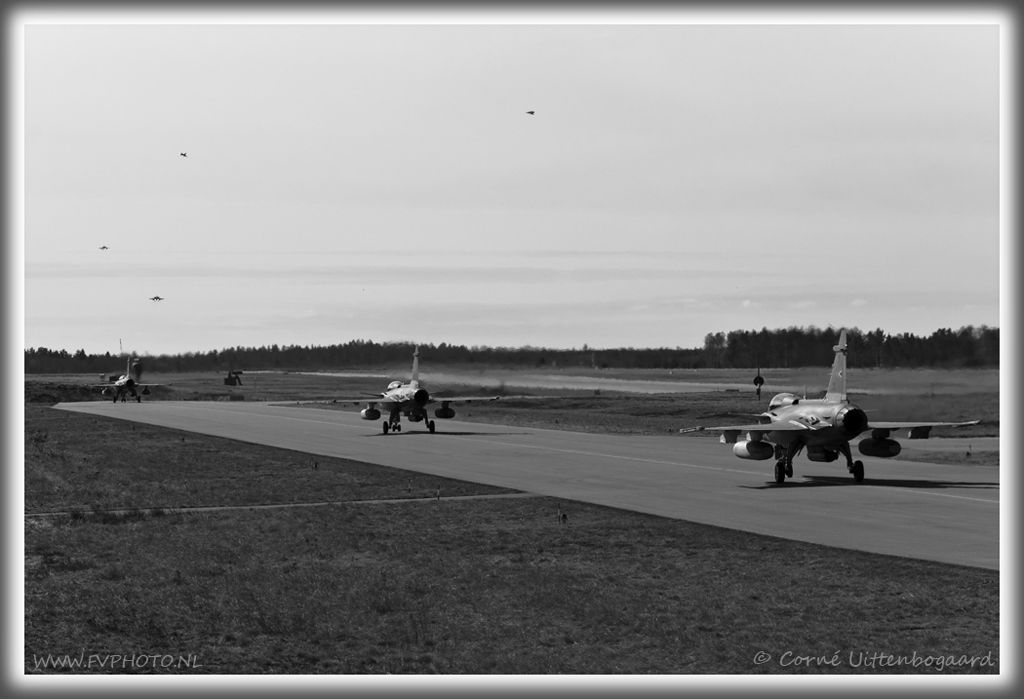 #17 And the Swedish tanker
#18 And another support comes bouncing in...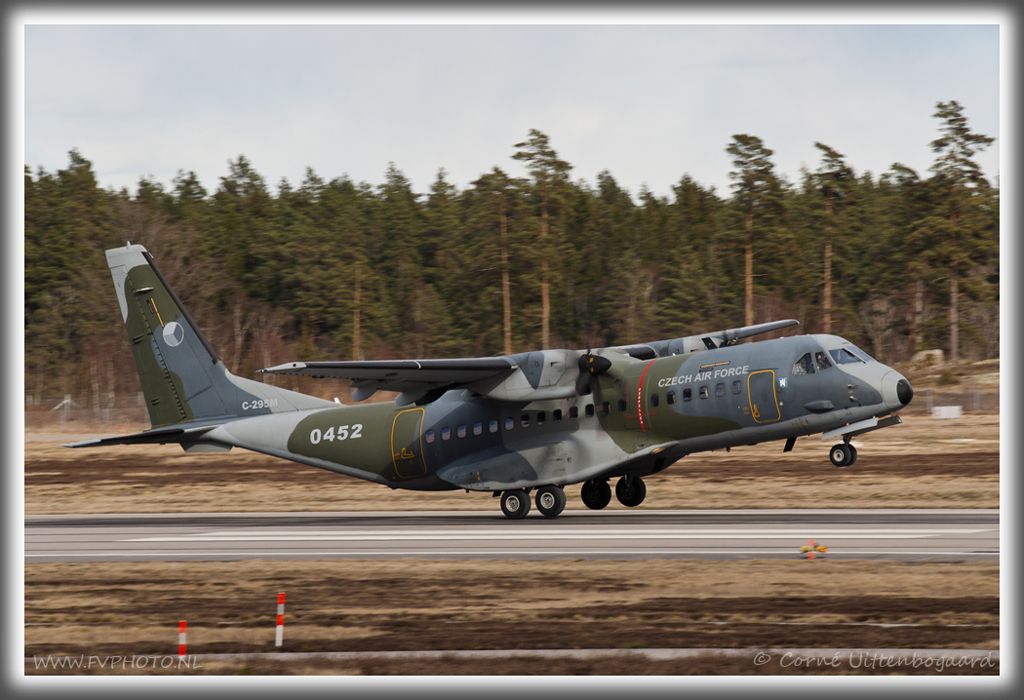 Comments are very much appreciated of course!
Corné Uittenbogaard