Not posted for some time now.. but thought you might like to see these.
some might be aware that the dutch are here for a couple of weeks with there brand new NH-90s
think I'm right in saying that this is the first time thay have appeared in the UK??
so its rather nice that thay have so at our normally rather quite local all the way down in Cornwall
anyway here's my photos of them returning late this afternoon..light was fading fast and the sky was turning black with rain clouds!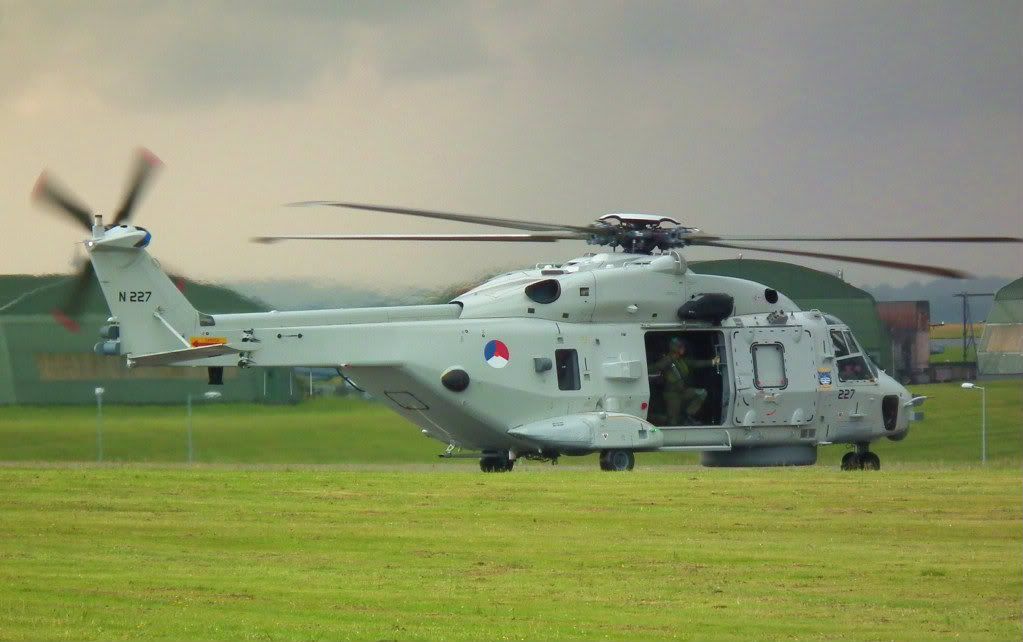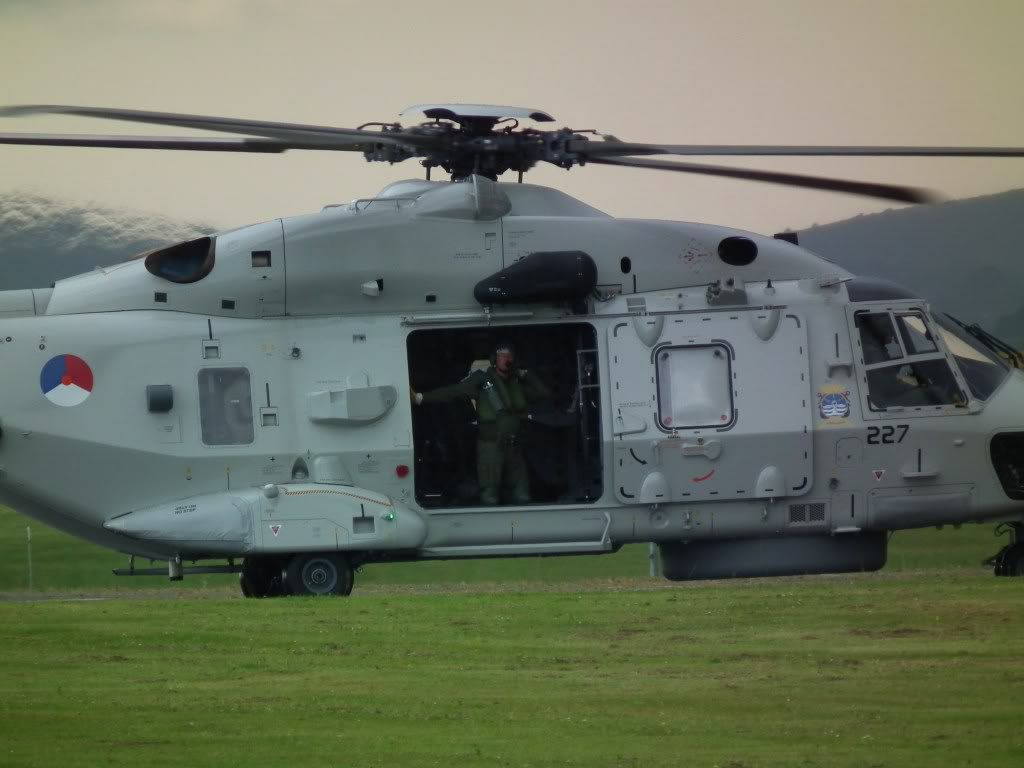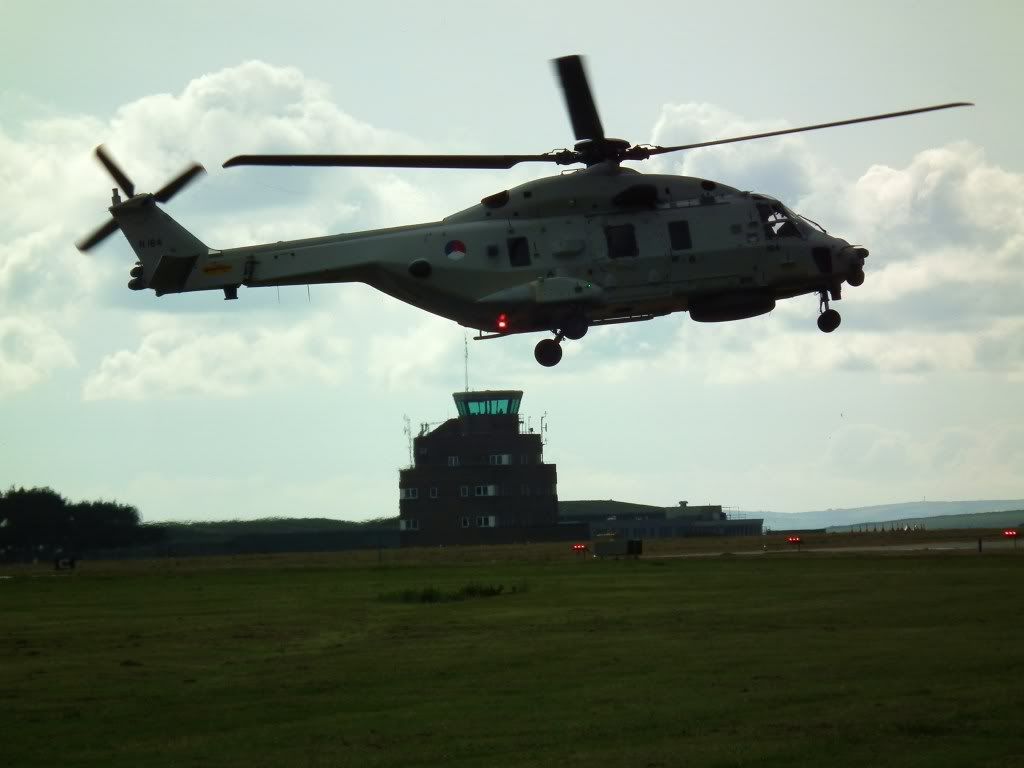 we are allso lucky this week to have 2 gazelles and a A109 from bocsombe here on detachment as well :thumb:
only managed to snap the 109 so fare.. hoping to catch the other pair tomorrow.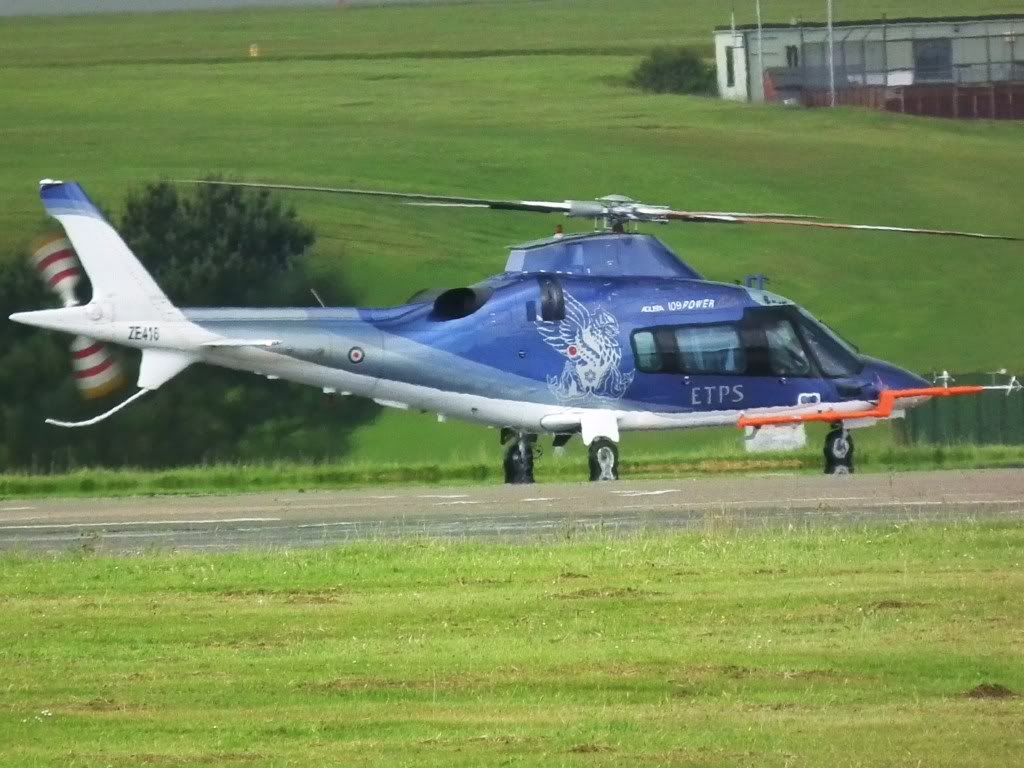 thanks for looking