Tue 31 Jul 2012, 8:42 pm
Thanks to all for the great company as usual. Had a great day and well pleased with the end result. Hopefully you'll like these!
Clouds!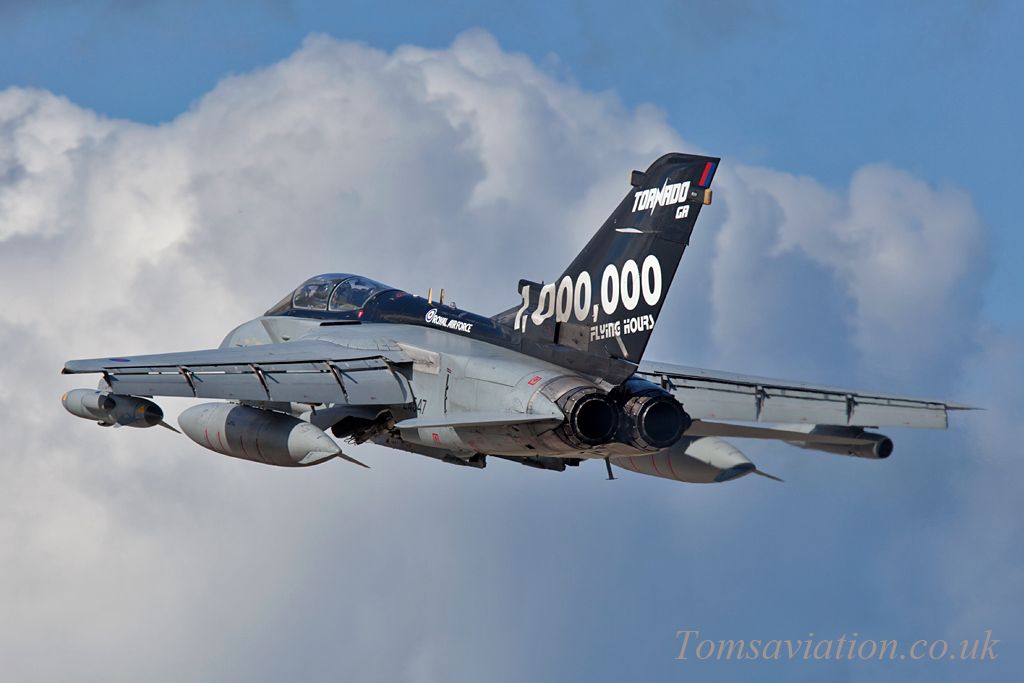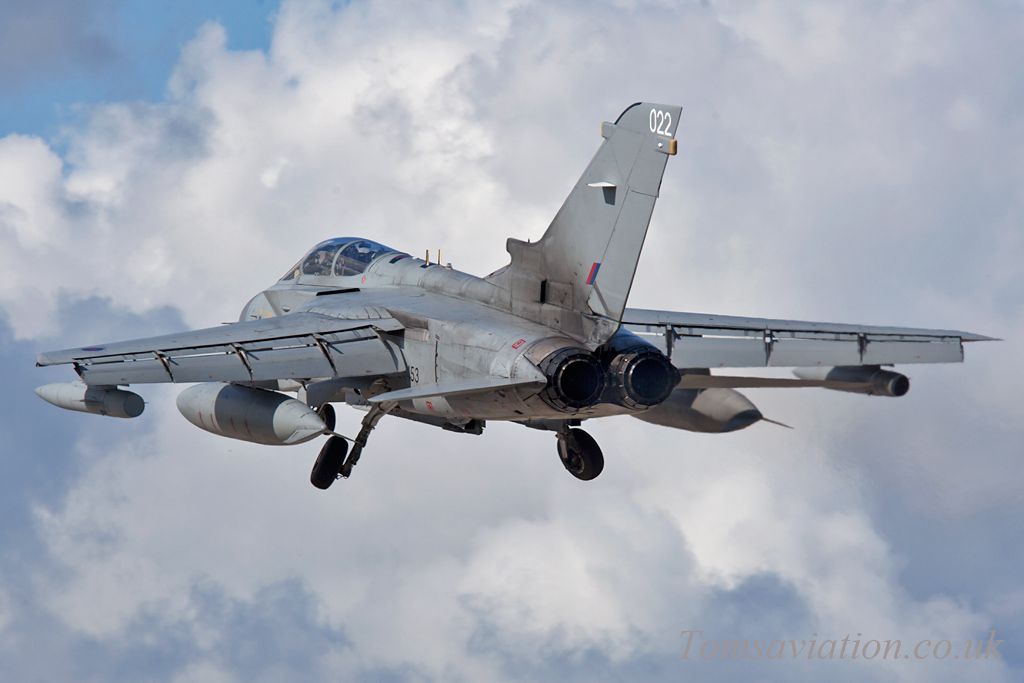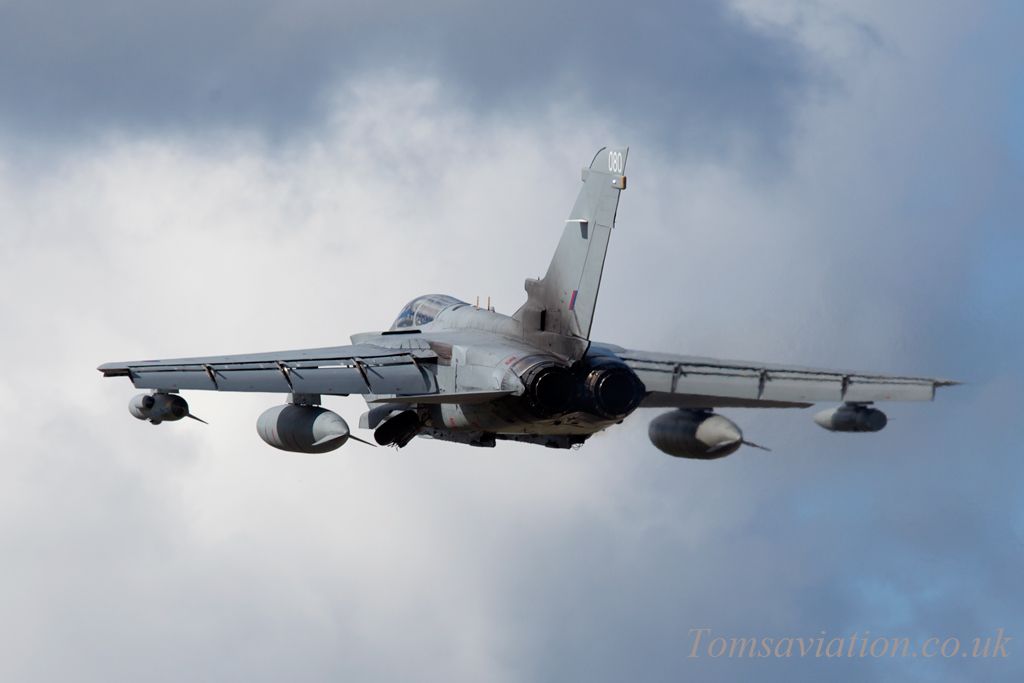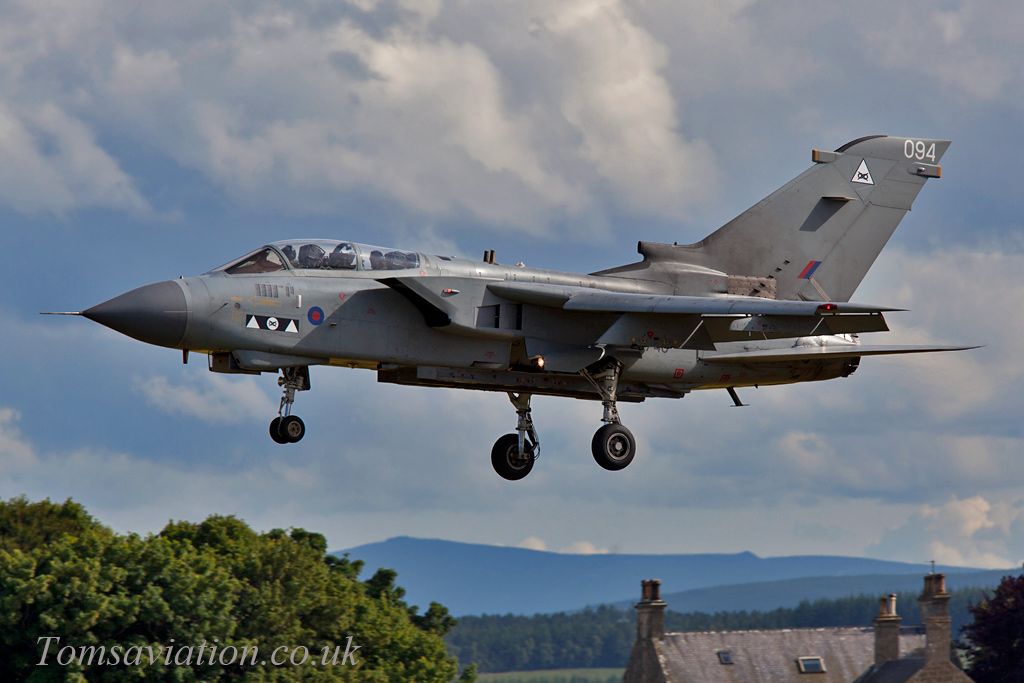 And Specials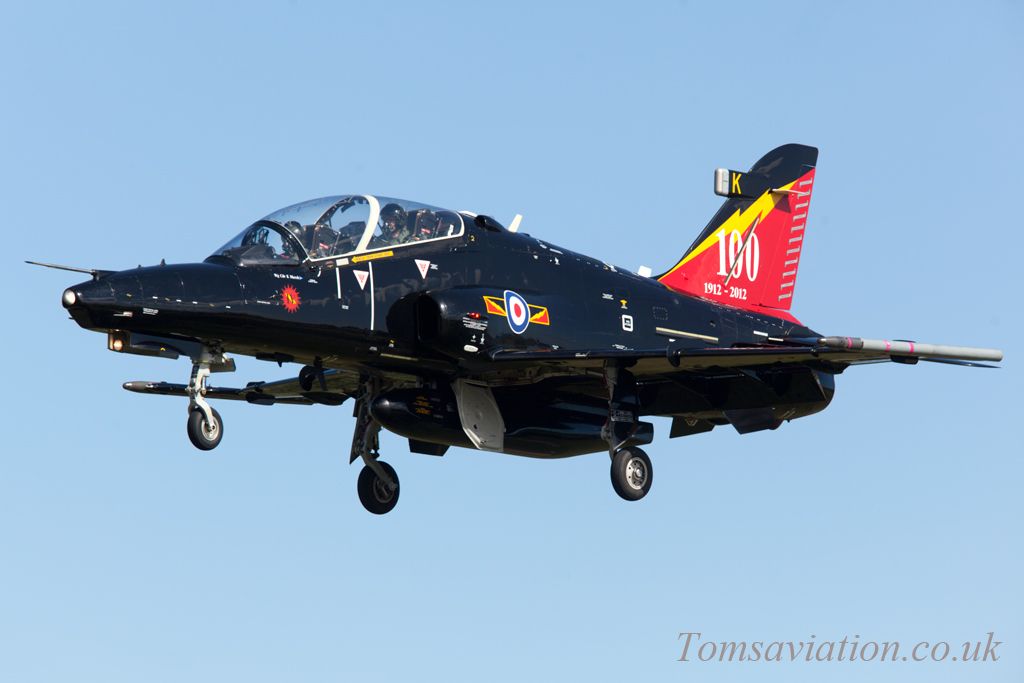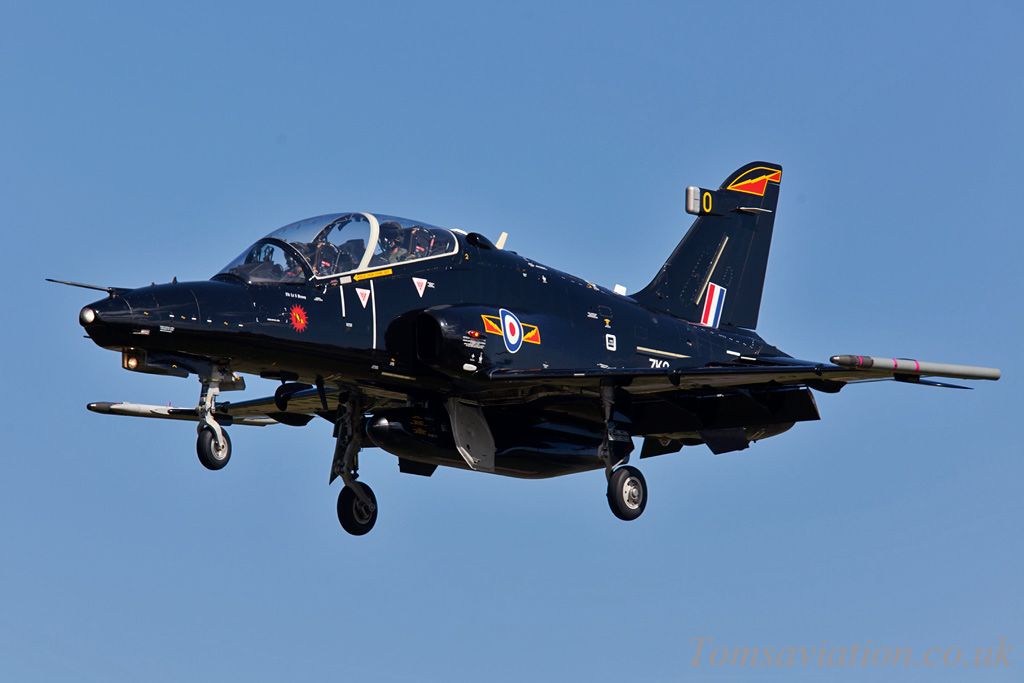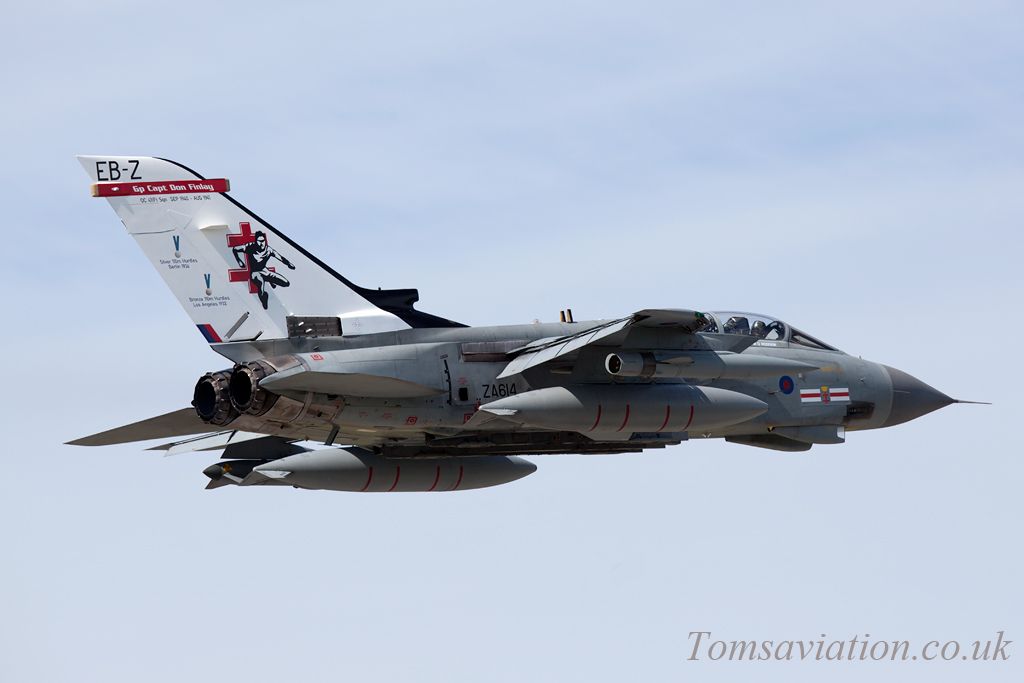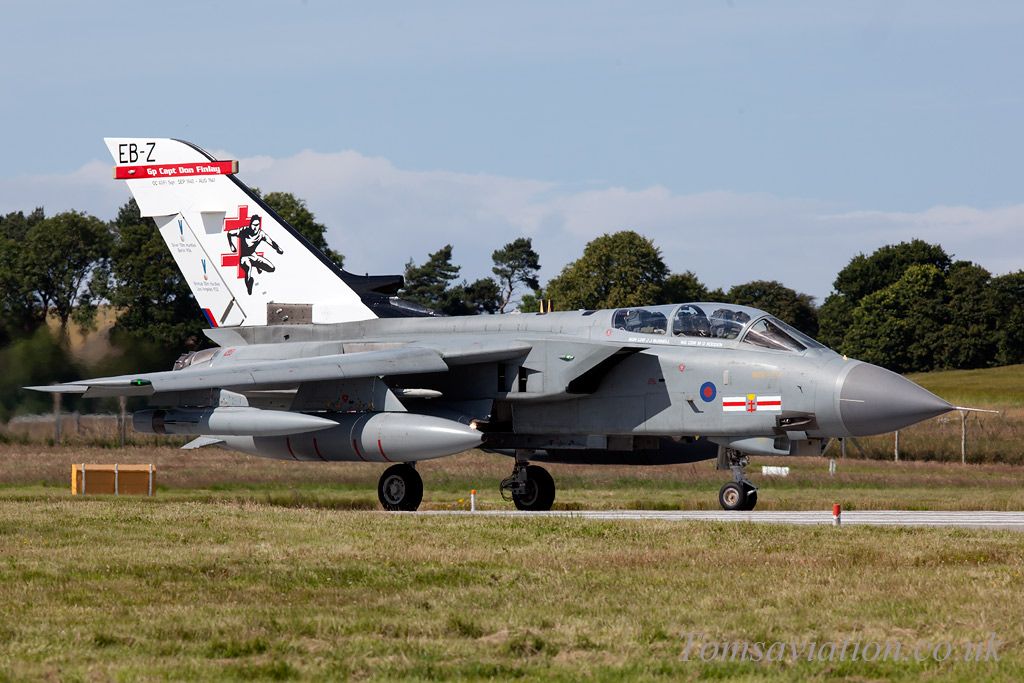 Thanks for looking.
Tue 31 Jul 2012, 10:11 pm
Nice catch with all the special schemes. Looks like you had some excellent weather too.
Hope you shared your sandwiches with StevieB
Wed 01 Aug 2012, 11:43 am
Very nice pictures, Tom.

Sietse