Hello,
I want to show you some of my pictures of the Austrian Airforce at operation "Daedalus 2013" (WEF), shot during last week on Zeltweg Airbase.
Eurofighter belonging to the Austrian Armed Forces will be used to secure the airspace during the World Economic Forum 2013 in Davos. As part of the airspace surveillance operation "Daedalus 2013", Eurofighter aircraft will ensure, as in previous years, that no unknown aircraft over Austrian territory can approach the conference in Switzerland. The international conference is due to take place from 23 to 27 January in the famous ski resort.

http://www.eurofighter.com/media/news0/ ... davos.html
1.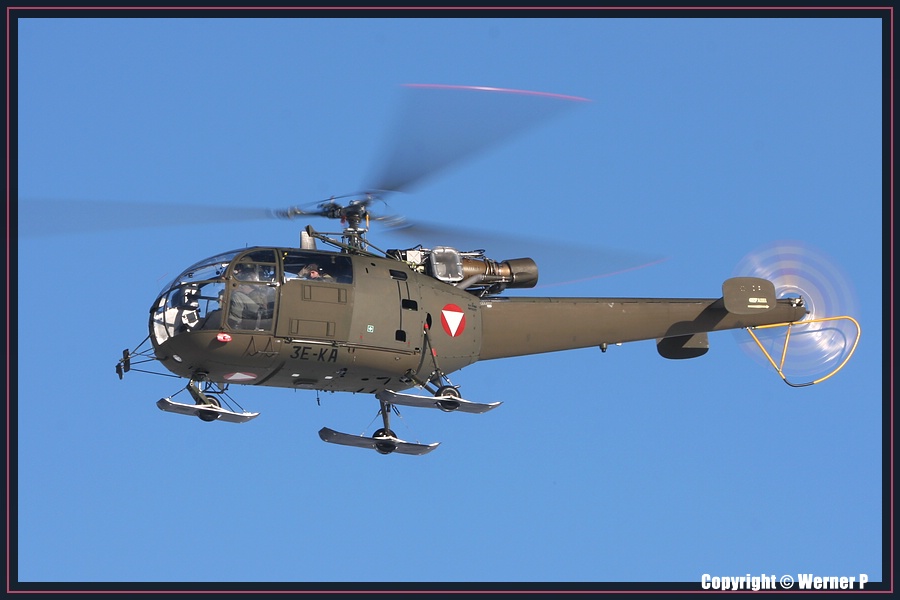 2.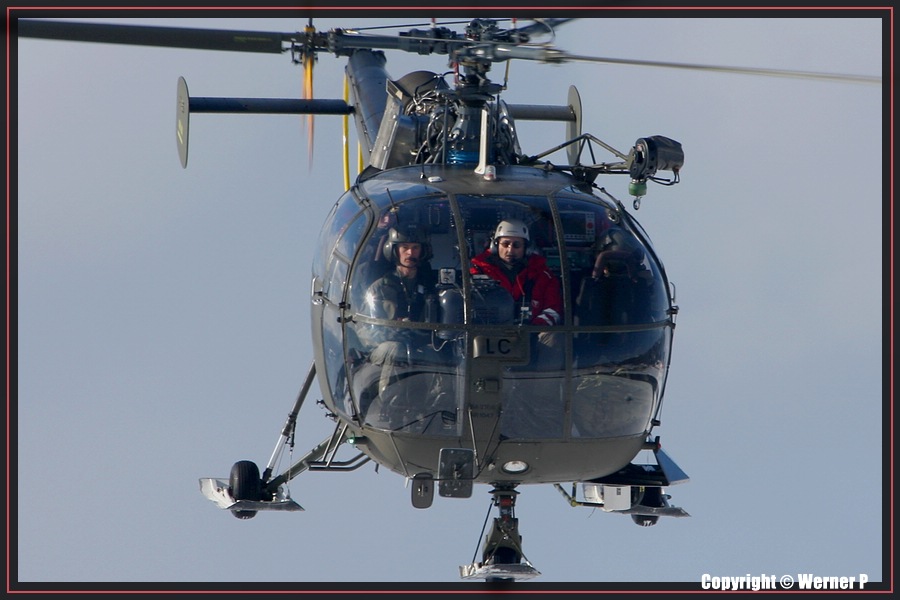 3.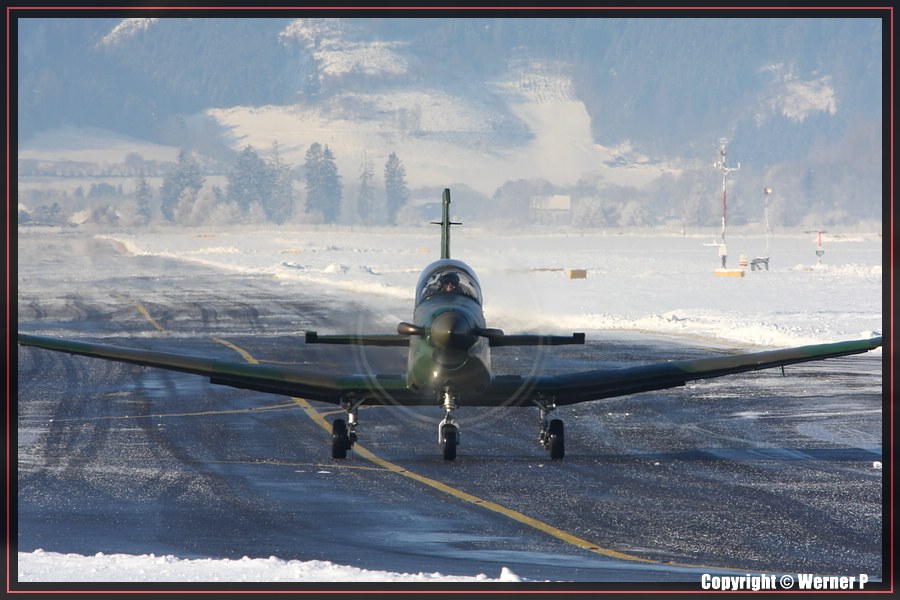 4.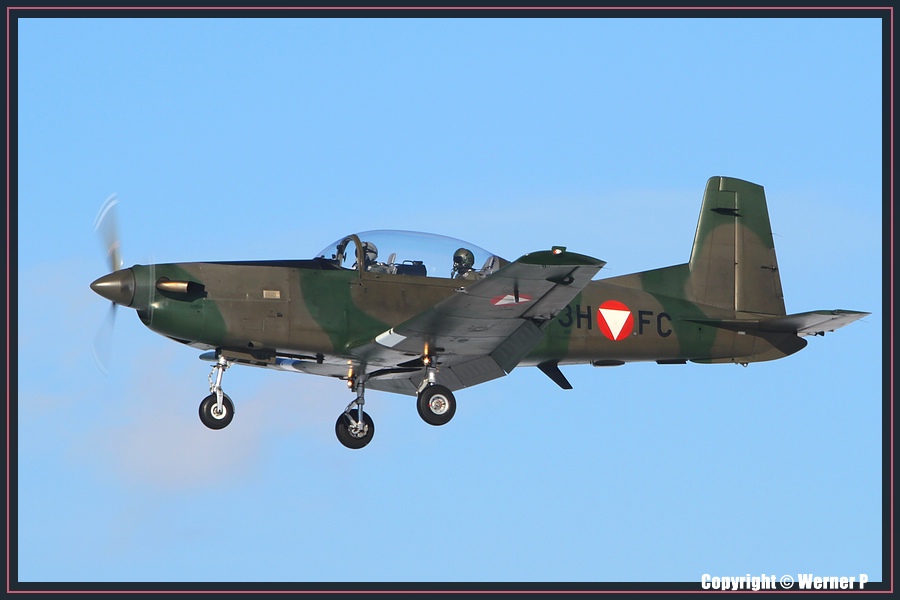 5.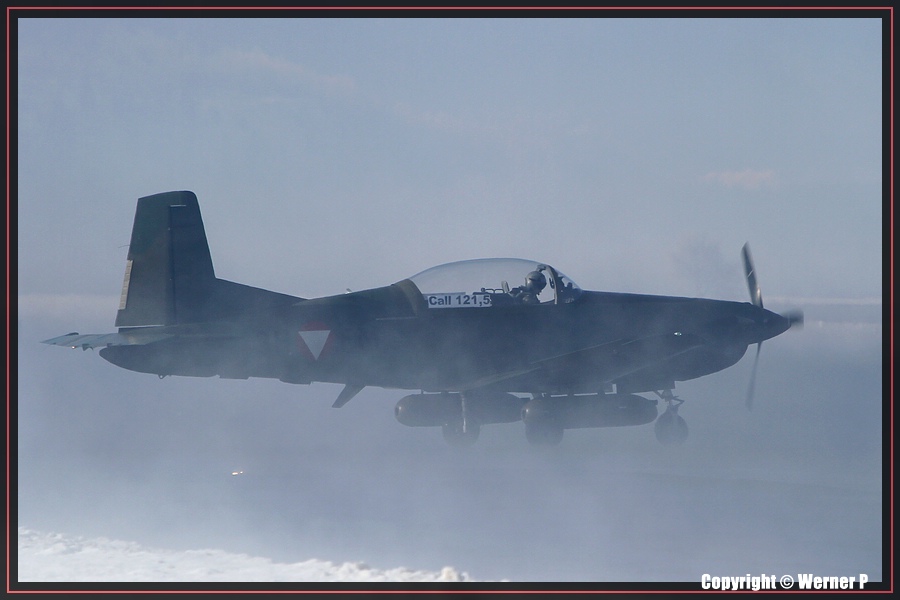 6.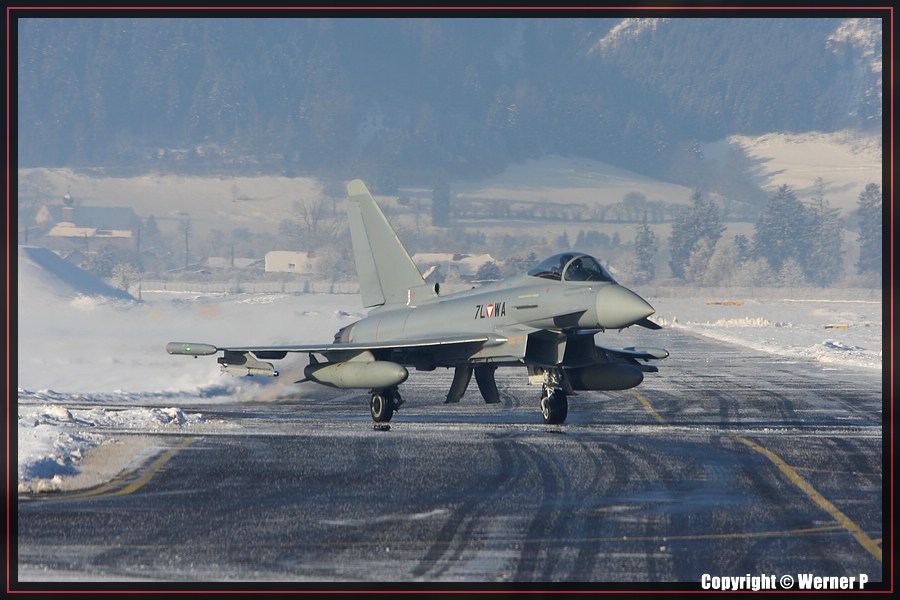 7.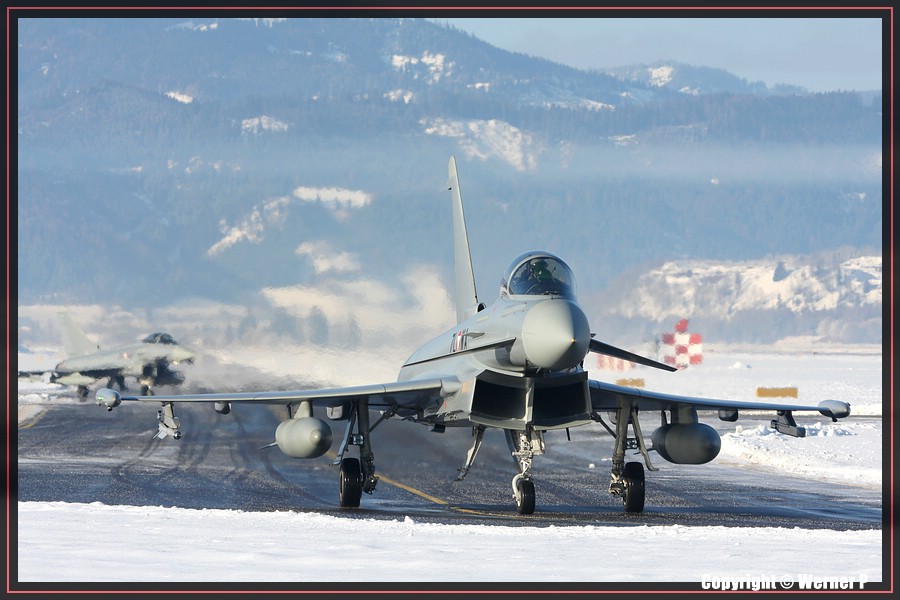 8.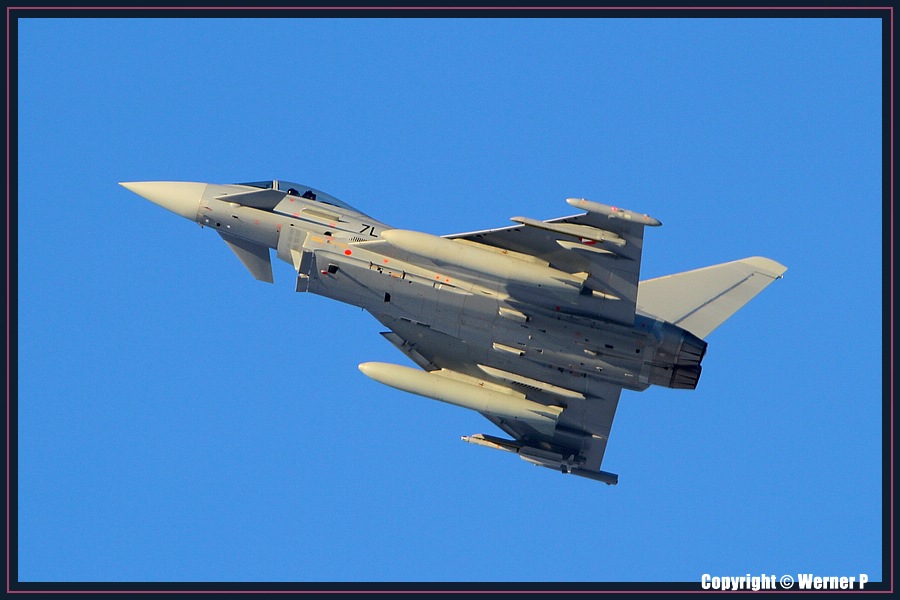 9.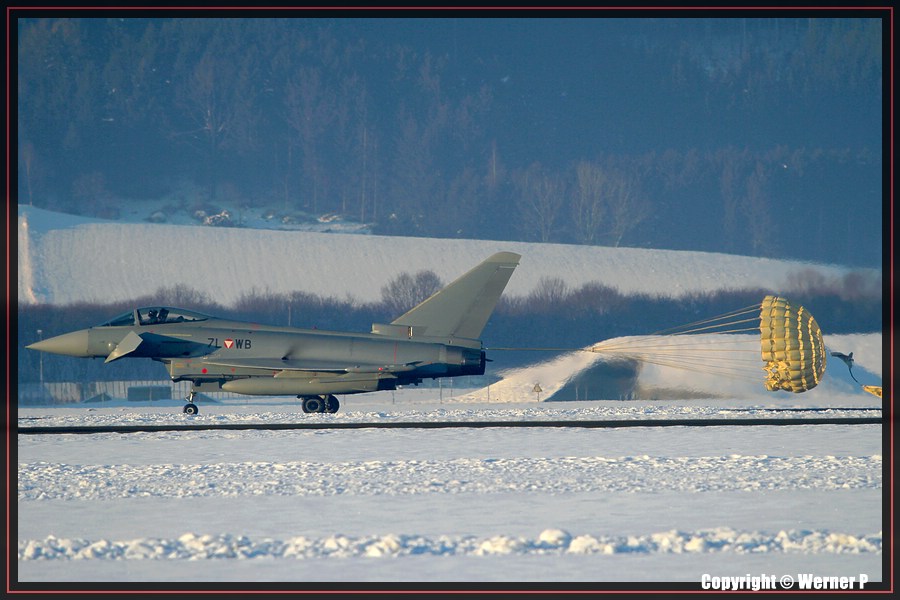 10.