Hi All
One of the biggest challenges I have given myself was when I decided to try and take some low level flying images in French valleys. After a series of base visits and interviews I finally got a good collection of images. Hours have been spent driving around checking locations, in my first week I saw nothing at all, I did hear one jet and the locals spoke of low flying aircraft. I spent another week last September this time I saw two jets, during other trips I was more lucky. Eventually I had enough information and knowledge with a range images to write an article for Air Forces Monthly. The April issue out today should give you an insight to the French Air Force's low level flying training and how it is organised.
Here are a few images not selected for the article.
1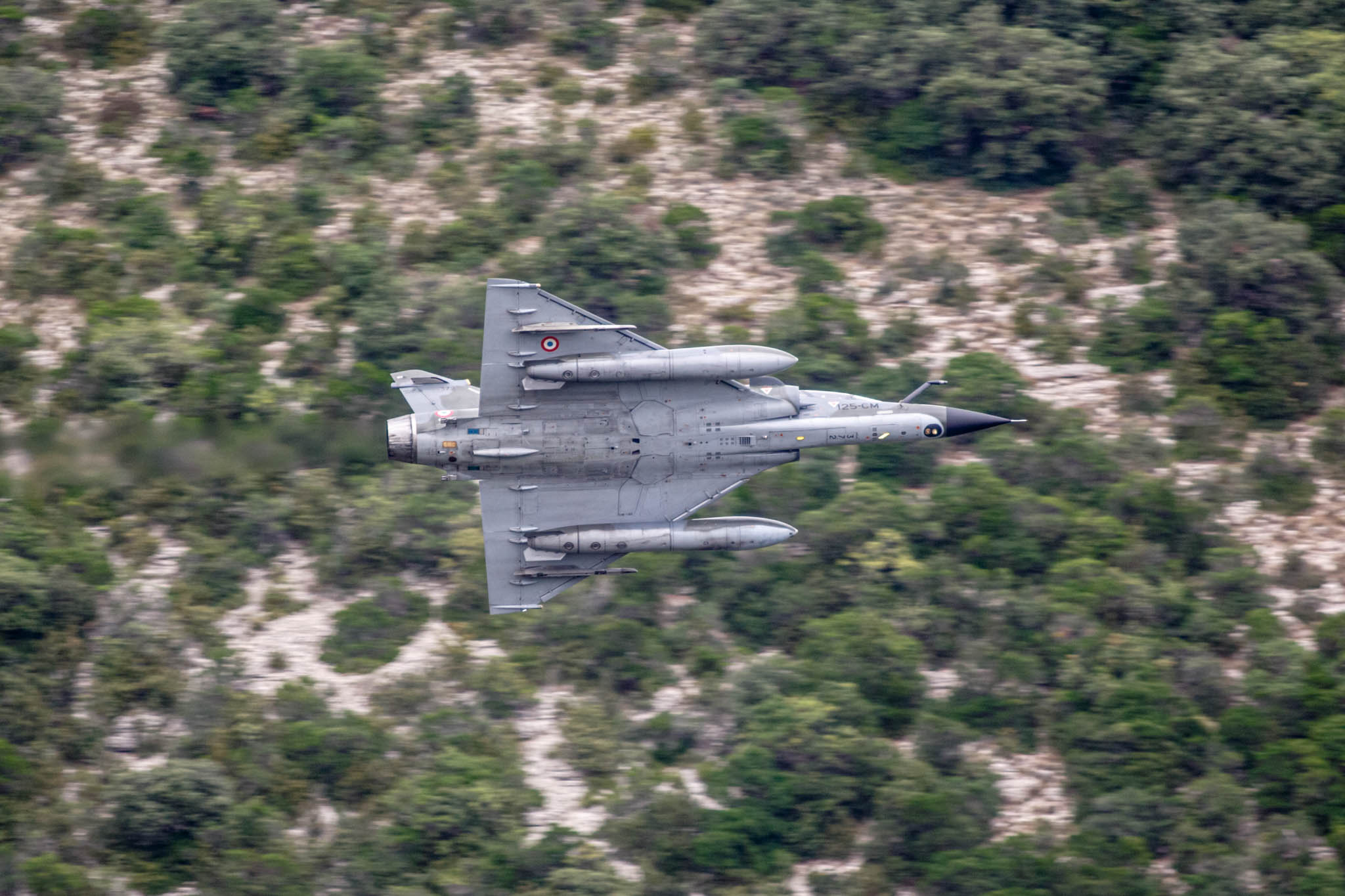 Mirage 2000N Some of the valleys are wide and the lines they flew weren't ideal.
2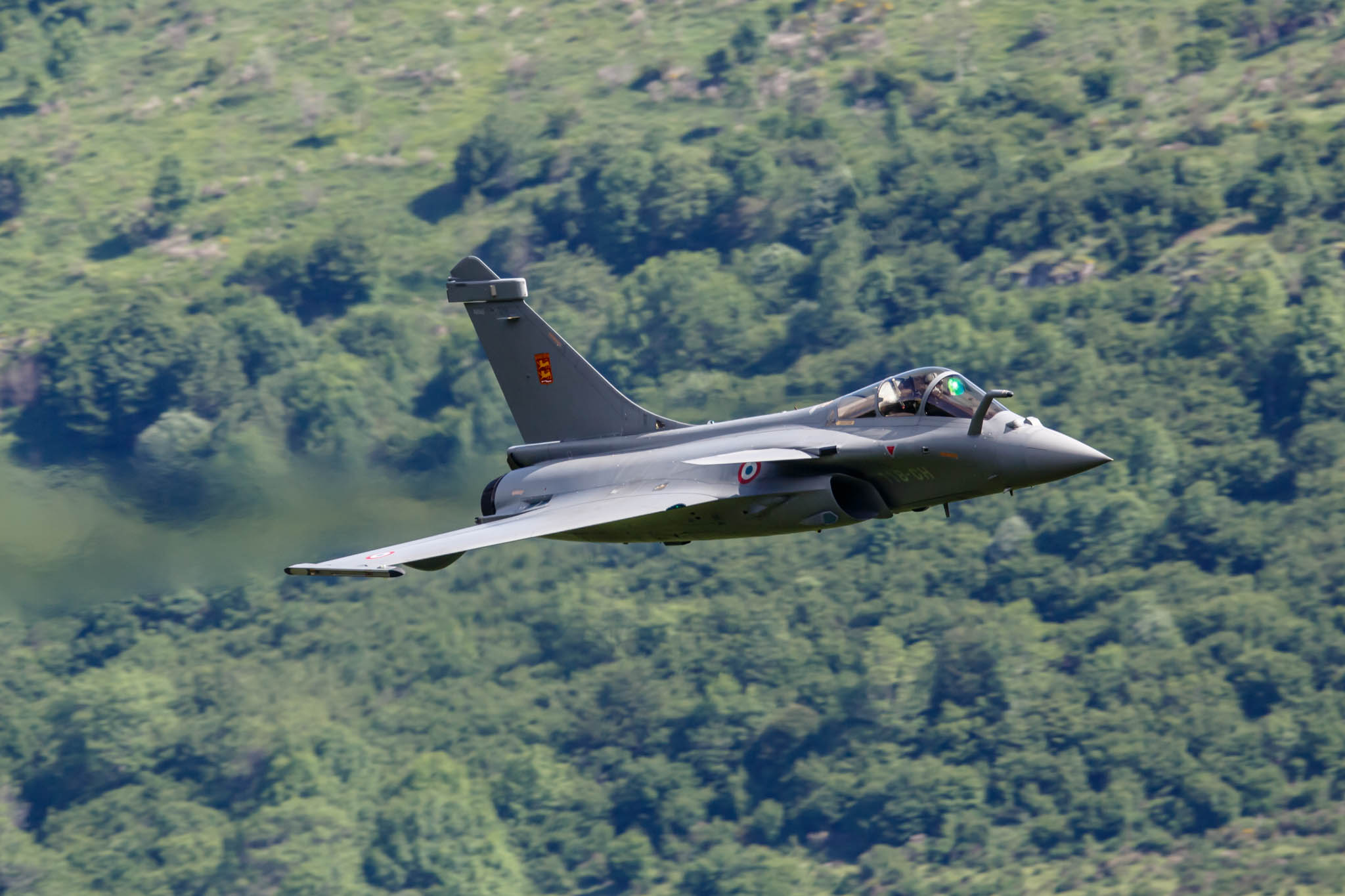 Rafale which came very close.
3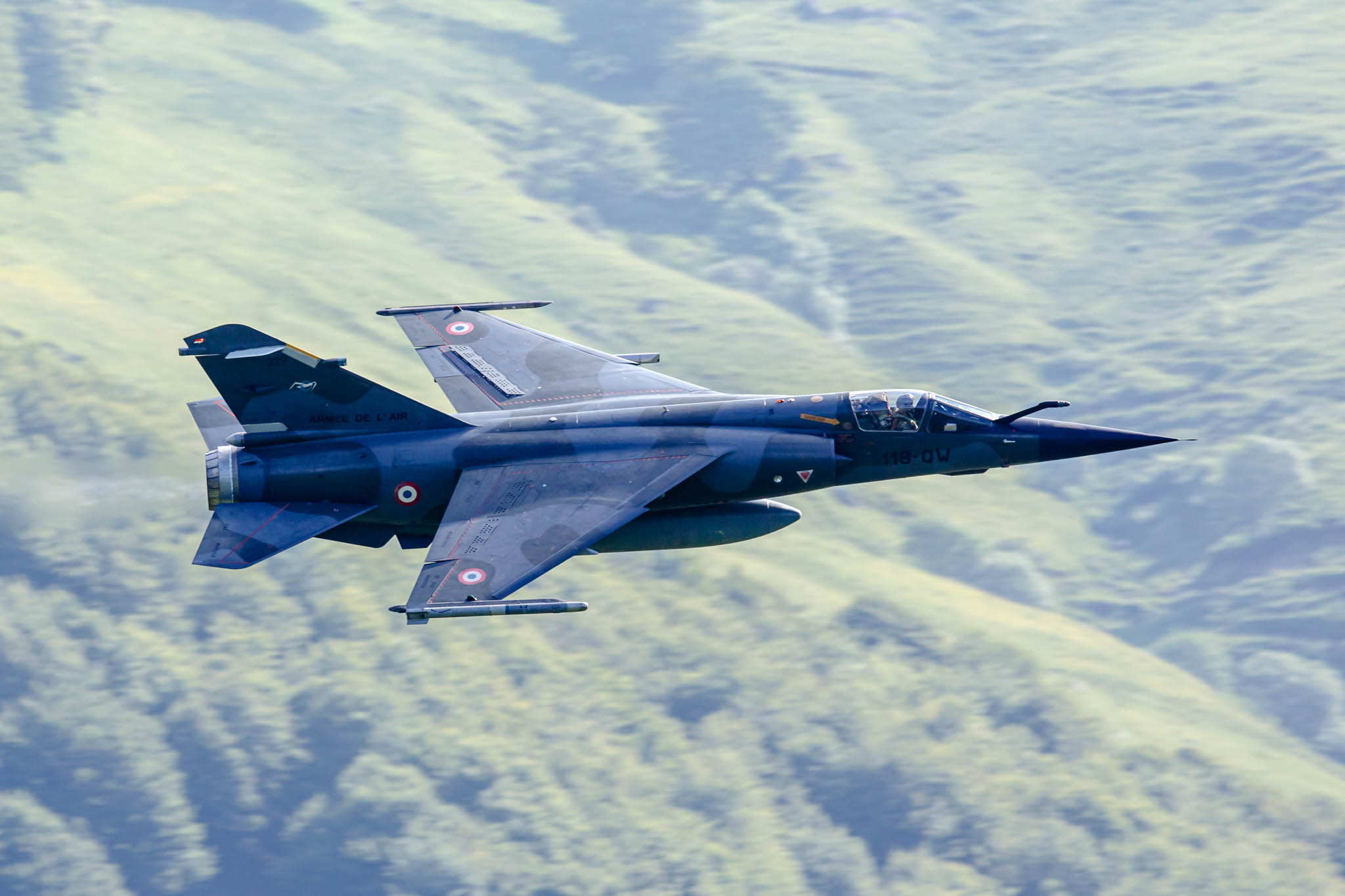 Mirage F.1CT, the light was not always perfect.
4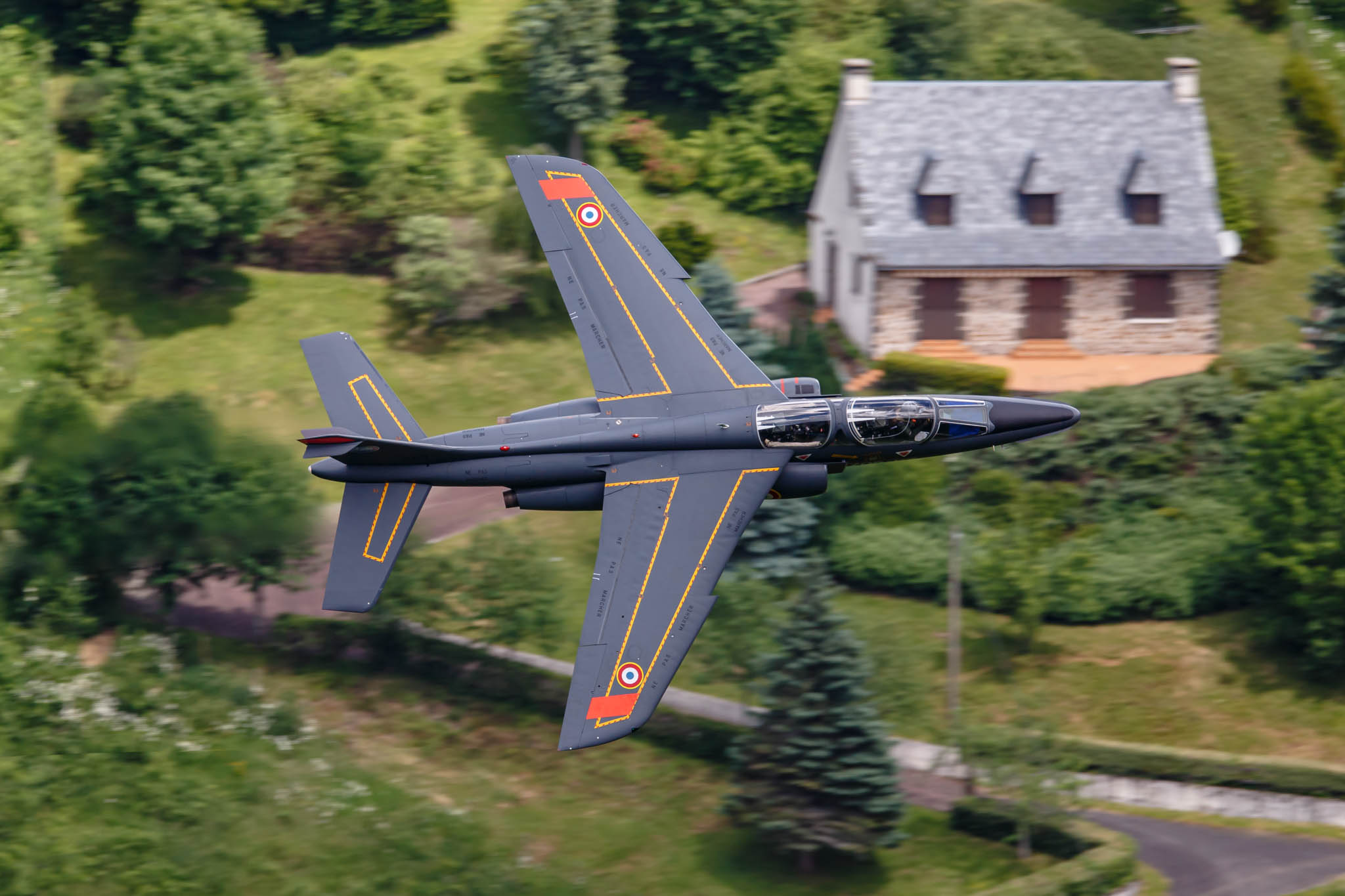 Alpha Jet and French house, just to prove it was not the Loop.
5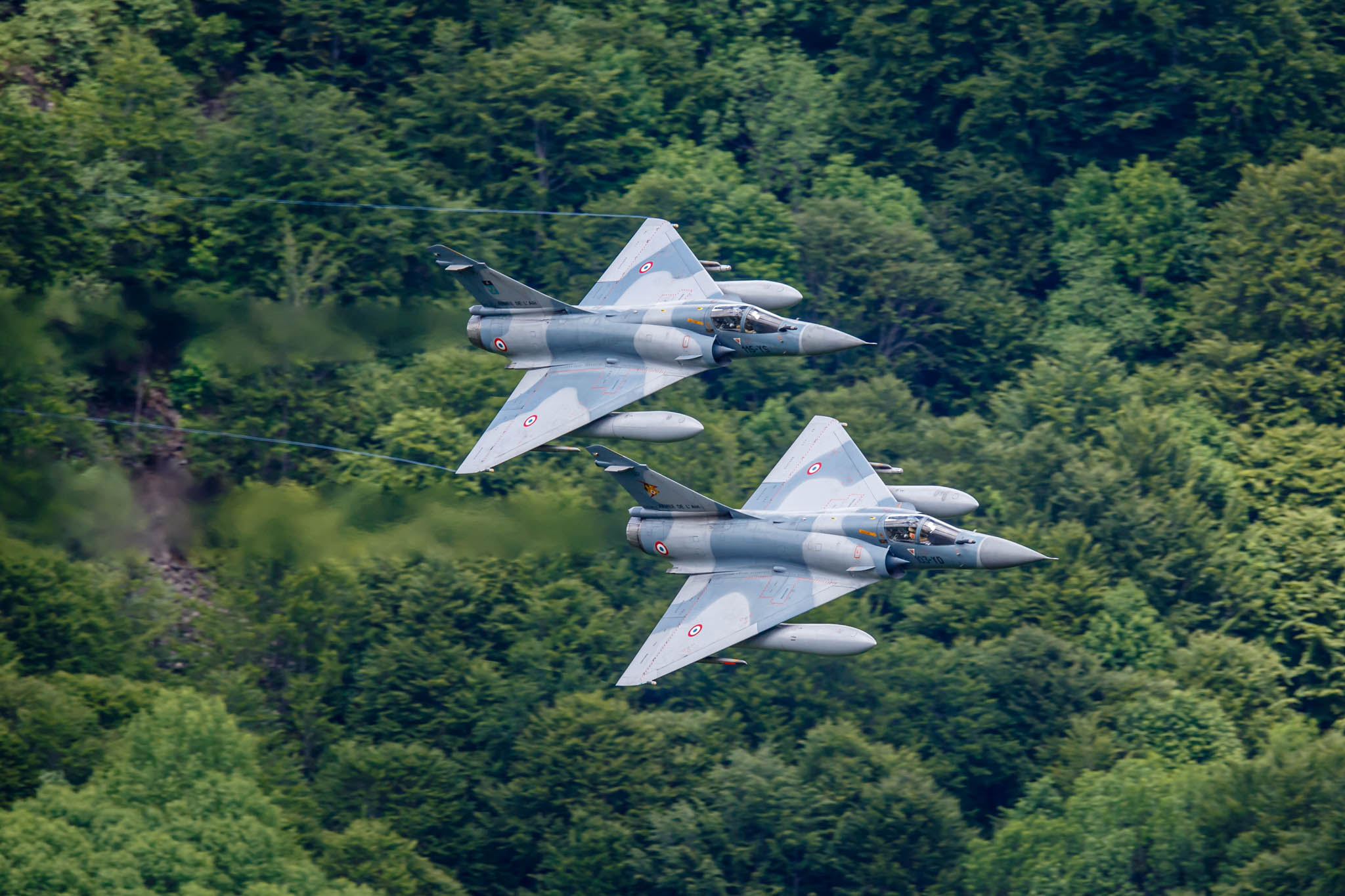 Mirage 2000Cs, sometimes they were very close to each other.
6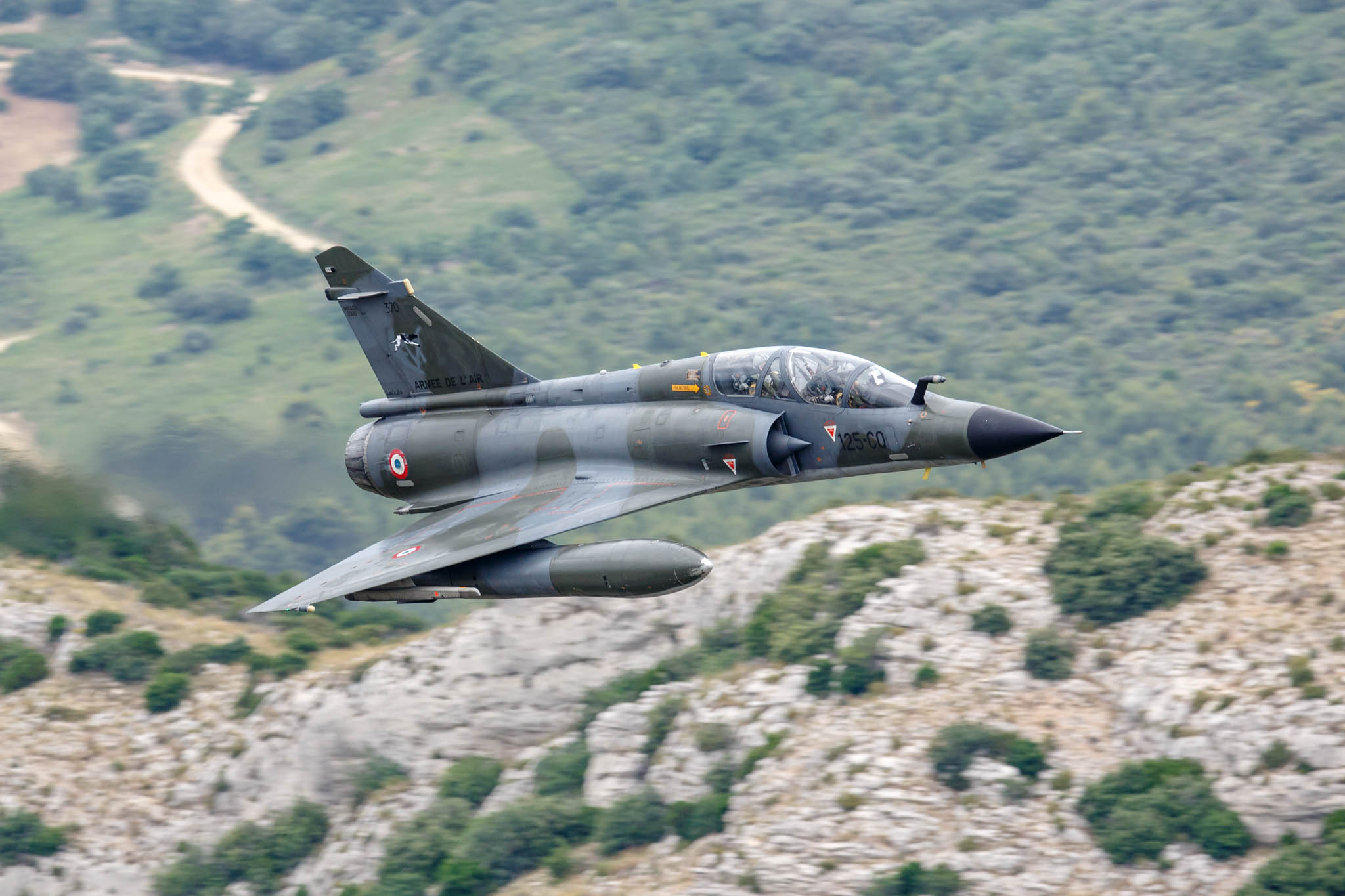 Mirage 2000N Not bad for a days work.
7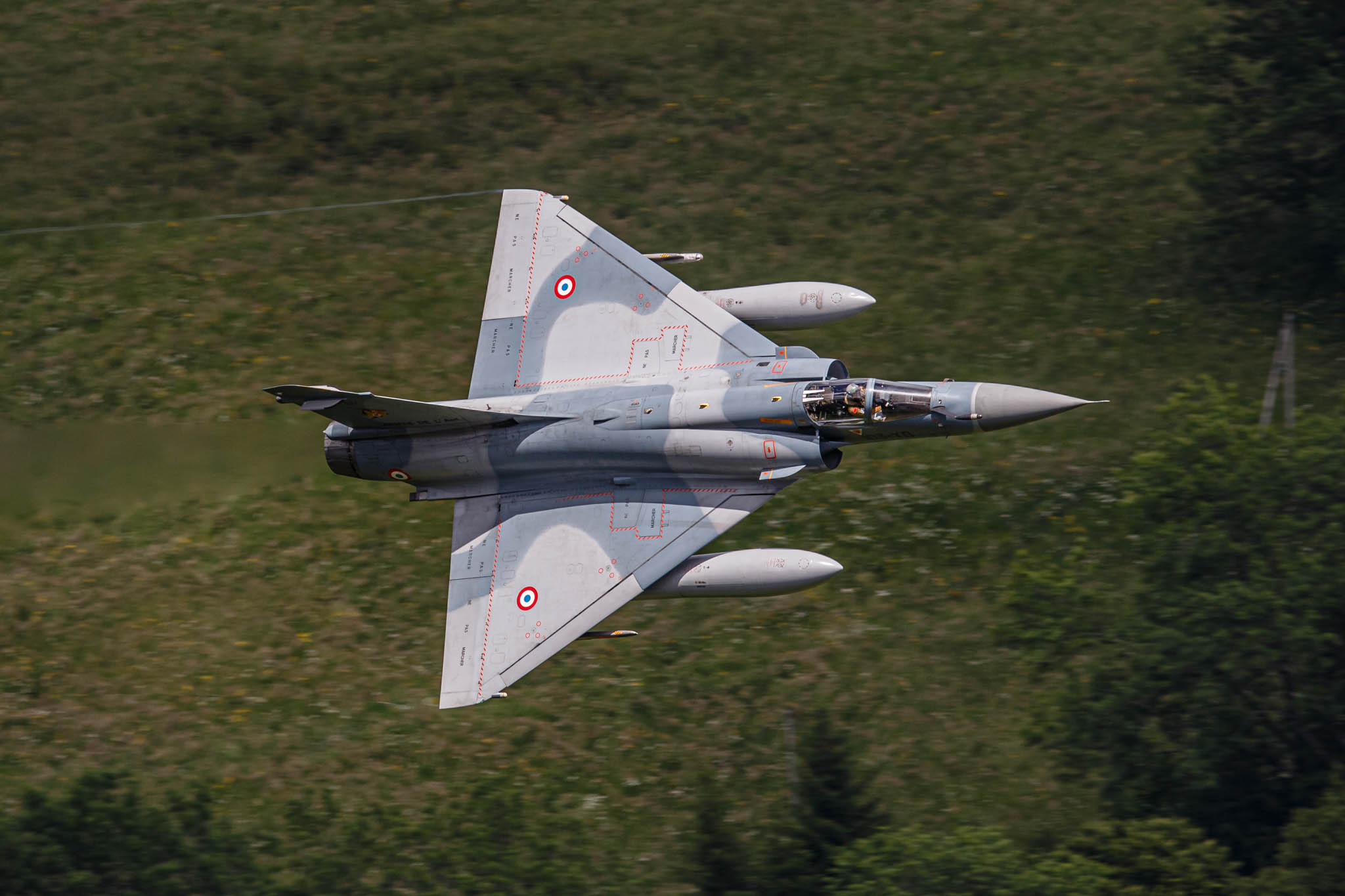 Mirage 2000C
Cheers
Phil