Here is my 2013 summary. I took a lot of photos this year so I can't post them all here. A few of these you may have already seen posted here.
My first photos this year were at Red Flag 13-2 in January. Spent a few days in Vegas but without the usual Nevada sun. Some of my favorites from this exercise.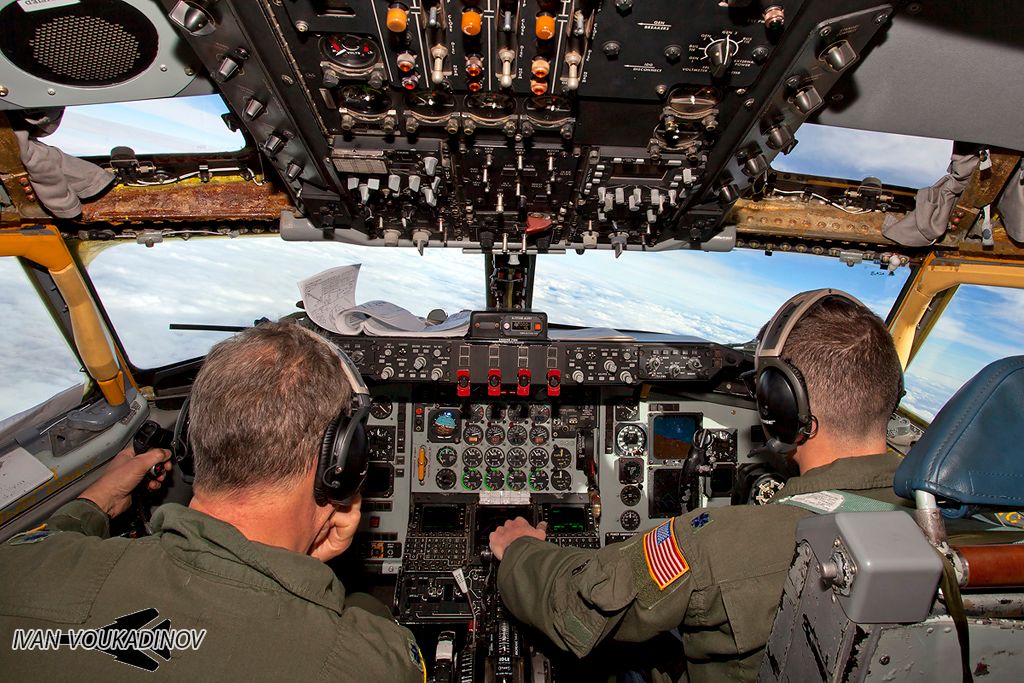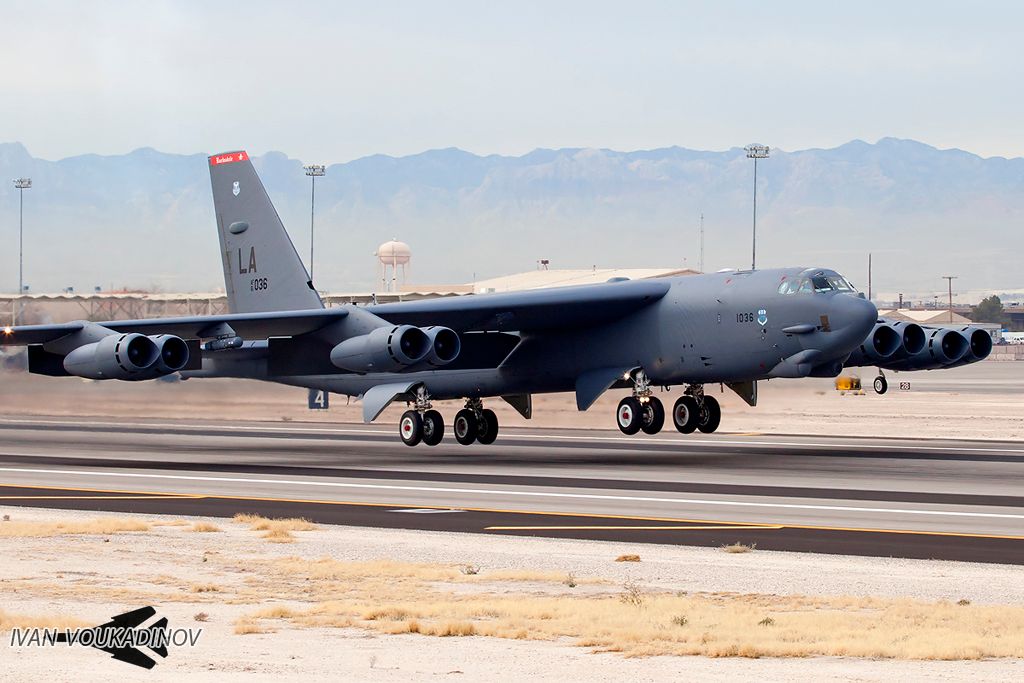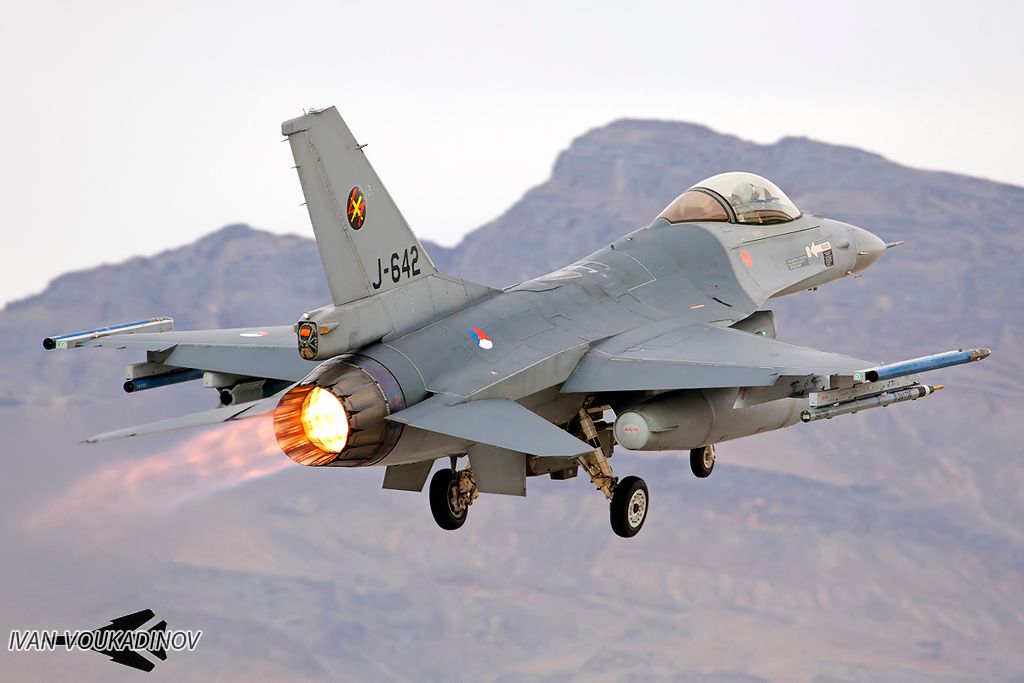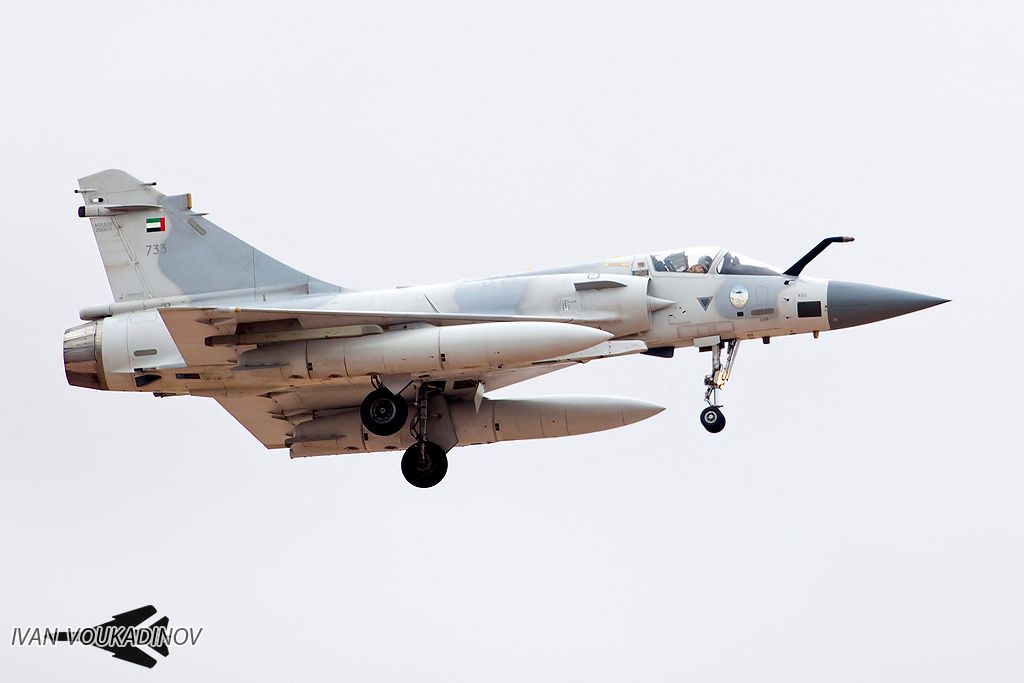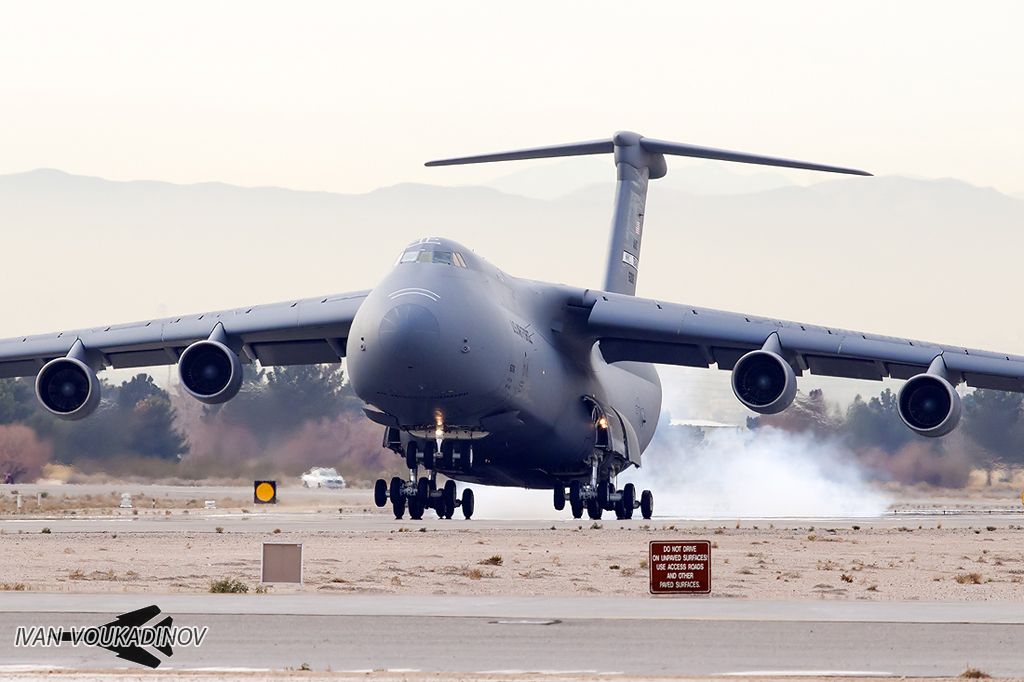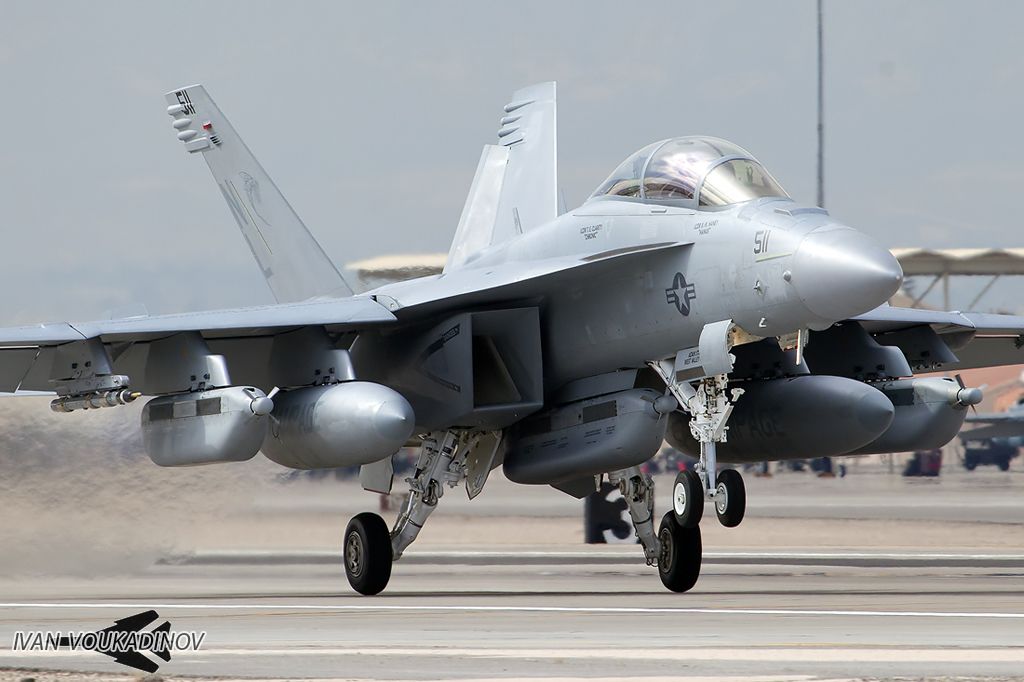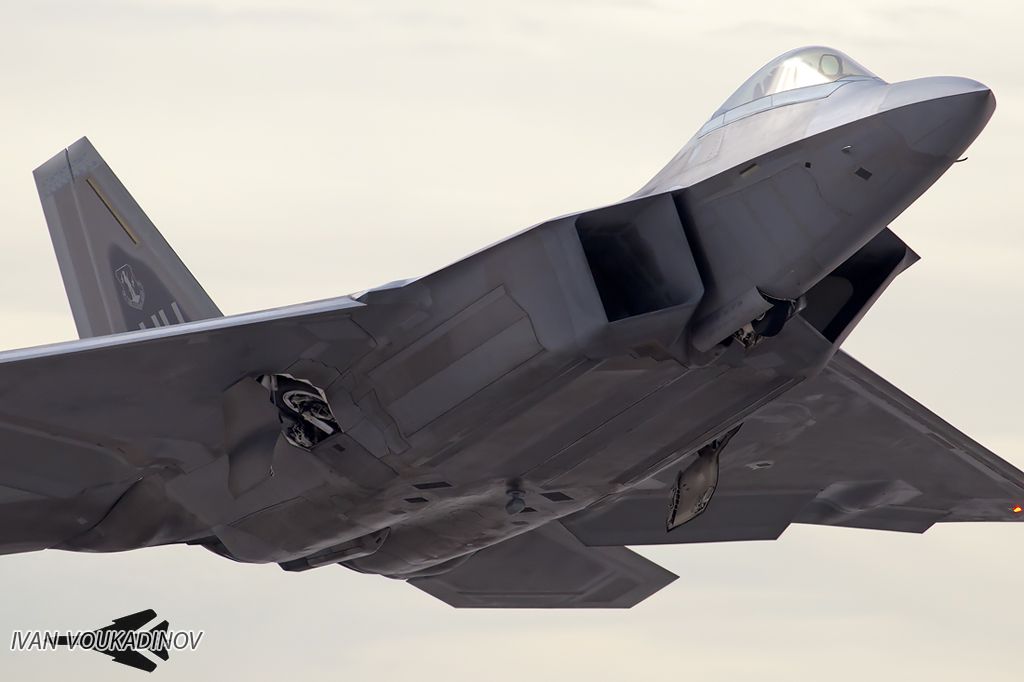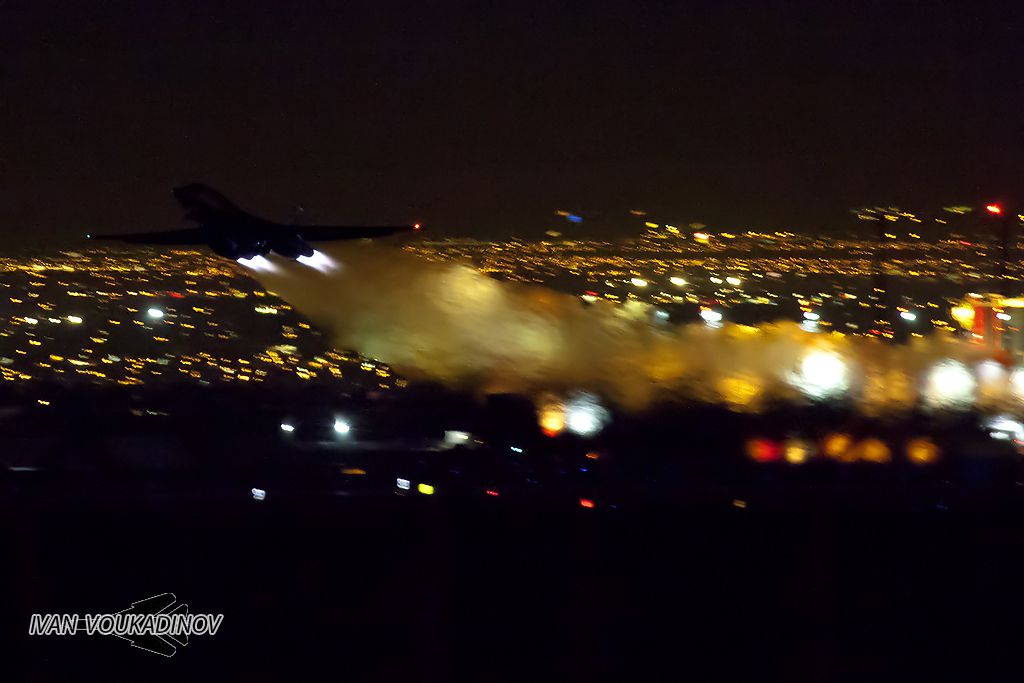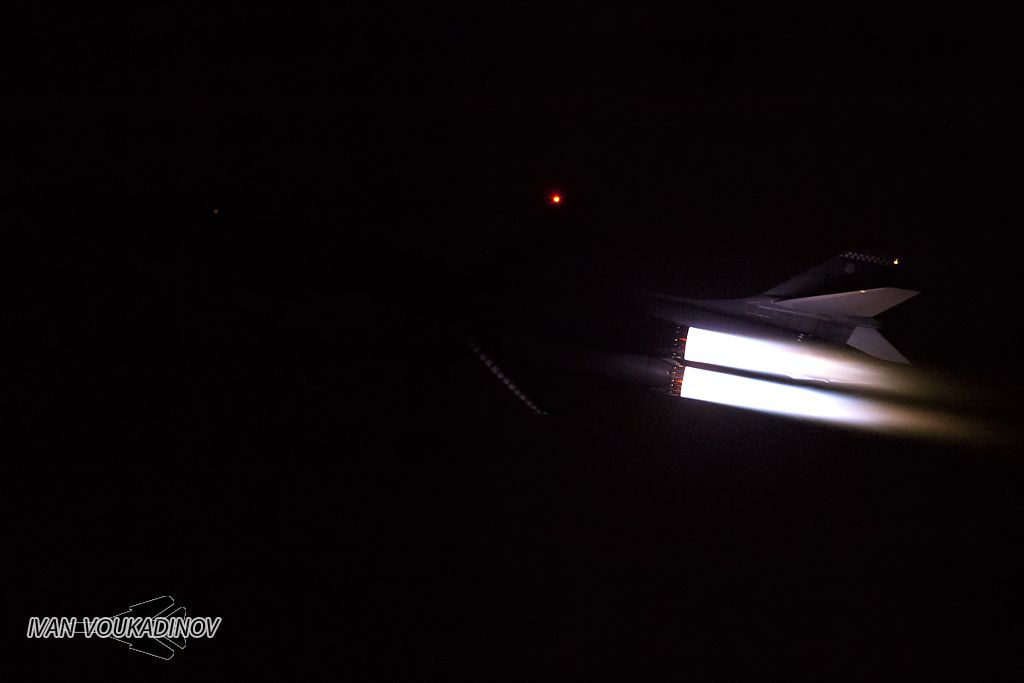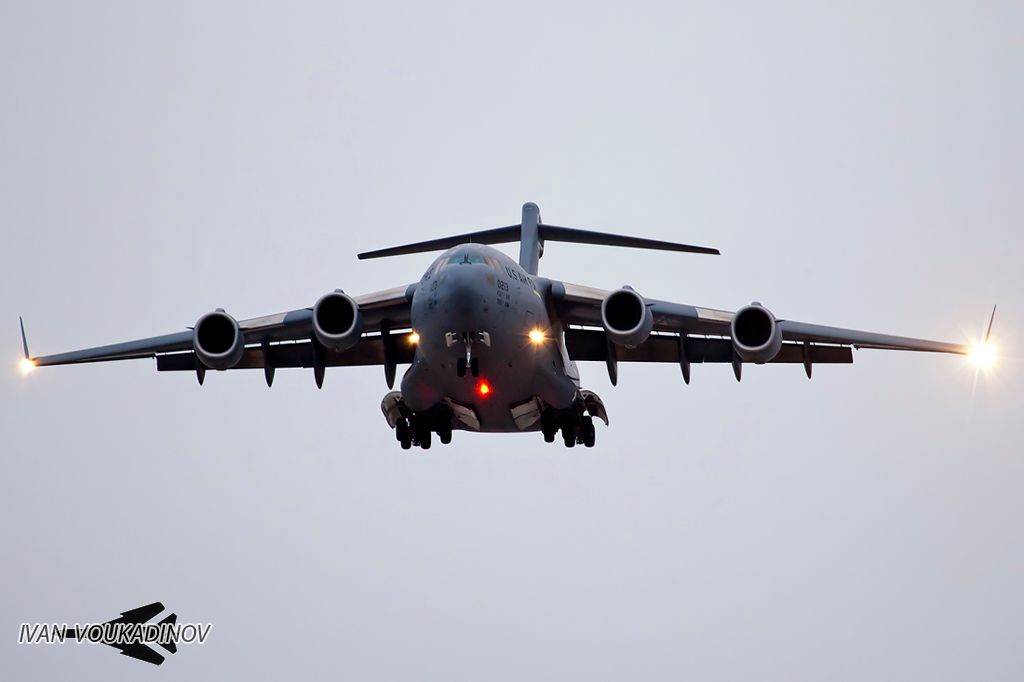 In March I had a few opportunities to take photos of some Chinese hardware.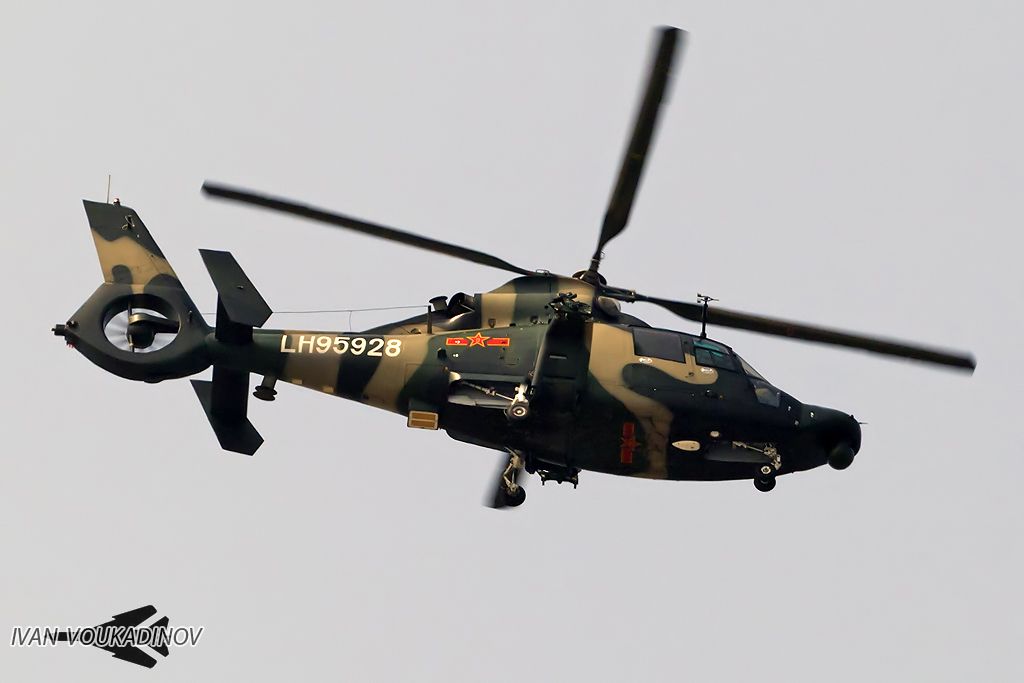 In April, this private MiG-21 did some flights and provided some excellent opportunities for photos.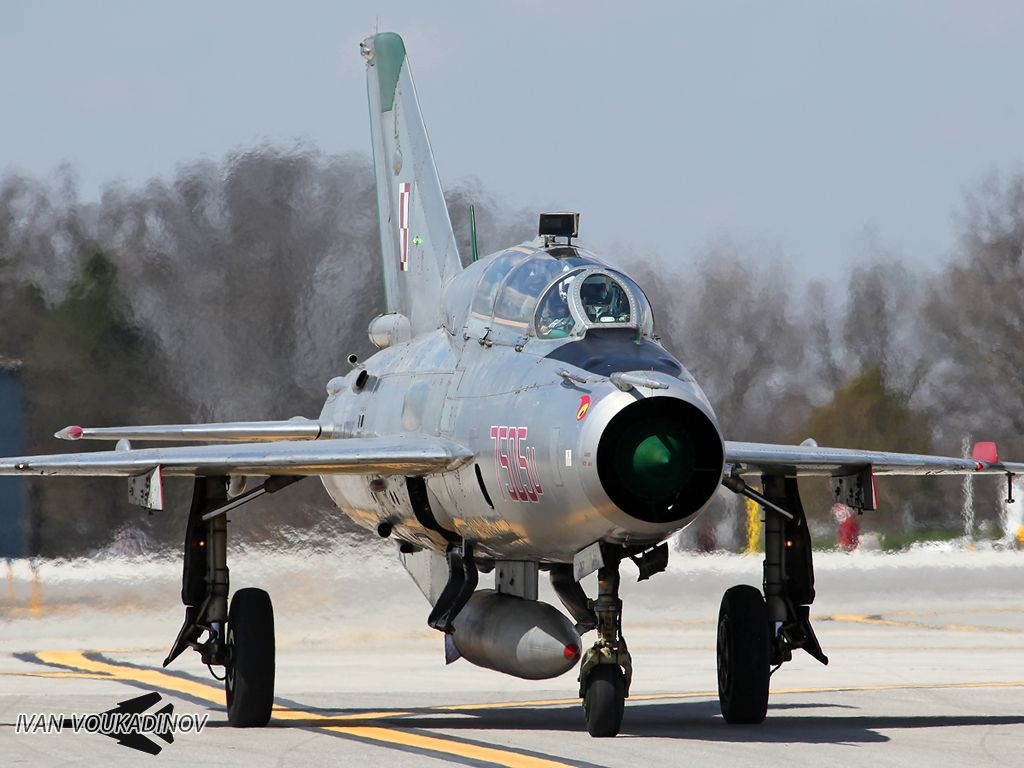 In May, Air Force One visited my hometown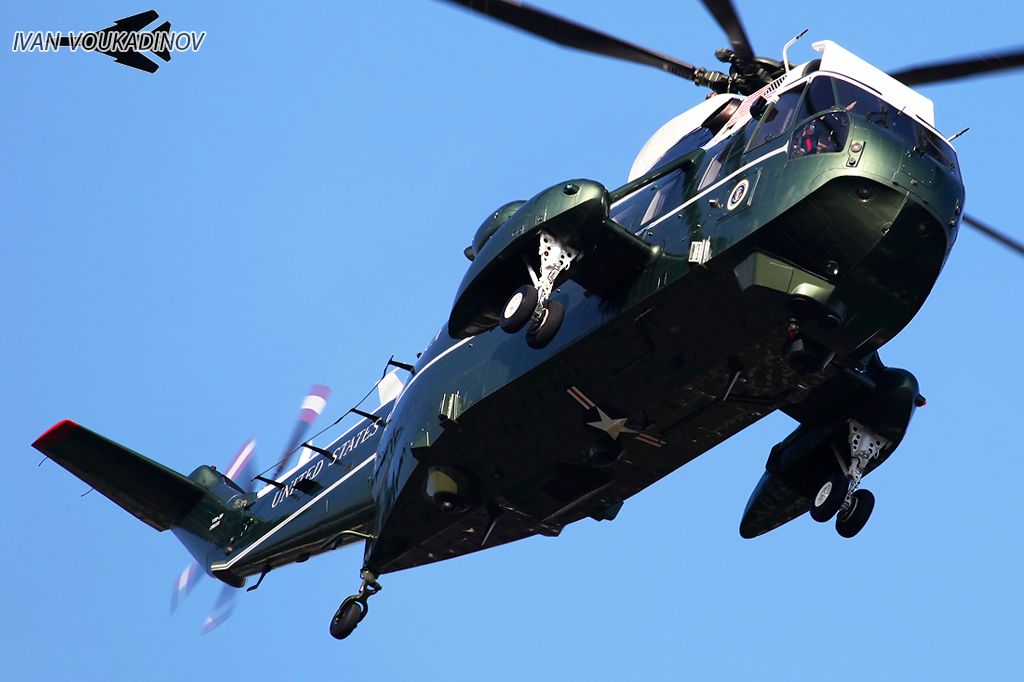 A few weeks later I visited NAS Fallon: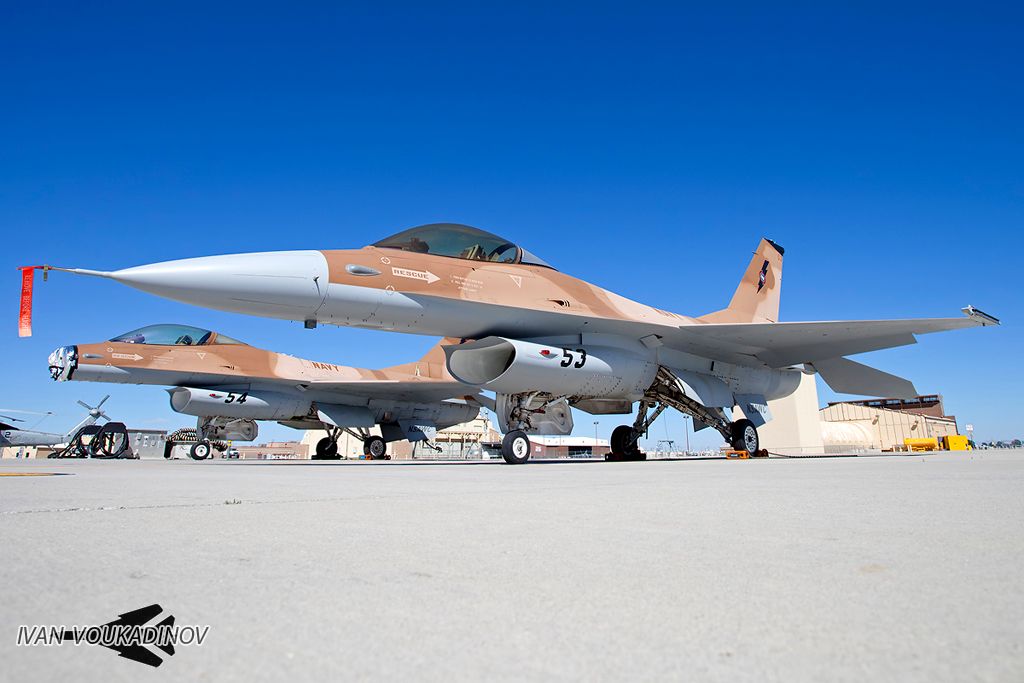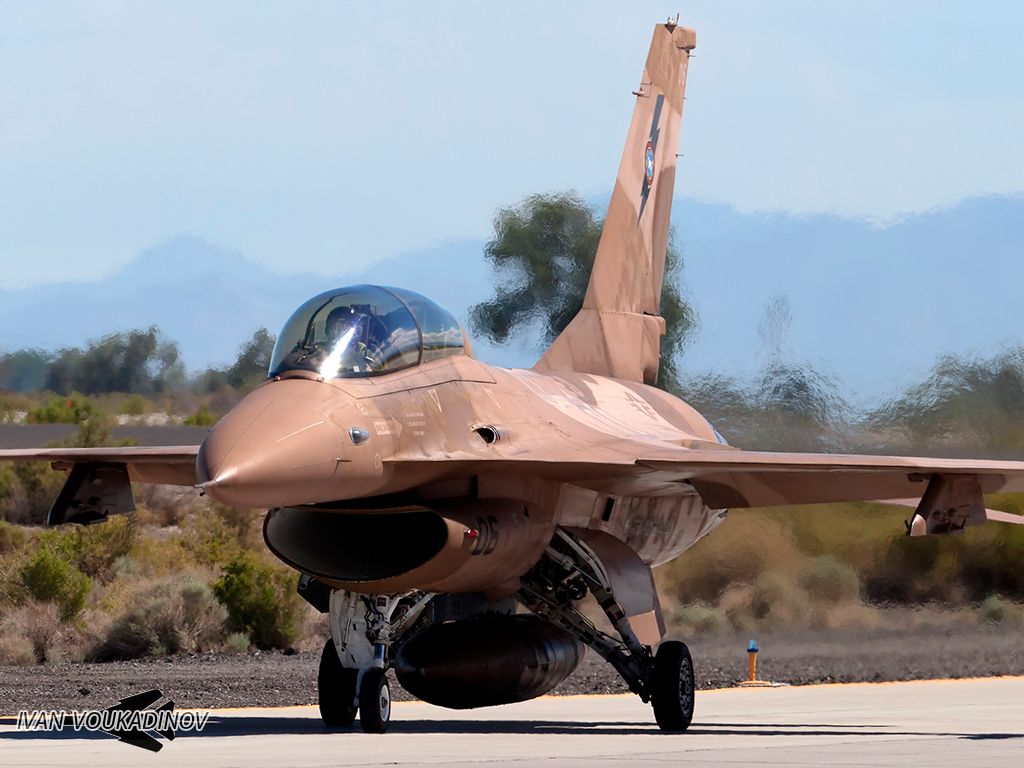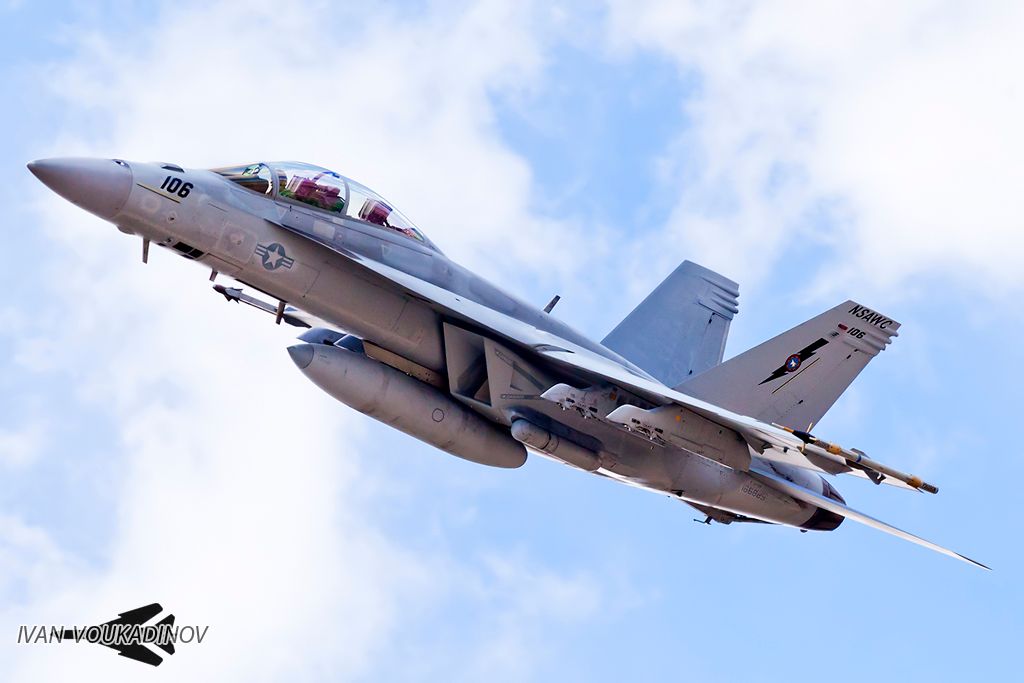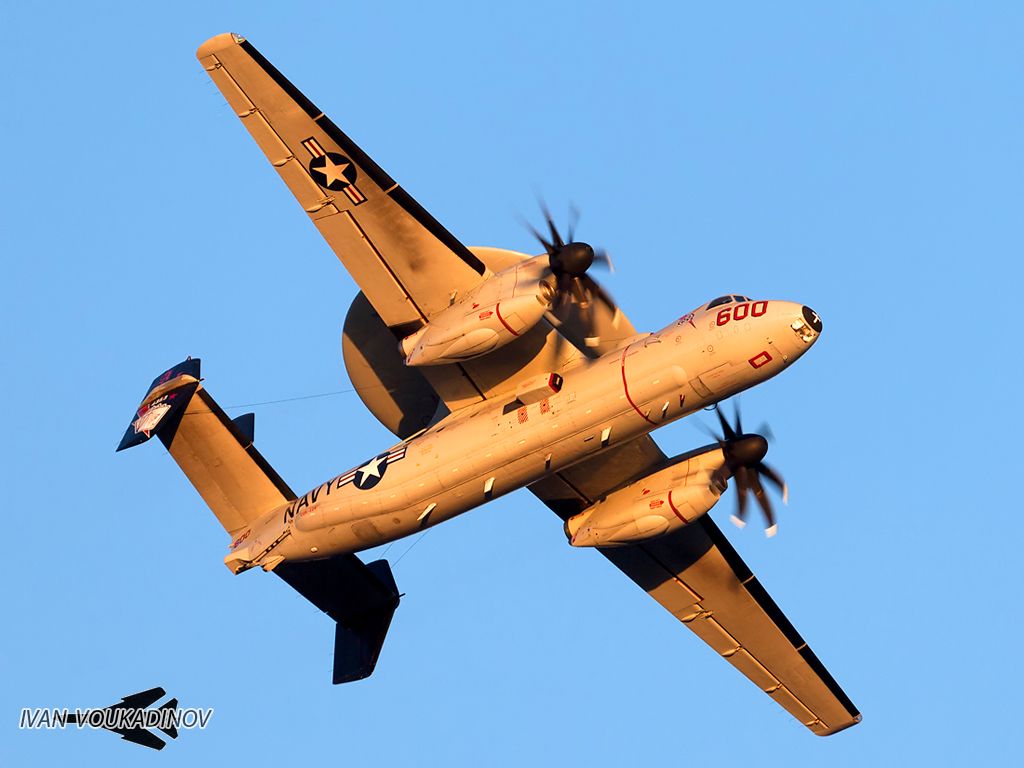 Close to Fallon is Reno: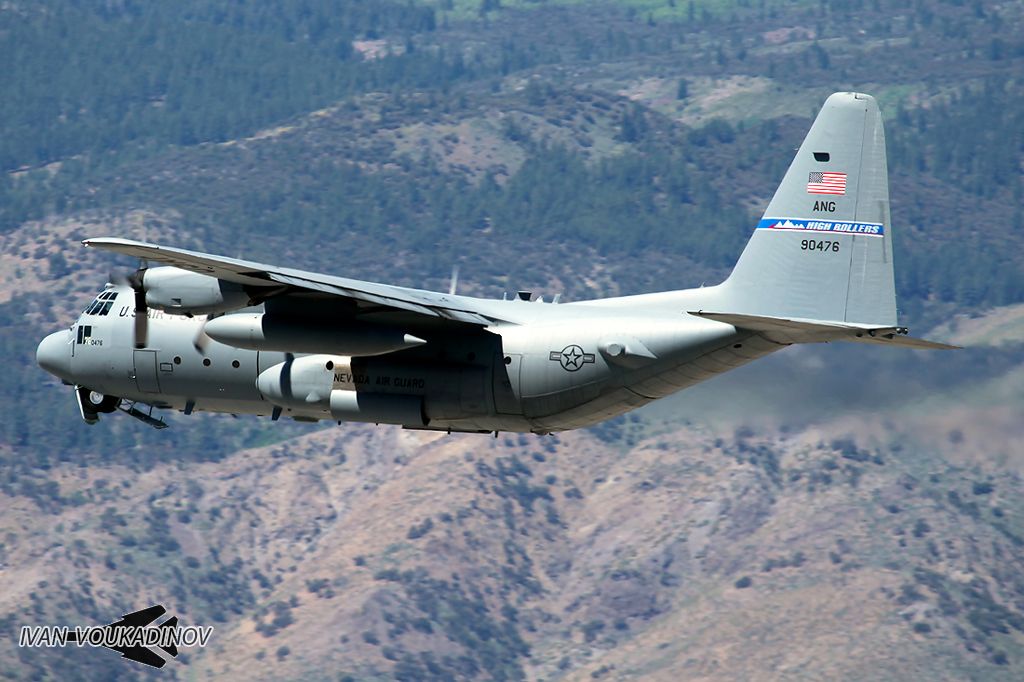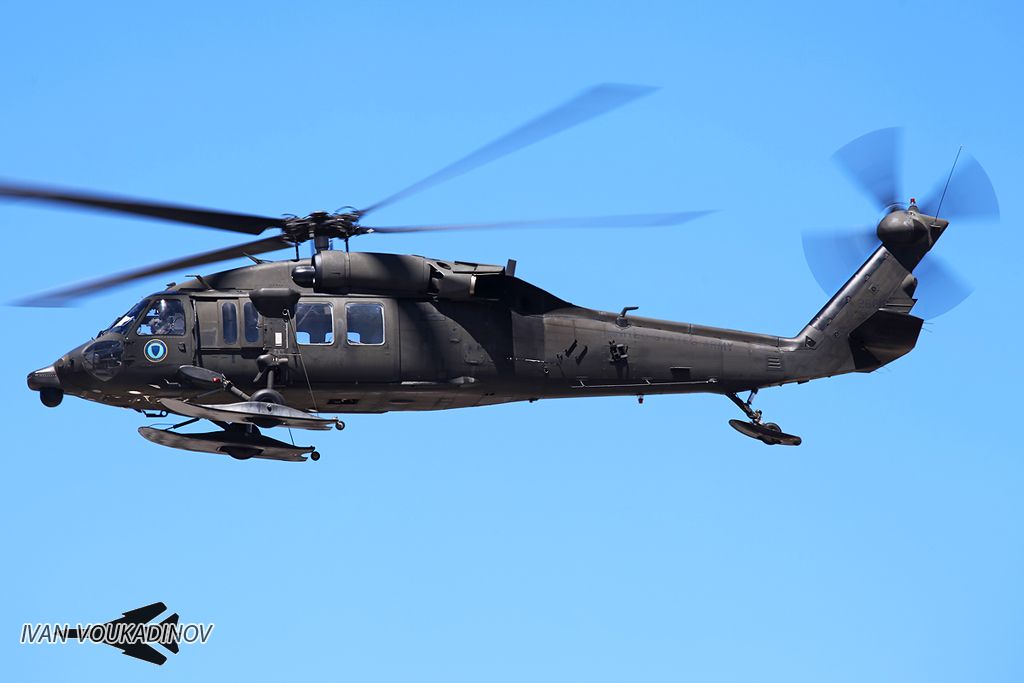 In July I went to Ukraine, in the Crimea region where there are several airbases. The highlight was the Beriev Be-12s. Saky hosts all the Ukrainian Navy stuff. Kacha houses the Russian Be-12s and helis and Gvardeyskoye has the Fencers.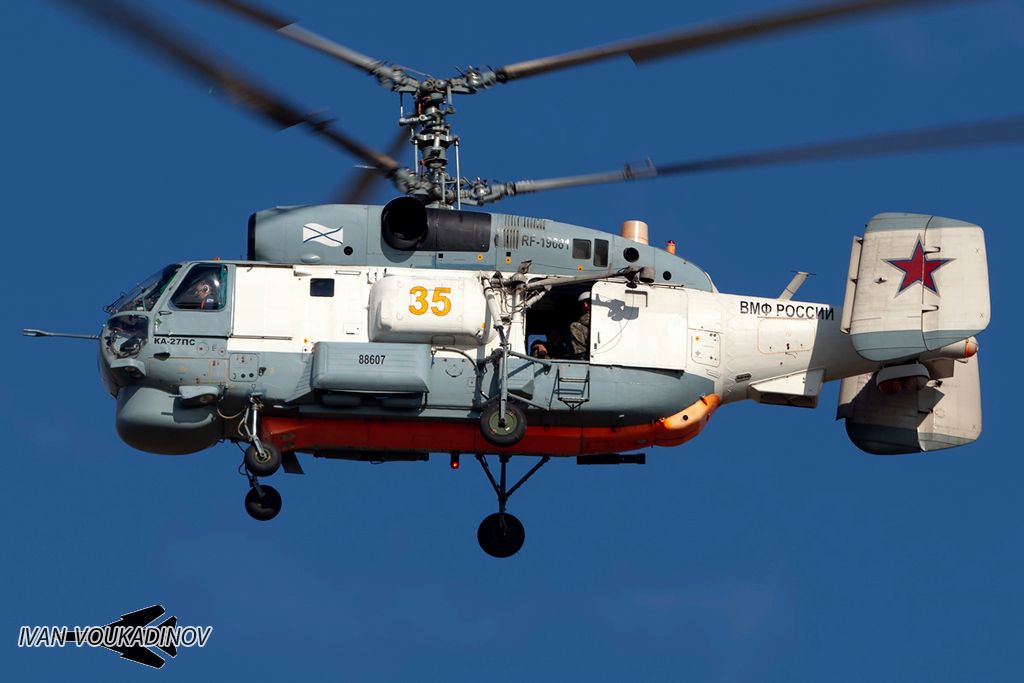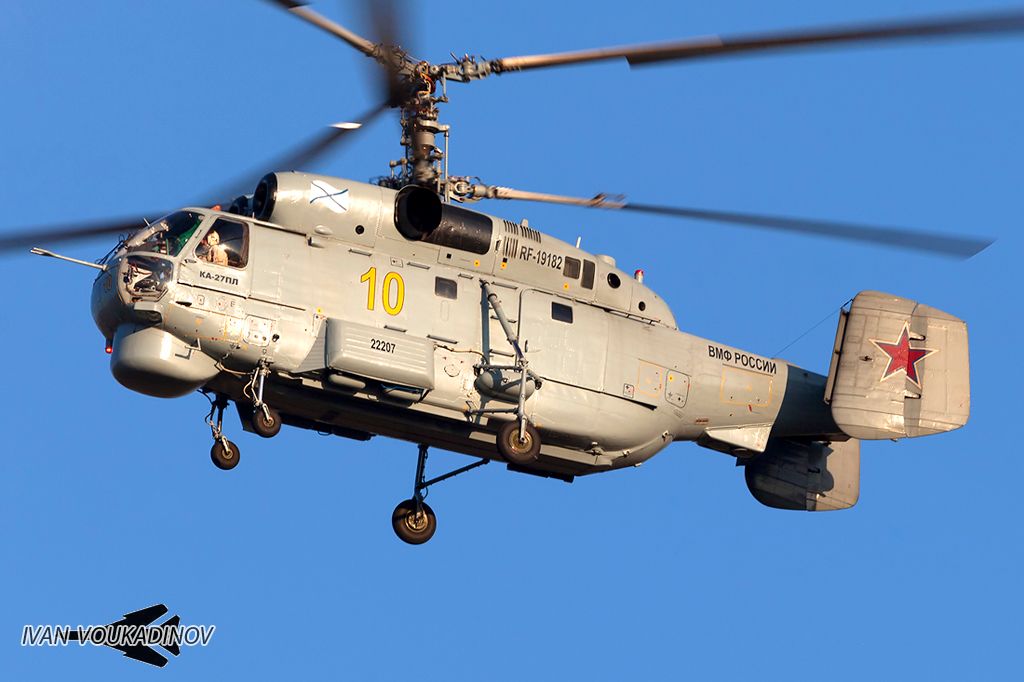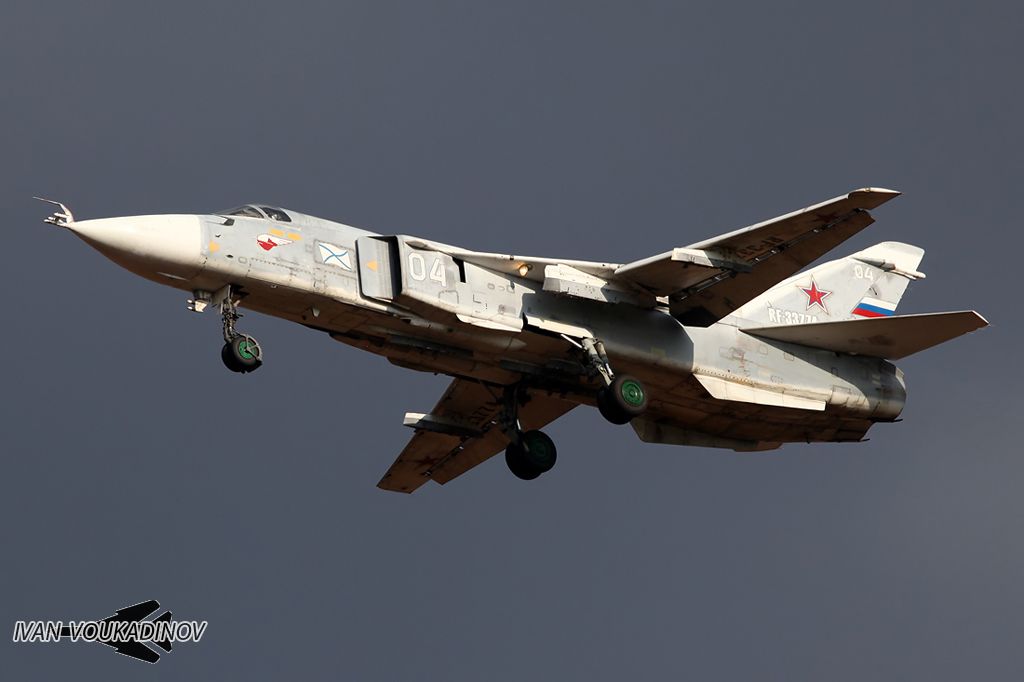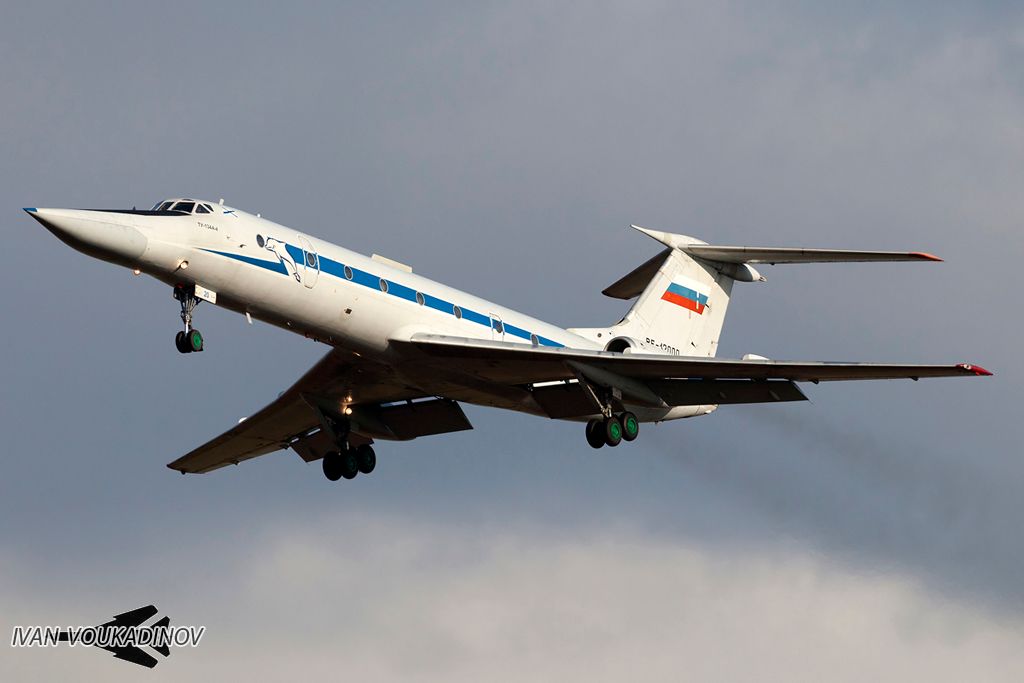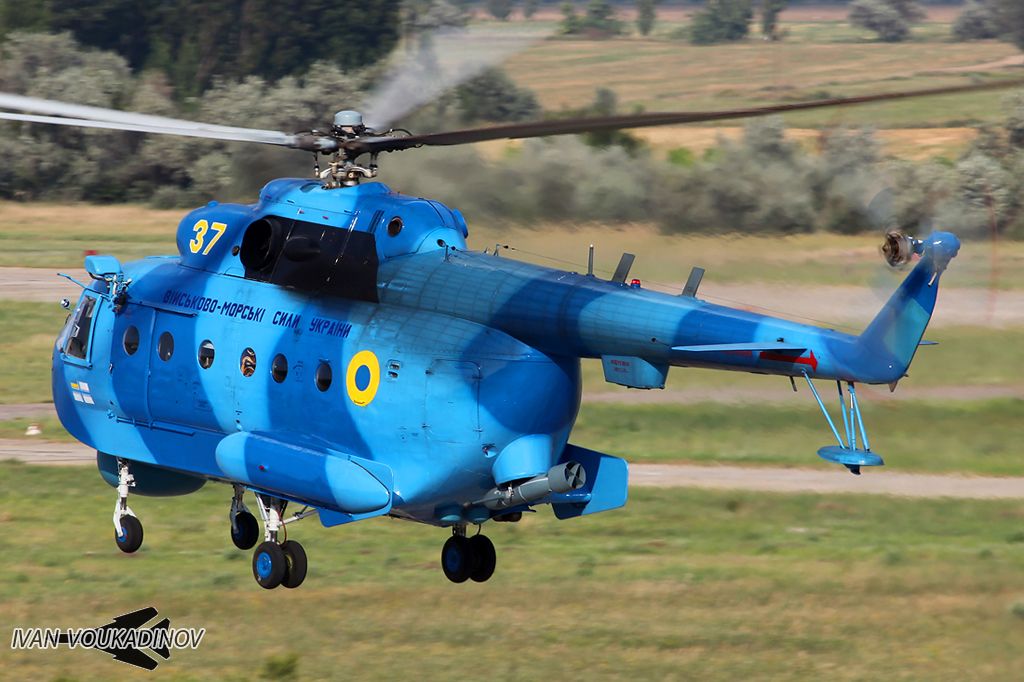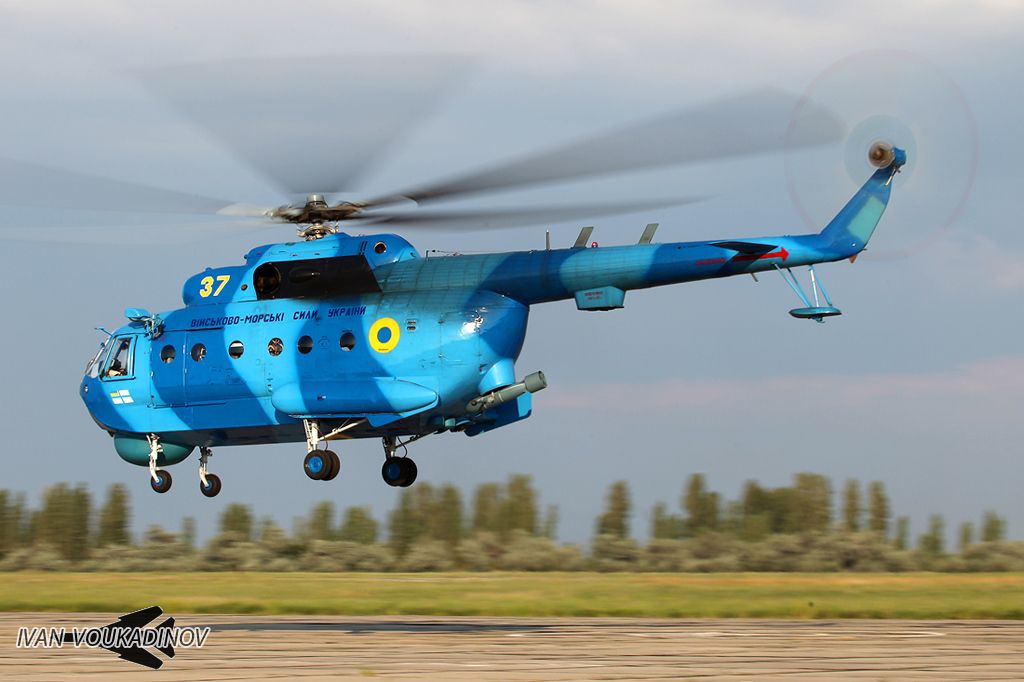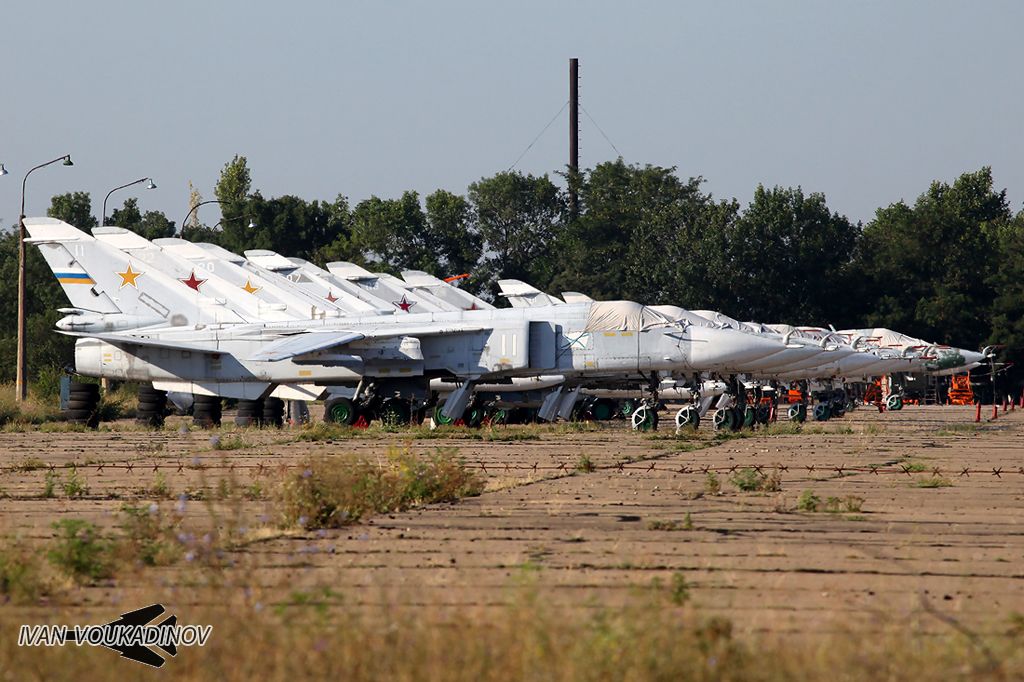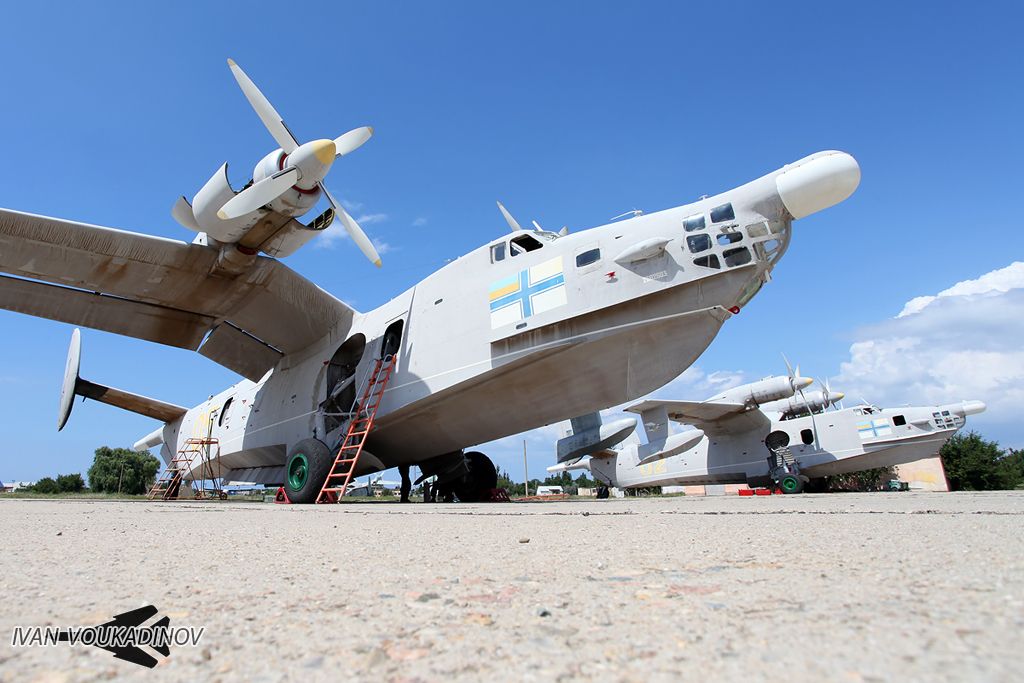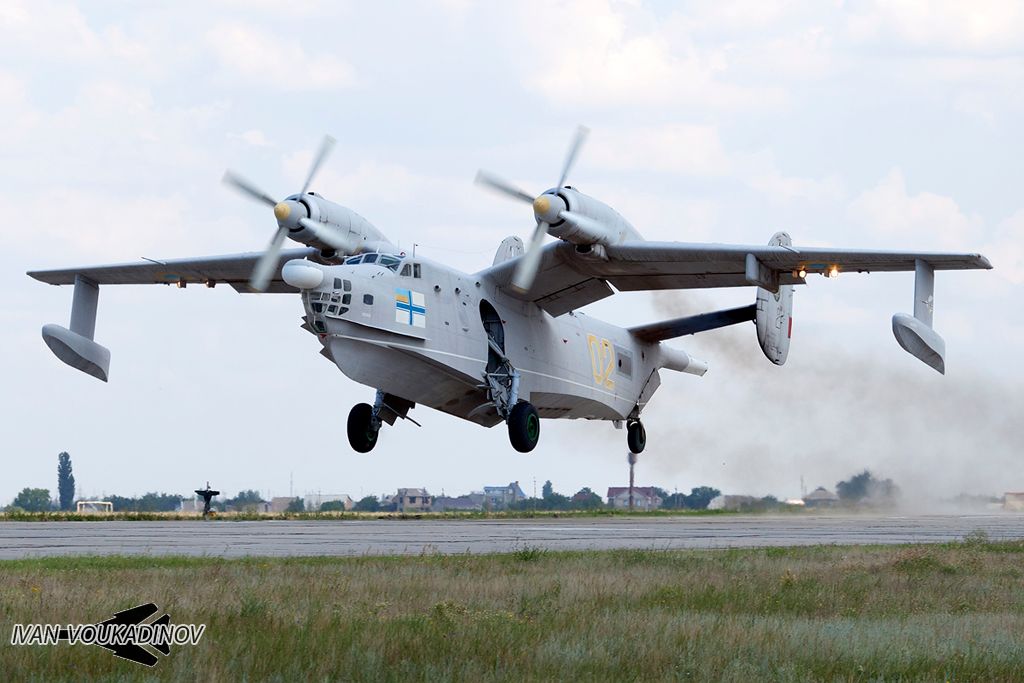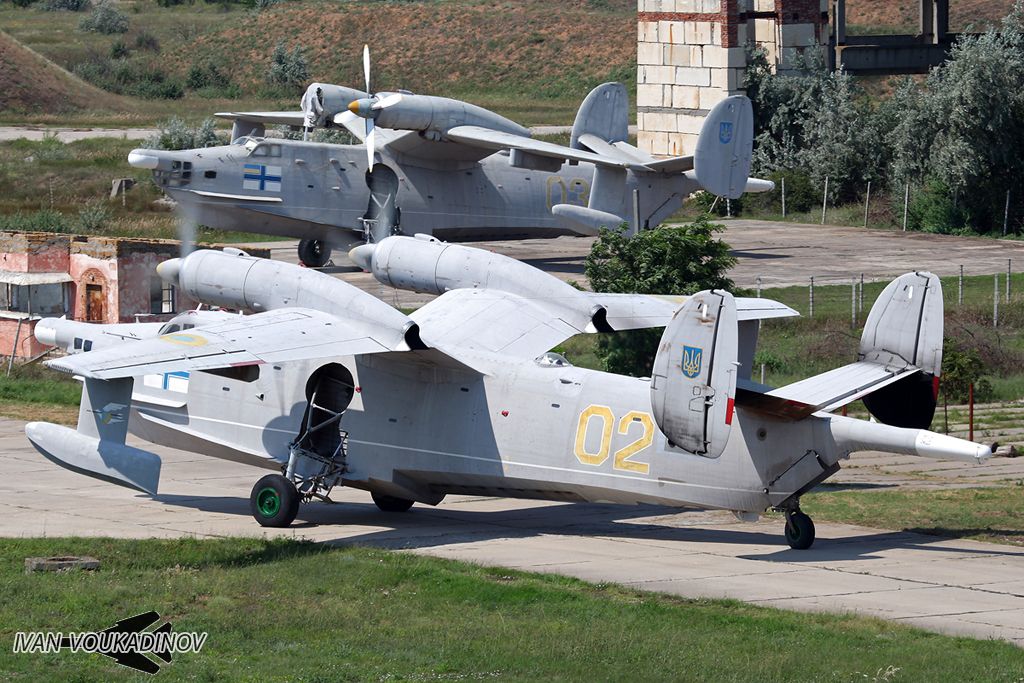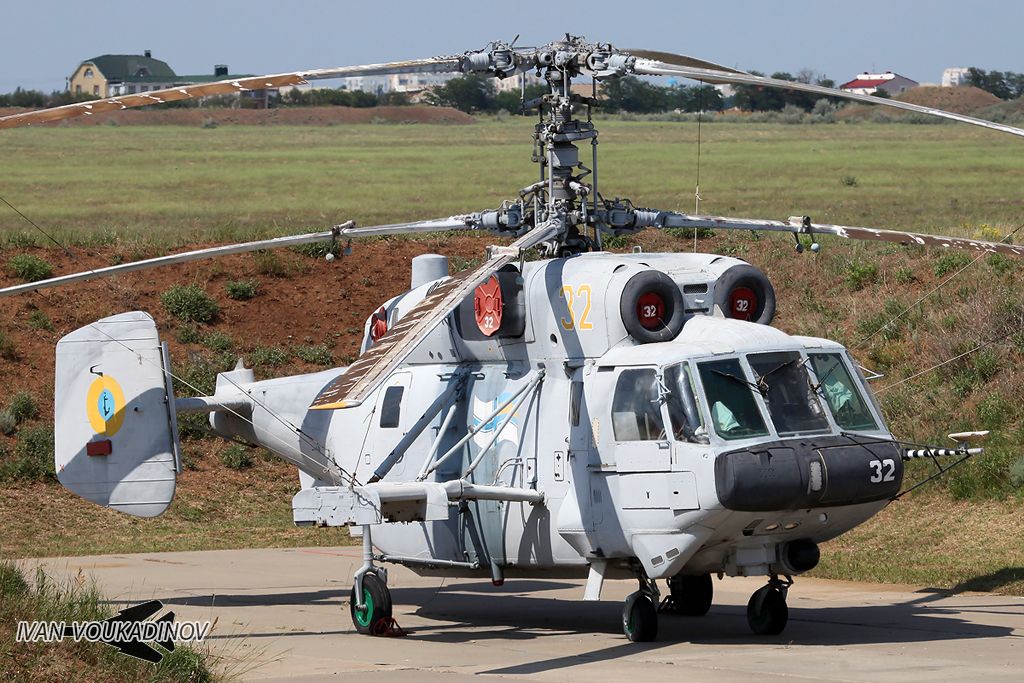 Later in July I was with some friends for the weekend when I found out some warbirds were where we were. Luckily I had the camera with me and snapped a few photos. The B-29 was a first for me.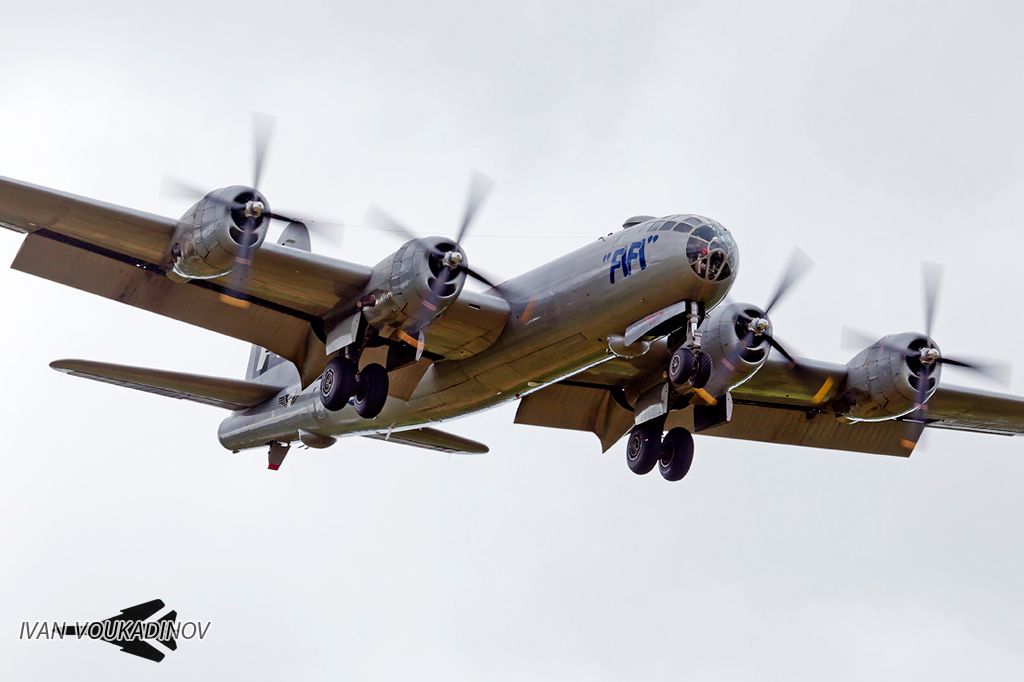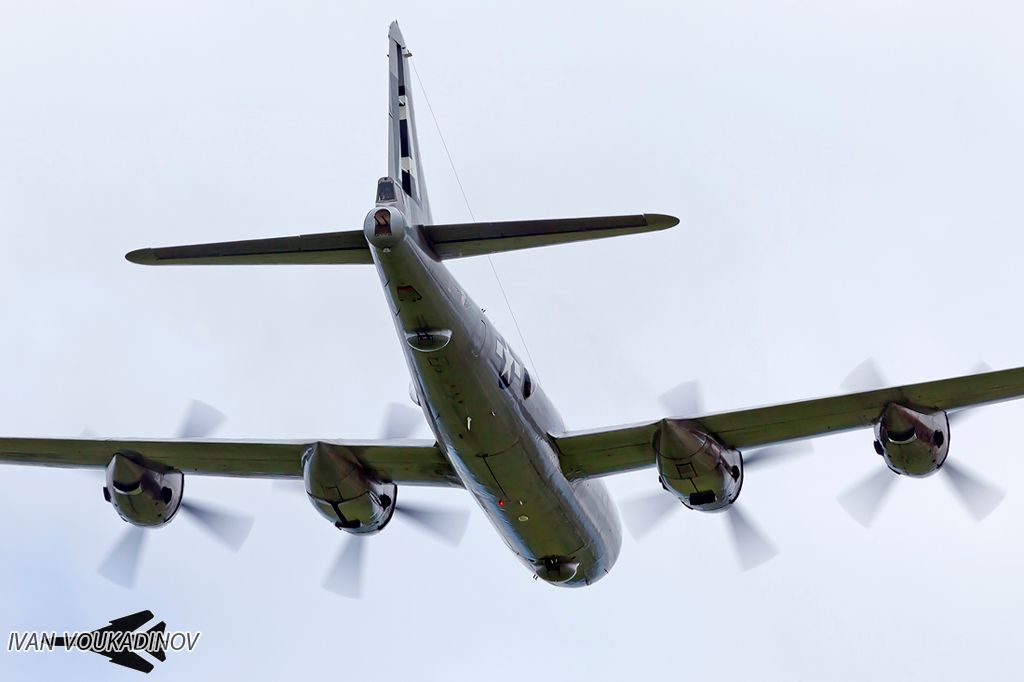 Early in August I attended Thunder over Michigan. F-100 was awesome!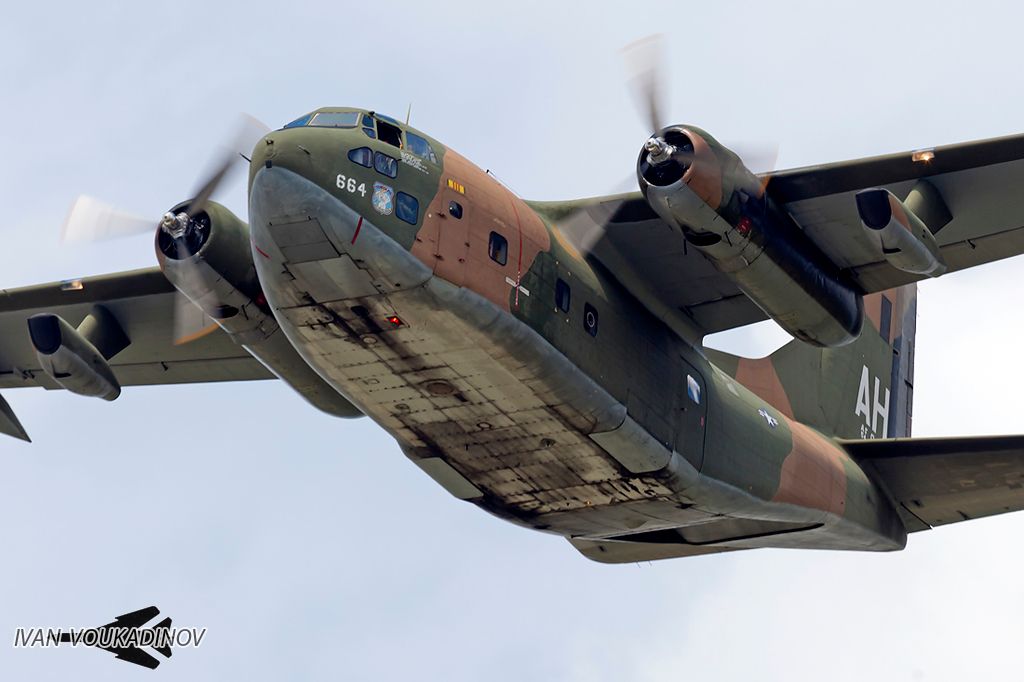 Later in August I went to Texas to visit some friends. Luckily the friends are at the Cold War Air Museum. Fort Worth Alliance and NAS JRB Forth Worth also had some movements. This was the day the F-16 unit moved from Alliance back to the JRB. I got the launch at Alliance and drove fast to JRB. Yes, I made it before the F-16s did. Managed to catch all 3 F-35 versions as well in a matter of a couple hours.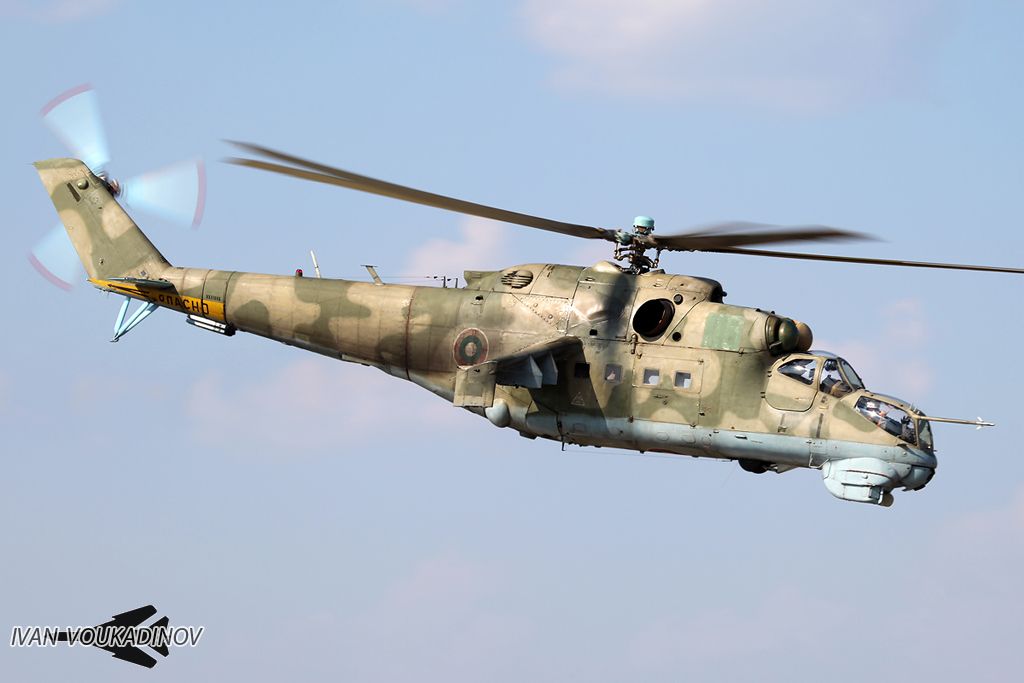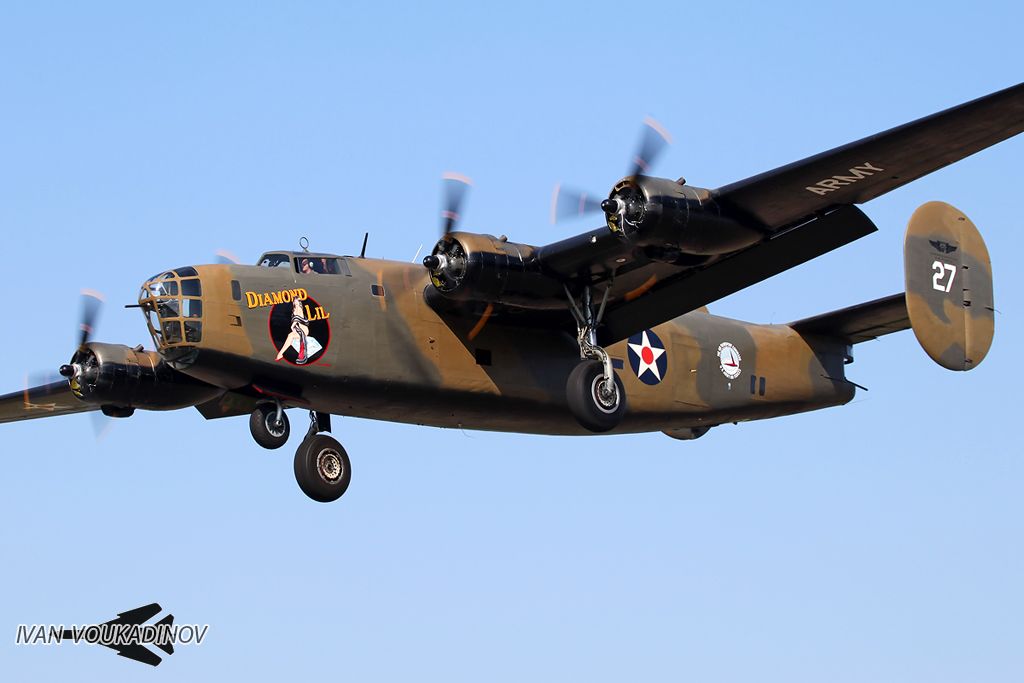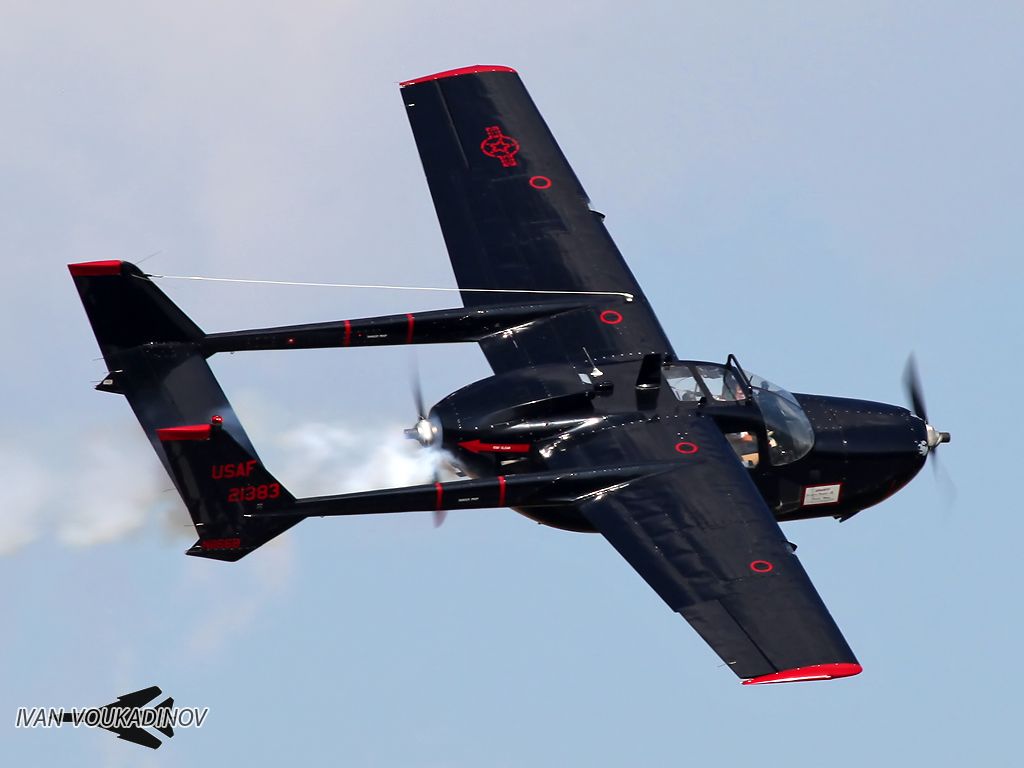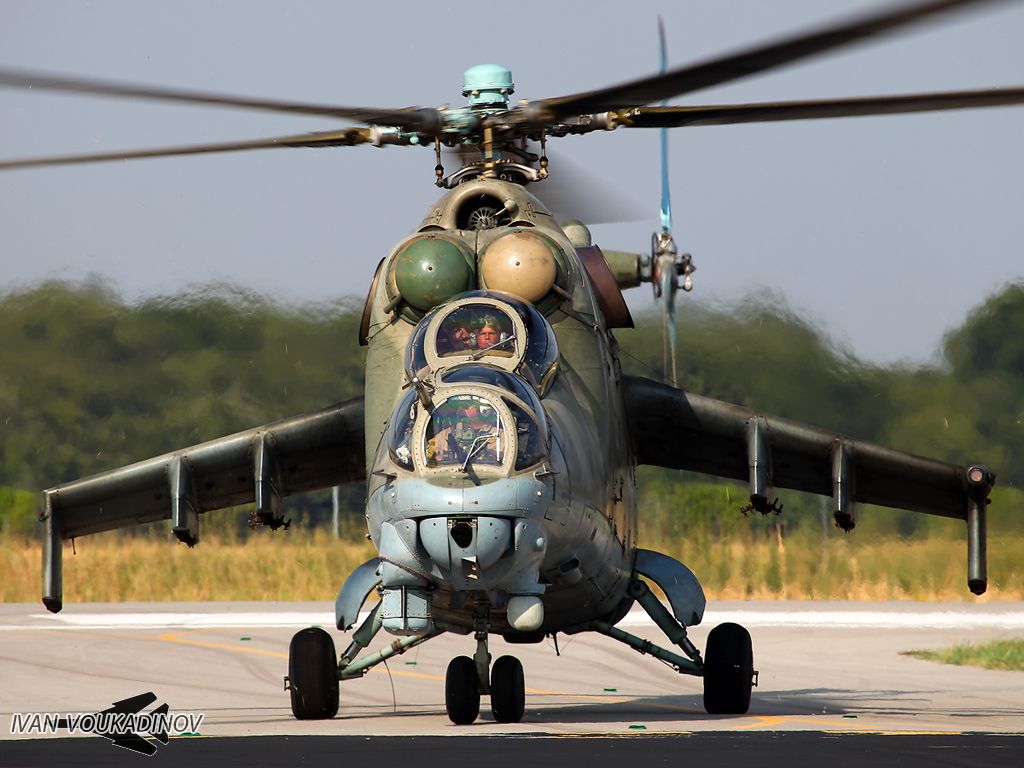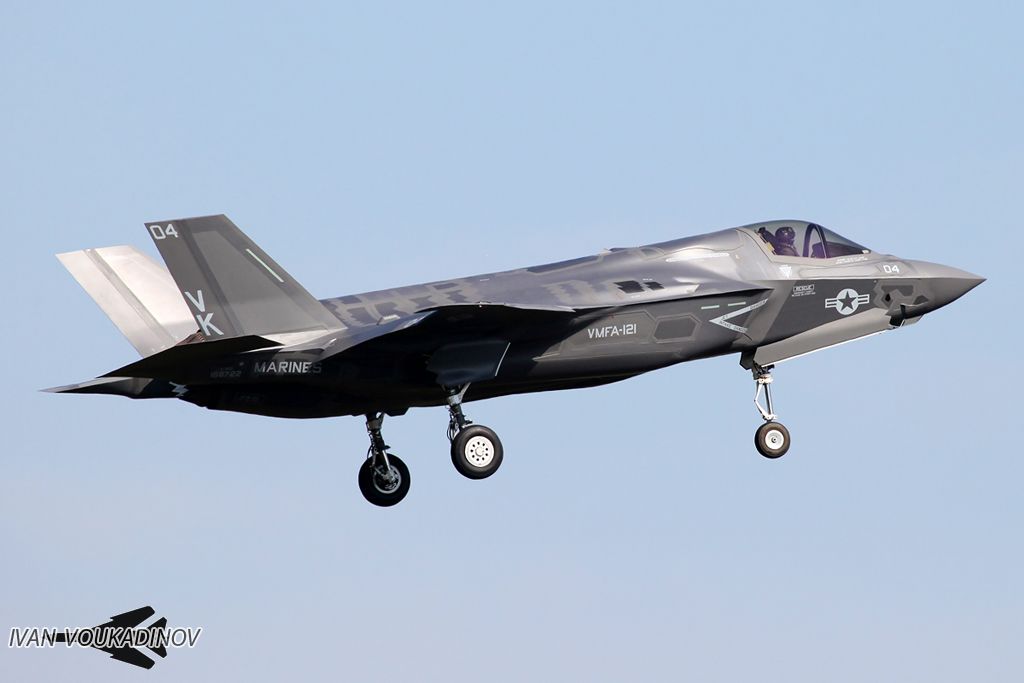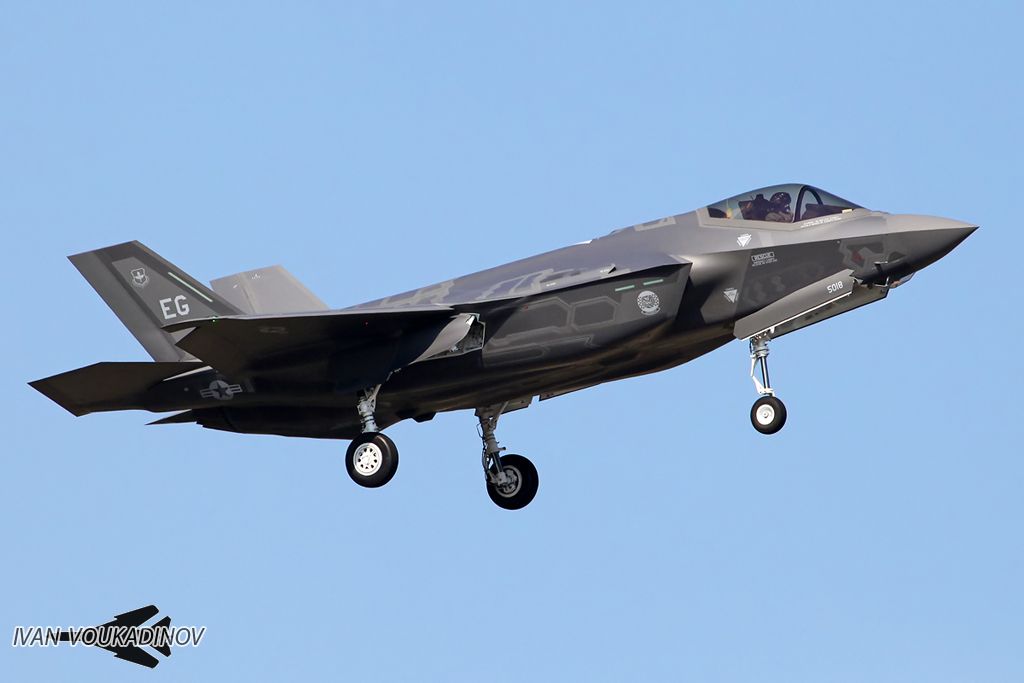 My final photos came from NAF El Centro in October. A very slow day, but it was still fun.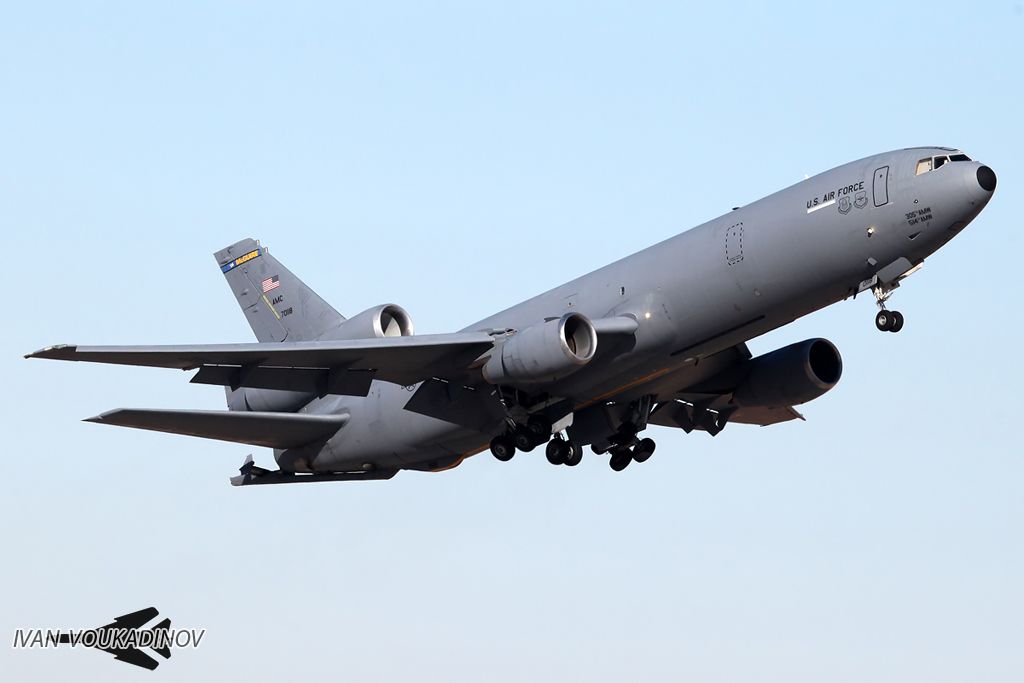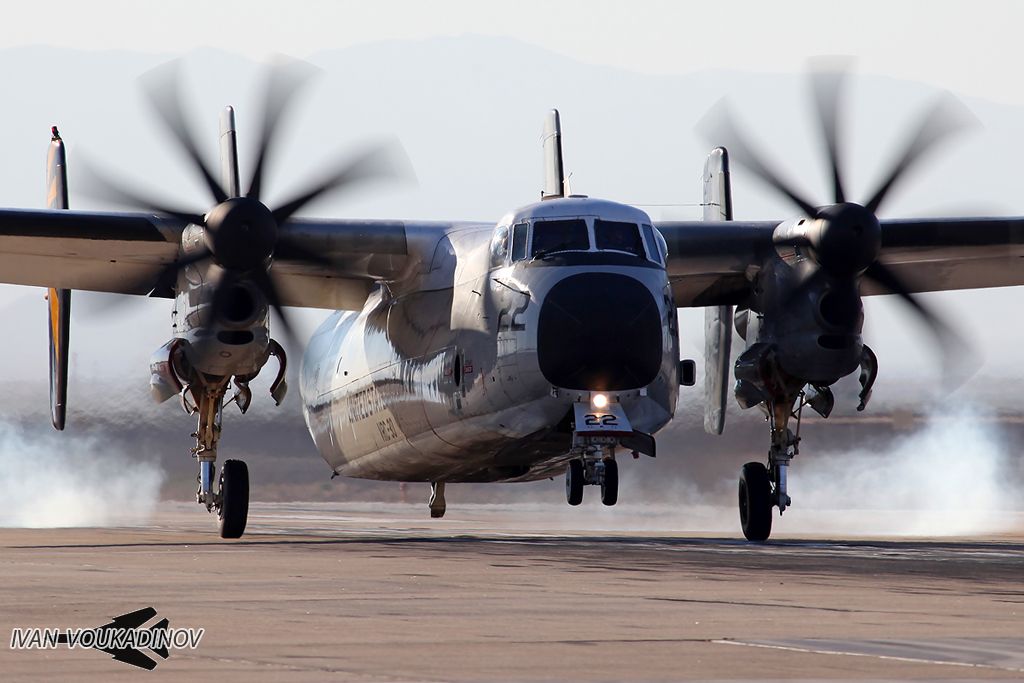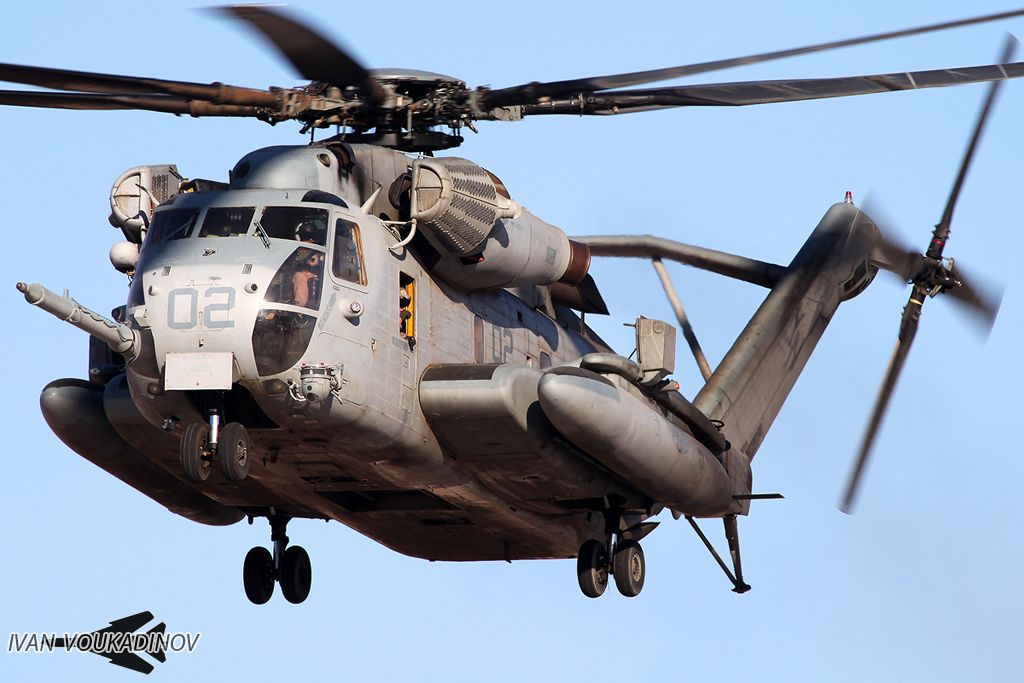 Another large post, but I have a hard time picking favorites. Even so, for each trip there are so many more. I still had to narrow it down a lot. Maybe I will start separate topics for each in the future. Too bad I didn't know about this forum for most of 2013, otherwise I might've already done that
.