2013 was the year of the 50th anniversary of the Alouette III in the service of the Portuguese Air Force and would like to share it here in this forum
Officially established on November 24, 1978 , 552 Squadron was the result of a name change of the 33 Squadron on September 30, 1986 receives the helicopters then quenched Esq 551 and 1993 absorbs Esq 111 , making it if the trustee of the values ​​and traditions of all the previous units that operated the alouette III the Air Force with the responsibility that entails. 
Currently Squadron 552 is based on Beja and is responsible for training helicopter pilots for the Portuguese Air Force and Portuguese Navy, ensuring permanent posting in the Aerodrome Maneuvering 1 ( Ovar ) for Search and Rescue ( SAR ) and medical evacuation ( MEDEVAC ) . All these words I picked the Fleet website but also I would add something else related to this my hobby whenever I related to the Alouette III Patrol "Rotors of Portugal" currently disabled but over the past years has always delighted the audience with their fantastic performances .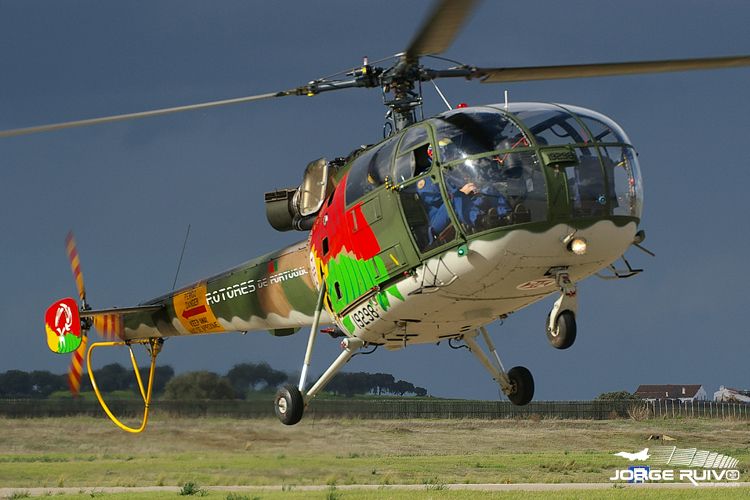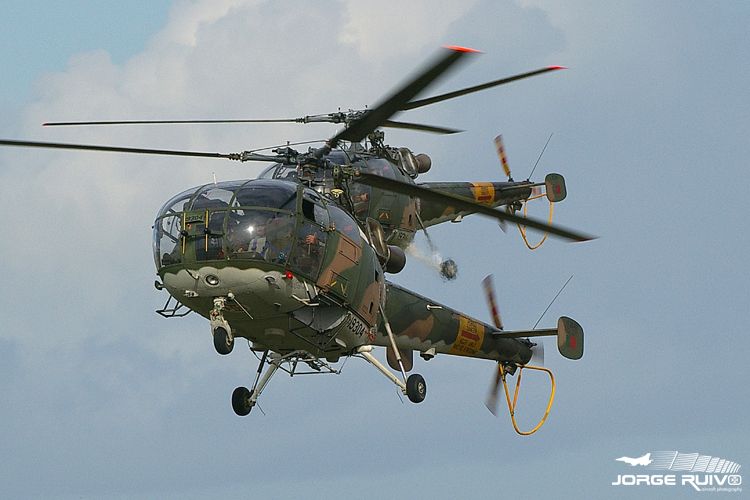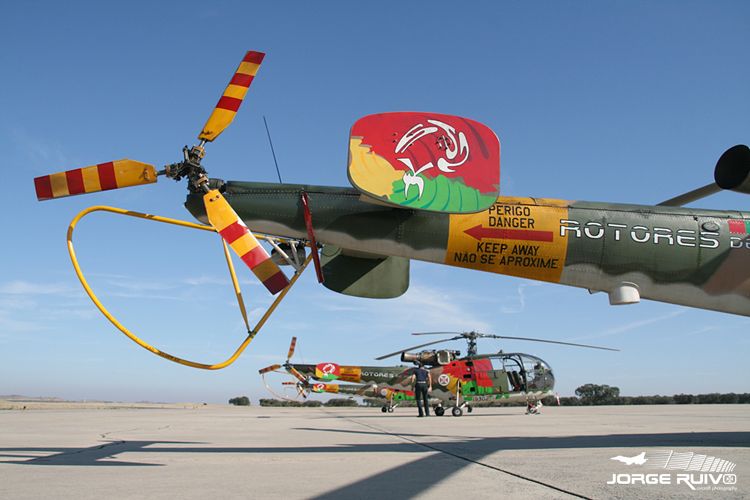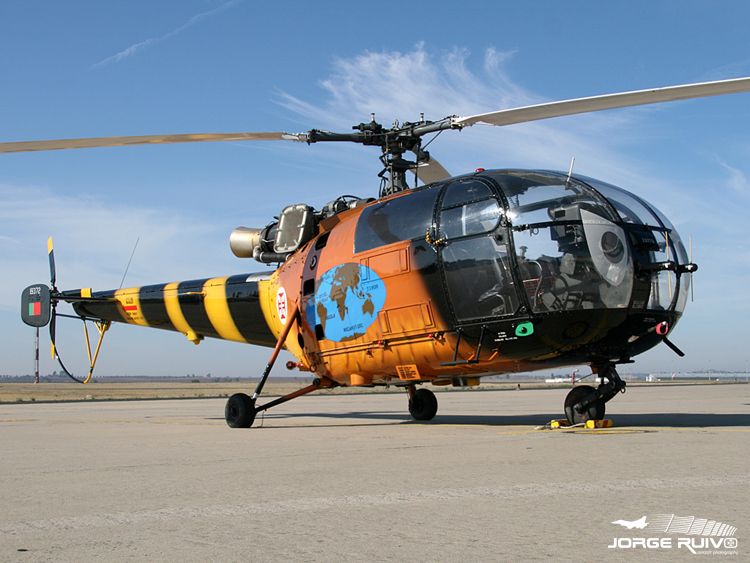 Thanks for viewing
More photos in my blog:
http://cannontwo.blogspot.pt/
Regards from Portugal
Jorge Ruivo