It's been a few months since the exercise finished however it took some time for me to go through everything. As most know, there's a lot of participants, a lot of action, and even more aircraft. It's hard to capture the magnitude of it all with only a small amount of pics, therefore I have a ton of photos
.
First and foremost, Nellis has a lot of activity outside of Red Flag. Below are just some fraction of the local players and other random stuff.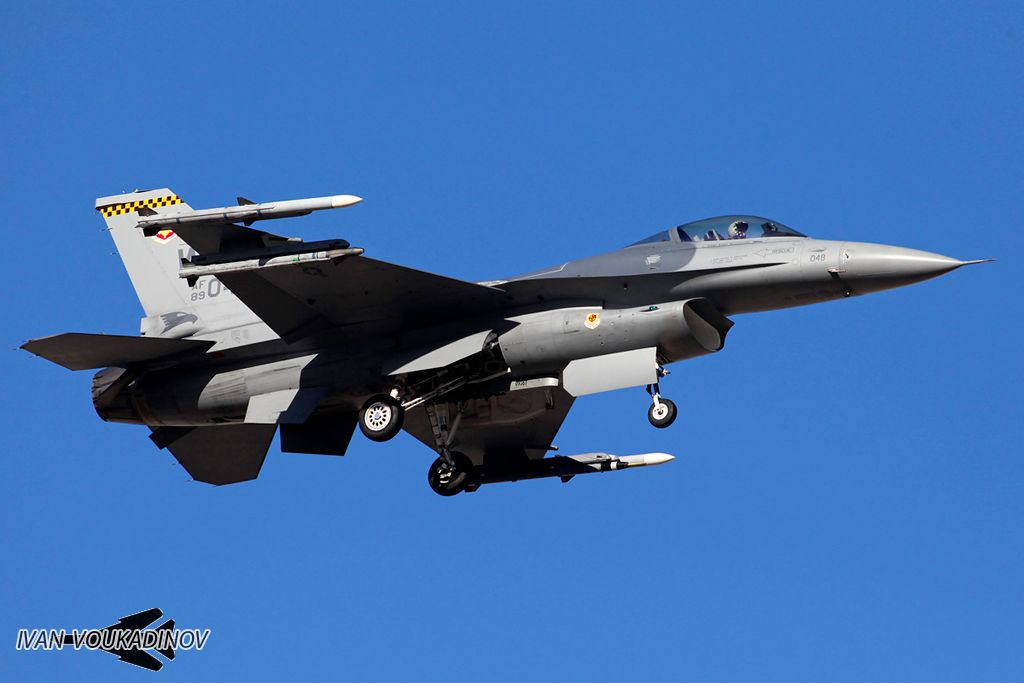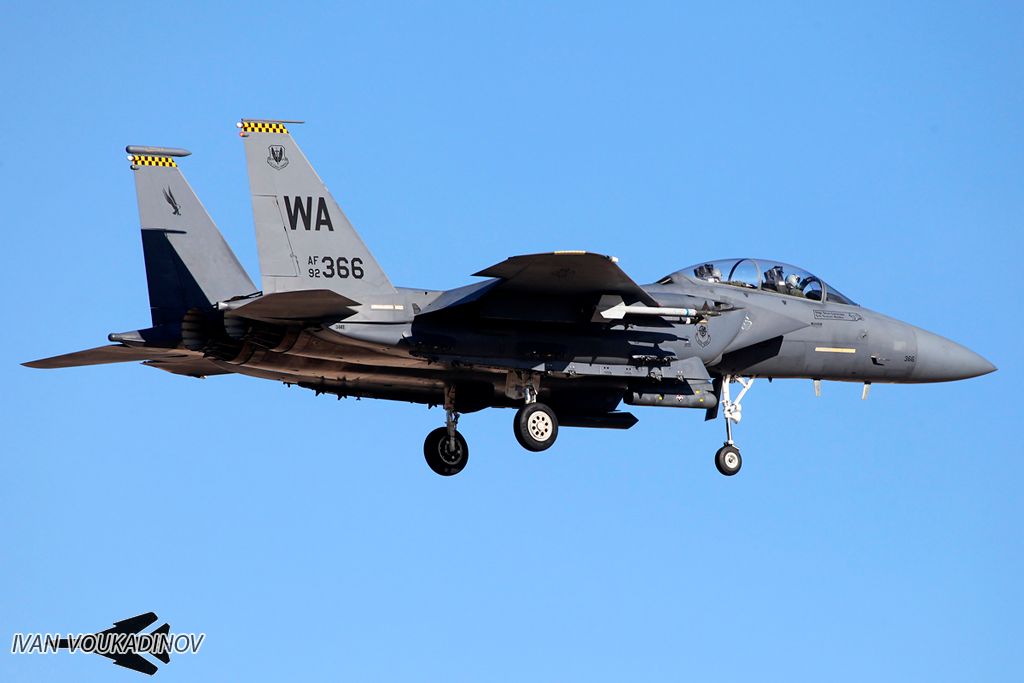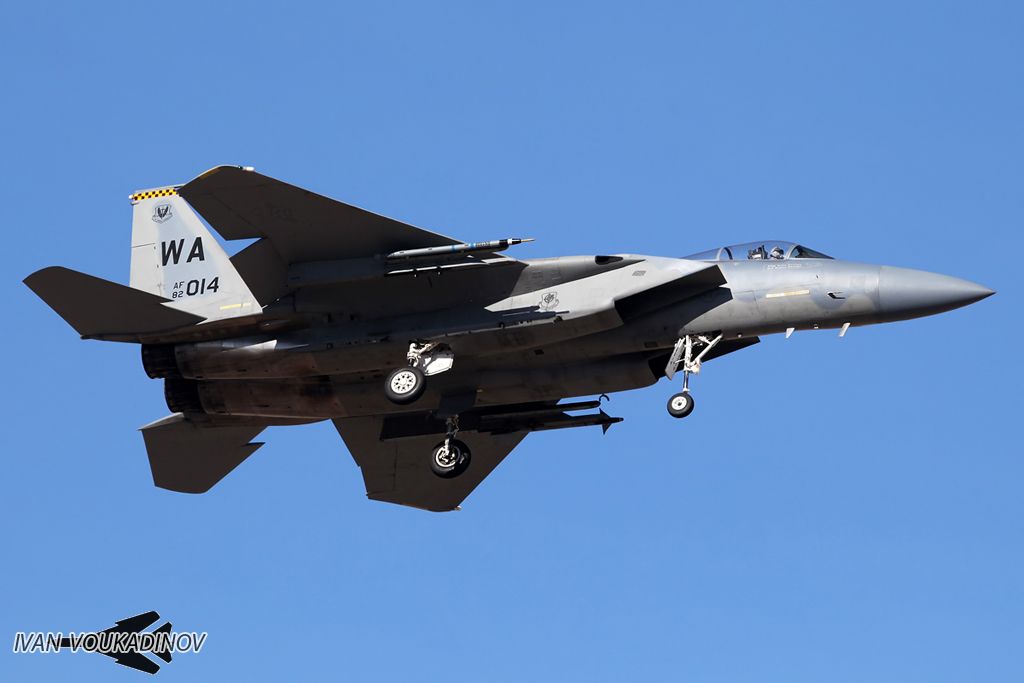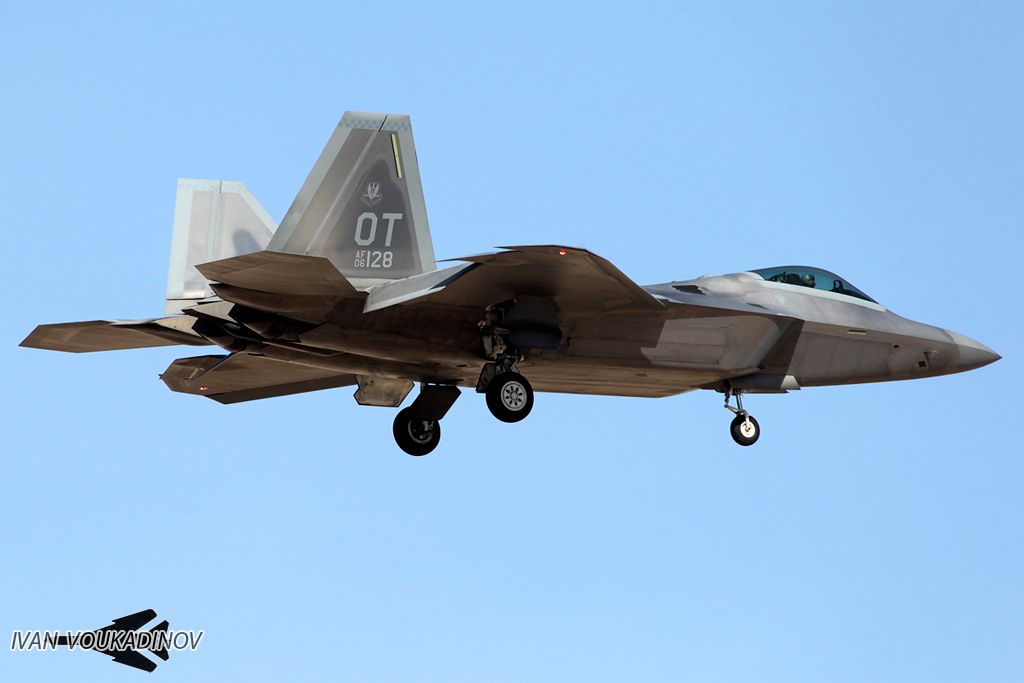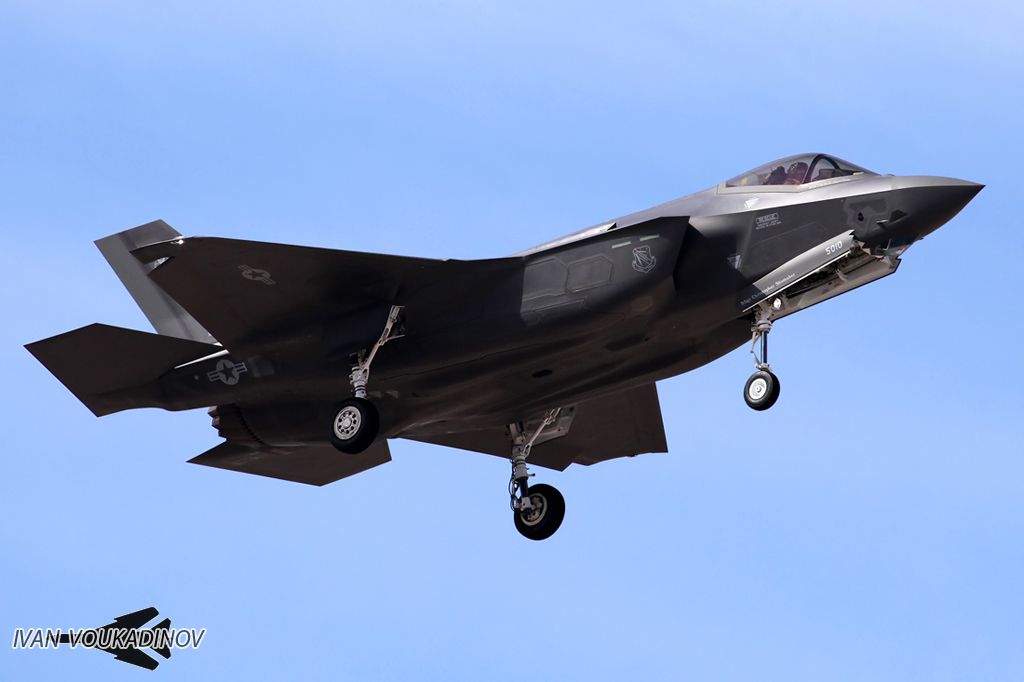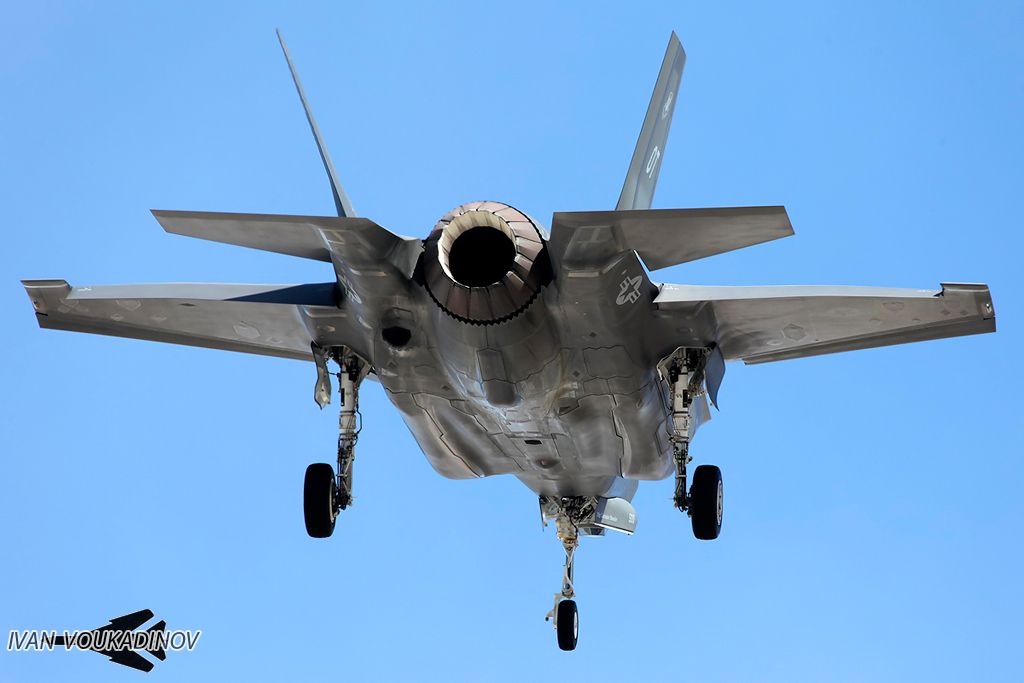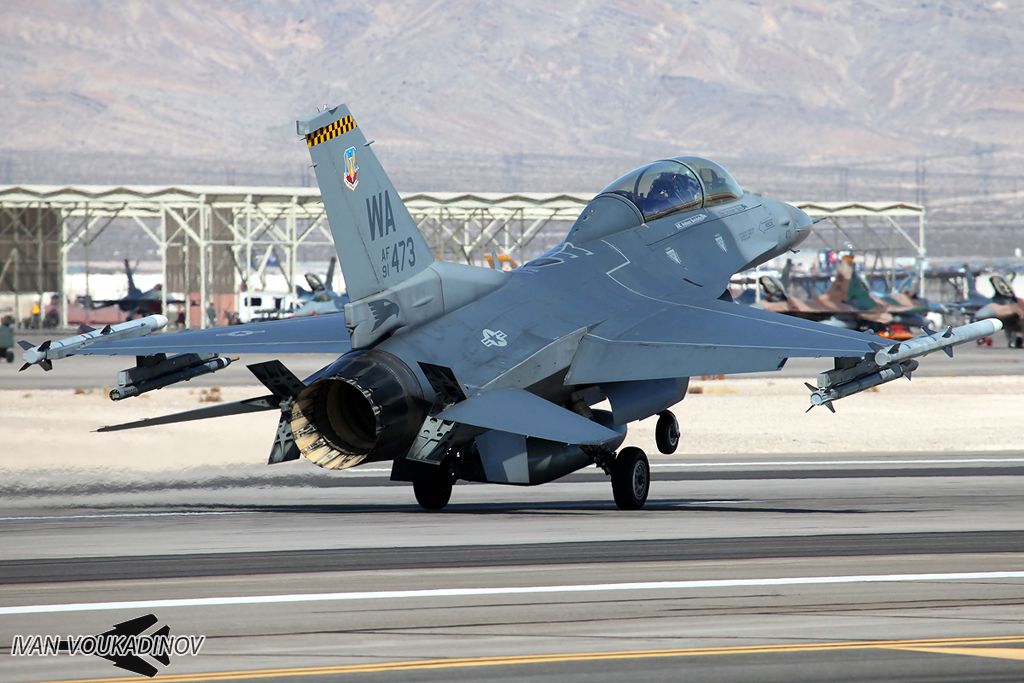 To start off the Red Flag stuff, the hosts. The 64th and 65th AGRS.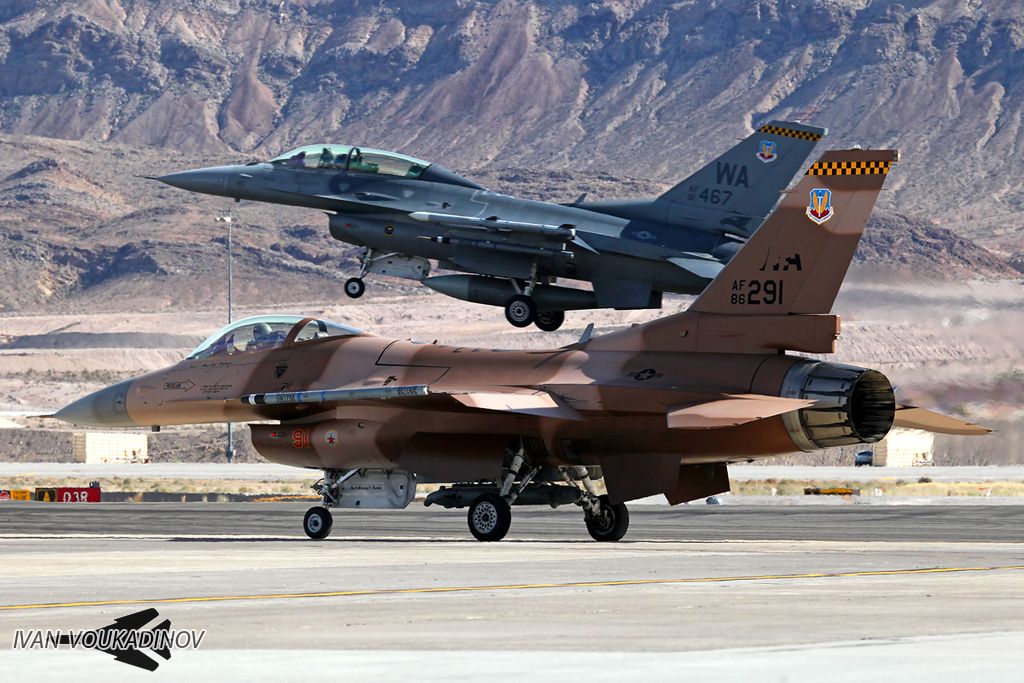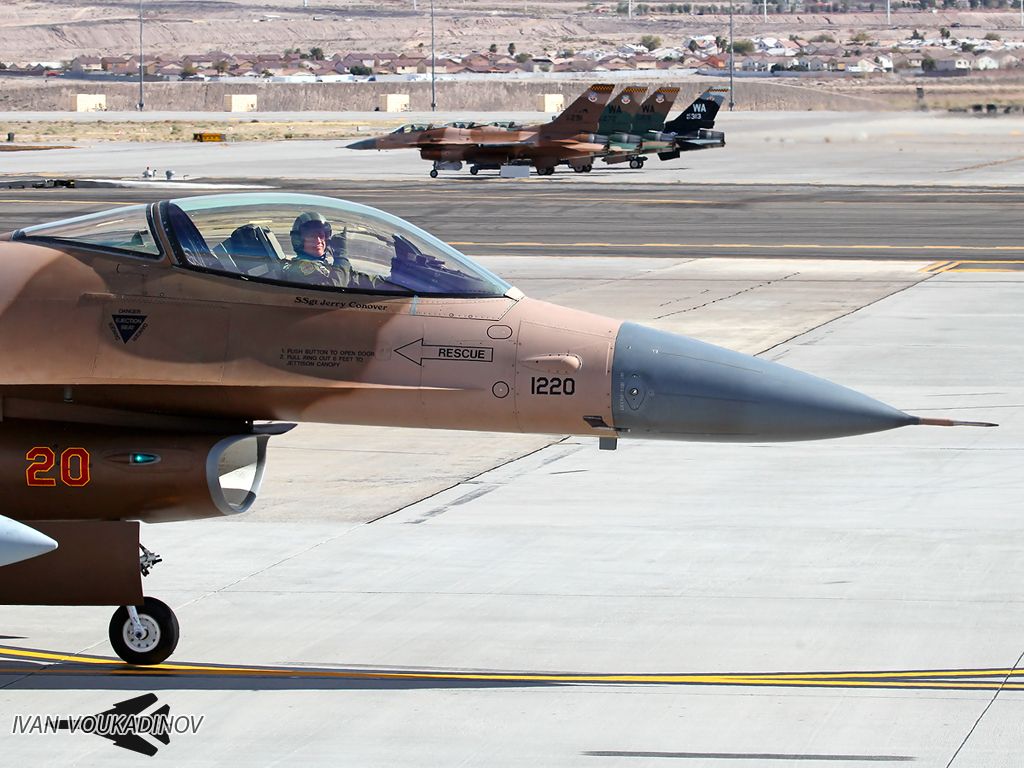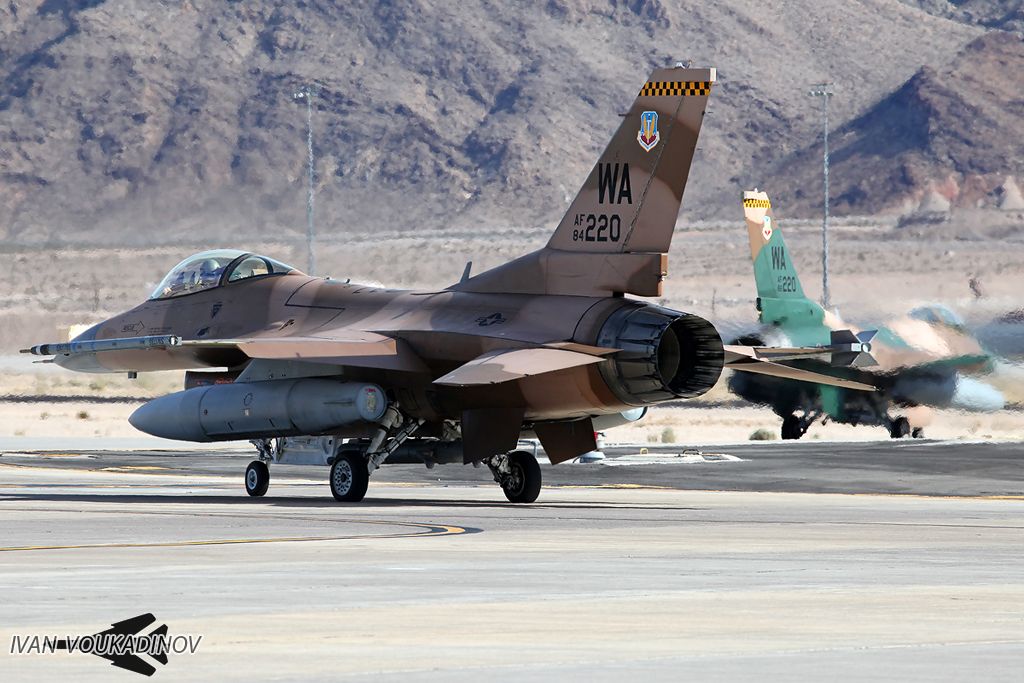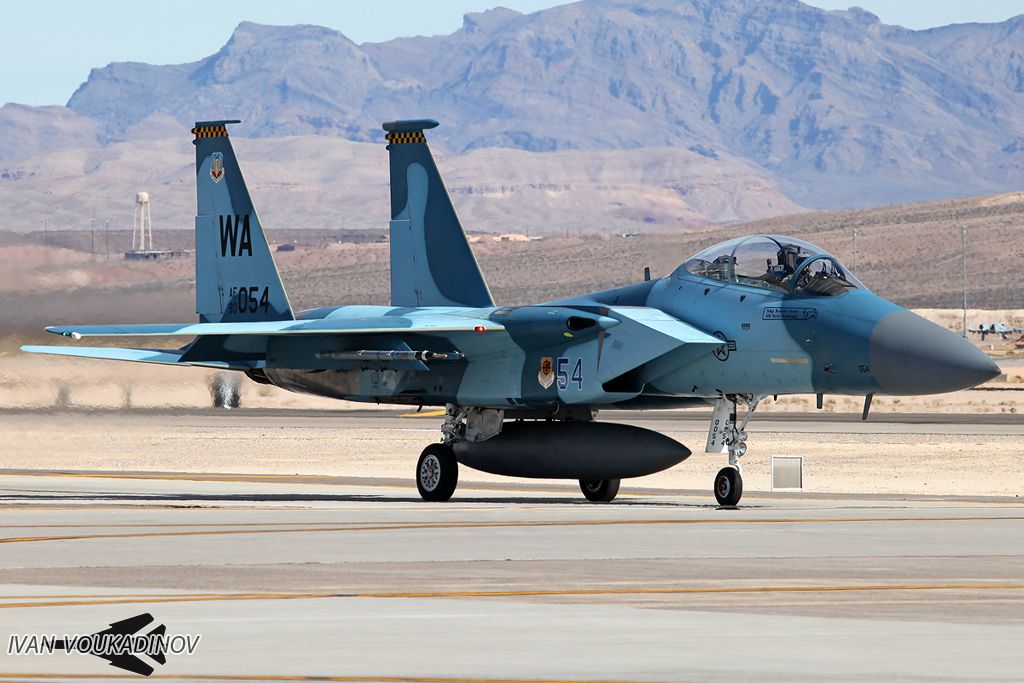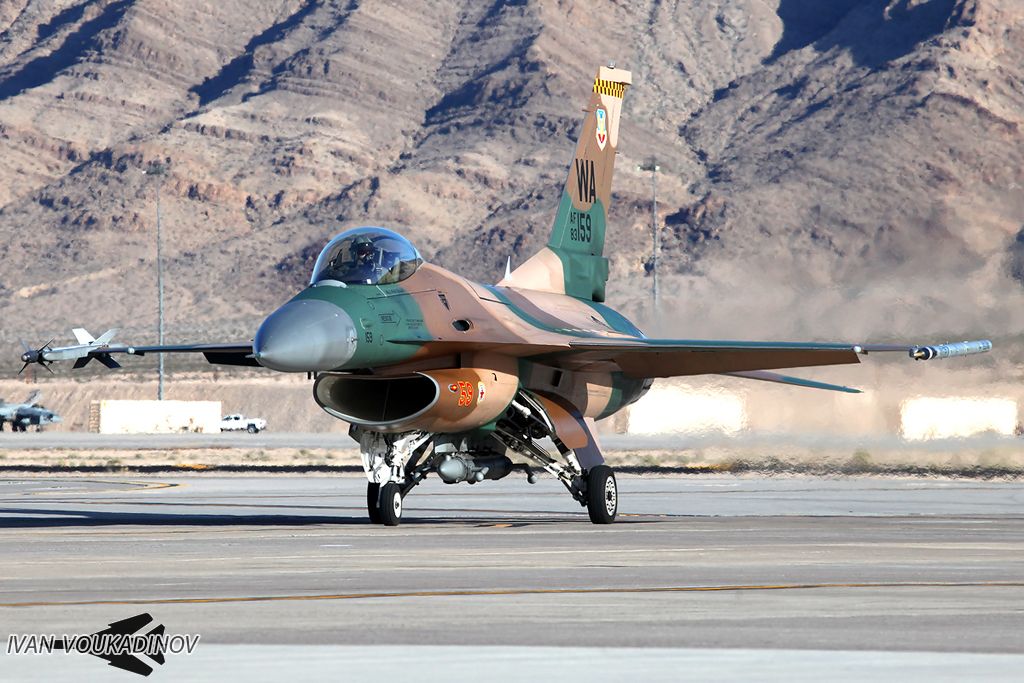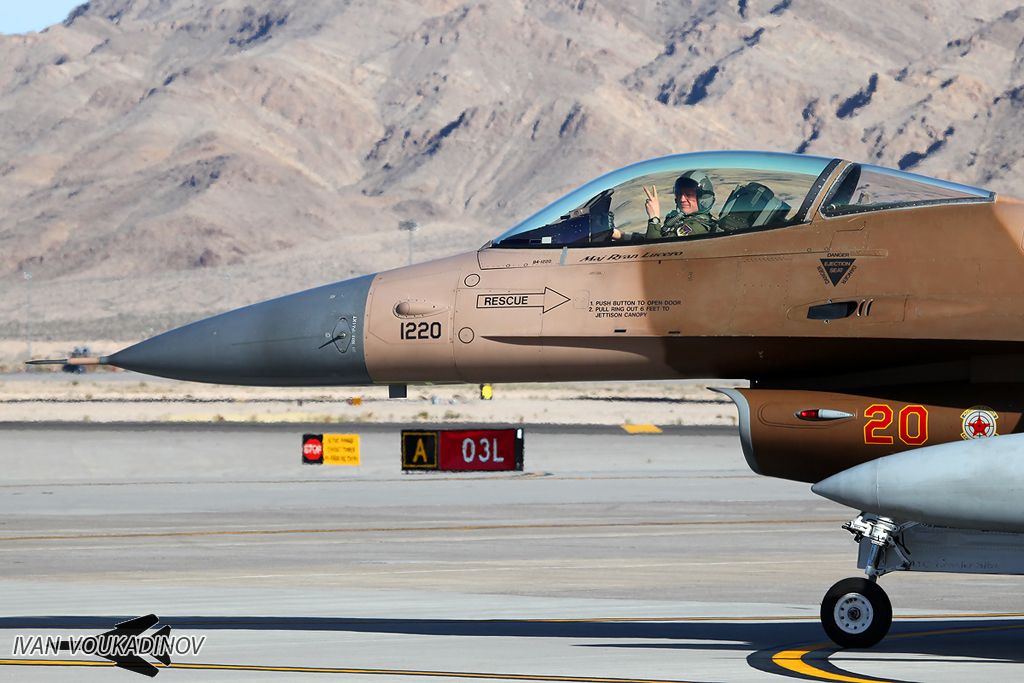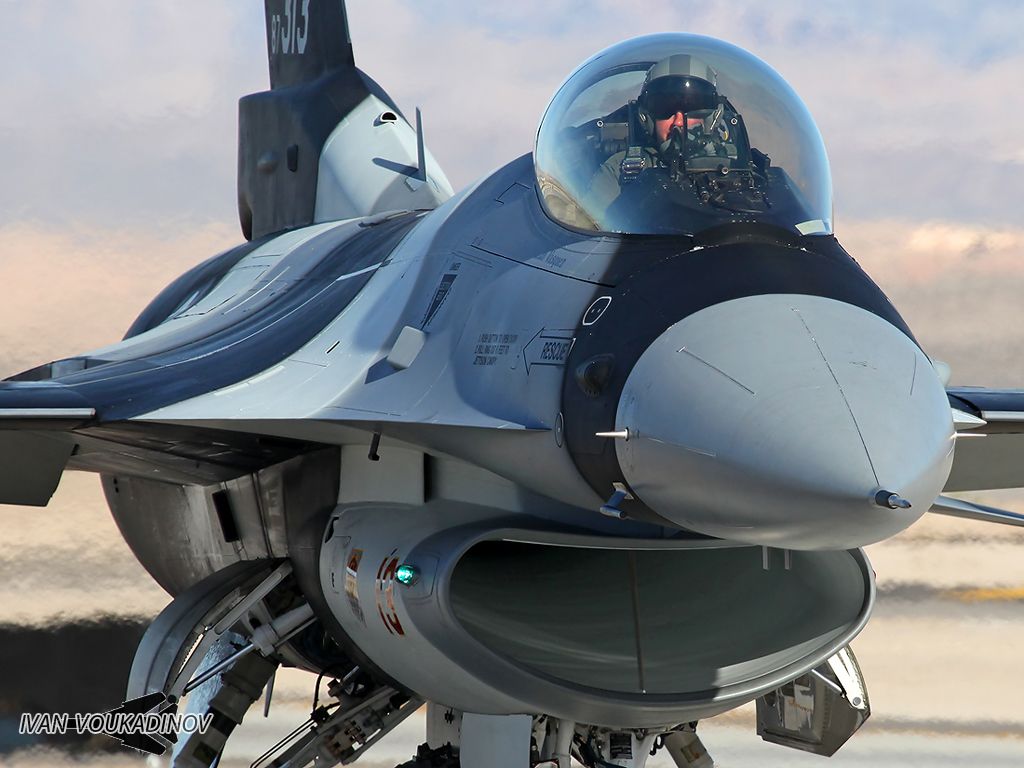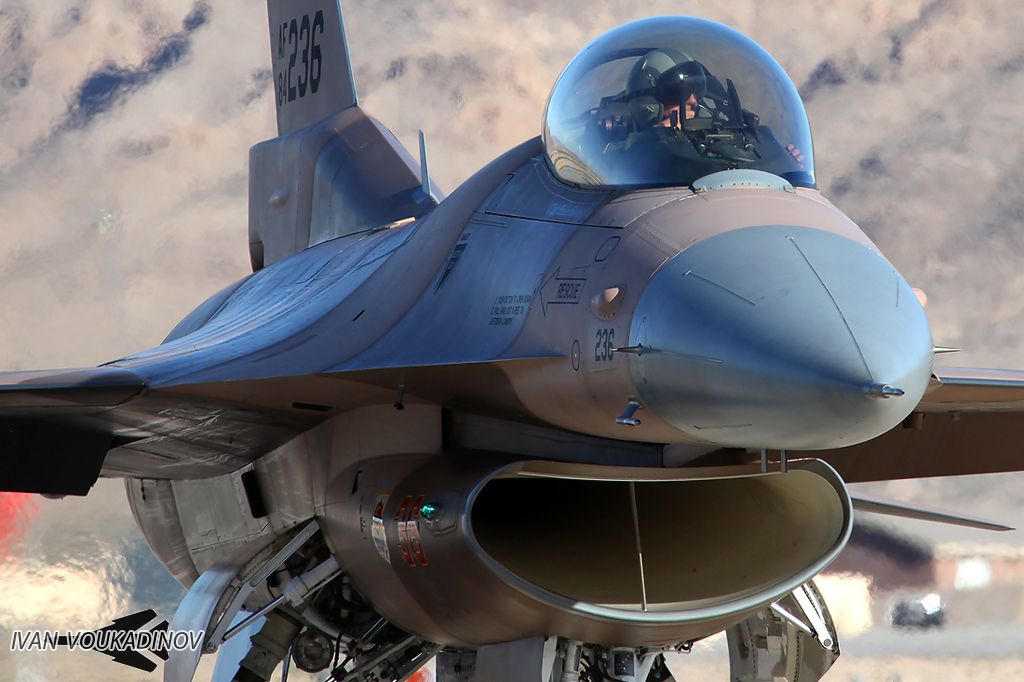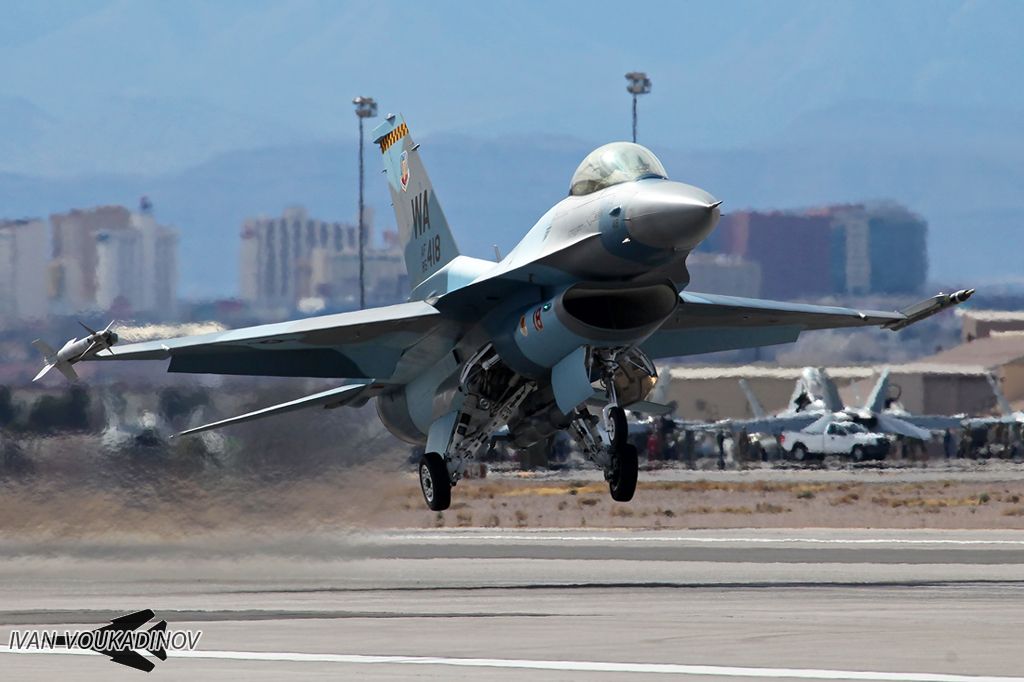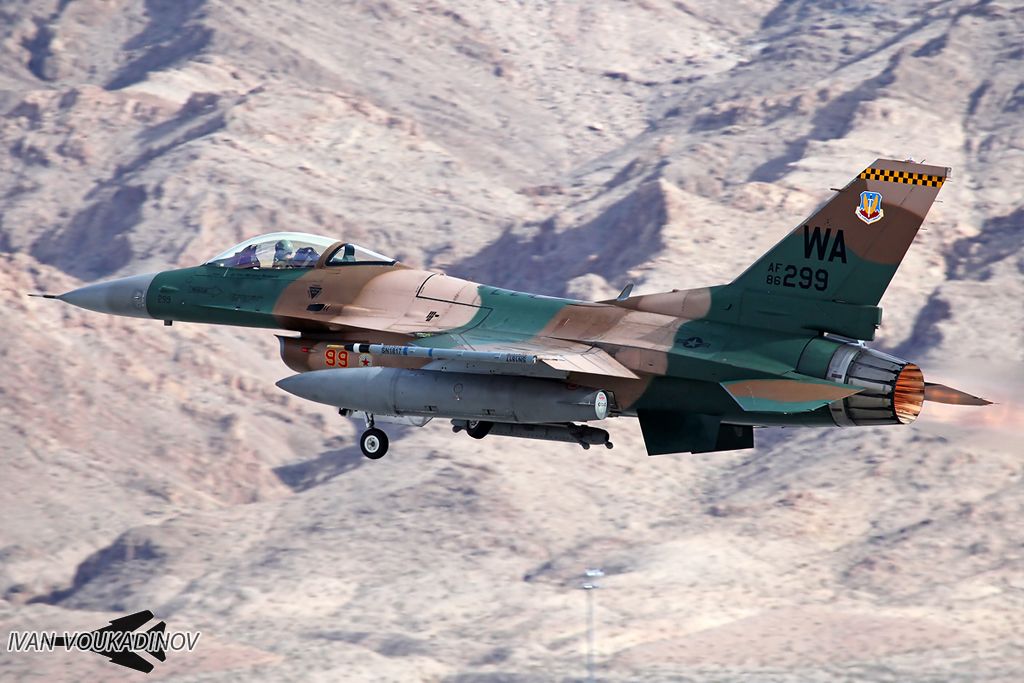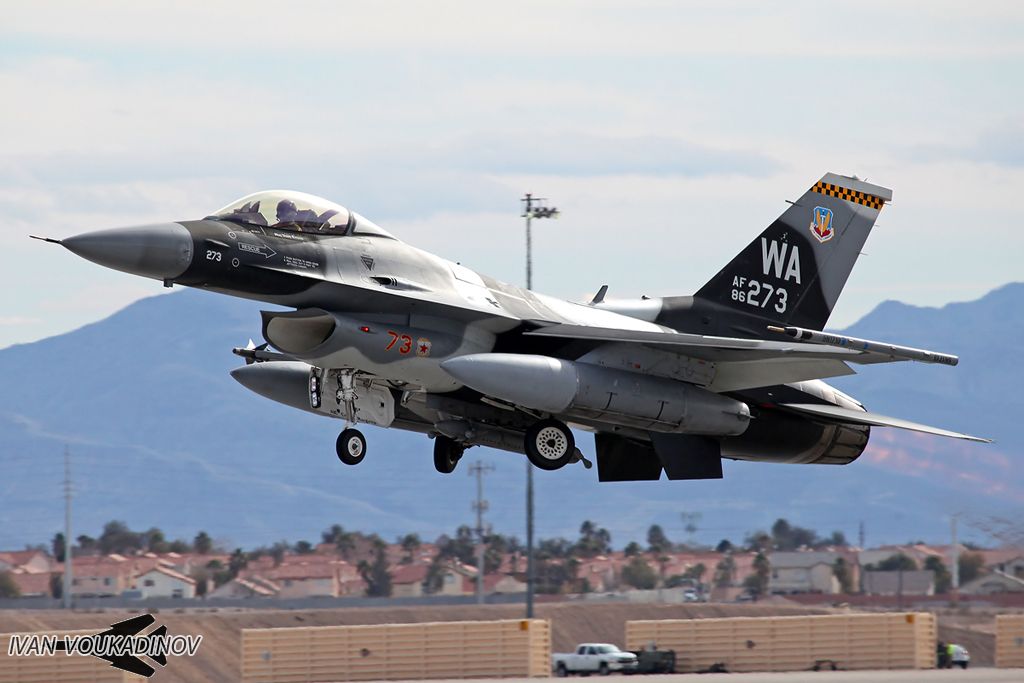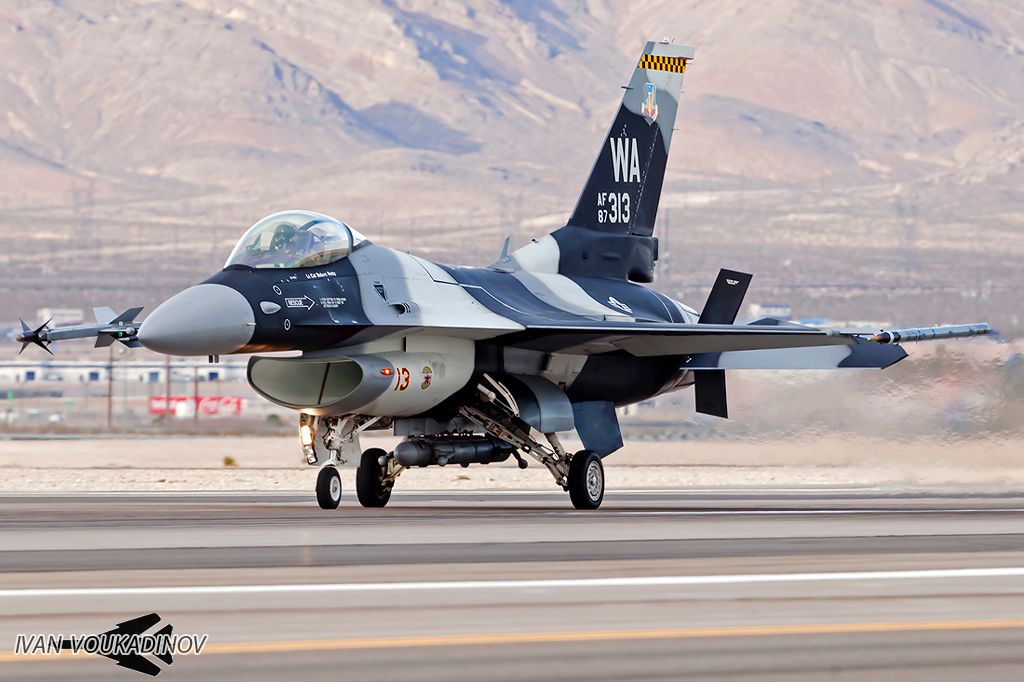 F-16CMs from the 20th Fighter Wing, 55th Fighter Squadron at Shaw AFB: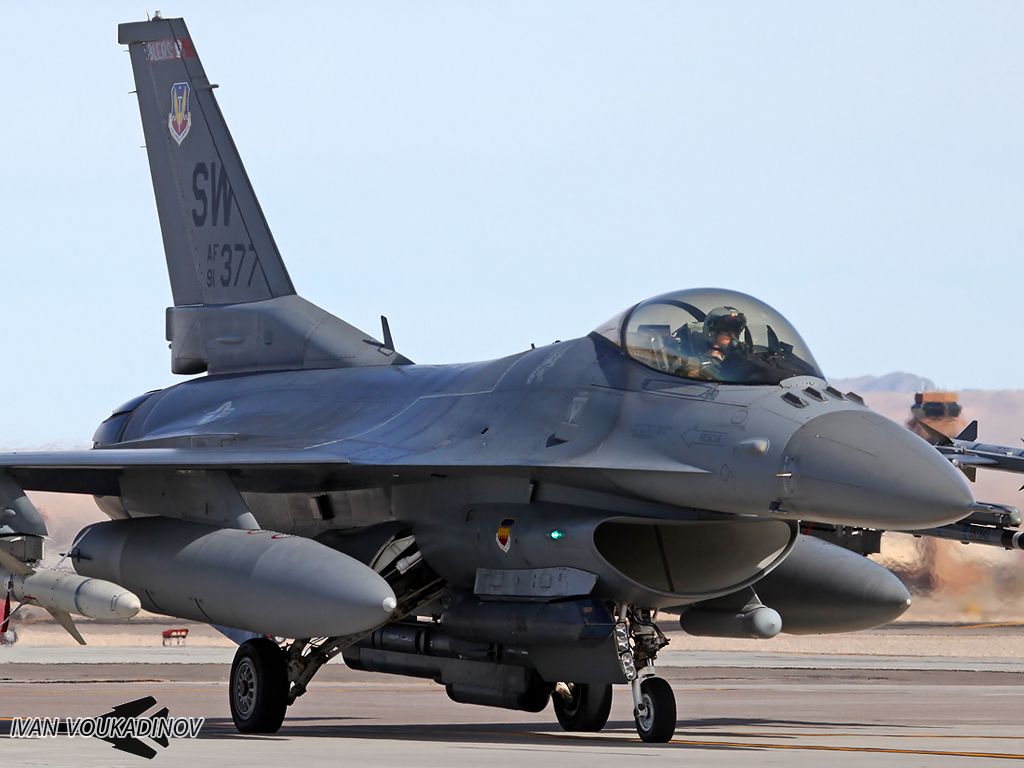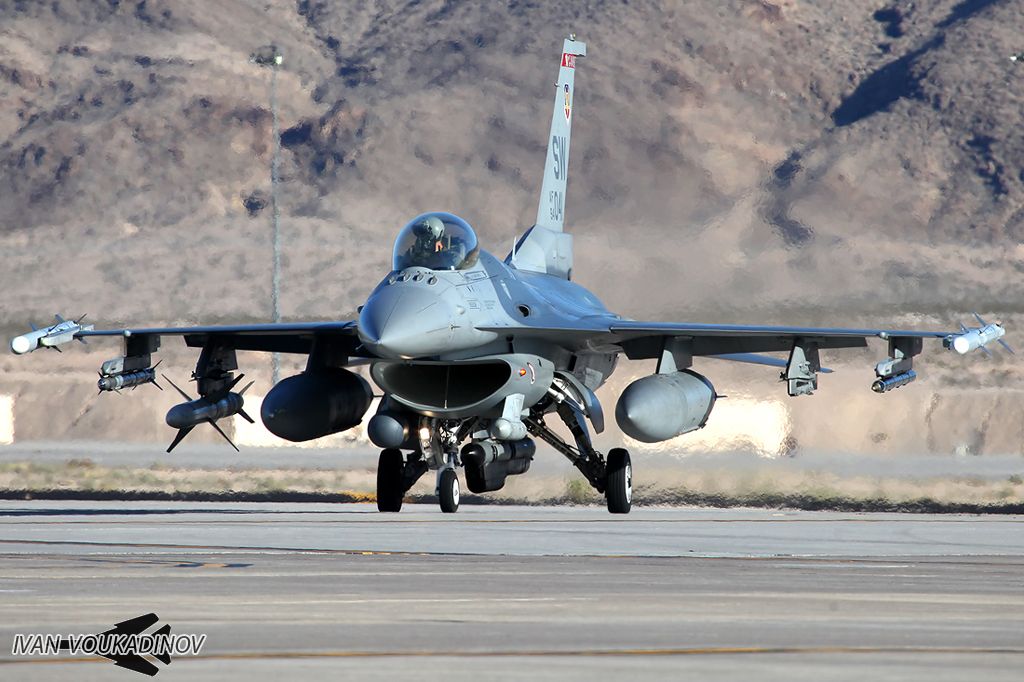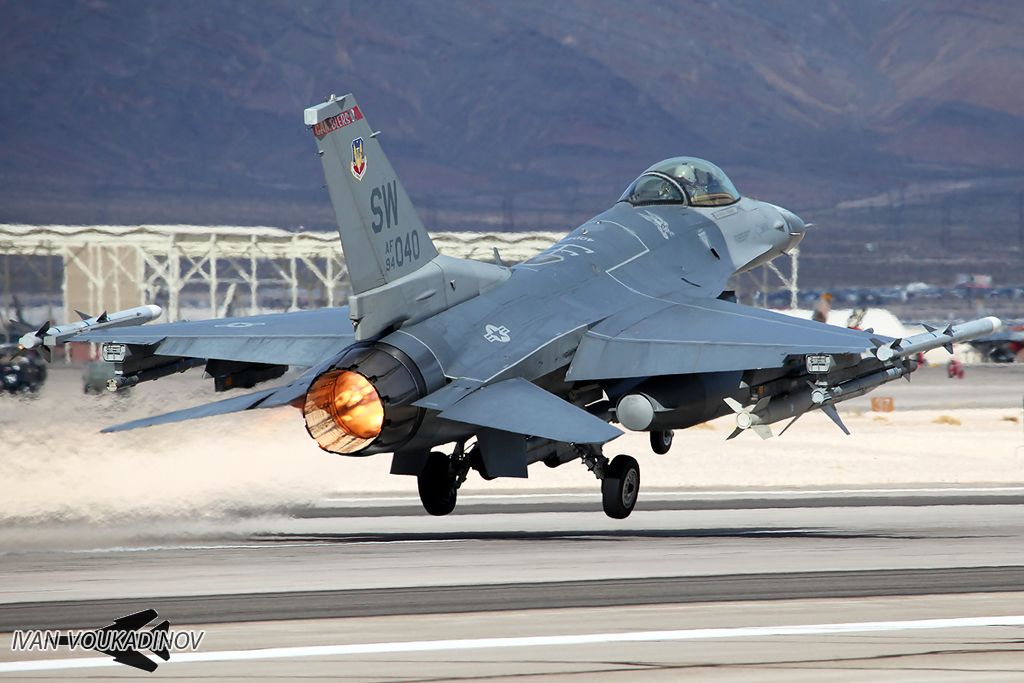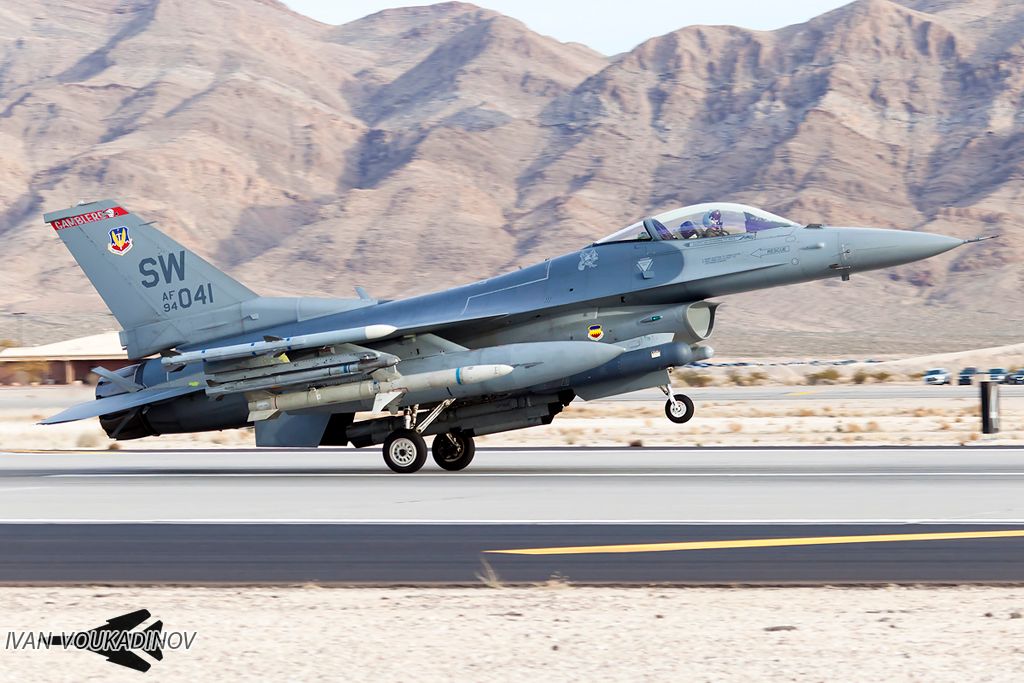 EC-130s from the 55th Electronic Group, 43rd Electronic Combat Squadron at Davis-Monthan AFB:
EA-18G Growlers from VAQ-135: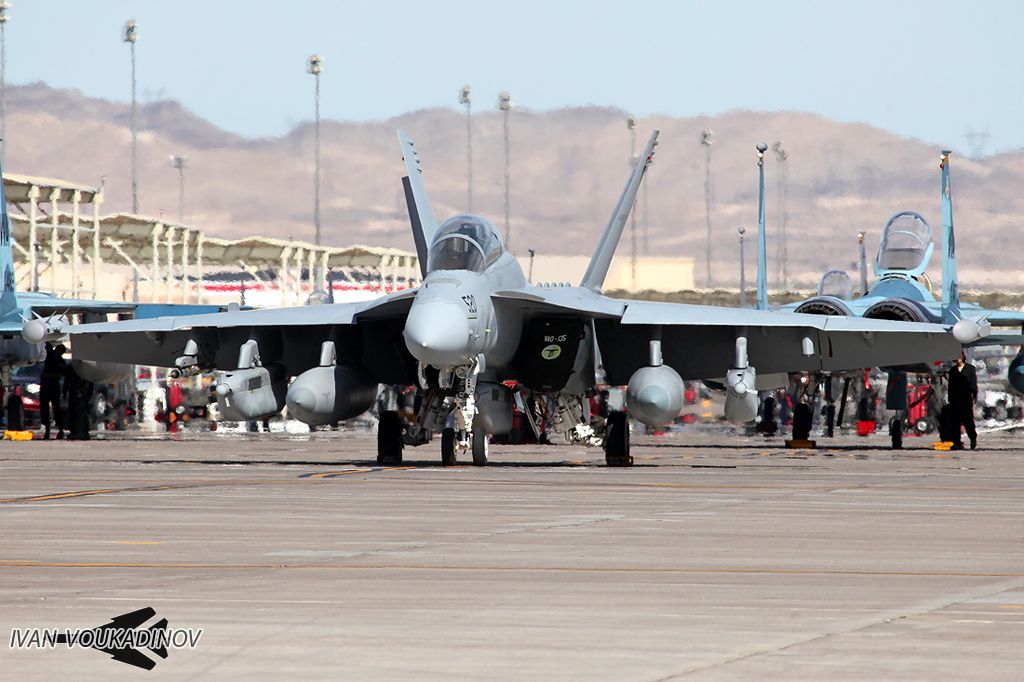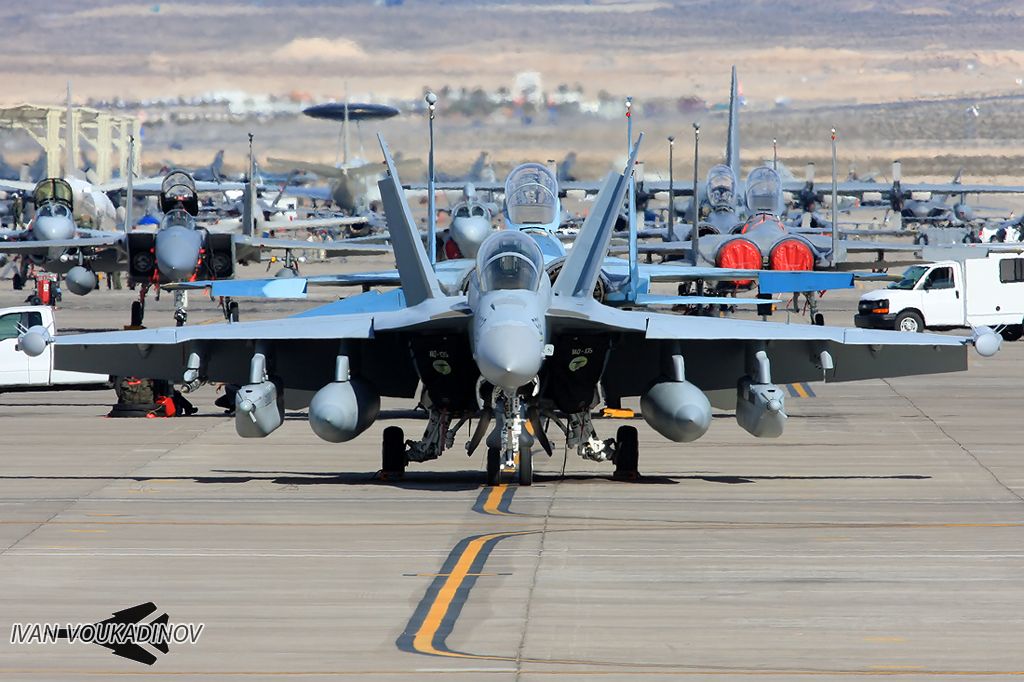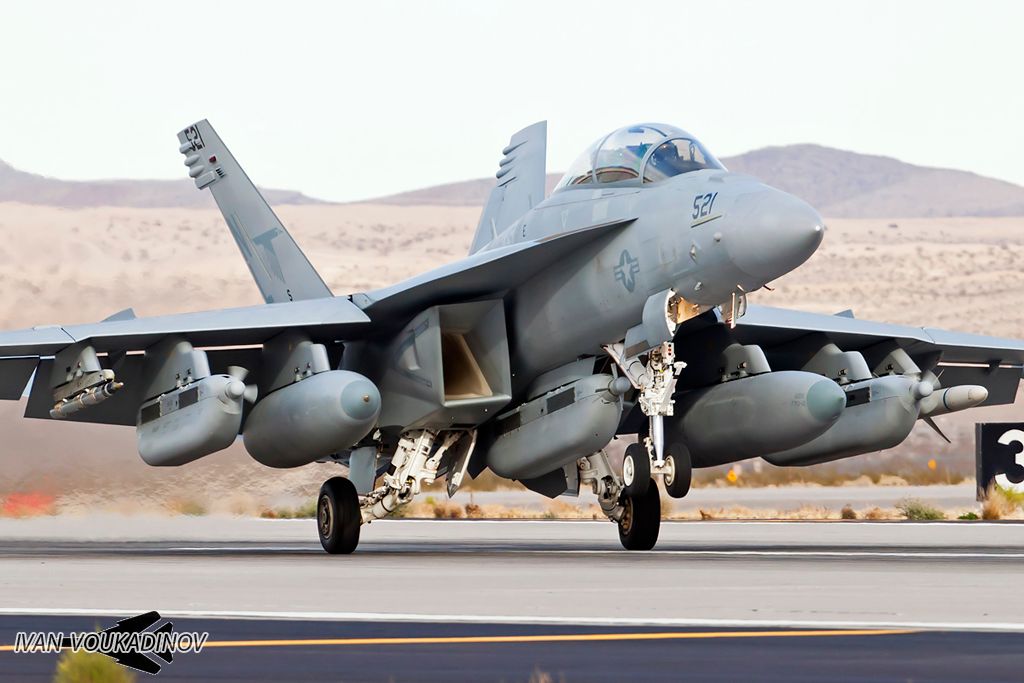 EA-6B from VMAQ-4: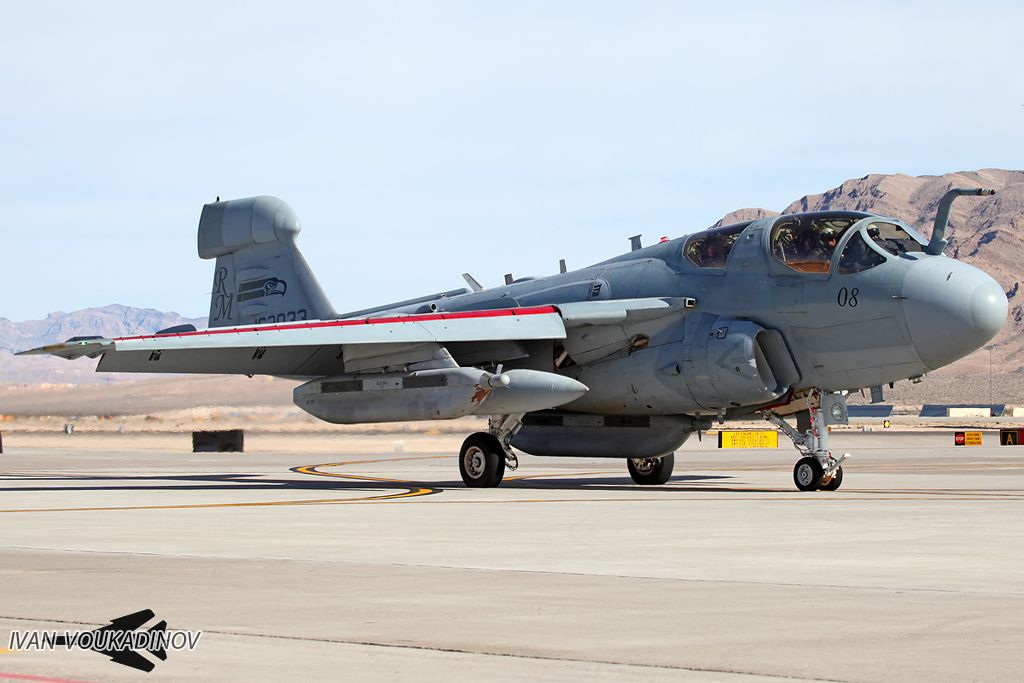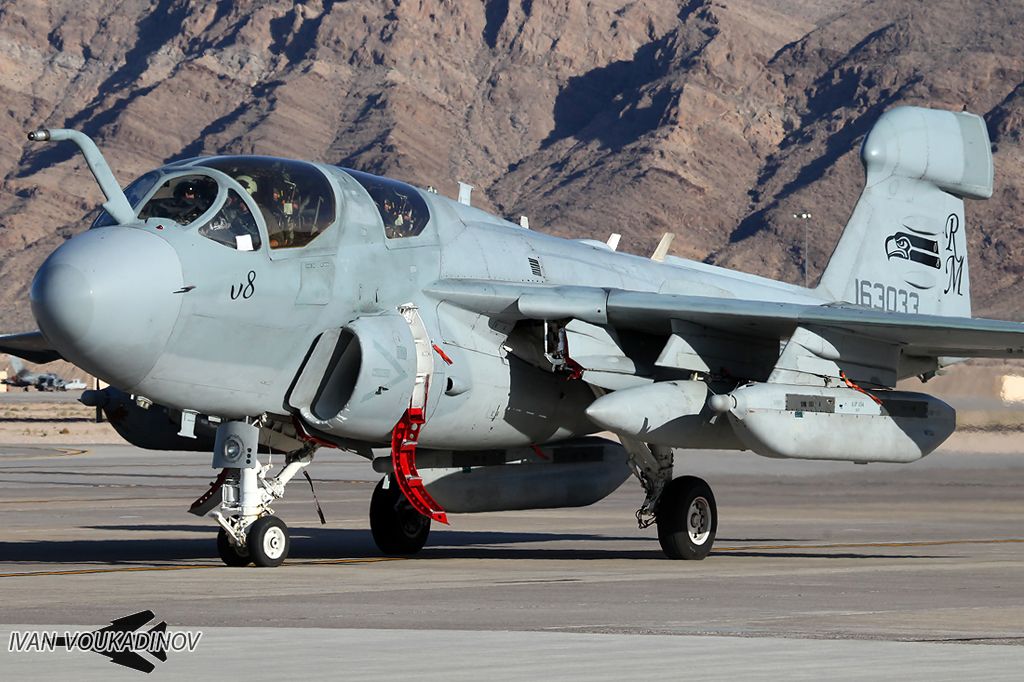 B-2s from the 509th BW at Whiteman:
F-15Es from the 366th Fighter Wing, 391st Fighter Squadron at Mountain Home AFB: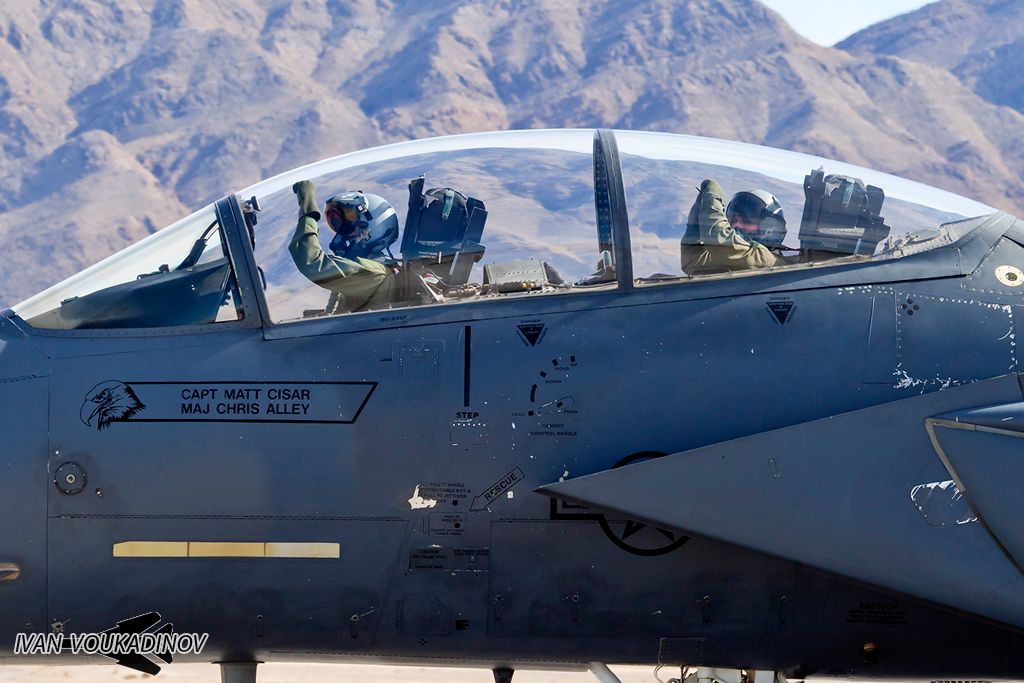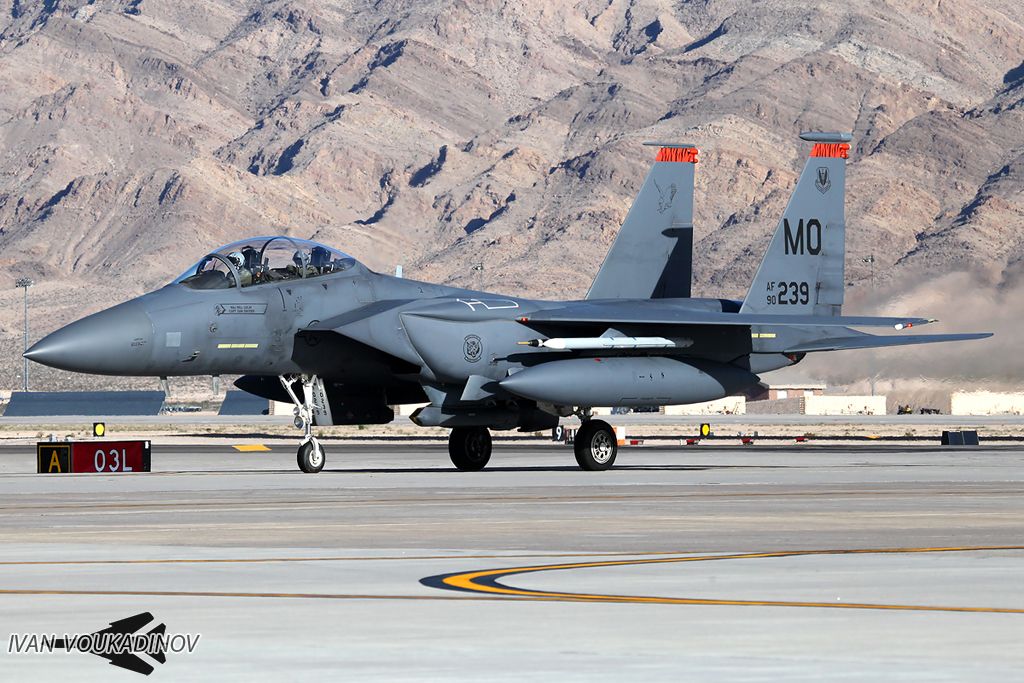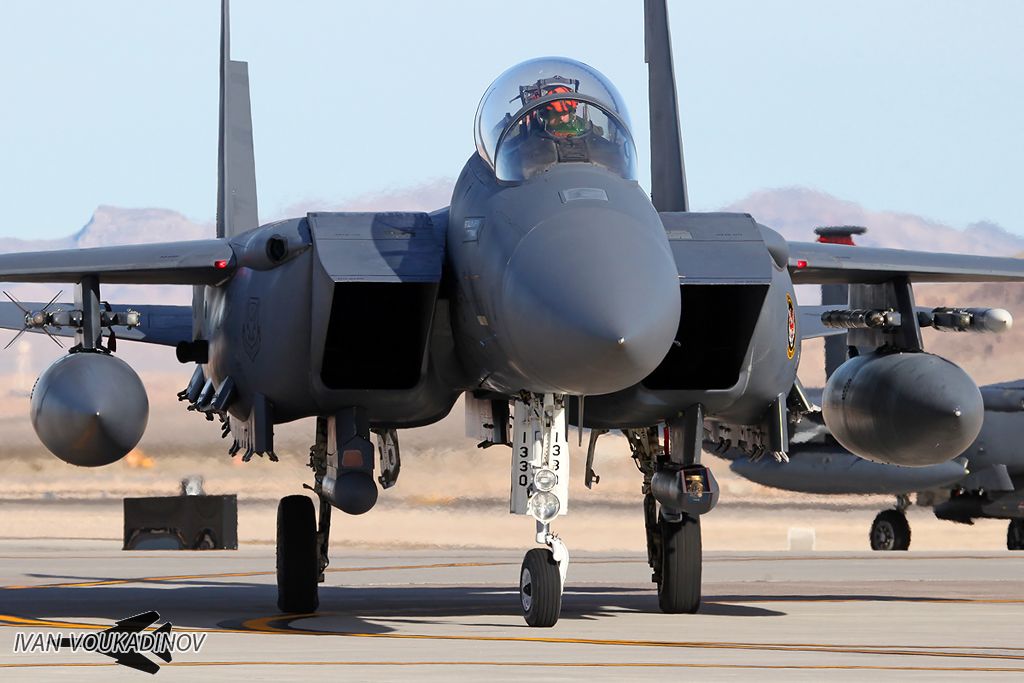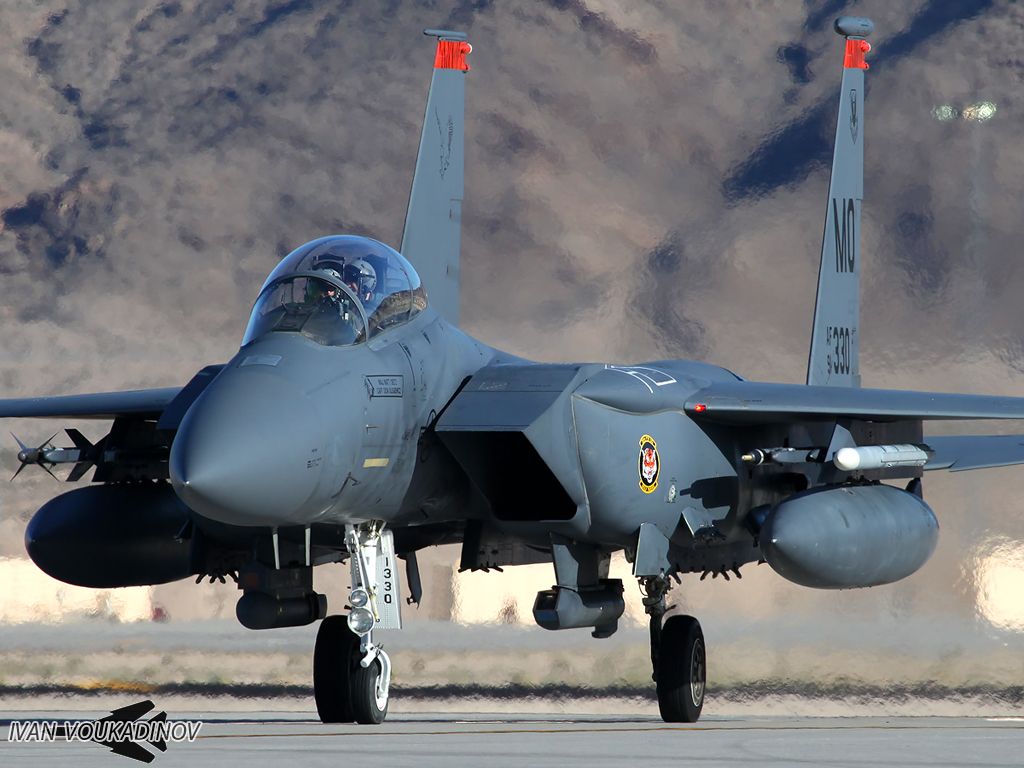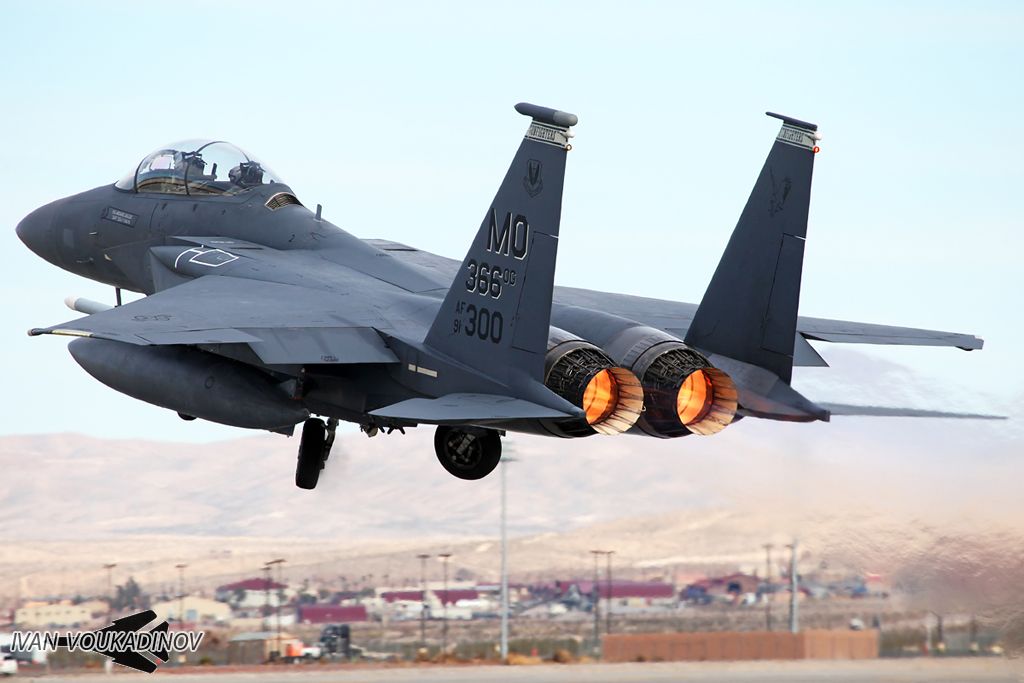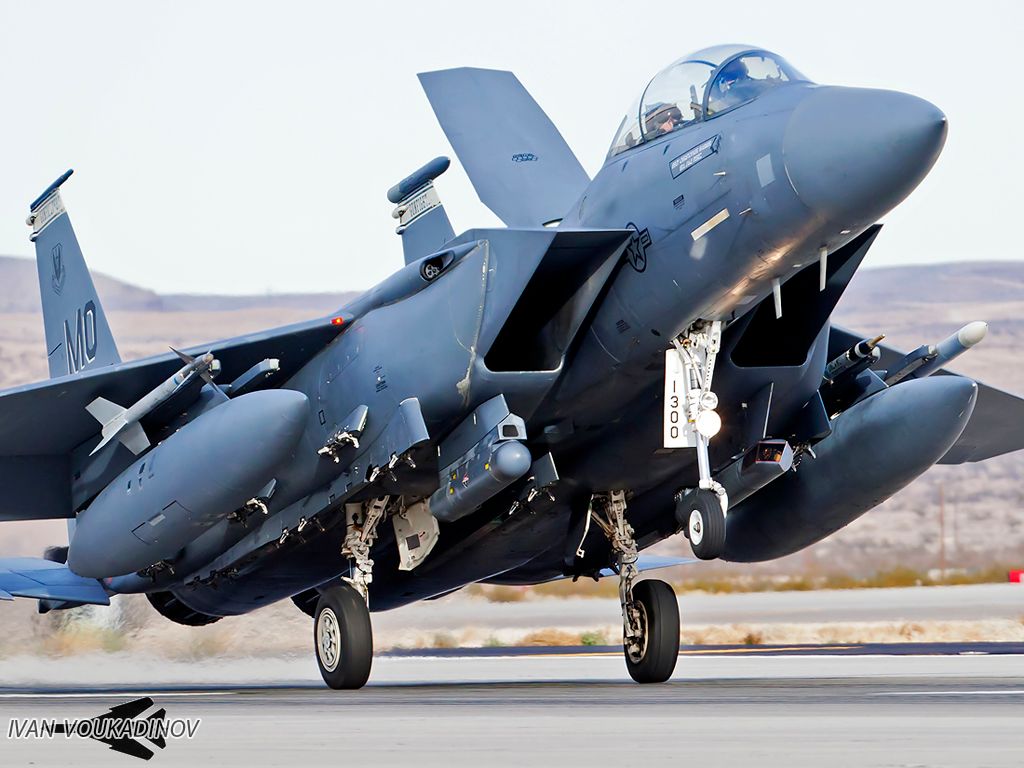 F-16Cs from the 140th Fighter Wing, 120th Fighter Squadron at Buckley AFB: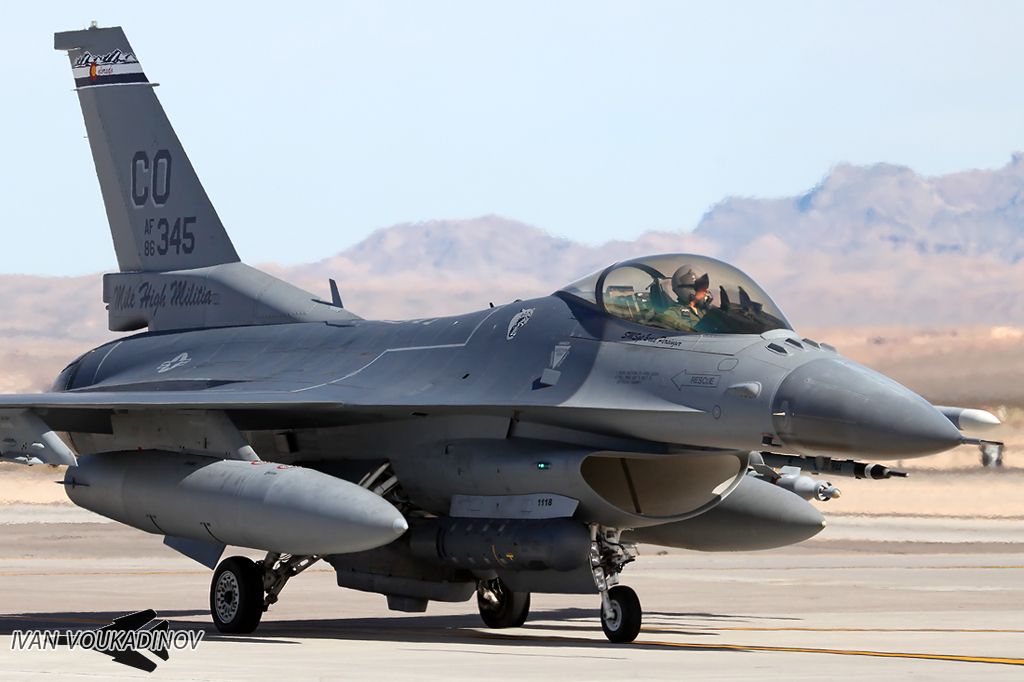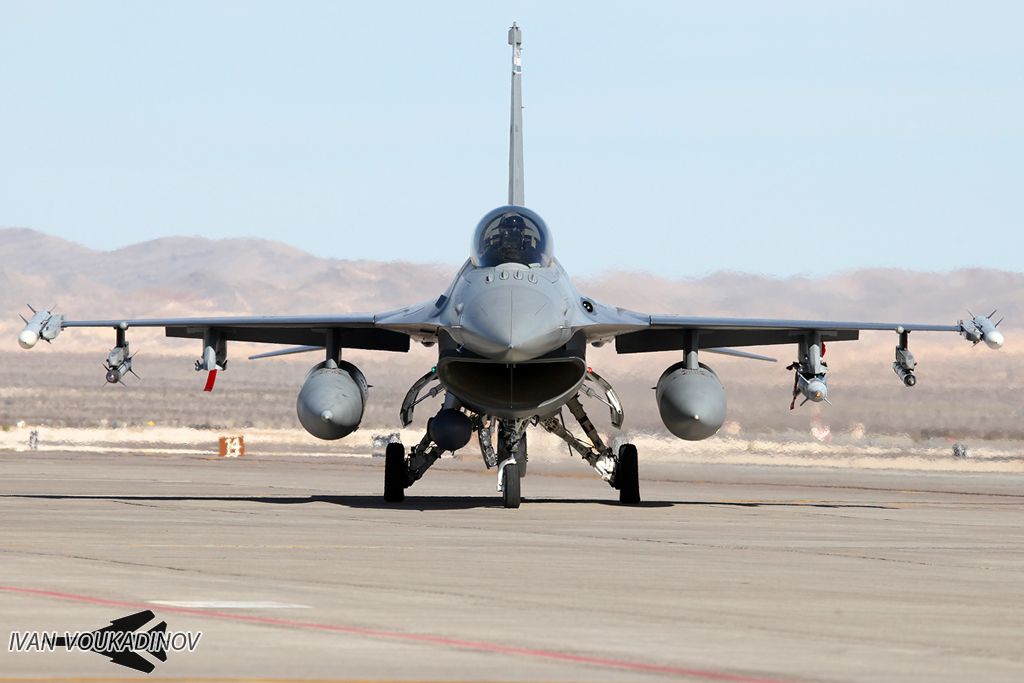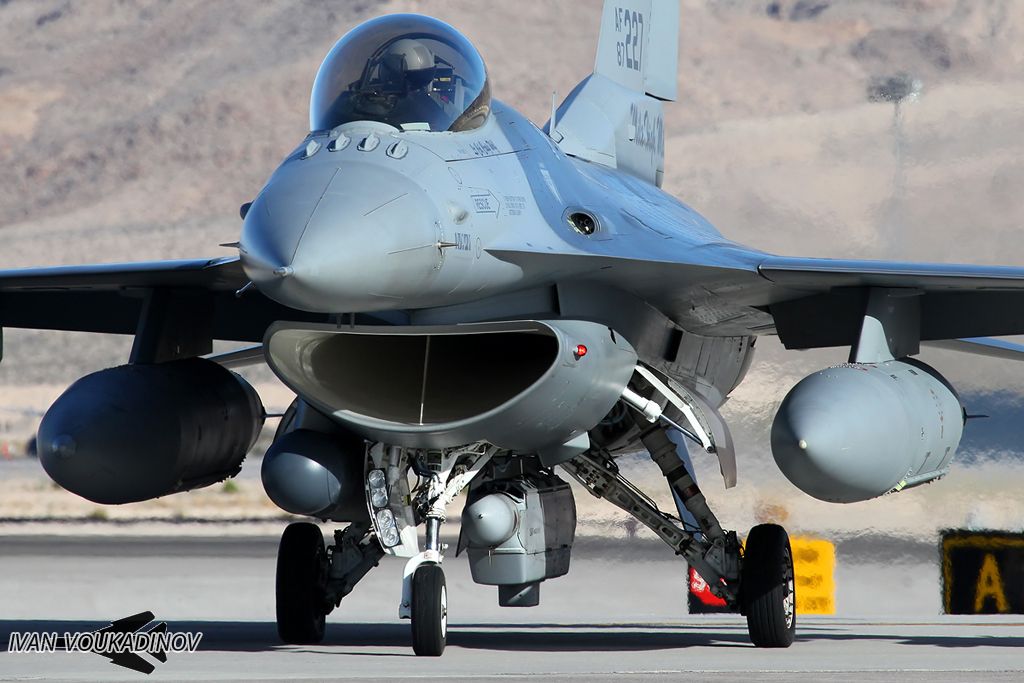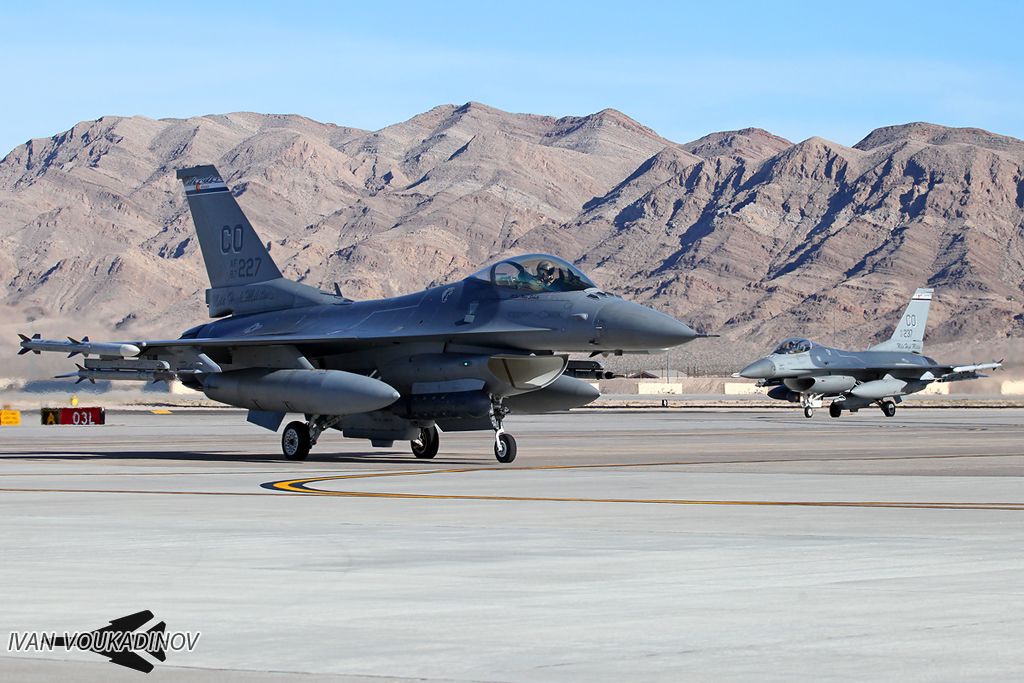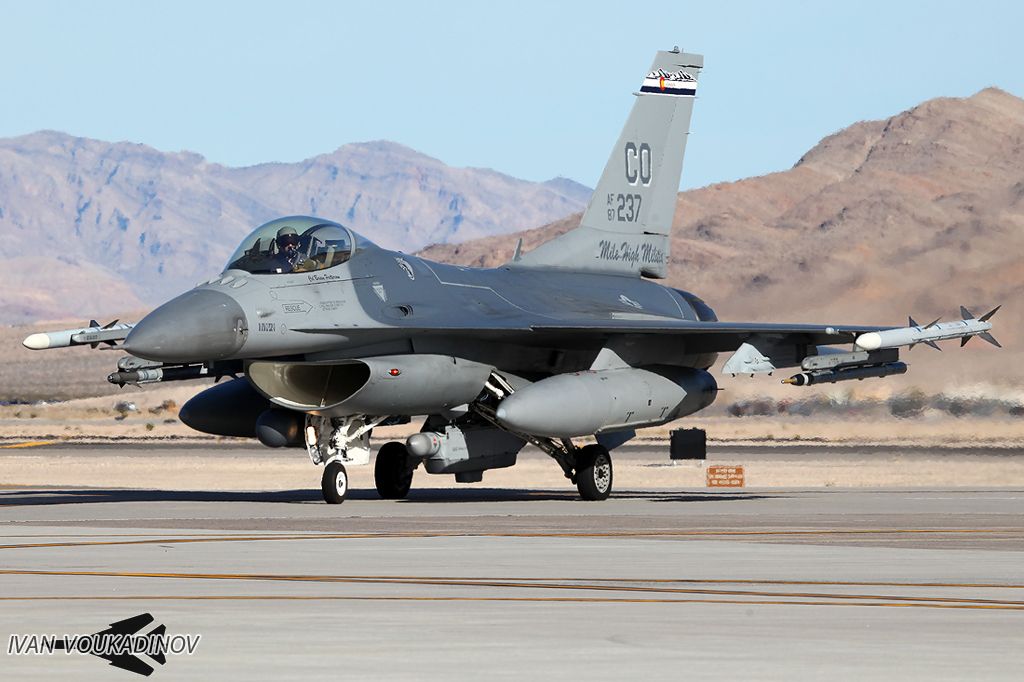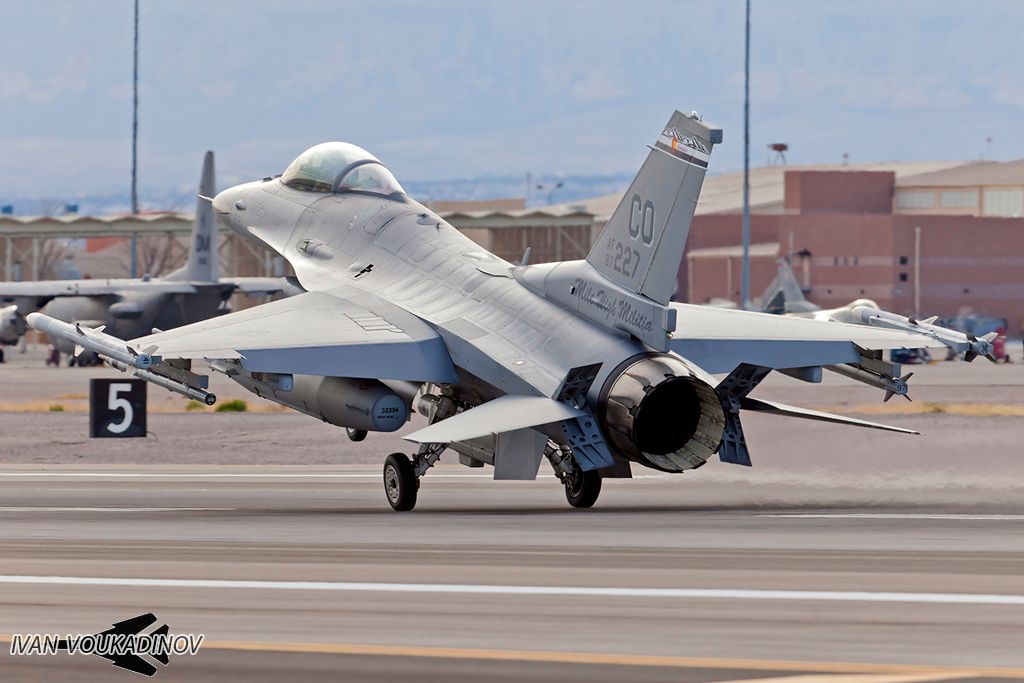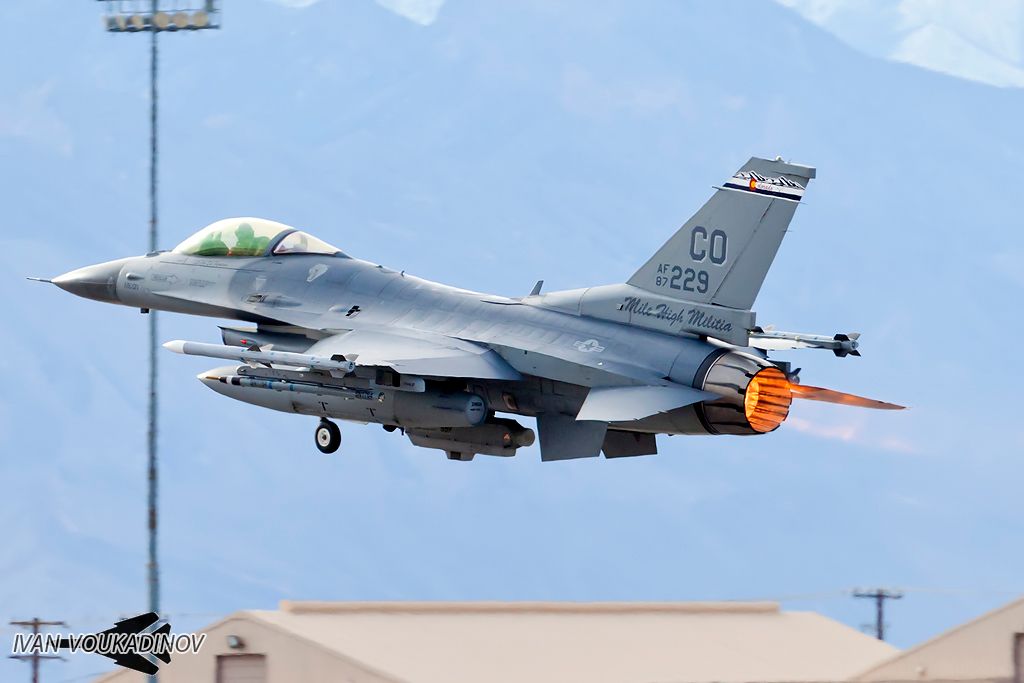 F/A-18s from VMFA-314: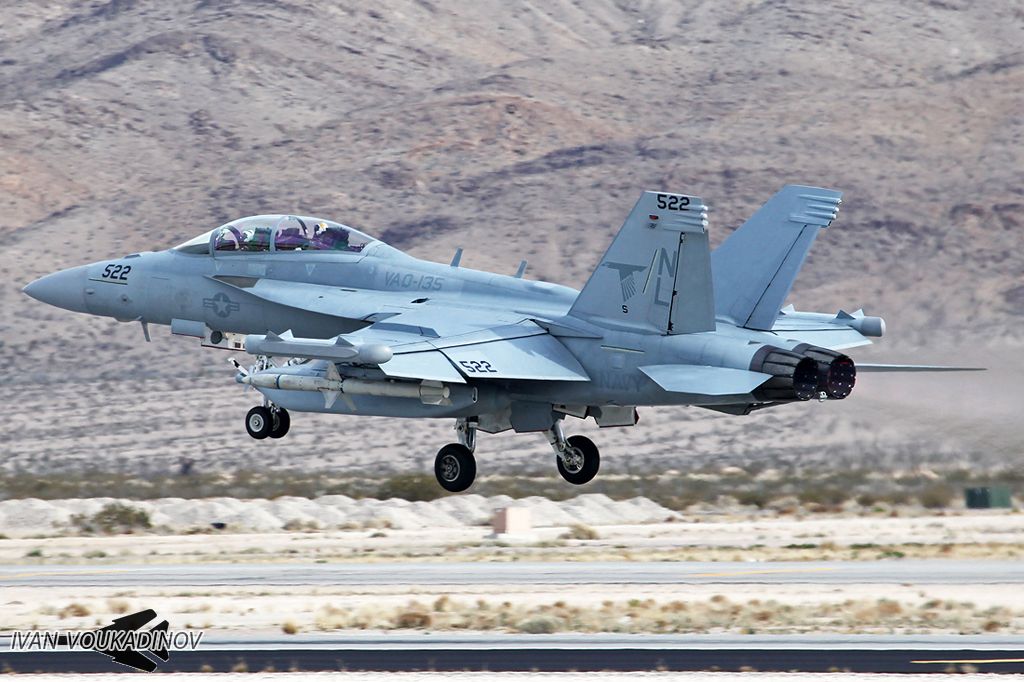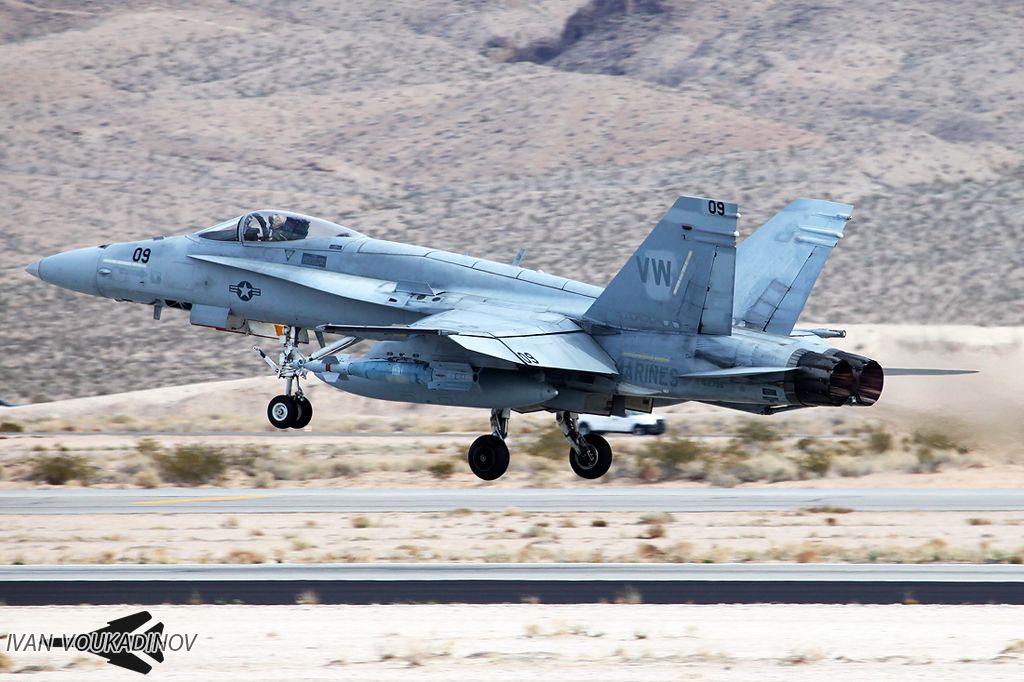 F/A-18E/F and EA-18G from VX-31 "Dust Devils" at China Lake: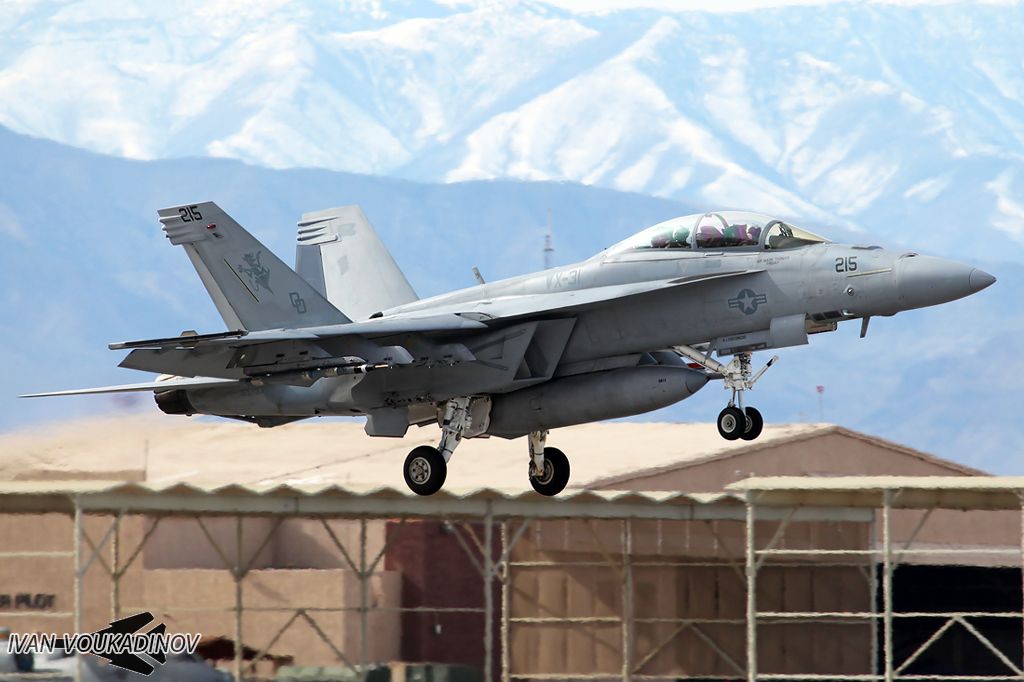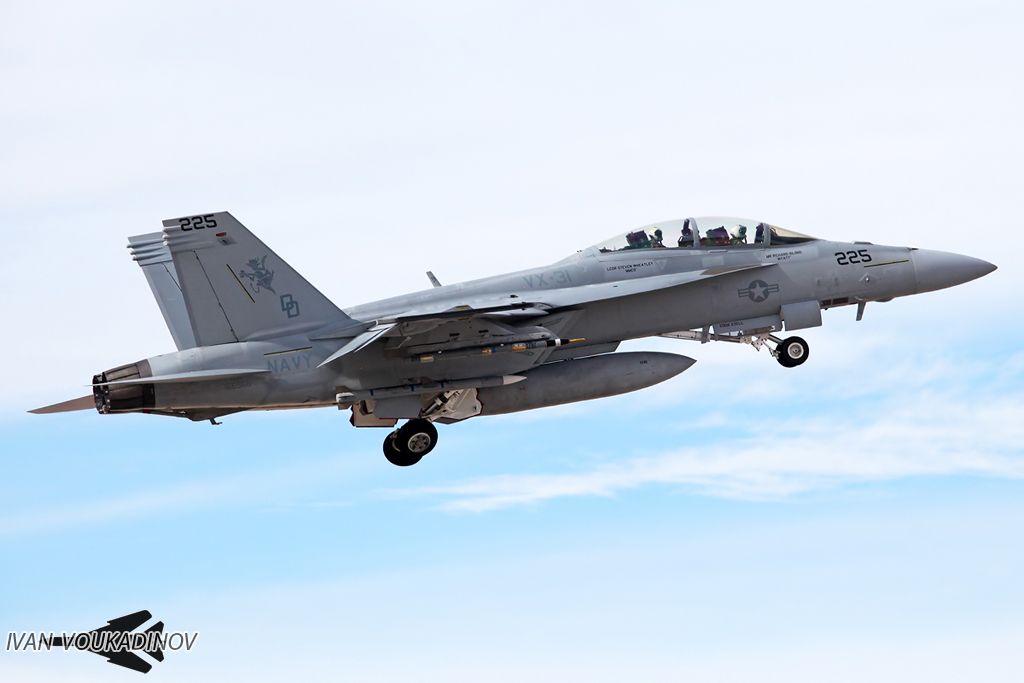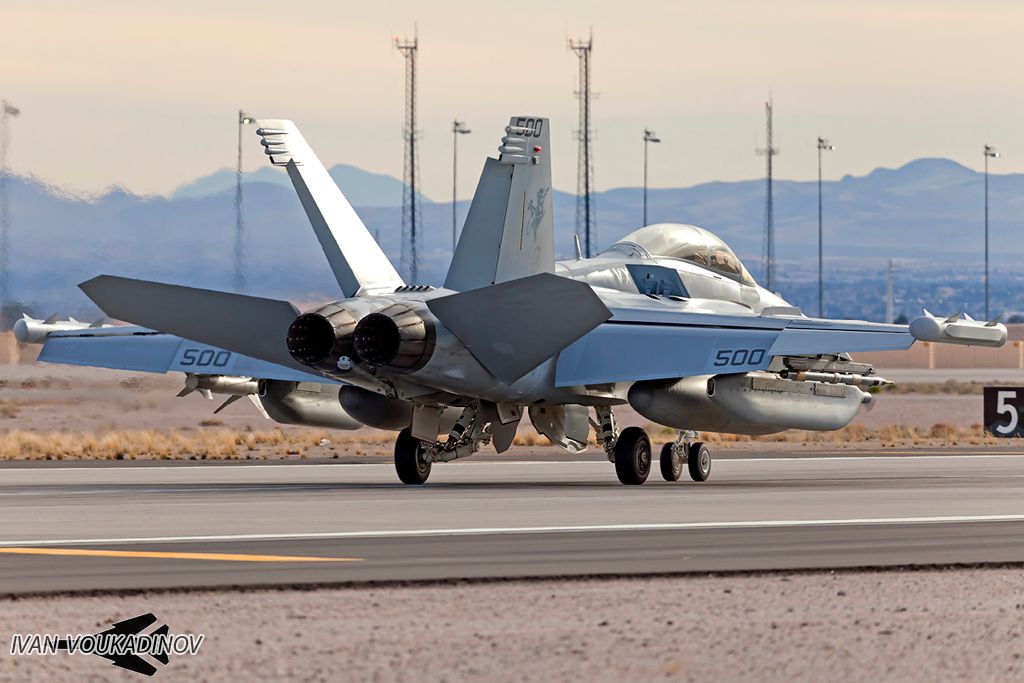 USAF KC-135s and E-3: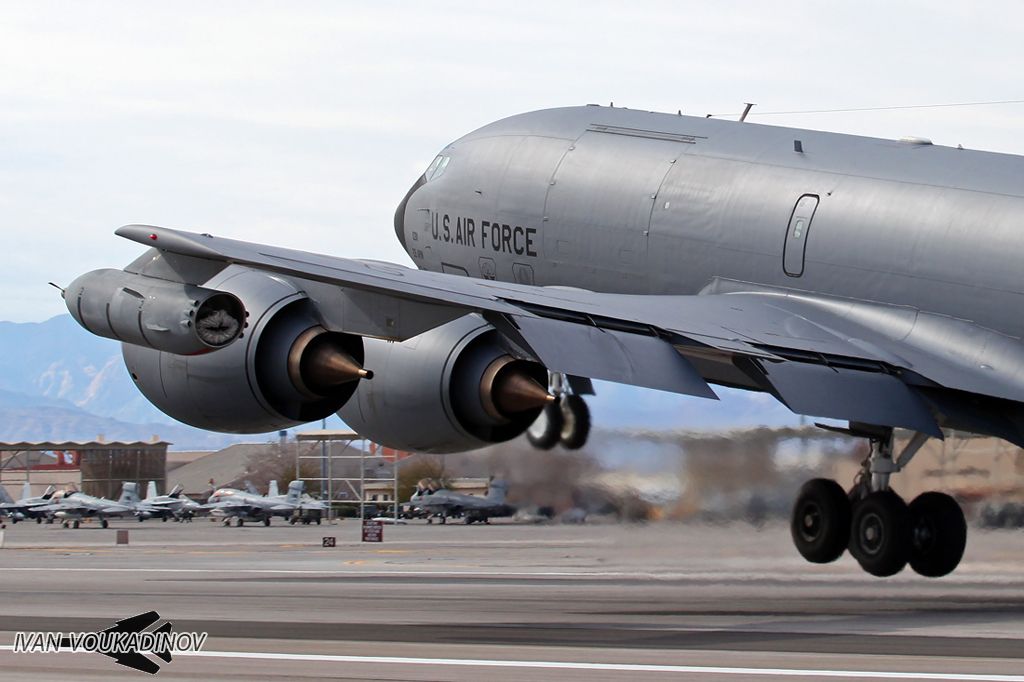 E-3D from the RAF: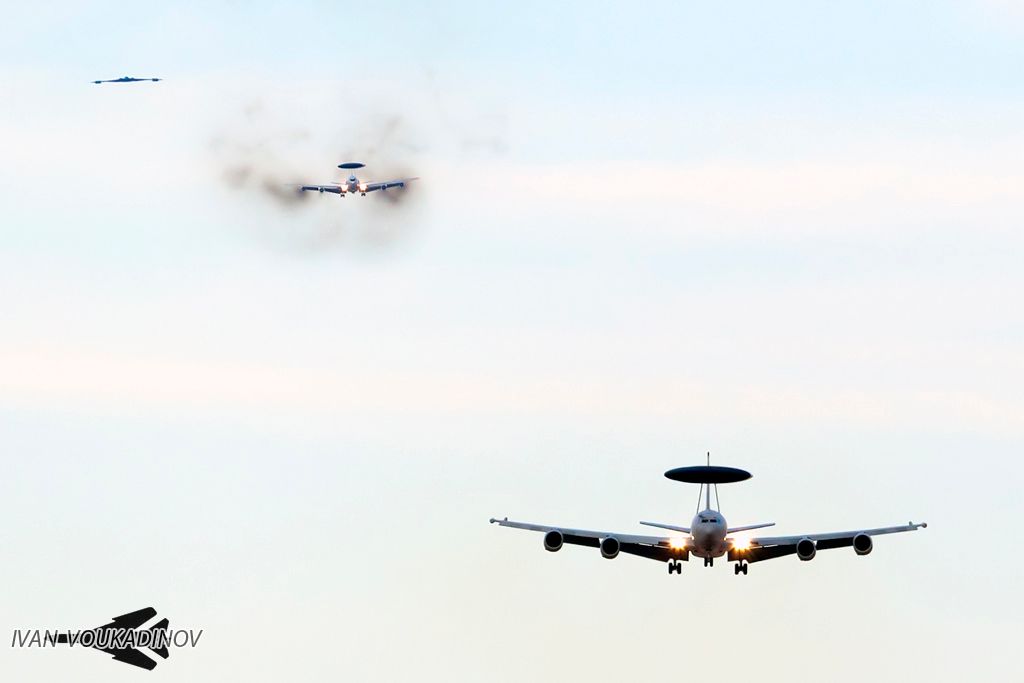 E-7 Wedgetail from the RAAF: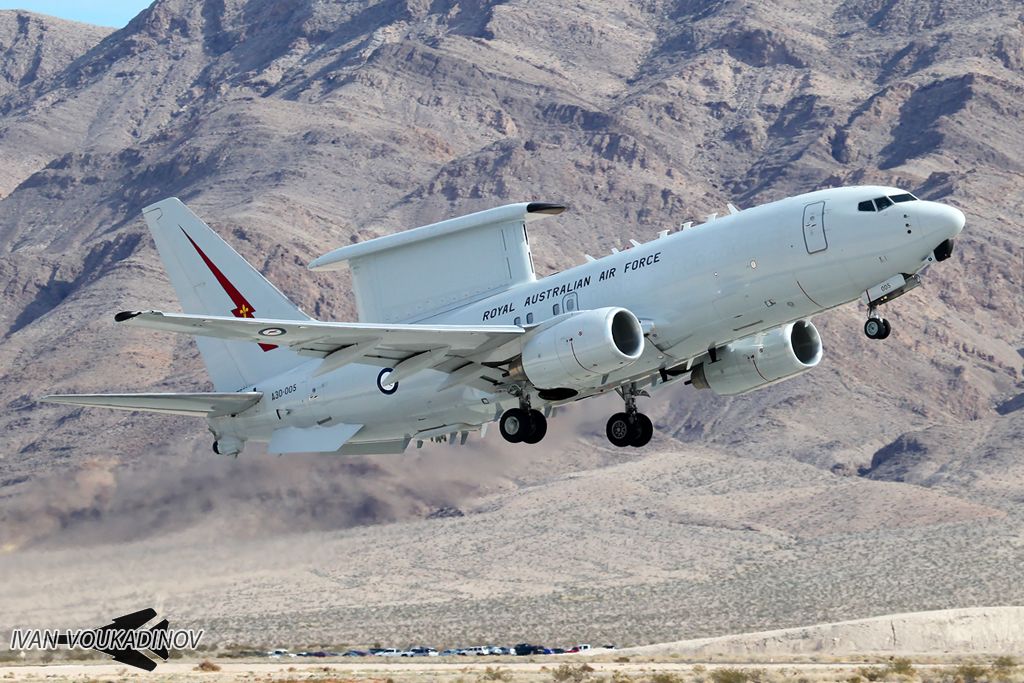 F/A-18s from RAAF: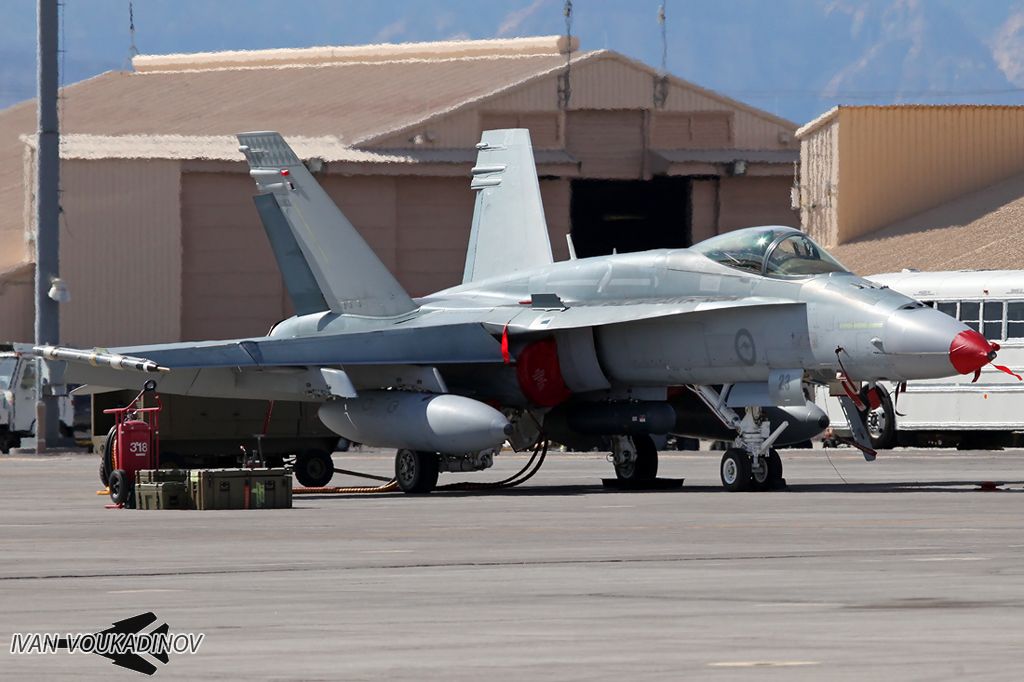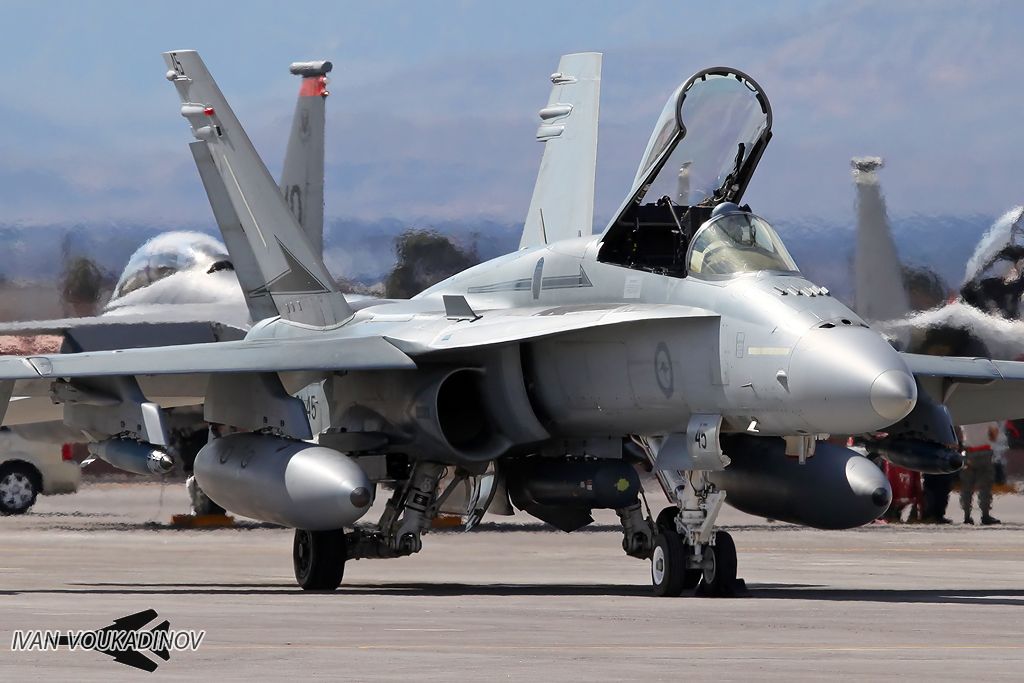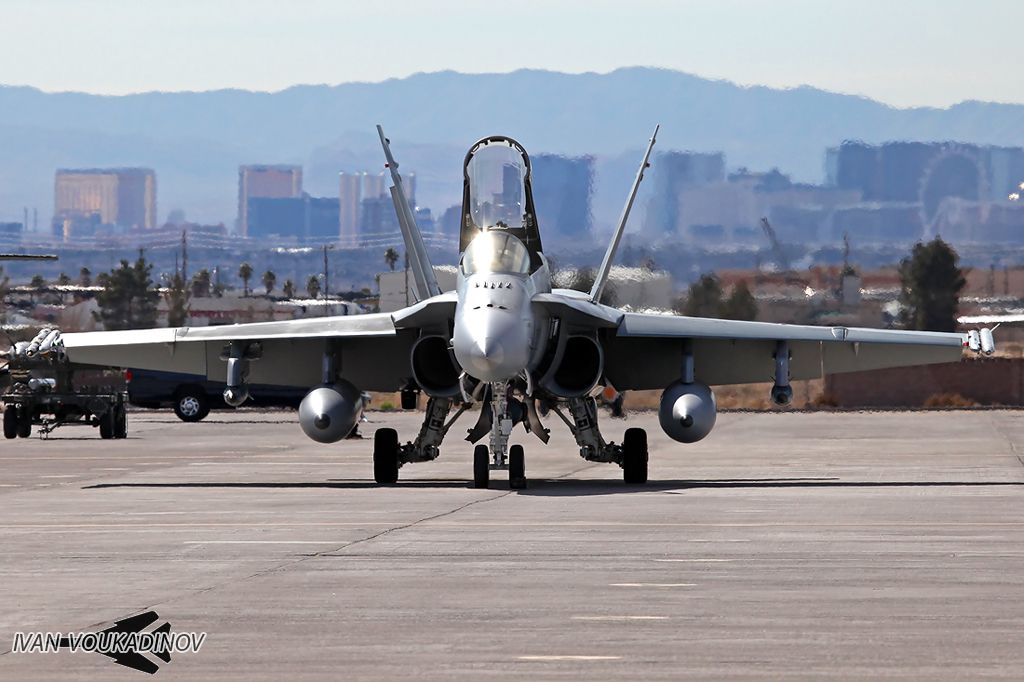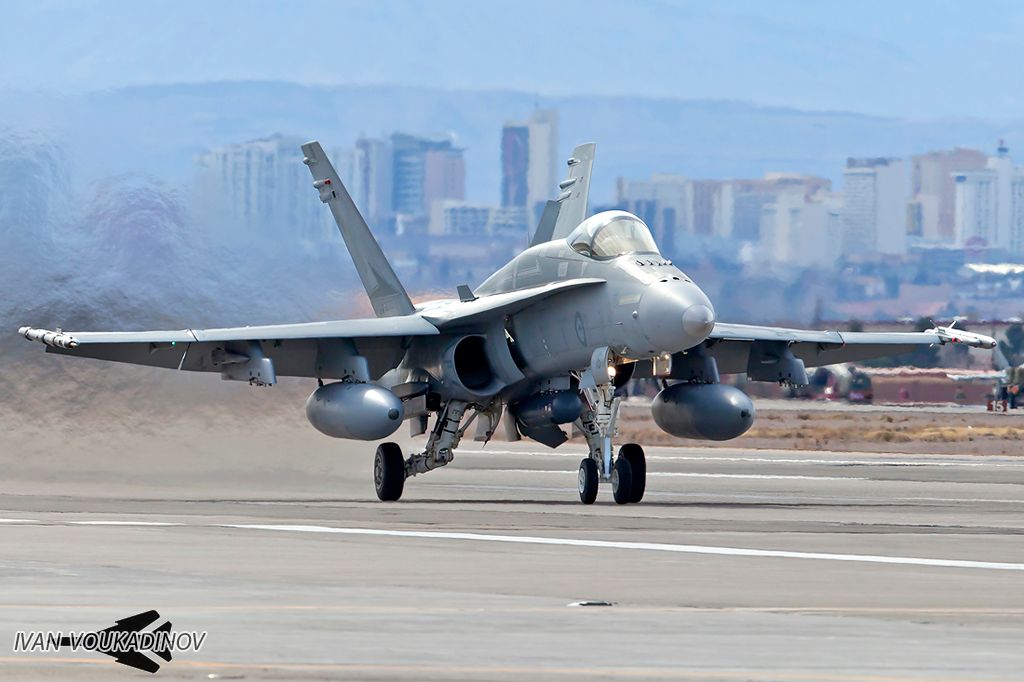 The RAF had a lot of aircraft at this Red Flag. First, the Tornados...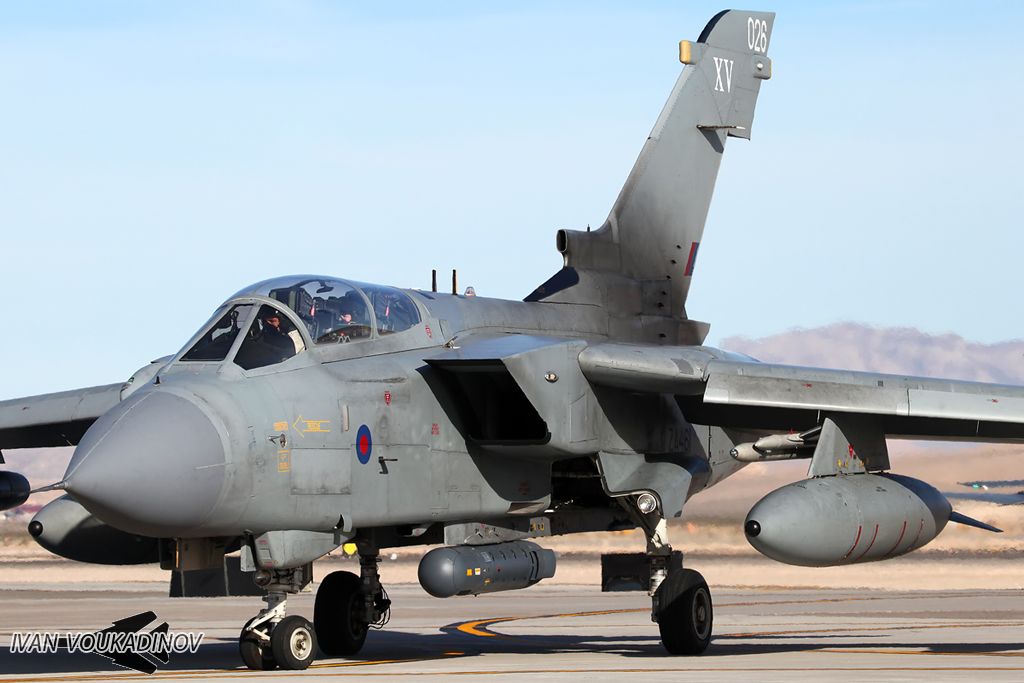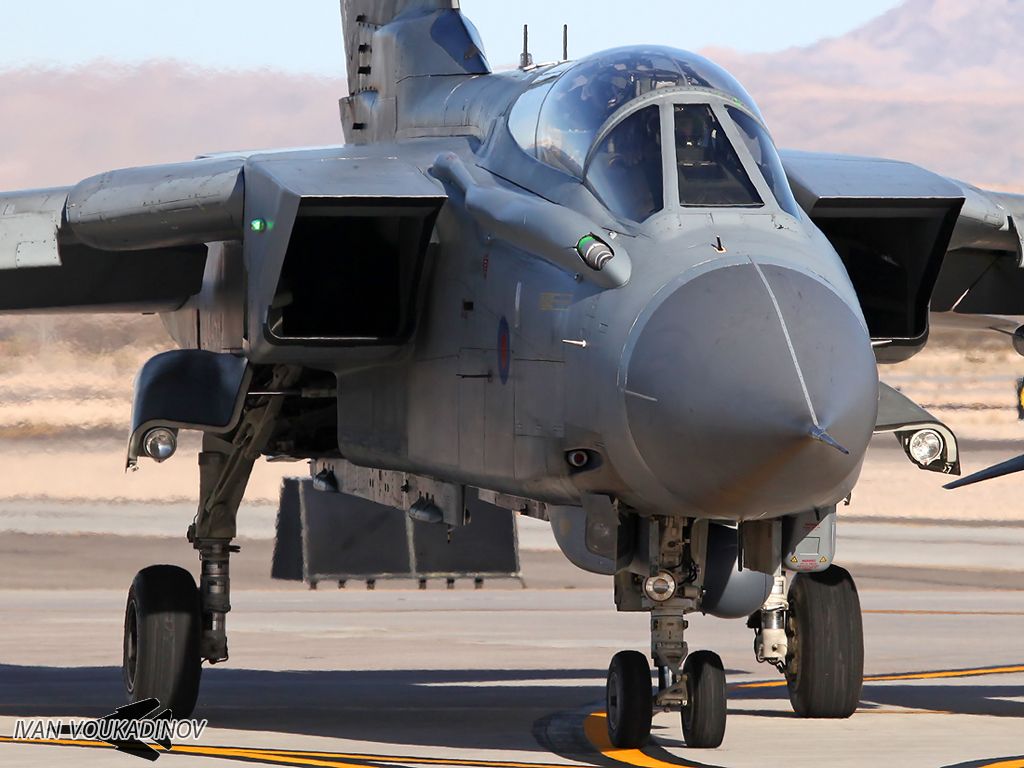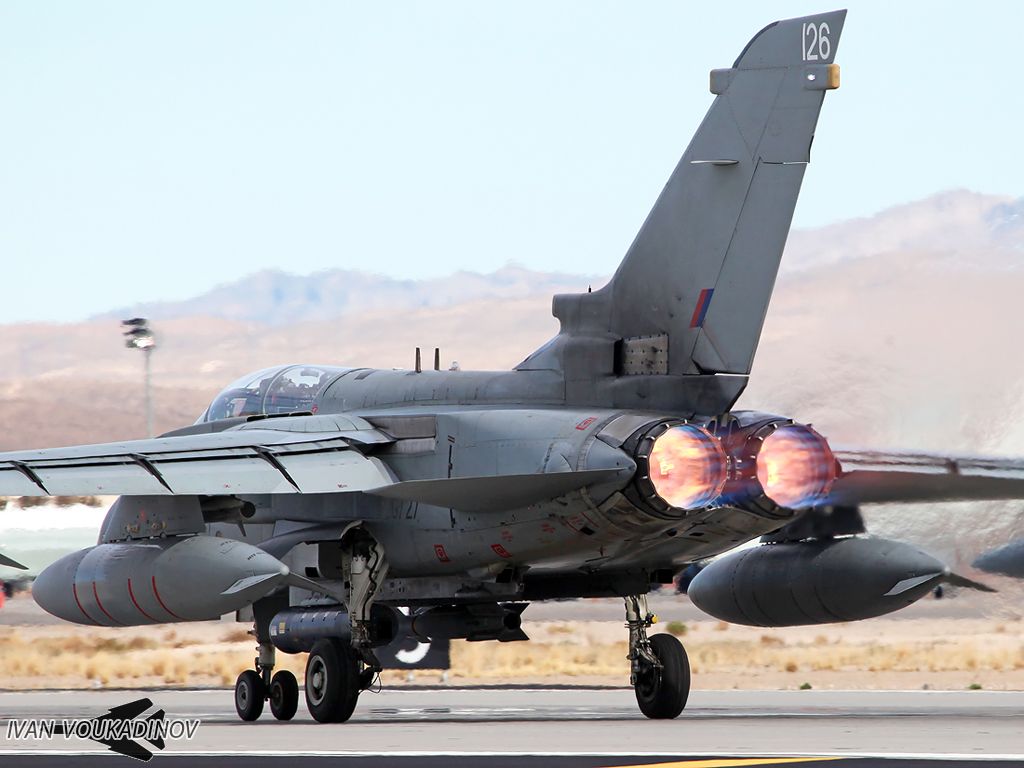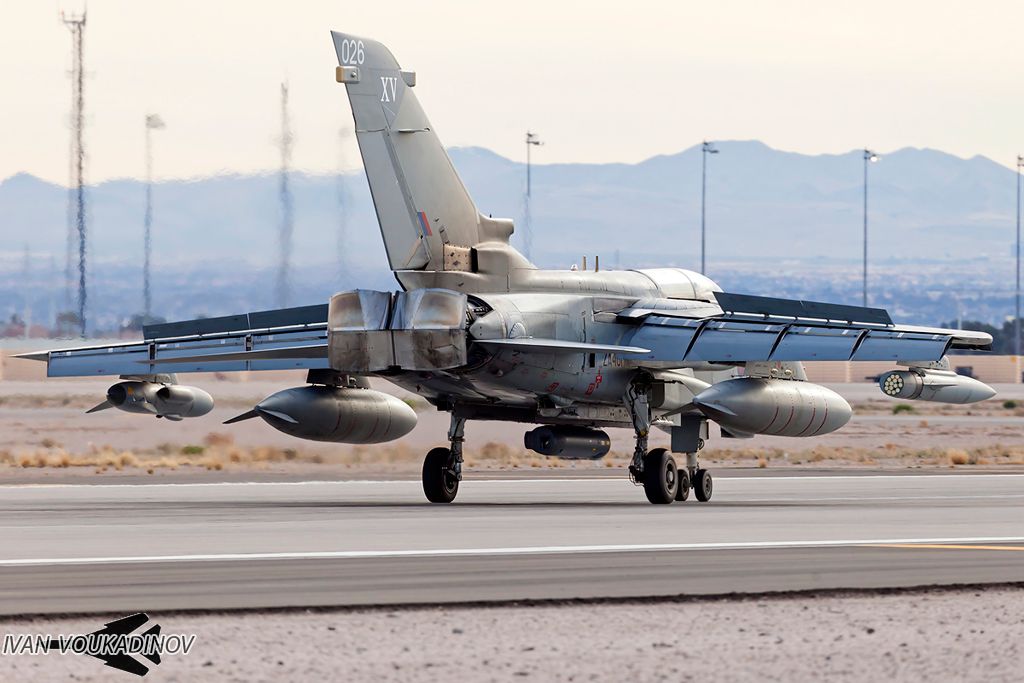 And the most interesting and best for last, the RAF EF Typhoons!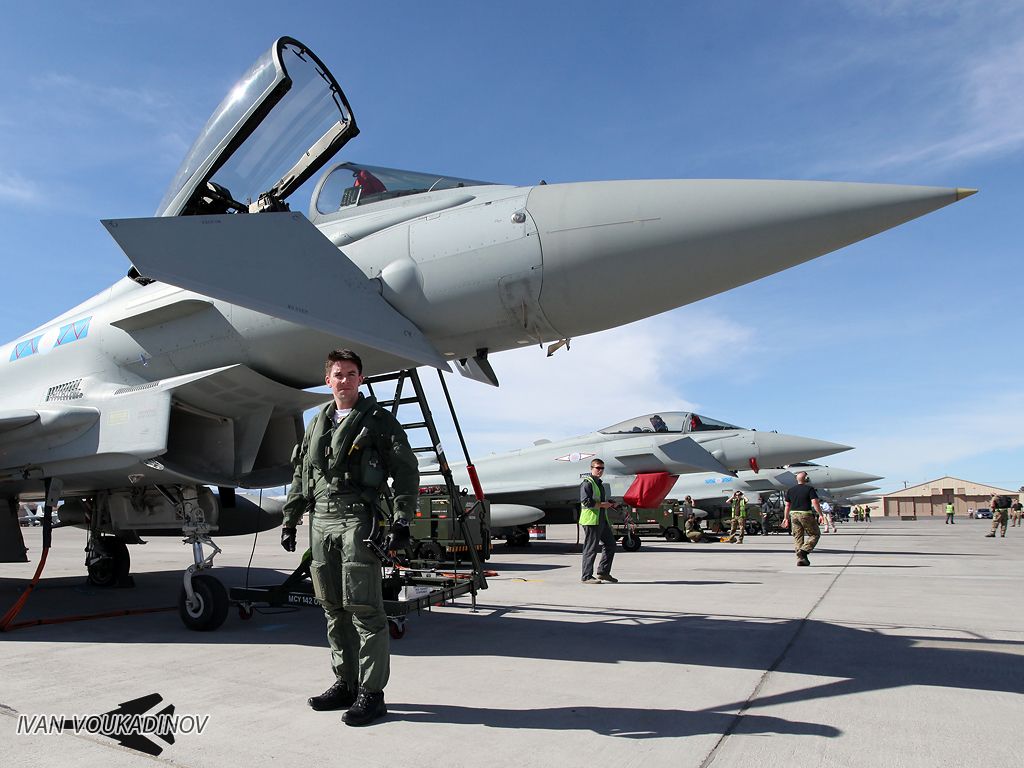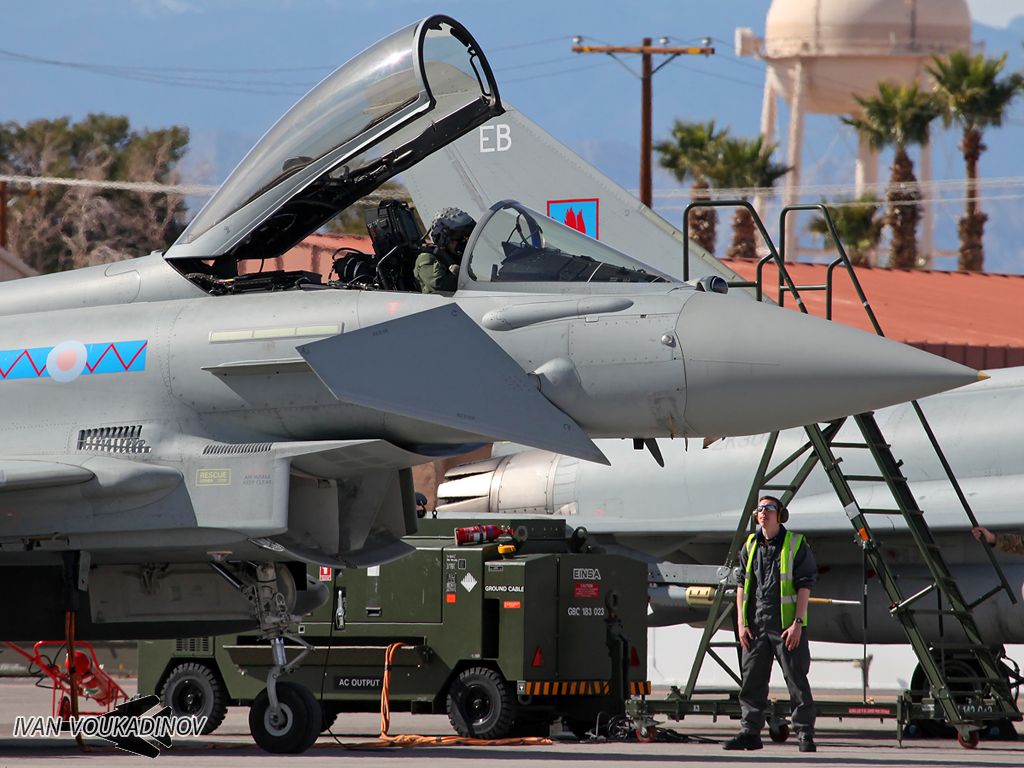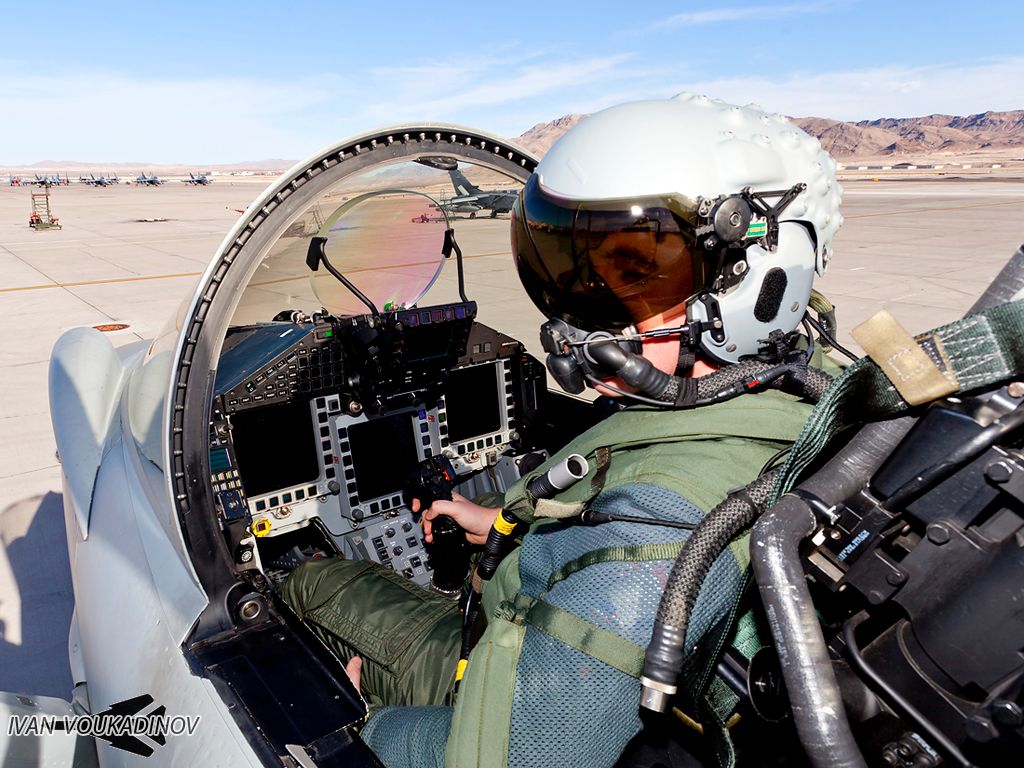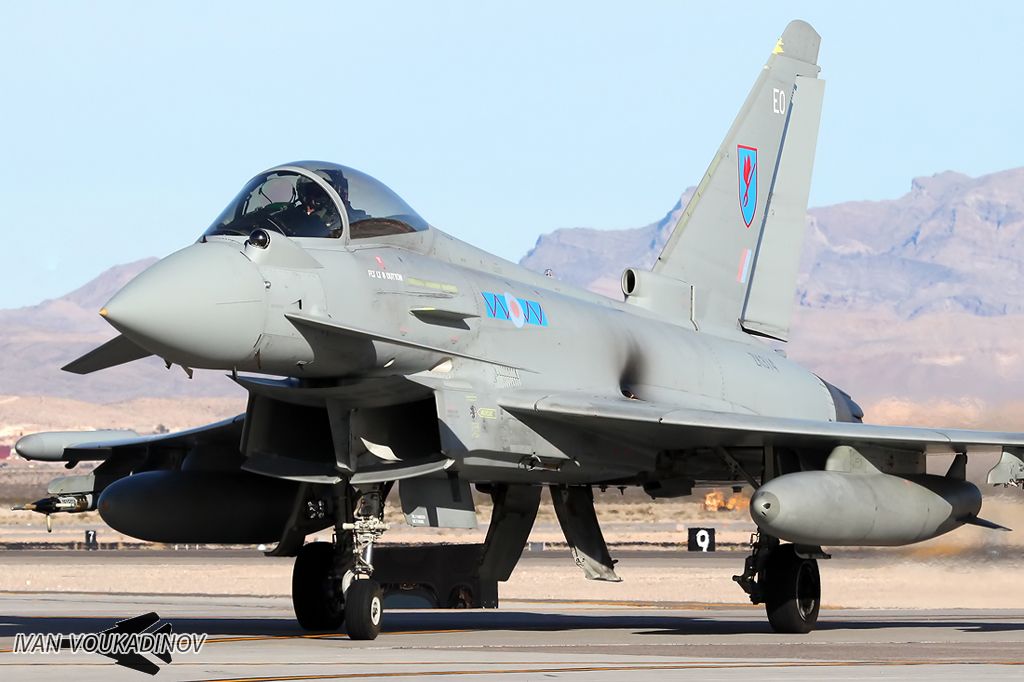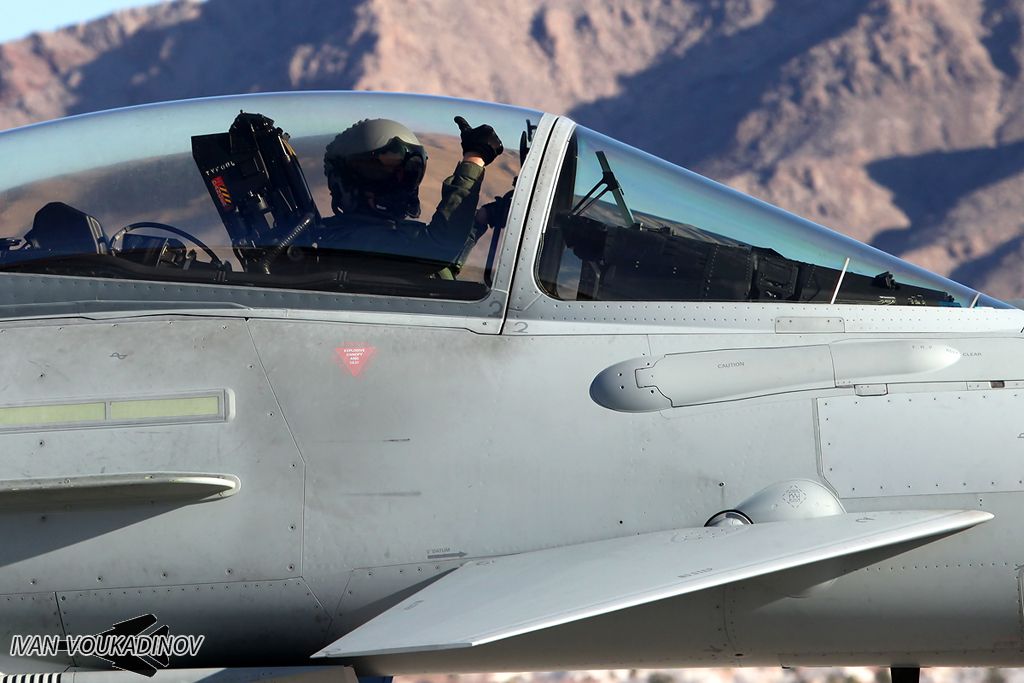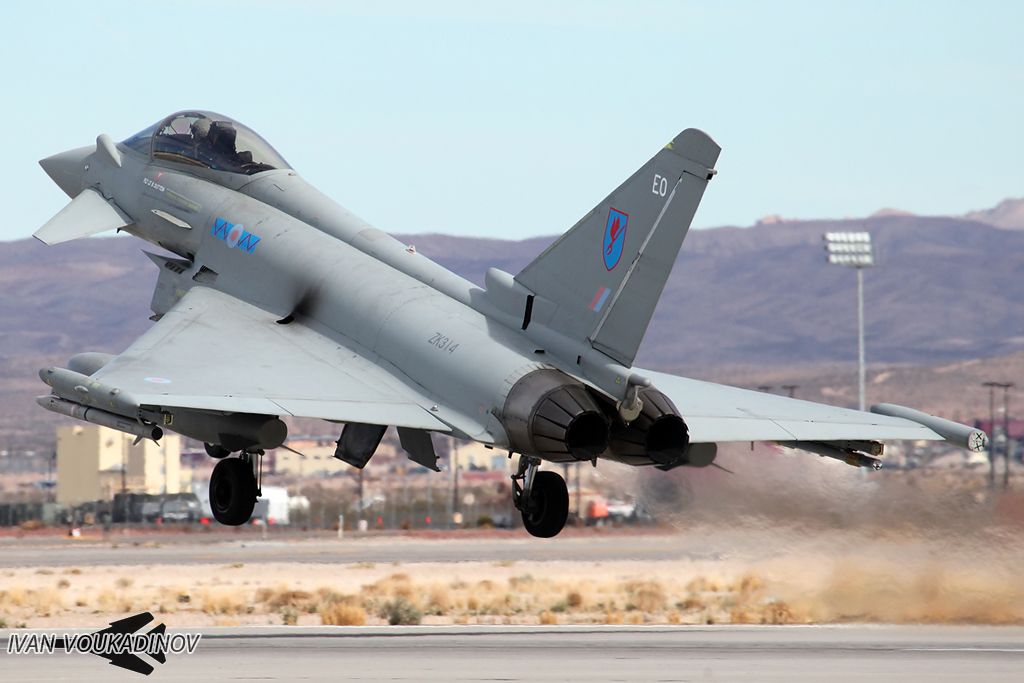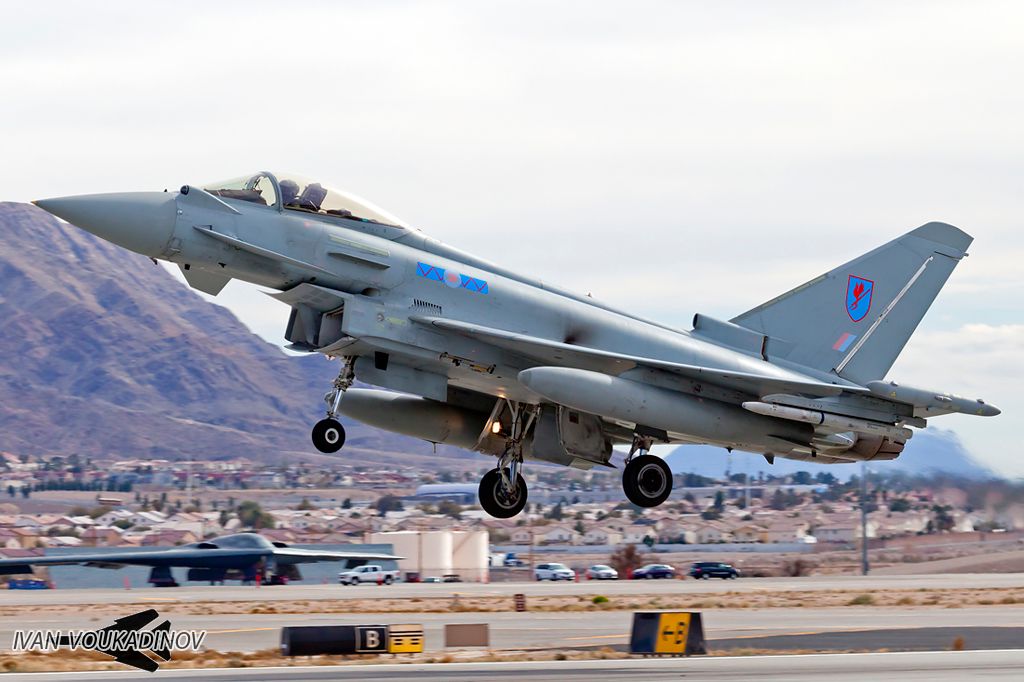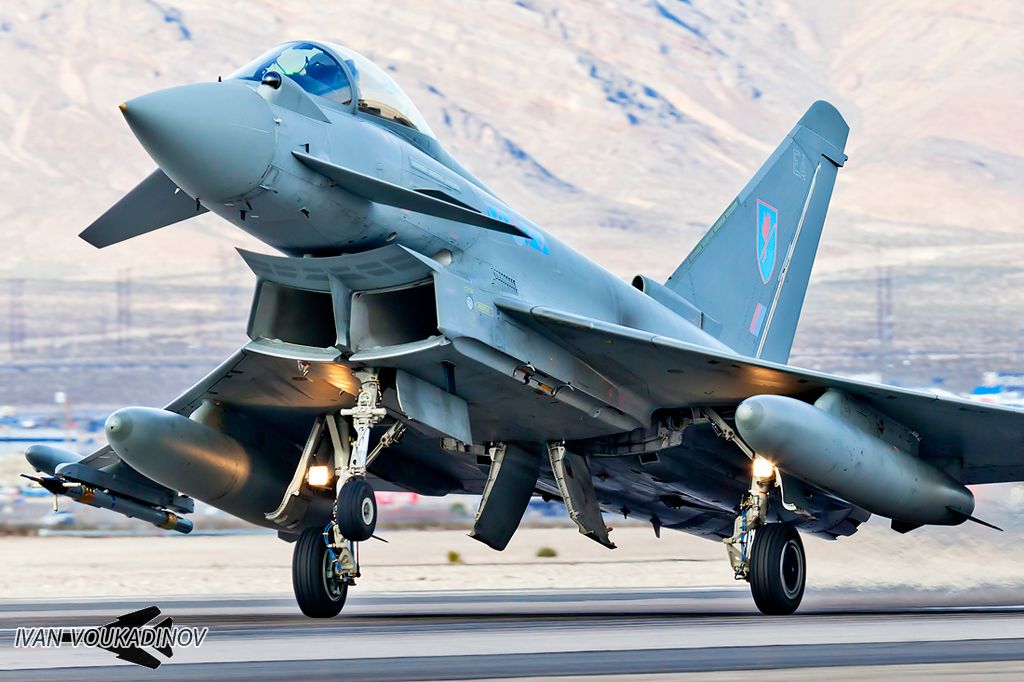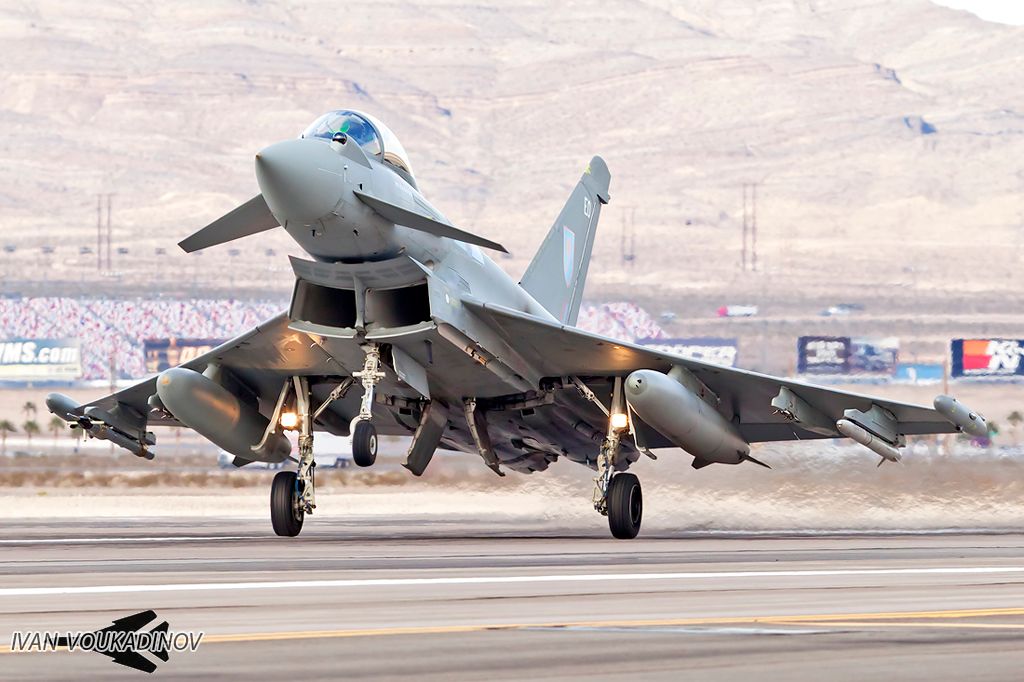 Of course, there are other participants which only flew at night or which I couldn't take photos of, however I think these covered it enough.