From may 06 till may 10 we went to Moscow and some airfields in the vicinity. On behalf of 4Aviation this was a recce mission. To research the photographic possibilities during the annual Victory aerial parade in Moscow centre and at airbases near Moscow. We were not disappointed so a trip will be organised by 4Aviation in 2015 when the russians celebrate their 70th anniversary of the victory over Nazi occupation. The only setback was that Ryazan did'nt fly on may 08, a day before victory day.
Kubinka may 07 2014
Part of the helicopter formation practising
Spare Mi-26 returning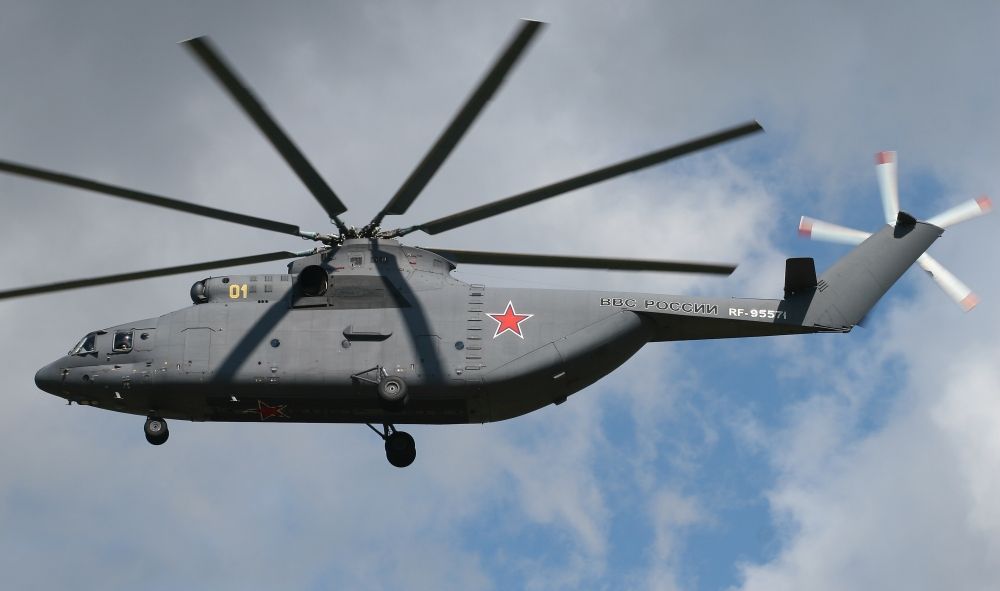 Kamov's Alligator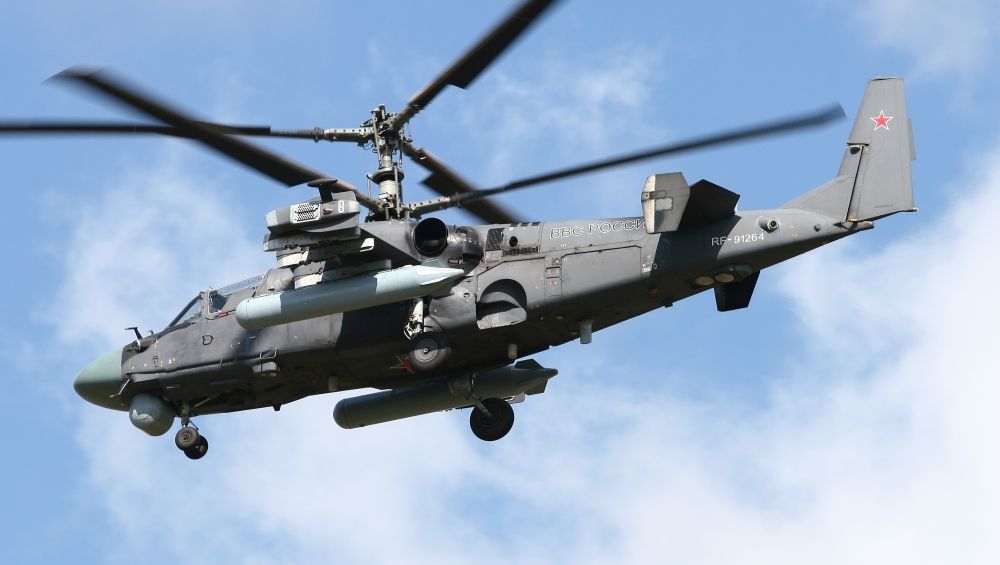 Mil Mi-35M
SU-25SM from Budyonnovsk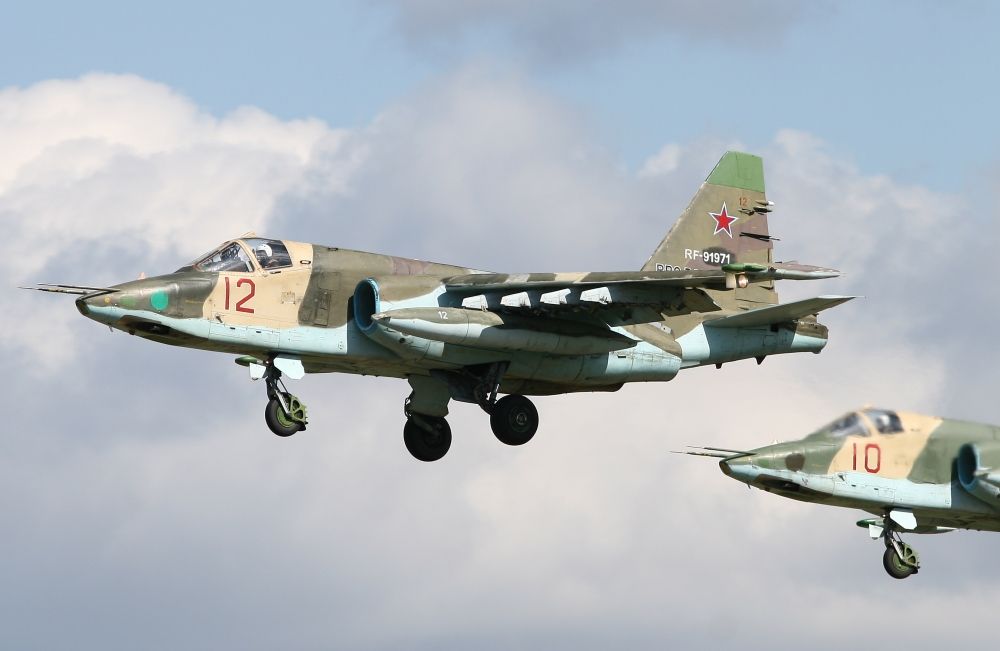 SU-25UB from Budyonnovsk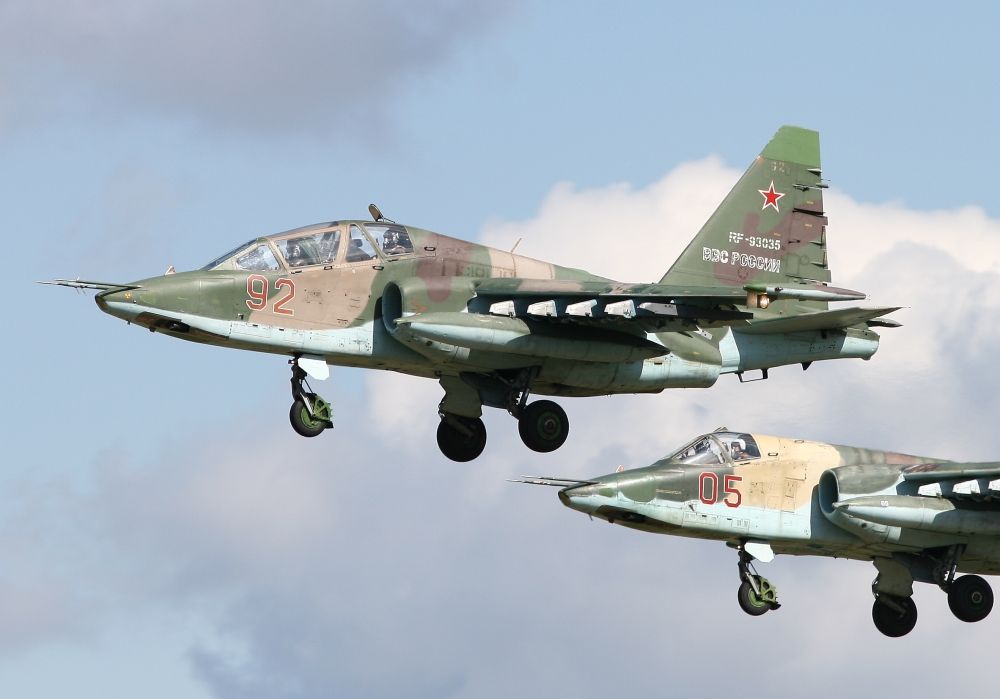 Another SM updated version of the Frogfoot from Budyonnovsk, the updated versions lack the tailstinger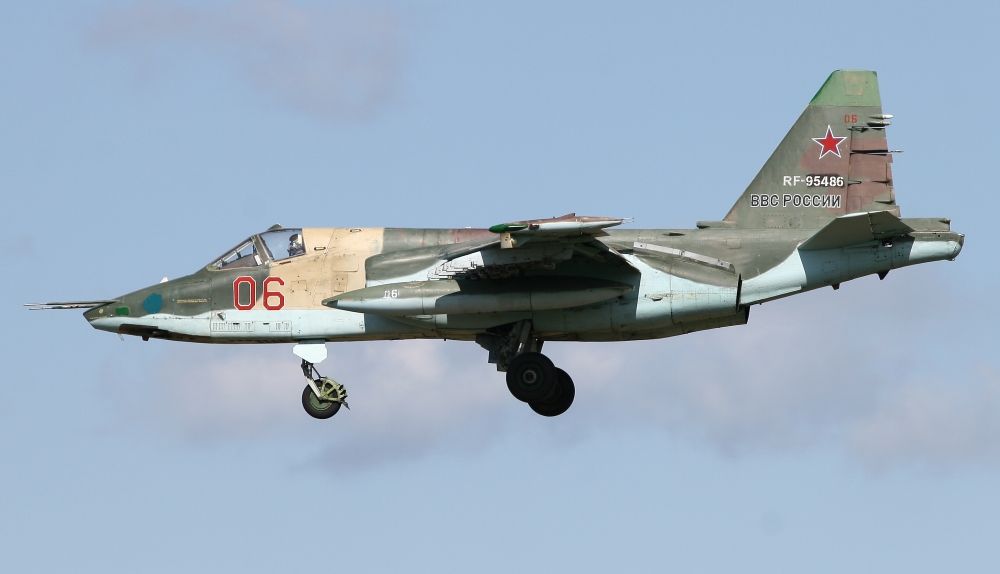 SU-25BM with rarely seen yellow code from Domna AFB which is about 5000 km from Kubinka.
Chkalovskaya may 07 2014
Ilyushin Il-18E Coot still going strong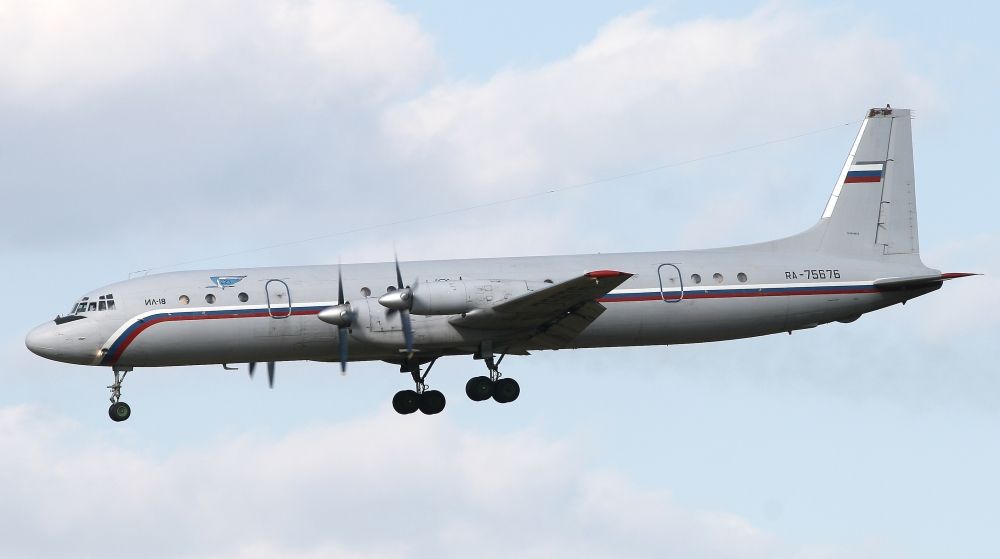 Ilyushin IL-22 with SLAR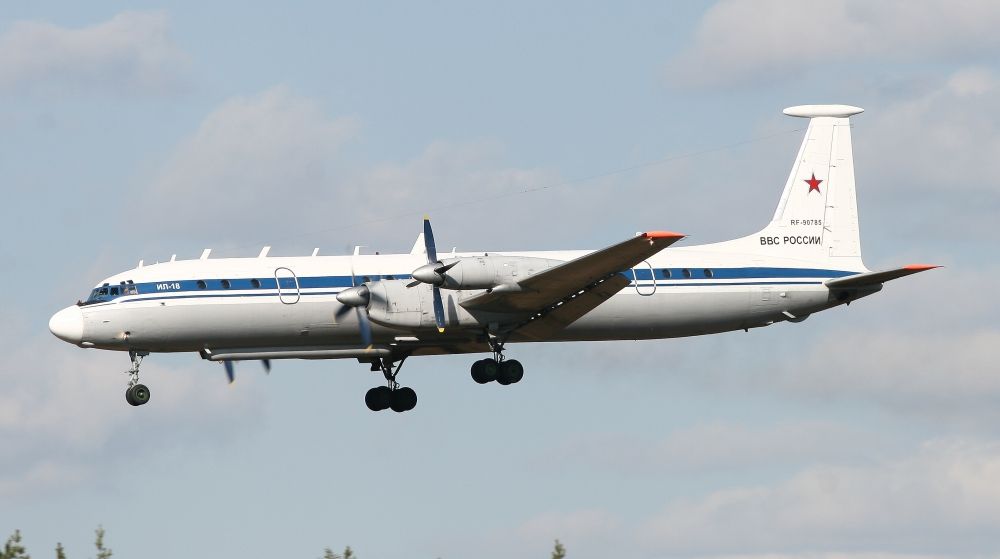 IL-22M-11 Zebra
Tupolev TU-134UB-L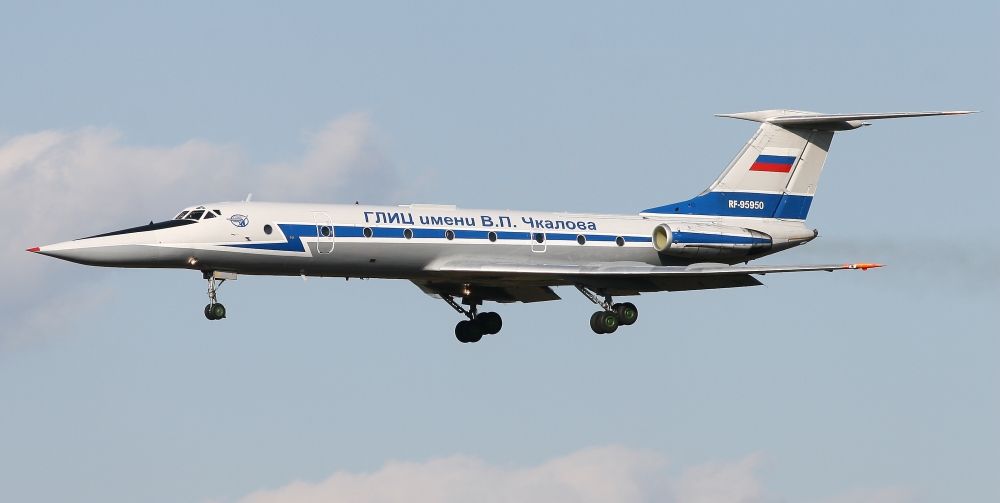 Moscow centre may 09 2014 from the roof of a classy hotel
Faithful Hips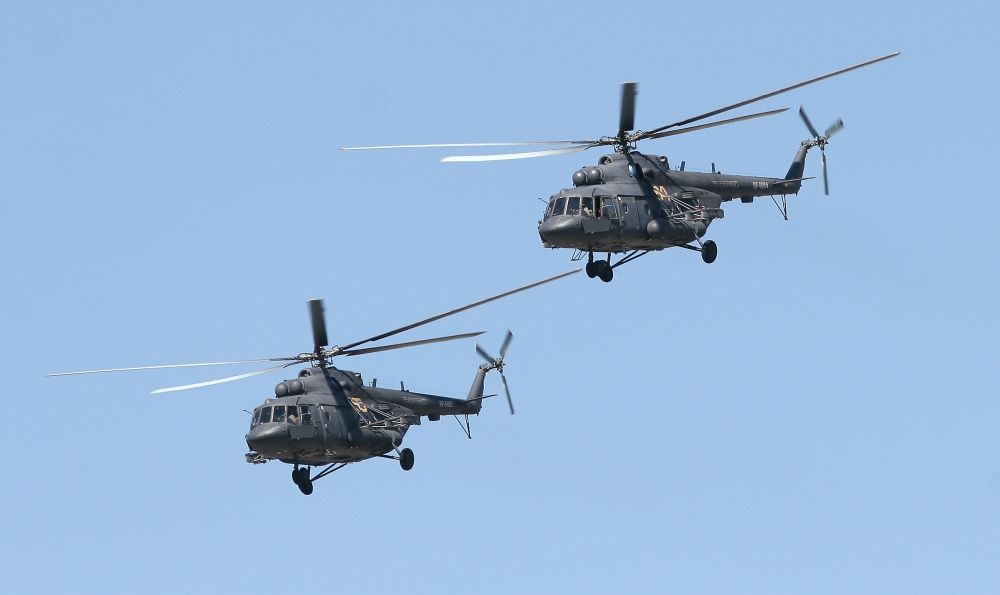 Big is beautiful
RA-09341 roaring over our heads
RA-82035
Ilyushin IL-76's from Tver
MIG-29SMT's and MIG-29UB from Kursk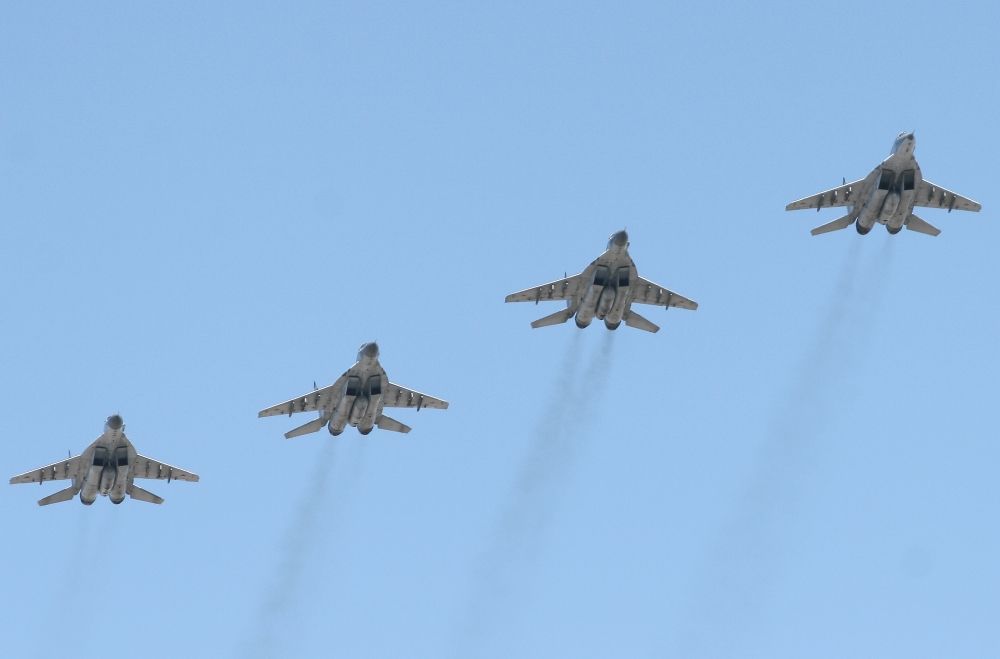 'Little' Foxhounds from Savasleyka
SU-24M Fencers from Monchegorsk
SU-34's from Morozosvk, latest operational unit with Fullbacks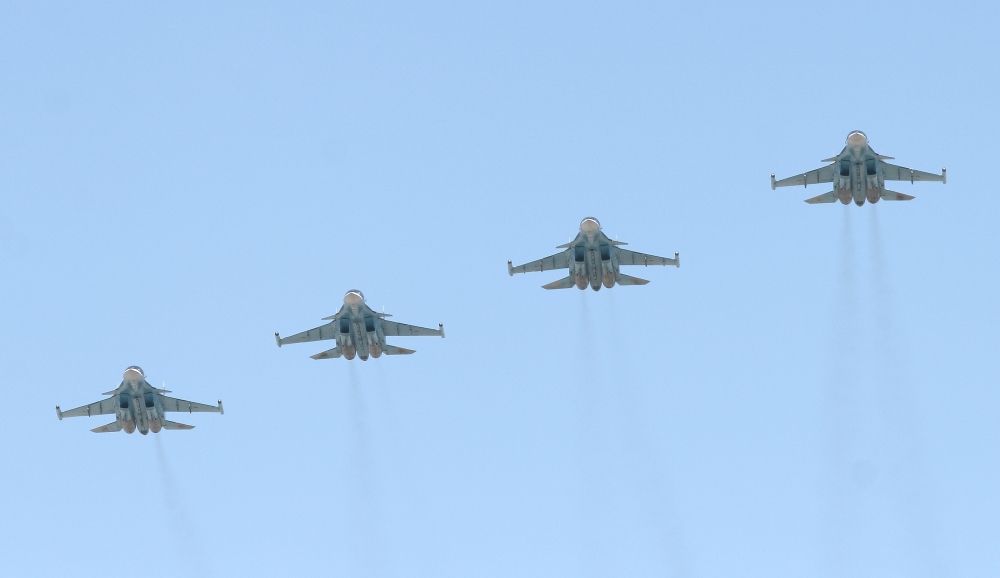 IL-78M Midas with TU-160 behind
The cold war is back?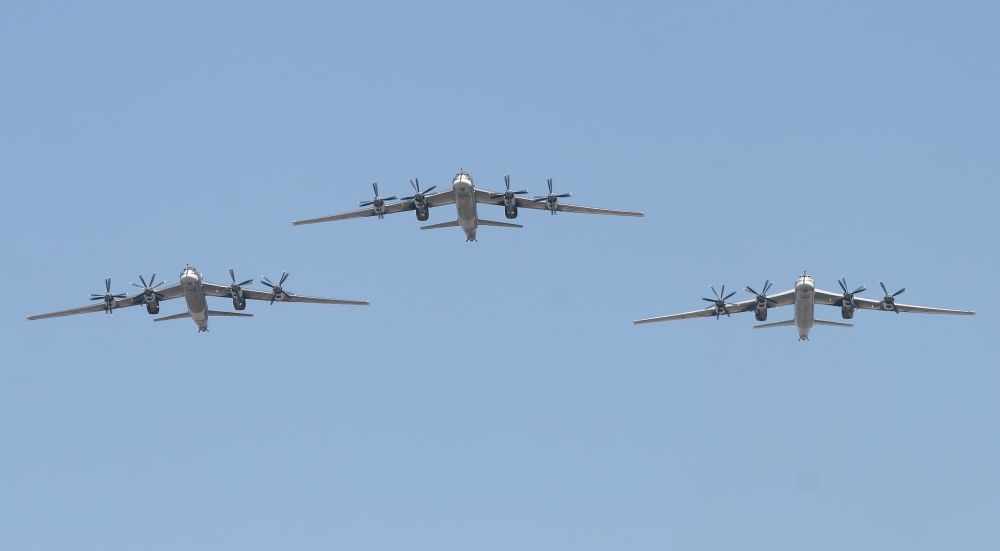 In my opinion the most beautiful bomber in the russian inventory
Face to face with a Backfire
Lipetsk formation
Frogfeet from Budyonnovsk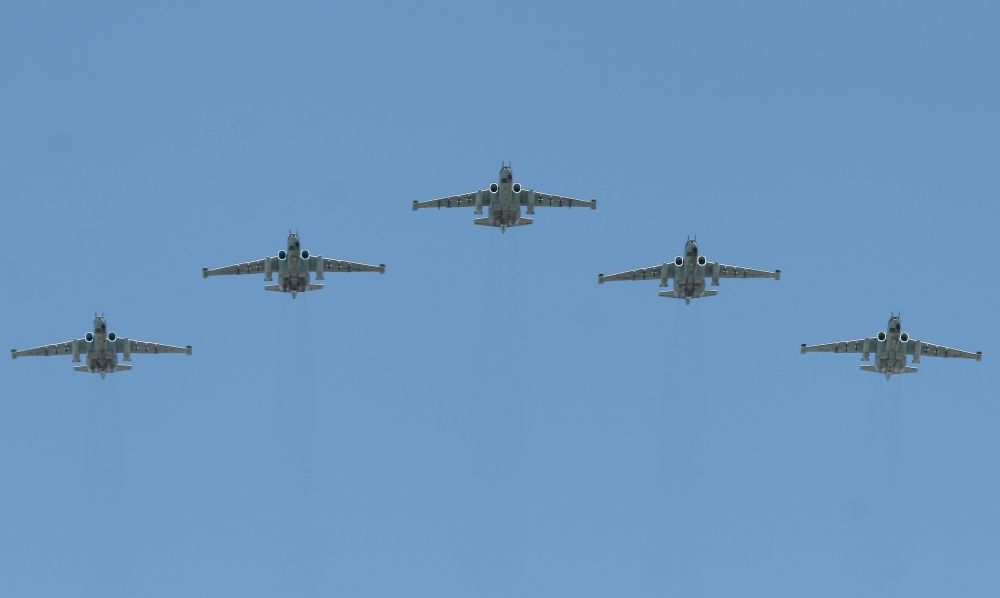 Finale SU-25BM's and SU-25UB
Chkalovskaya may 10 2014
c/n 8346101 11 red RF-94211 AN-12BP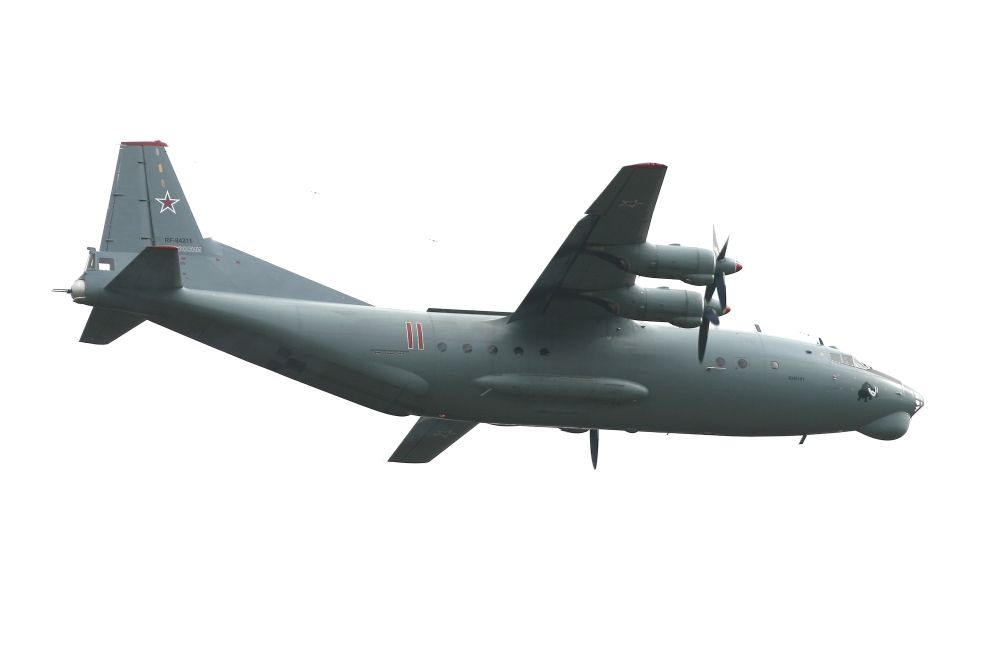 RA-78830 IL-76MD
Antonov AN-26 02 yellow
c/n 9346901 15 red AN-12BK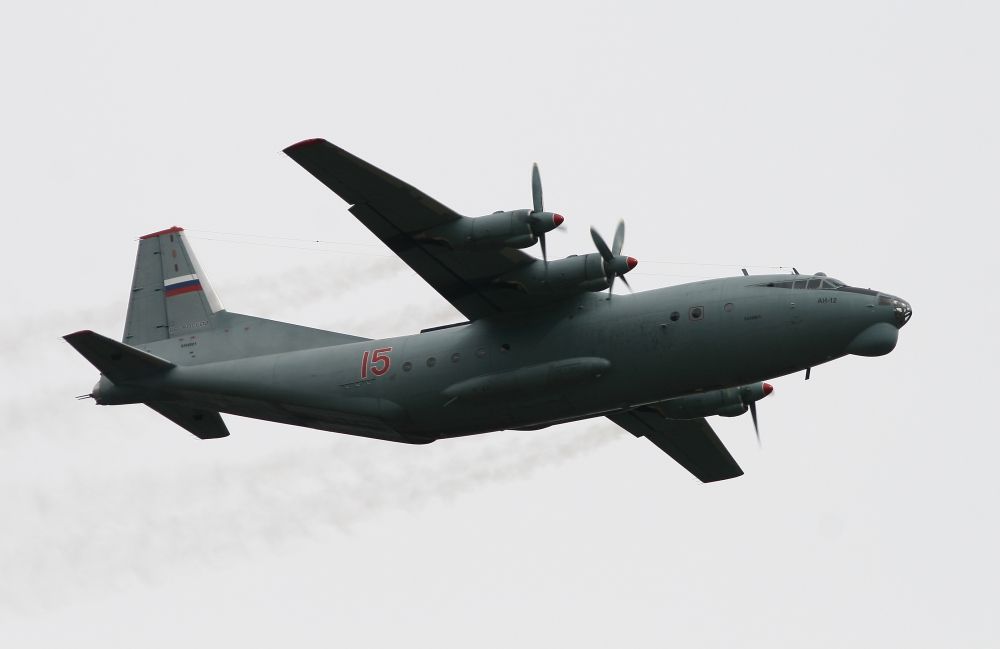 c/n 01347805 14 red AN-12BK-PPS
c/n 00347205 28 red AN-12BK-PPS
Good old B-model RA-85534 c/n 82A534 Tupolev TU-154B-2 Russian Airforce