Hi,
In February I had the possibility to join Baltic Air Policing mission (in Siauliai, Lithuania) for the Air-to-Air session. I had the opportunity to take photos of polish MIG-29 (many thanks to Iceman for great flying) as well as itialian Eurofighters.
Here are some images, more to follow later here and on
http://www.foto.poork.pl
.
1.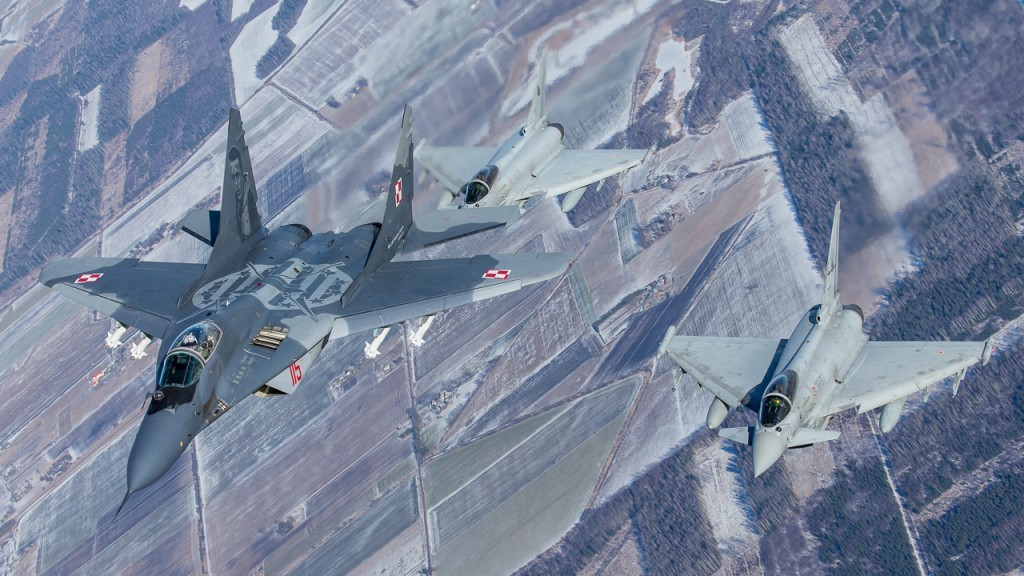 2.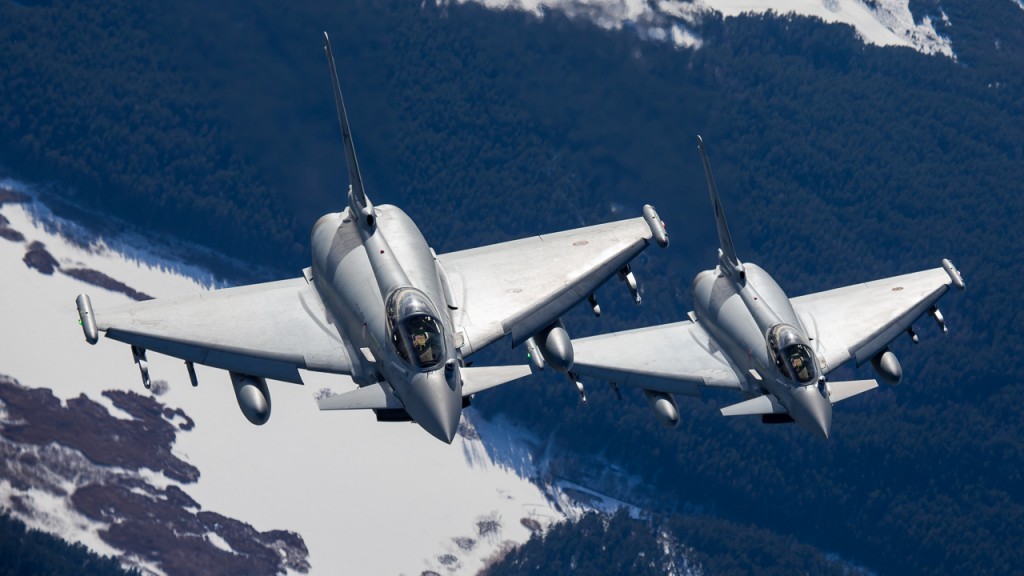 3.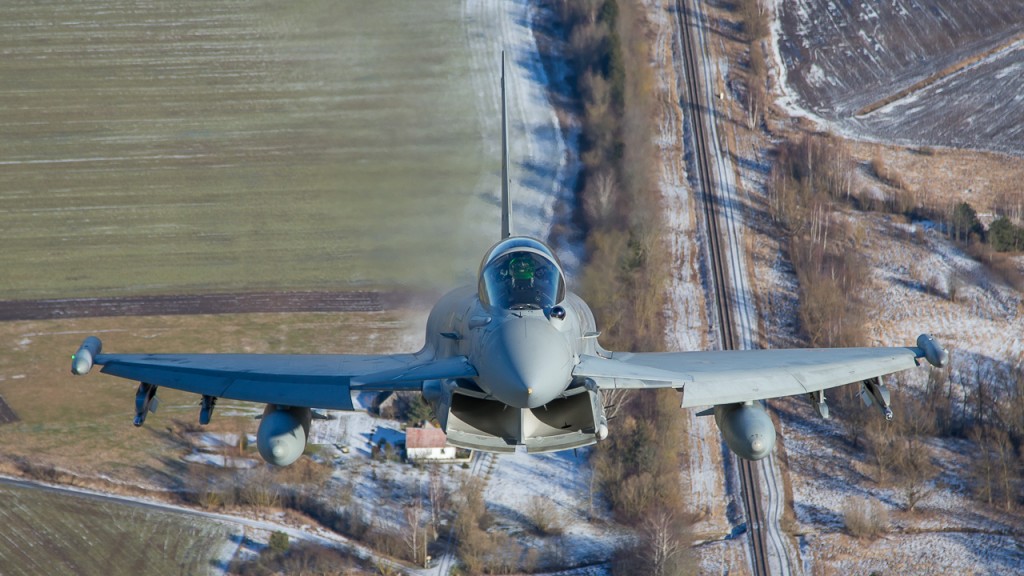 4.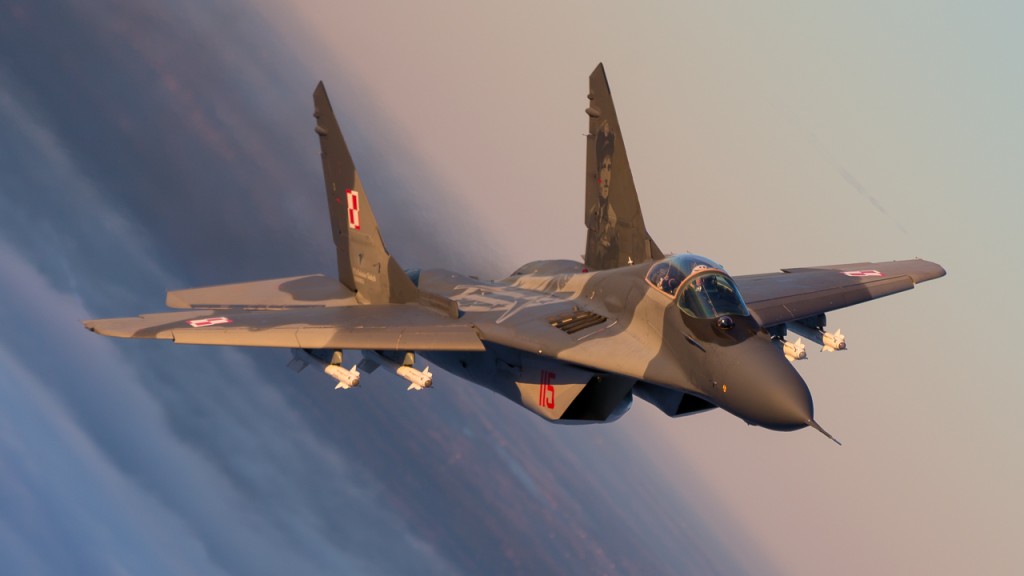 5.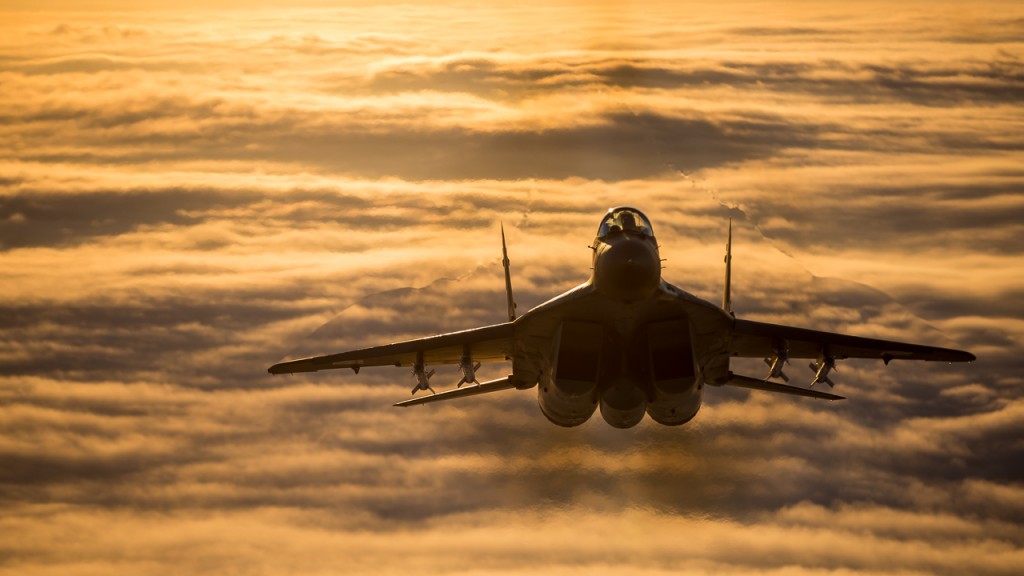 6.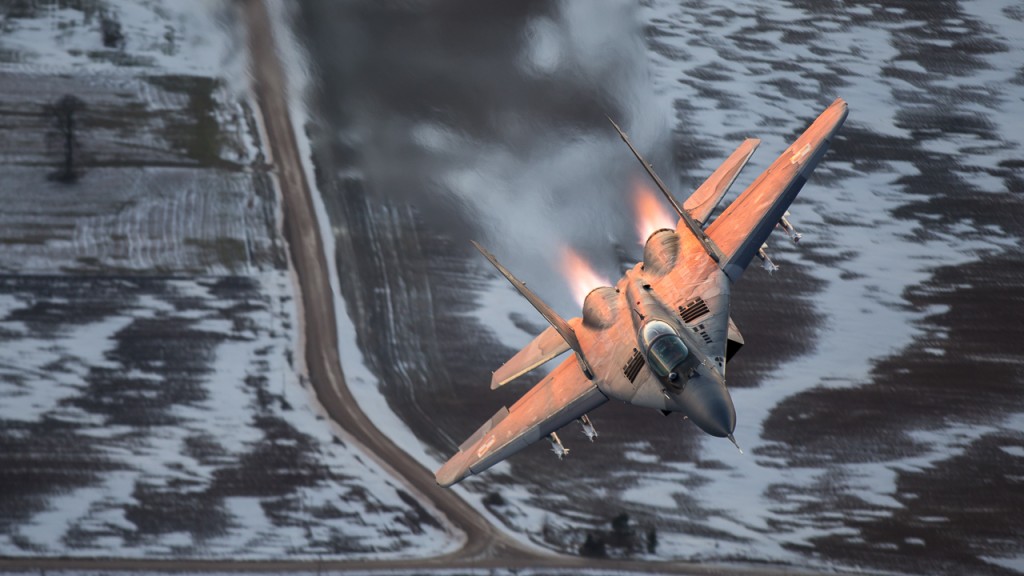 Many thanks also to
http://www.proclub.pl
for technical support.
Greetings to the all team!
Regards,
Filip