Well I've broken the habit of a lifetime and edited some pics within 6 months of them being taken! Went to fightertown UK yesterday to view the PDAs with the added bonus of some colour being on view for a change and some decent weather. The morning provided an opportunity to view the locals who were busy and so a good range of units were out and about.
1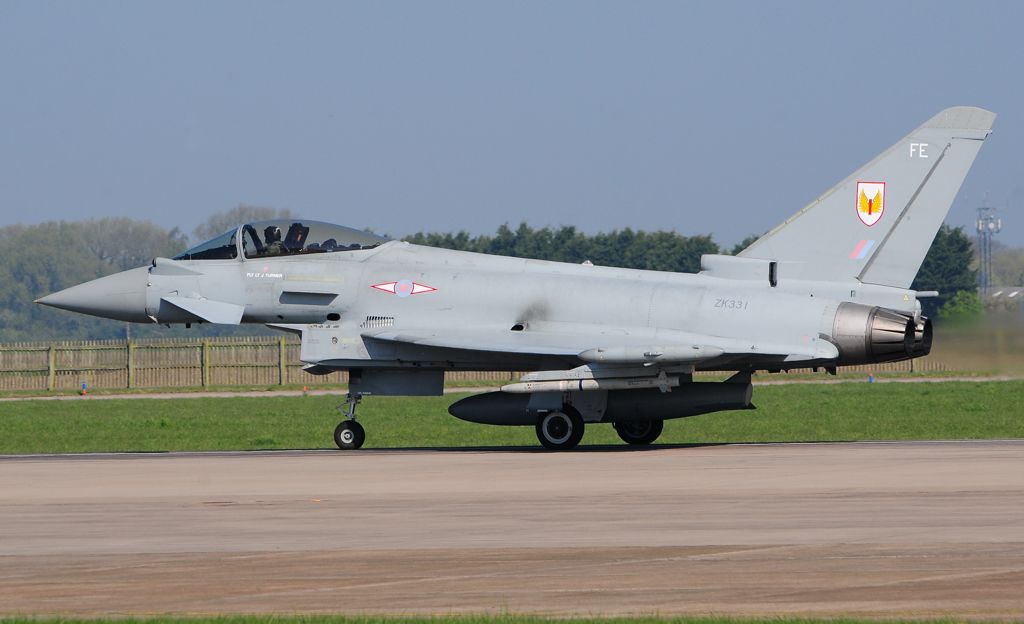 2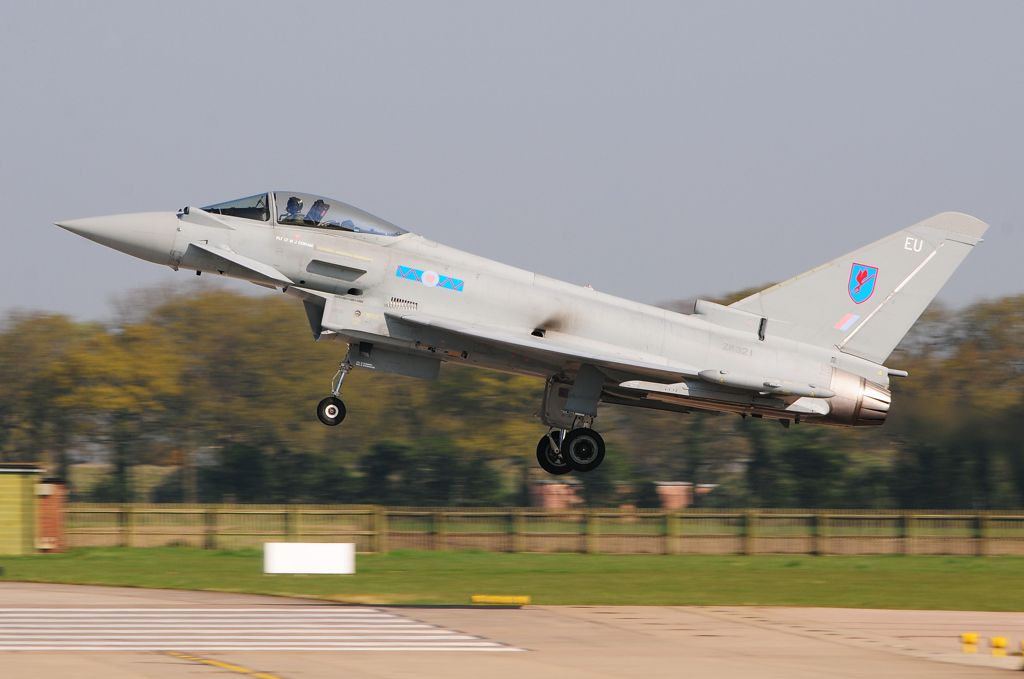 3
4
5
6 Yeh Tiffies make noise but nothing much stands up to the chest bursting grunt of 2 RB199s with the volume turned up!
7 Glad to bag the 11 Sqn special in good light, not totally taken with the fin design though..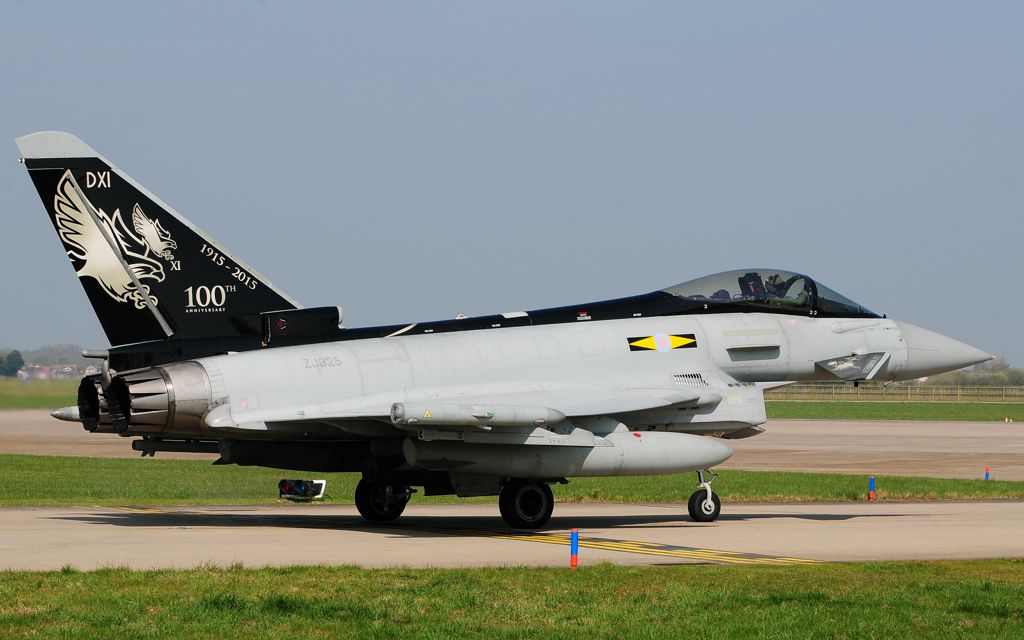 8 Can't say as I recall seeing a 41Sqn twin stick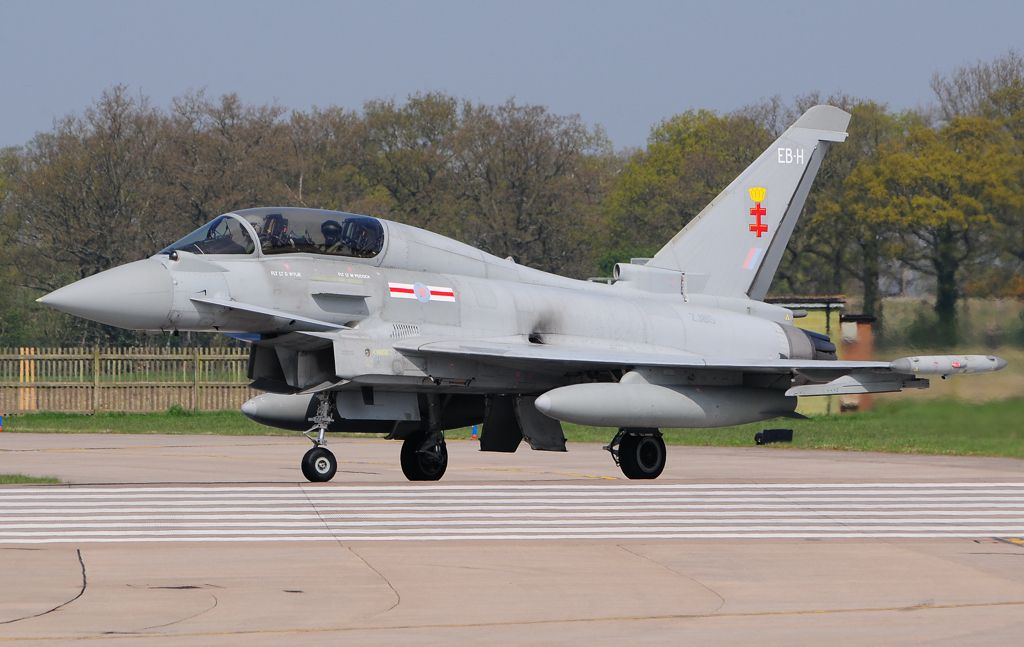 9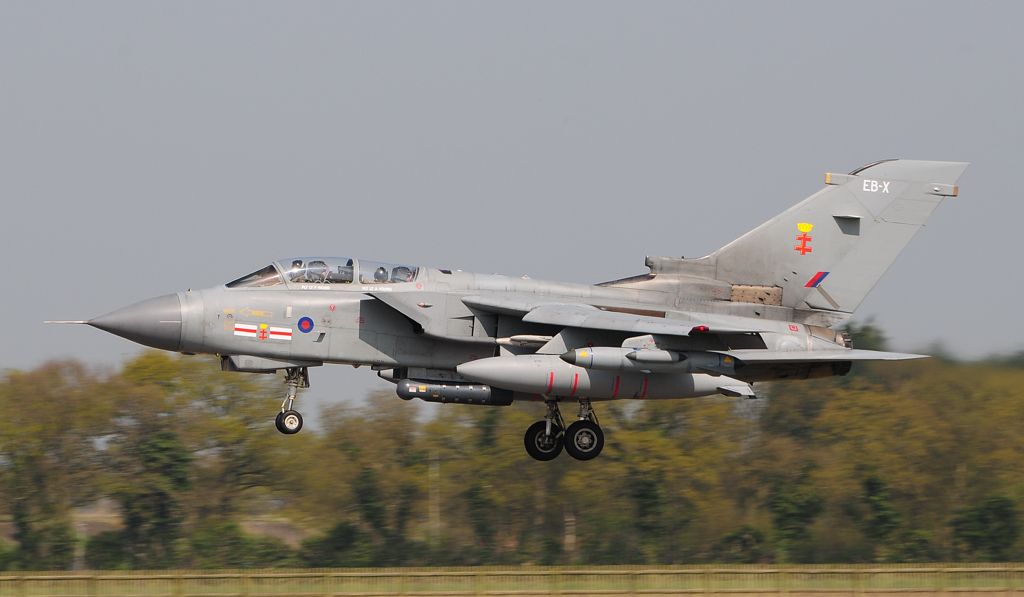 10 At 1pm, the main event. Multiple BBMF displays (I think the Dak went up 293 times in total) which can never be a bad thing but oh to have had the Lanc and P7350 too, aah well.. Solo tiff had a moment and cut his display after the fast pass and then picked up again - speaking of which I see AOC 1 Group tweeted that BBMF were a "go" but nothing re the Tiff?? Anyone know? Felt very under lensed and am not entirely happy with the flying shots..
11
12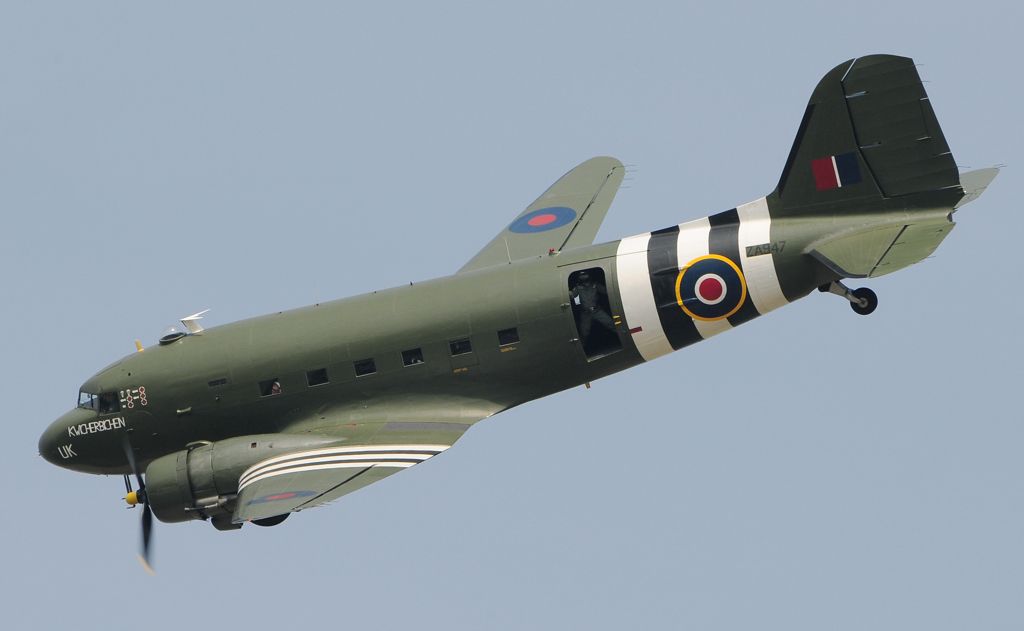 13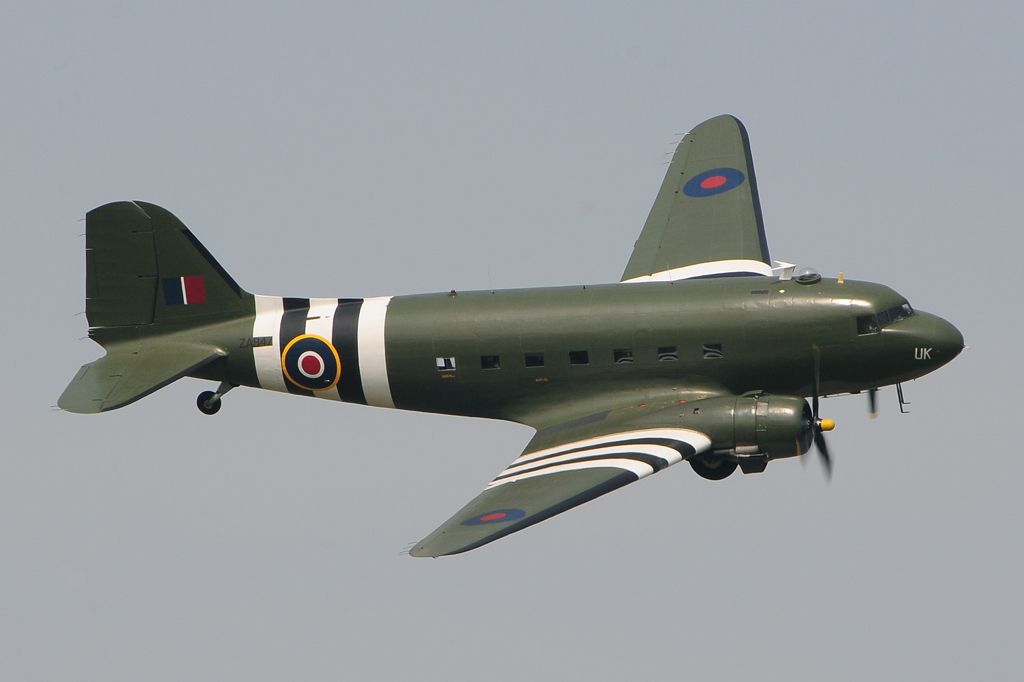 14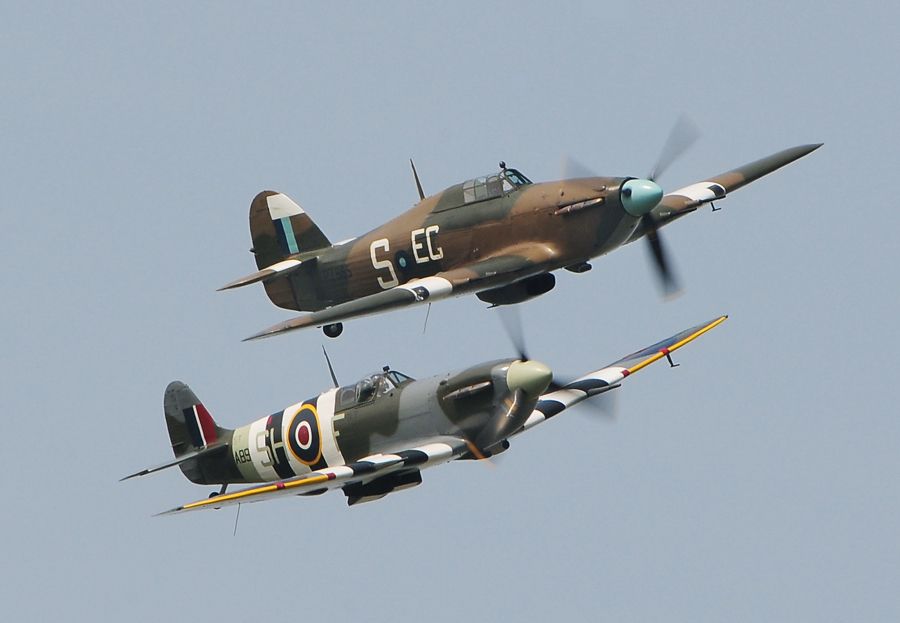 15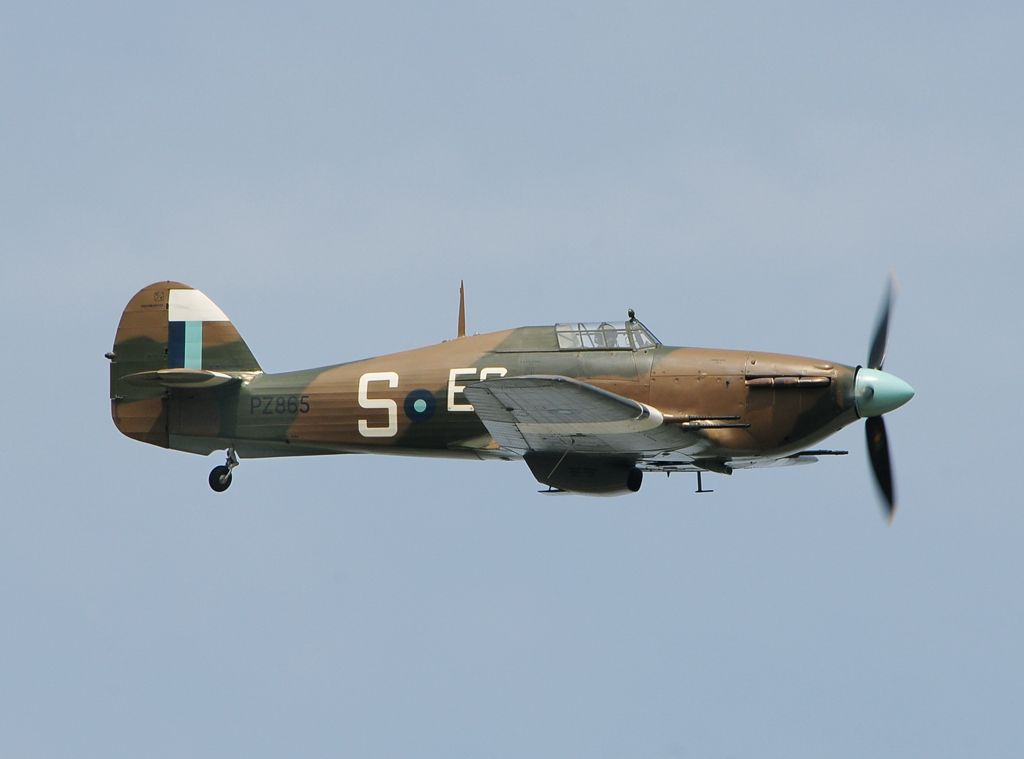 16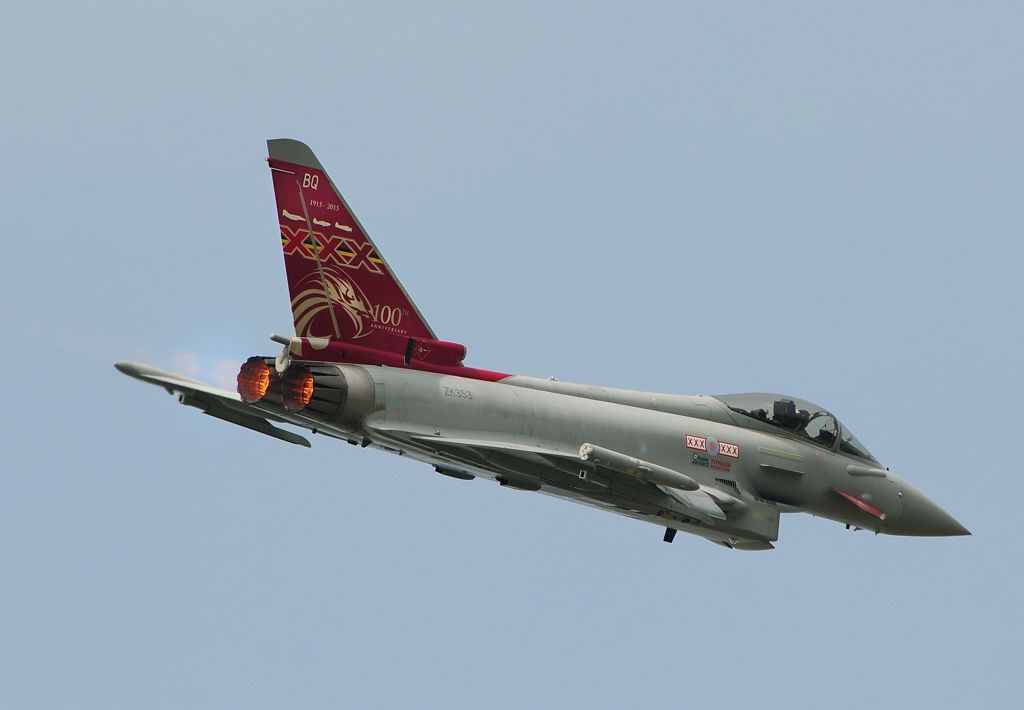 17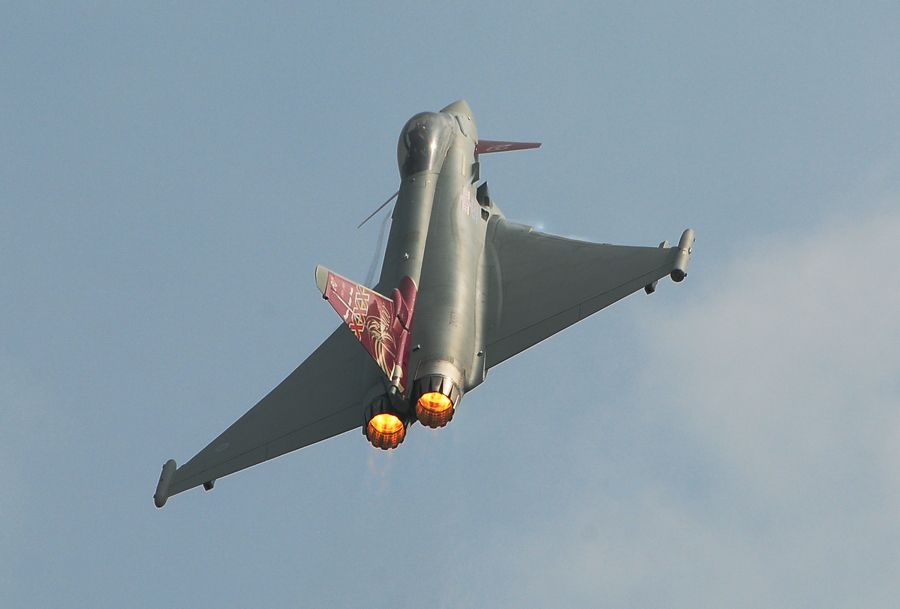 18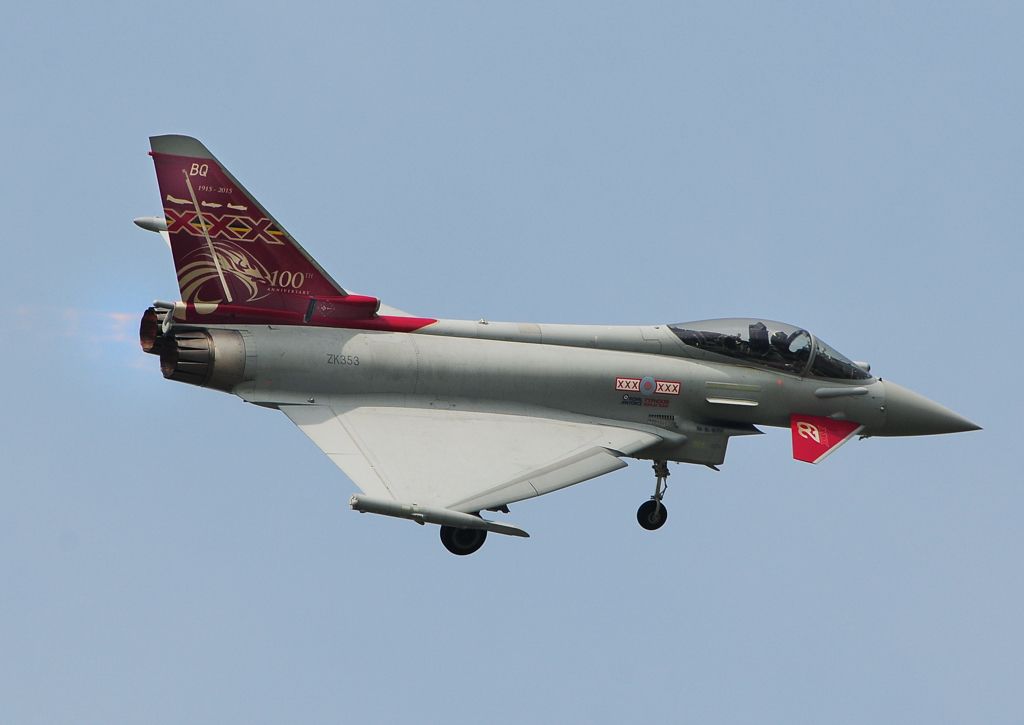 19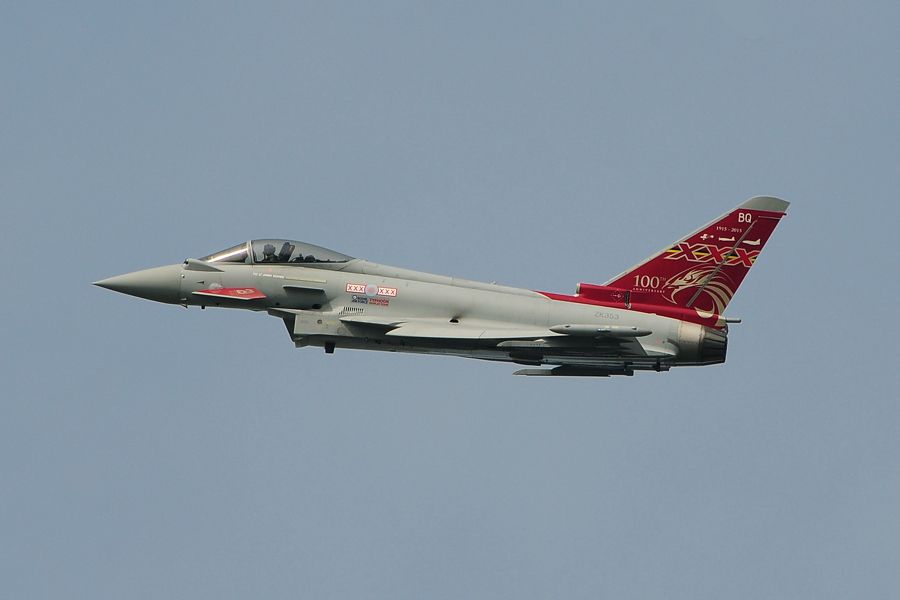 20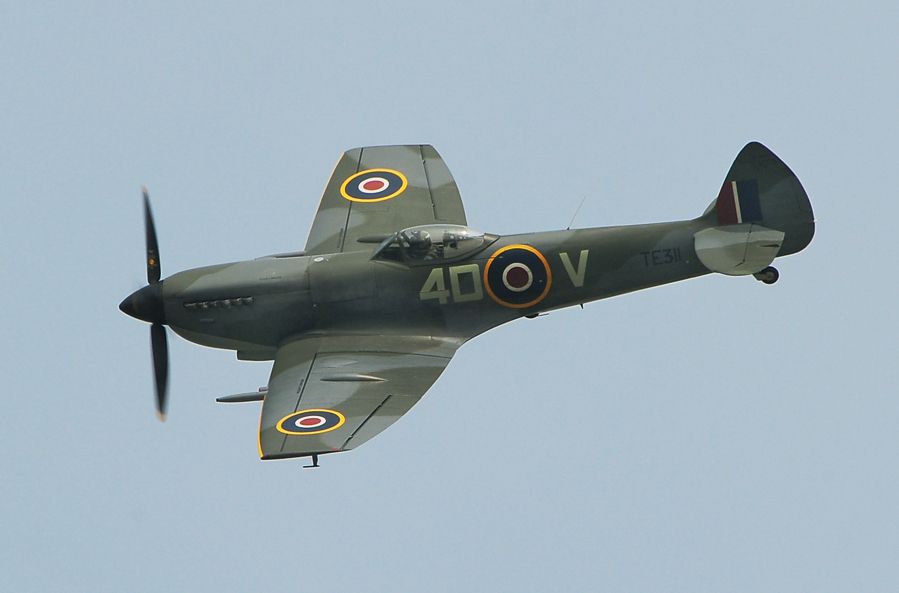 21
22
Perfection - a solid synchro display that will be a sure hit on the scene, mores the pity that in such a significant year they are doing so few shows. These guys need to be everywhere!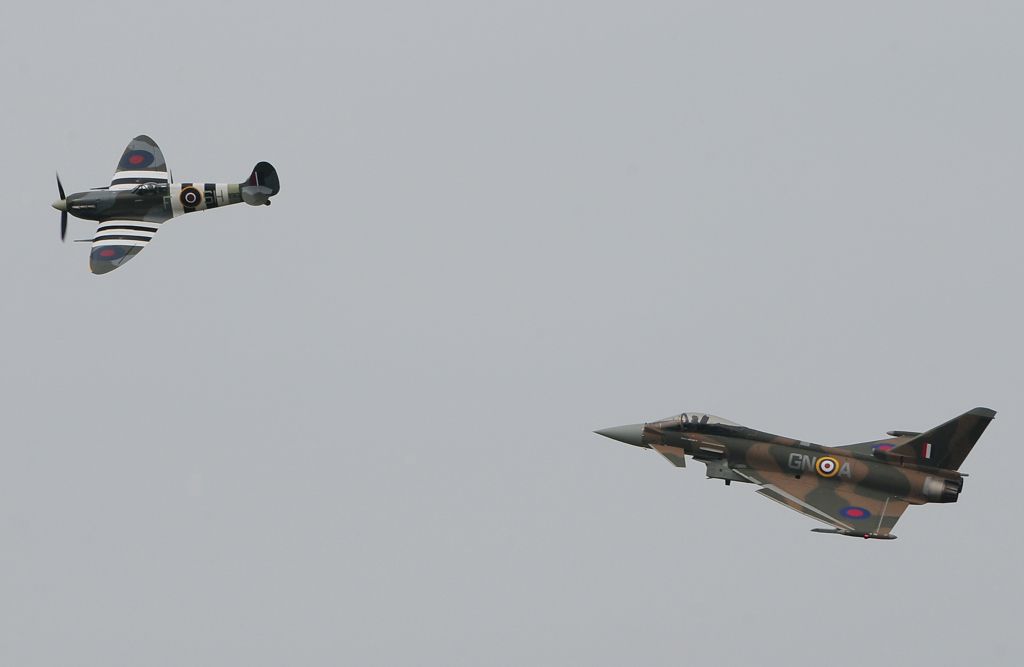 23
Nice, very nice- bravo RAF.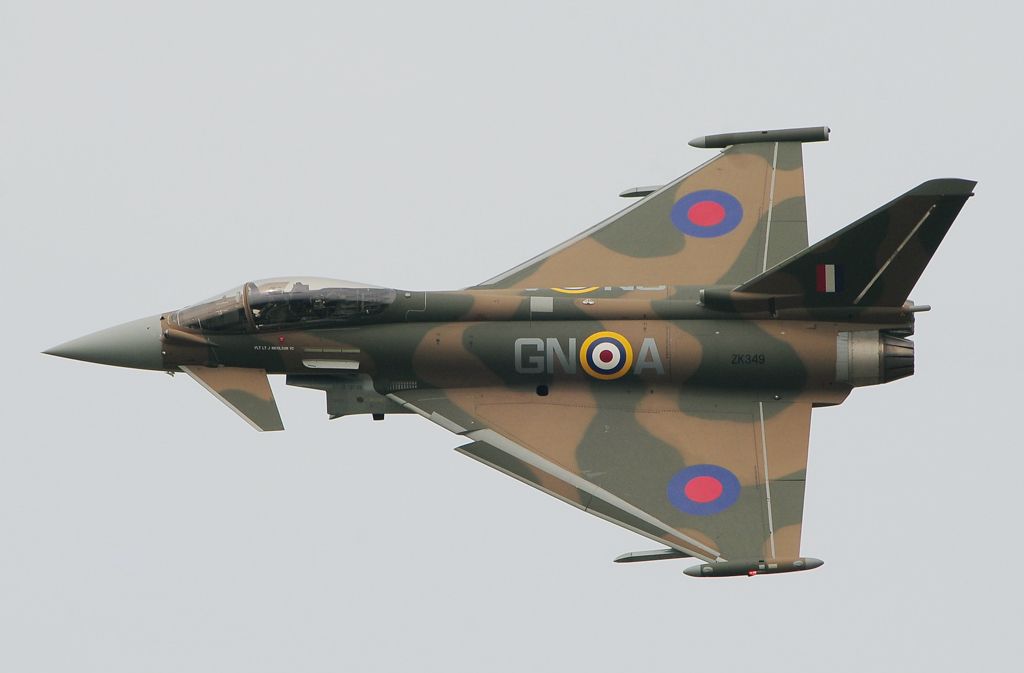 24
With a BoB schemed Tiffie, perhaps we should have a modern lo-viz grey Spit to complement it?!?!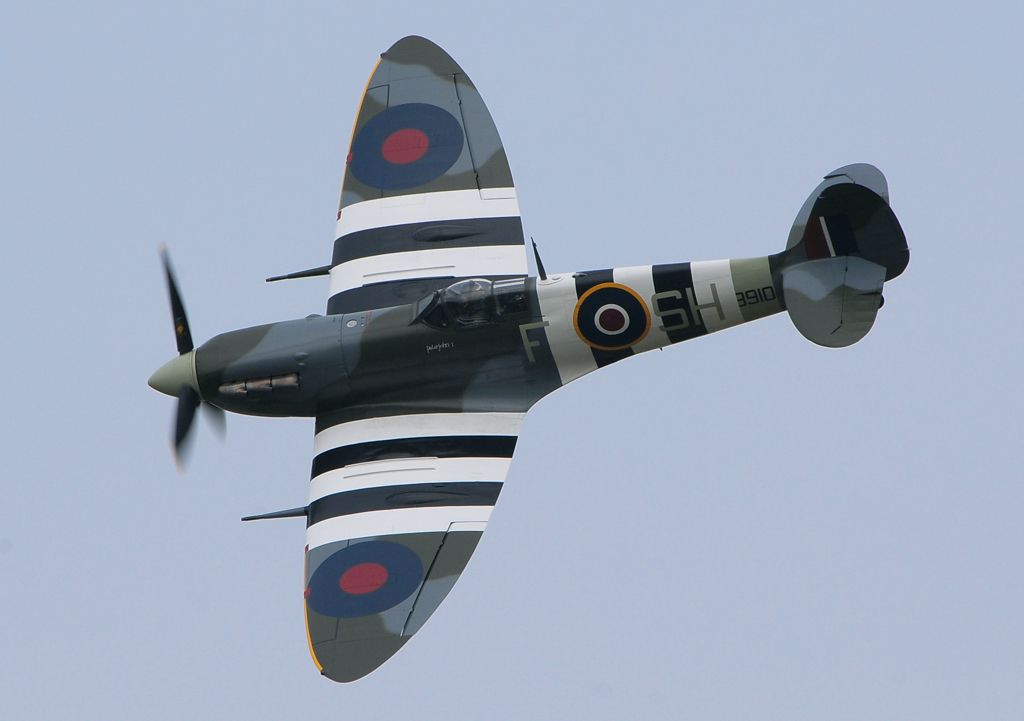 25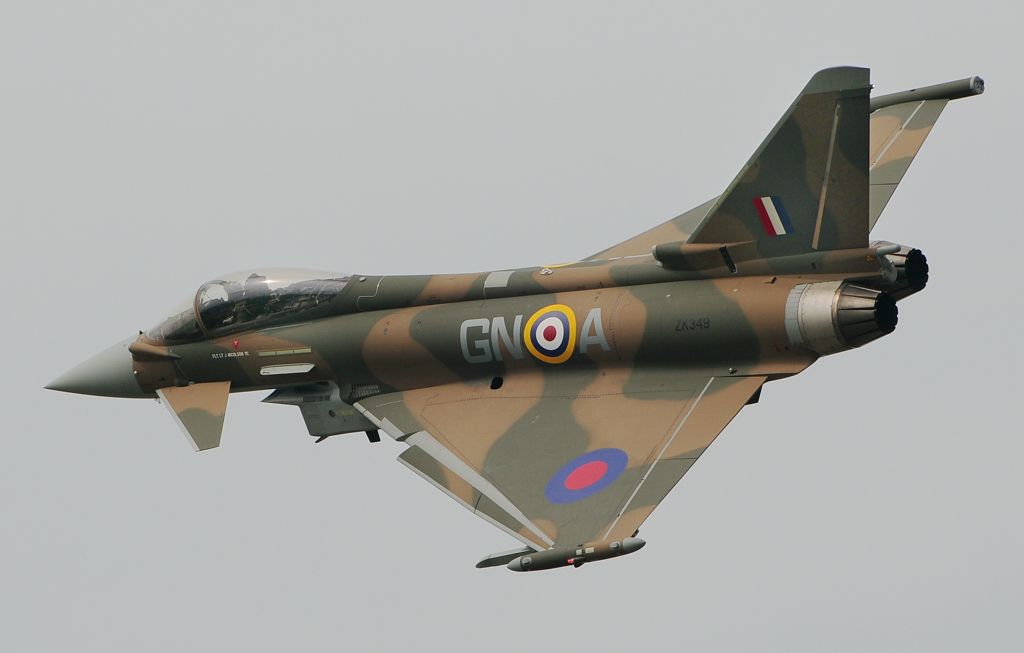 26
A most enjoyable day that kind of reminded me we actually do have a RAF and we can be immensely proud of everything they've done/do.